As RVers, we're always looking for smart ways to save money while on the road! Lauren Grijalva, a full time RVer and RV Repair Club contributor, is sharing some of her ideas for finding free and cheap entertainment while you're out on the road! Read below to find out what Lauren uses as a full time RVer.
1. Google Search the Right Keywords
The first thing I do when visiting a new city is do a google search for "free things to do in____. " Usually, quite a bit pops up. I'm always surprised at how many free things and events there are to enjoy!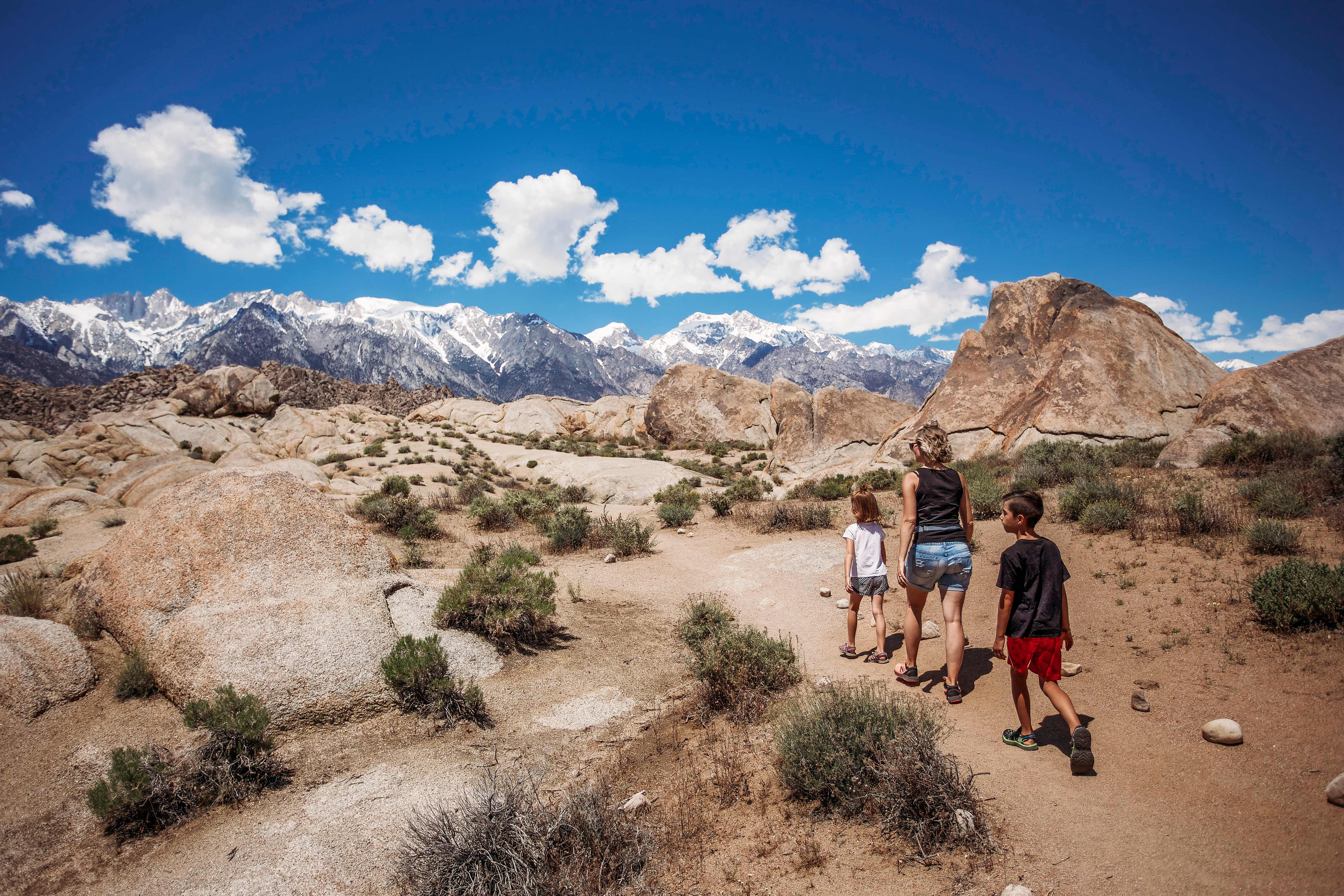 2. Hiking
If you enjoy hiking, visiting alltrails.com can show you all the hiking trails in the area. Not only is hiking free, but it's great exercise and a nice way to see the city from a different point of view.
3. Museums
Sometimes museums are free, but even those that charge a fee often have one night a week or month where they have free admission between certain hours. This is always worth looking into!
4. Farmers Markets
Local farmers markets are always a neat way to get a feel for local life and find out what the locals are growing and making! You can also score some fresh produce and support the community this way.
5. Live Music
Often in the summers an area will offer free concerts or live music on a certain evening. Summer concert series in cities is a popular thing and a fun way to spend an evening out!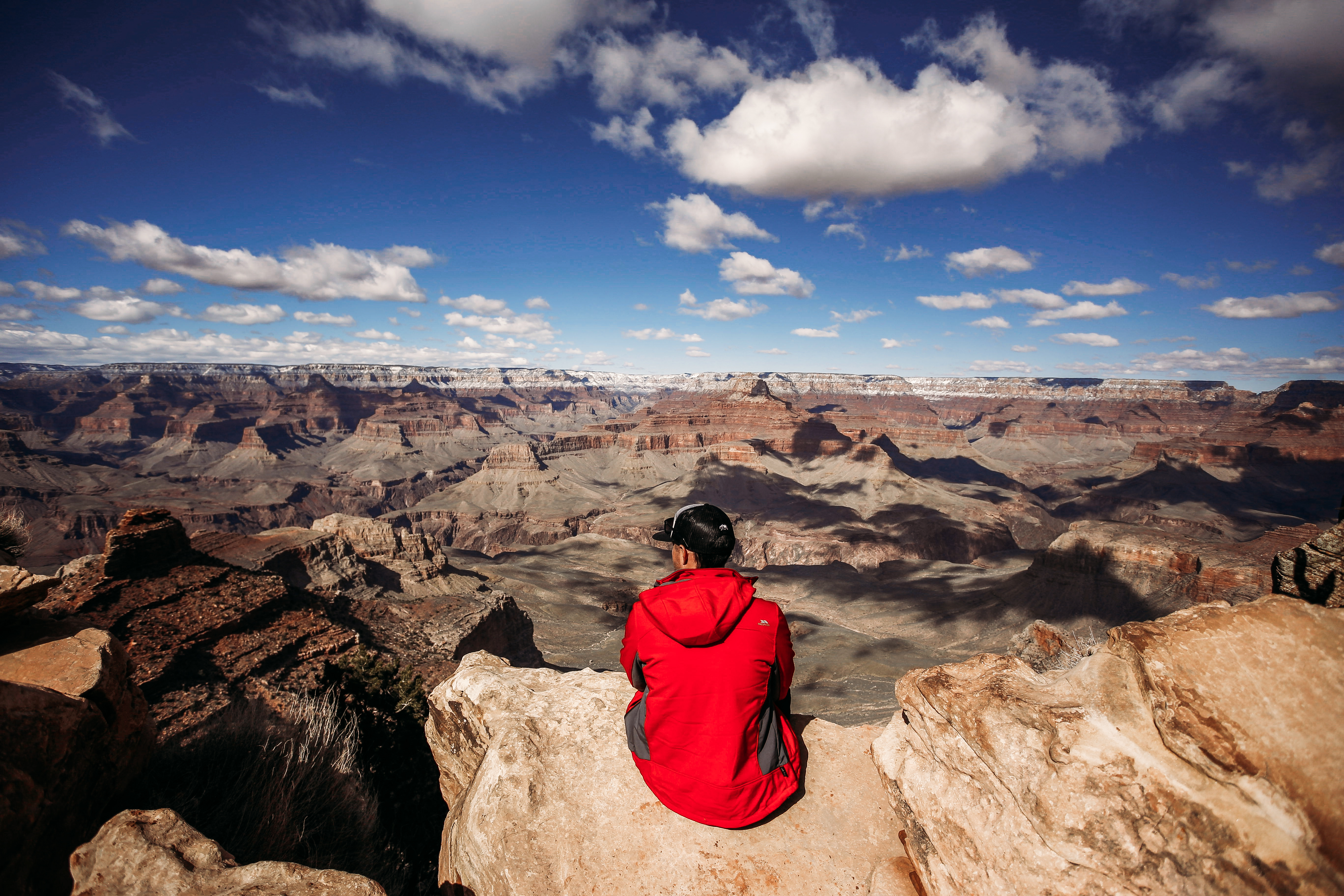 6. National and State Parks
You can purchase an annual America The Beautiful pass for only $80, which gets you access into more than 2,000 federal recreation sites. This includes National Parks, National Recreation areas and National Monuments.
State parks area always fun to explore as well. If you're going to visit several state parks in one state, it might make sense to purchase a state parks pass for that state, as that covers admission to any state parks in that specific state.
RV Repair Club has a variety of video and articles on RVing in state parks! Check out some of the blogs from our "On the Road with Sue" series:
On The Road With Sue: Washington's Olympic National Park
On The Road With Sue: Monument Valley Navajo Nation Tribal Park
On The Road With Sue: Arizona State Parks – Just A Sampling!
On The Road With Sue: Mesa Verde National Park
On The Road With Sue: Rocky Mountain National Park
On The Road With Sue: Yellowstone National Park
On The Road With Sue: Bryce Canyon National Park
On The Road With Sue: Zion National Park
On The Road With Sue: Arches National Park
7. Libraries
Libraries are a great resource for free activities. They have story times for children year round, and bigger libraries have programs for adults year round as well. During the summer they add more free events for kids, so call or check local library websites to see their latest offerings!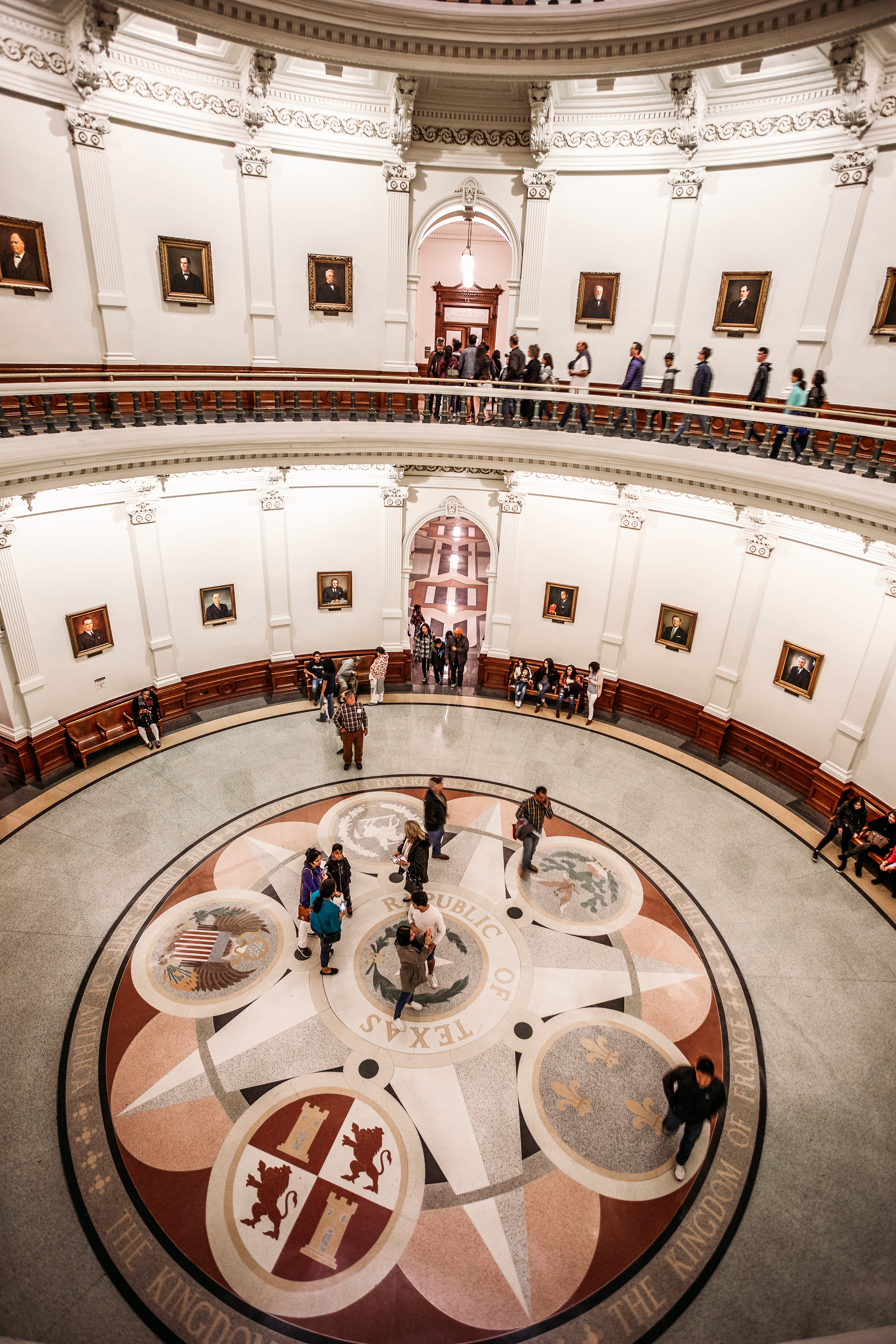 8. Local Parks
Exploring local parks is an awesome, free activity. Pack a picnic, head out to a park and let the kids or dogs play while you all get some fresh air and sunshine!
9. Historical Landmarks
Many cities have interesting historical landmarks such a statues, buildings or monuments where you can learn about the history of that city. These can be great teaching tools for kids (and adults)! State Capitols and courthouses can be really interesting places to check out.
10. Groupon
Groupon offers lots of deals in most areas, and I love a good bargain! You can find dining coupons, deals on local attractions and excursions, as well as read reviews on what other people thought about the discounts. If there is something like a zoo or amusement park you want to splurge on, check Groupon first to see if they have any current deals for what you're interested in!
I hope these 10 tips can help you save some money the next time you're visiting a new area! There really are so many free and cheap activities out there if you know where to look for them!
Related articles: 10 Best National Parks And Destinations For RV Camping, RVing Basics For Visiting National Parks, 9 Awesome National Parks For RVers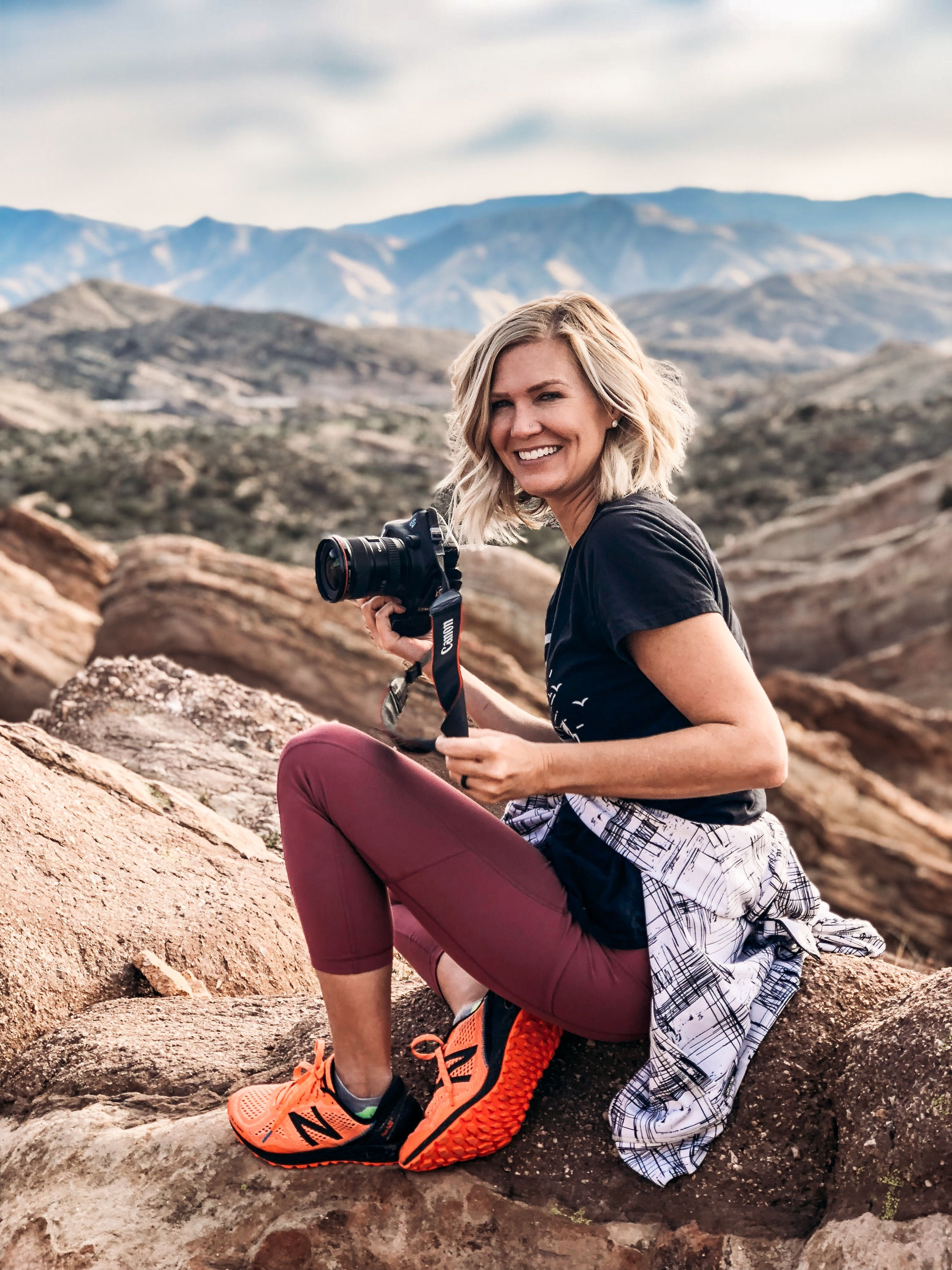 About the Author: Lauren is a wife, mother of two, photographer, blogger and lover of nature and adventure! Currently traveling around the U.S. in a fifth wheel, Lauren and her family seek to live life to the fullest and continue to look for ways to simplify their lives in order to live larger with less. Follow along on their journey by visiting their family travel blog.