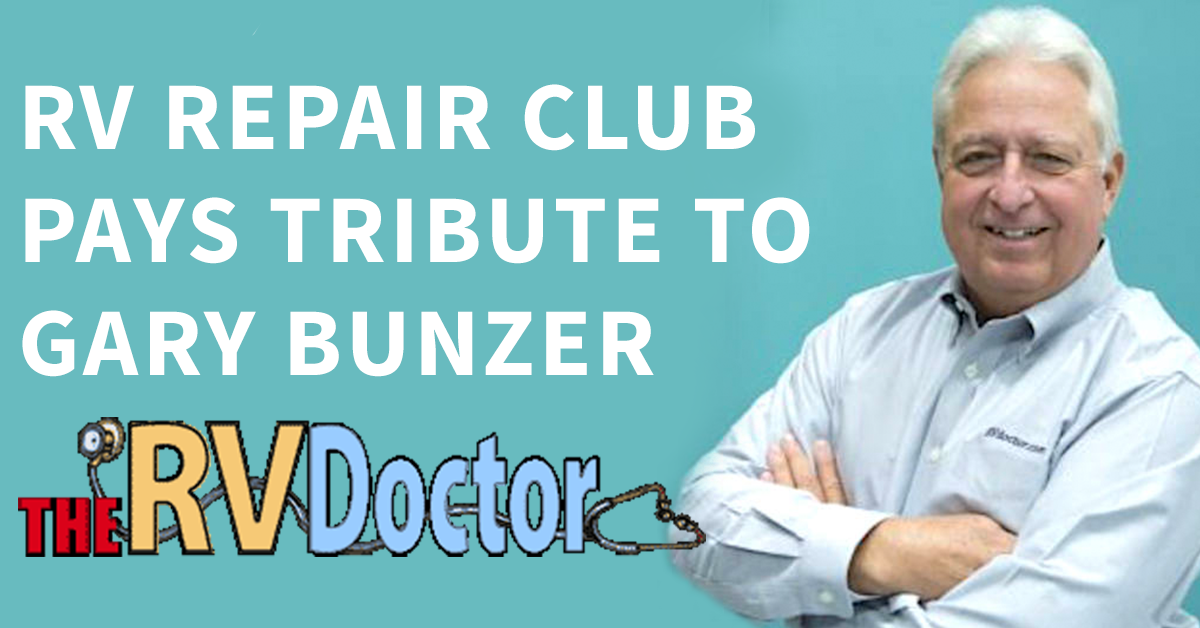 On Friday, Chuck Woodbury editor of RVTravel.com posted on his site that Gary Bunzer known as "The RV Doctor" had passed away from complications due to COVID-19. Chuck was a friend, colleague, and neighbor of Gary's and had reported several weeks ago on RVTravel.com that Gary was in ICU in a Seattle hospital in serious but stable condition. So it came as a shock when he posted the news on Friday night.
Gary was a 40 year veteran in the RV Industry as a technician, trainer, educator, author, and inductee into the RV Hall of Fame. His bio is available here.
Almost every company and organization in the RV industry benefited from Gary's technical expertise through videos, blogs, articles, on site training, seminars, and written handbooks. He helped educate not only RV technicians but also owners, manufactures, and government agencies. Gary was truly a champion for education in the RV industry.
Our thoughts and prayers go out to Gary's family and friends.