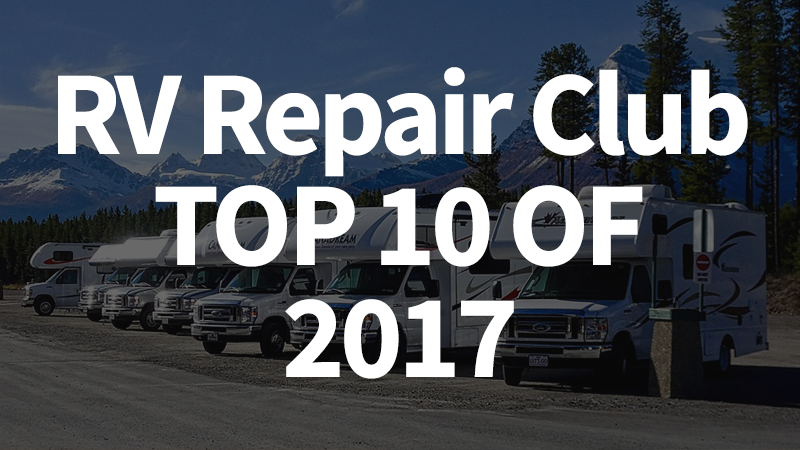 With 2018 just around the corner, we've taken a look back our top tips, selected by YOU, from 2017. Read below to see the most popular articles and videos this year at RV Repair Club!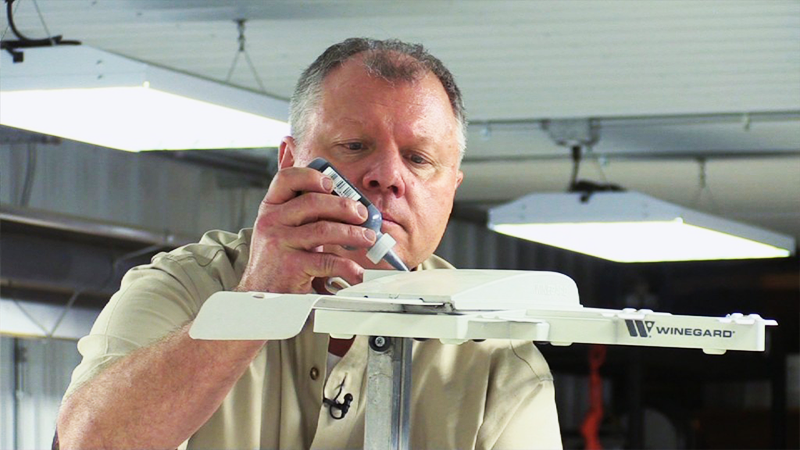 Whether you're living the RV lifestyle or you're just using your rig as a rolling hotel, there are still parts of your home life that you won't want to give up, and favorite television shows are near the top of the list for most people. Unfortunately, if you've got a weak antenna you might miss out on your favorite shows. An RV antenna booster can help avoid that problem before it even starts. It increases the signal strength that's drawn into your RV antenna, increasing the number of channels you have and the clarity of the picture on whatever you're watching. In this video, you'll learn how to install an RV antenna booster on your existing RV antenna with only a few simple tools. WATCH NOW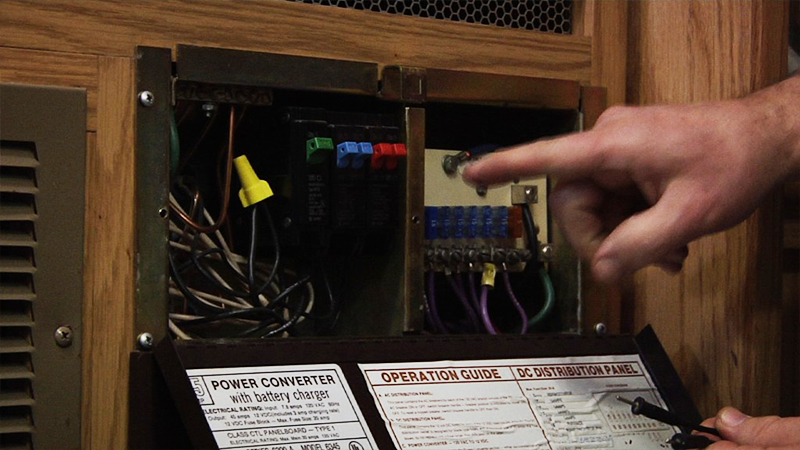 RV distribution center troubleshooting can show whether the electrical problem is in the wiring or the outlet itself, or in the circuit breakers which service the electrical system feeding into your appliance. It can eliminate expensive repair visits, ferreting out small problems you can fix yourself. In this video, you'll learn a good basic system for RV power converter troubleshooting. You'll see methods for checking circuit breakers, both inside and out. WATCH NOW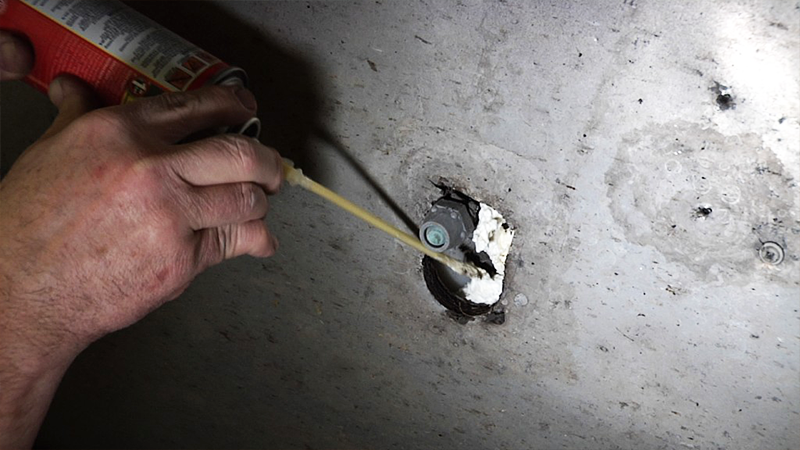 It is an age old battle that RV owners have faced every time they put their RV into storage. That battle is keeping mice out of an RV. This requires going over every inch of the RV looking for gaps, holes or spaces where mice can make their way into the inside of the RV. WATCH NOW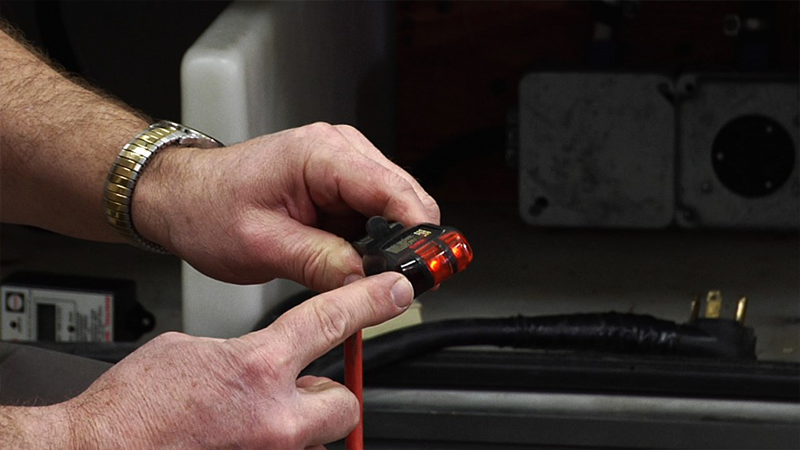 Before plugging your RV into the campground source, it's important to take the time to check for proper polarity and voltage. Even if you are staying at a familiar campground, it's a good idea to check for electrical issues that not only could create appliance failure, but can cause severe damage to your RV. These could be avoided by having an RV Checklist for Camping to reference before plugging into any electrical source. WATCH NOW
When properly protected, RV graphics should maintain optimal appearance for roughly seven years. Depending on the type of travel for which you use your RV, that lifespan could be drastically shortened if you don't take precautions to keep them safe from the elements. To ensure you keep your shiny RV graphics looking spick and span for many years to come, we teach you in this quick video some simple actions you can take while at home and out on the road. WATCH NOW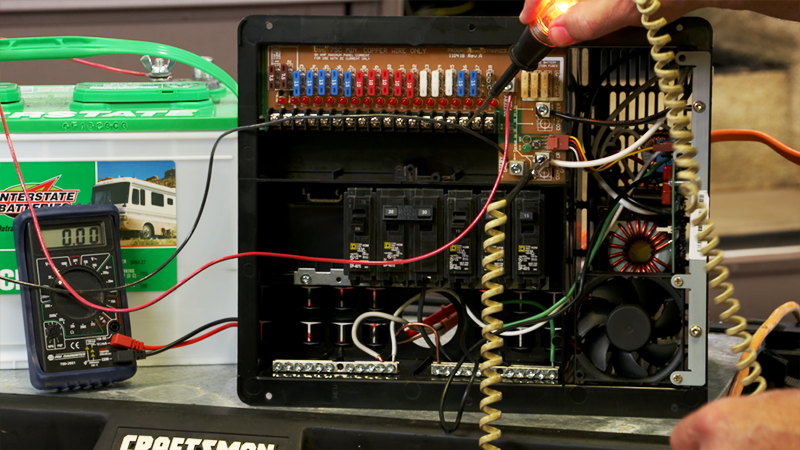 We get a lot of members of the RV Repair Club community asking what kind of RV batteries they should use on their rig. They're often unsure whether they should opt for a single 12 volt battery or a pair of 6 volt RV batteries in series (obviously equaling 12 volts). The answer to which is better is a simple one: it depends. Okay, so there are some nuances to the dilemma. WATCH NOW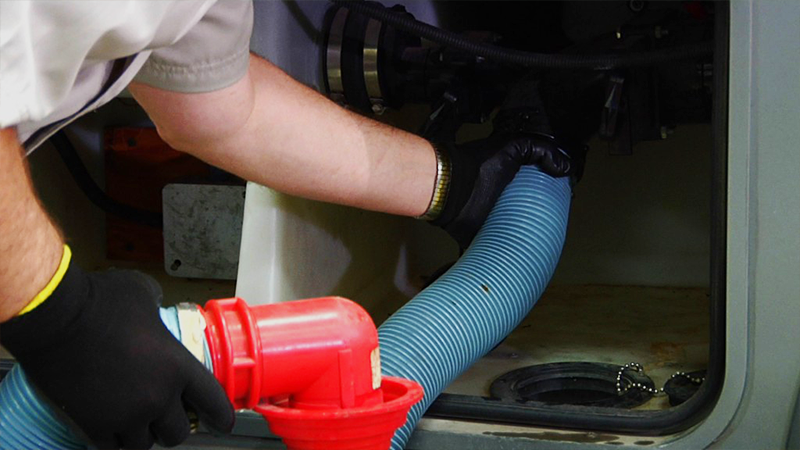 It is important to know how to properly empty your RV waste tank, including knowing the different tanks, hoses and tips to making your visit to the dump station easier. WATCH NOW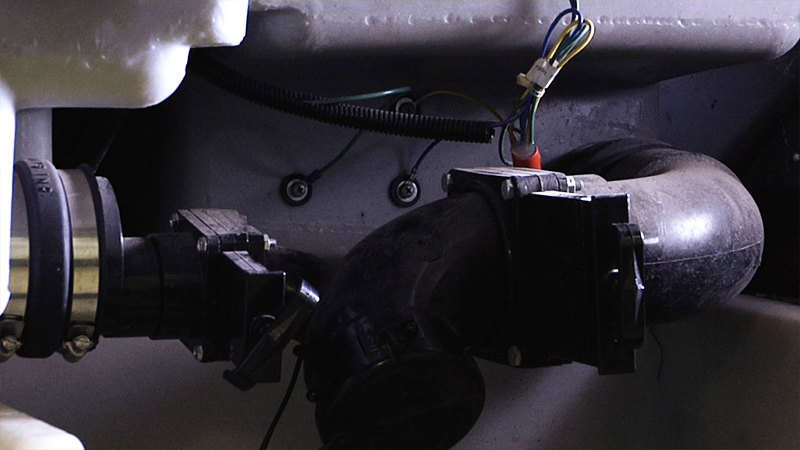 The RV waste tank is a vital component of any RV when it comes to having a good time and keeping your peace of mind while out touring the country. In fact, a well-cared-for RV waste tank is perhaps the most important for a comfortable and clean ride. WATCH NOW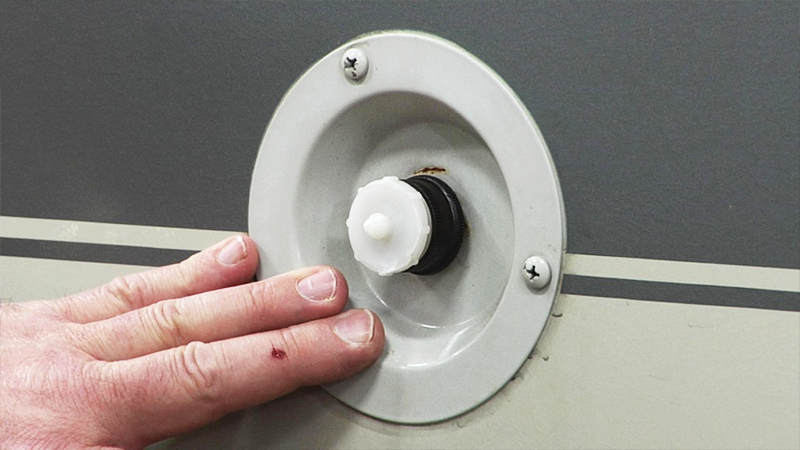 Having pressurized water coming into your RV will give you the water you need to cook, take showers and use the bathroom. Definitely one of the benefits to connecting to a water source while taking an RV vacation. The RV city water inlet is an easy way to provide pressurized water into your RV unit. The RV city water inlet on the outside of the RV makes it possible to hook up to an outside source, such as a campground or residential faucet using a hose, and have pressurized water running on the inside. Learn how to connect yours now! WATCH NOW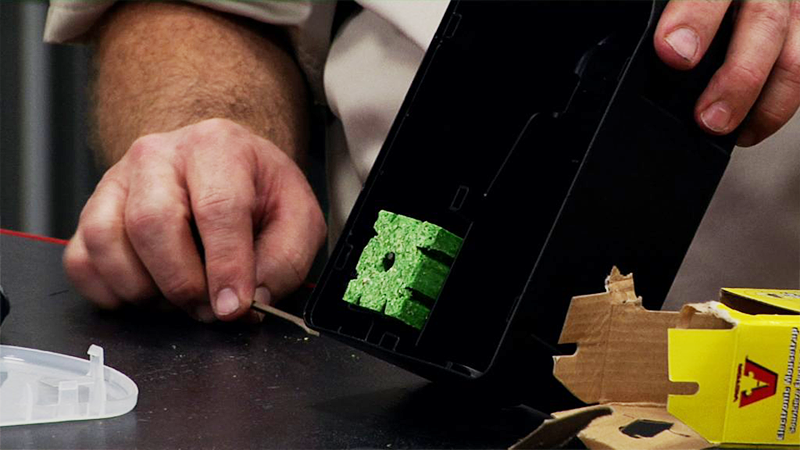 Rodents, especially mice are a big problem when it comes to storing an RV. Knowing how to keep mice out of an RV will help prevent disgusting dropping and damage to your RV when it comes time to put your unit away for the winter. There are different methods and product you can use to keeping your RV rodent free, including catch and release traps. WATCH NOW
What's your favorite RV tip from 2017? Or, where was your favorite travel destination of 2017? Let us know in the comments below!