With the explosion in RV sales in recent years and the introduction of private owner rentals such as RV Share, more and more RVs are hitting the road than ever. This means more RVs need to have service work or maintenance done, and service departments at dealerships were already overscheduled before this explosion.
Frustrated RV owners tell us that it can take weeks or even longer to get their unit into a dealer for service work both in and out of warranty. Here are some tips and work-arounds that can help you get your rig back on the road faster.
From the Start
First things first, I always advise buying local from a long-standing dealer. Sure, you can usually find a better deal on the internet, but you'll have a tough time getting into your local dealer to get anything fixed, even under warranty. By the dealer's agreement with the manufacturer, they can't refuse you service, but you will be at the end of a long waiting list.
Developing a relationship with a good dealer will give you a leg up in the service department. If you are buying from a private owner, hire the local dealership to conduct a thorough inspection of the unit. After all, you would never buy a home without an inspection, so don't buy an RV without one as well.
Identify Original Equipment Manufacturers (OEM)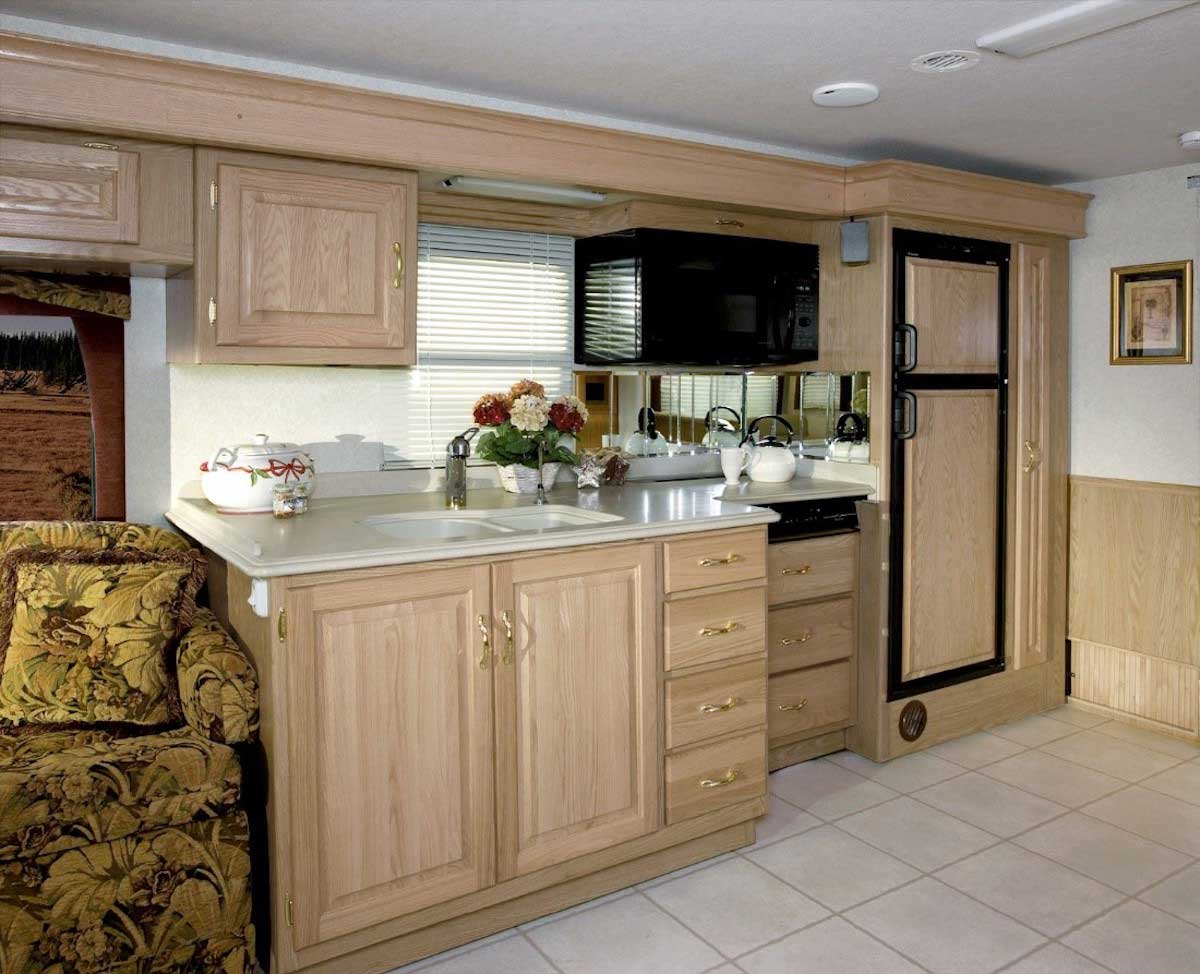 Most RV manufacturers do not make the majority of their components. Take some time to go through the dozens of owner's manuals in your packet and identify who makes the refrigerator, air conditioner, and other appliances, as they typically have a list of authorized service centers that might be an alternative to a dealership.
Someone that specializes in Norcold refrigerators might not be as swamped as a dealership that has to cover everything but a motorized chassis. Finding a good service center that has RVIA certified technicians can provide an alternative to waiting weeks to get into one of the big shops.
Educate Yourself on the Operation and Troubleshooting
Lots of people these days are flocking to the RV lifestyle with little to no experience with RVs and their operation. While we love to see so many people interested in the RV lifestyle, many find that there's a steep learning curve when it comes to things like using 12-volt DC systems, 120-volt AC, propane, and more.
Coachnet, a leading roadside assistance company with a 24-hour hotline states that 50% of their calls come from RV owners that aren't familiar with how the system works. Operators spend 20-30 minutes with these owners walking them through an orientation just to figure out if it was a switch, valve, or something they did or did not do that caused the issue. Items like checking voltage and proper wiring at the campground source is very important.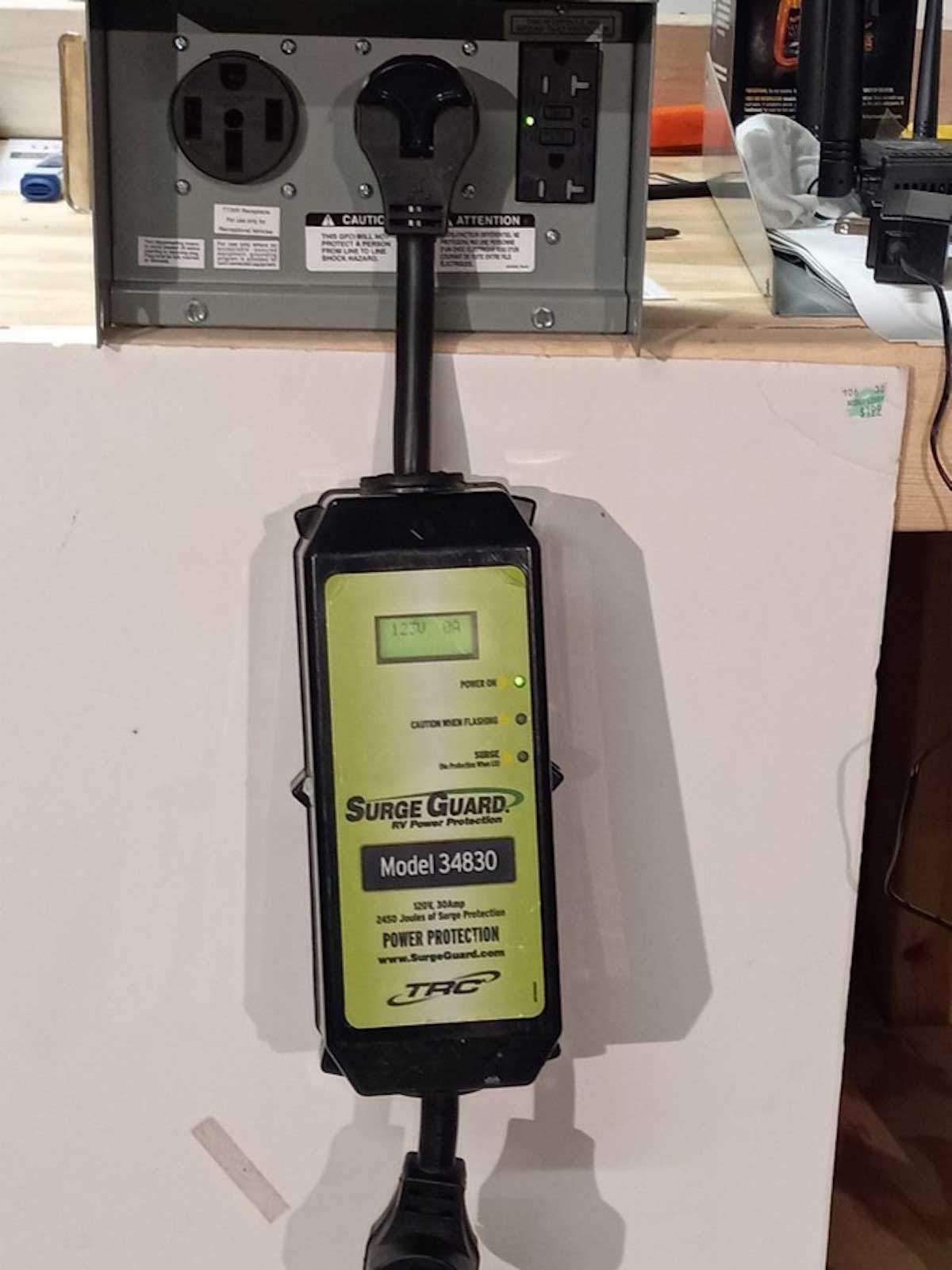 Understanding how the slide mechanisms work is one of the top technical calls of any RV brand, especially smaller electric motor-driven slides like Schwintek. Units should be level and secure before extending or retracting the rooms, otherwise there could be twisting that causes resistance and failure. Schwintek motors need to be synchronized by leaving the switch on until it shuts off—very few operators do this!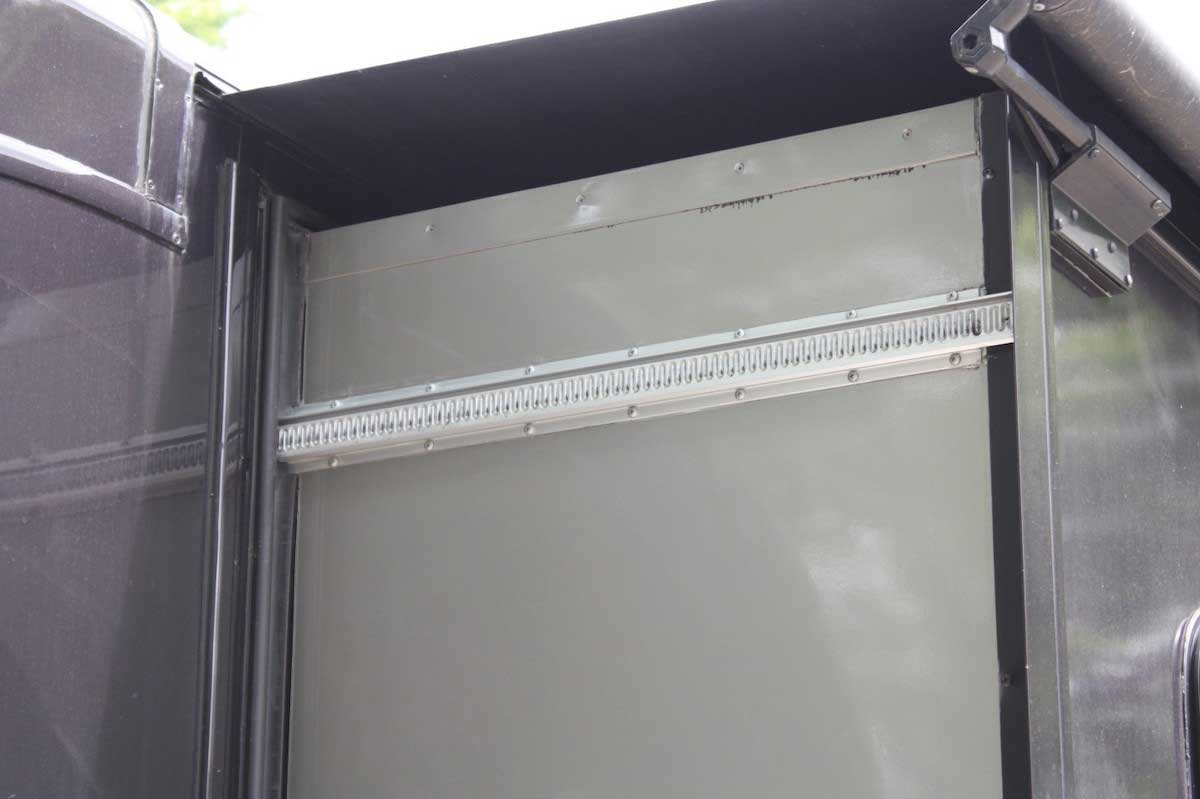 Other operations such as the refrigerator, air conditioner, and 12-volt deep cycle batteries all have specific procedures, unlike just flipping a switch in your home. The better educated you are on these operations, the less likely you will be to have breakdowns.
Another benefit of educating yourself is the ability to do a little troubleshooting before making the call. A vague call to the service department saying, "My air conditioner doesn't cool anymore," won't provide the scheduler with enough information to determine the length of time required. Understanding how a system works and doing a little self-diagnosis could help identify an issue that could be taken care of quickly and may help you get an appointment faster.
For example, if the refrigerator isn't cooling efficiently, proper troubleshooting will tell you to try it on both 120-volt and propane to see if it's both or just one operation. If it's both, test the thermistor with a multi-meter, and if it's bad, the dealer can order the part and install it in one trip. Without the ability to troubleshoot issues yourself, you'll end up sinking a lot more time and cost if a service center needs to bring the unit in, diagnose the issue, order a part, and wait to put it in, etc.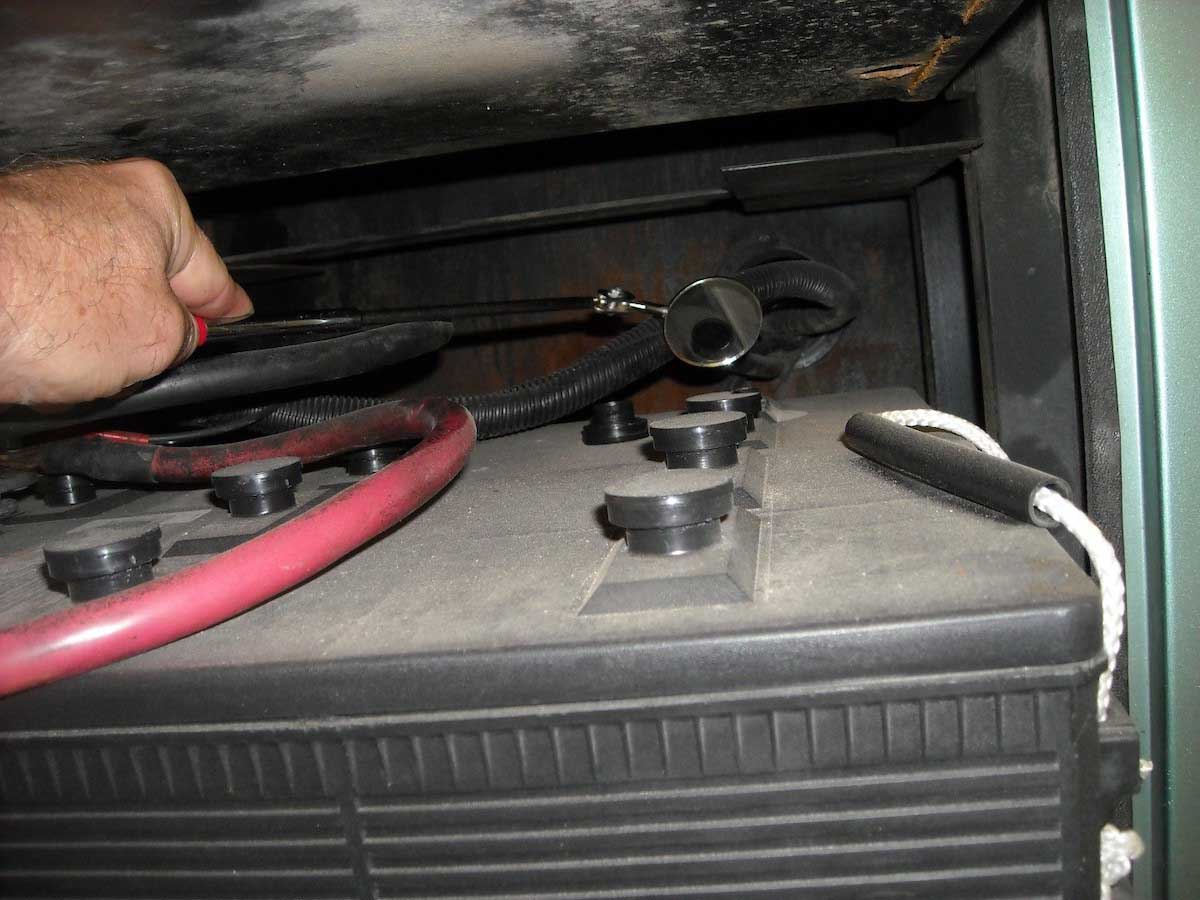 Of course, not all issues can be diagnosed prior to getting it fixed, but the more information you can provide to the dealership, the more it isolates the issue and can minimize your service time. Providing a vague explanation means they'll need more time to put your rig in the service bay and investigate the issue, which means you'll likely be waiting for an appointment for a while.
Perform Proper Maintenance
There's an old saying: "It's easier to stay out of trouble than it is to get out of trouble!" This is very true in the RV world.
Just like any home, all RVs need regular maintenance. As temperatures change during the day, materials such as fiberglass and rubber expand and contract, which means the sealants need to expand and contract. If they are exposed to harsh sun, they will deteriorate and harden, preventing them from sealing properly.
Small maintenance tasks can also keep your rig running smoothly and keep you from calling in for service. For example, the refrigerator burner assembly should be cleaned regularly with compressed air for a better flow of LP, and the lead acid house batteries must be properly charged to reduce sulfation and perform efficiently.
Additionally, tires are the most vulnerable component on an RV, but also the most neglected. According to RV Safety and Education Foundation (RVSEF), over 50% of the vehicles they weigh are overweight in one or more rating, putting excess pressure on the tires. Plus, over 50% have underinflated tires. Knowing and performing required maintenance will greatly reduce tire issues later down the road.
Another example is the slide room. If your slide does not have an awning over the top, sticks and debris can fall on the top. If not cleaned off before retracting, this debris can tear the bulb seal and create leaks. Most roof air conditioners also need to be tightened periodically to compress the gasket between the roof and the air conditioner base.
With these tips, you'll be better prepared to address your RV issues, get your rig serviced, and get back on track toward your next destination. We've developed over 200 videos on RV familiarization, maintenance, and troubleshooting to help with your education and provide a smoother, more confident RV experience. Taking some time to become familiar with the operation and proper maintenance of your RV systems is sure to go a long way and take you farther down the road!