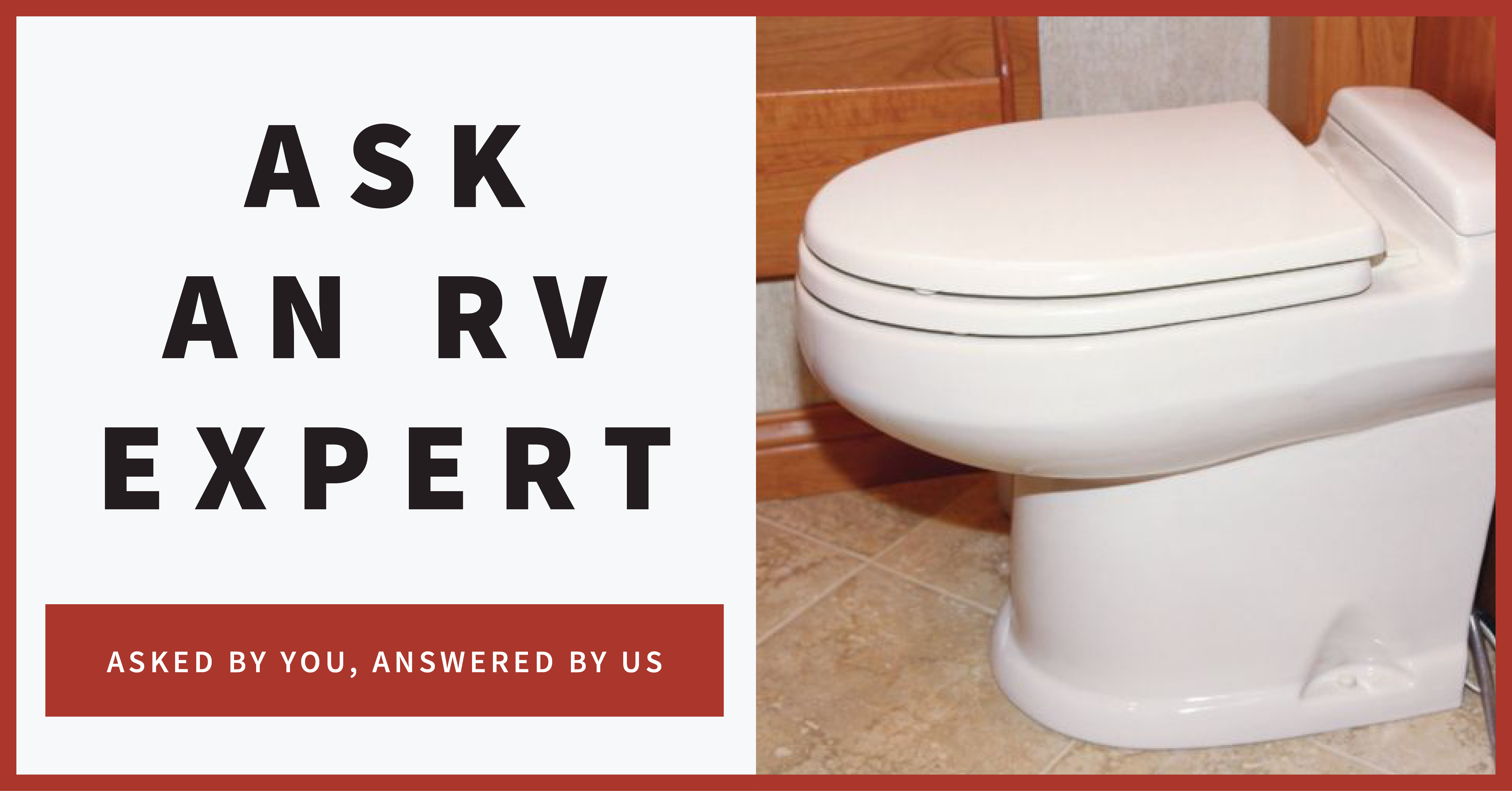 Question
My toilet holding tank is backed up. I turned the water off. I put chemicals in it, it's still stopped up. Is there another lever beyond the valve?
Submitted via email
Answer
I would suggest purchasing a small plumbers "snake" and see if you can go down the toilet and possibly find the drain tube? It's a long shot but much cleaner than the other option which is to go from the outside valve and up. If you get a long enough snake, you can leave the hose connected and go up through the hose, past the valve and to the clogged area.
Typically there is not another valve other than what is at the bayonet. Another issue might be the valve is not opening, just the handle moving, especially if it's a cable handle/valve.
Hope this helps,
David Solberg
Related:
Proper RV Toilet Maintenance
Troubleshooting An RV Toilet
Quick Tips For Better RV Toilet Operation

Do you have an RV repair question you'd like answered by an expert? Email your question to editor@rvrepairclub.com or reach out to us on Facebook.
Please note: questions may be edited for clarity and relevance.