We're moving right along with the Hack My RV Challenge! We've really enjoyed the hacks you've been sharing so far – we've got some creativity in the bunch! This week's assignment is one we are all familiar with: grocery bags. These things tend to accumulate quickly around the RV and home, so what alternative uses can you come up with that puts these to use?
When you've completed your hack for the week, make sure to share a photo with us in the Challenge Facebook Group!
THIS WEEK'S ASSIGNMENT: GROCERY BAGS
To get you started, Dave shares a simple yet practical idea for how he repurposes grocery bags around his own RV: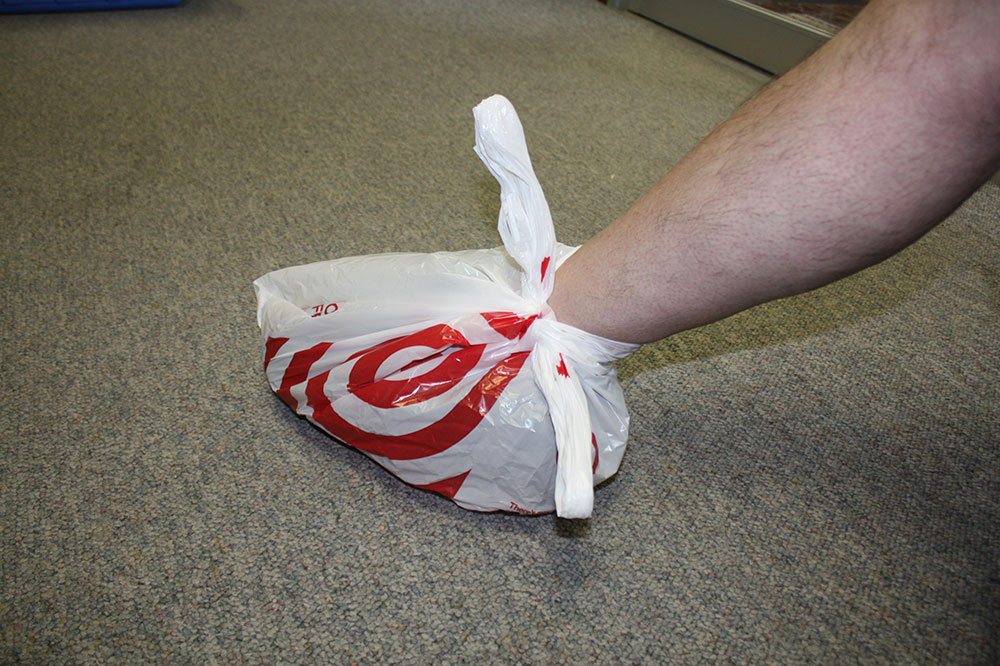 If you haven't yet already, make sure to officially join the challenge so you can get each week's assignment delivered right to you inbox.
Ready for the next hack? Here's what's coming up next:
Swim Noodles
PVC Pipes
Grocery Bags
Cardboard Tubes
Empty Containers
Duct Tape