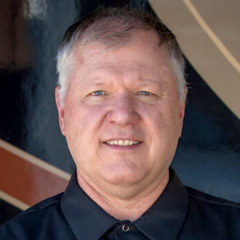 Simple RV Battery Maintenance to Keep Them Going Longer
Dave Solberg
Your RV batteries have two jobs: the automotive battery starts and runs the RV engine when you're on the road, and the deep cycle house batteries run the lights and appliances when you're using your RV as a home instead of as a vehicle. In both cases, it's clear just how important the batteries are to your RV life enjoyment. Keeping up with RV battery maintenance is the simplest way to make sure you have power to make your coffee every morning while still being able to start the motor and get you on the road when it's time to move on.
Like many maintenance jobs, RV battery maintenance may seem like a thankless job that really isn't needed as often as recommended, but this is one case where you get what you pay for, so to speak. Battery terminals and connections can corrode in a matter of weeks, and a corroded connection reduces the recharging capabilities of your batteries. When batteries sit in an uncharged state, they will not only provide less power, but they also begin to sulfate. Sulfation is the number one killer of RV batteries.
In this video, you'll learn the simple techniques for doing a basic RV battery maintenance session. You'll see how to remove loose corrosion powder from the outside of the battery and what corroded posts look like when they need care. Find out what comes in a battery maintenance kit and why you need to have every item in there. You'll learn safety tips on the correct way to remove and attach battery cables as well as hints on preventing damage from battery acid splashes. From visual inspections to using battery post protectors, you'll learn all the steps to RV battery maintenance here.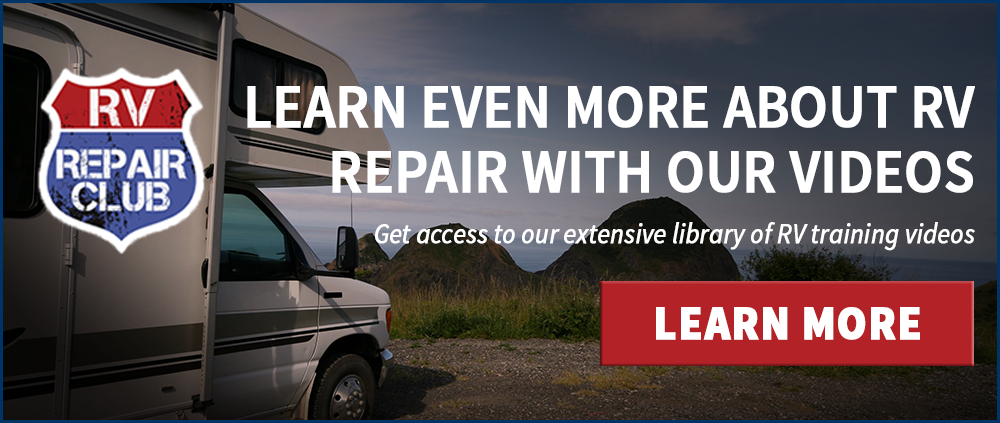 Popular All RV Lifestyle & Repair Videos videos
Explore videos by Dave Solberg