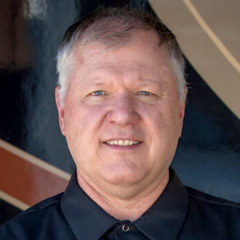 Tips for Quieting Your RV on the Road
Dave Solberg
As you begin a trip in your RV, you're apt to be in high spirits – until you start hearing all of the rattles inside your rig. The shaking of the stovetop and the clanking of closet doors may set your nerves on edge, but the good news is you can prevent these annoying sounds. Simply watch this informative video to find easy-to-use tips for quieting your RV on the road.
Start by looking at your closet and cabinet doors. One of the most helpful RV tips is to check the felt strips that once kept doors from hitting their wooden frames. Chances are your old felt strips have become ineffective because they're flattened or have fallen off completely. It's a snap to install new felt strips, which are available at most home improvement stores.
Cabinets also may have loose inserts that make a great deal of noise when you're traveling. Among this video's other top RV tips: Make sure your roof airs are nice and snug. If the bolts are loose, you get noisy vibrations as you drive. Take the air unit down once a year to check it and to tighten the bolts.To make your next trip calm and quiet, walk around your coach ahead of time and tap the cabinets, doors and other areas that often rattle. Discovering problem areas just takes a little time, as does a quick visit to the hardware store. Installing felt strips and adding rubber spacers are some of the easiest RV tips you can imagine – and you get months of rattle-free travel as a reward.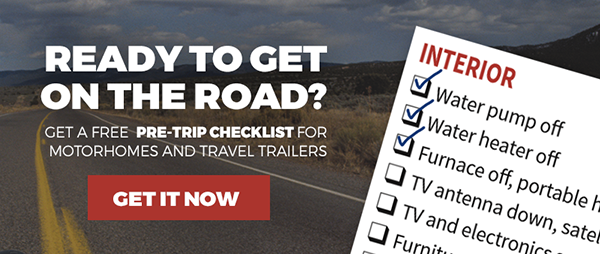 Explore videos by Dave Solberg