The hot season is here, and we have a solution to keep your RV's power system cool as the temperatures climb!
Start Your Compressor Smoothly:
During initial startup, your RV roof air conditioner compressor can spike to over 52 amps which could overload a traditional 30-amp circuit and cause the breaker to trip.
With SoftStart RV technology you can reduce the initial amp draw by over 70% which means you can run two roof air conditioners on a 30-amp circuit or even one roof air on a residential 20-amp circuit.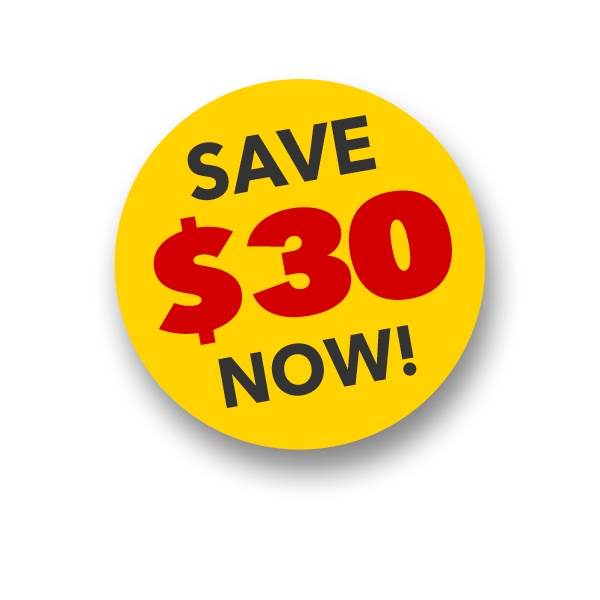 Learn more or Buy Now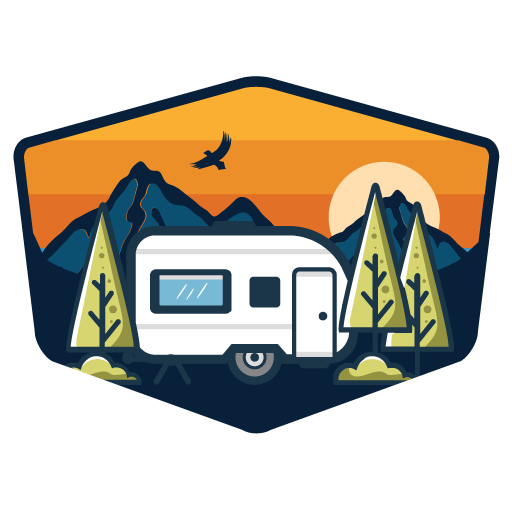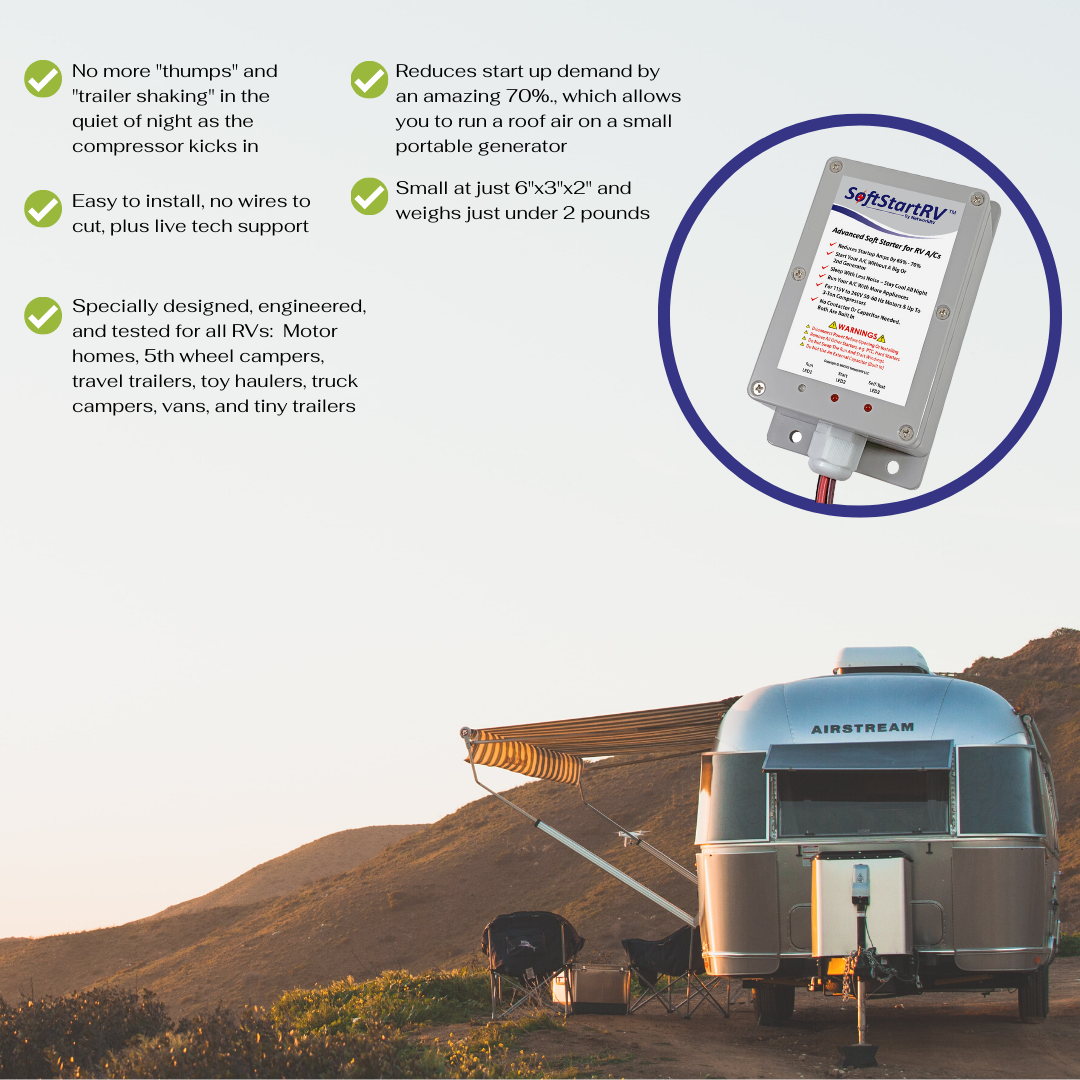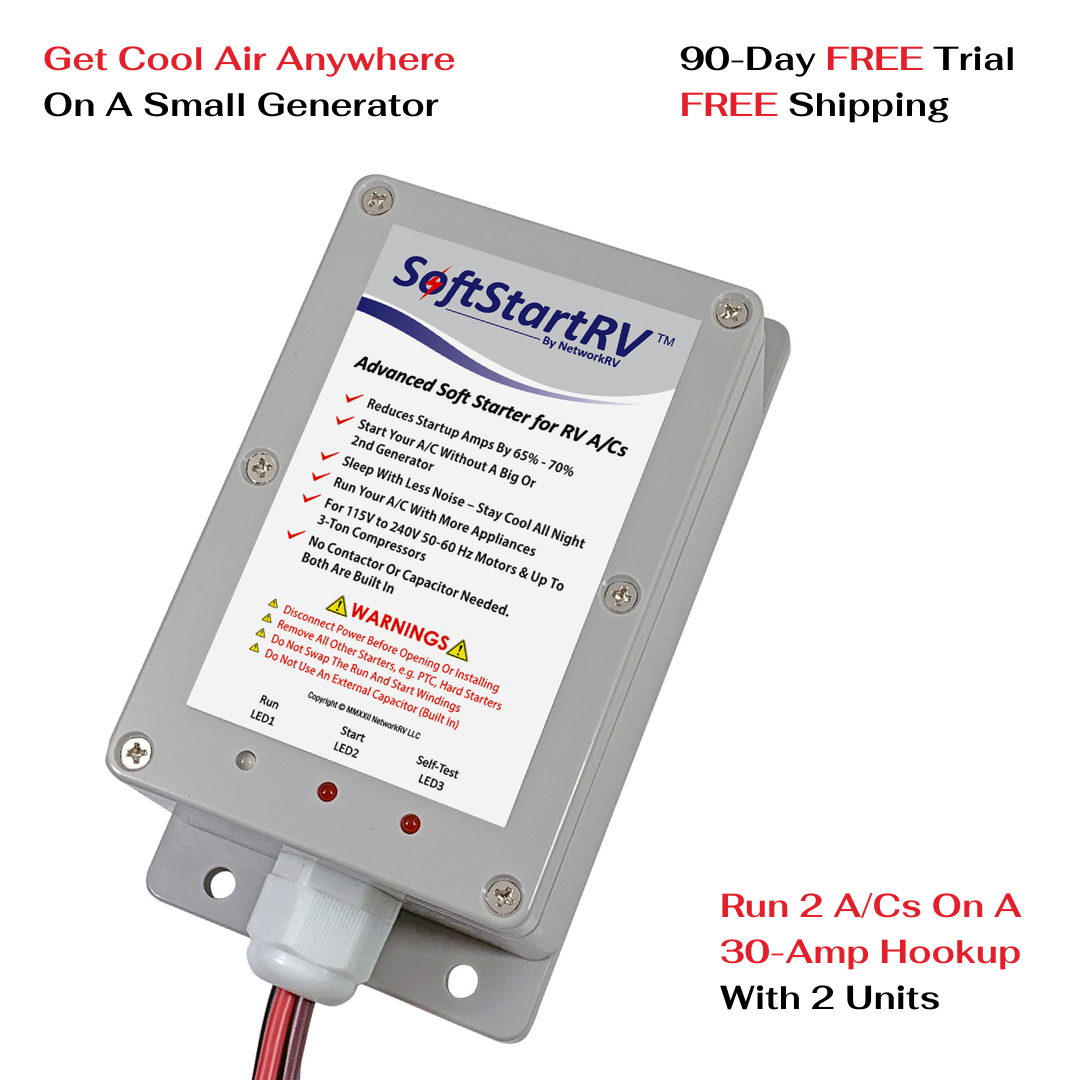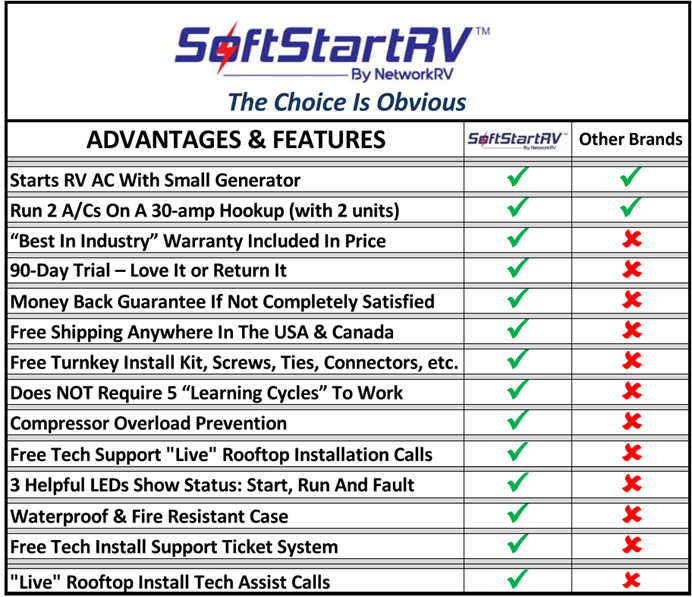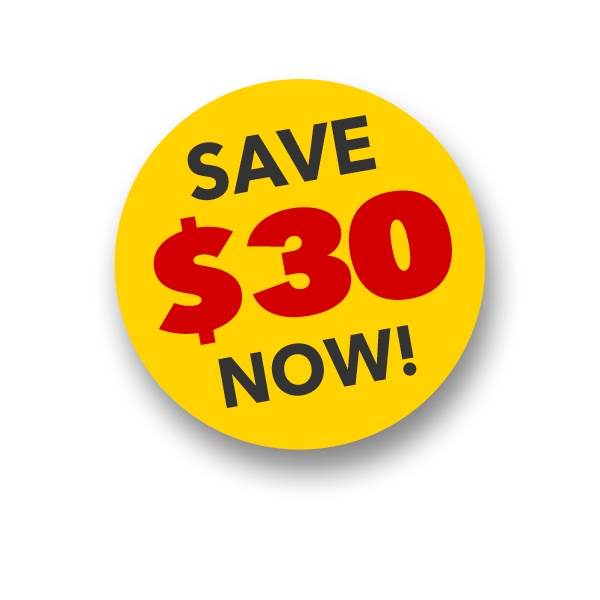 Learn more or Buy Now