Looking to cut costs while camping? Learning how to prepare for life on the road can make a big impact on your wallet. RV Repair Club contributor and full time RVer, Lauren Grijalva, has three top tips for saving money on campsites. Read below to find out what Lauren uses as a full time RVer.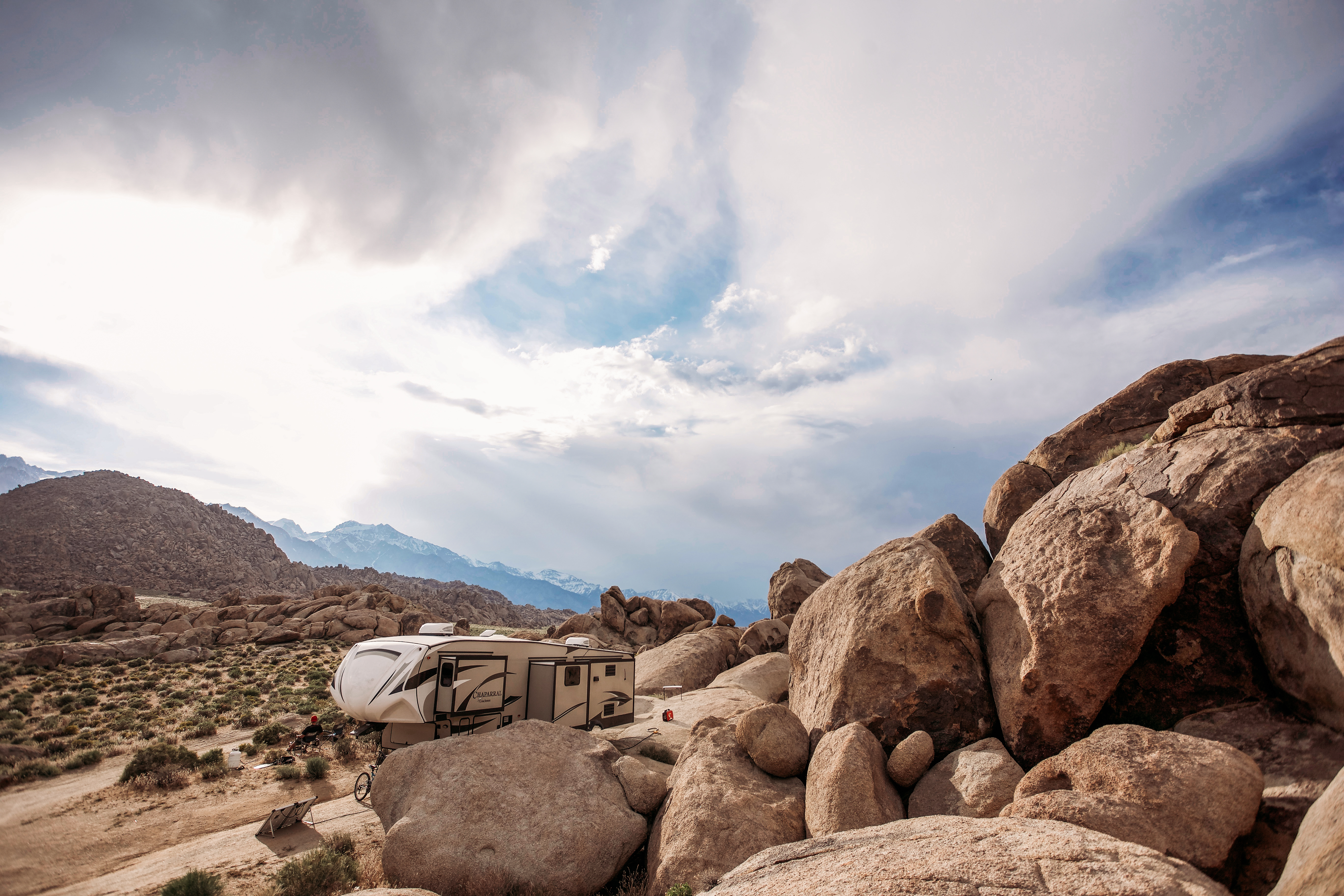 1. Campground Memberships
Having a camping membership can save you a lot of money! There are so many options out there that it can be pretty overwhelming, so here's a little overview of some of the most popular ones!
Passport America: This membership can easily pay for itself the first time you use it. It's $44/year and most campgrounds that participate give you 50% off their normal rates!
KOA: $30/year, get 10% off any KOA stays.
Thousand Trails: Many different membership options. The least expensive is a camping pass, or "zone pass" for $585 which gives you free stays at any of their parks in one of their 5 zones for a year. (You can add additional zones for $54) They also offer more expensive, more inclusive memberships.
RPI: Stay at any of their resorts for $10/night after joining. Membership fees can't be found online unless you speak with a representative.
Campground Membership Outlet is an excellent source for finding the best deals on some of the bigger camping memberships. They buy and sell used memberships which in turn saves you a ton of money. They are very knowledgeable about the ins and outs of all the types of memberships and can find something that suites YOU and your needs!
2. Boondock
Boondocking, which is dry camping (camping without hookups) is a great way to save on campground costs, as well as enjoy some wide open spaces with lots of privacy! BLM (bureau of land management) land is a great example of free land you can boondock on.
Campendium is a website and app that can show you all of the boondocking spots in an area, as well as photos and reviews so you can find a great spot!
Harvest Hosts costs $79 for a yearly membership, but gives you access to over 742+ breweries, museums, farms and wineries that RVers can boondock at for quick overnight stays around the country. There is no cost to stay at these locations, but they do ask that you support the business you're staying at by purchasing something while you're there!
Boondockers Welcome is $30/year and allows you to stay at any of their host's properties. It may be a driveway, or some land by a lake. It's just regular people, offering to host travelers! Their website explains, "Locals invite travelers to spend the night, share their stories, and save their money for the real adventure." Some of the hosts even have hookups for you to use… all at no additional cost!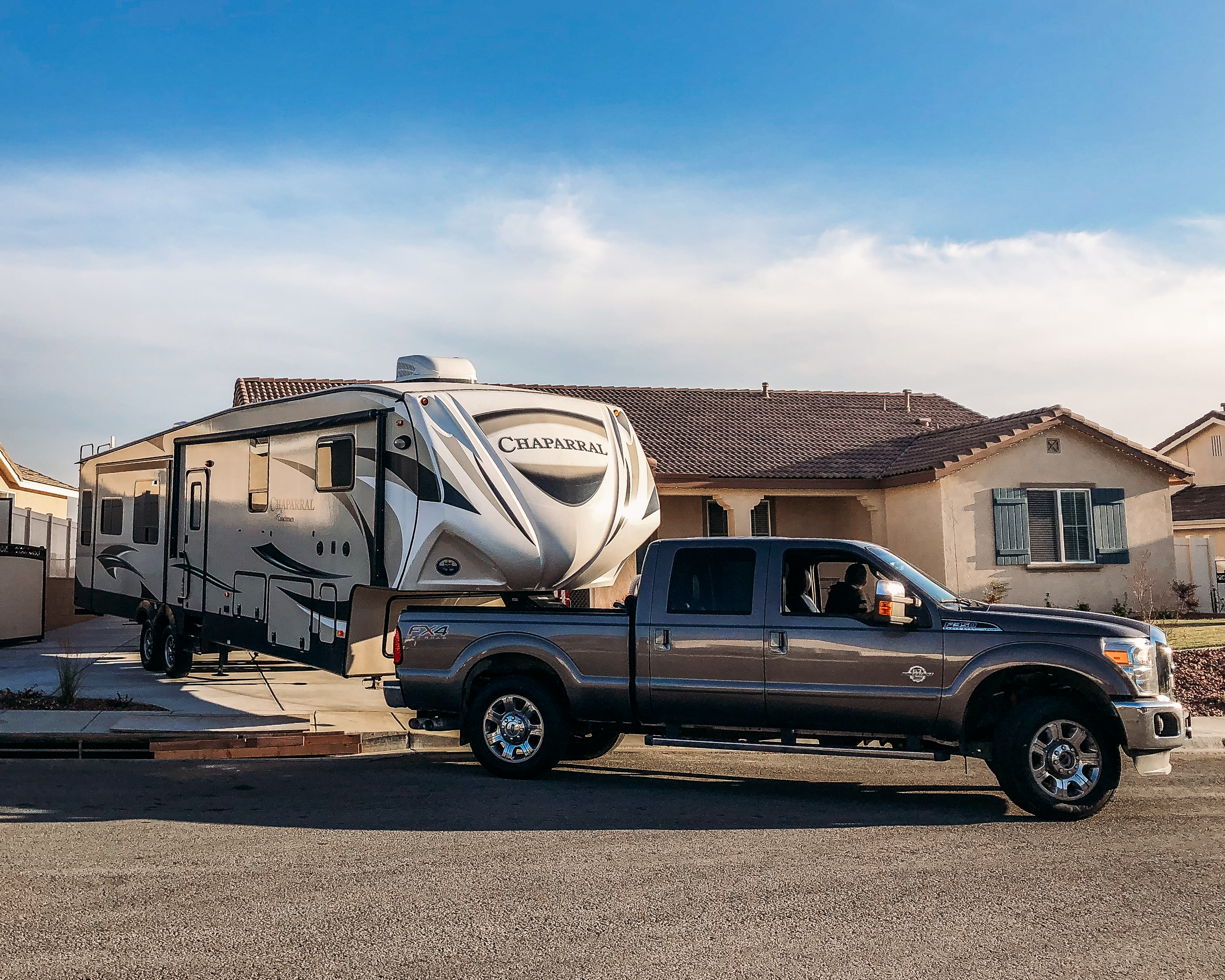 3. Moochdock
What is moochdocking?? It's mooching off someone you know! Staying on a friend or family member's property. It may be in their driveway, on some land they have, or on the street in front of their house. If you have someone that is ok with this, and there's no HOA or city rules against it, it's a free way to spend some time visiting someone you love!
I hope these tips can help you save some money when you're out on the road! Take advantage of some of the discounts available to RVers!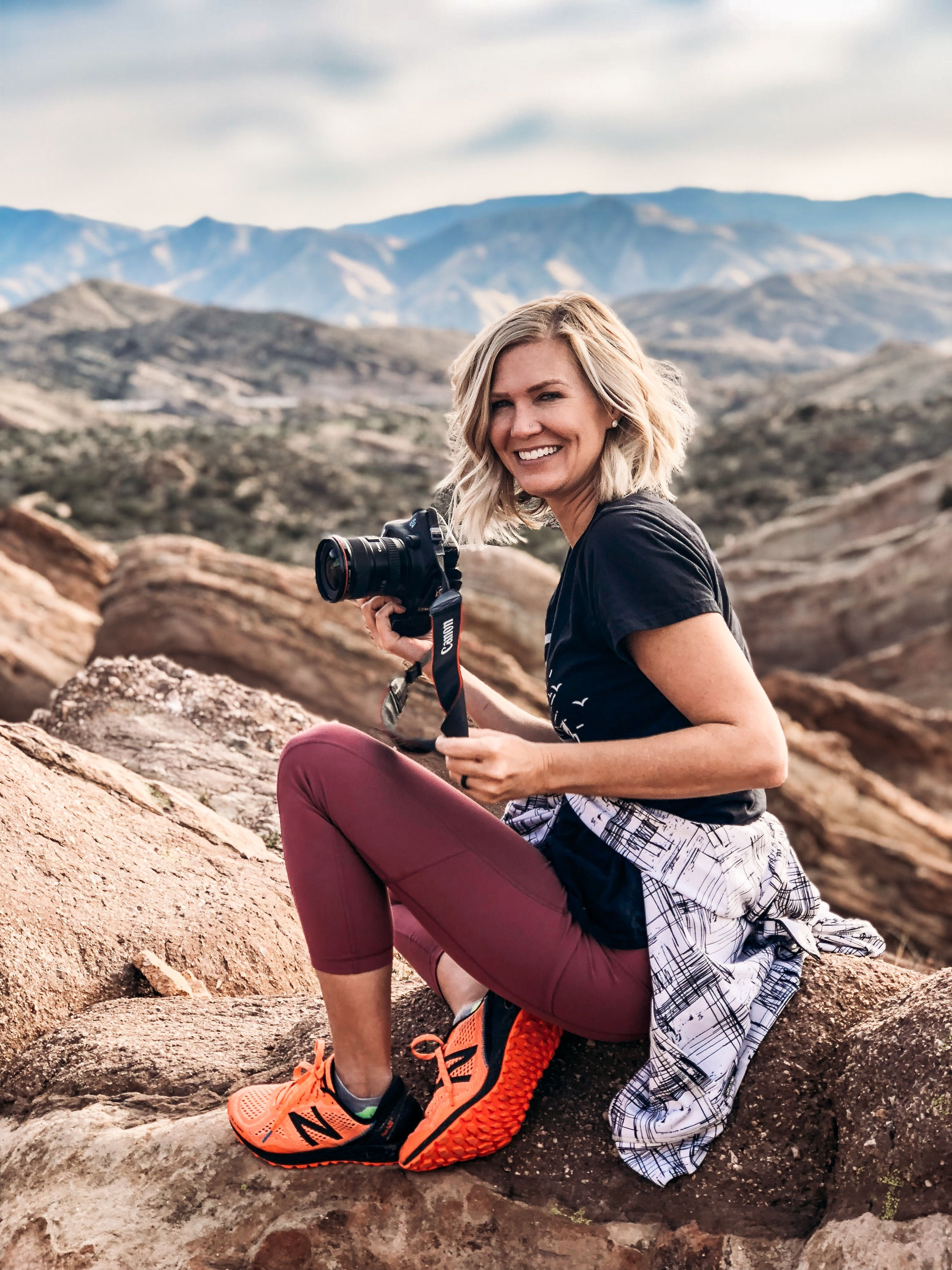 About the Author: Lauren is a wife, mother of two, photographer, blogger and lover of nature and adventure! Currently traveling around the U.S. in a fifth wheel, Lauren and her family seek to live life to the fullest and continue to look for ways to simplify their lives in order to live larger with less. Follow along on their journey by visiting their family travel blog.