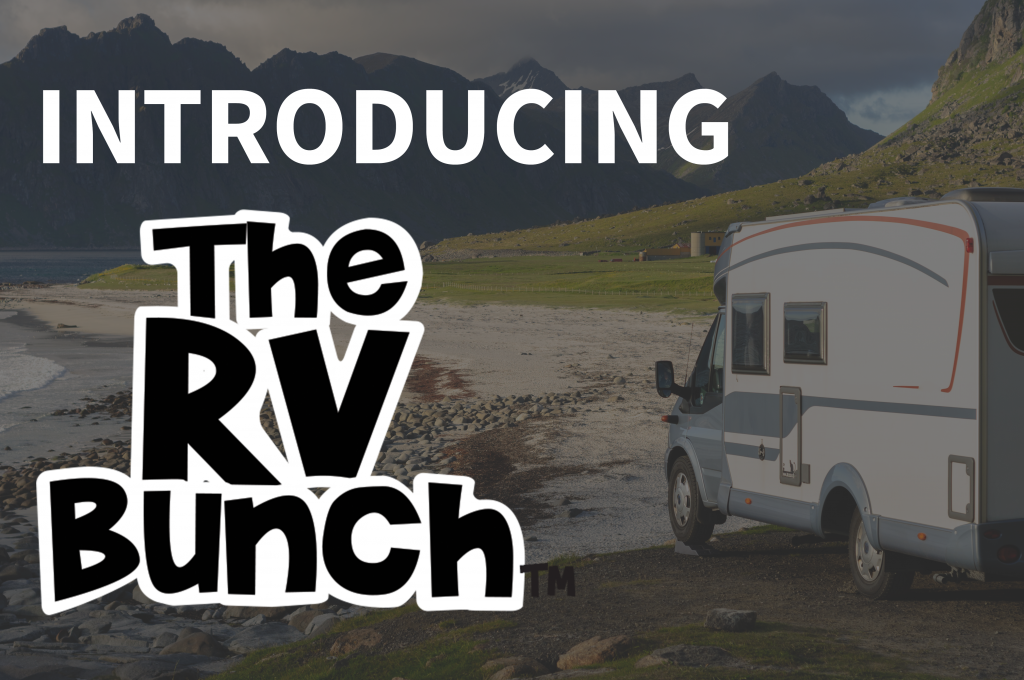 An RVer's lifestyle is desirable, yet not always as effortless as one might think. More specifically, outdoor enthusiasts or campers who own RVs and travel often endure troubles with expenses, space and plenty more. But that doesn't stop them from enjoying life to the fullest and exploring the great outdoors as much as they can. RV'ers are a special group that can't be denied! That's why RV Repair Club has partnered with The RV Bunch, which is a Facebook group that caters to this and all facets the RV life has to offer- the good, the unfavorable, the opportunistic, the fun, and much more.
The group is educational in nature, providing tips for RV'ers from seasoned RV'ers. Questions ranging from general RV lifestyle concerns to rig-specific technical issues are answered in the group. For example, one member requested tips on leveling her camper. She received numerous personalized responses by individuals who have been through the same battles. She not only got the answer she was seeking, but also got various possible options to choose from to see what best fits her situation.
Can't find the topic you are looking for? Don't worry, it's there! Just search the group and you're likely to join in on a discussion that leads to new information about the topic you're interested in. If you'd rather not search and sift through all the posts, you may simply pose your concern, advice and/or expressions to their 35,000+ members. You're sure to get some great insights and info!
As a private Facebook group, The RV Bunch monitors and review posts and comments daily and approves only positive messages that meet their strictly enforced guidelines. They keep the negativity investing countless hours to ensure the community is gaining knowledge, having fun and interacting in a safe environment. And they've begun selling merchandise on their website for those that want to display their pride at being a part of their community! They offer camping flags, hats, bumper stickers, custom license plates, and more…and they've said there are more items come down the pipeline in the future.
The RV Bunch focuses on community in a fun, interactive environment. It's a place for passionate RV'ers who like to share ideas and experiences and have group discussions about all things RV related.
Join the RV Bunch now to start connecting with RVers just like you!