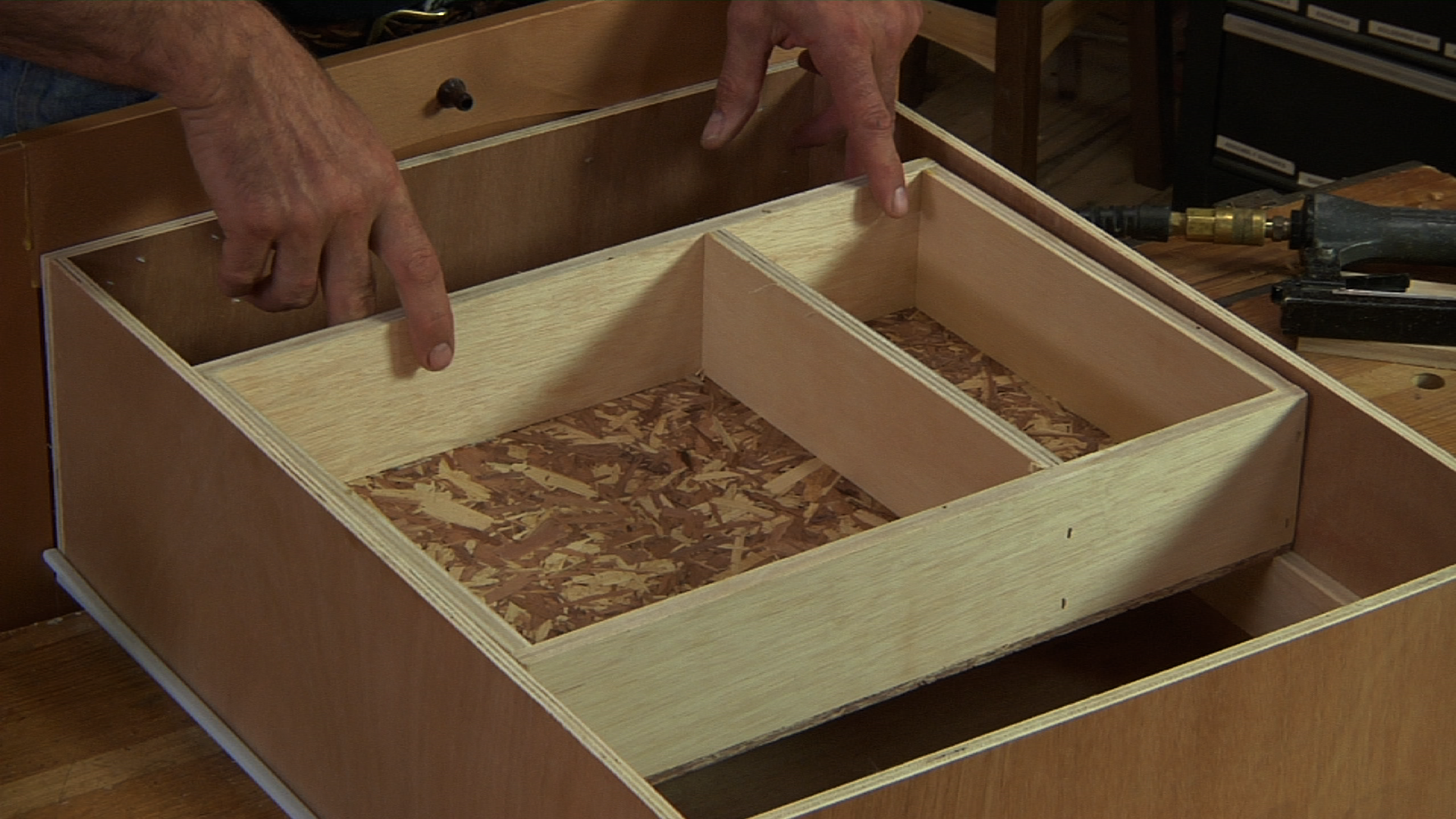 Helpful RV Projects
Learn 3 helpful projects to better your RV. You will learn how to replace a screen door and how to install a steel grate that will keep your four legged friends from destroying the new installation. You will also learn about furnace screens and the importance of keeping your RV's furnace exhaust ports clean of mud, debris and crud. 36 Minutes.
Download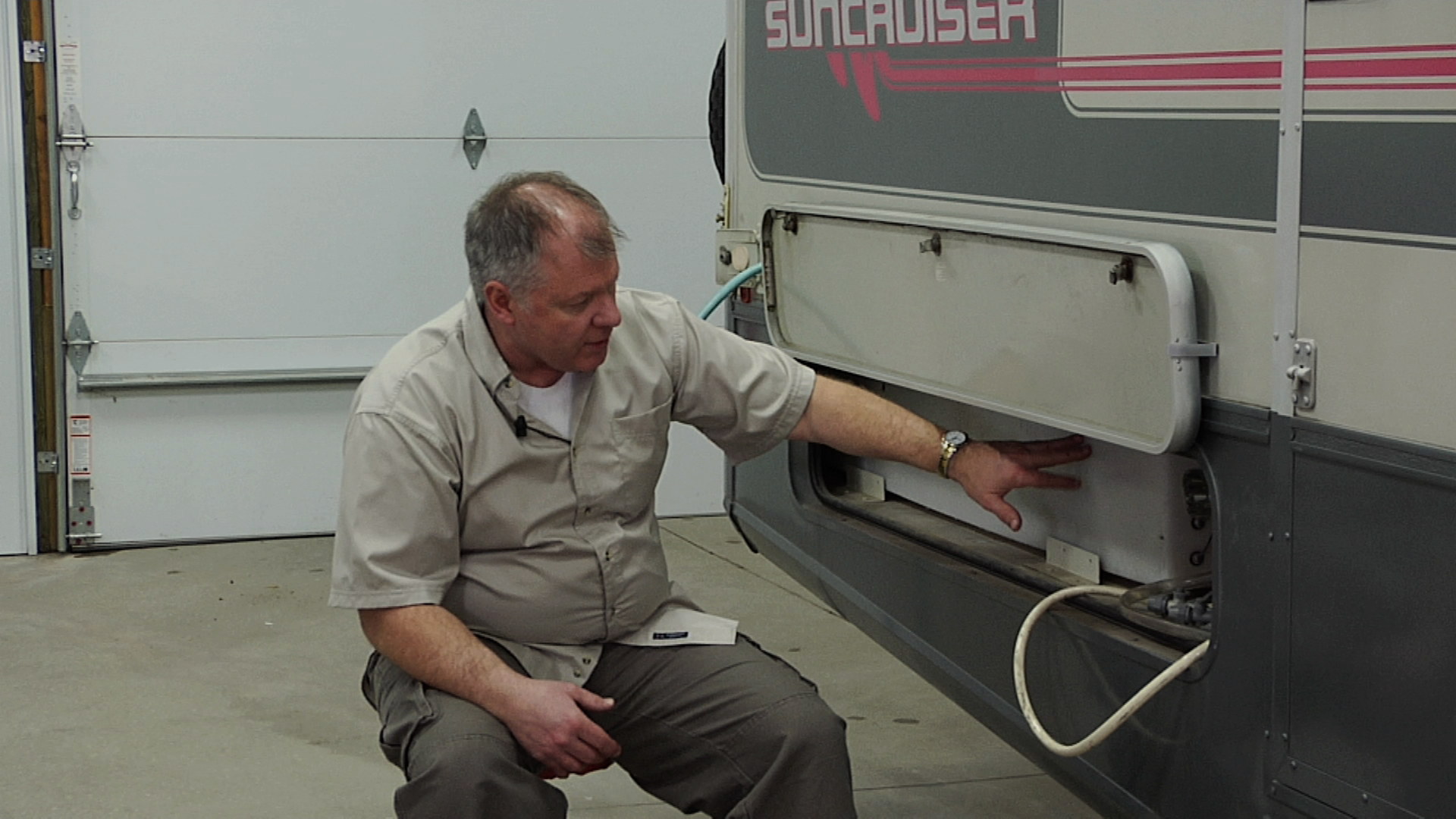 Fresh Water Know-How
Dave Solberg will show you many essential aspects of your RV's fresh water system, and teach you how to ensure you enjoy clean and safe water on every trip you make. Learn the ins and outs of various fresh water systems, and get all the necessary information, including troubleshooting tips and even learn to winterize your RV. 45 Minutes.
Download