As a thrifty RVer myself, I love finding great websites and apps to assist me in my quest to save money! I love to do things myself instead of hiring things out, look for deals and coupons before paying full price and find ways to save my pennies whenever possible! Here are five really great apps and websites that are prefect for the thrifty RVer.

Campendium.com is my go-to website when I need to find an RV park. There's also a handyapp with the same great information on it. You can see all the park choices in an area, read reviews from people who have stayed there and compare prices. They include reports on cell phone signal in the area, categorized by carriers. Users can also upload photos of the sites. There are several filters you can use such as showing only dump stations, parking lots, campgrounds, free boondocking sites or RV parks, depending on what exactly you're looking for! I love being able to see all my options before making a decision as to how I spend my money.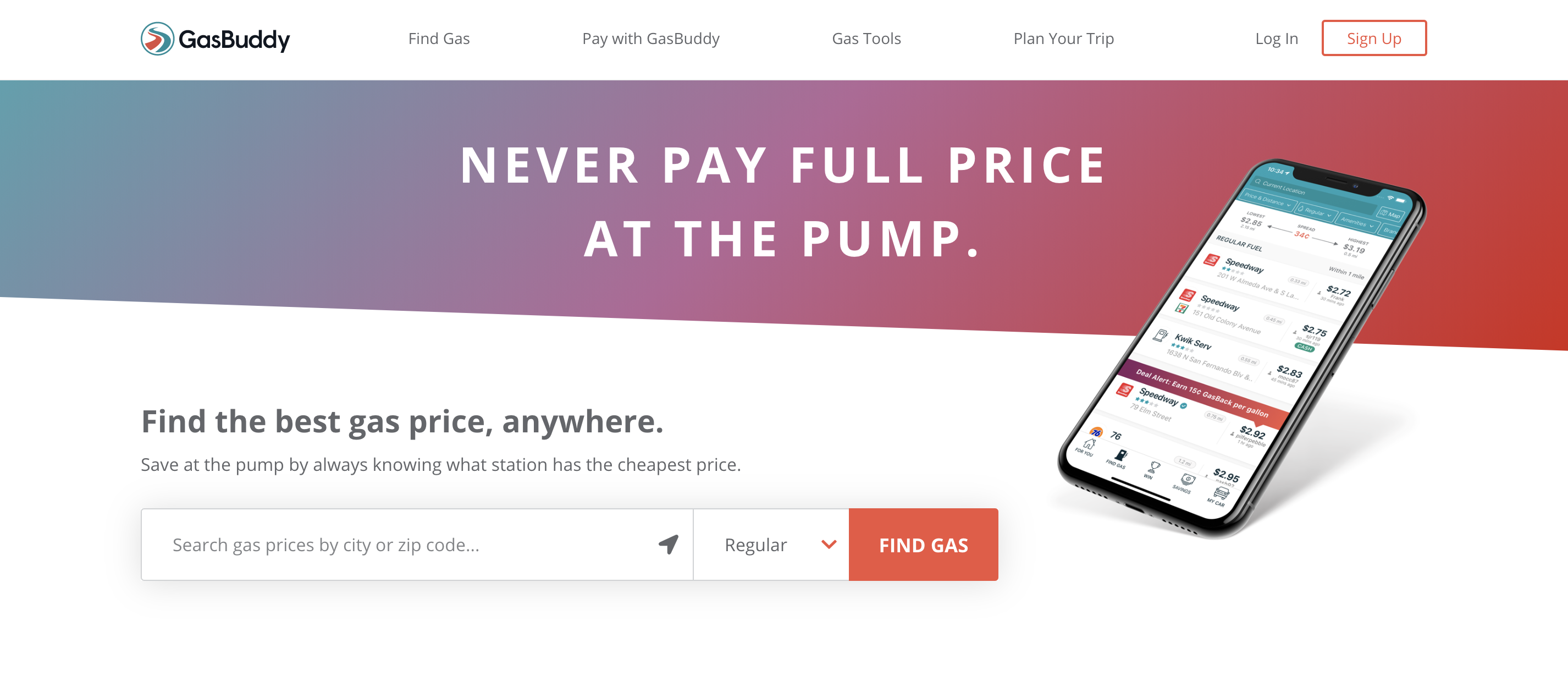 Hauling a large RV down the road can result in painful gas station experiences, but getting in the habit of using the Gas Buddy app can help make it a little less unpleasant! Gas Buddy will show you the current gas prices so you can shop and compare. Sometimes going another few miles down the road can help you save some major $$$ on your total gas bill!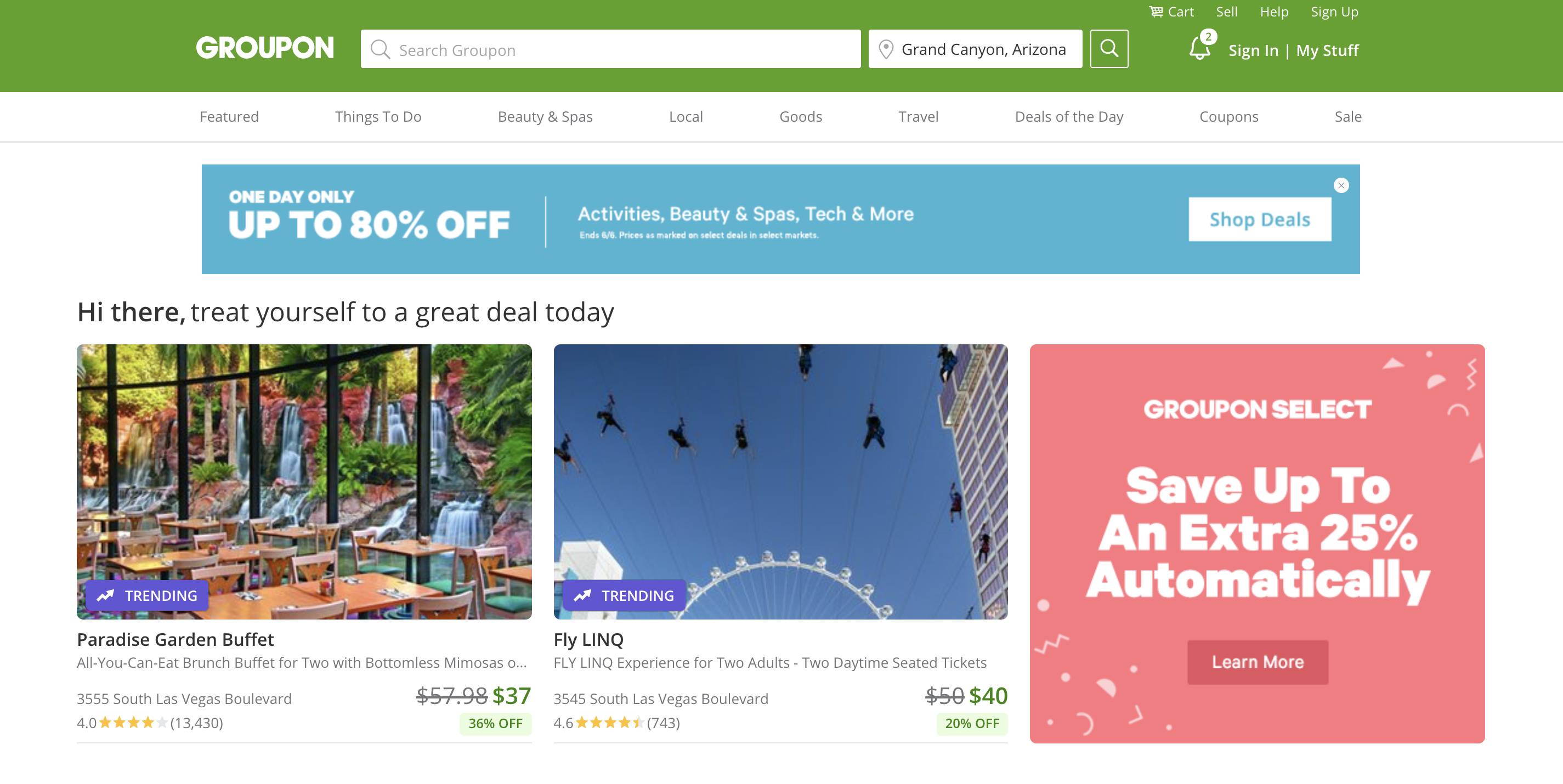 I'm a sucker for a good deal, and what better place to find a great deal than the Groupon app or website?! I always search the app or website when arriving in a new city to see what deals or packages they're offering. Our family has scored great deals on brewery tours, museums and excursions from using Groupon.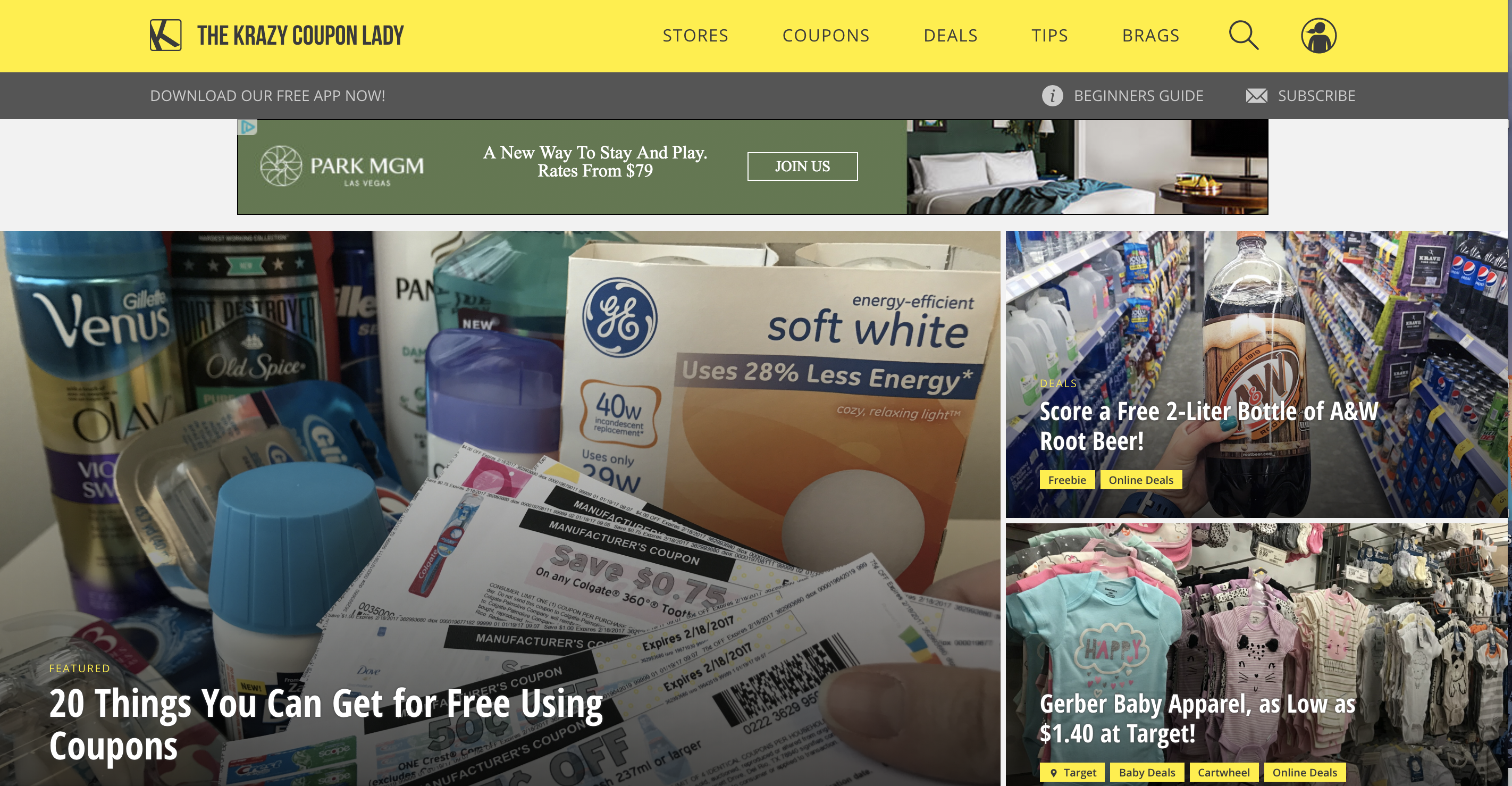 This website and app allows you to choose your favorite stores and brands, so that it can feature specific deals that you're interested in when you sign in. It's super convenient to pull out your phone before heading to the grocery store and see what deals and coupons are available for you. KCL has a team that scours the web, as well as a huge following that report deals they find, to give you the most up to date coupons and deals around!

For even more Apps and websites, check out Lauren's video The 10 Best RV Apps And Websites: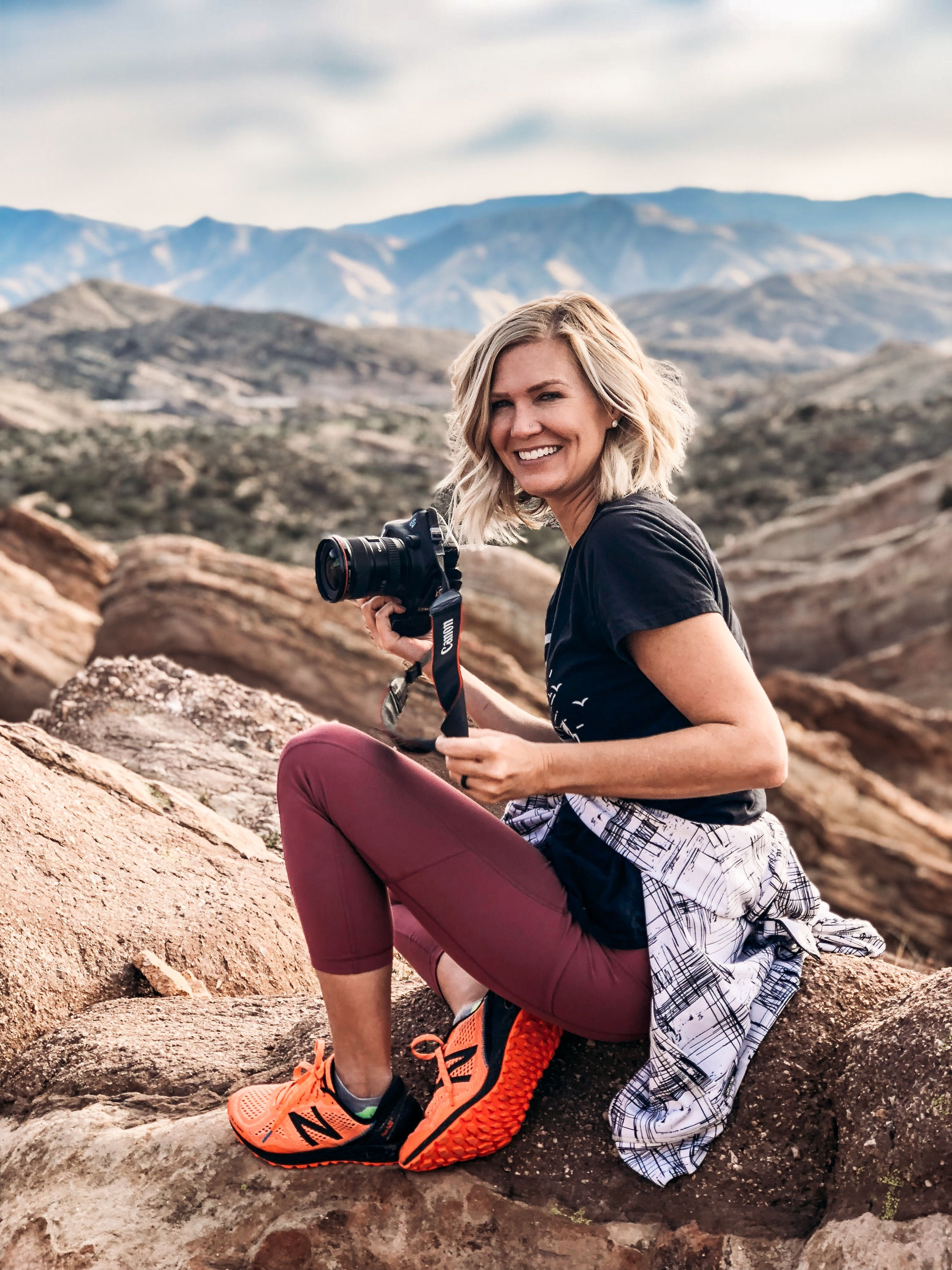 About the Author: Lauren is a wife, mother of two, photographer, blogger and lover of nature and adventure! Currently traveling around the U.S. in a fifth wheel, Lauren and her family seek to live life to the fullest and continue to look for ways to simplify their lives in order to live larger with less. Follow along on their journey by visiting their family travel blog.