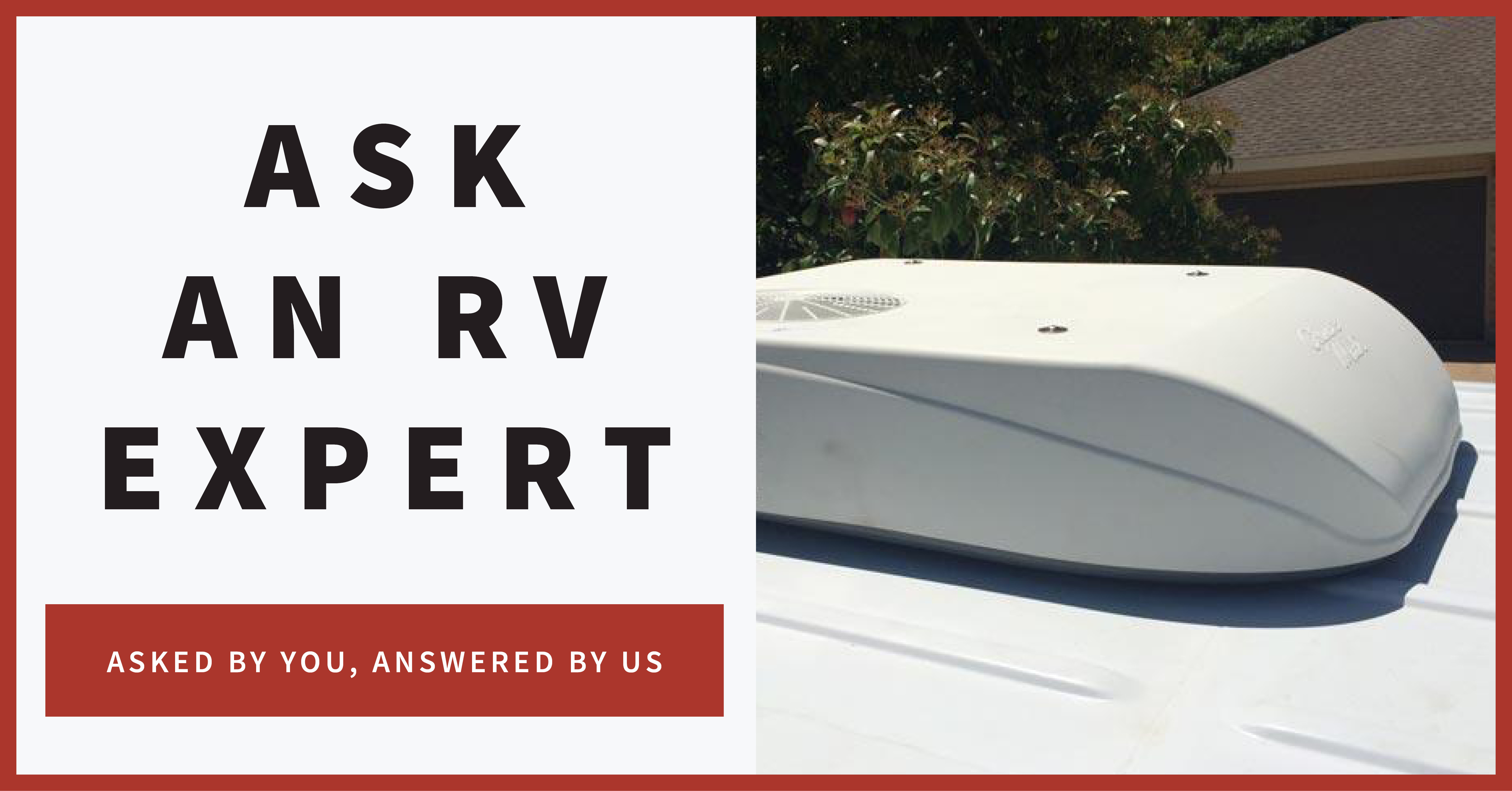 Question
The water from my air conditioning unit keeps running down the inside of my RV rather than outside. How can I fix this?
Submitted via email
Answer
Condensation from the A/C unit has been a long time battle with RV owners. Some people will actually leave the rig slightly higher to the passenger side so the water runs to the other side.
Check to make sure your model does not have a condensation hose that may be plugged. Also, you need to check the torque of the fastening bolts. Go inside and take off the bottom shroud, on each corner you will have a spring loaded bolt which needs to be tightened to a specific torque periodically. Otherwise the foam gasket starts to compress and water can run inside. Good luck!
Safe travels,
David Solberg
Related:
How To Reduce RV Condensation And Prevent Mold
Tips for RV Air Conditioner Maintenance
6 Tips for Hot Weather RVing

Do you have an RV repair question you'd like answered by an expert? Email your question to editor@rvrepairclub.com or reach out to us on Facebook.
Please note: questions may be edited for clarity and relevance.