For week 2 of the Hack My RV Challenge, we're going to get creative with PVC pipe. Your assignment is to think of uses for PVC pipe that goes against their standard purpose, and is a clever "hack" for your RV. There are a lot of fun or practical uses for this hardware store staple, and we can't wait to see what you come up with.
When you've completed your hack for the week, make sure to share a photo with us in the Challenge Facebook Group!
THIS WEEK'S ASSIGNMENT: PVC PIPE
To get you started, here's an idea for a "cool" RV hack you can do with PVC pipe. Dave shows you how to make your own custom freezer packs for the cooler to keep those beverages chilled all summer long. Check it out in the video below: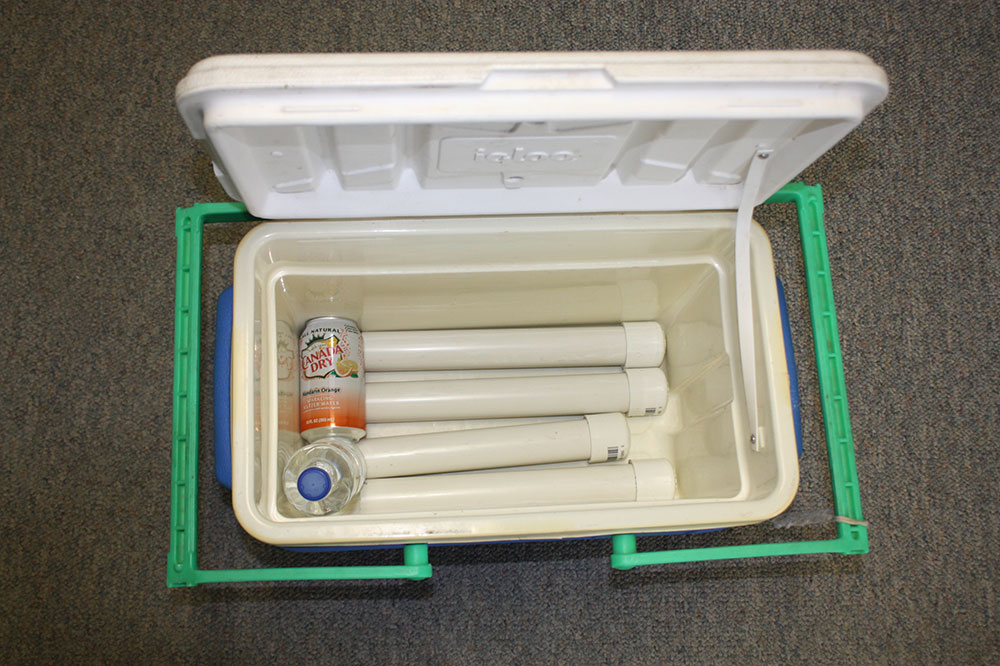 If you haven't yet already, make sure to officially join the challenge so you can get each week's assignment delivered right to you inbox.
Ready for the next hack? Here's what's coming up next:
Swim Noodles
PVC Pipes
Grocery Bags
Cardboard Tubes
Empty Containers
Duct Tape