Week 4 of the Hack My RV Challenge is now upon us and we are keeping the theme of "trash to treasure" going strong with this week's assignment: cardboard tubes. You have likely had lots of these around the RV at one point or another, from either toilet paper rolls or paper towels. Instead of tossing these in the trash, what other use can you make from them? We can't wait to see what you come up with!
When you've completed your hack for the week, make sure to share a photo with us in the Challenge Facebook Group!
THIS WEEK'S ASSIGNMENT: CARDBOARD TUBES
Dave has a really clever idea for this week's assignment. All you need is a cardboard tube, some dryer link, and a couple of Doritos chips (yes, you read that right). See what he makes with these supplies in this video: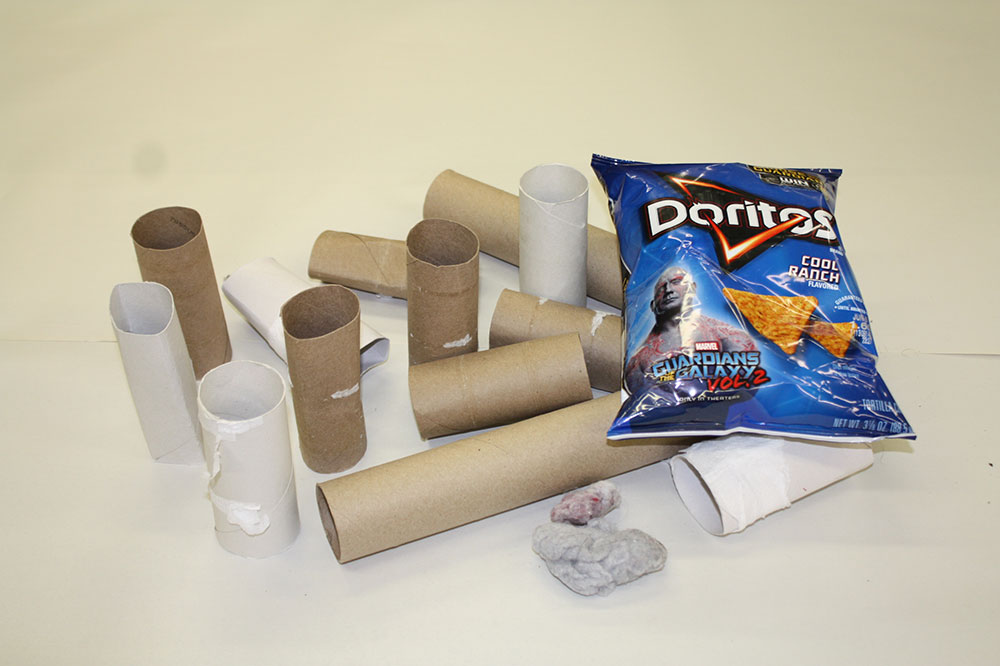 If you haven't yet already, make sure to officially join the challenge so you can get each week's assignment delivered right to you inbox.
Ready for the next hack? Here's what's coming up next:
Swim Noodles
PVC Pipes
Grocery Bags
Cardboard Tubes
Empty Containers
Duct Tape