RV technology has come a long way in recent years, so we've compiled a list of the top RV tech items that will make your travels easier!

1. RV GPS With Back Up Camera
If you've been RVing for any amount of time, you know how tough it can be to maneuver when trying to back in. There's nothing better than an RV back up camera to assist you with this daunting task! The GPS is also specifically for RVs, which is amazing. You enter in the dimensions of your rig, and the GPS will make sure your route doesn't include obstacles your rig can't handle, such as narrow roads or low bridges. You can buy an RV GPS and back up camera separately, but we like the Garmin RV 770 LMT-S because it combines both products, and gets great reviews!
You might also be interested in: How to Back Up an RV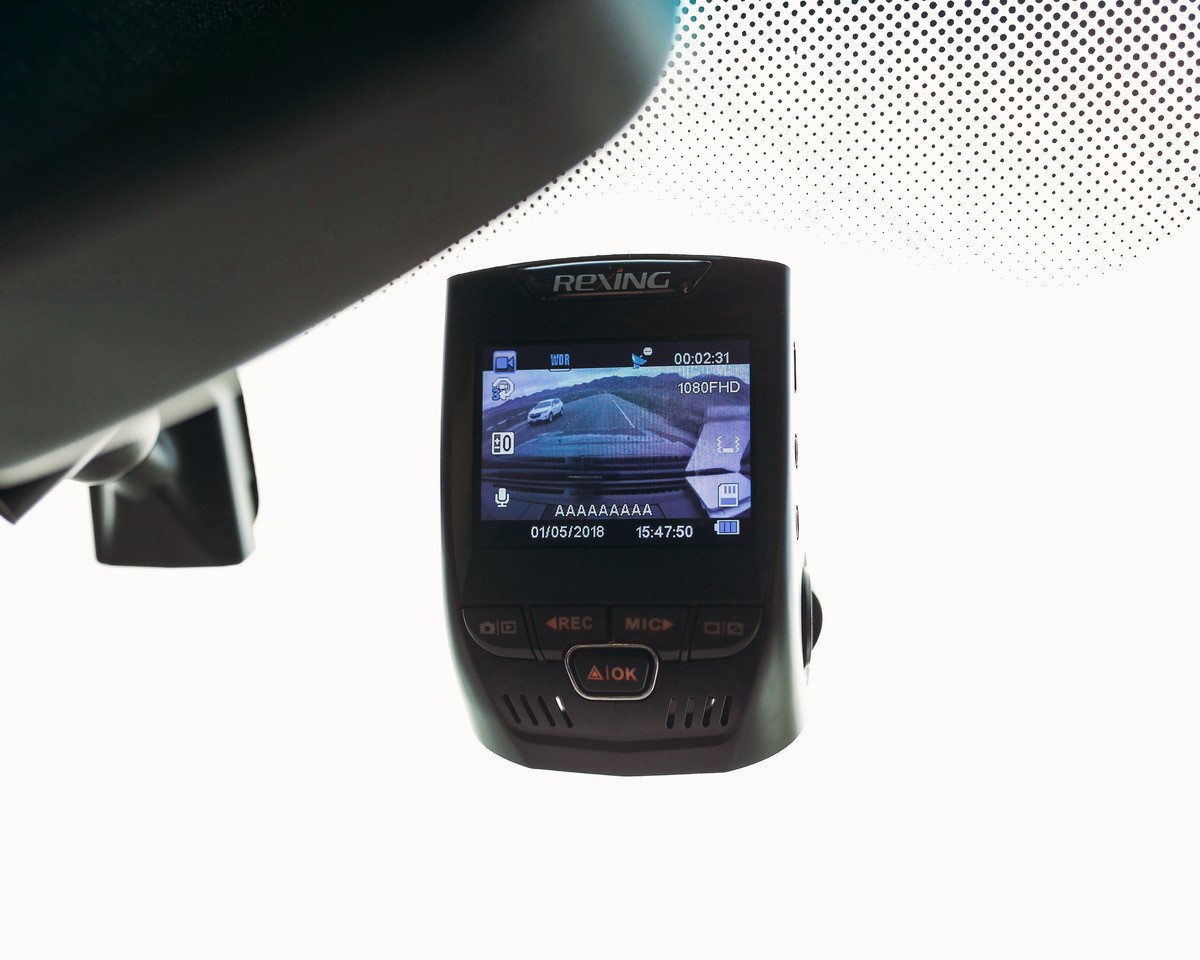 2. Dash Cam
I recommend that EVERYONE have a dash cam, but it's especially important when you're pulling your HOME around with you! Accidents happen all the time and the more you drive, the greater your chances of being in one. A dash cam gives you the reassurance that you're taking steps to protect yourself. If you're involved in an accident, there will be challenges as to who is at fault. Dash cams are invaluable in clearing up questions, which will protect you and your RV from legal liability and help you receive insurance settlements quickly. They can also be used to capture great driving moments as you explore the country! We absolutely love our Rexing V1 Car Dash Cam. It has a sleek, low profile design and a 170-degree ultra-wide angle lens. It captures beautiful Full-HD 1080p video at 30fps, and even features accident auto-detection (GSensor). Having this item gives me such a peace of mind when we're on the road!
3. weBoost Signal Booster
One of the first things we purchased when we set out to live on the road full time in our RV was a weBoost. We knew we'd be traveling through areas with weak cellular signal and heard from multiple people this would give us a boost in weak areas. The weBoost boosts your cell signal up to 32 times for fewer dropped calls, higher audio quality, and faster uploads and downloads. Cell signal is especially important for us, as we work on the road and get our internet connection from our cell signal using…. the next item on this list!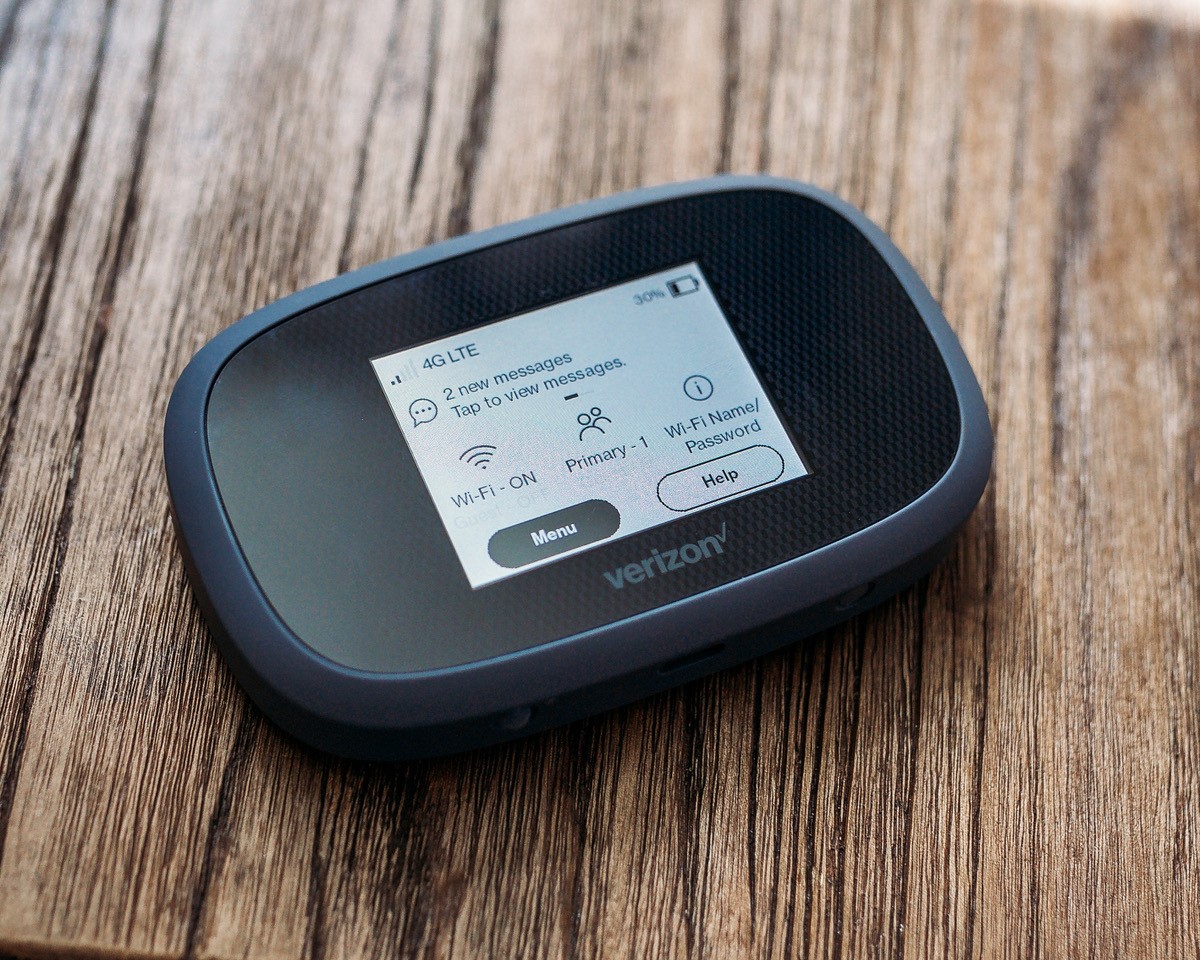 4. Wi-Fi Hotspot
Sometimes people like to unplug during their RV travels. It's a time to get away into nature and enjoy the great outdoors. However, for those that live full-time in their RV, unplugging isn't usually an option. A need for reliable internet is a necessity for most due to their jobs, homeschooling kids, even streaming your favorite shows.
Many times, your cell phone plan can include a certain amount of hotspot data. For the infrequent user, this may be all you need. If you are consistently needing 50+ GB per month, finding the right Wi-Fi hotspot plan is vital. One of the best plans out there for full-time travelers is Verizon's prepaid unlimited plan using their Jetpack MiFi 8800L. You can connect up to 15 different devices at a time over Wi-Fi, it offers truly unlimited high-speed data, and it gives us that home Wi-Fi network that we had in our brick and mortar home.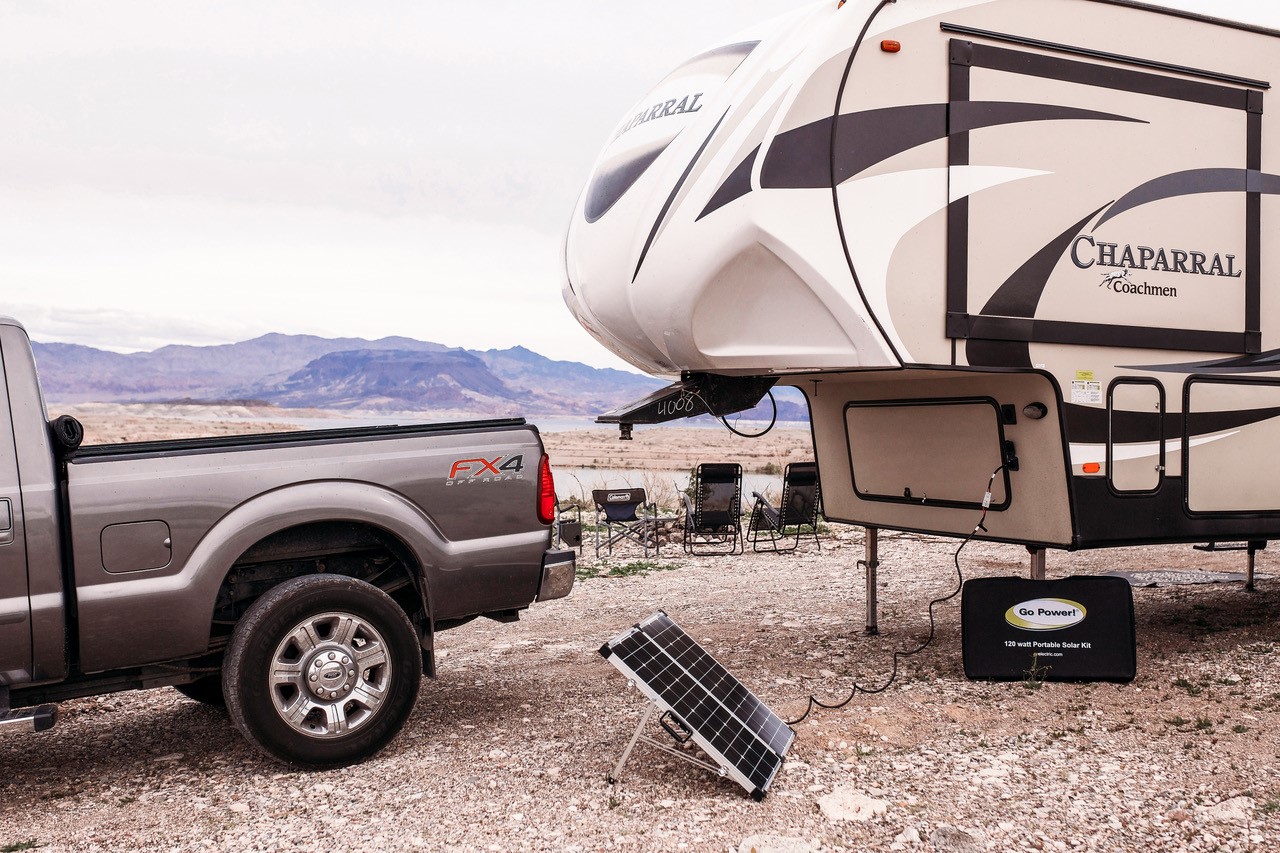 5. Portable Solar Panel
If you like to camp without paying for hookups from time to time, a portable solar panel is a great investment. Solar in general is wonderful, but unless you dry camp more than you camp with hookups, it might not be worth it to invest in mounting a full solar system on top of your RV. A portable solar panel is perfect for anyone who dry camps occasionally and needs to keep their RV batteries charged!
A generator can also be used for this, but generators aren't always welcome in certain places! They can be loud, and you have to continuously refill them with gas. Solar is a much more economical and a quieter way to generate energy! We love our Go Power! PSK-120 Portable Solar Kit and highly recommend it. It's 120 watts and has a 25-year warranty. Having this item has enabled us to save money on RV parks and stay in some beautiful, remote places!
You might also be interested in: How to Conserve 12-Volt Power When Boondocking or Want To Watch TV At A Dry Camp? Do An RV Inverter Installation
These tech items have really improved RV life for us and I hope they'll do the same for you! Let us know what RV gadgets have improved your travel experience in the comments below!
Also, check out Lauren's video on this topic, Best RV Tech: A Guide To Gadgets On The Road:
Looking for more RV gadgets?
Helpful Gadgets: An Air Flow Meter
6 Cool RV Products You'll Definitely Want For Your Rig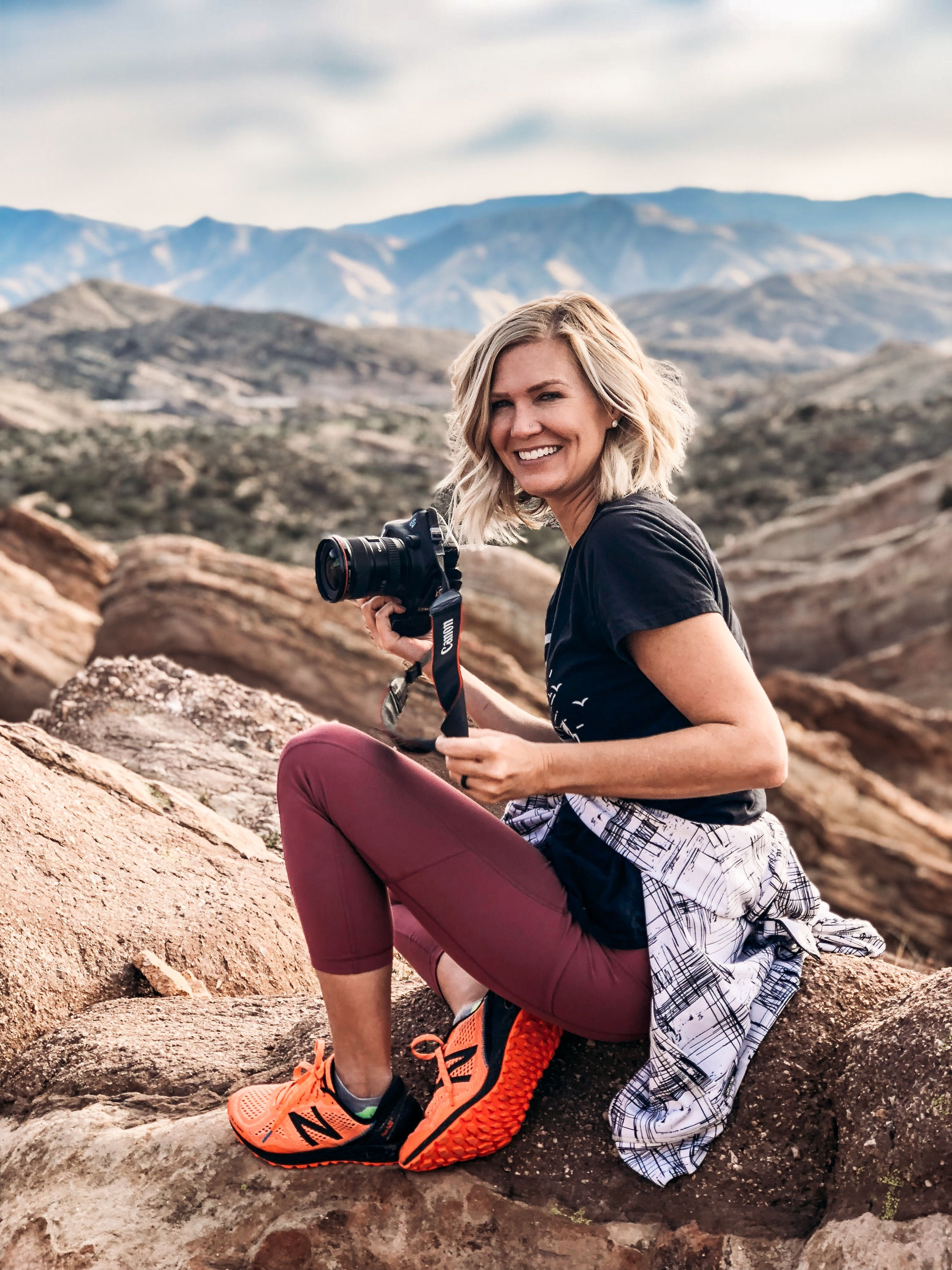 About the Author: Lauren is a wife, mother of two, photographer, blogger and lover of nature and adventure! Currently traveling around the U.S. in a fifth wheel, Lauren and her family seek to live life to the fullest and continue to look for ways to simplify their lives in order to live larger with less. Follow along on their journey by visiting their family travel blog.