RV Repair Club is your go-to online resource for enthusiasts who want quality maintenance, repair, and upgrade information – a community where passionate RVers can come together to gather knowledge and share their experiences.
At RV Repair Club, we know that RVing is so much more than a hobby for you – it's a lifestyle. We want to be your favorite place where you can feed that passion by learning new techniques, getting inspiring new ideas, and connecting with other RVers who feel the same way as you.
What We Do
Our main goal is to help you become a better RVer, and we teach through video. Our instructional RV repair and improvement videos are taught by friendly, talented RVing experts who take the time to walk you through the techniques and demonstrations, providing helpful tips and ideas along the way.
On the website you'll find an entire library of RVing videos at your fingertips, plus brand new videos to enjoy throughout the month. You'll also find interesting articles, travel ideas, product reviews, and lots more. Make sure to follow our social media pages too – these are great places to ask questions, share your stories, and connect with your fellow RVers.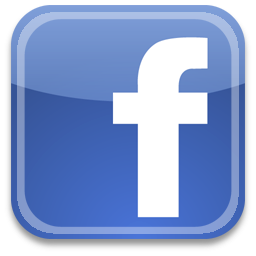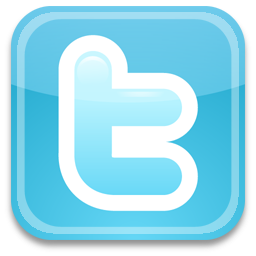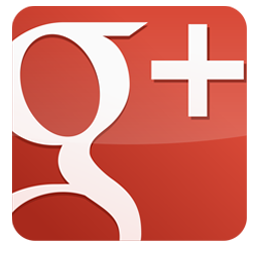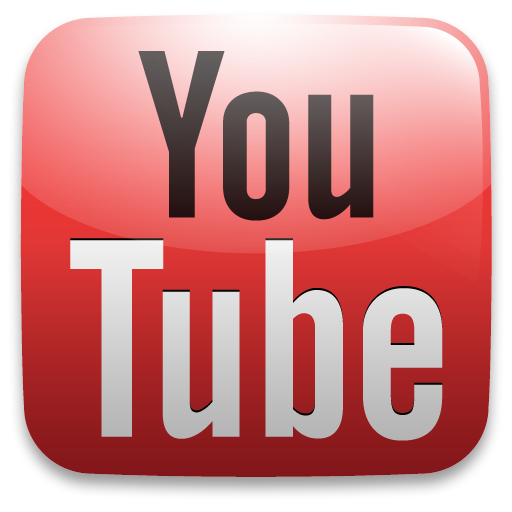 Who We Are
We decided that the Internet needed high-quality RV how-to videos, so we searched industry and consumer shows, RV suppliers and manufacturers and website forums to find and enlist the top RV experts to help us create the RV Repair Club. We partnered with Dave Solberg, who for the last 25 years has conducted RV maintenance and safety seminars, developed dealer and owner training programs, written safety and handyman articles and logged well over 100,000 miles on the road in an RV and asked him to be the managing editor of our new community. Behind Dave's experience and the expertise of many others, RV Repair Club has come to life.
RV Repair Club is one of several brands within our family of video-based websites, including Woodworkers Guild of America, National Quilters Circle, Fix My Hog, Classic Car Restoration Club, and many others.
Meet the Team