RV Lifestyle & Repair is your go-to online resource for RV enthusiasts in search of travel inspiration as well as reliable maintenance, repair, and upgrade tutorials. We're a community of explorers and passionate RVers driven to gather knowledge and share our experiences.
At RV Lifestyle & Repair, we know that RVing is so much more than a hobby for you—it's a way of life. We want to be your favorite place where you can feed that passion by learning new techniques, getting new ideas, and connecting with other RVers who feel the same way you do.
What We Do
Our main goal is to help you become a better RVer, and we teach through video. Our instructional RV repair and improvement videos are taught by friendly, talented RVing experts who take the time to walk you through the techniques and demonstrations, providing helpful tips and ideas along the way.
On the website you'll find an entire library of RVing videos at your fingertips, plus brand new videos to enjoy throughout the month. You'll also find interesting articles, travel ideas, product reviews, and lots more. Make sure to follow our social media pages too—these are great places to ask questions, share your stories, and connect with your fellow RVers.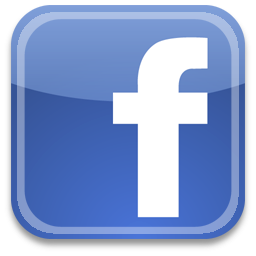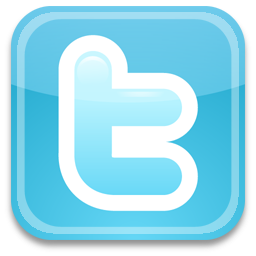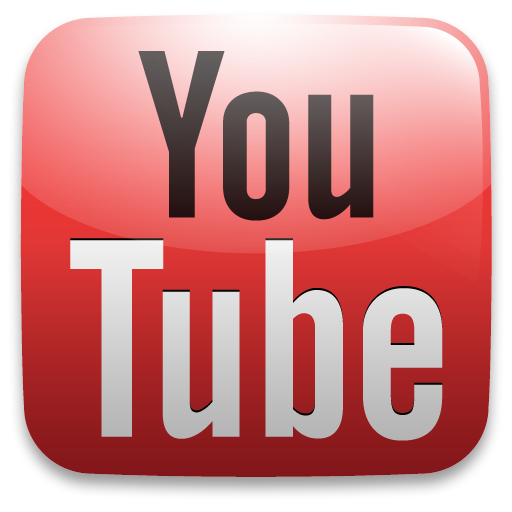 Who We Are
We decided that the internet needed high-quality RV how-to videos, so we searched industry and consumer shows, RV suppliers and manufacturers and website forums to find and enlist the top RV experts to help us create RV Lifestyle & Repair. We partnered with Dave Solberg, who for the last 25 years has conducted RV maintenance and safety seminars, developed dealer and owner training programs, written safety and handyman articles and logged well over 100,000 miles on the road in an RV and asked him to be the managing editor of our new community. Behind Dave's experience and the expertise of many others, RV Lifestyle & Repair has come to life.
RV Lifestyle & Repair is one of several brands within our family of video-based websites, including Woodworkers Guild of America, National Quilters Circle, Fix My Hog, Classic Car Restoration Club, and many others.
Meet the Team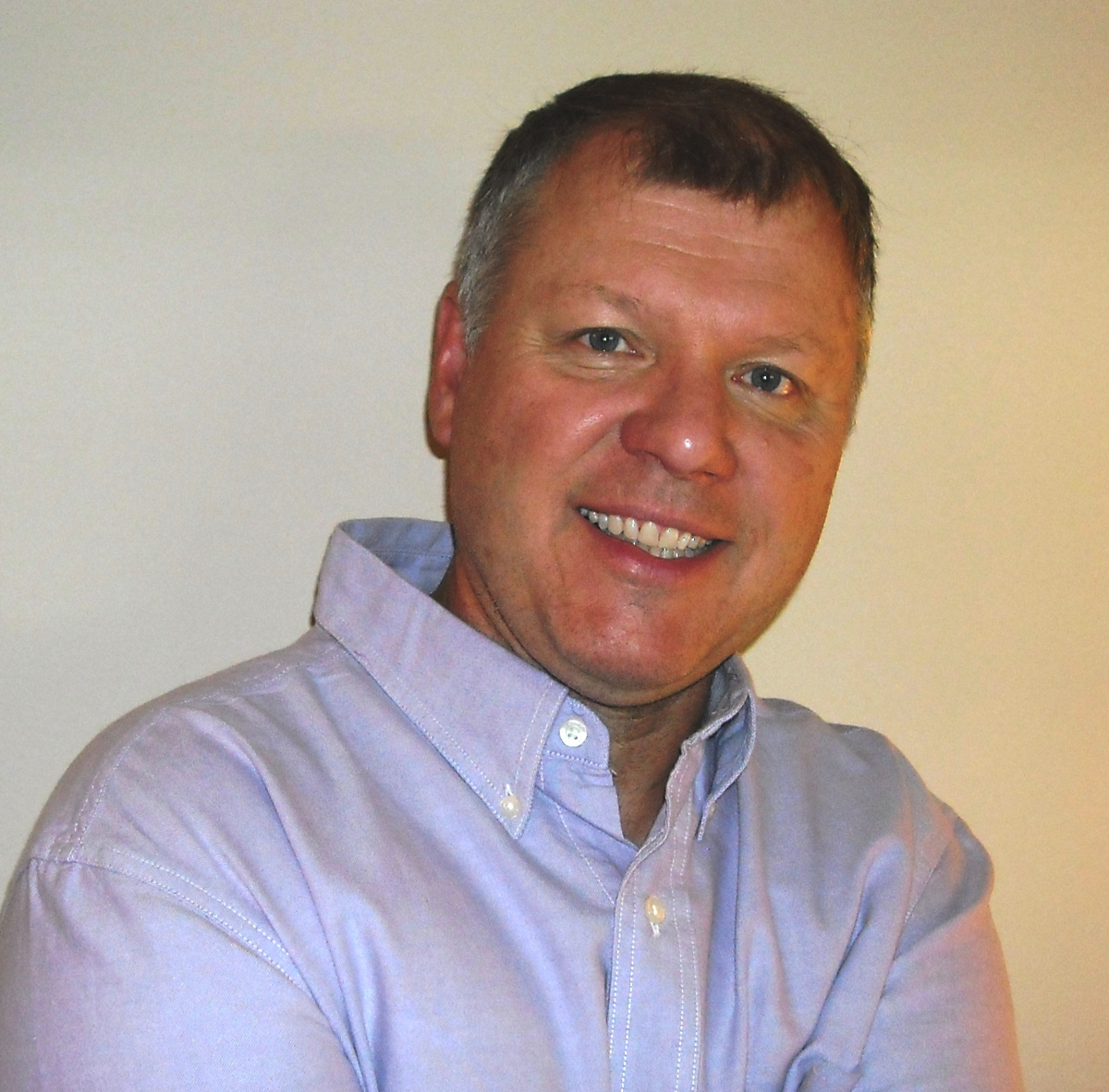 Dave Solberg – Managing Editor
For the last 25 years, Dave has conducted RV maintenance and safety seminars, developed dealer and owner training programs, written RV safety and handyman articles, authored an RV handbook reference guide and logged over 100,000 miles on the road in an RV.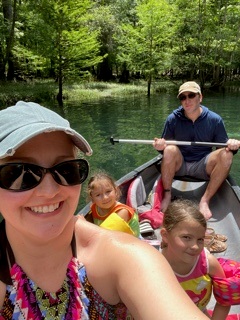 Jason and Lisa McEwen – Contributor
Meet the McEwen family! Jason, Lisa, Adalyn, and Riley McEwen began their RV adventures in 2019 traveling during school breaks and long weekends. They've seen and done amazing things across the country, from canoeing Florida's natural springs and watching wild horses roam the coast of Georgia, to exploring the historic sights of D.C. and hiking to a boulder field in Pennsylvania. Always planning their next trip, the McEwens love sharing their RVing tips and tricks to help you and your family explore the open road.
Lauren Grijalva – Contributor
Lauren is a wife, mother of two, photographer, blogger and lover of nature and adventure! Currently traveling around the U.S. in a fifth wheel, Lauren and her family seek to live life to the fullest and continue to look for ways to simplify their lives in order to live larger with less. Follow along on their journey by visiting their family travel blog.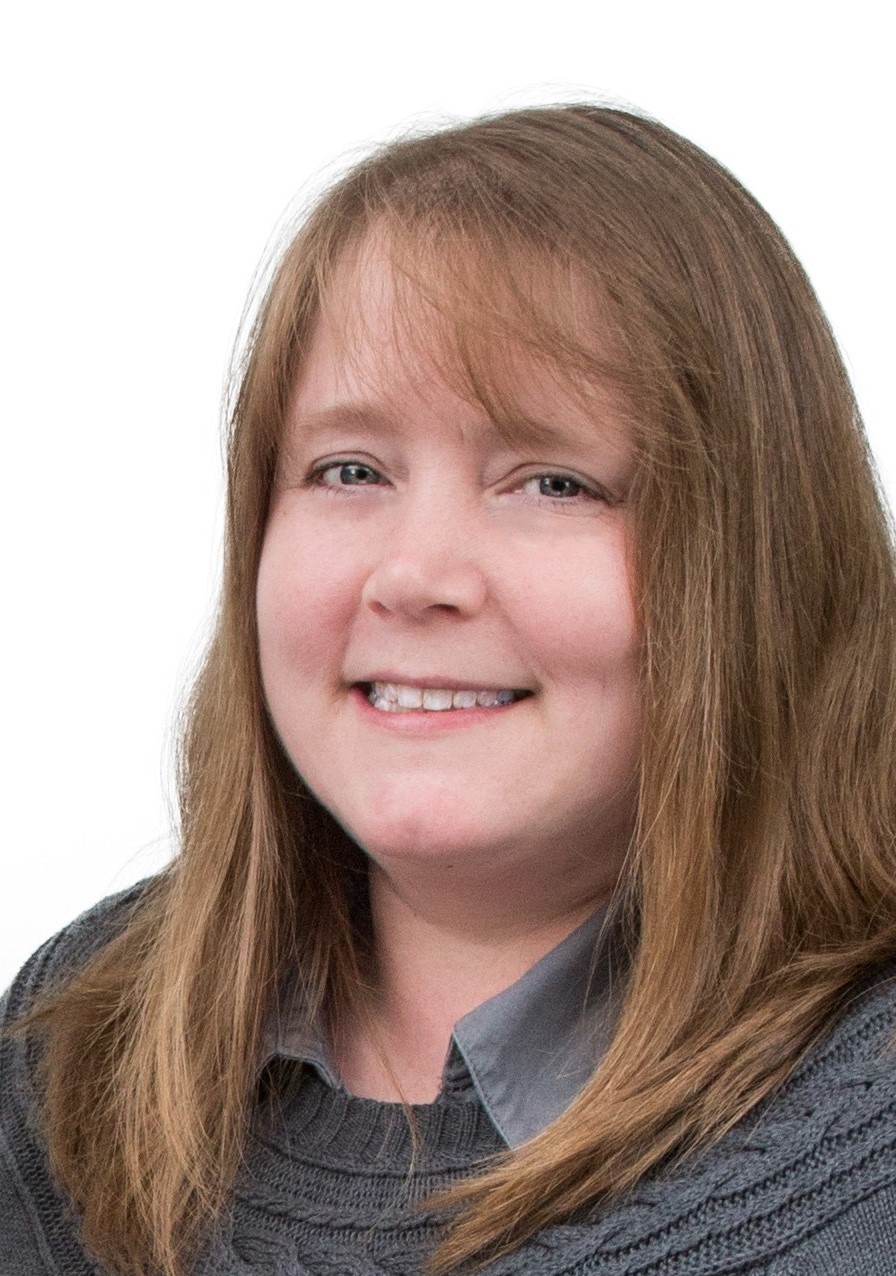 Carol Jackson – Contributor
Carol Jackson is the owner of RV Inspection Specialists and is an RVIA certified technician and a certified NRVIA Inspector. Carol has a passion for the camping and RV lifestyle and has been camping and RVing since she was a year old.
Carol's career began in high school, where her passion for cars and repairing things drove her to study and become a master certified automotive technician, one of the first females in the country to do so. Carol remained in the automotive service industry for more than 15 years, but during those years, through buying, remodeling and selling their personal homes, Carol found herself with another passion and decided to move her career into real estate and interior remodeling. For nearly a decade, Carol designed, remodeled, and sold hundreds of residential and commercial projects. During that second career, Carol and her husband were able to travel more, and they owned several motorhomes that seemed always to have issues while they were traveling. Carol would jump in and diagnose and repair the fault on the road, and that made her realize that she could make a career out of all three of her passions. Carol began the training necessary to become a certified RV inspector and technician and worked to achieve her certified level technician status.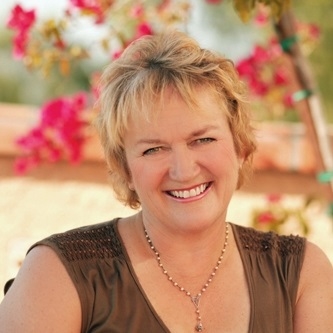 Sue Bray – Contributor
A familiar name to many RVers, Sue Bray has worked in the RV industry throughout her career. She was Executive Director of the Good Sam Club for 30+ years, growing it from less than 200,000 members to more than one million, and now she's working with RV Lifestyle & Repair to bring some of her experiences to you. She is currently running her own consulting business, but more importantly is finally enjoying the RV lifestyle she promoted (and lived vicariously) for so many years. Over the summer of 2015, Sue, her husband Mel, and their boxer Harley took off for 10 weeks to tour the country in their 31' fifth wheel, with no exact plans except to have an adventure. She chronicled their trip and shared lessons learned along the way in a blog series which you can read right here on RV Lifestyle & Repair.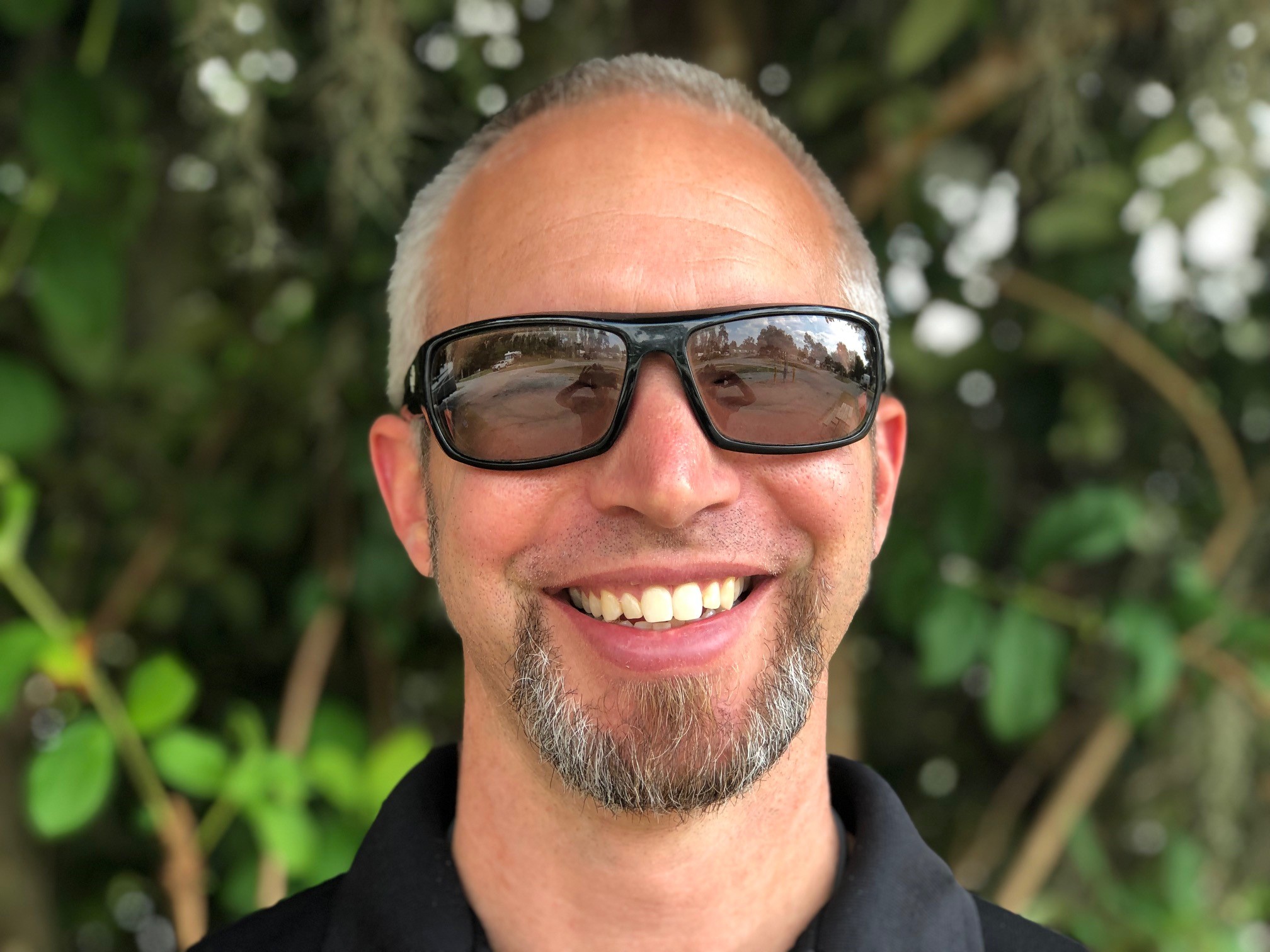 Joshua Sherer – Contributor
Joshua has 13 years of experience of automotive repair and is a Master ASE Certified Technician. He has worked both as a Master Certified Jaguar and Lexus technician and has over 6 years of industrial/commercial boiler repair. In addition, Joshua has been remodeling and repairing homes for the past 20 years. His experience with RV repair started as far back as age 12 when he would help his grandfather repair his RV. This made him decide to pursue a RV repair certification and start Road Worthy RV, his own mobile RV repair business. Now he is a mobile RV repair technician traveling the country and making repairs along the way. It is Joshua's passion to help others and use his talents to teach others how to maintain and operate their RV so that they can enjoy their vacation and travels.
Joshua has a family (wife Mary, daughter Summer, and three sons Titus, Silas, and Trustin) that he has been traveling the country with in their Class A motorhome since May 2018. They have been coast to coast and still have more to see and do.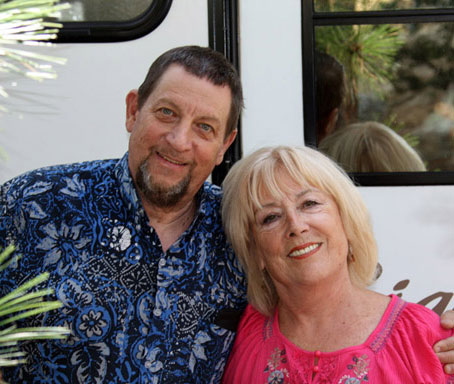 Barry Zander – Contributor
Barry Zander spent a decade as a newspaper reporter and editor, was president of an advertising/PR agency, and was in marketing before retiring in 2006. That was when Monique suggested selling their home and buying an RV to travel North America. After five years full-timing, they bought a cabin in the mountains of Southern California, the base for continuing travels. Barry's RV articles, blogs, and photographs have appeared in magazines and websites about experiencing life in 49 states, 7 provinces, and Mexico. He retired as a Major from the Air National Guard. You can read more of Barry's adventures on his blog, On Top of the World.