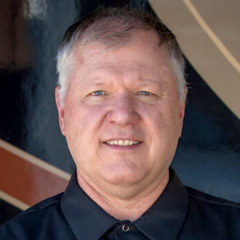 Know Your 120-Volt Electrical System
Dave Solberg
In-depth Instruction; over 78 mins
On-demand video access anytime
Bonus downloadable PDF resources
Access to class Q&A
Available for purchase: $31.99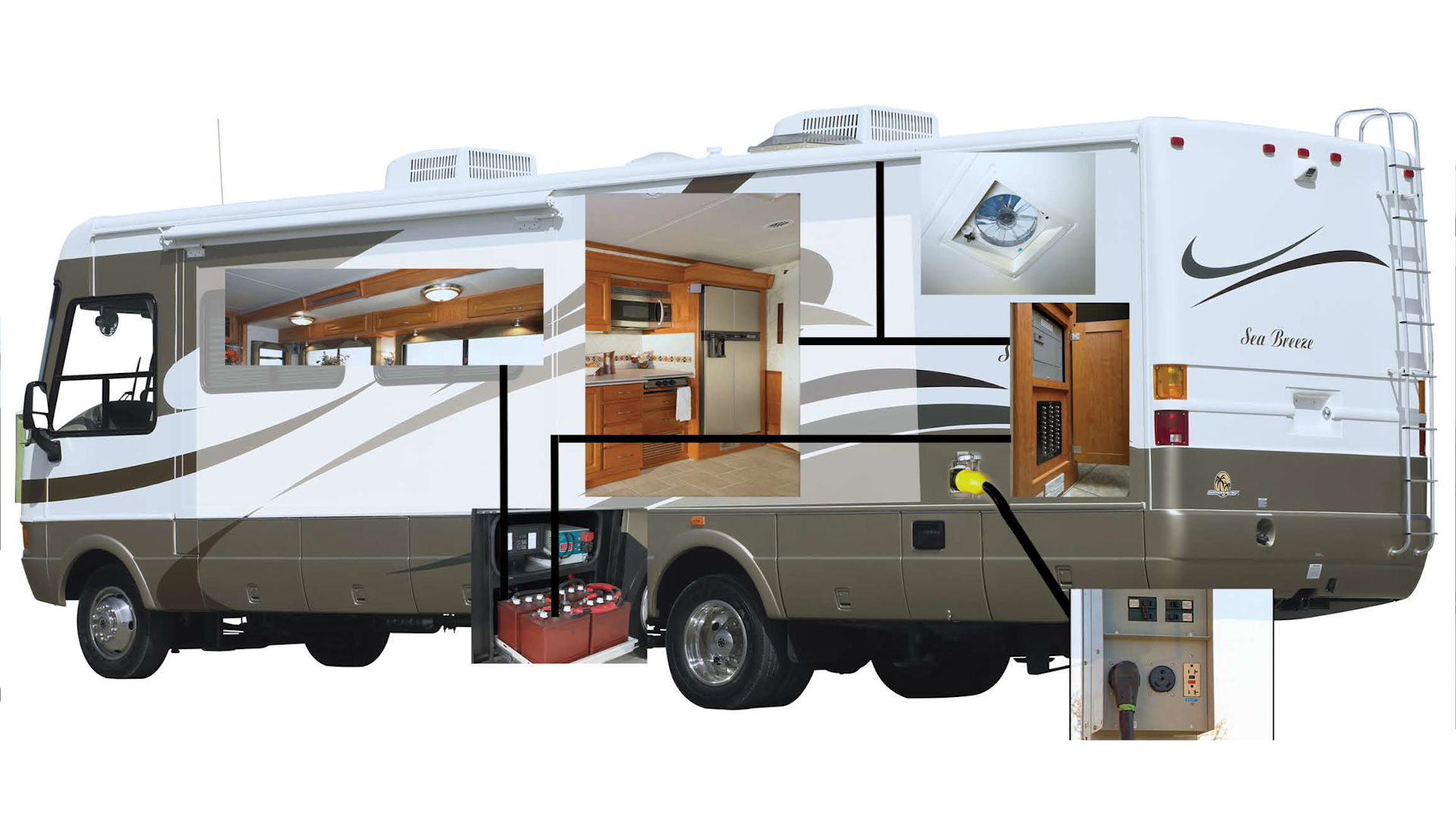 Session 1: Campground Power Overview
4:20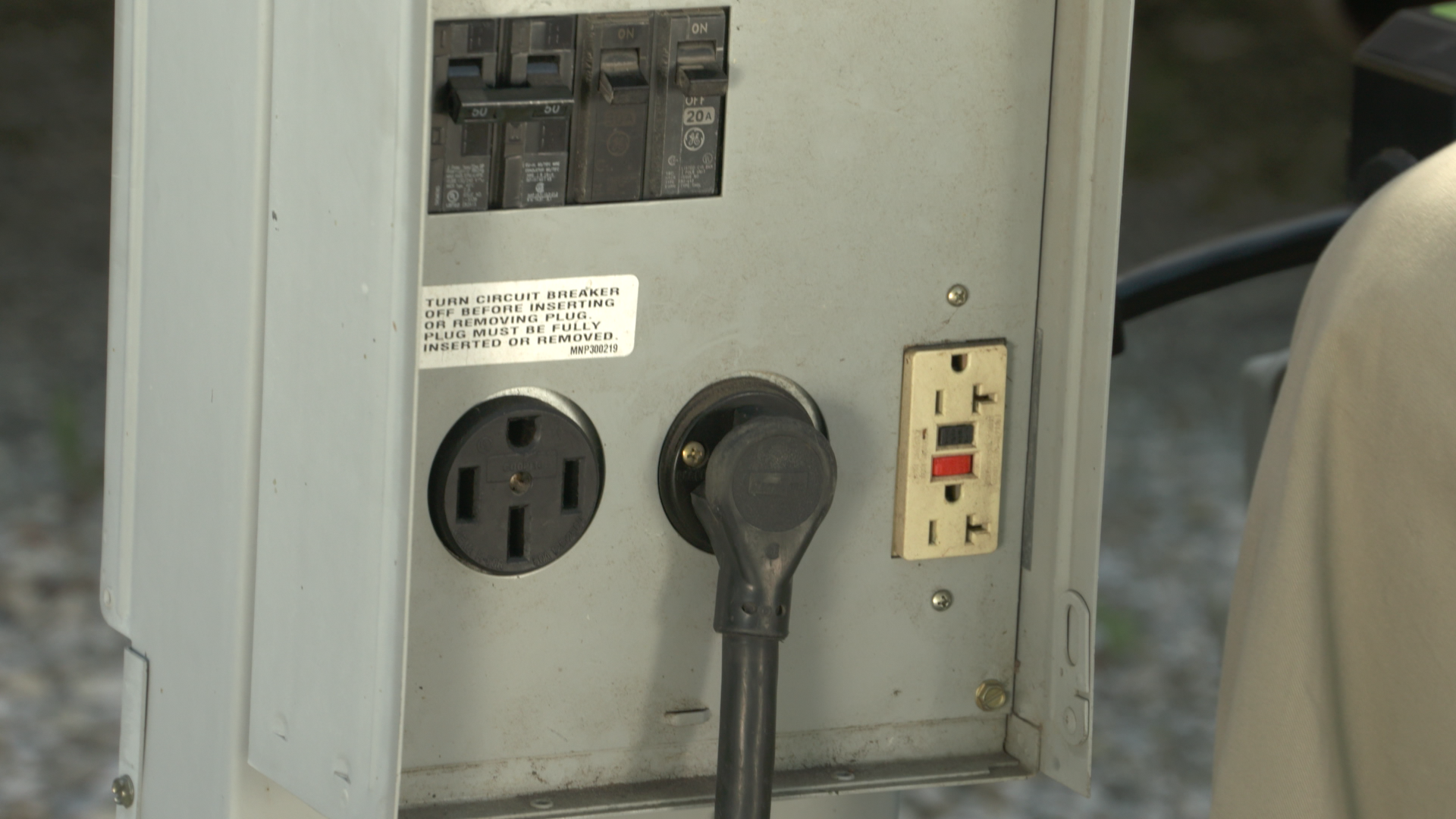 Session 2: Units of Measure
4:01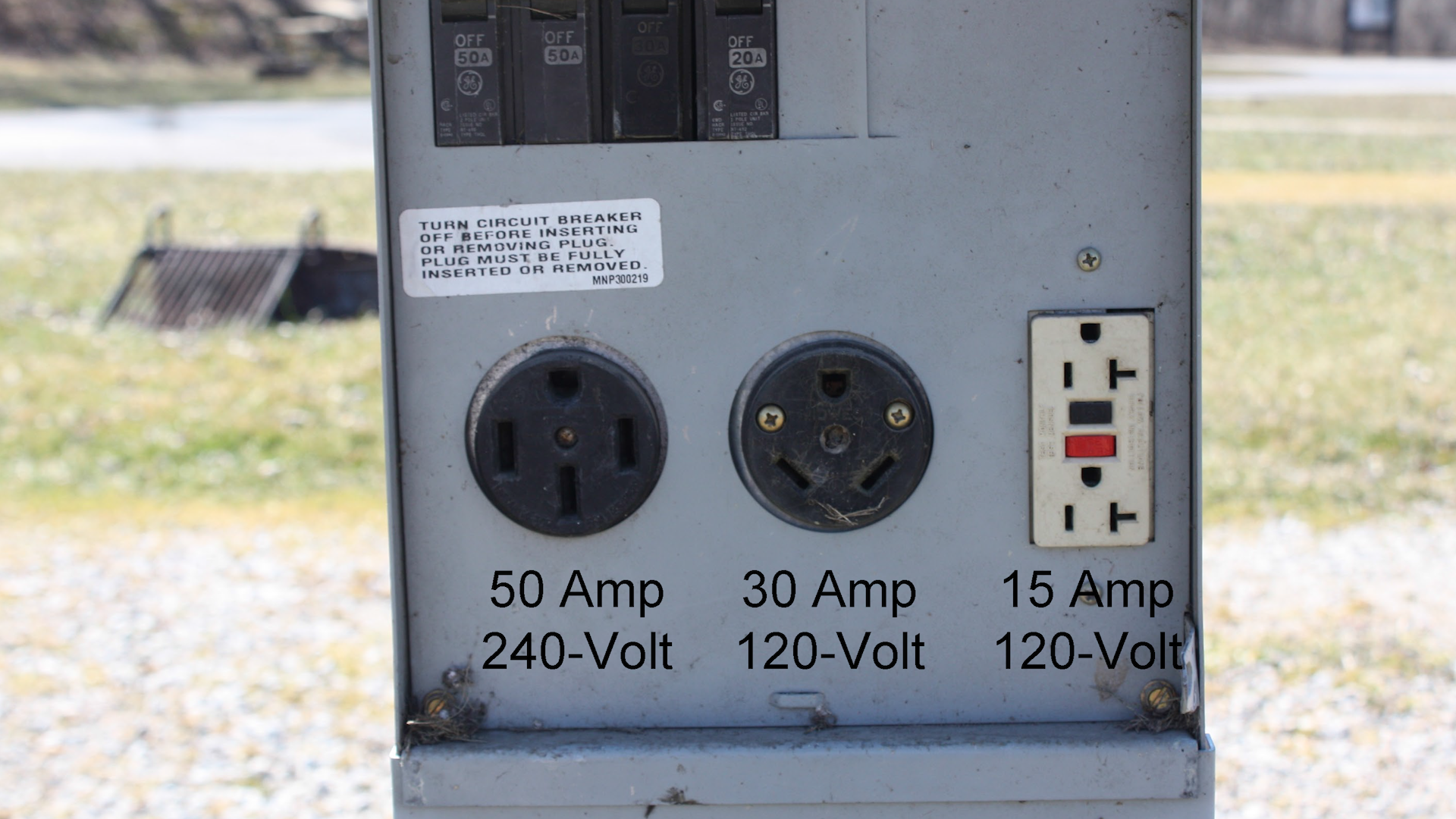 Session 3: What components Run on AC
1:57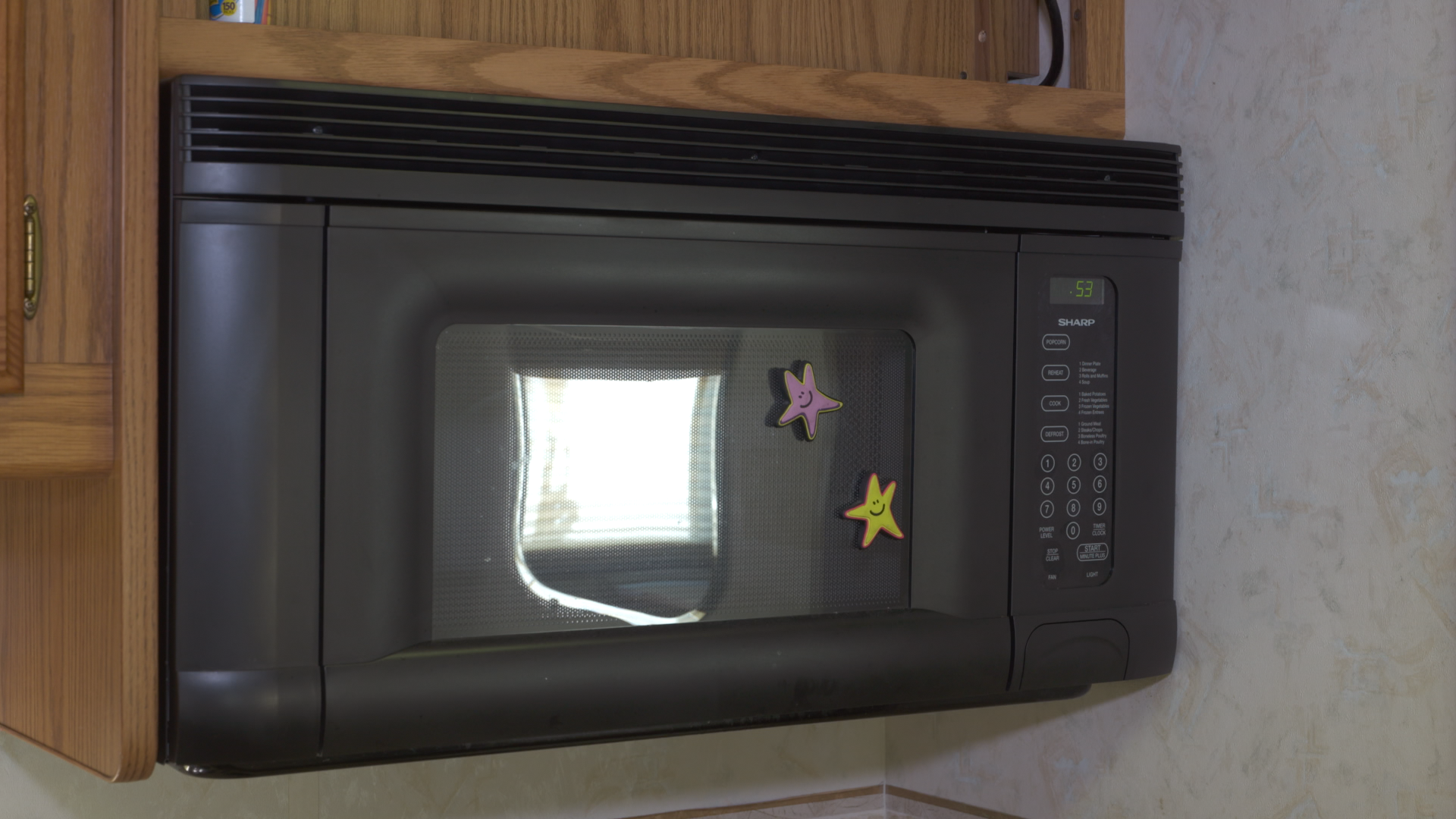 Session 4: Different Campground Power
2:27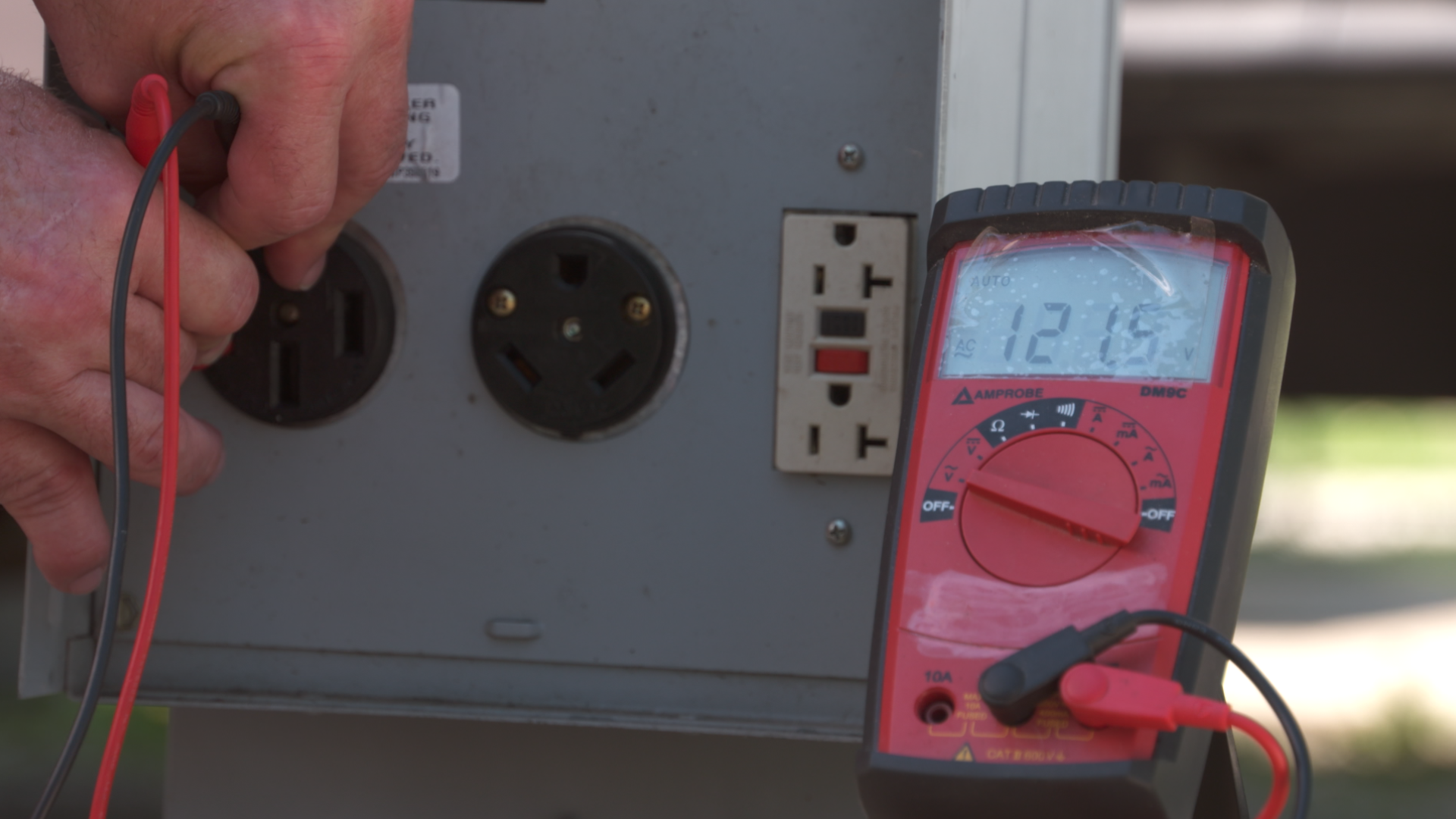 Session 5: Checking the Campground Source
7:53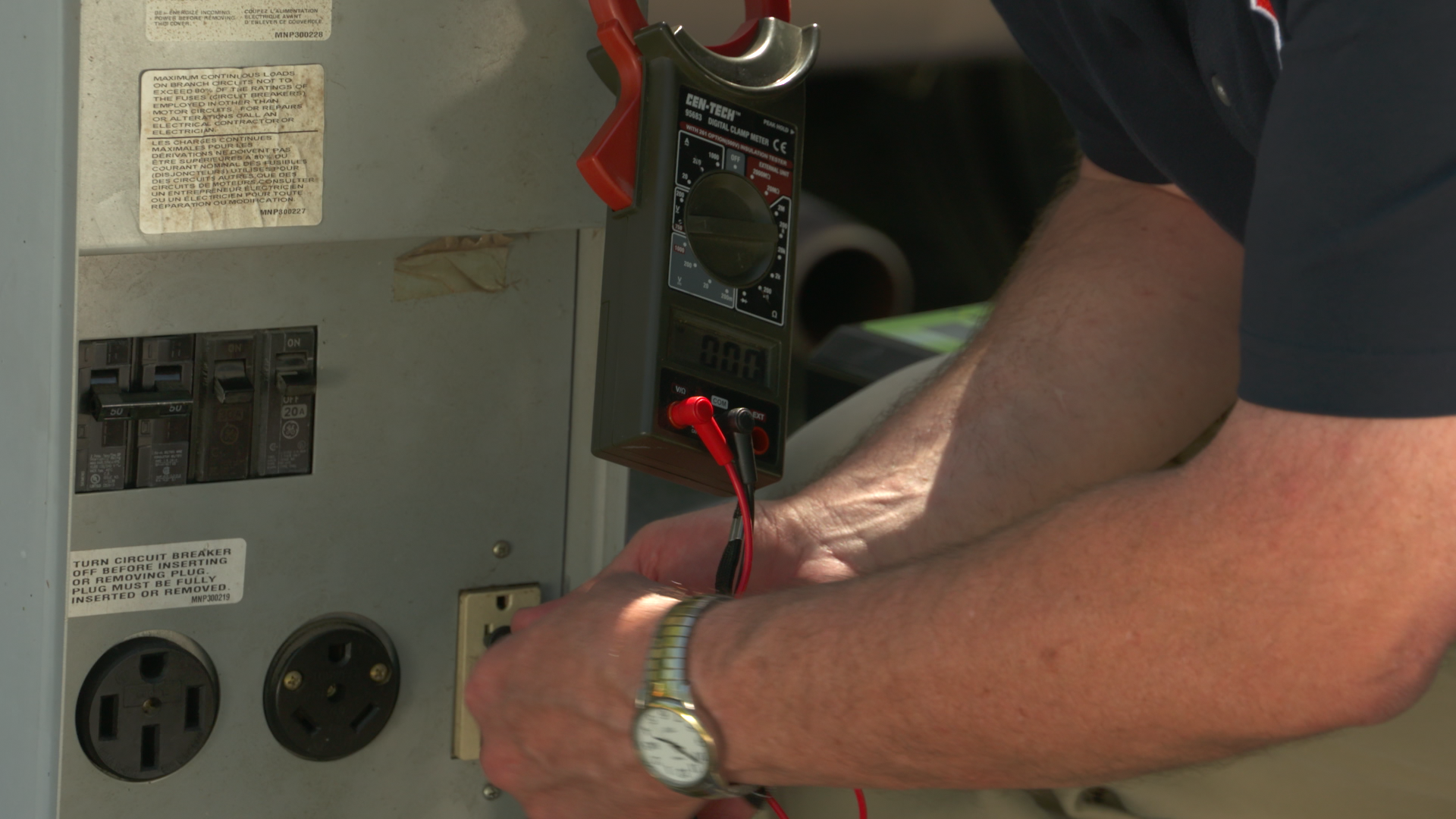 Session 6: Distribution Center
12:40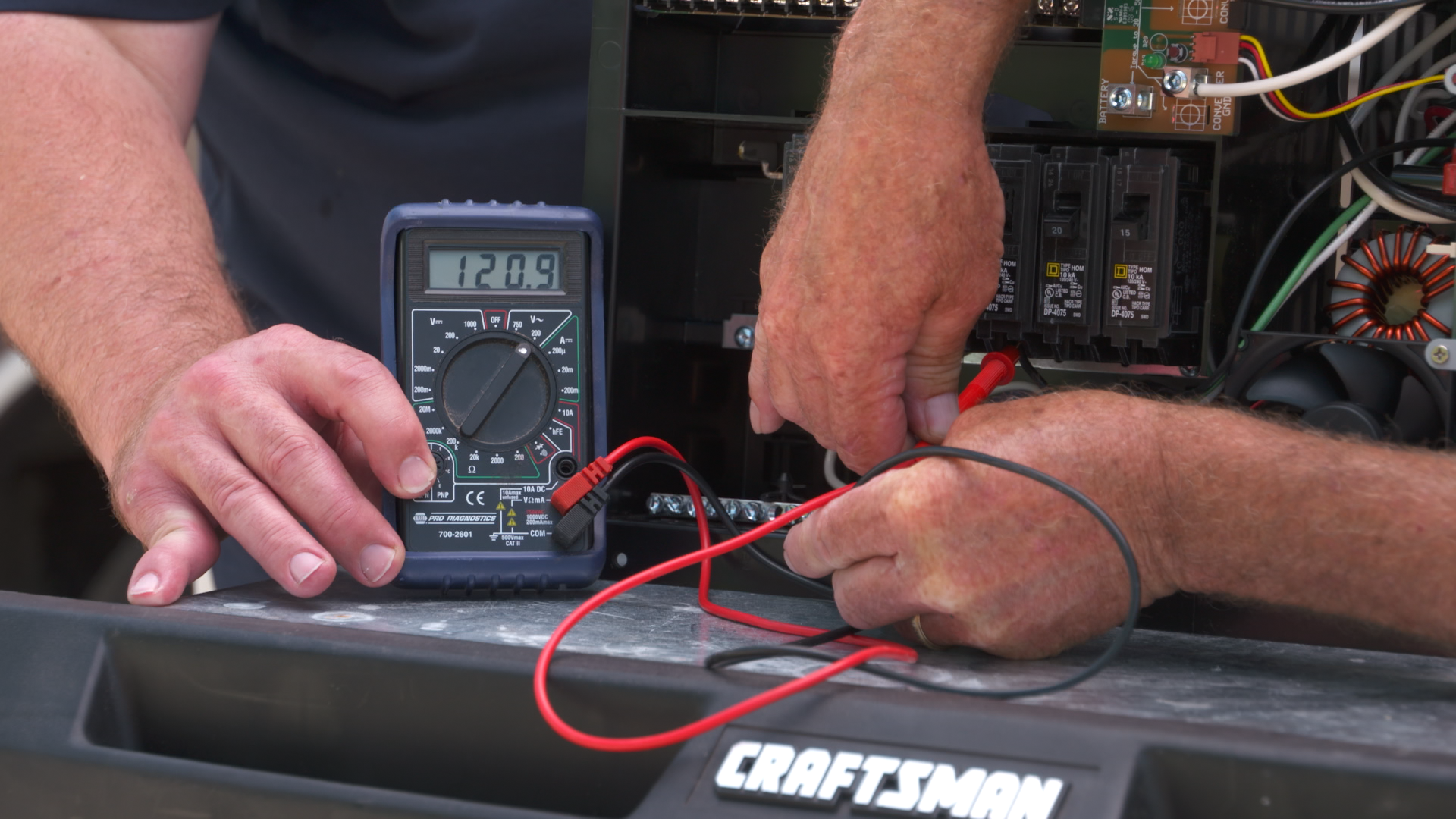 Session 7: Campground Source vs. Generator Power
3:01
Session 8: Checking Amp Draw
6:35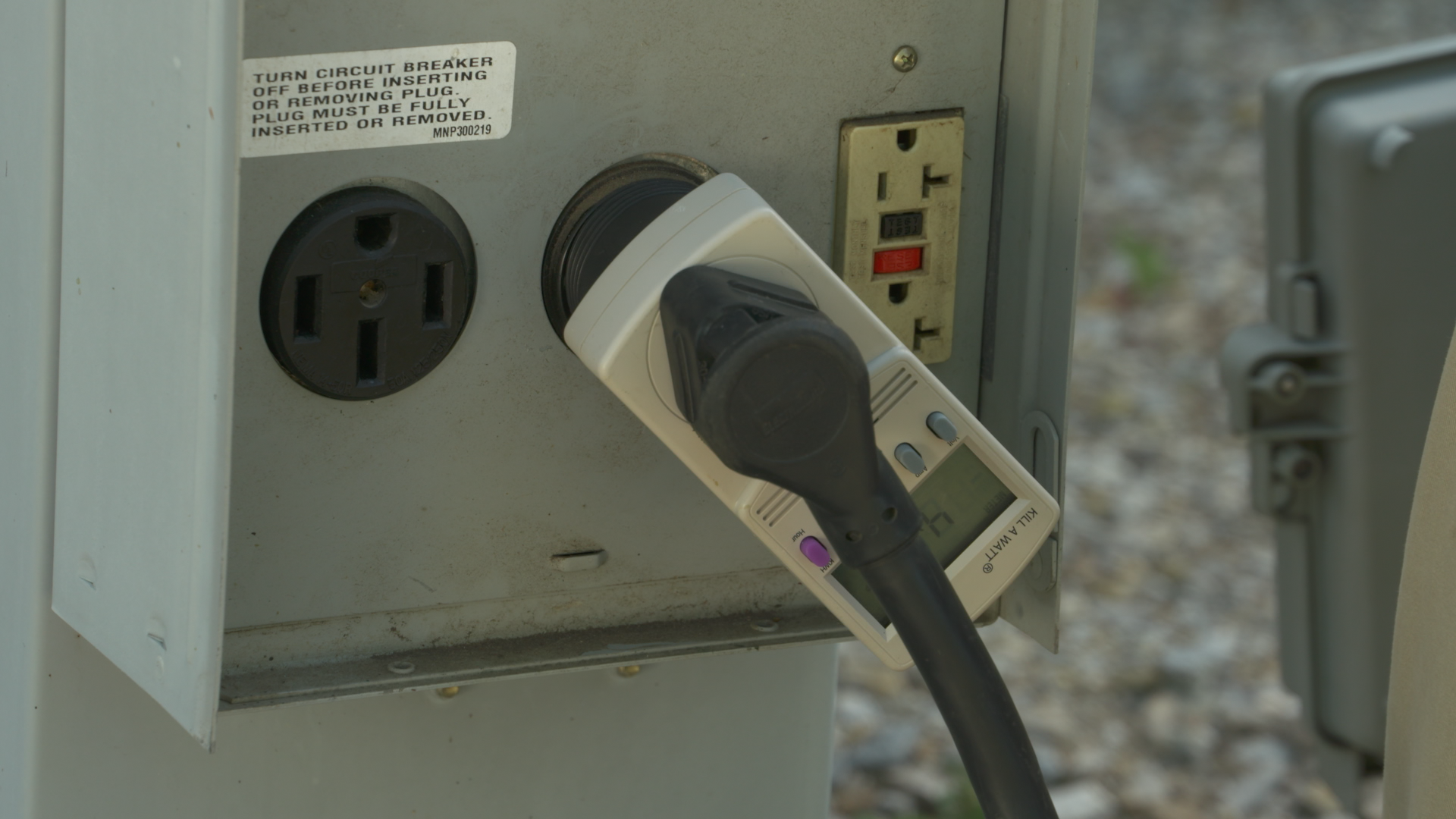 Session 9: Using a MultiMeter
3:15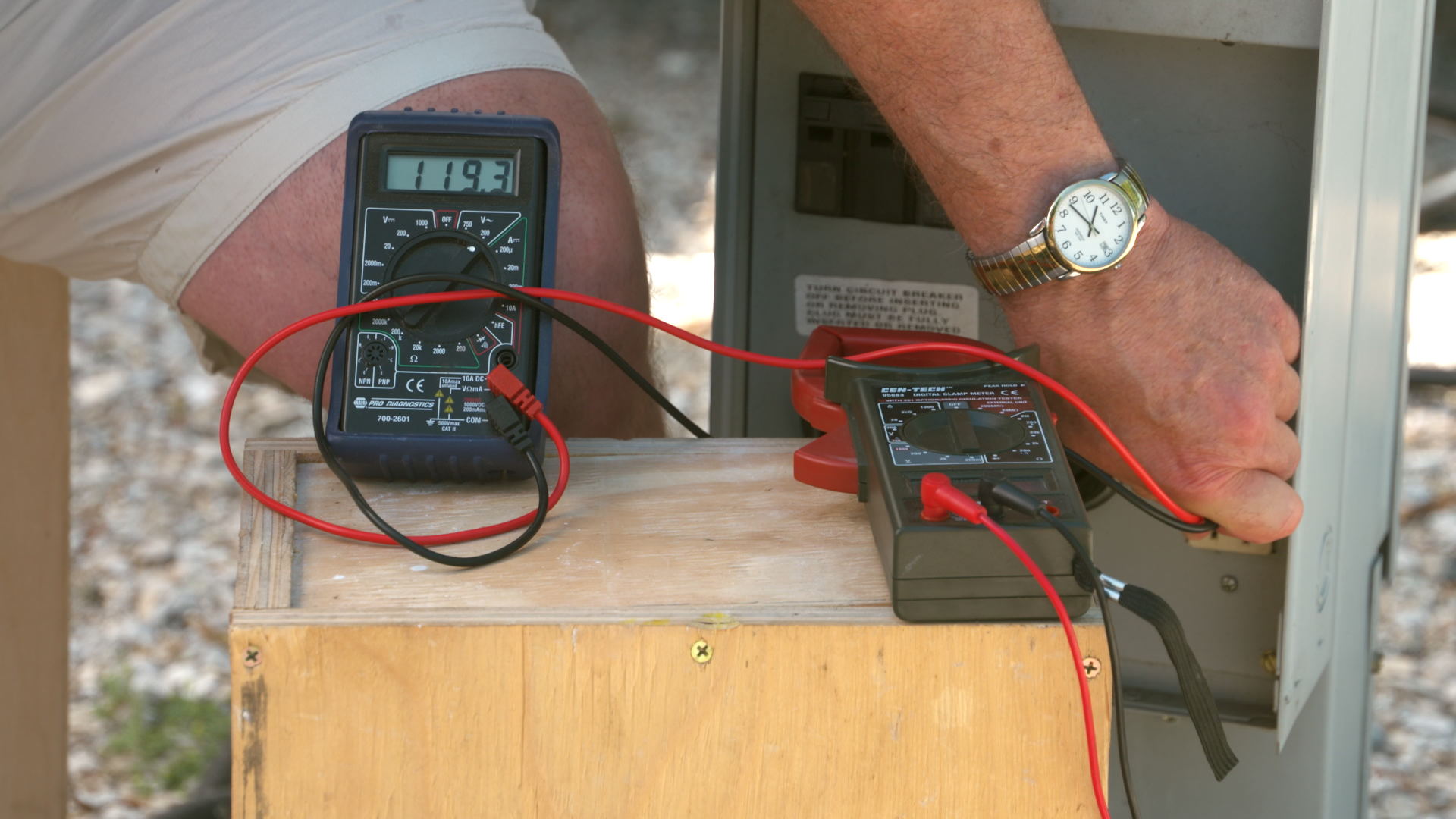 Session 10: Energy Management Systems
4:30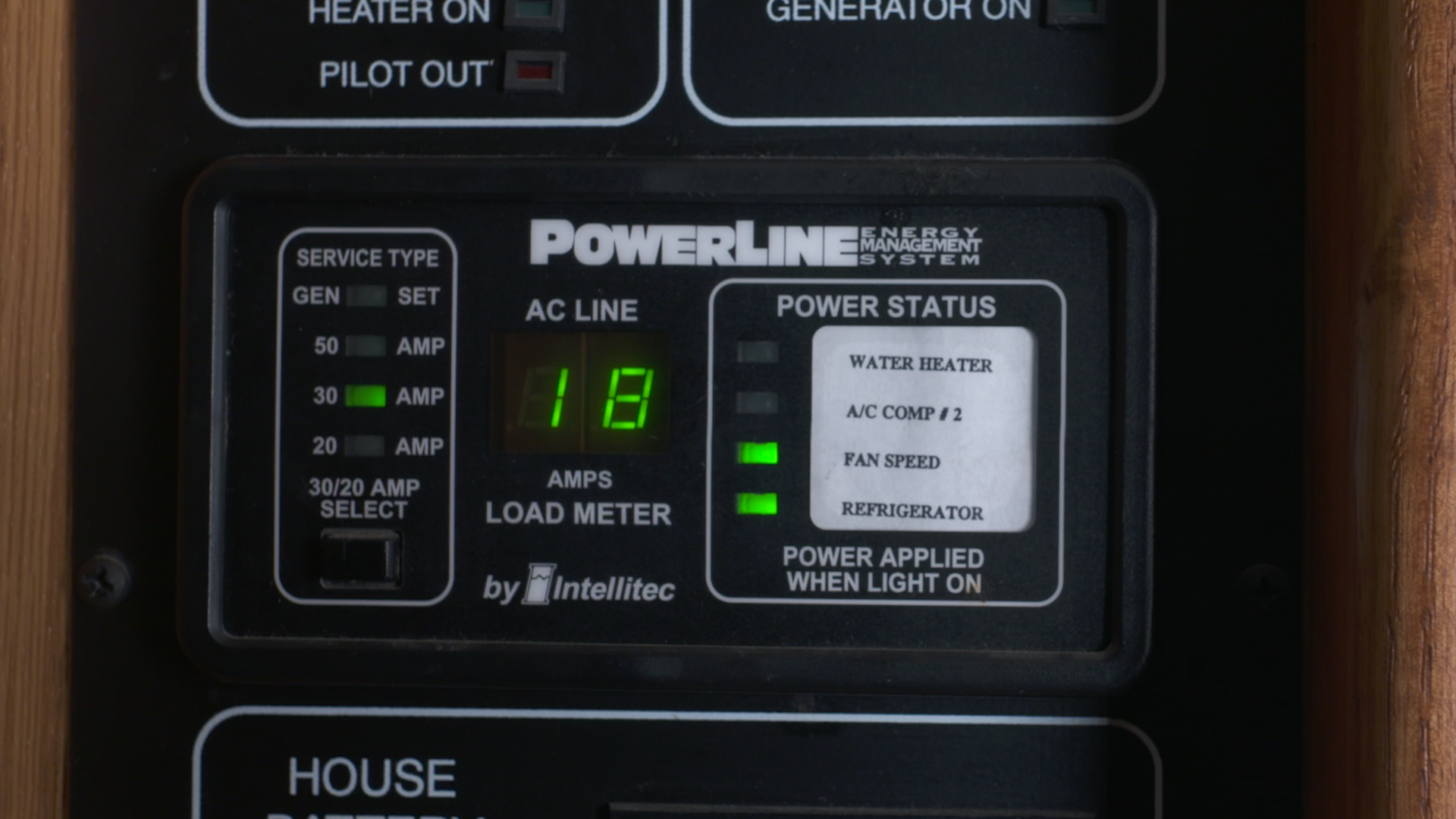 Session 11: Electrical Safety – Hot Skin
3:33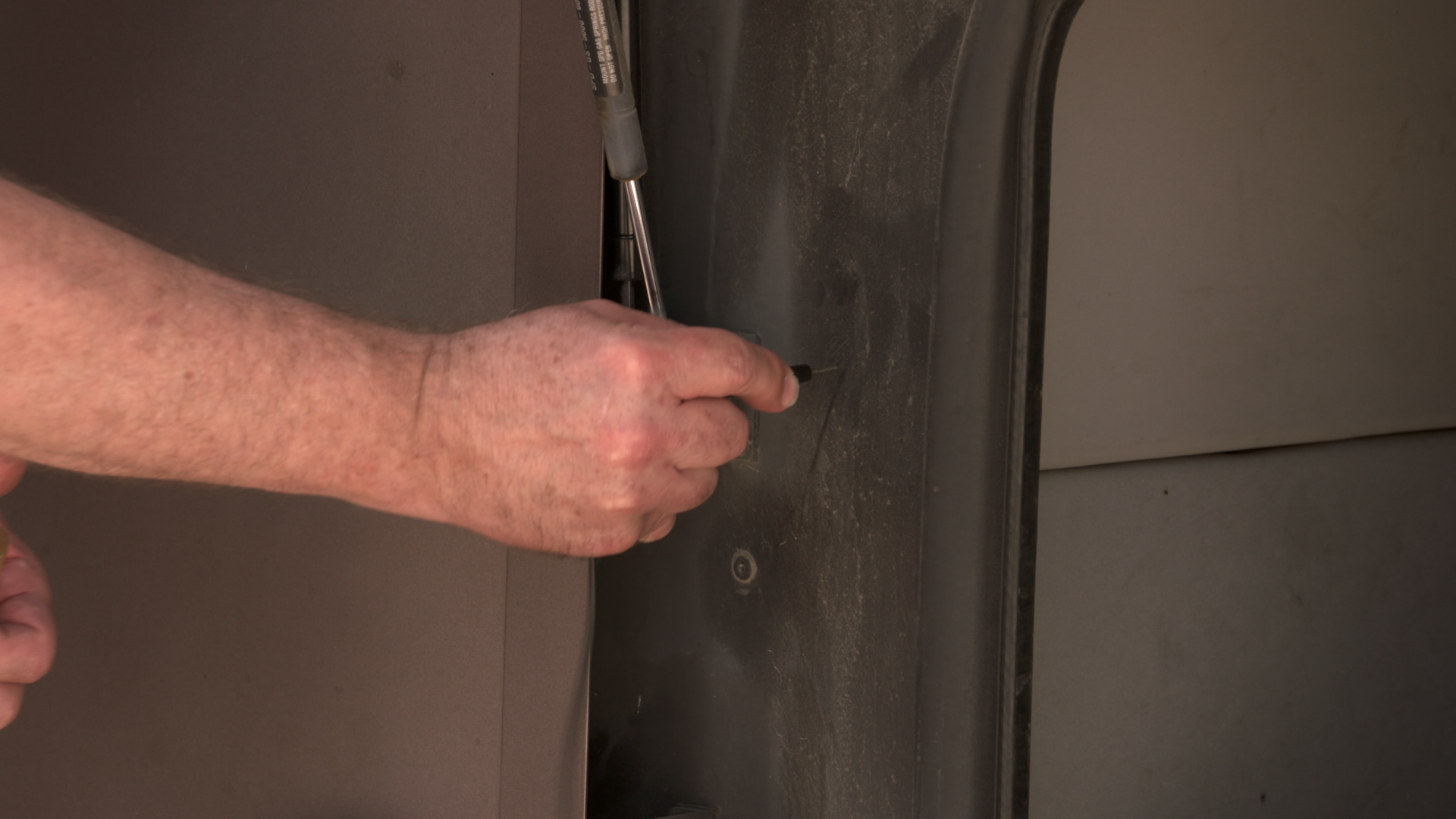 Session 12: Surge Protectors
3:25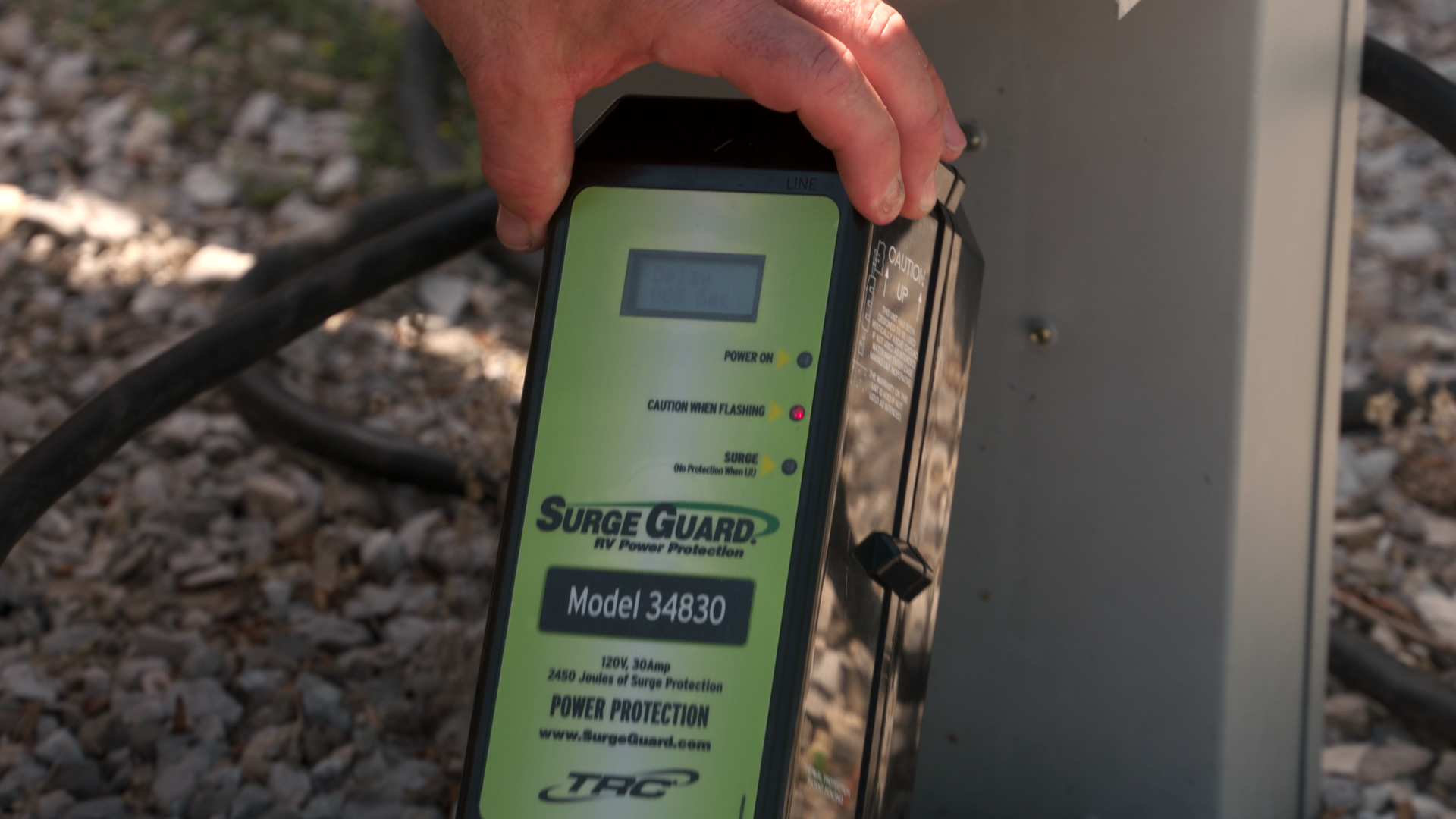 Session 13: Electrical System Diagnosis
15:05
Session 14: Class Summary
1:00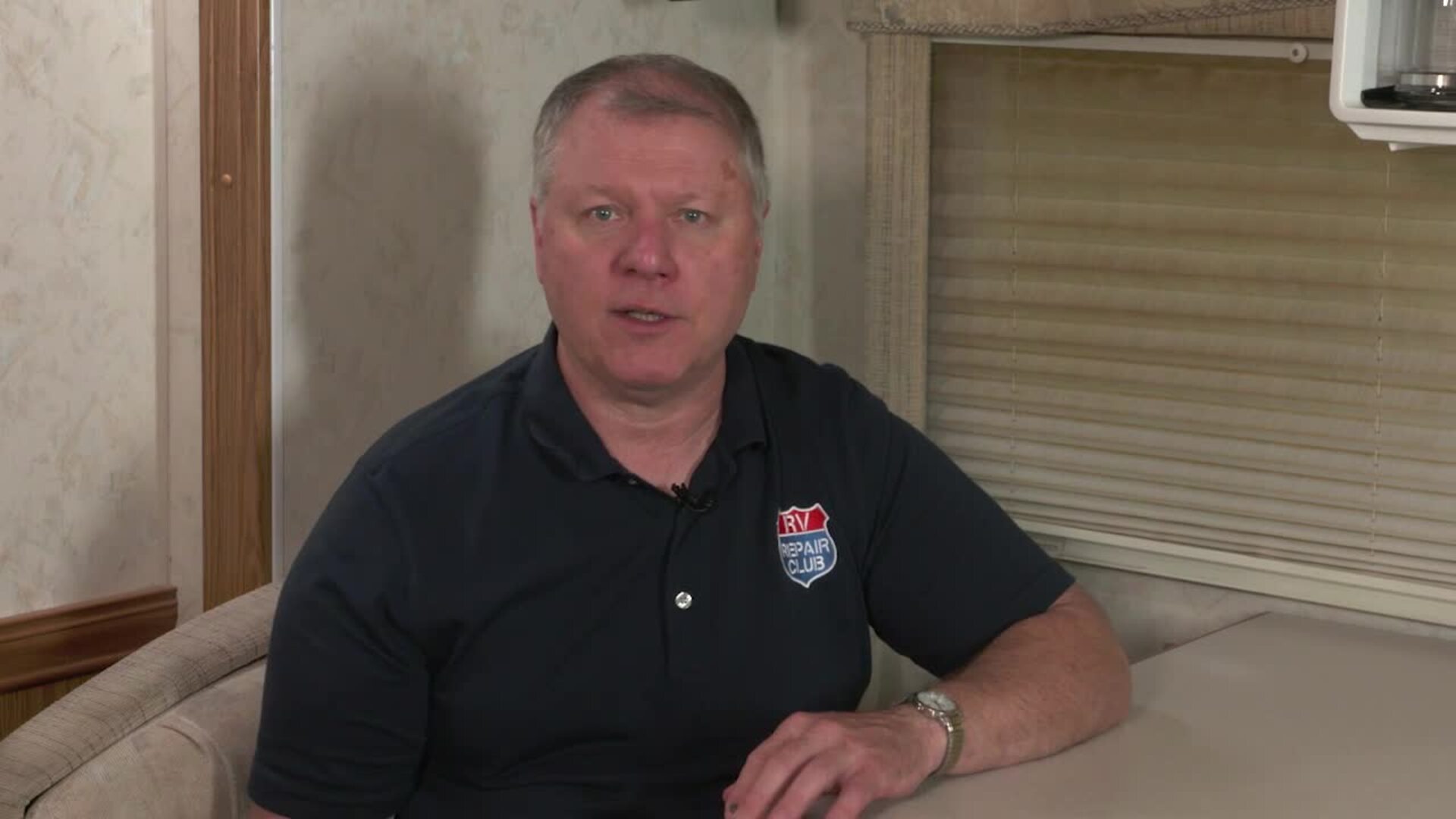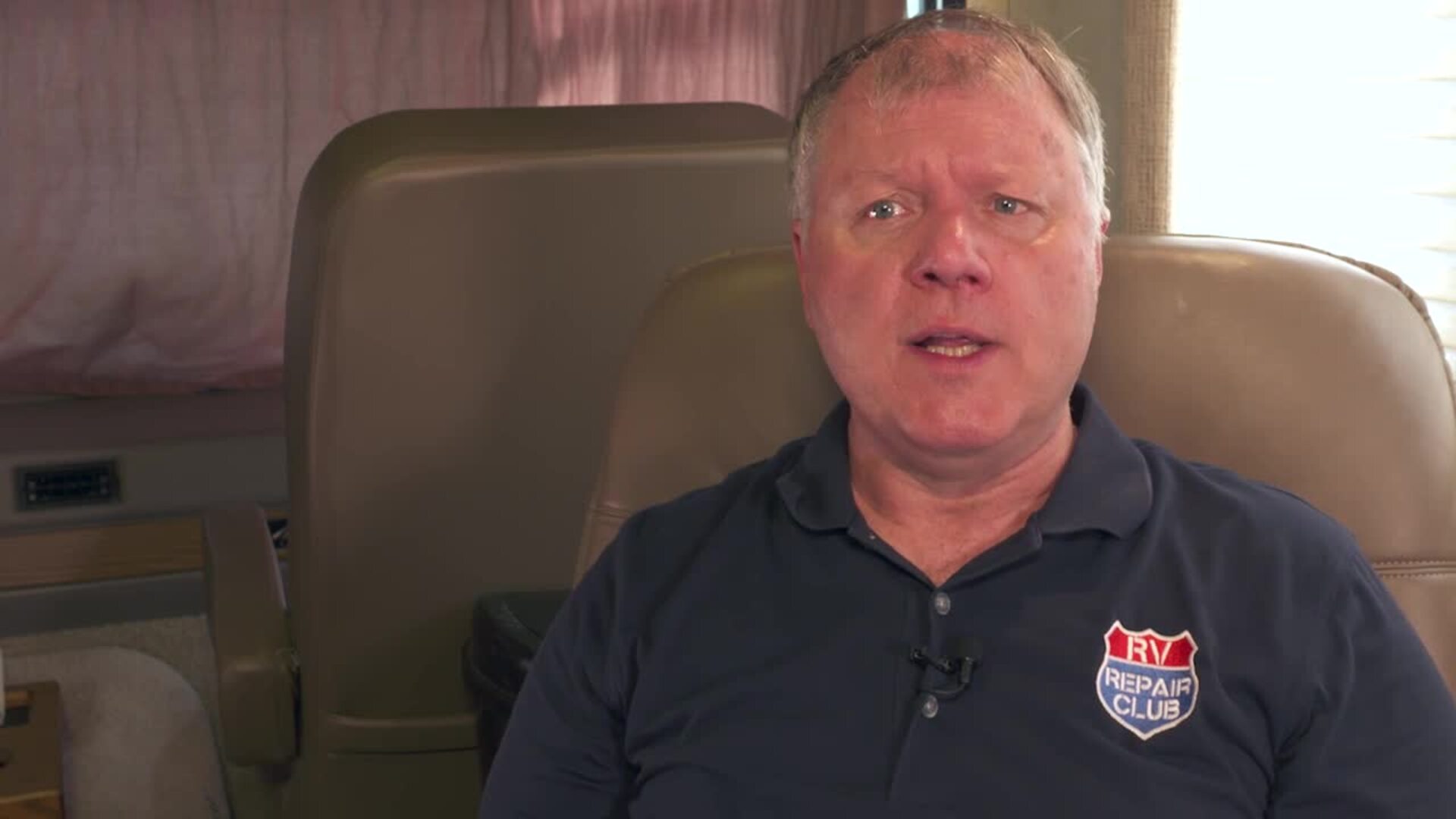 Although the electrical power used in your RV is similar to that used in your home, there are several unique properties to the 120-volt power that all RVer's need to know.
This instructional class will walk you through, step-by-step, the key factors of your RV electrical system.
In your home, it's simple… you turn on the coffee pot in the morning, check emails on the computer, and grab some cold milk from the refrigerator all without thinking about how the electricity makes everything work. It just comes from the pole outside, magically.
In your RV, it's a little more complex than that! In this 120-Volt Electrical System class, you'll see how electricity is supplied by the campground source or an RV specific generator to the rig, with the help of a distribution center.
Testing the campground source for proper voltage and polarity is important prior to hooking up your shoreline power. You'll learn how to use a digital monitor or the less expensive analog version that also requires using a GFCI tester to check for proper wiring. Also, you'll learn the difference in power requirements between the various power cords used in RVs.
A typical campground electrical stand, which is commonly referred to as shoreline power, will have a 15-amp plug-in with a GFCI outlet, 30-amp three-prong plug, and some will have a 50-amp 4-prong outlet that supplies two legs of 120-volt power for larger rigs. These are all controlled with a circuit breaker switch on the pedestal.
The distribution center is the heart of the 120-volt power source, and you'll get an in-depth look at how the power comes into the center and is routed to each of the appliances and outlets through circuit breakers. Then we'll cover how that power is used to charge the batteries through the converter which supplies the 12-volt DC system.
And finally, you'll hear a discussion on energy management when only 30-amp power is available and troubleshooting basics – including safety tips, surge protection devices, and how to check individual amp draw of appliances and accessories.
In addition to the detailed video instruction you'll receive, this online class provides you with some downloadable resources and helpful information to print and keep, including: A detailed Class Guide you can follow and use as a reminder for the key points of the class instruction; and a few resource documents that will help you get the most out of your 120-Volt electrical system.
NOTE: This Class video instruction is also available for purchase in DVD form. If you prefer to own a physical copy, you can purchase the Class DVD here.
Dave Solberg
Dave Solberg is the Managing Editor of the RV Repair Club. For over 25 years, Dave has conducted a wide range of RV maintenance and safety seminars, developed dealer and owner training programs, written RV safety and handyman articles, authored an RV handbook reference guide and logged over 100,000 miles on the road in an RV.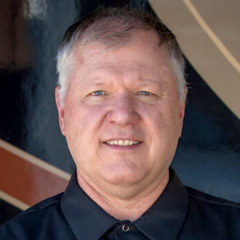 Bonus materials available after purchase
How do I know what the Class covers?
Do I have to be a Member of RV Repair Club to purchase a Class?
How do I purchase a Class?
How do I access/view my Class?
Do I have to take the Class right away?
Is there a limit on the times I can view my Class?
Can I view a Class on my tablet device or mobile phone?
How do I get access to the Bonus Materials for the Class?
How does the Class Q&A Resource benefit work?
Can I print out Class details?
What are PDF downloads?
Are there any system requirements to view the Class video content?
Why do you need my email?
Can I get a refund if I don't like the Class?
How do I contact RV Repair Club Academy?
Purchase Class
Purchase class and add to your personal library with on-demand video access.
Enjoy on-demand video access to this content anytime, anywhere for the one-time cost below.
You won't lose access, with or without an active current Membership
Know Your 120-Volt Electrical System
with Dave Solberg
Know Your 120-Volt Electrical System
Purchase this class for $31.99.