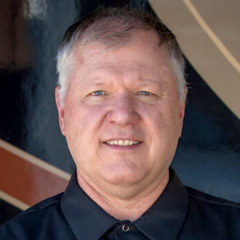 LP System Know-How
Dave Solberg
In-depth Instruction; over 102 mins
On-demand video access anytime
Bonus downloadable PDF resources
Access to class Q&A
Available for purchase: $39.99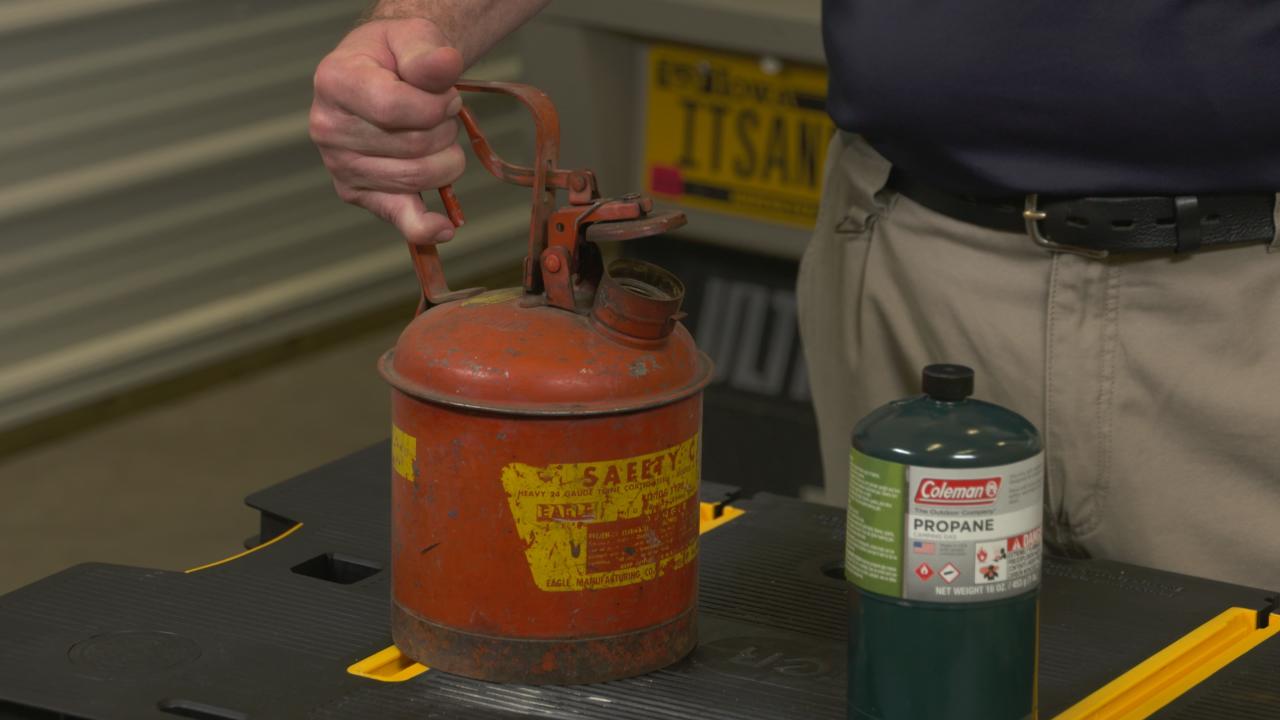 Session 1: History of Propane
2:07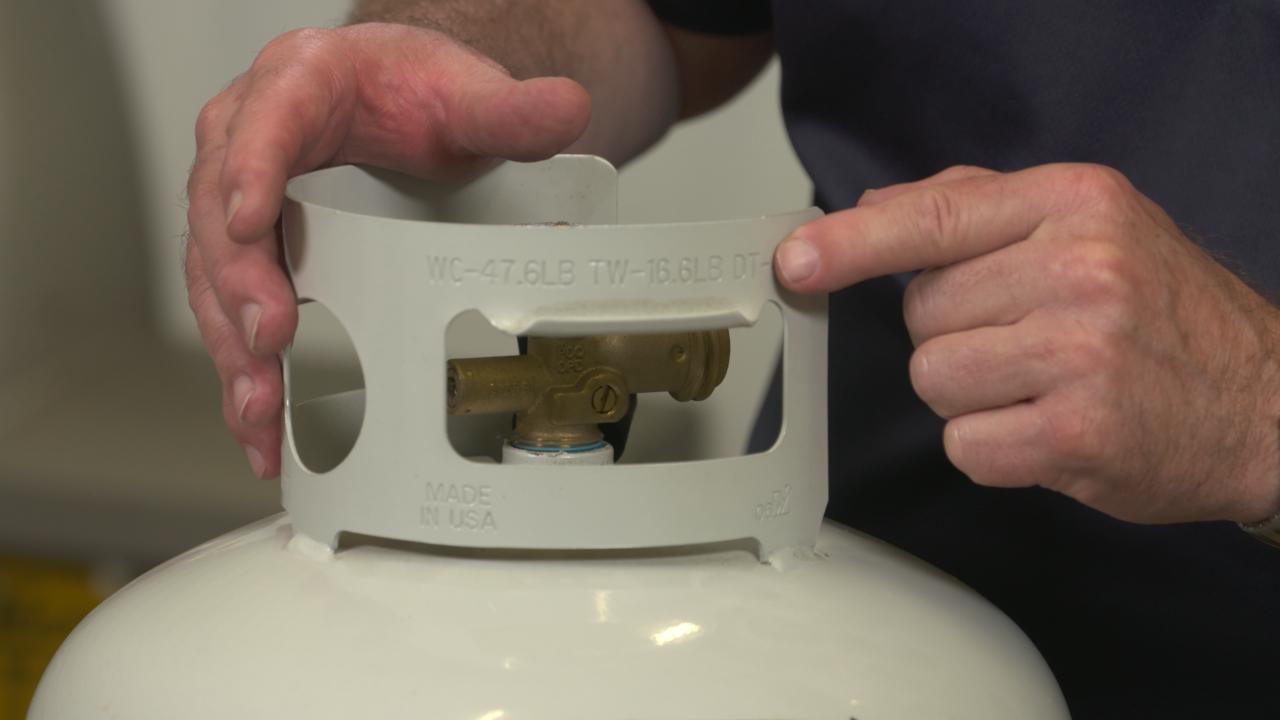 Session 2: Overview of LP Tanks and Cylinders
5:34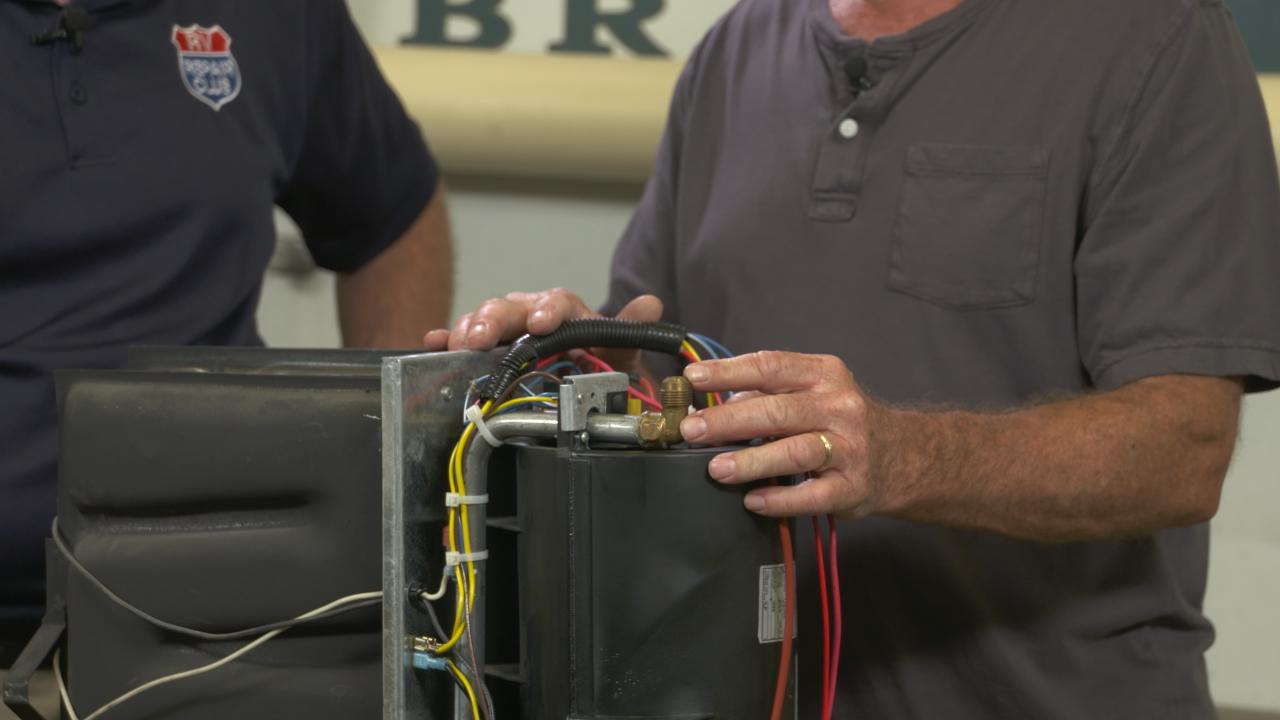 Session 3: Overview of LP System
11:59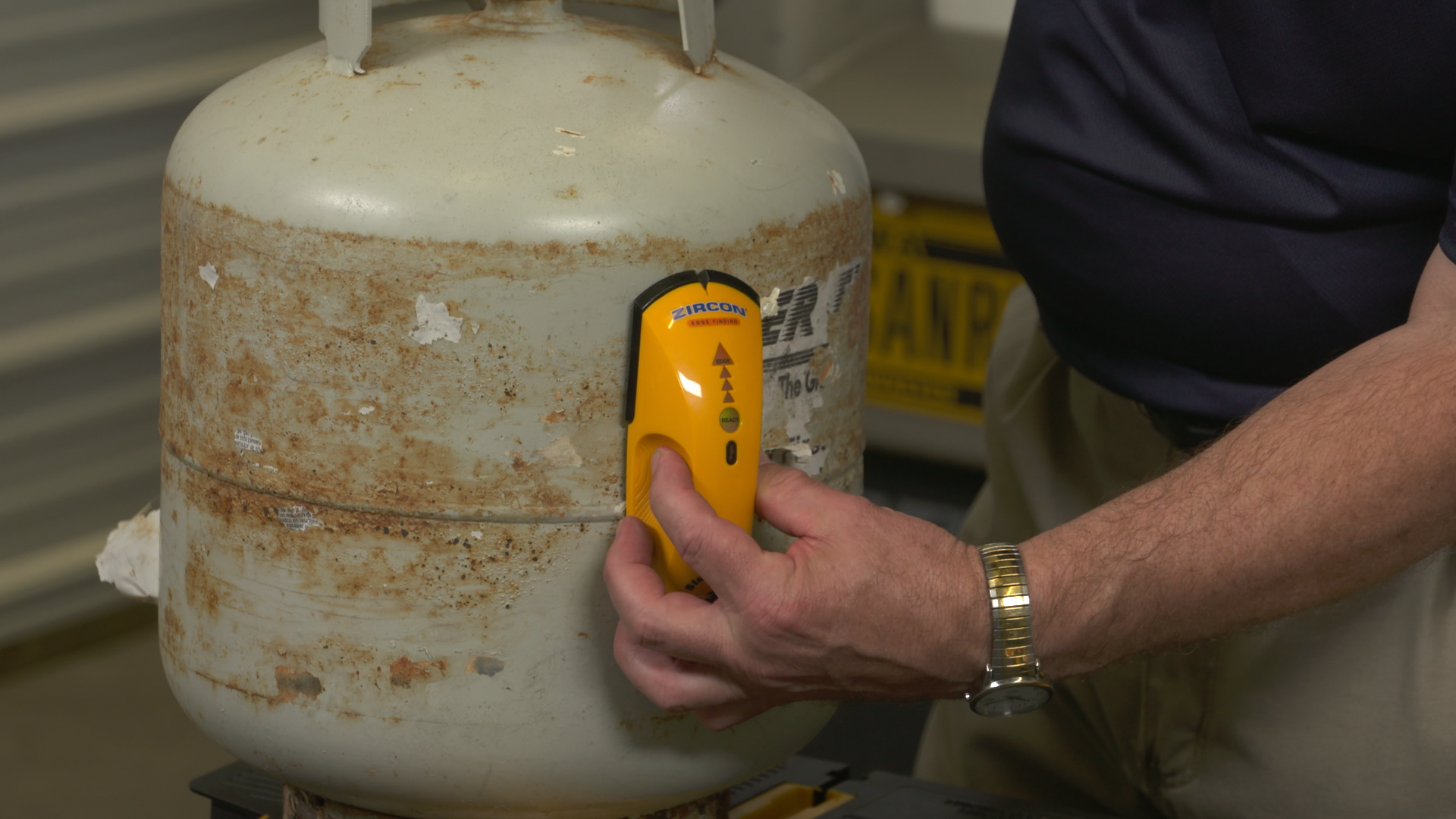 Session 4: Checking LP Levels
3:22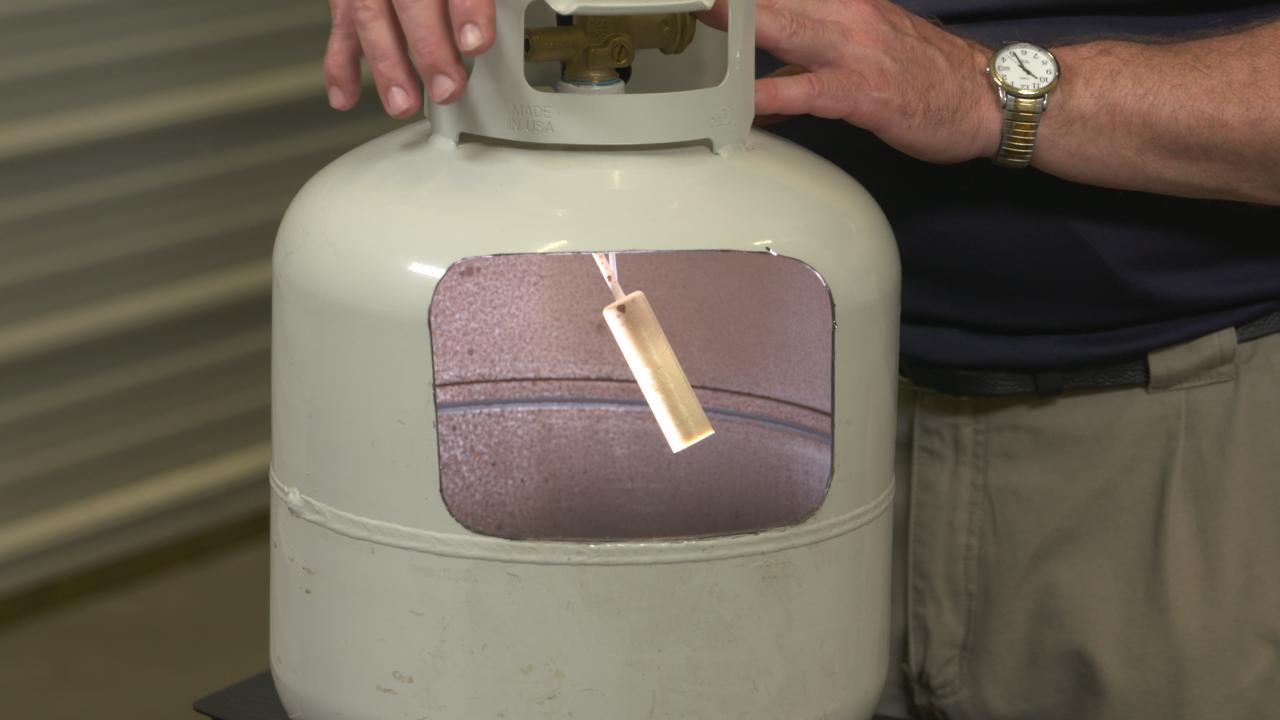 Session 5: Overfill Prevention Device (OPD)
2:04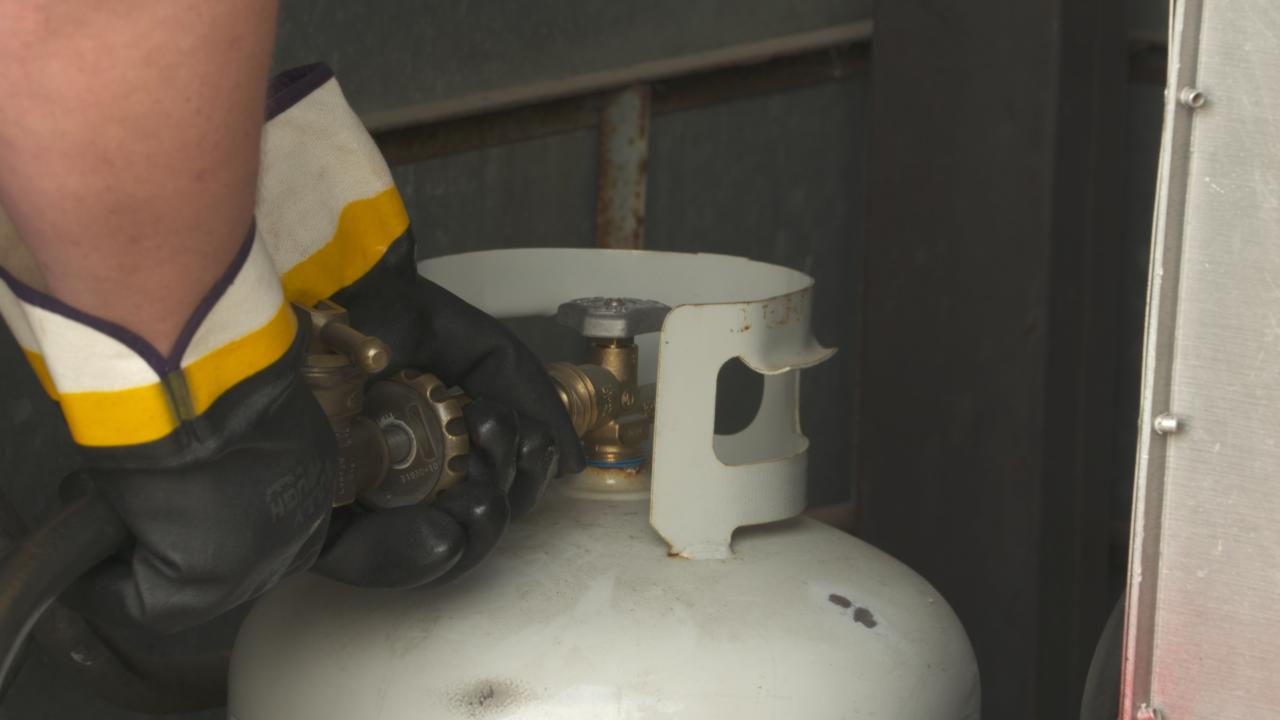 Session 6: Proper LP Filling of DOT Cylinder
14:15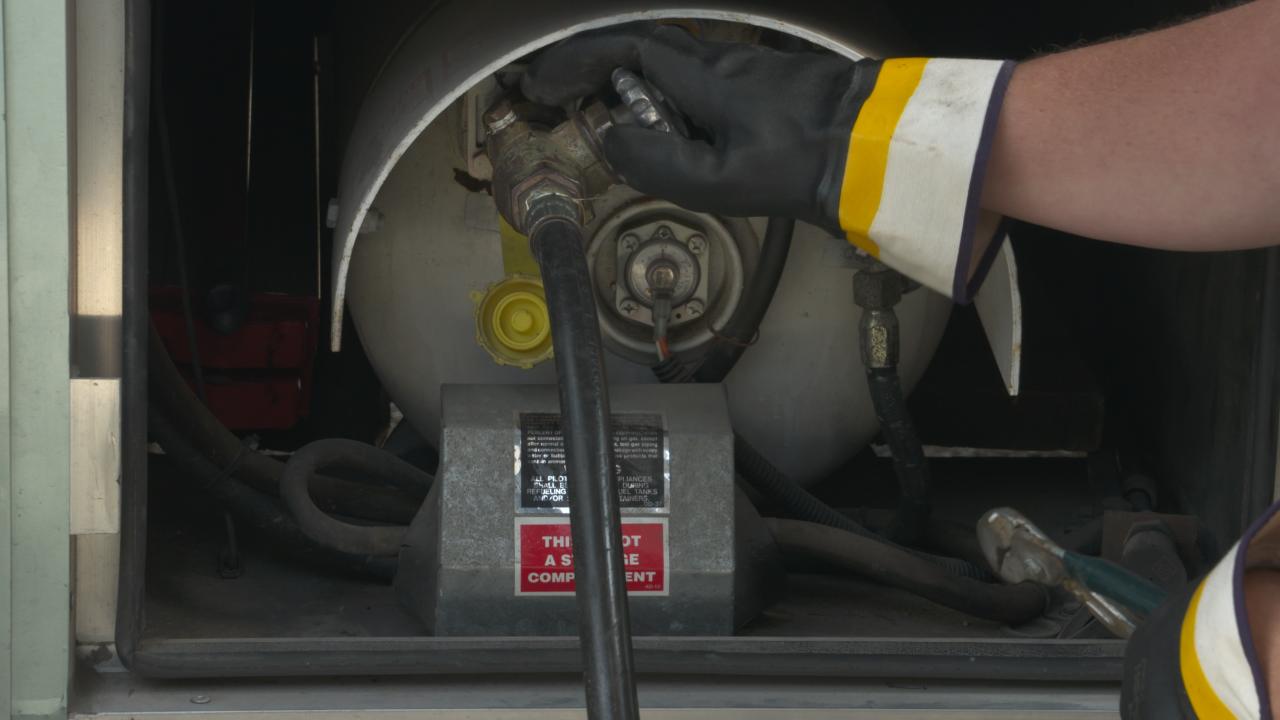 Session 7: Proper LP Filling of ASME Tank
12:33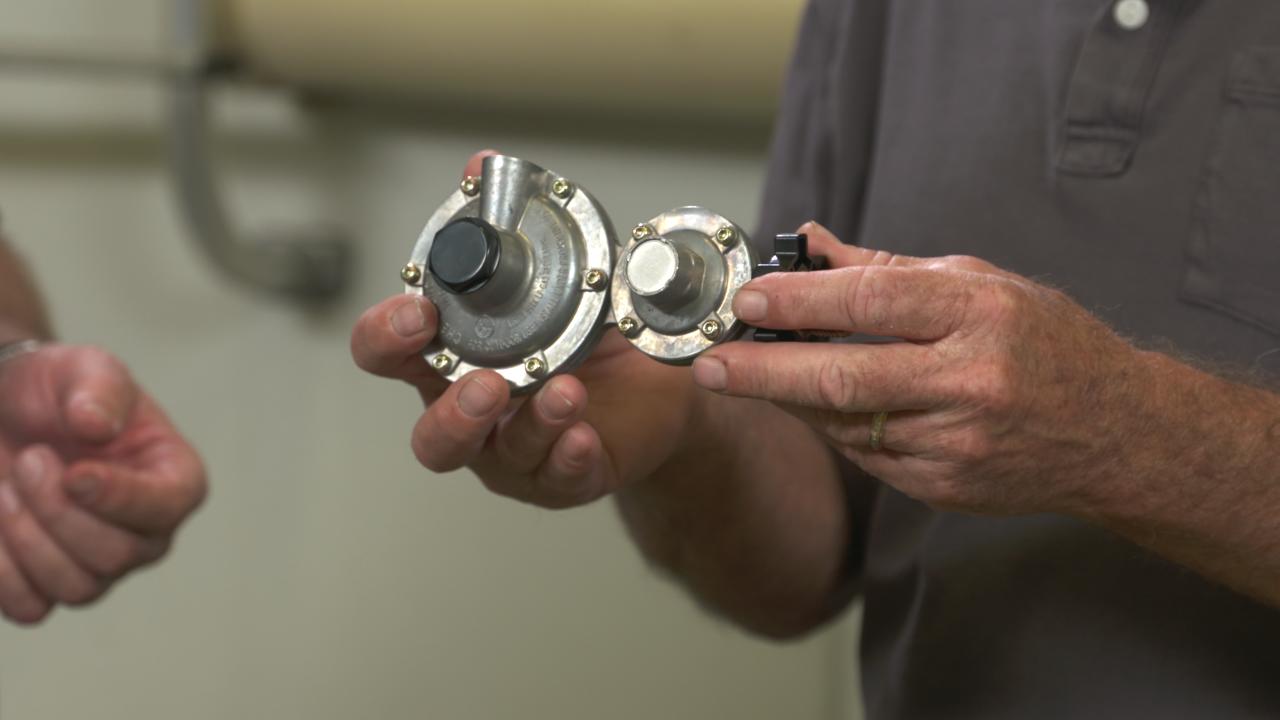 Session 8: LP Regulators
12:06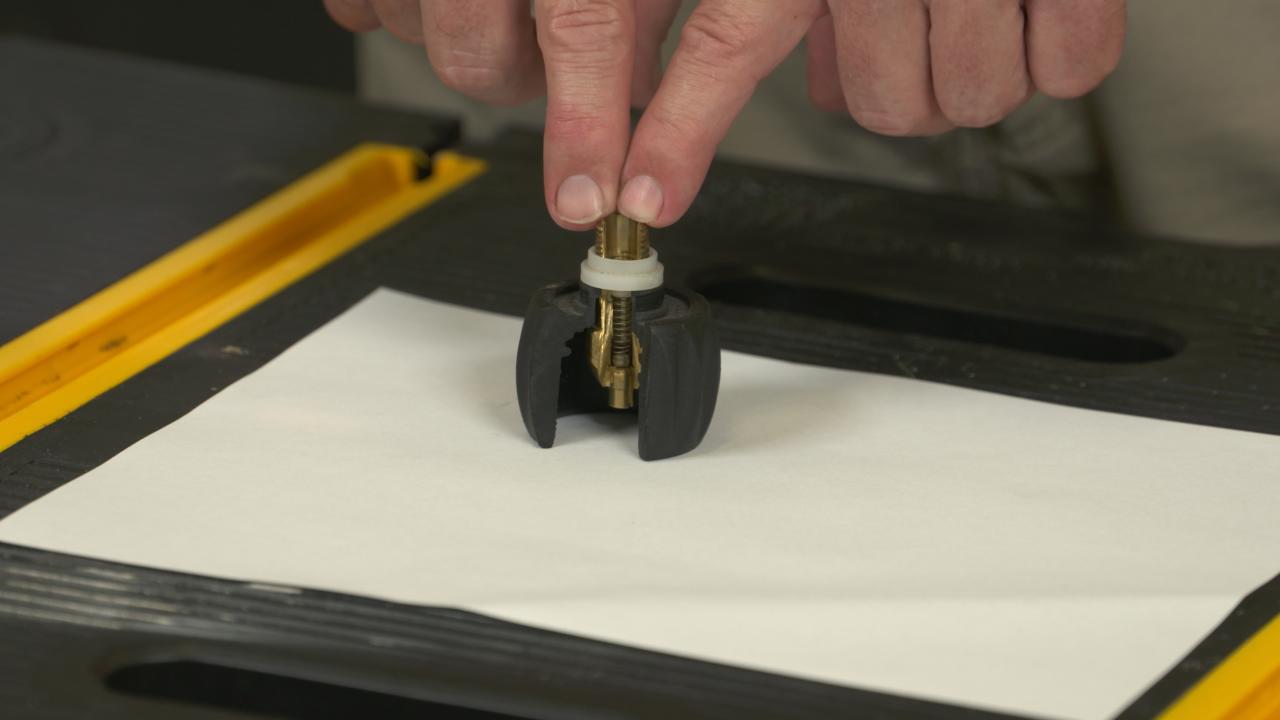 Session 9: Excess Flow Valve
1:48
Session 10: LP Leak Detection
10:34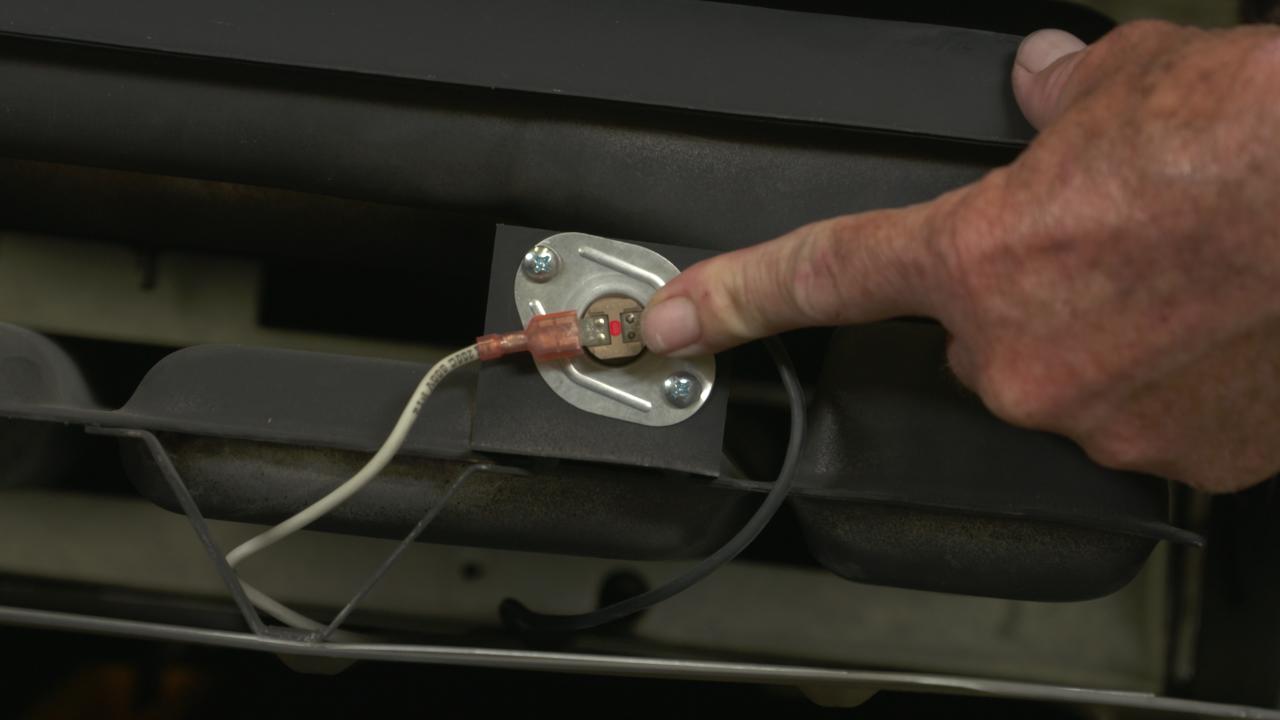 Session 11: Troubleshooting LP Appliances
5:47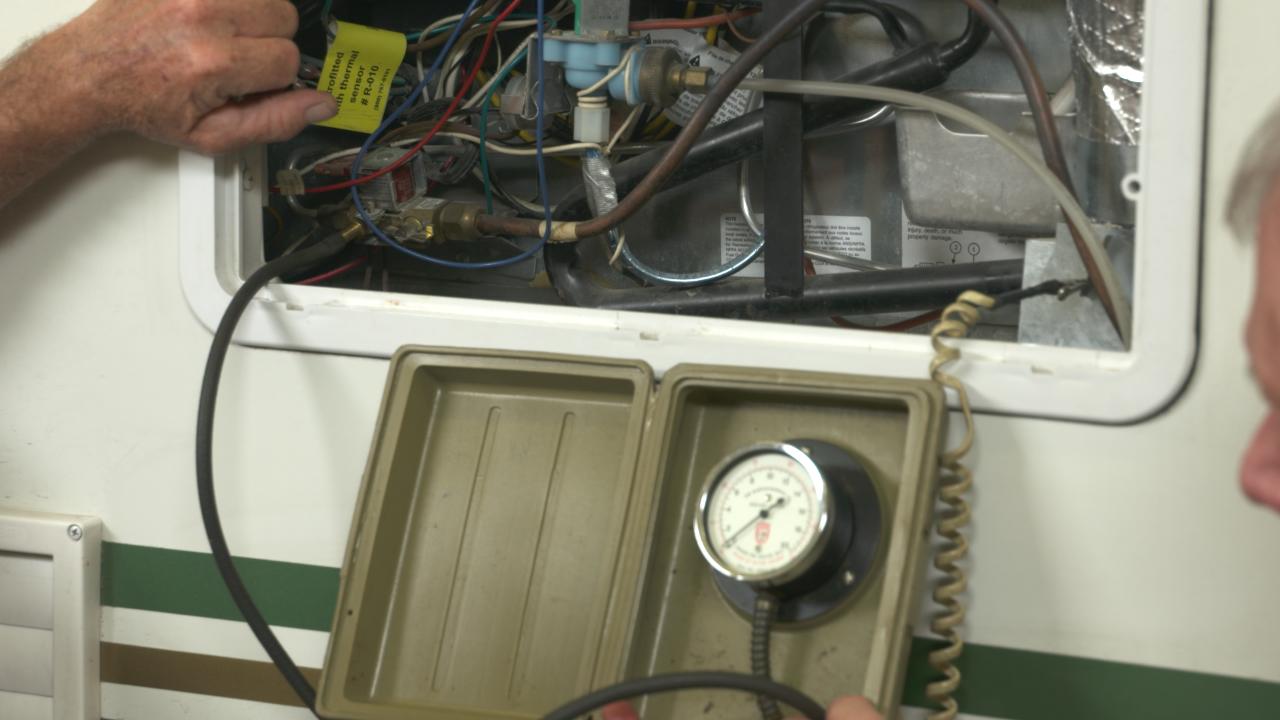 Session 12: Troubleshooting LP Refrigerator
9:34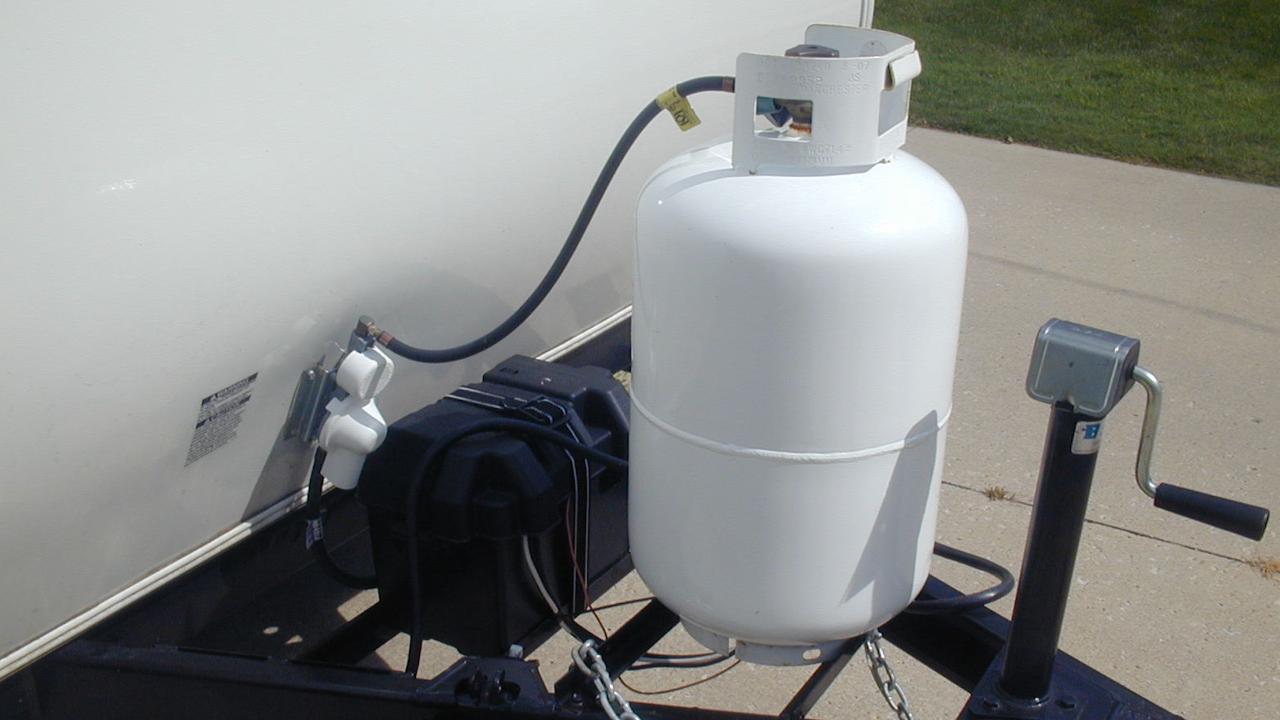 Session 13: Traveling with Propane
5:00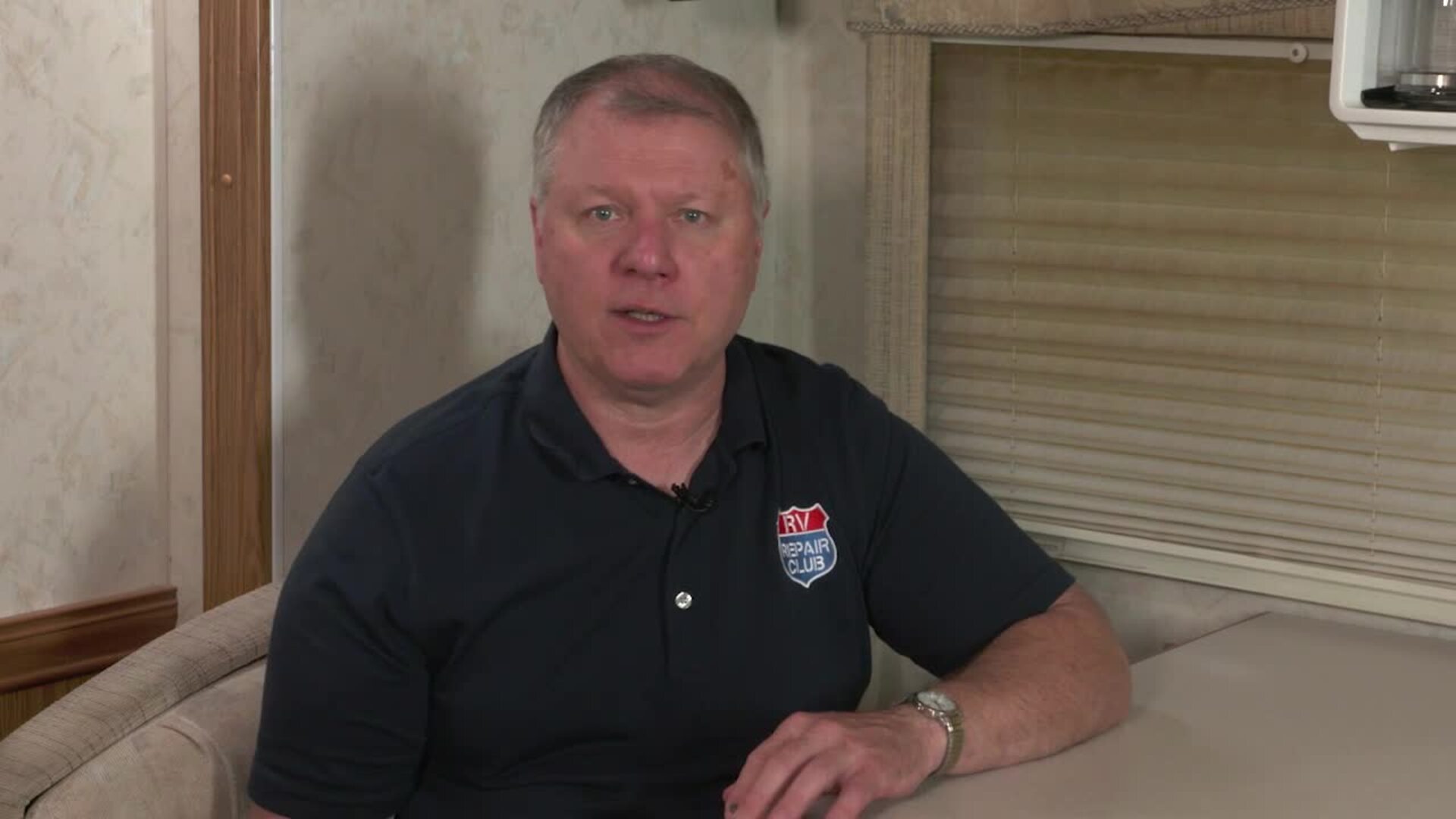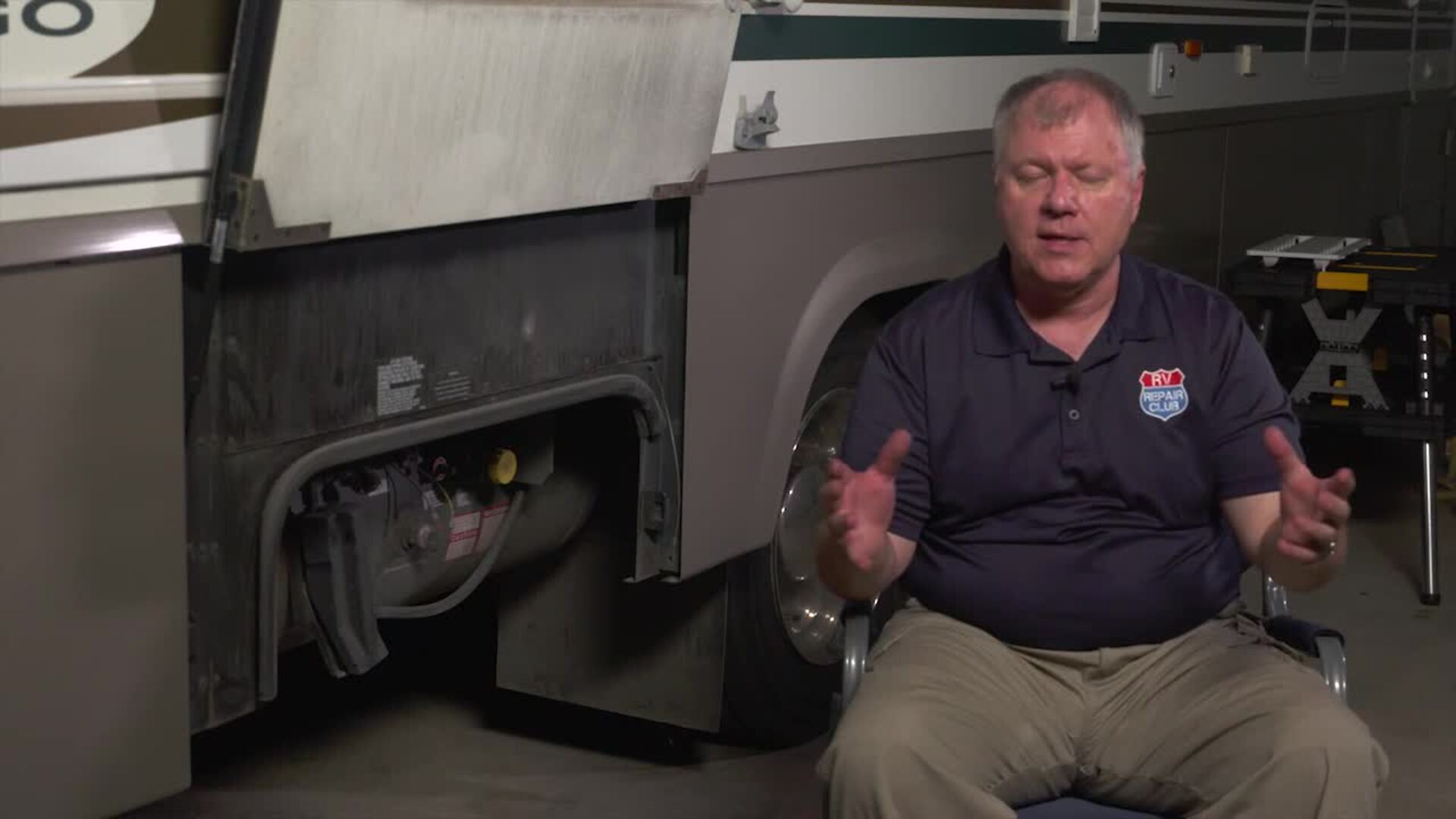 Liquid Propane, or LP, is a very versatile fuel source and the lifeblood of most RV appliances. As an RV owner, it's important that you understand the fundamentals of how an LP system works.
That knowledge will help you keep your appliances running smoothly and operating your rig in a safe manner along the way.
LP is 270 times more compact as a liquid than as a gas, making it a preferred choice for an RV fuel source as it is more economical to store and transport. In the RV application, trailers use containers known as DOT cylinders, which are upright containers like the type used in residential grills and come in small 20 lb. cylinders up to 40 lb. used in 5th wheel trailers.
Motorhomes typically use ASME tanks permanently mounted to the frame in a vented compartment – however some models recently have been using the DOT cylinders in compartments to make it easier to disconnect and refill without needing to take the motorhome to the propane distributor.
In this class, you'll learn how LP was discovered in 1910 by a chemist in Pittsburg, how to properly fill an LP container, and how the LP system works in your RV.
In an RV, LP is used as a fuel source for the water heater, refrigerator, stove top, oven, and furnace. LP is stored in the DOT cylinder or ASME tank as a liquid and when the appliance calls for fuel, it turns to a high-pressure gas. The regulator controls the pressure as it exits and reduces it to a safe level for the hoses, valves, and appliances. This pressure is measured as water column pressure, and is typically 11 inches of water column in an RV.
Troubleshooting an LP appliance issue is easy with an understanding of how each appliance works on each mode of operation. Some appliances, like the refrigerator and some water heaters, work with either 120-volt power or LP. If the appliance does not work on the LP mode, verifying the 120-volt operation will help identify the trouble is in the LP operation and not the appliance in general.
In addition to the detailed video instruction you'll receive, this class provides you with some downloadable resources and helpful information, including: A detailed Class Guide you can follow and use as a reminder for the key points of the class instruction; and five resource documents that will help you with various aspects of safely using LP gas.
Dave Solberg
Dave Solberg is the Managing Editor of the RV Repair Club. For over 25 years, Dave has conducted a wide range of RV maintenance and safety seminars, developed dealer and owner training programs, written RV safety and handyman articles, authored an RV handbook reference guide and logged over 100,000 miles on the road in an RV.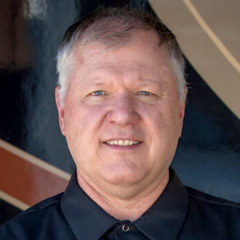 Bonus materials available after purchase
How do I know what the Class covers?
Do I have to be a Member of RV Repair Club to purchase a Class?
How do I purchase a Class?
How do I access/view my Class?
Do I have to take the Class right away?
Is there a limit on the times I can view my Class?
Can I view a Class on my tablet device or mobile phone?
How do I get access to the Bonus Materials for the Class?
How does the Class Q&A Resource benefit work?
Can I print out Class details?
What are PDF downloads?
Are there any system requirements to view the Class video content?
Why do you need my email?
Can I get a refund if I don't like the Class?
How do I contact RV Repair Club Academy?
Purchase Class
Purchase class and add to your personal library with on-demand video access.
Enjoy on-demand video access to this content anytime, anywhere for the one-time cost below.
You won't lose access, with or without an active current Membership
LP System Know-How
with Dave Solberg
LP System Know-How
Purchase this class for $39.99.