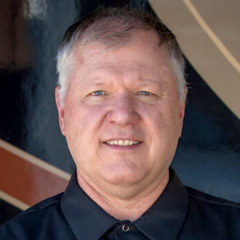 Pre-Departure Planning + DVD & RV Hacks Book
Dave Solberg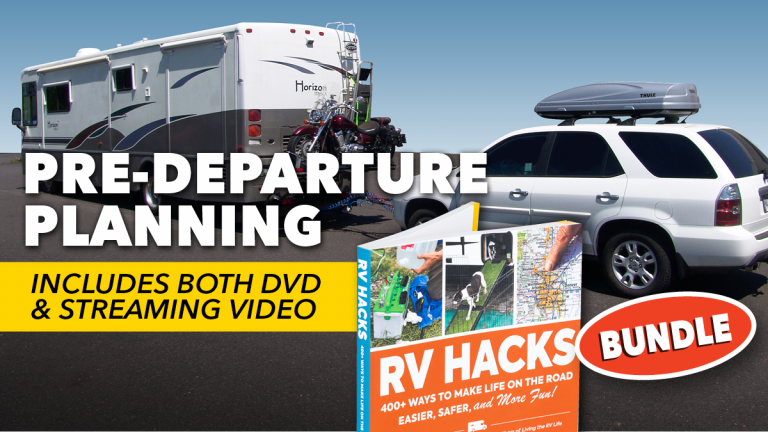 In-depth Instruction; over 48 mins
On-demand video access anytime
Bonus downloadable PDF resources
Access to class Q&A
Available for purchase: $24.99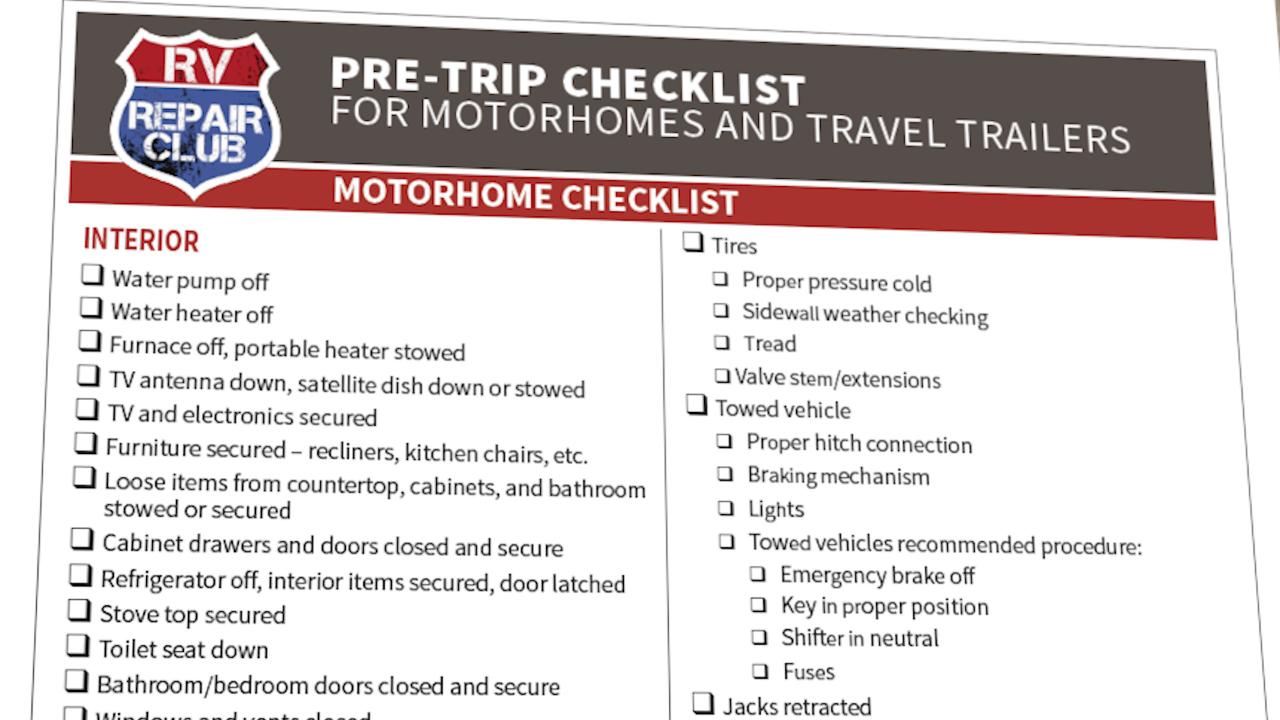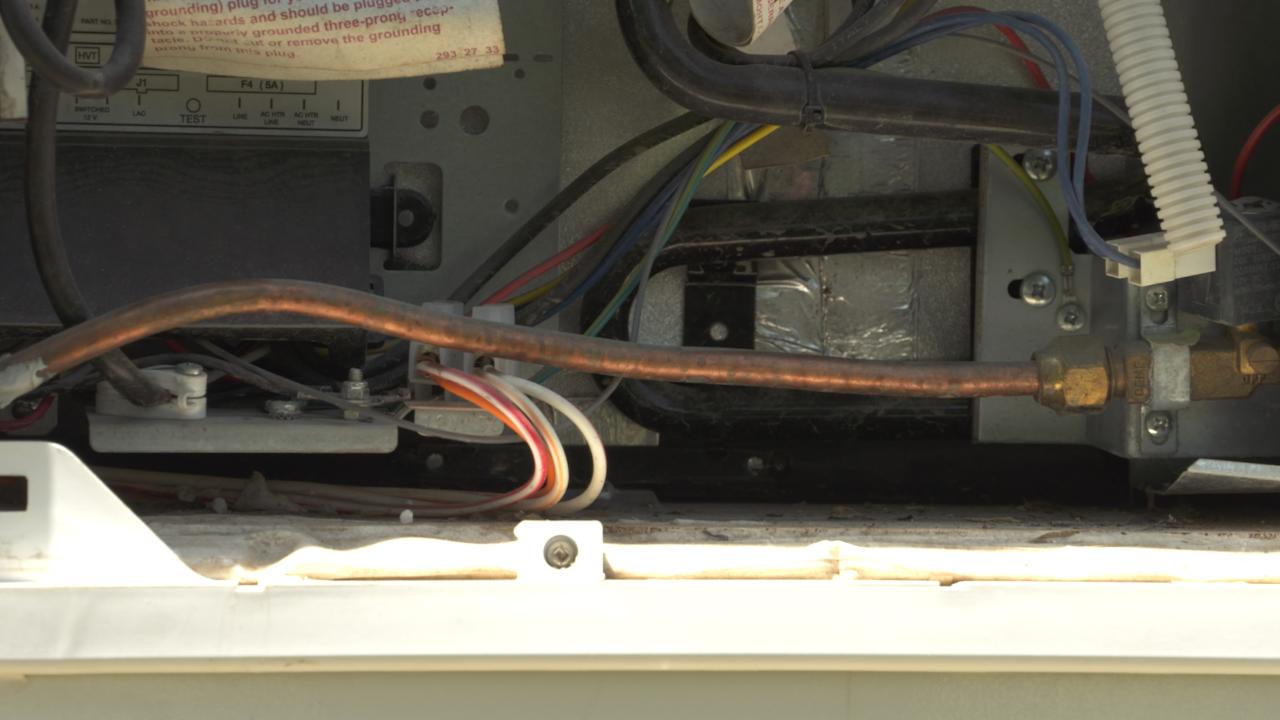 Session 2: Traveling with Propane
4:14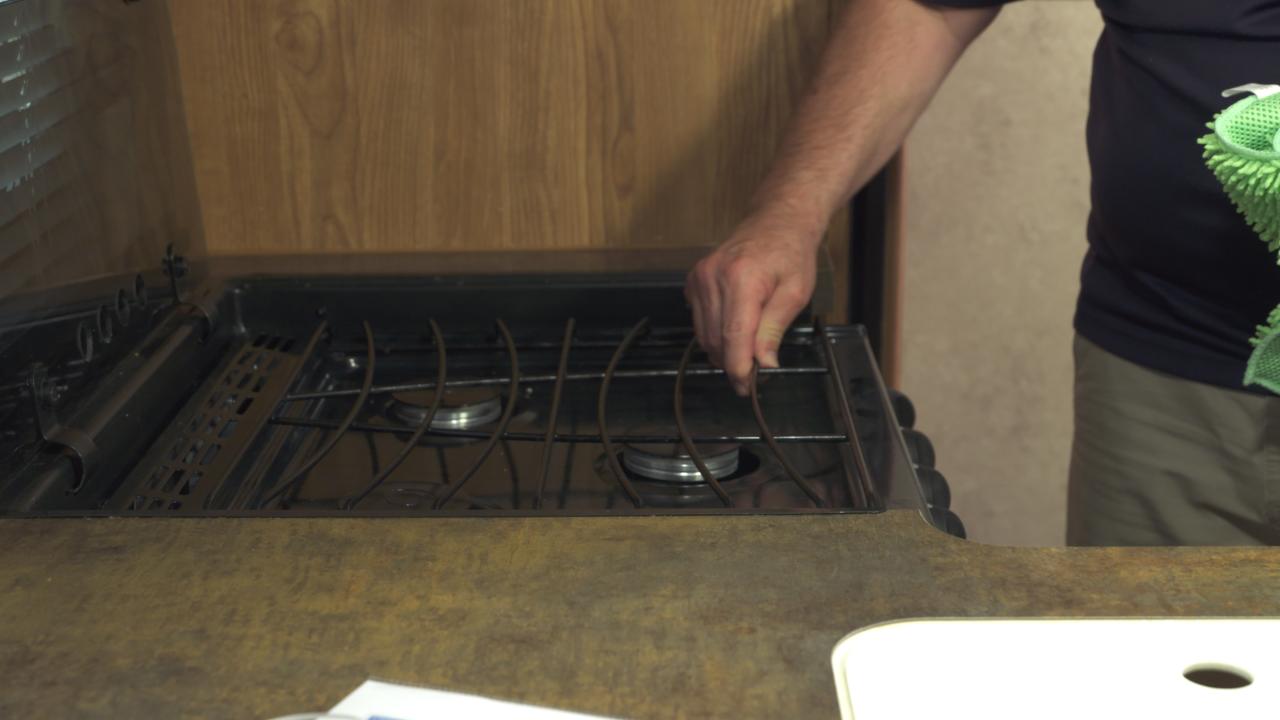 Session 3: Securing Loose and Noisy Items
4:12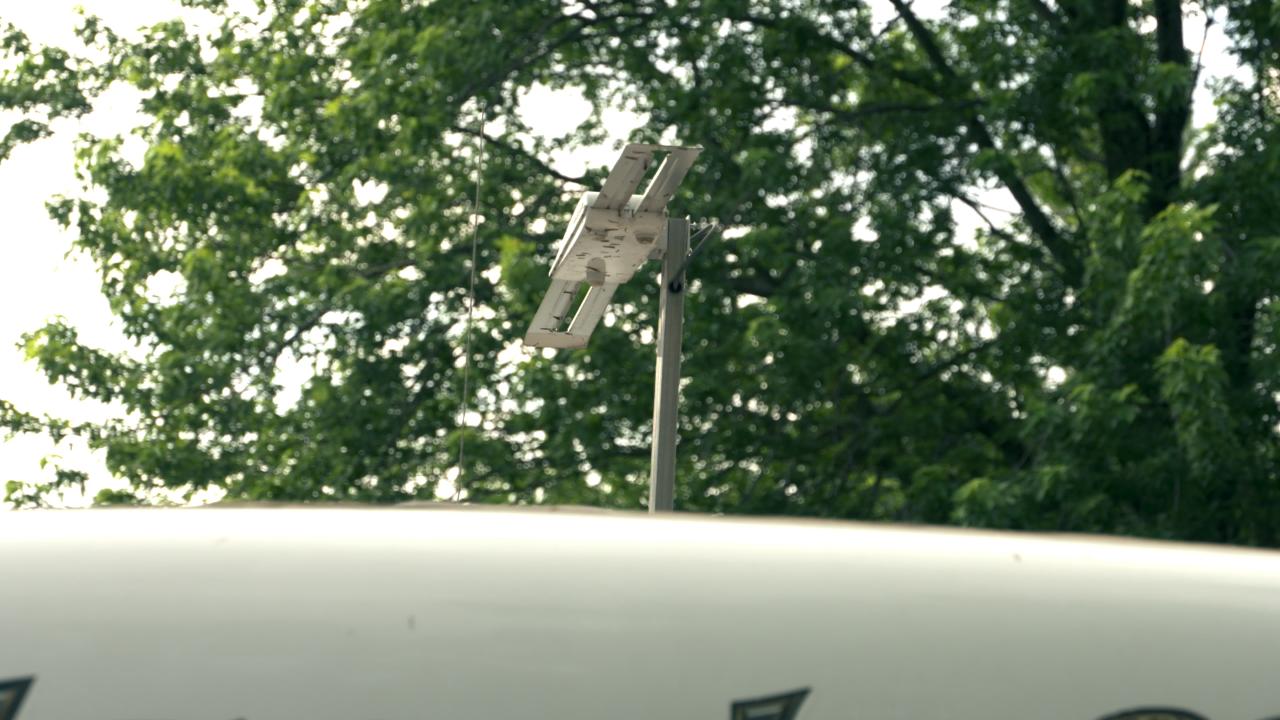 Session 4: Tucking Away Your TV Antenna & Satellite Dish
2:39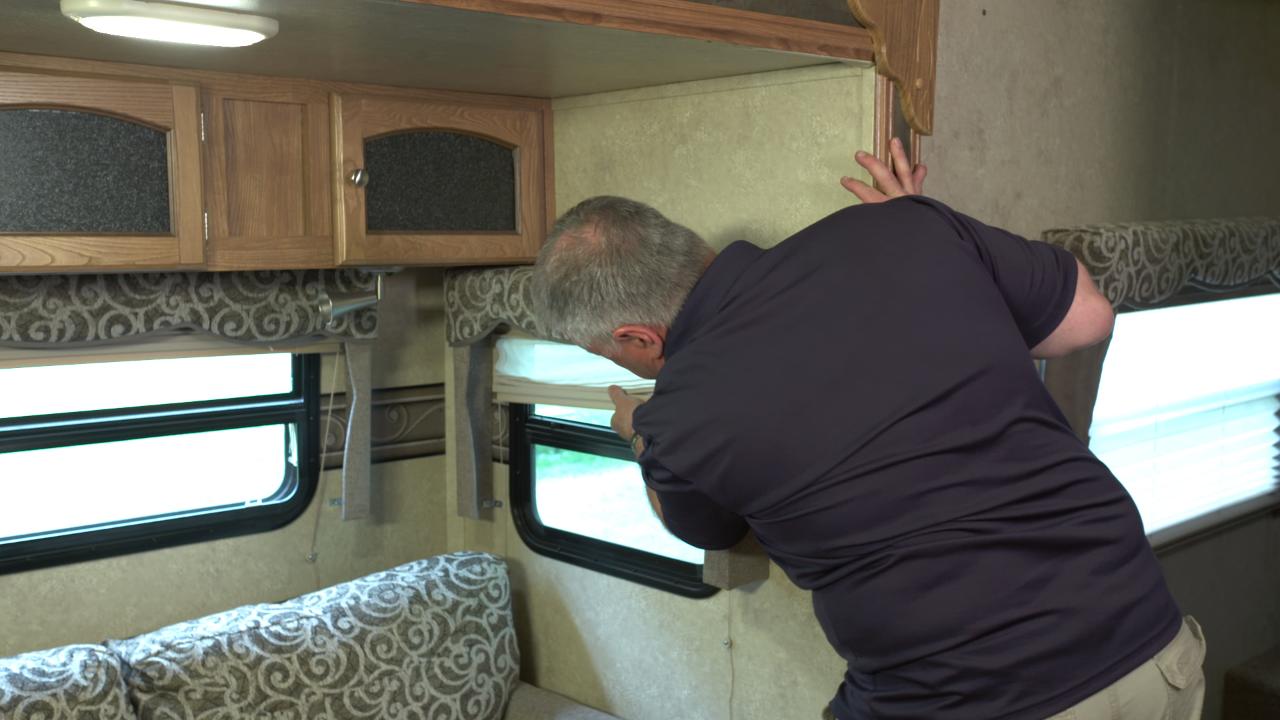 Session 5: Windows and Vents
3:02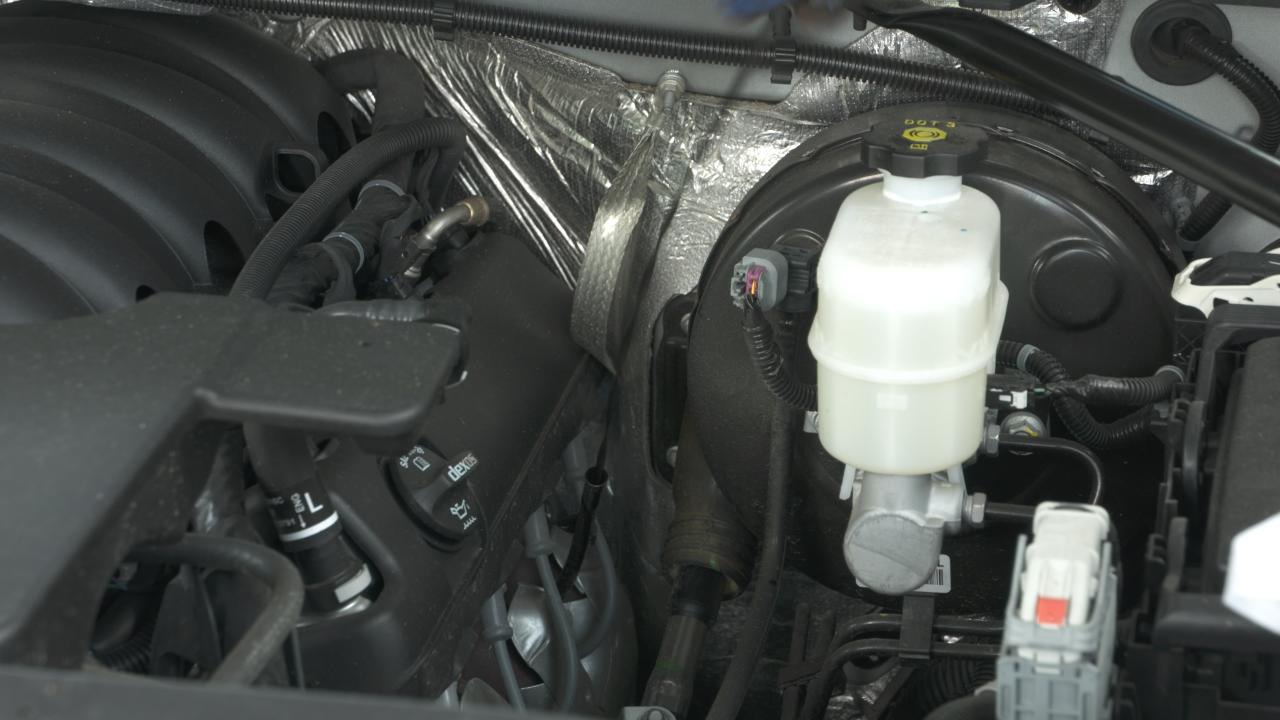 Session 6: Drive Train Inspection
6:40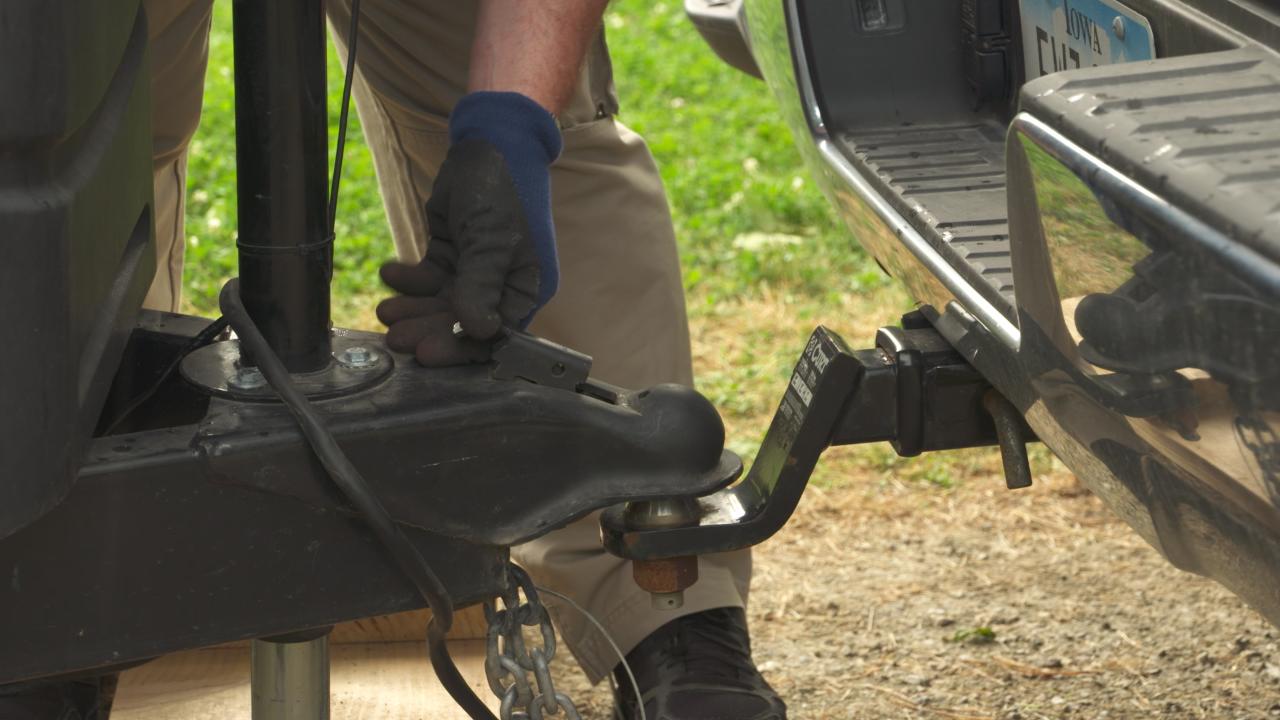 Session 7: Inspecting Your Trailer and 5th Wheel Connection
5:45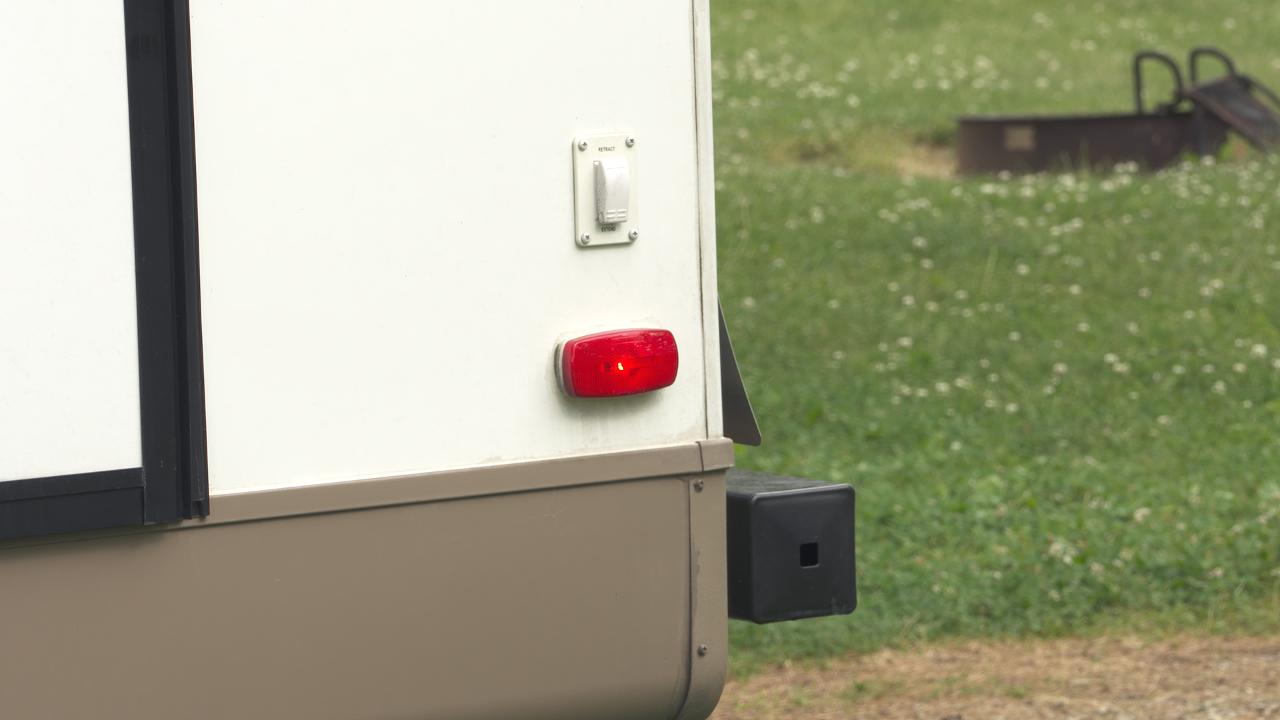 Session 8: Exterior Lights
3:17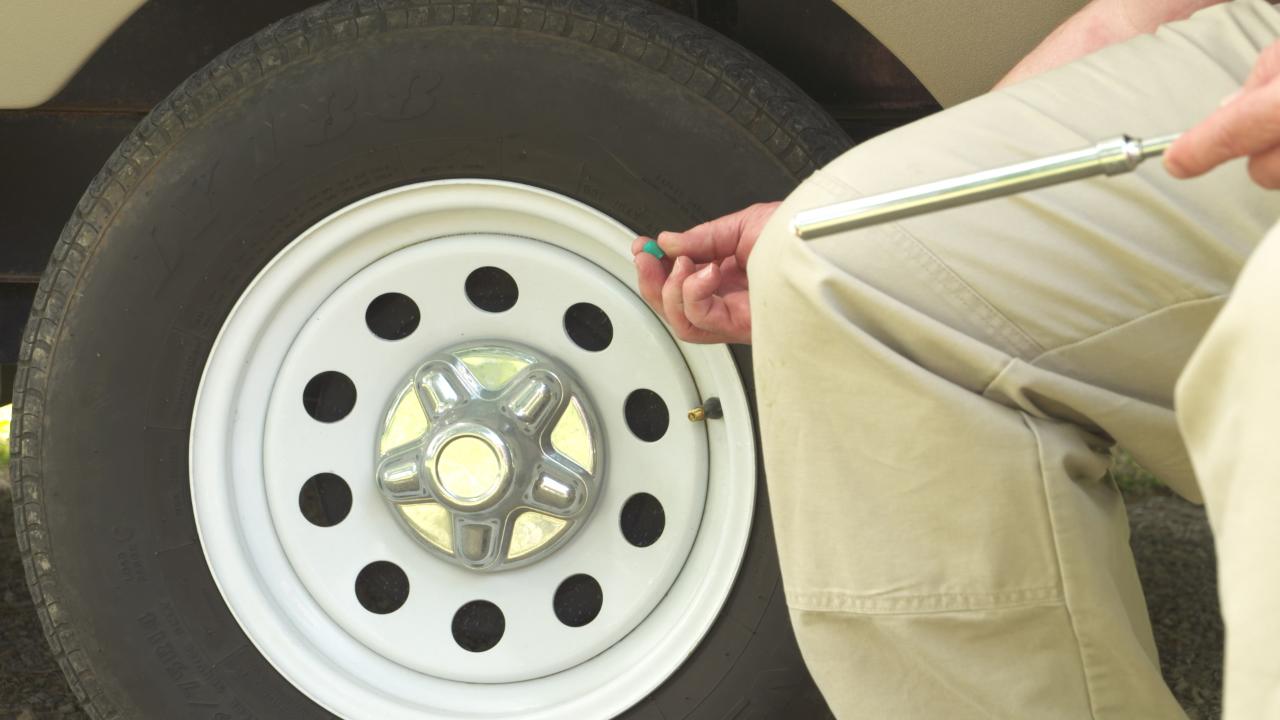 Session 9: Proper Tire Inflation
5:59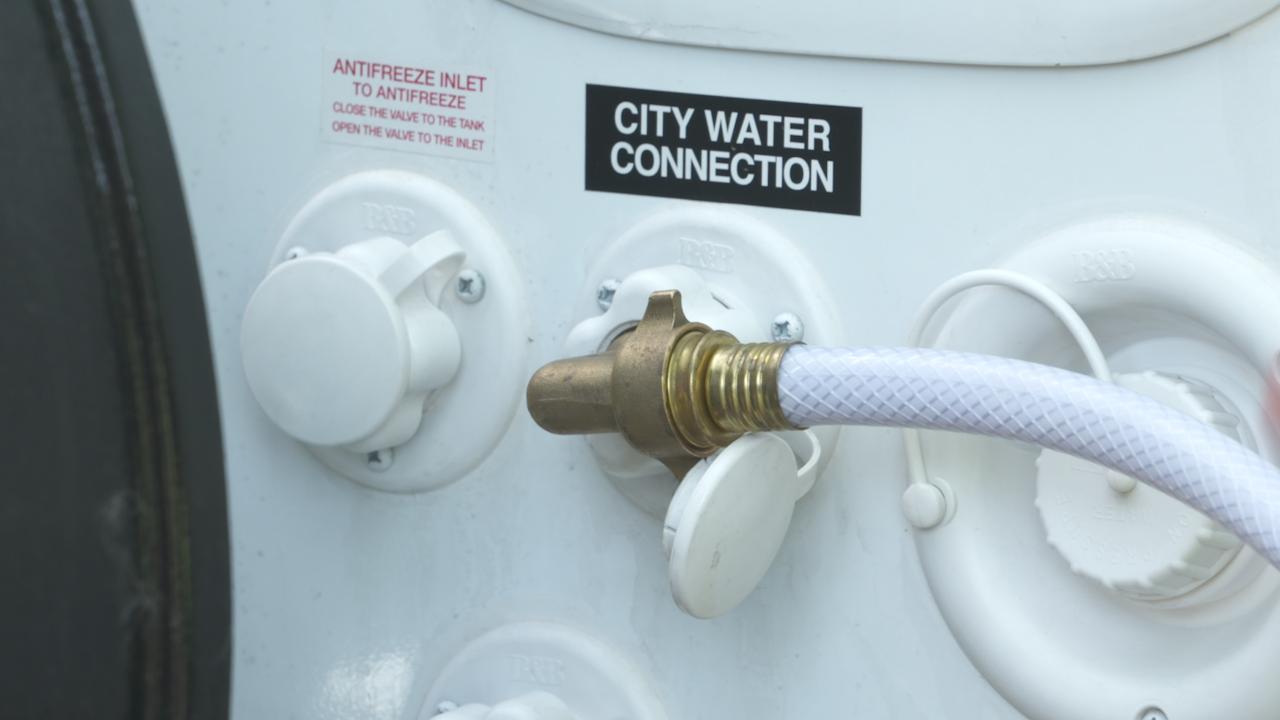 Session 10: Disconnecting Electrical, Water, and Sewer
2:26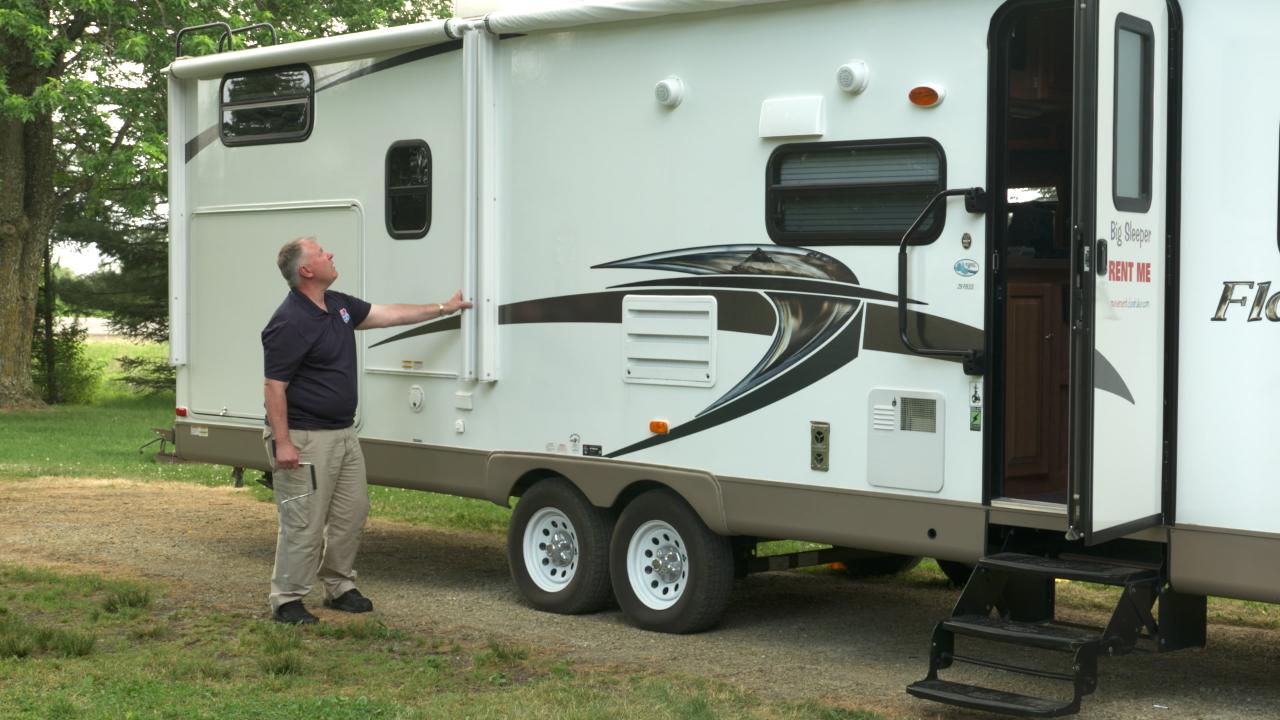 Session 11: Final Inspection and Walk Around
4:10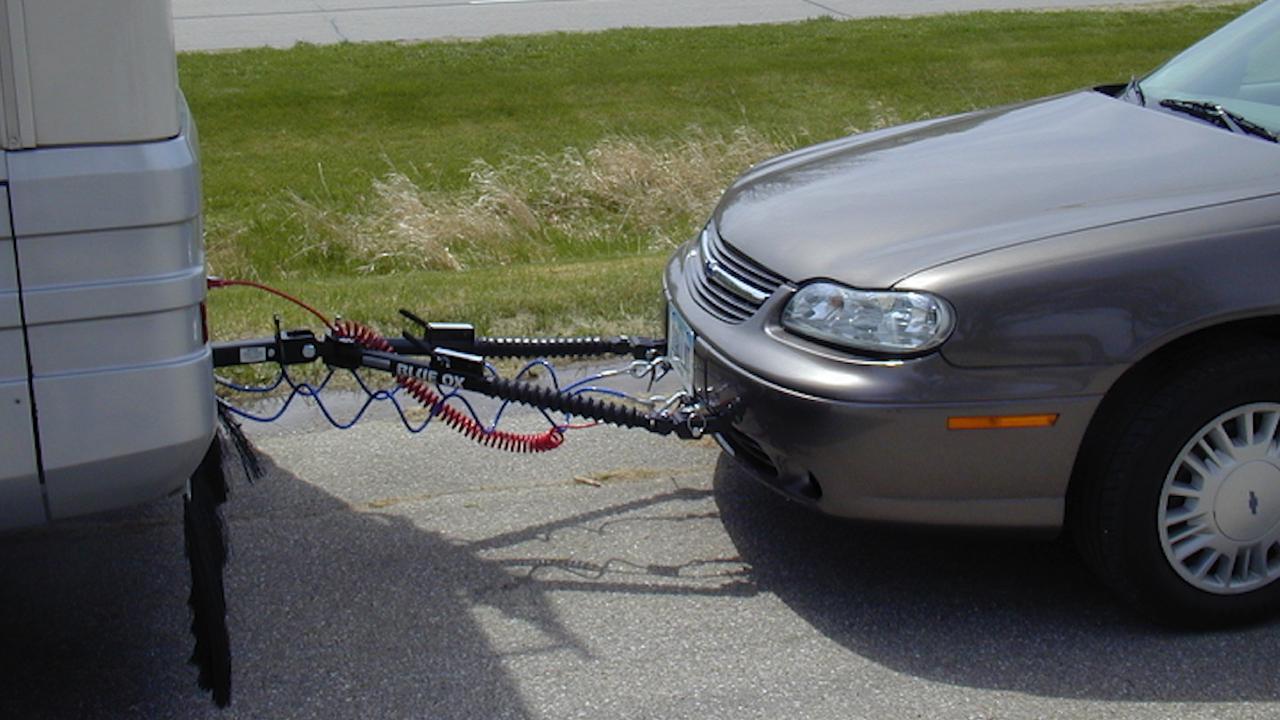 Session 12: Proper Towed Vehicle Connection and Inspection
1:02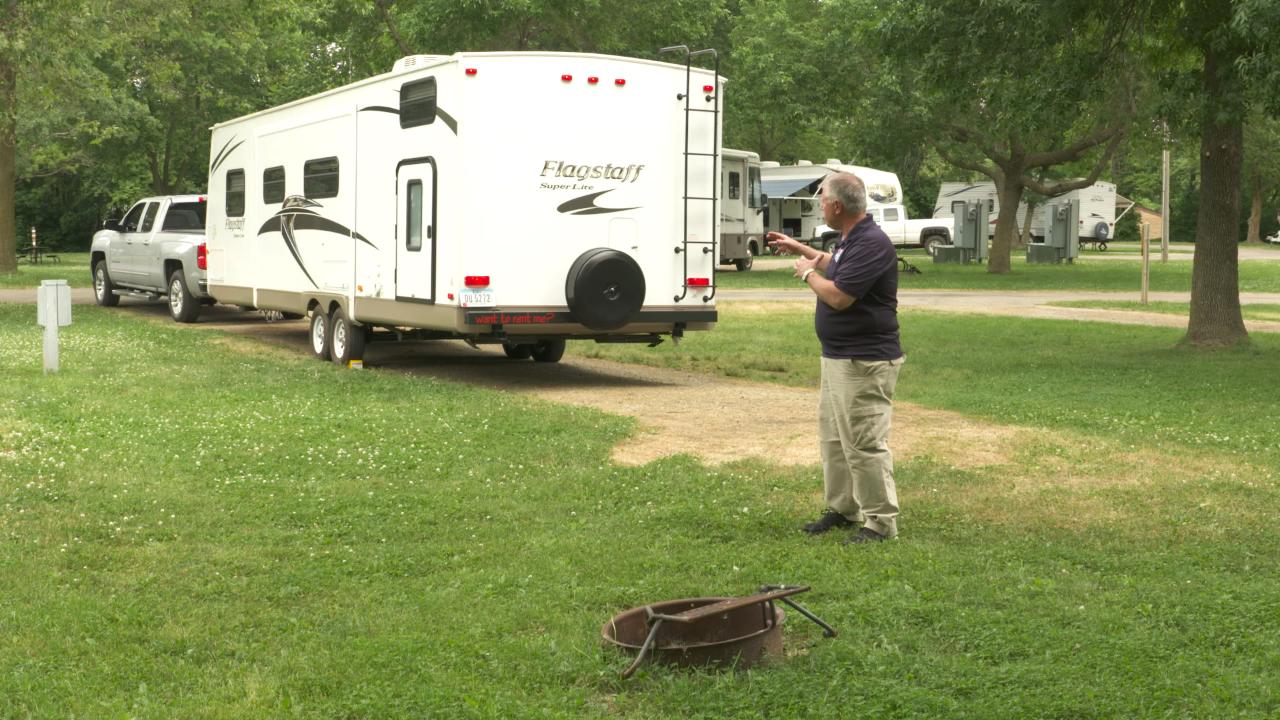 Session 13: Leaving the Campsite
2:34
Developing a pre-departure checklist customized for your rig and your RVing lifestyle can be an overwhelming task.
For most, the checklist is a work-in-progress as we continually add equipment and options to our rig and accessories. Even so, it's important to have a plan and a checklist – and not leave buttoning up your rig for a trip to memory!
Just like a pilot flying a simple single engine plane, an RV owner needs to verify everything is put away, compartments are shut and locked, and everything necessary for lights and signals is connected. Using a thorough checklist and preparation process will ensure you don't forget anything and don't do any damage down the road.
For the truck and trailer owner, a good checklist will start with the tow vehicle – verifying all fluid levels are correct, belts are in good condition, trailer connections are verified with safety chains, wiring harness, and breakaway cables are hooked up properly and not dragging or binding.
For the motorhome owner, the checklist will also start with the engine compartment, verifying fluid levels and belt condition.
Both trailer and motorized prep will continue with a walk around the side, back, behind, and other side to verify all lawn chairs and other accessories are properly stored, and compartment doors are shut and locked if desired. An open compartment door going down the road will not only allow items to fall out, but could also do damage swinging open and shut.
Continuing along the side, verify all slide rooms are retracted, sewer, electric and water connections unhooked and properly stored. Ensure antennas down, steps in, and windows closed. Snagging a TV antenna on a limb will not only do damage to the rig, but is pretty embarrassing as well.
In addition to the detailed video instruction you'll receive, this class provides you with several downloadable resources and helpful information, including: A detailed Class Guide you can follow and use as a reminder for the key points of the class instruction; a pre-departure checklist; guides to help with tire inflation and with a tow bar connection; and a resource to help in connecting either a 5th wheel or trailer.
NOTE: You'll receive this Class video instruction in two forms: As on-demand streaming video (in your RV Account); and as a physical DVD, mailed to you.
RV Life Hacks Book ($17 Value)
Hit the road and experience the wonders of RVing with these useful tips and tricks to make RV life easier, more organized, more efficient, and fun!
Welcome to RV life! Whether you're a first-timer or an experienced RVer, these RV hacks are sure to make life on the road easier so you can worry less and have more fun. From ingenious organizational hacks (like broom holders to keep flashlights at the ready or suction cup shower organizers to corral kids' activity supplies) to ideas for repurposing plastic bottles to make a funnel or pancake batter mixer, RV Hacks has everything you need to make your next cross-country caravanning adventure carefree.
Written by Marc and Julie Bennett, this book is 240 pages.
Dave Solberg
Dave Solberg is the Managing Editor of the RV Repair Club. For over 25 years, Dave has conducted a wide range of RV maintenance and safety seminars, developed dealer and owner training programs, written RV safety and handyman articles, authored an RV handbook reference guide and logged over 100,000 miles on the road in an RV.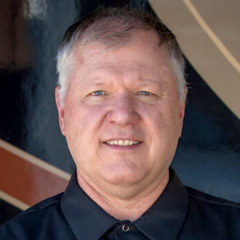 Bonus materials available after purchase
How do I know what the Class covers?
Do I have to be a Member of RV Repair Club to purchase a Class?
How do I purchase a Class?
How do I access/view my Class?
Do I have to take the Class right away?
Is there a limit on the times I can view my Class?
Can I view a Class on my tablet device or mobile phone?
How do I get access to the Bonus Materials for the Class?
How does the Class Q&A Resource benefit work?
Can I print out Class details?
What are PDF downloads?
Are there any system requirements to view the Class video content?
Why do you need my email?
Can I get a refund if I don't like the Class?
How do I contact RV Repair Club Academy?
Purchase Class
Purchase class and add to your personal library with on-demand video access.
Enjoy on-demand video access to this content anytime, anywhere for the one-time cost below.
You won't lose access, with or without an active current Membership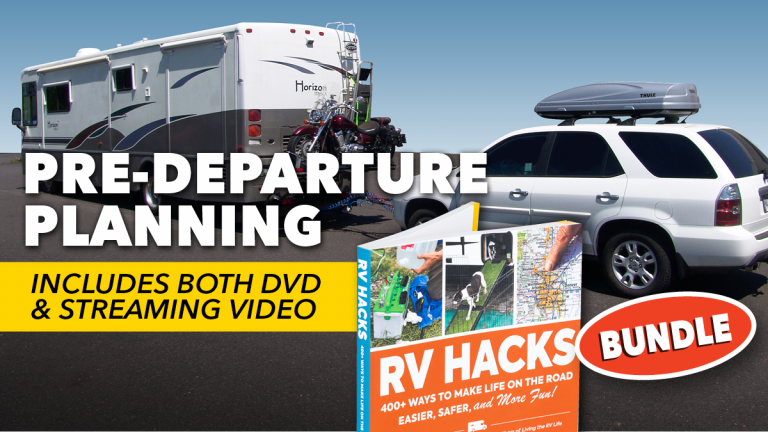 Pre-Departure Planning + DVD & RV Hacks Book
with Dave Solberg
Pre-Departure Planning + DVD & RV Hacks Book
Purchase this class for $24.99.