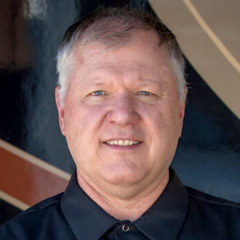 Preparing and Dewinterizing Your RV
Dave Solberg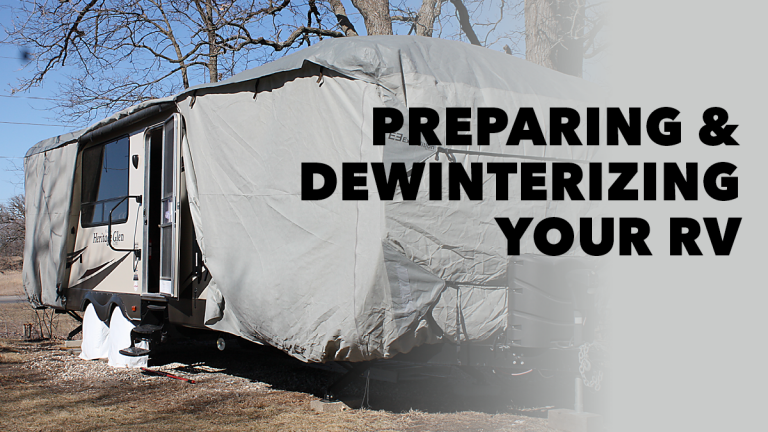 In-depth Instruction; over 138 mins
On-demand video access anytime
Bonus downloadable PDF resources
Access to class Q&A
Available for purchase: $35.99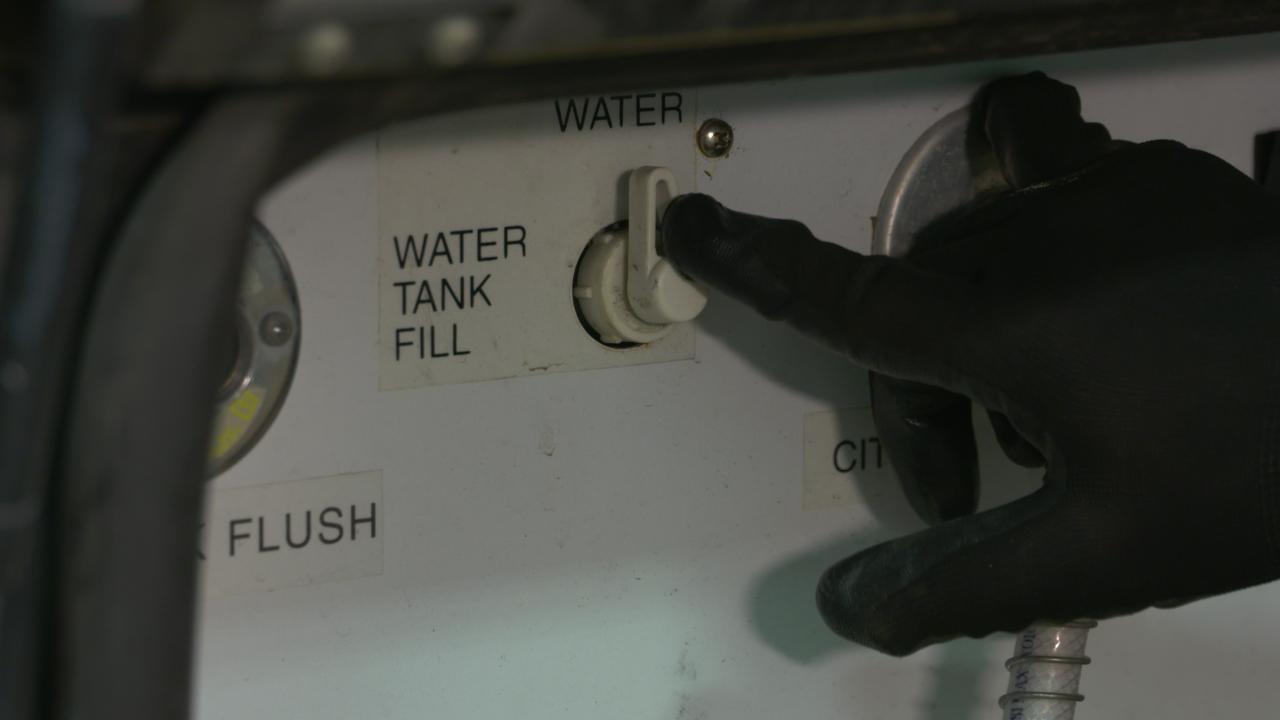 Session 1: Overview of Winterizing and the Need to Dewinterize
4:19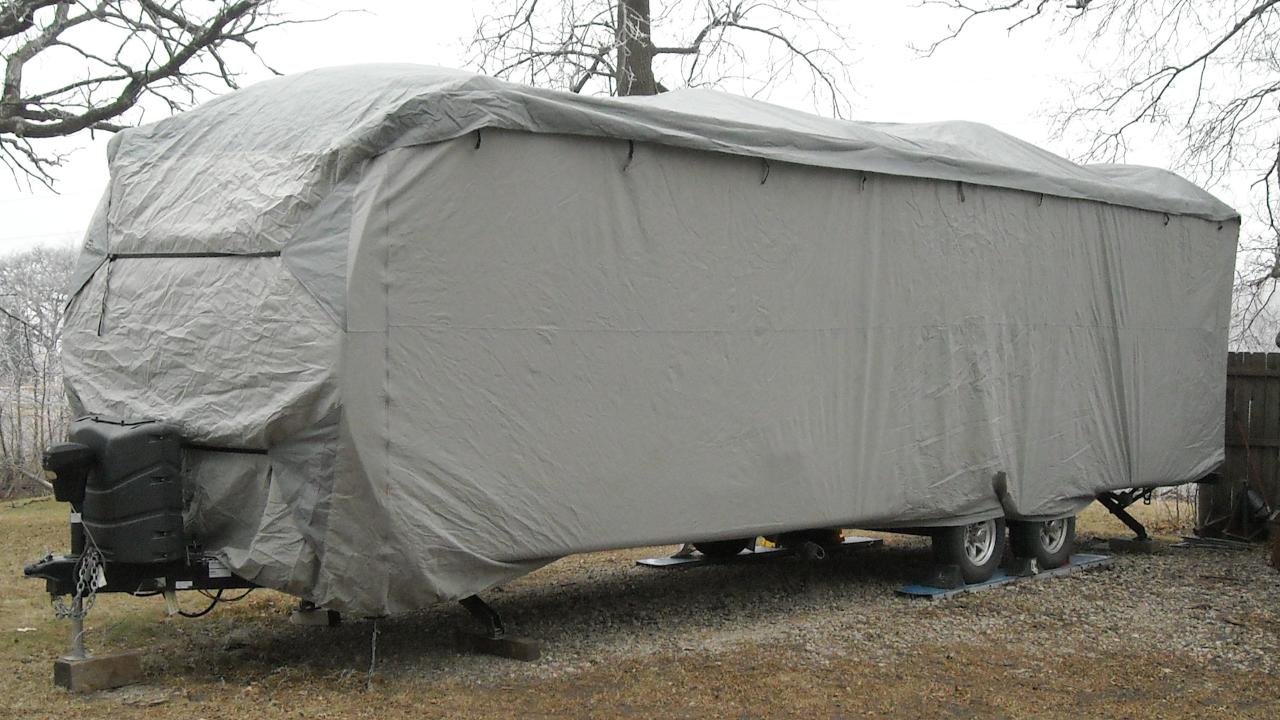 Session 2: Initial Inspection
4:19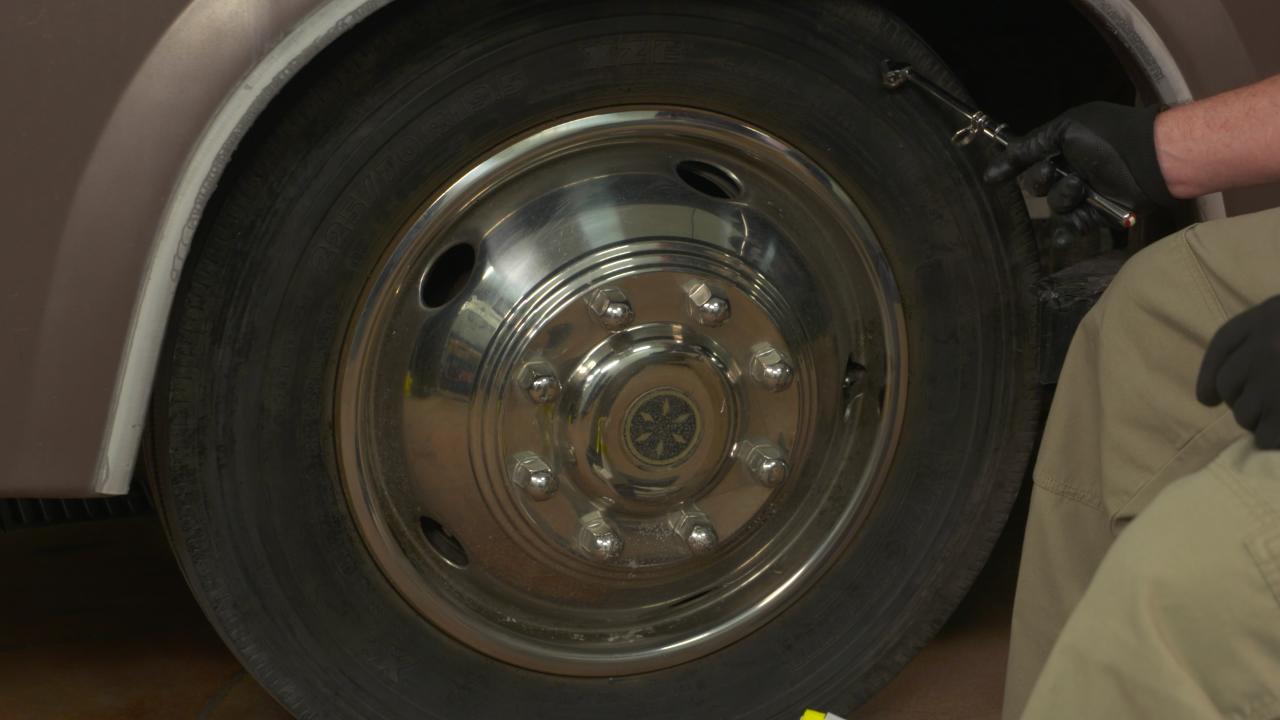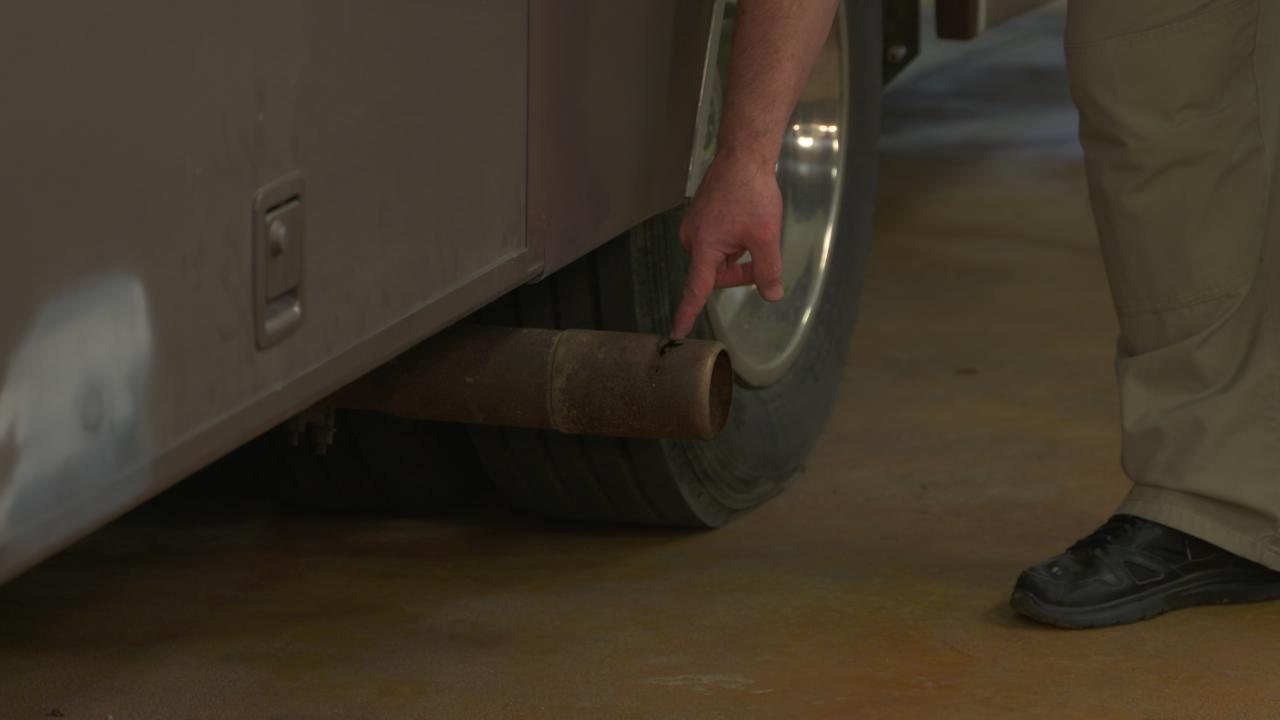 Session 4: Exterior Inspection
27:11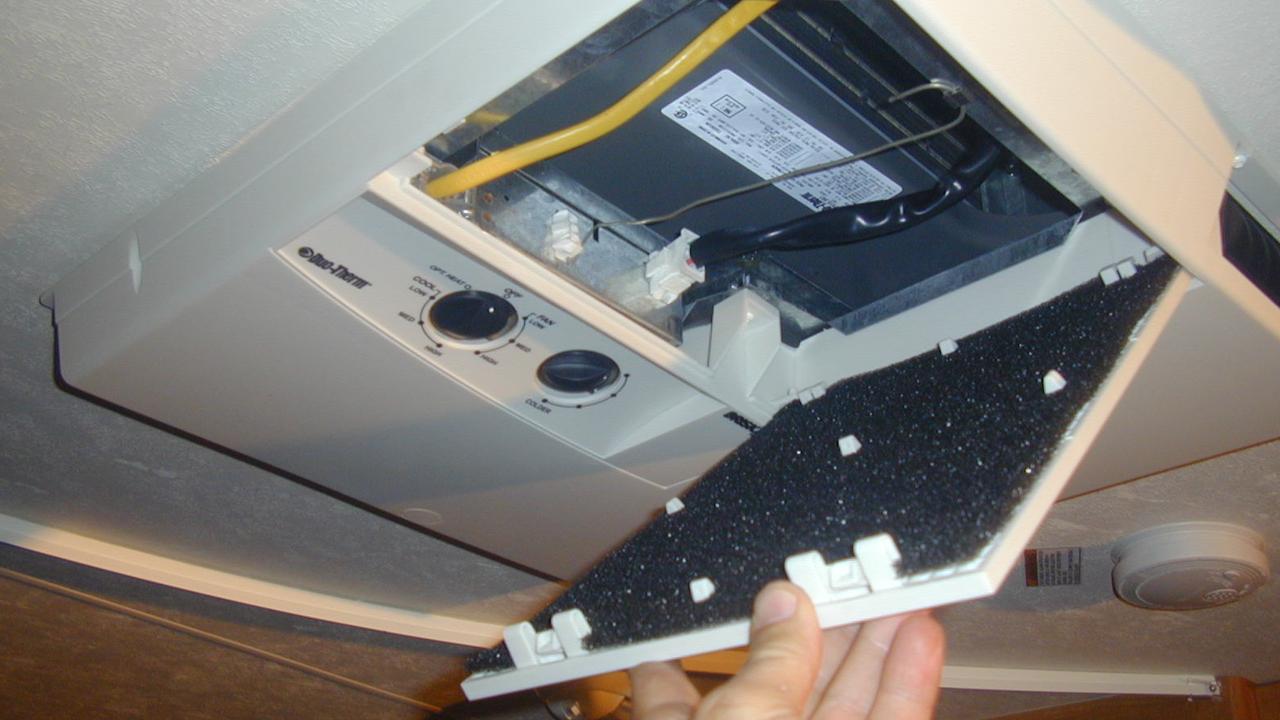 Session 5: Interior Inspection
7:24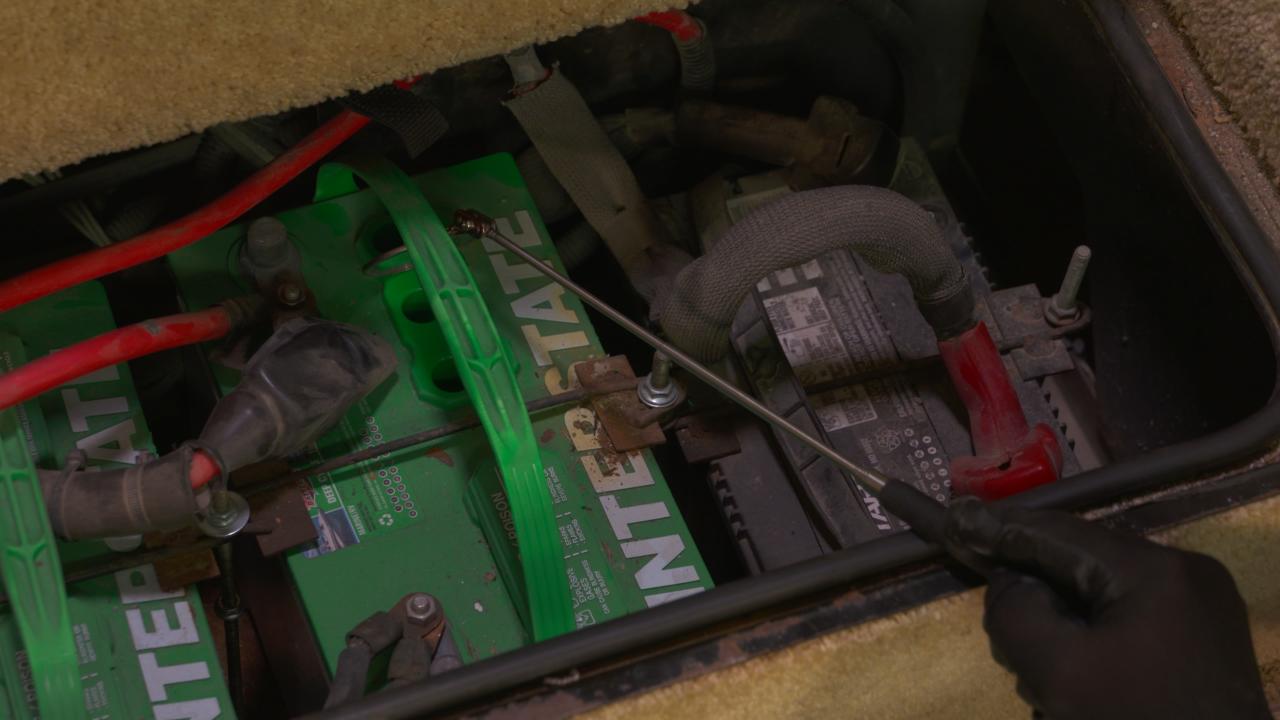 Session 6: Batteries
12:12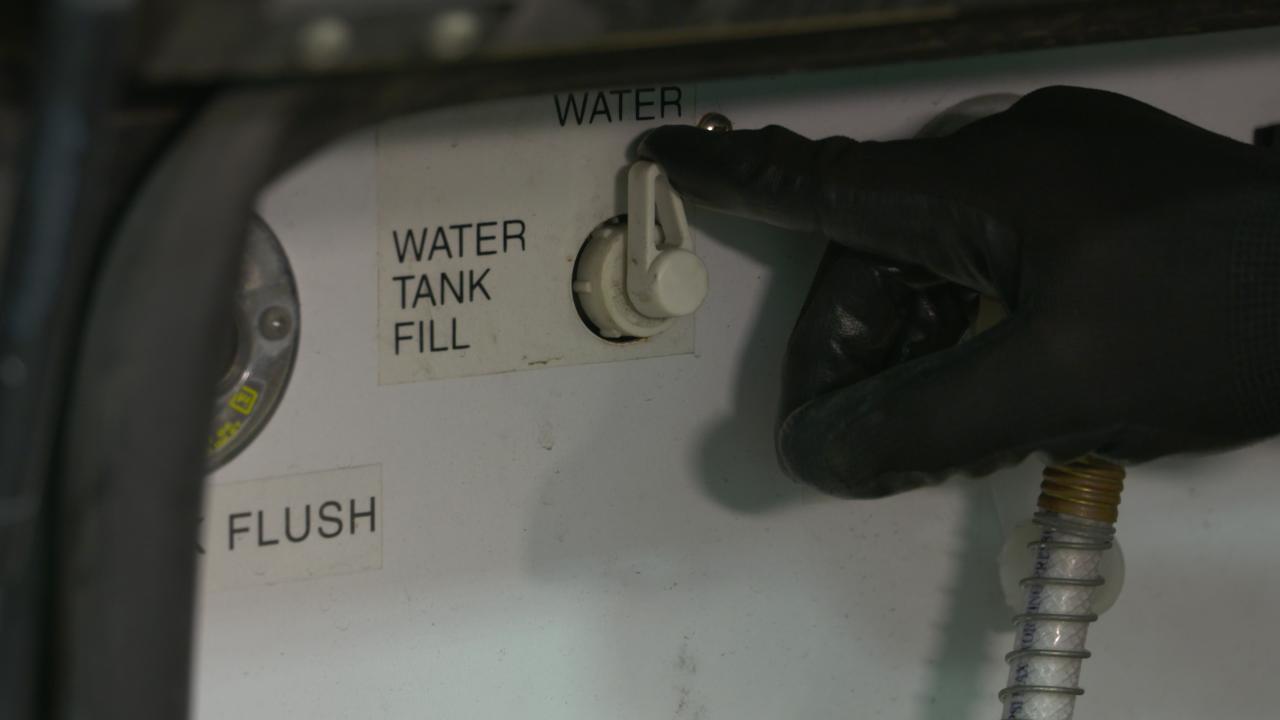 Session 7: Water System
12:28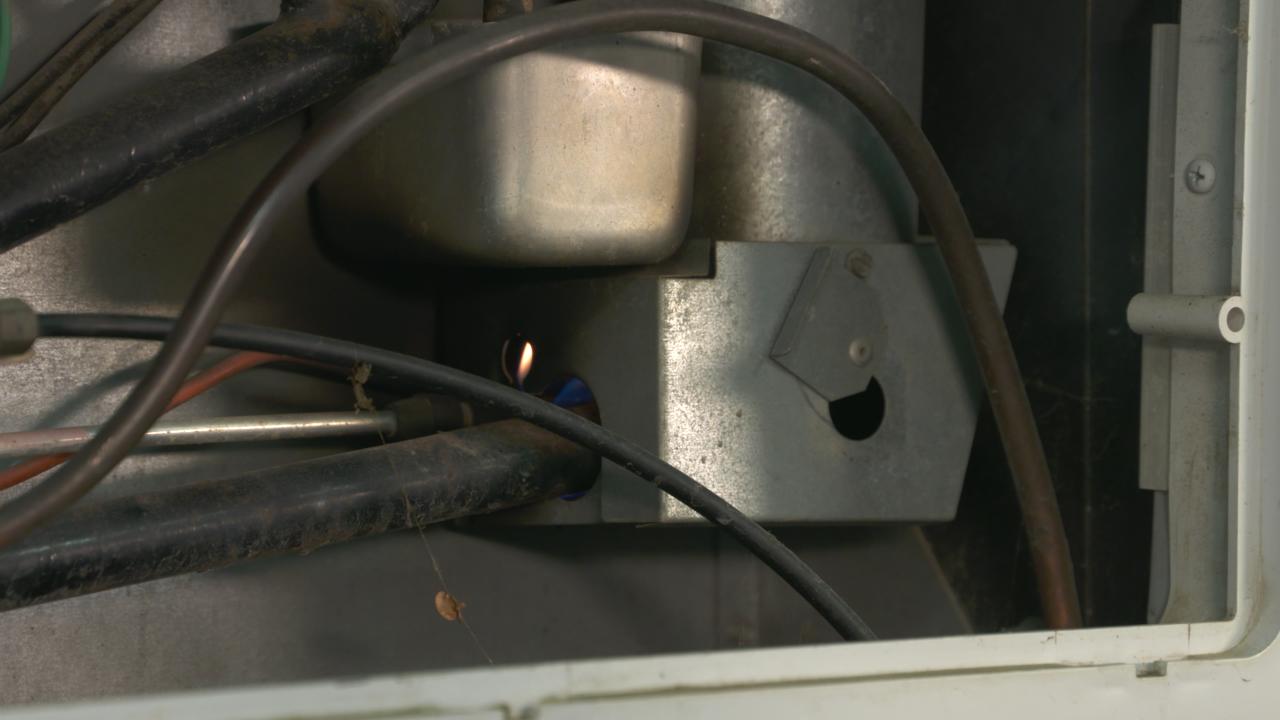 Session 8: LP System/Appliances
6:59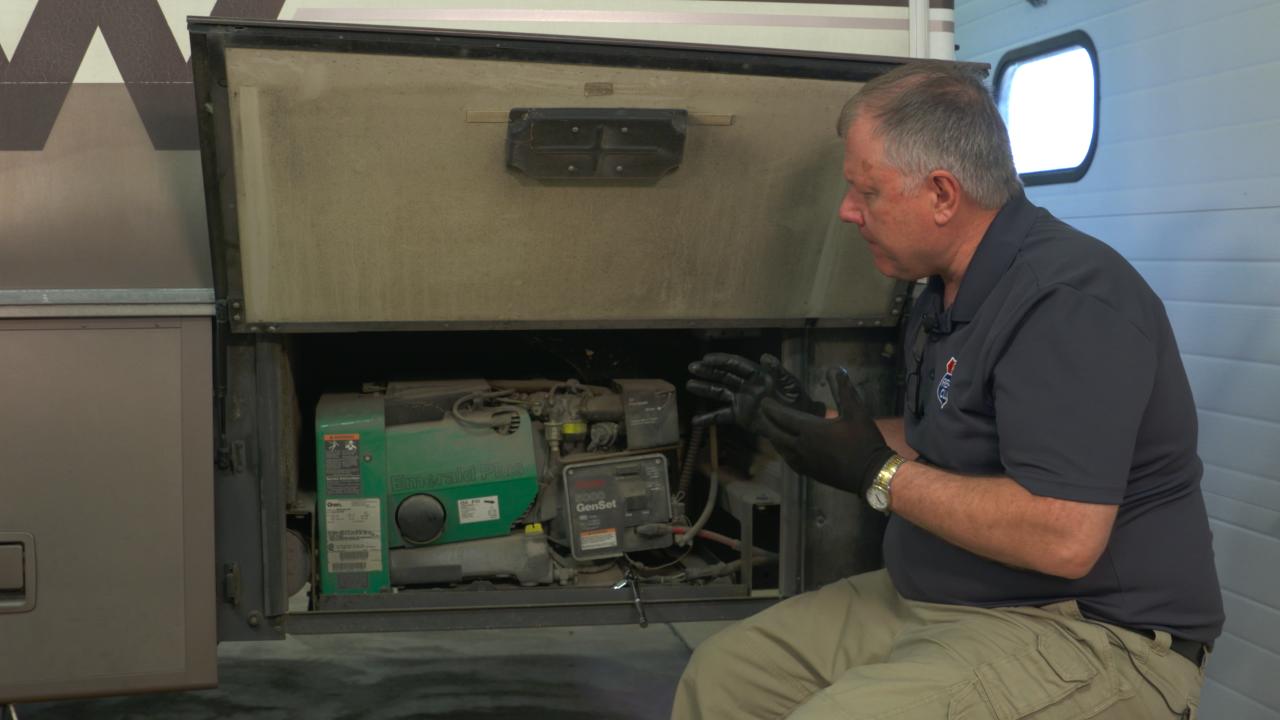 Session 9: Generator
8:31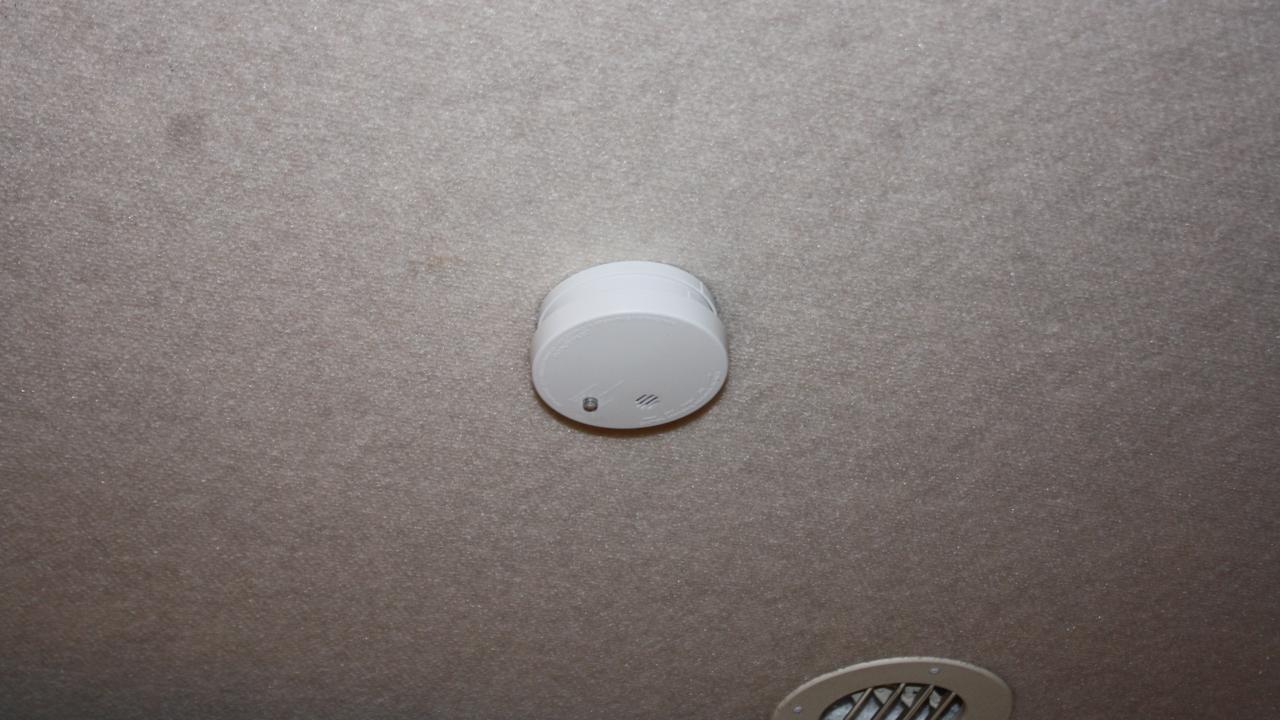 Session 10: Batteries for Smoke Detectors
1:59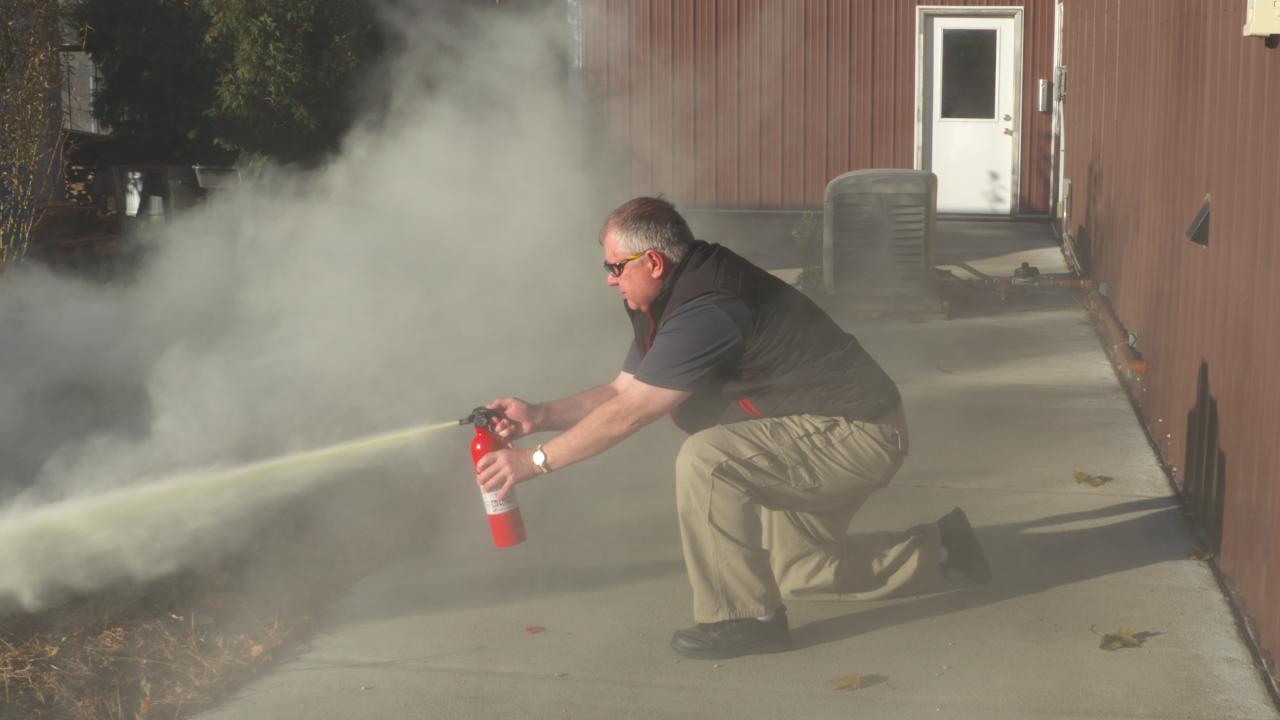 Session 11: Fire Extinguisher
4:30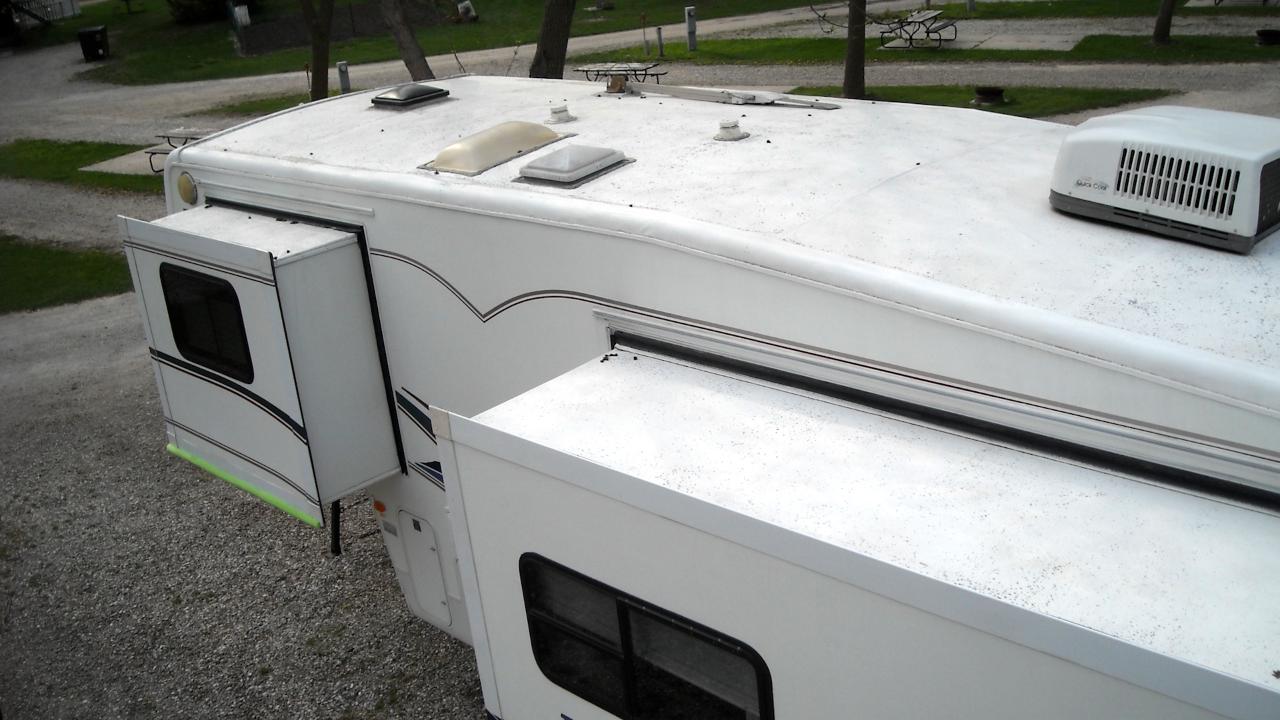 Session 12: Slide Room Inspection
12:28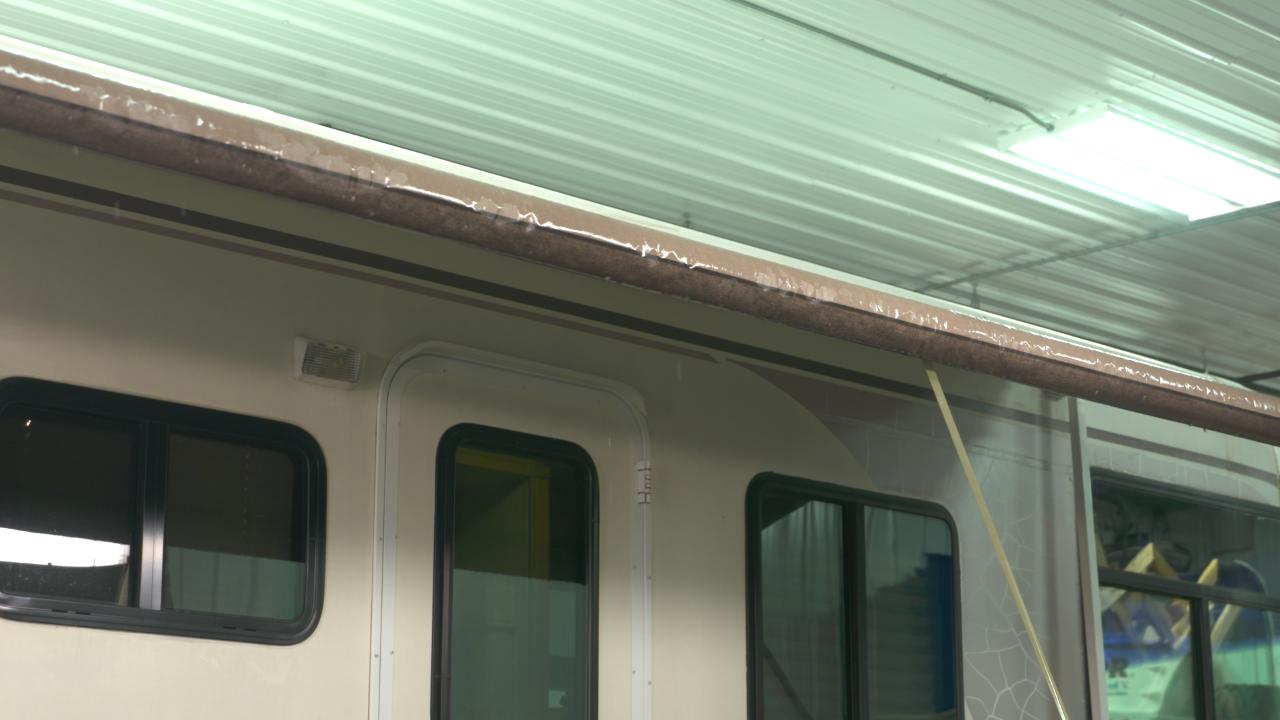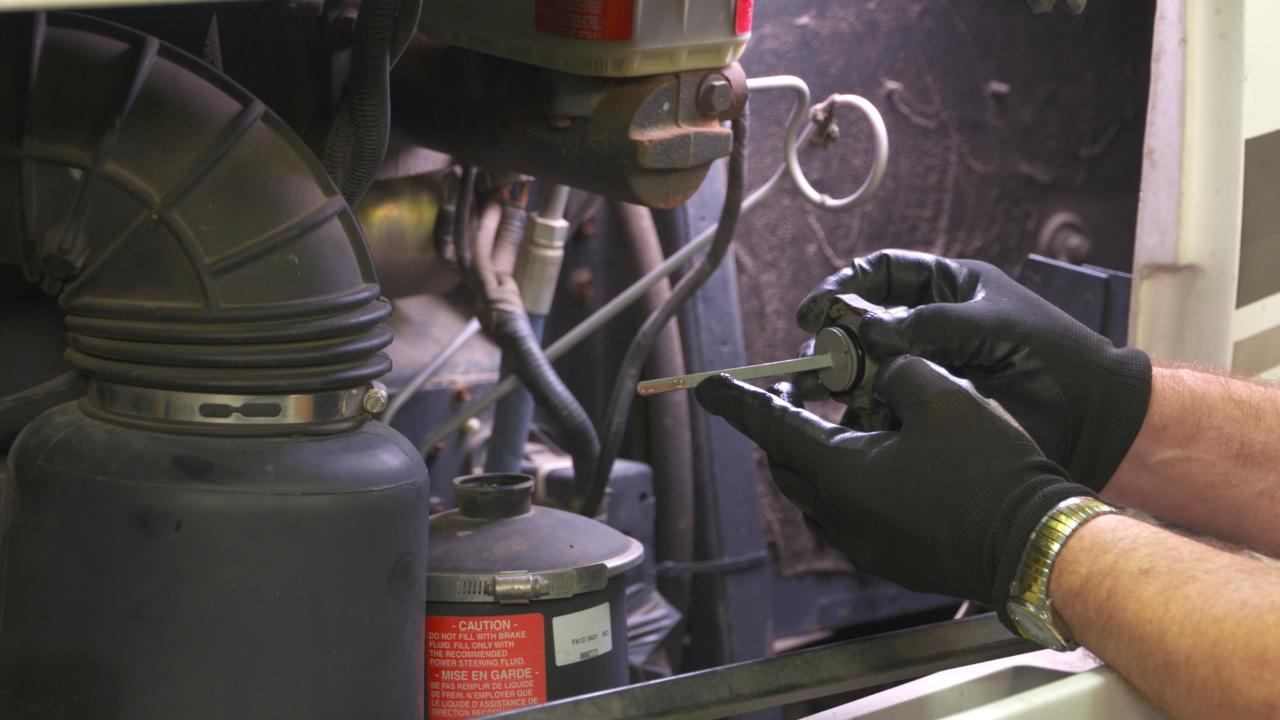 Session 14: Power Train
10:44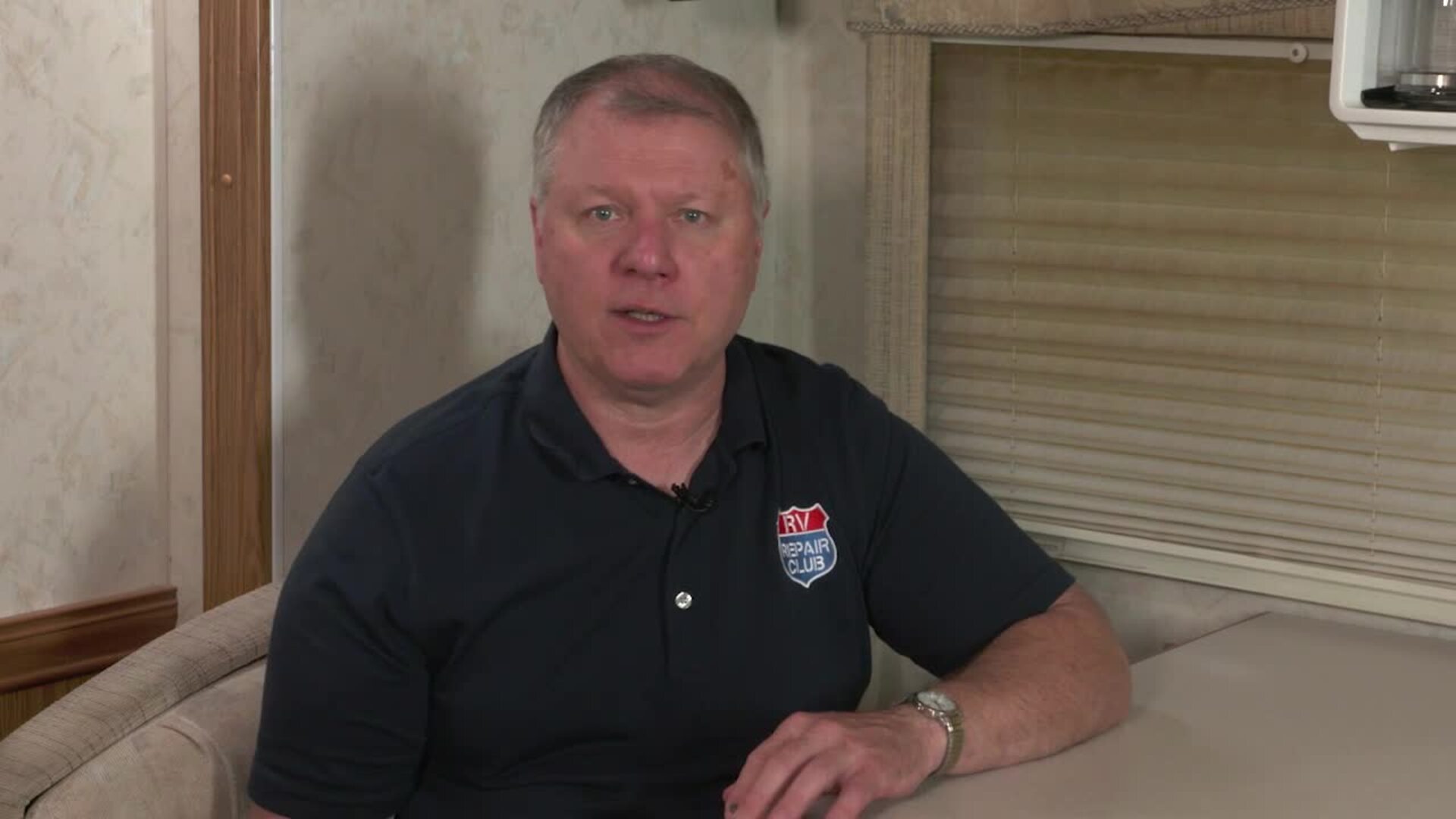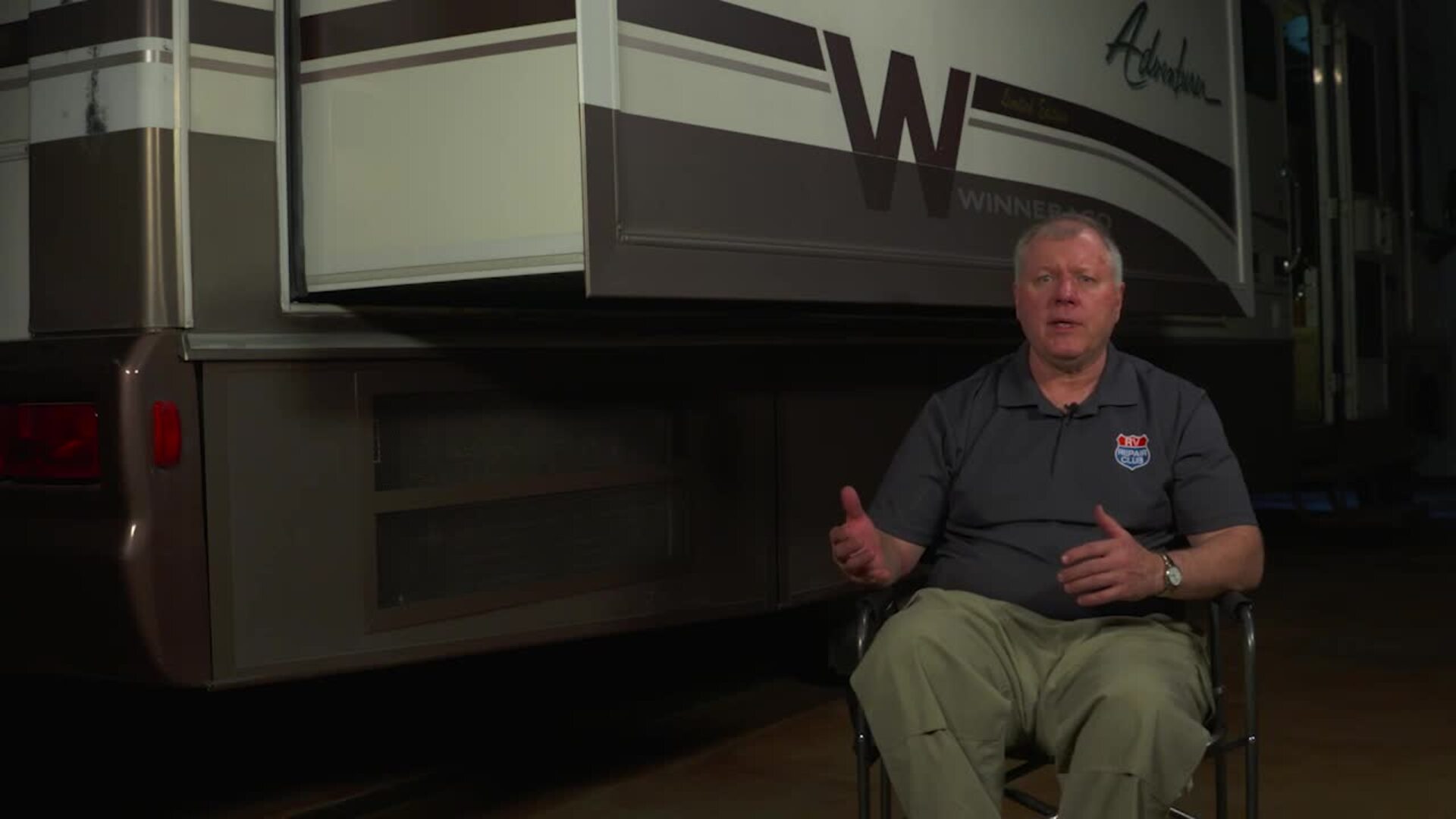 Most RV owners take a great deal of time getting their rigs ready for storage due to the extreme temperatures that will be encountered and the length of non-activity.
However, too often, they don't use the same attention-to-detail when bringing their rigs out for the camping season. Rather, they fill the water and propane and hit the road.
But there are several areas of an RV that need attention – to reduce failure later on and prolong the life and value of RV appliances and accessories.
This Class will be a great lesson in giving your rig the complete once-over that it deserves after a few months in waiting, and before hitting the road!
Tires, for example, are the most vulnerable component on our RV, but are the most neglected. RV tires must be checked for proper pressure every time you hit the road and a thorough inspection of the sidewall, tread, and wear pattern in the spring are essential to reduce tire failure later.
Spring is also an important time of the year to check all the exterior sealants to see how they "weathered" throughout the storage period. With the extreme temperature changes common during storage, components will expand and contract and sometimes sealants just can't keep up! This includes the roof, slide rooms, compartments, windows and doors.
The water system will have either RV antifreeze or all water removed from the system and before just filling the tank and running new water, it's a good idea to use tank sanitizer and deodorizer as well as checking the water pump filter, check or replace the anode rod if applicable, and adding some of the Thetford product for valve and toilet seals.
Other procedures include cleaning and conditioning the awning, turning the fire extinguisher upside down and dislodging the powder, replacing smoke and CO detector batteries, and getting your house batteries ready for the camping season.
In addition to the detailed video instruction you'll receive, this class provides you with several downloadable PDF support materials, including a detailed Class Guide you can follow as a reminder for the key points of the class, and several support documents to reference as you remove your RV from storage.
Add this video class to your library, and you'll have an invaluable resource to use for many upcoming seasons.
Dave Solberg
Dave Solberg is the Managing Editor of the RV Repair Club. For over 25 years, Dave has conducted a wide range of RV maintenance and safety seminars, developed dealer and owner training programs, written RV safety and handyman articles, authored an RV handbook reference guide and logged over 100,000 miles on the road in an RV.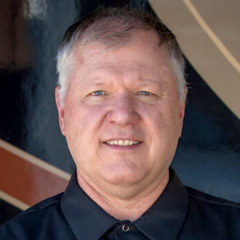 Bonus materials available after purchase
How do I know what the Class covers?
Do I have to be a Member of RV Repair Club to purchase a Class?
How do I purchase a Class?
How do I access/view my Class?
Do I have to take the Class right away?
Is there a limit on the times I can view my Class?
Can I view a Class on my tablet device or mobile phone?
How do I get access to the Bonus Materials for the Class?
How does the Class Q&A Resource benefit work?
Can I print out Class details?
What are PDF downloads?
Are there any system requirements to view the Class video content?
Why do you need my email?
Can I get a refund if I don't like the Class?
How do I contact RV Repair Club Academy?
Purchase Class
Purchase class and add to your personal library with on-demand video access.
Enjoy on-demand video access to this content anytime, anywhere for the one-time cost below.
You won't lose access, with or without an active current Membership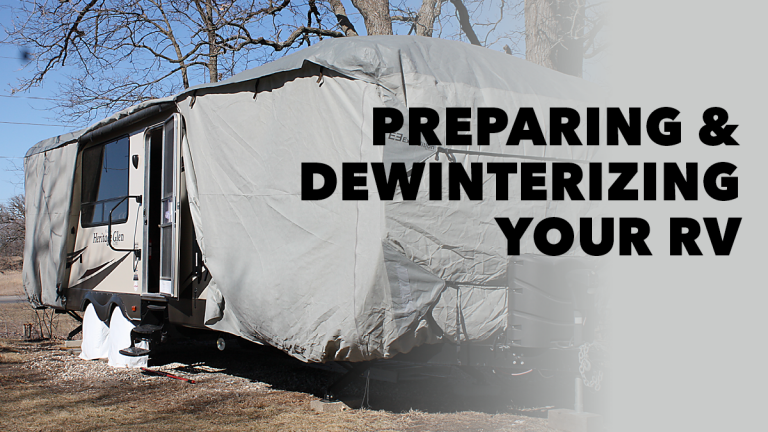 Preparing and Dewinterizing Your RV
with Dave Solberg
Preparing and Dewinterizing Your RV
Purchase this class for $35.99.