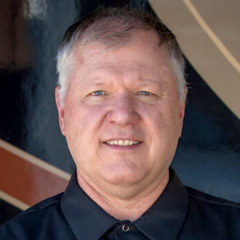 Purchasing an RV
Dave Solberg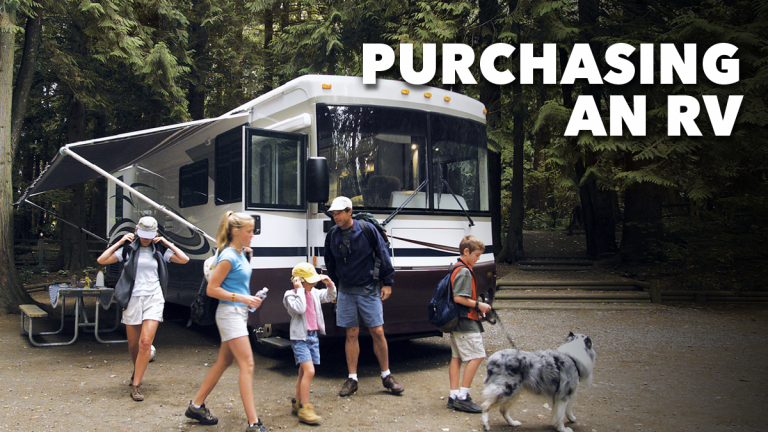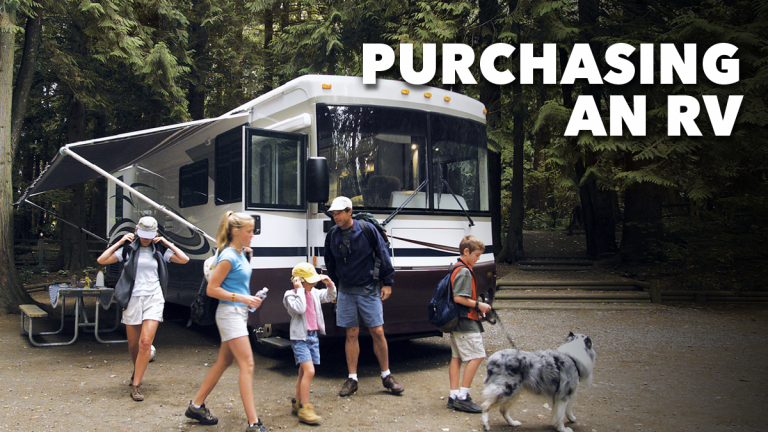 In-depth Instruction; over 128 mins
On-demand video access anytime
Bonus downloadable PDF resources
Access to class Q&A
Available for purchase: $15.99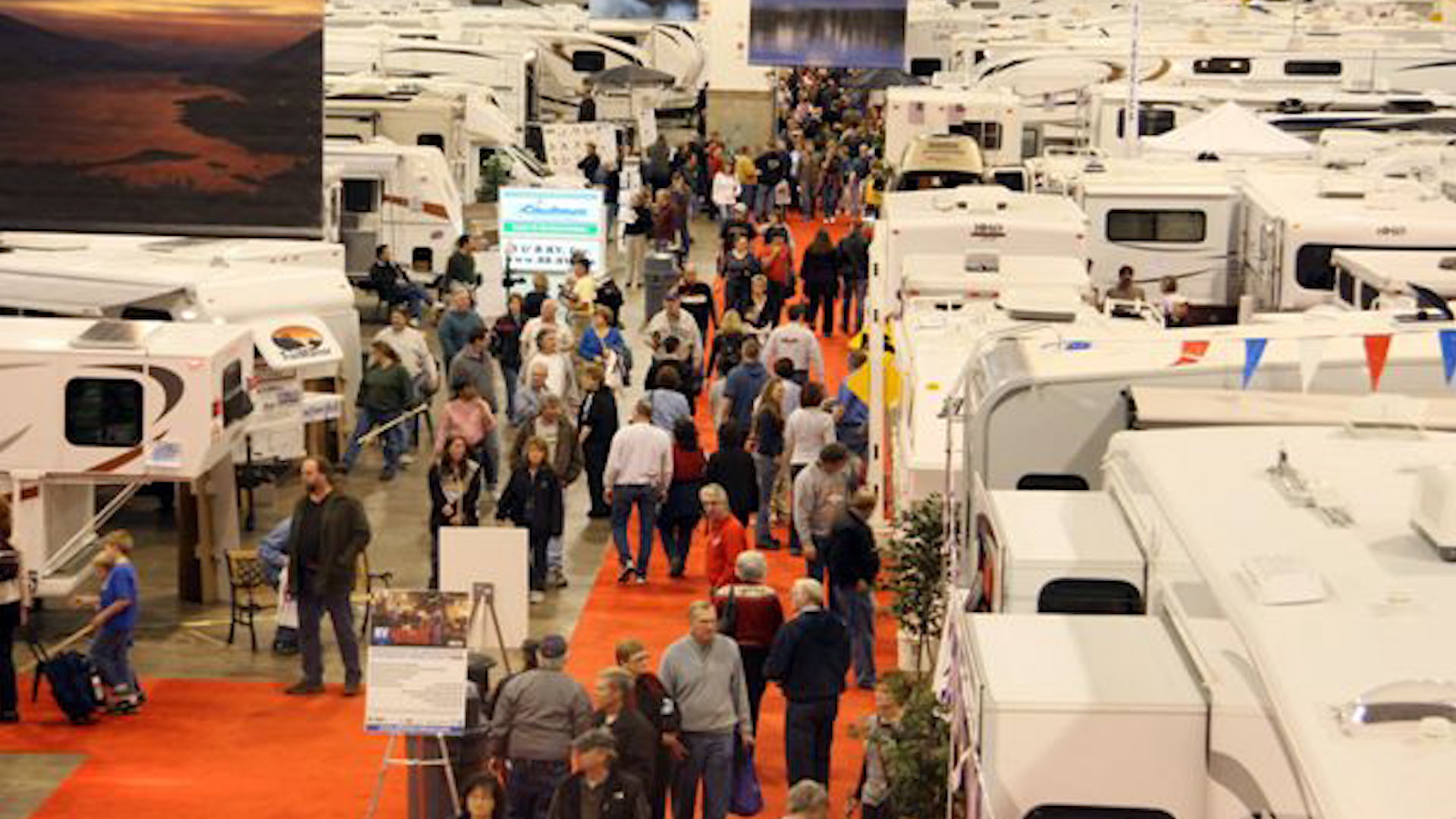 Session 1: Overview of Purchasing an RV
5:34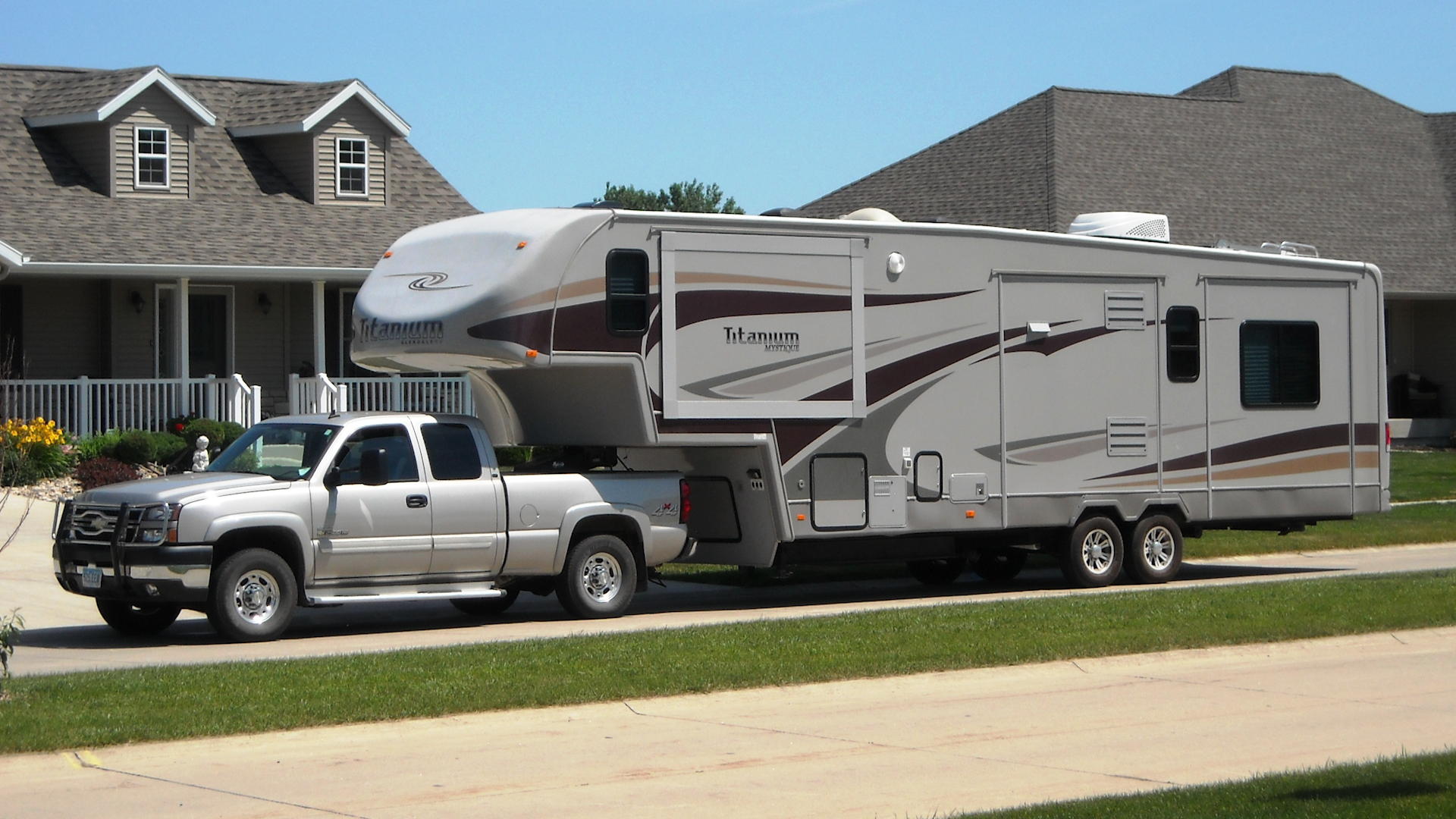 Session 2: RV Classifications
11:35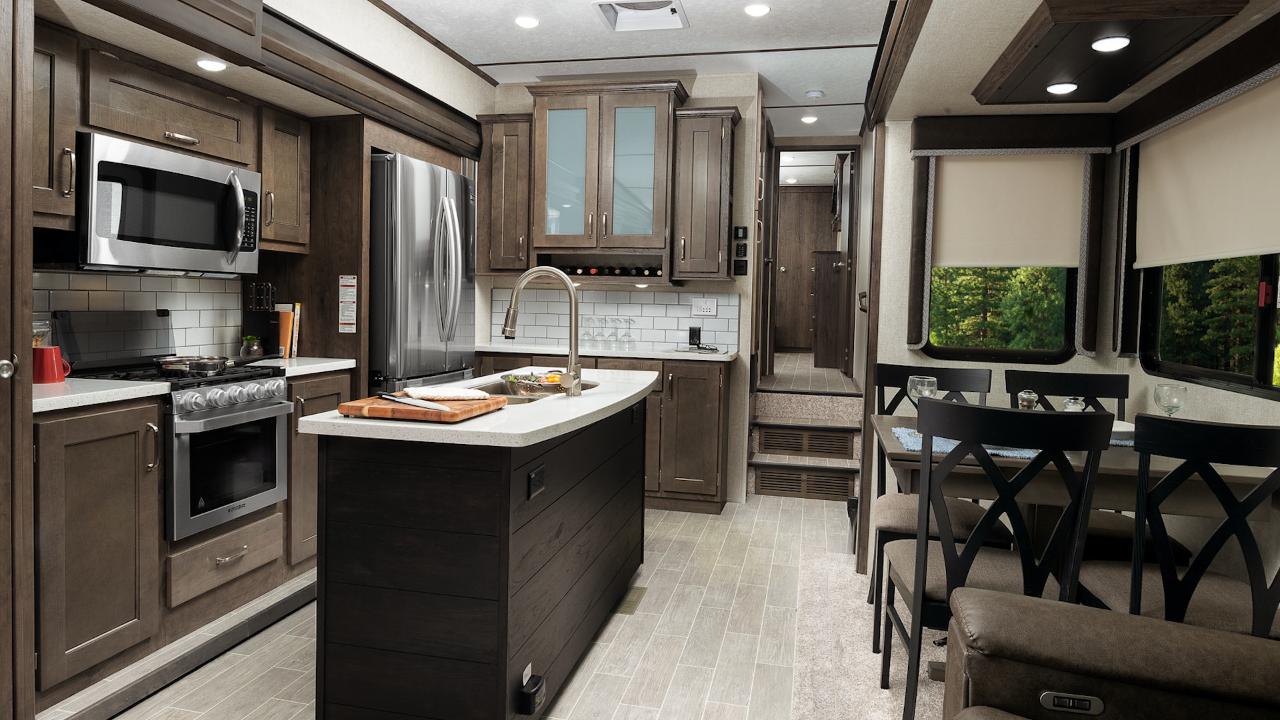 Session 3: 5th Wheel vs. Motorized
6:20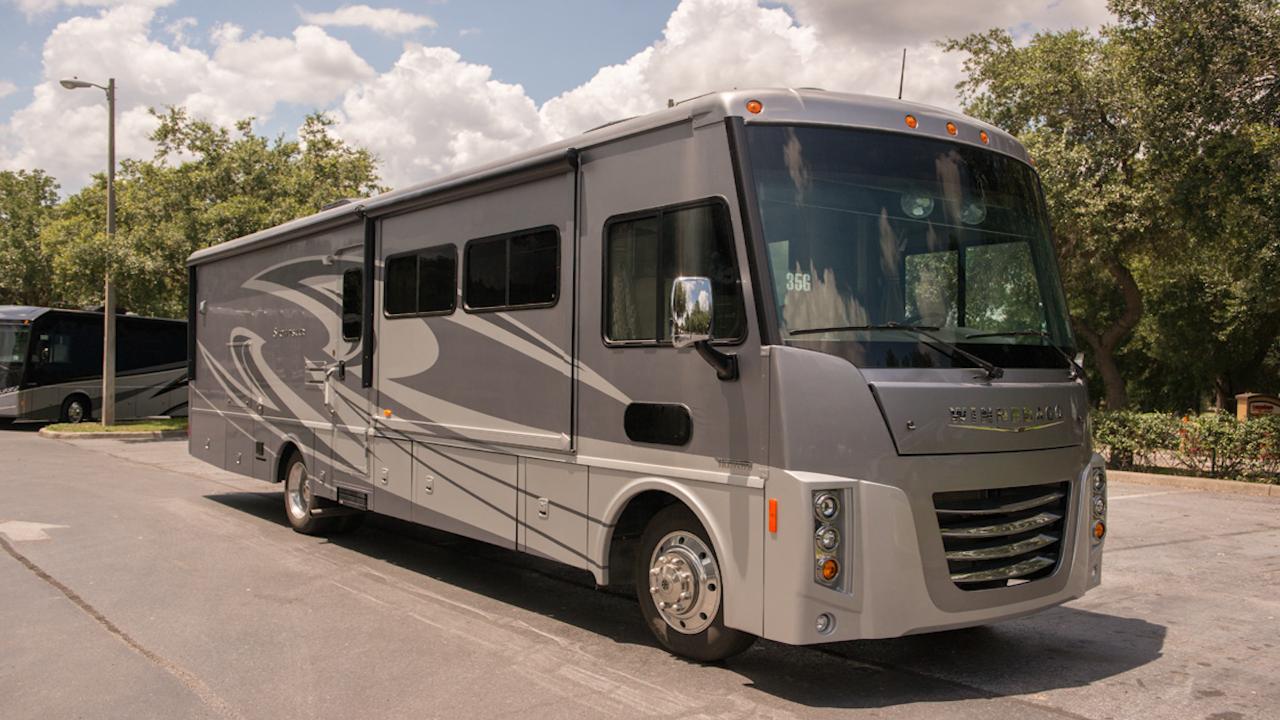 Session 4: Class C vs. Class A
5:04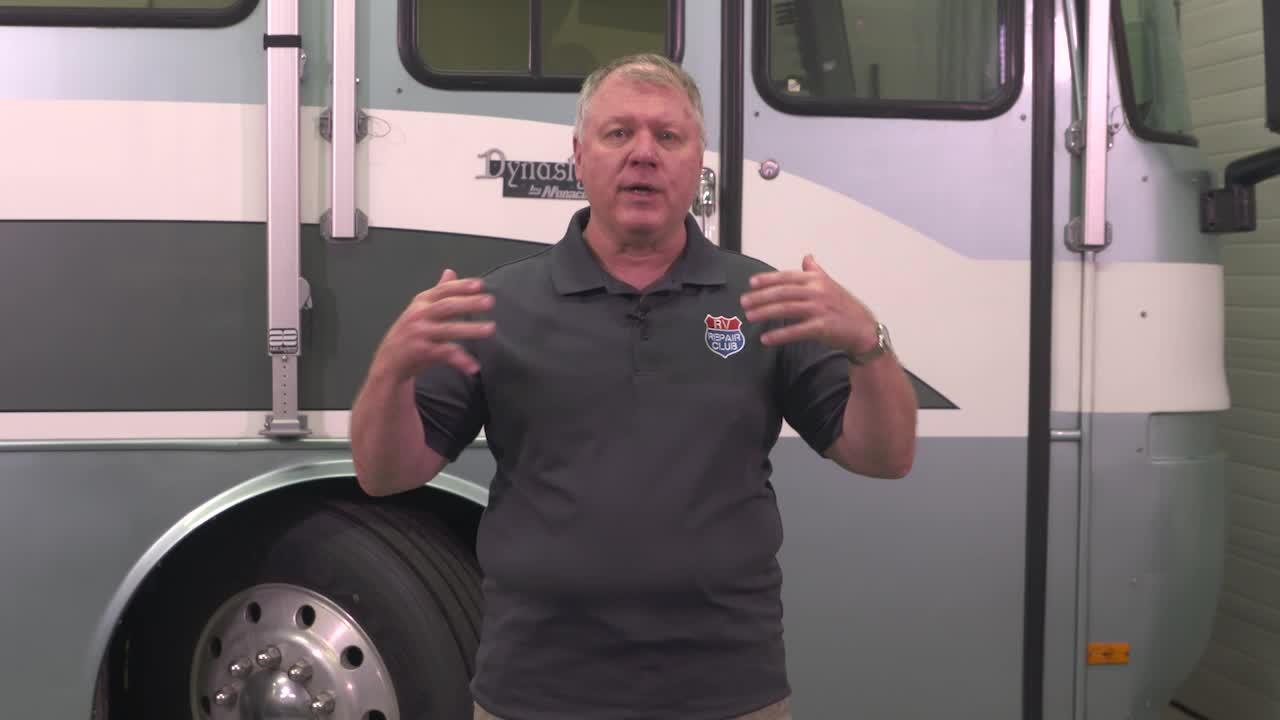 Session 5: Class B, B+, and Class C
5:34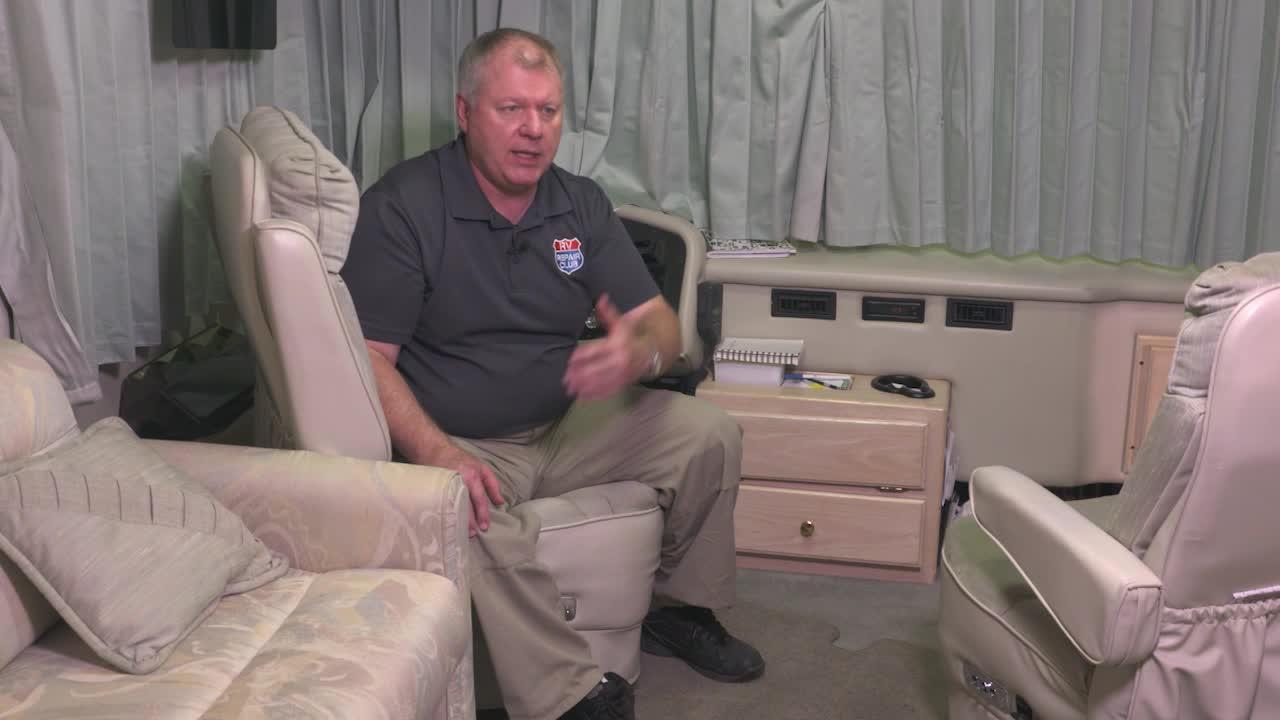 Session 6: Class A Gas vs. Class A Diesel
6:04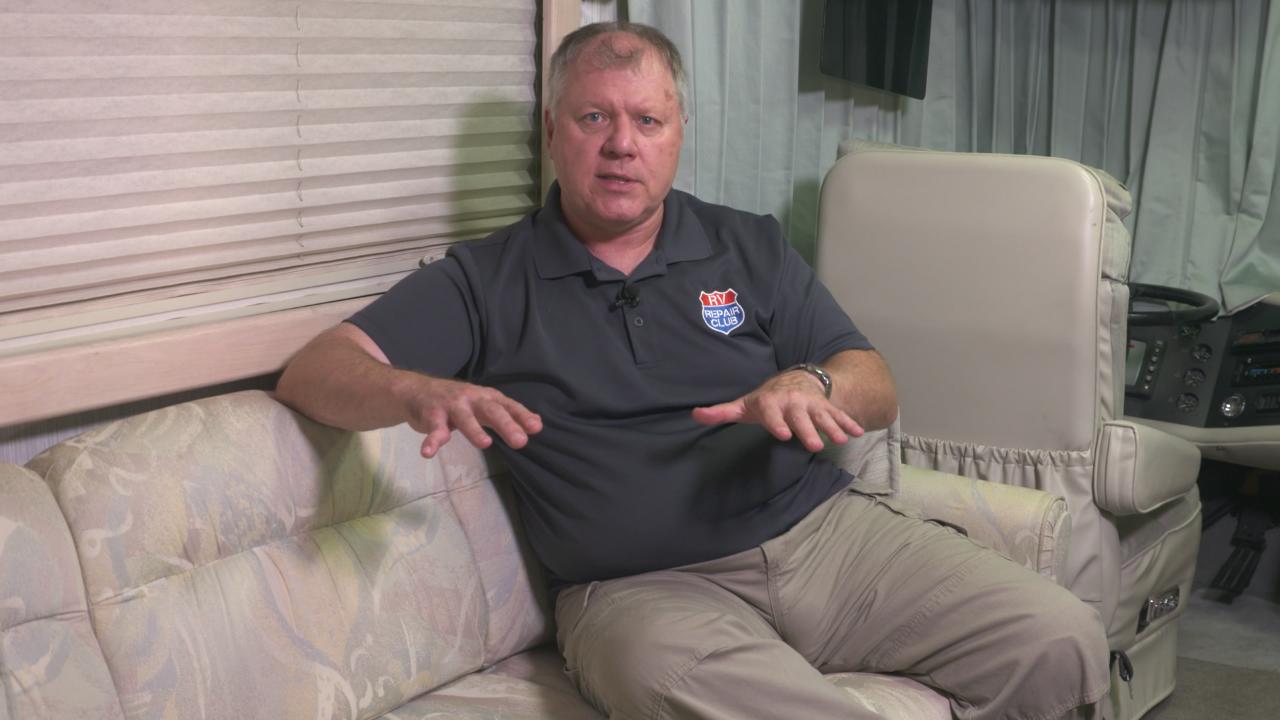 Session 7: How Will You Use Your RV?
9:03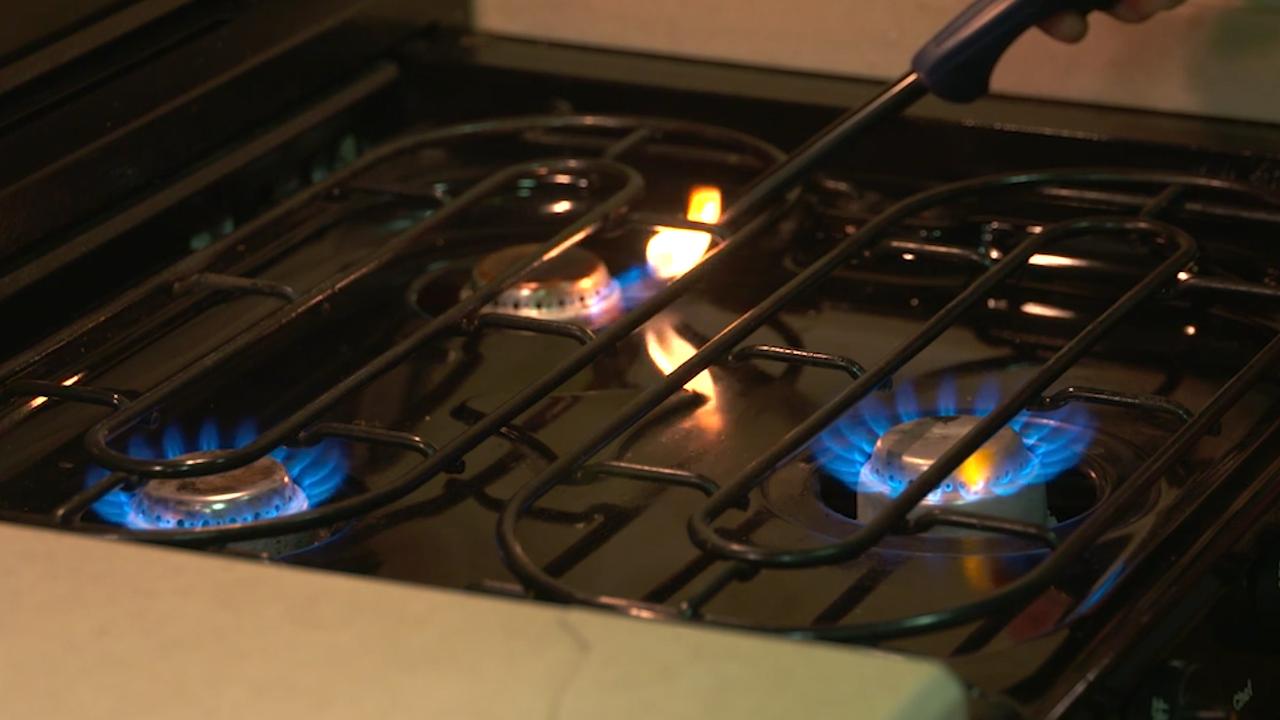 Session 8: Boondocking
5:07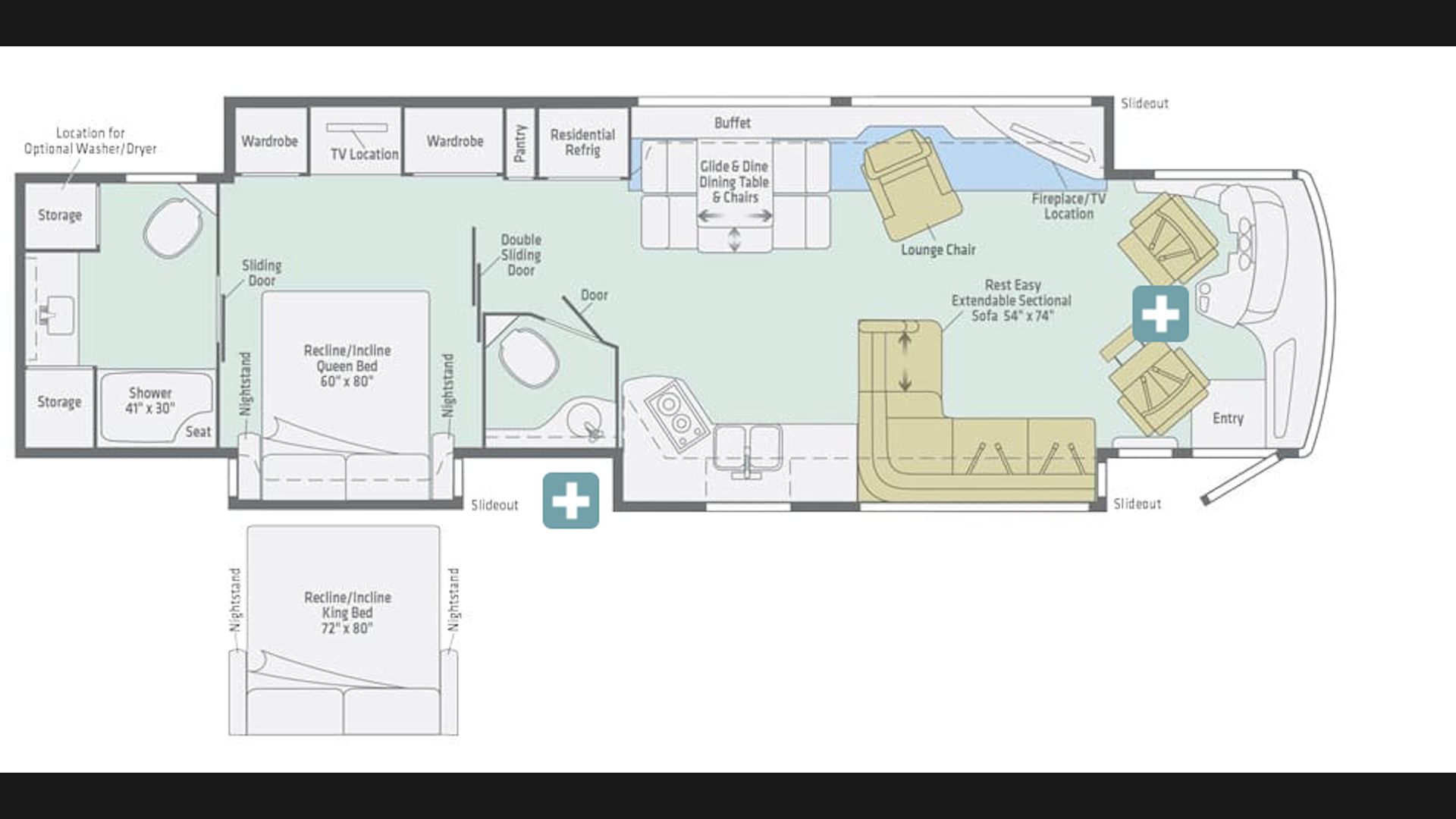 Session 9: Choosing the Right Floorplan
11:40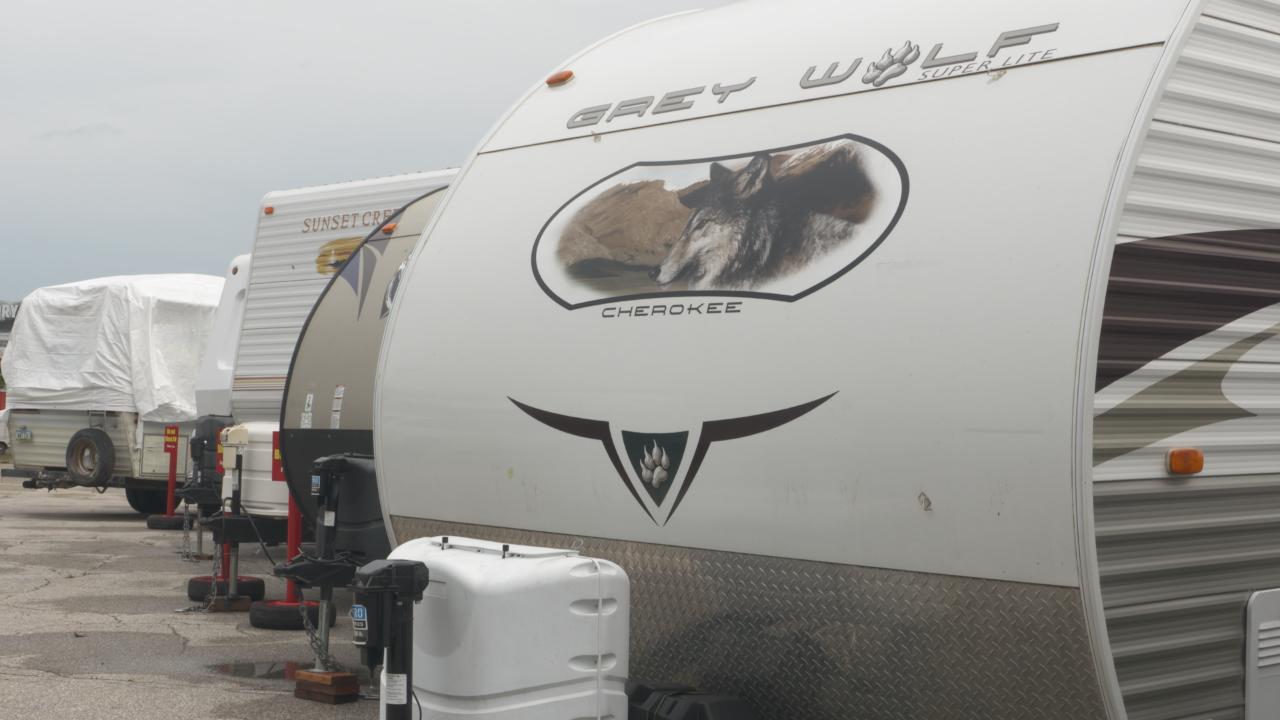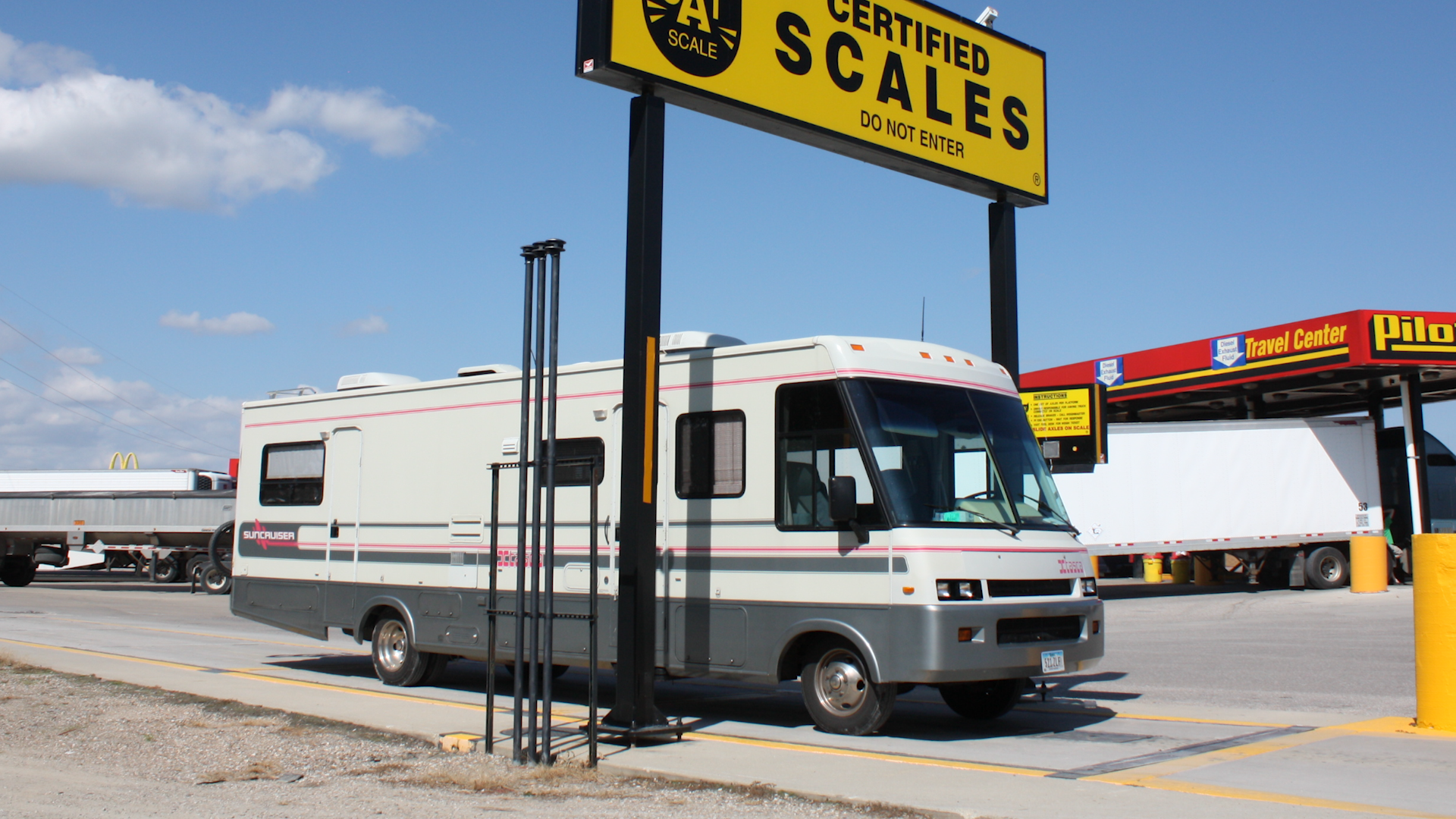 Session 11: Understanding Weight Ratings
5:56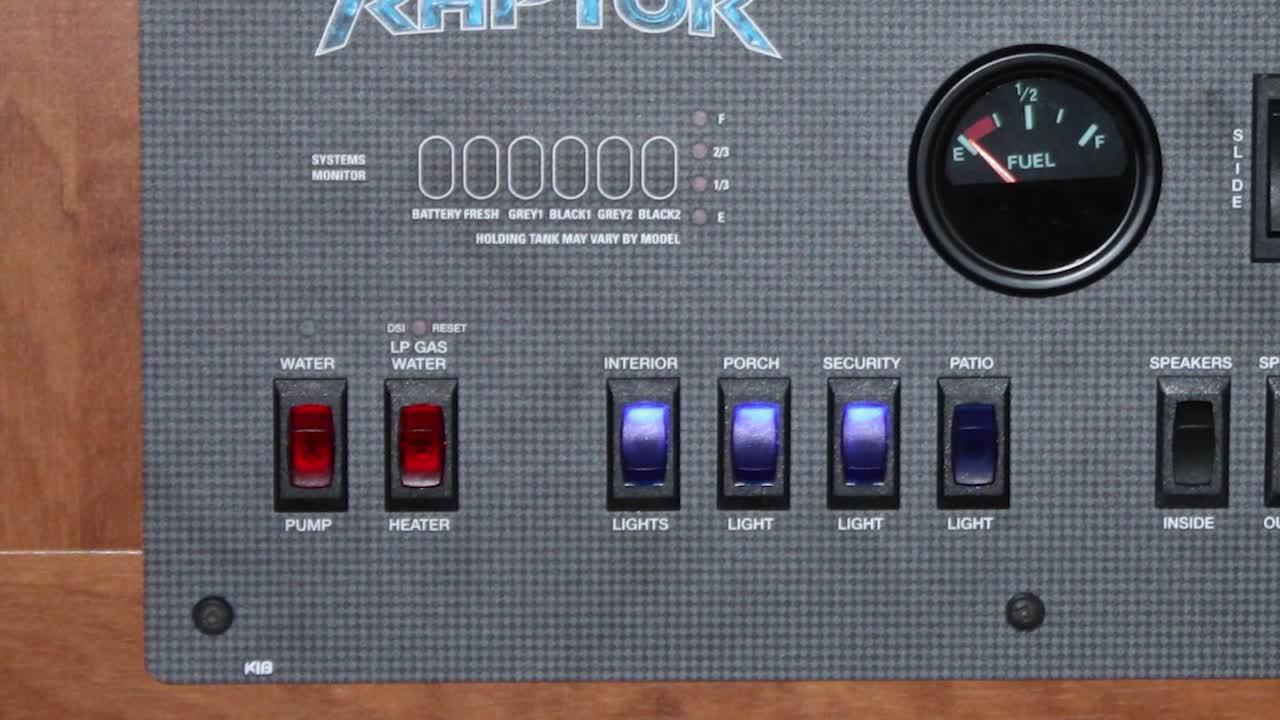 Session 12: RVIA Certified Technician Inspection
34:58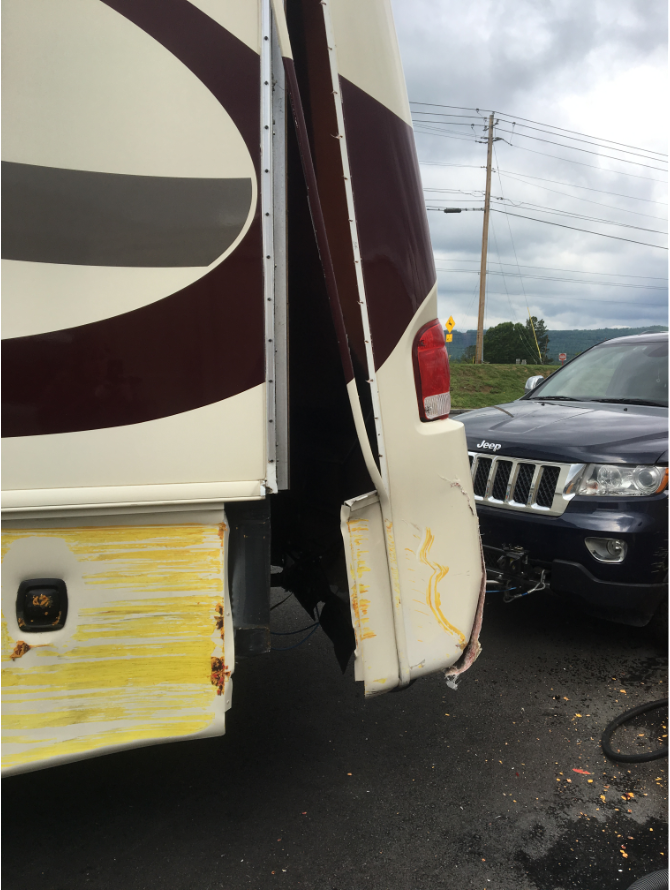 Session 13: Insurance
2:18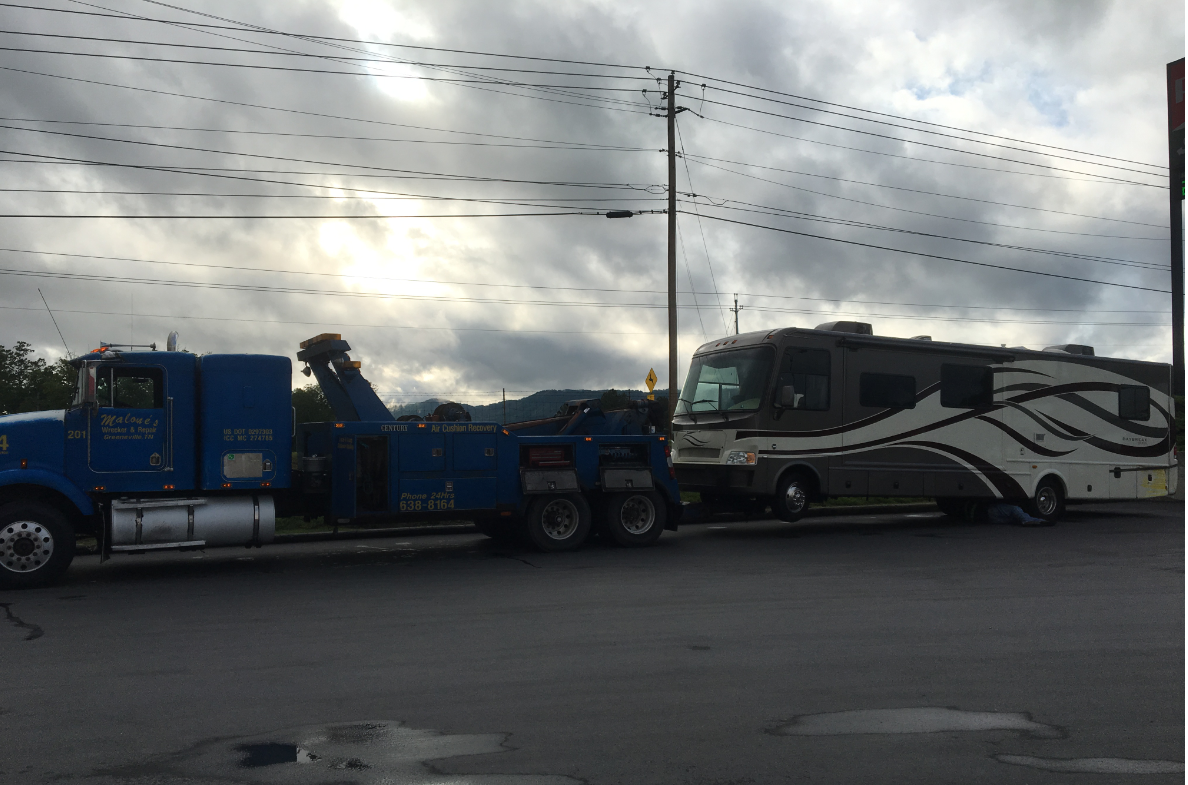 Session 14: Roadside Assistance
2:42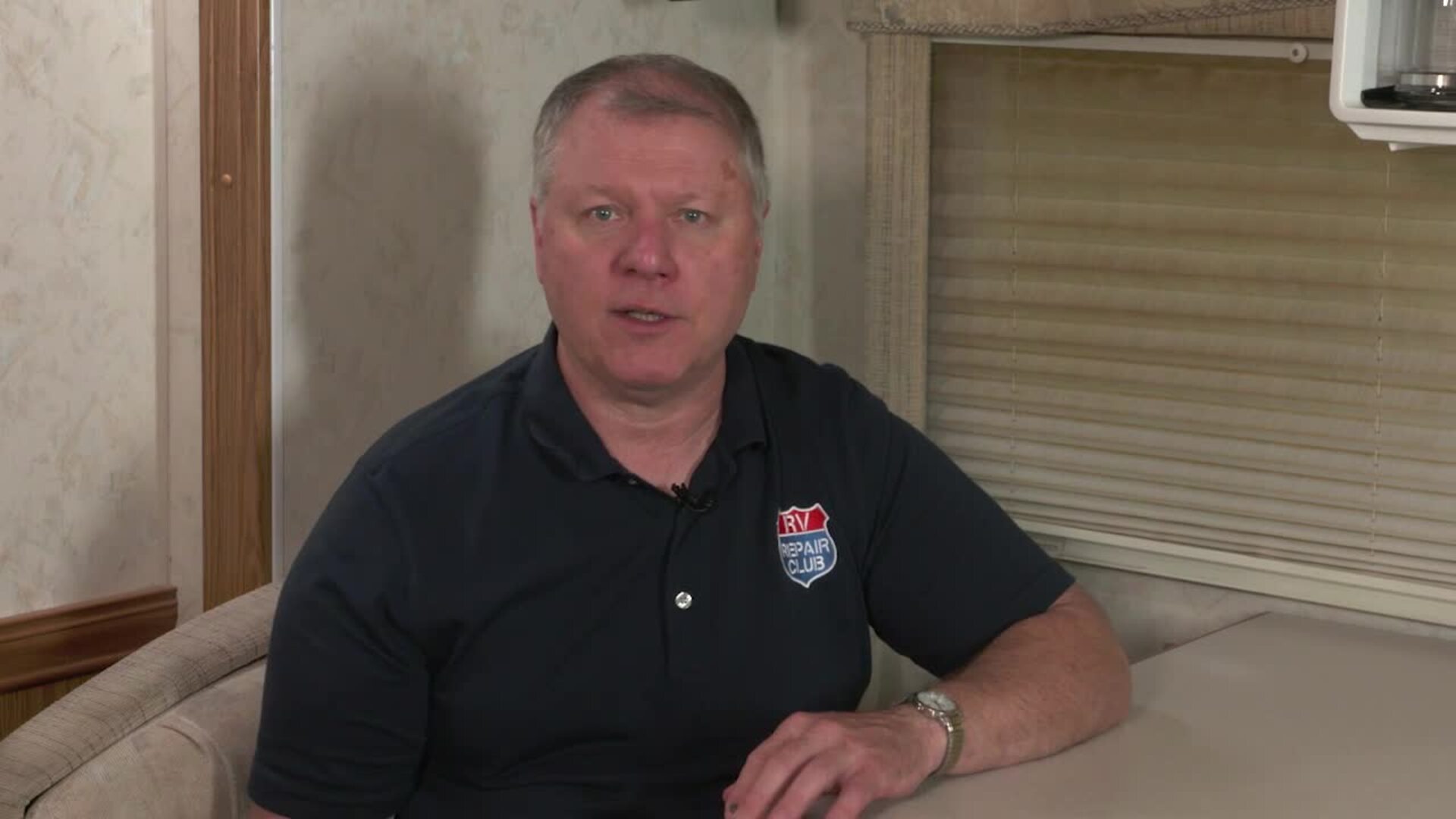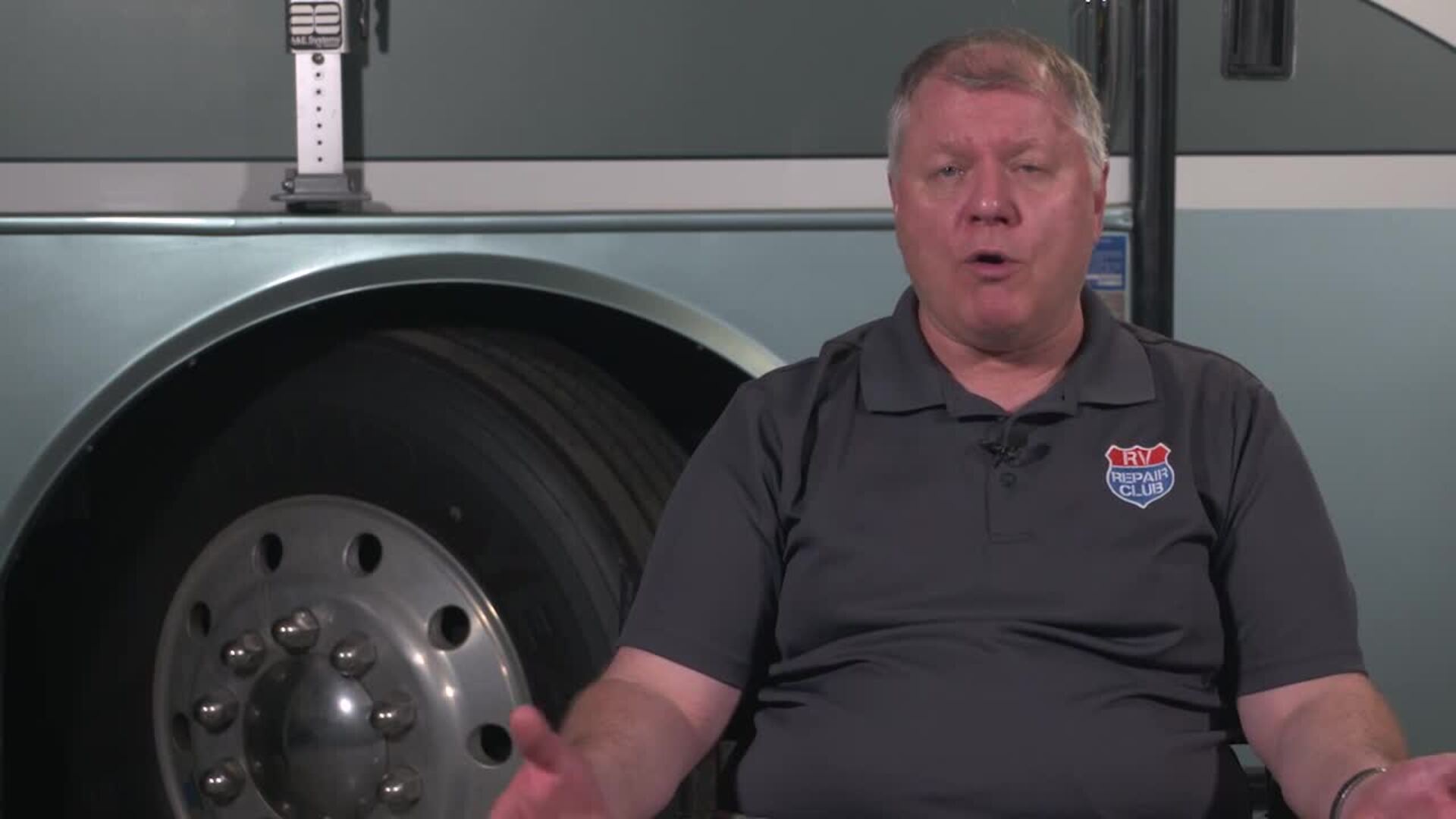 If you're in the market for a new or a used RV, you want to take some time and do your homework.
This class is designed to cover the classifications of RV's, tips for choosing the right floor plan and talk about the language of RV's. You'll see the difference between new and used, 5th wheels or motor homes, diesel pushers or gas. We'll also go through choosing the right floor plan and what to look for in "wow" factors that some RV manufacturers put in.
Slide rooms have become the rage in RV's, but sometimes it gets a little confusing on what kind of room you get. We're going to go through the different types of slides, the different floor plans, what that does for room inside, and how you use it.
For those of you who are going for a weekend, you'll compromise some of your space. For those of us going for six to eight weeks at a time or if you're full timing, you're going to need a lot more room, you are going to need a lot more carrying capacity, and probably a little more power in some of the motorized RV's.
We will talk about travel trailers and matching truck to trailer or trailer to truck. This class is designed to help clear up some of the confusion when you're looking at buying a new or used RV.
Aside from the types of RV's and floorplans available, there are other considerations as you're searching. Things like understanding weight ratings, knowing what your budget is not only for the purchase but for other expenses. Other considerations are having a professional certified inspection performed, insurance, and purchasing a roadside assistance plan.
In addition to the detailed instruction you will receive, this class will provide you with several downloadable resources and helpful information to keep, including a class guide that you can follow and use as a reminder of the key points of the class instruction.
Dave Solberg
Dave Solberg is the Managing Editor of the RV Repair Club. For over 25 years, Dave has conducted a wide range of RV maintenance and safety seminars, developed dealer and owner training programs, written RV safety and handyman articles, authored an RV handbook reference guide and logged over 100,000 miles on the road in an RV.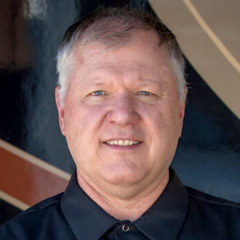 Bonus materials available after purchase
How do I know what the Class covers?
Do I have to be a Member of RV Repair Club to purchase a Class?
How do I purchase a Class?
How do I access/view my Class?
Do I have to take the Class right away?
Is there a limit on the times I can view my Class?
Can I view a Class on my tablet device or mobile phone?
How do I get access to the Bonus Materials for the Class?
How does the Class Q&A Resource benefit work?
Can I print out Class details?
What are PDF downloads?
Are there any system requirements to view the Class video content?
Why do you need my email?
Can I get a refund if I don't like the Class?
How do I contact RV Repair Club Academy?
Purchase Class
Purchase class and add to your personal library with on-demand video access.
Enjoy on-demand video access to this content anytime, anywhere for the one-time cost below.
You won't lose access, with or without an active current Membership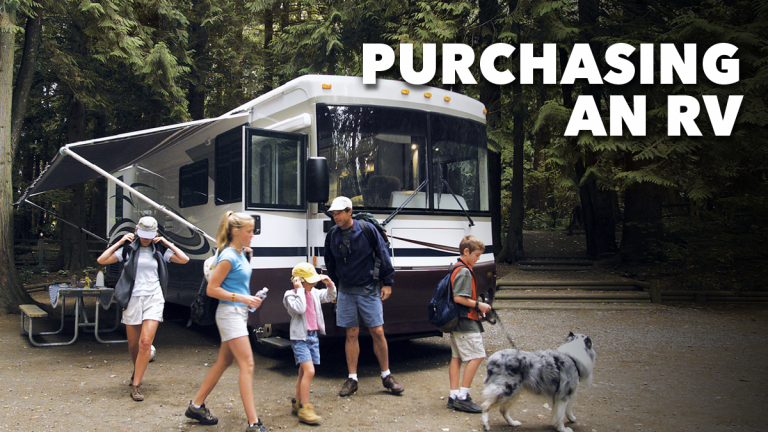 Purchasing an RV
with Dave Solberg
Purchasing an RV
Purchase this class for $15.99.