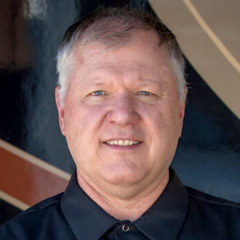 The Ins and Outs of RV Awnings
Dave Solberg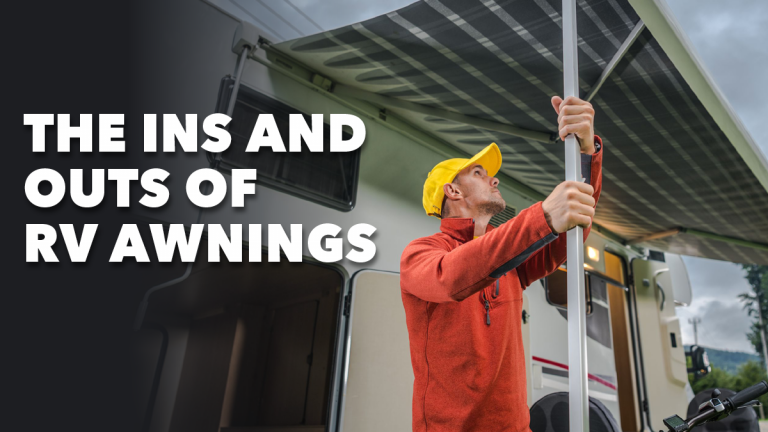 In-depth Instruction; over 65 mins
On-demand video access anytime
Bonus downloadable PDF resources
Access to class Q&A
Available for purchase: $35.99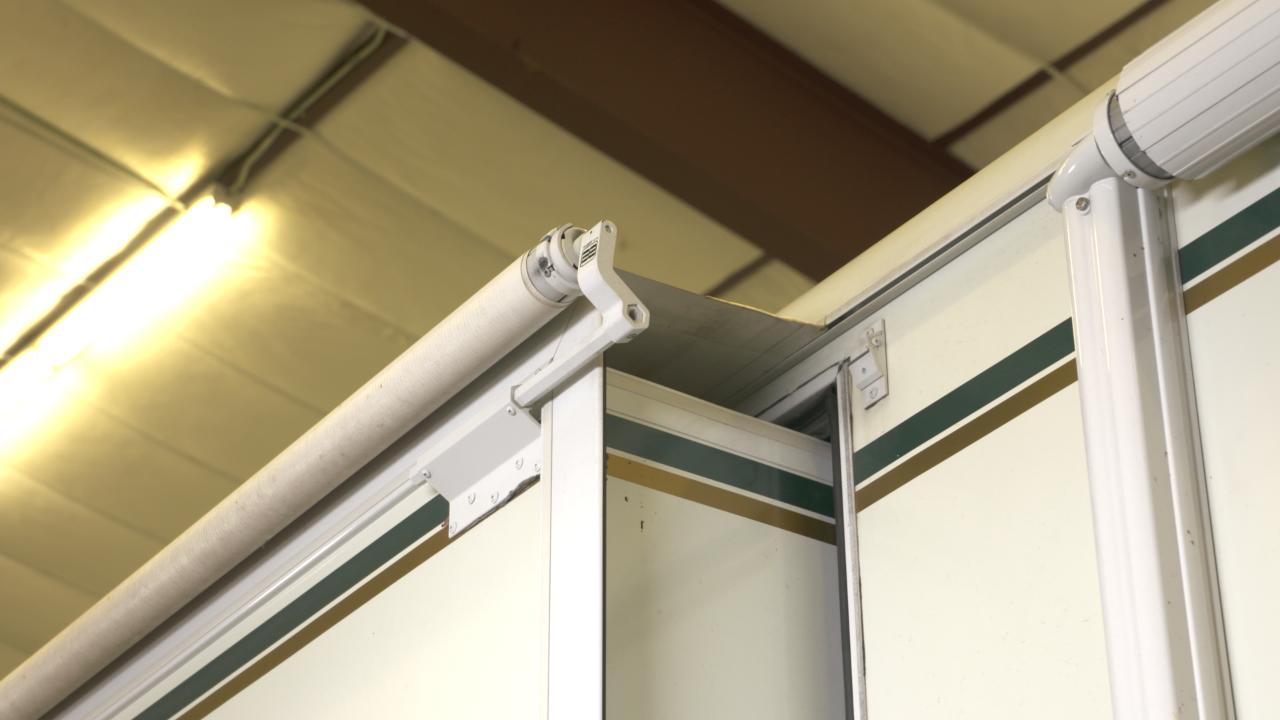 Session 1: Overview of Awning Types
2:56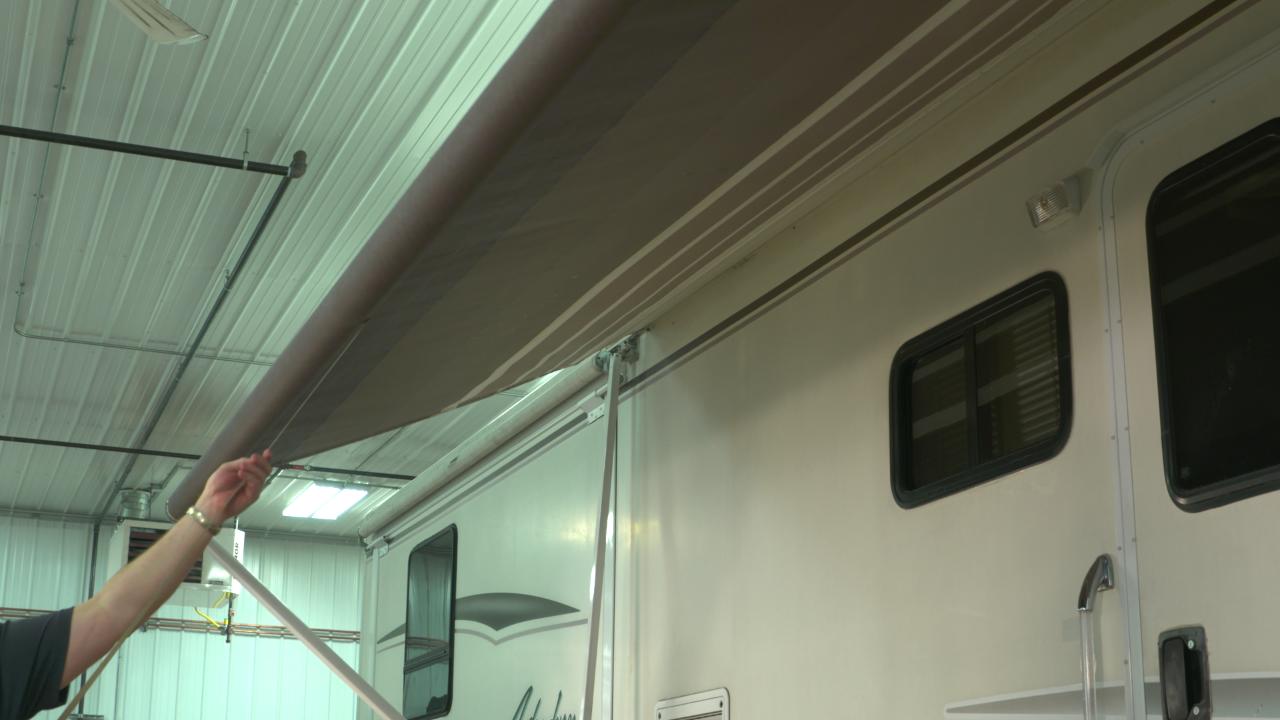 Session 2: Manual Awning Operation
12:21
Session 3: Electric Awning Operation/Maintenance
3:33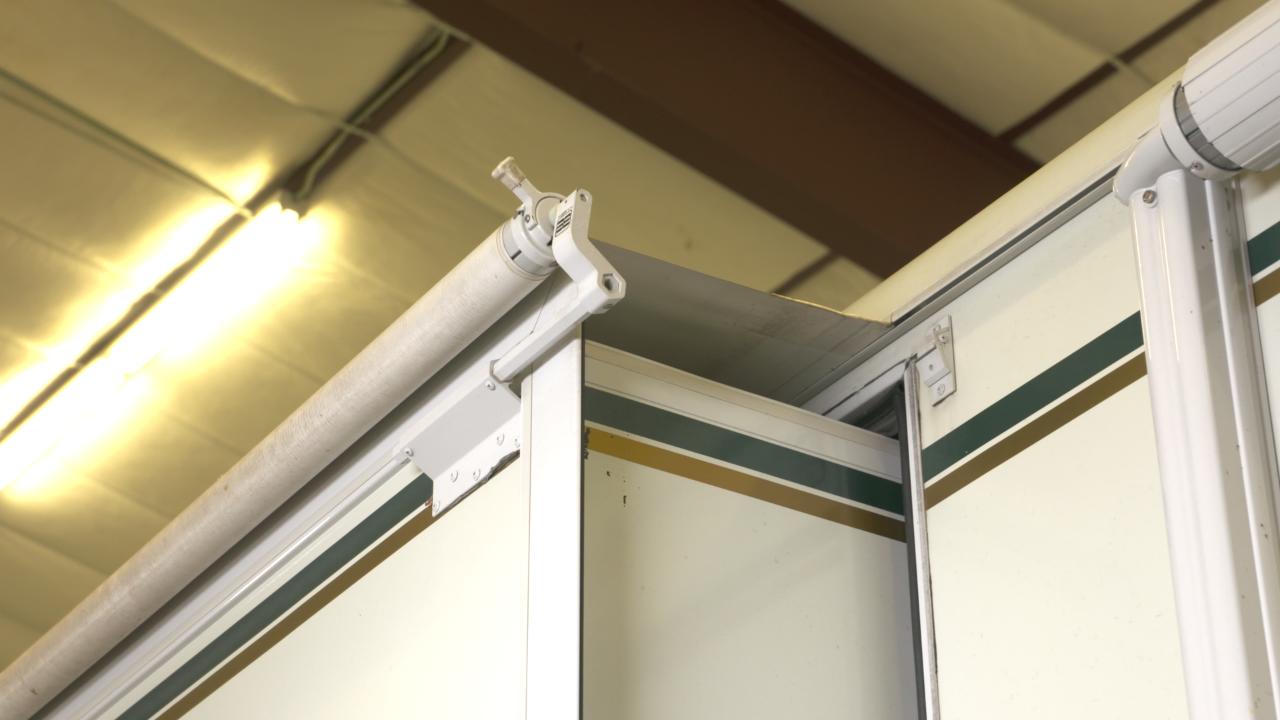 Session 4: Slide Room Awning
3:21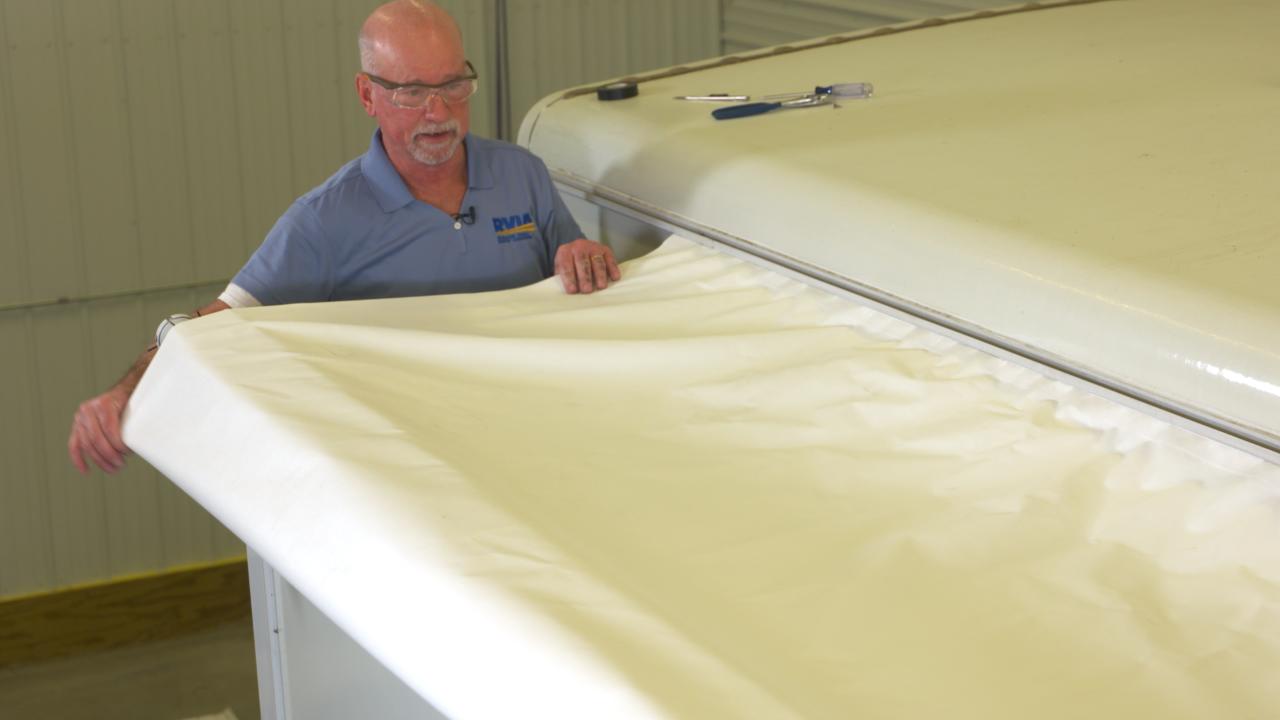 Session 5: Slide Room Awning Replacement
15:46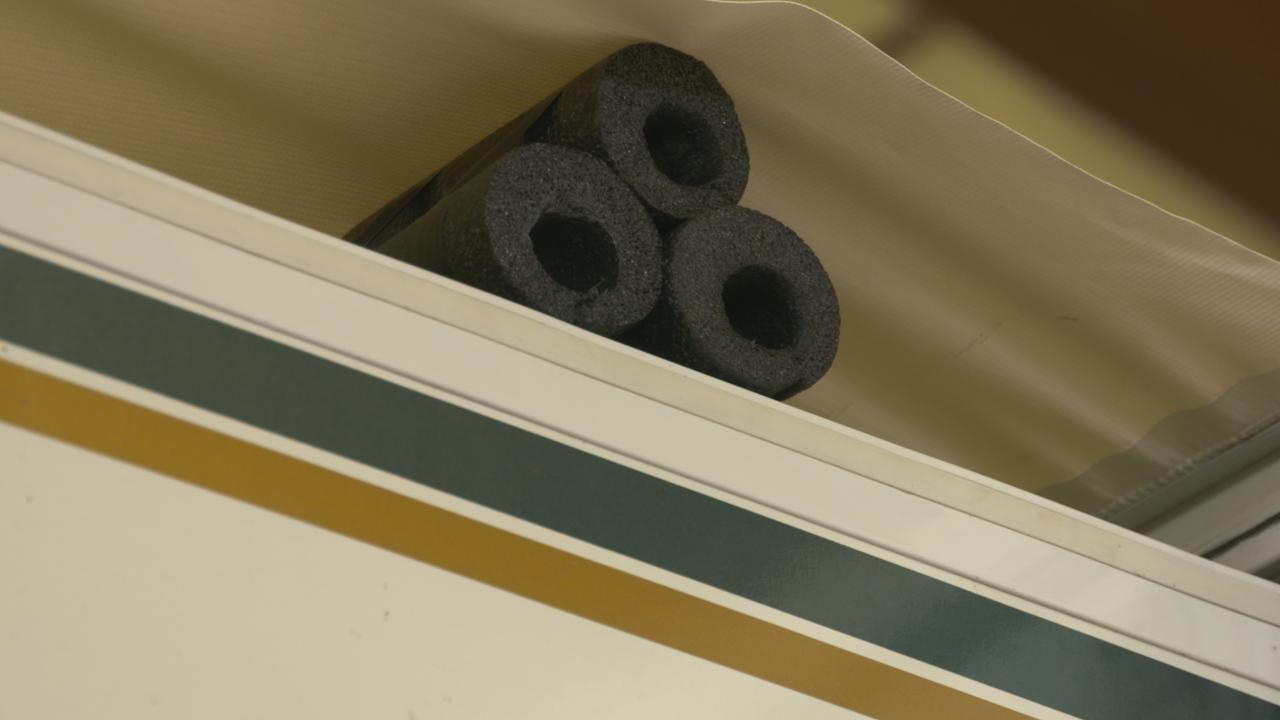 Session 6: Awning Troubleshooting
20:43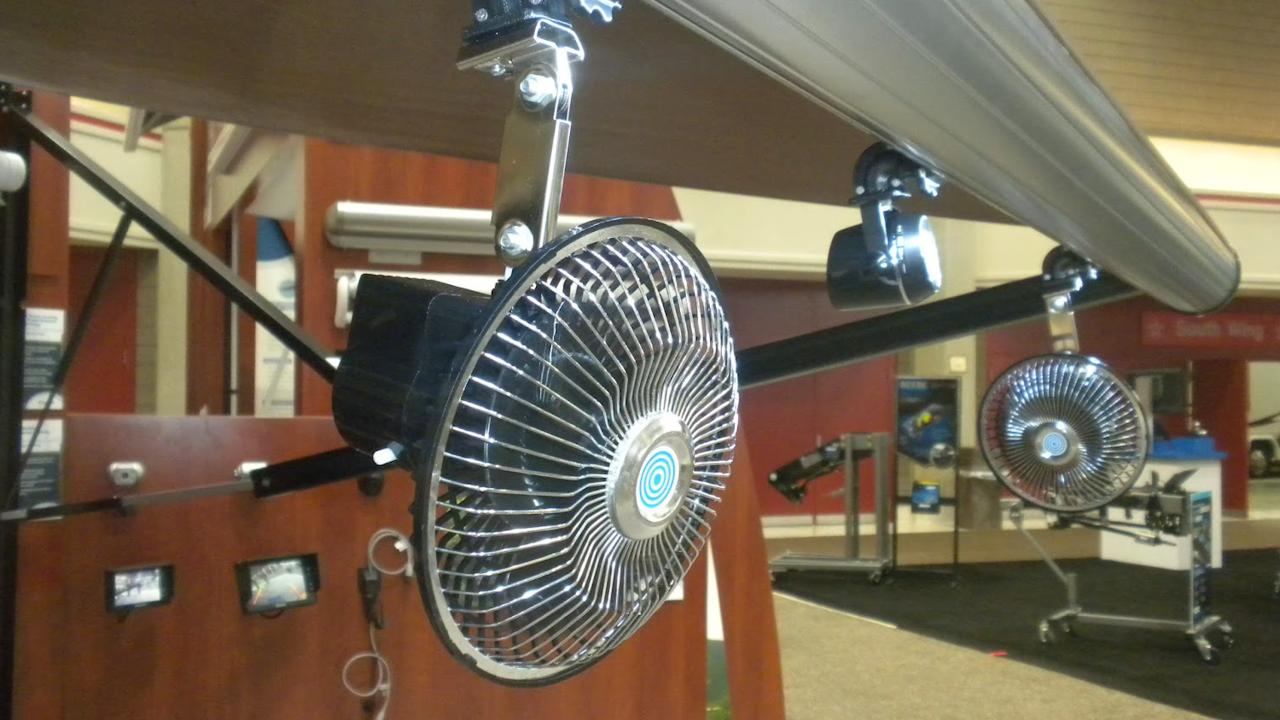 Session 7: Awning Accessories
1:49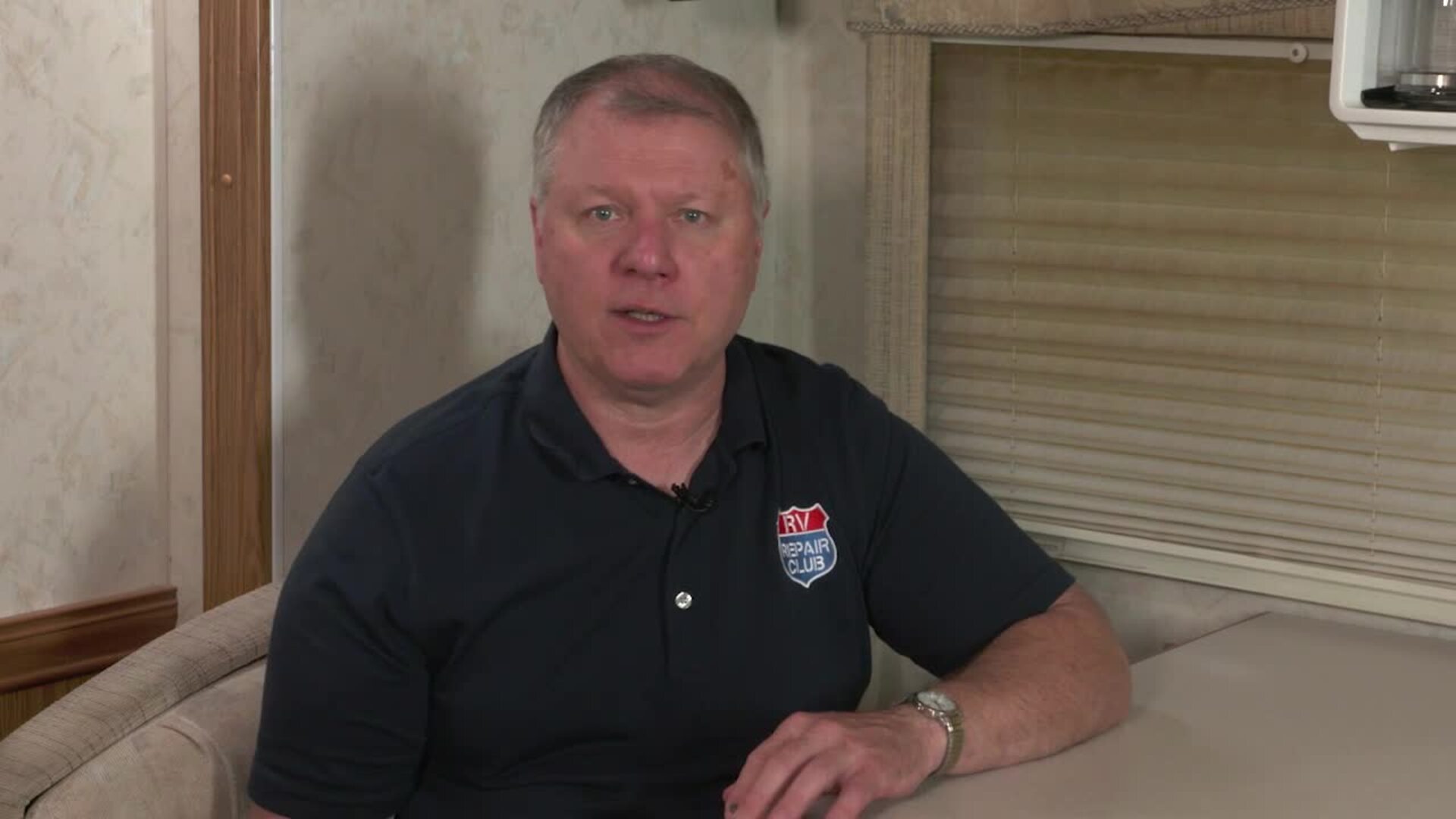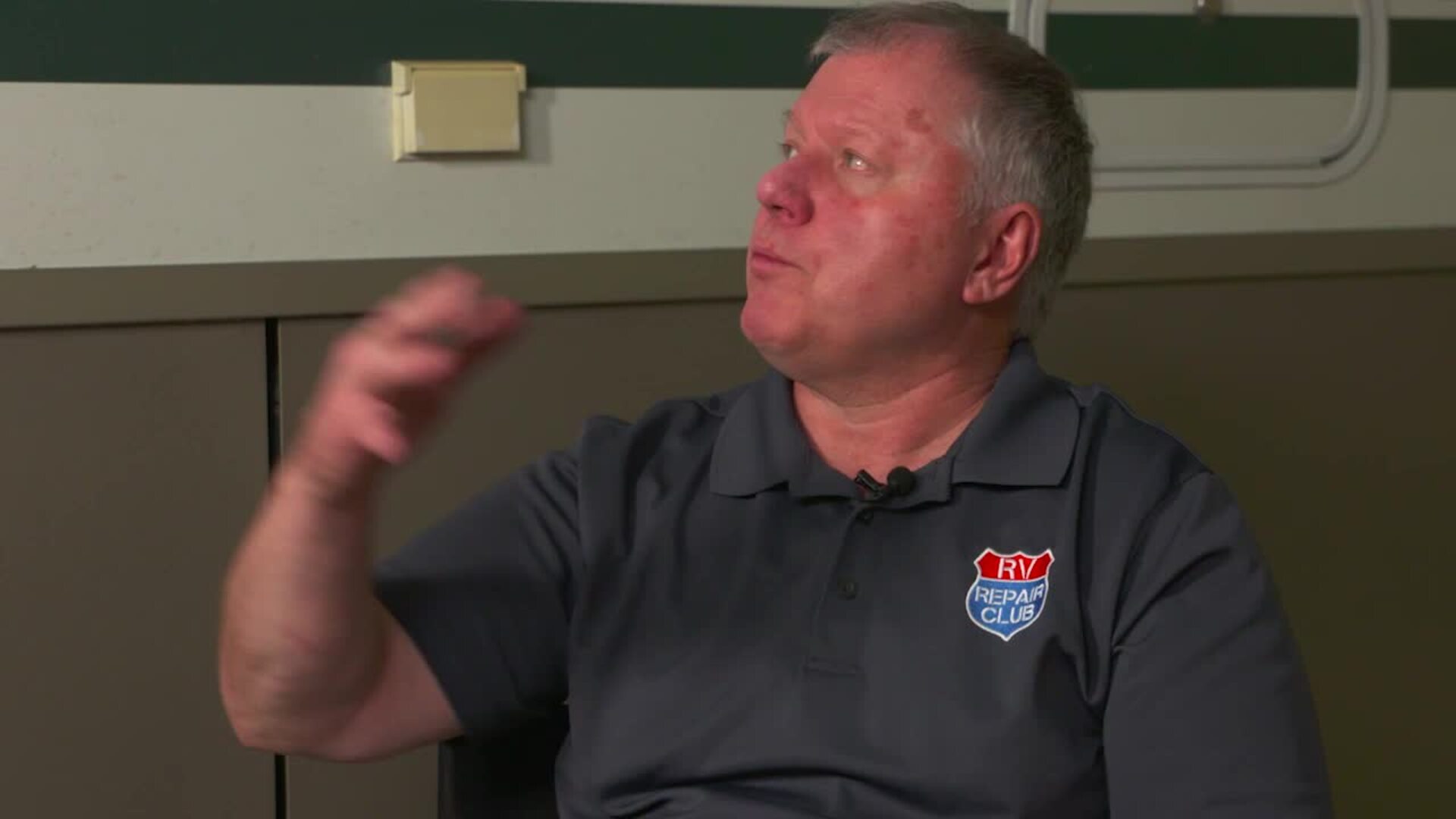 RV awnings serve many purposes, and are a great feature to have on any RV to maximize your camping and traveling experience.
Awnings can provide shade and protection from rain, protect from debris, and even extend the amount of living area you can use.
Awnings come in many styles, colors and lengths, and serve different functions. The basic awning is used on the passenger side of the RV to provide shade and protection for the patio area.
Other awnings include window awnings that will provide shade and a cooler interior, and slide room awnings that will help keep acorns, sticks, leaves, and other debris from dropping on the top of the room. If the room is retracted with this debris, it will tear up the seal and cause moisture issues.
There are also awnings for front entry doors on the diesel pushers, as well as a whole host of accessories.
Most awnings require little maintenance. However, it's a good idea to clean and dry the awning fabric before putting it away, and condition the fabric once a year to help keep it resistant from moisture.
This class will help identify the type of fabric your awning has, acrylic or vinyl, and what conditioner is best. You'll also learn some tips on troubleshooting a broken or non-operating awning, as well as a bent slider arm.
In addition to the detailed video instruction you'll receive, this class provides you with some downloadable information including a detailed Class Guide you can follow and use as a reminder for the key points of the class instruction and resource documents that will help you with maintenance and troubleshooting on some of the most popular types of awnings.
Dave Solberg
Dave Solberg is the Managing Editor of the RV Repair Club. For over 25 years, Dave has conducted a wide range of RV maintenance and safety seminars, developed dealer and owner training programs, written RV safety and handyman articles, authored an RV handbook reference guide and logged over 100,000 miles on the road in an RV.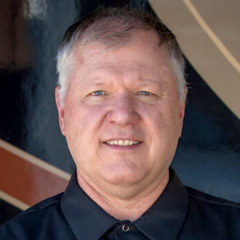 Bonus materials available after purchase
How do I know what the Class covers?
Do I have to be a Member of RV Repair Club to purchase a Class?
How do I purchase a Class?
How do I access/view my Class?
Do I have to take the Class right away?
Is there a limit on the times I can view my Class?
Can I view a Class on my tablet device or mobile phone?
How do I get access to the Bonus Materials for the Class?
How does the Class Q&A Resource benefit work?
Can I print out Class details?
What are PDF downloads?
Are there any system requirements to view the Class video content?
Why do you need my email?
Can I get a refund if I don't like the Class?
How do I contact RV Repair Club Academy?
Purchase Class
Purchase class and add to your personal library with on-demand video access.
Enjoy on-demand video access to this content anytime, anywhere for the one-time cost below.
You won't lose access, with or without an active current Membership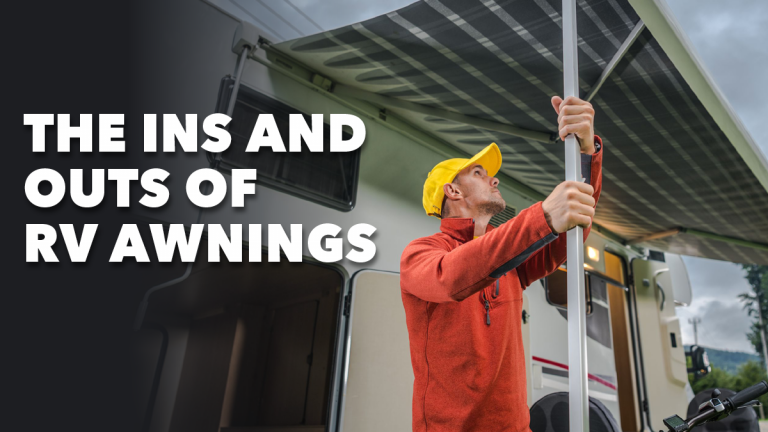 The Ins and Outs of RV Awnings
with Dave Solberg
The Ins and Outs of RV Awnings
Purchase this class for $35.99.