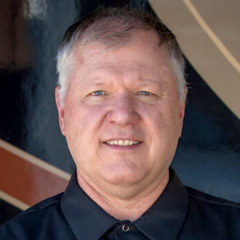 Traveling With Pets
Dave Solberg
In-depth Instruction; over 114 mins
On-demand video access anytime
Bonus downloadable PDF resources
Access to class Q&A
Available for purchase: $19.99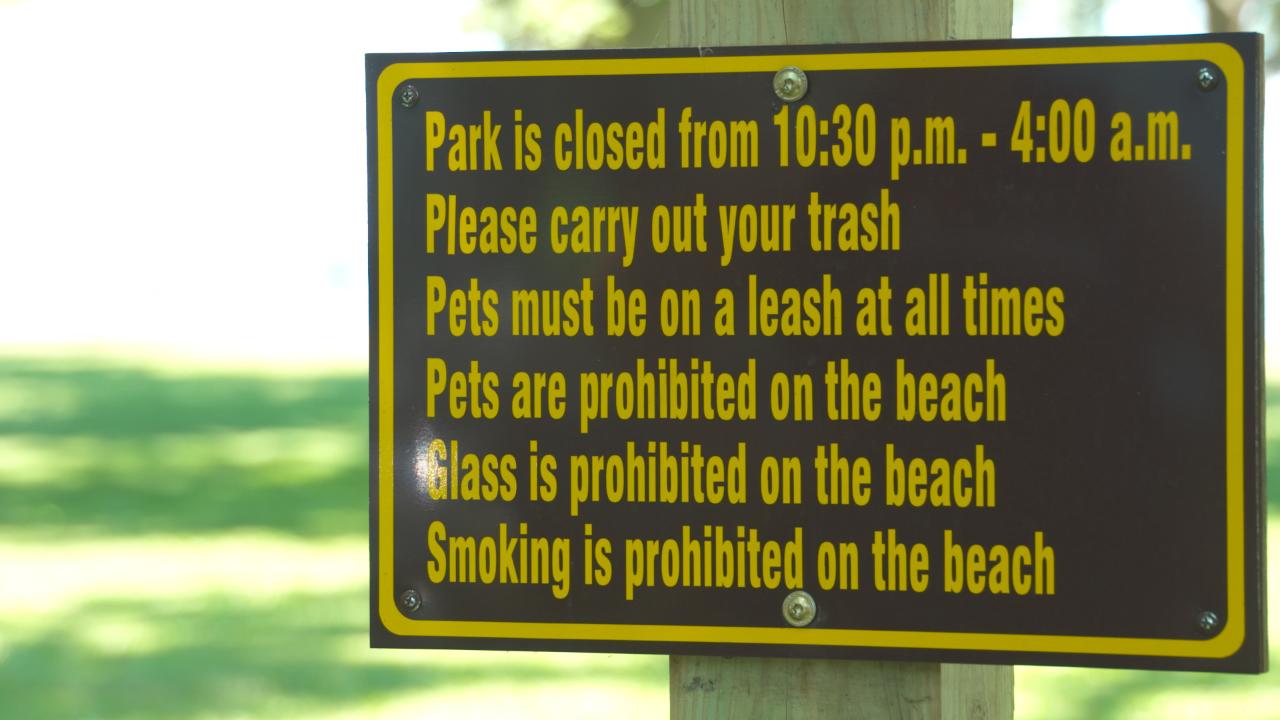 Session 1: Overview of Traveling with Pets
7:22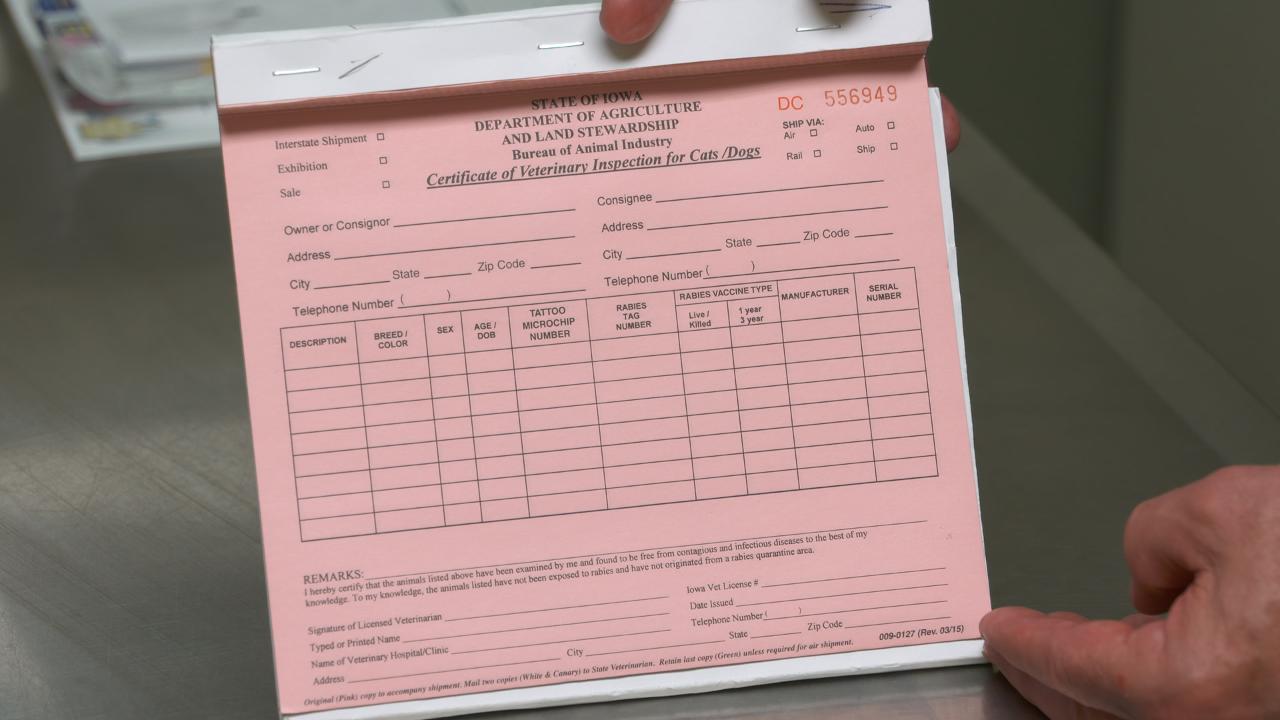 Session 2: Getting Started
14:36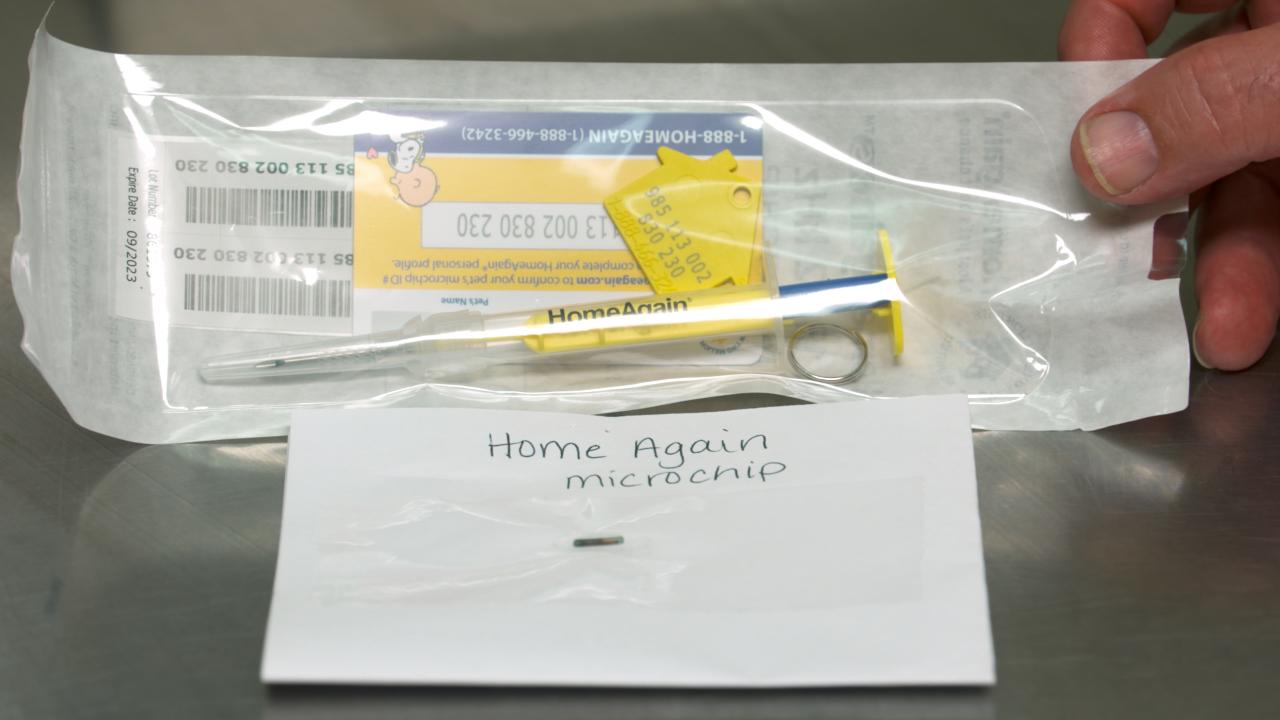 Session 3: Pet Identification
7:35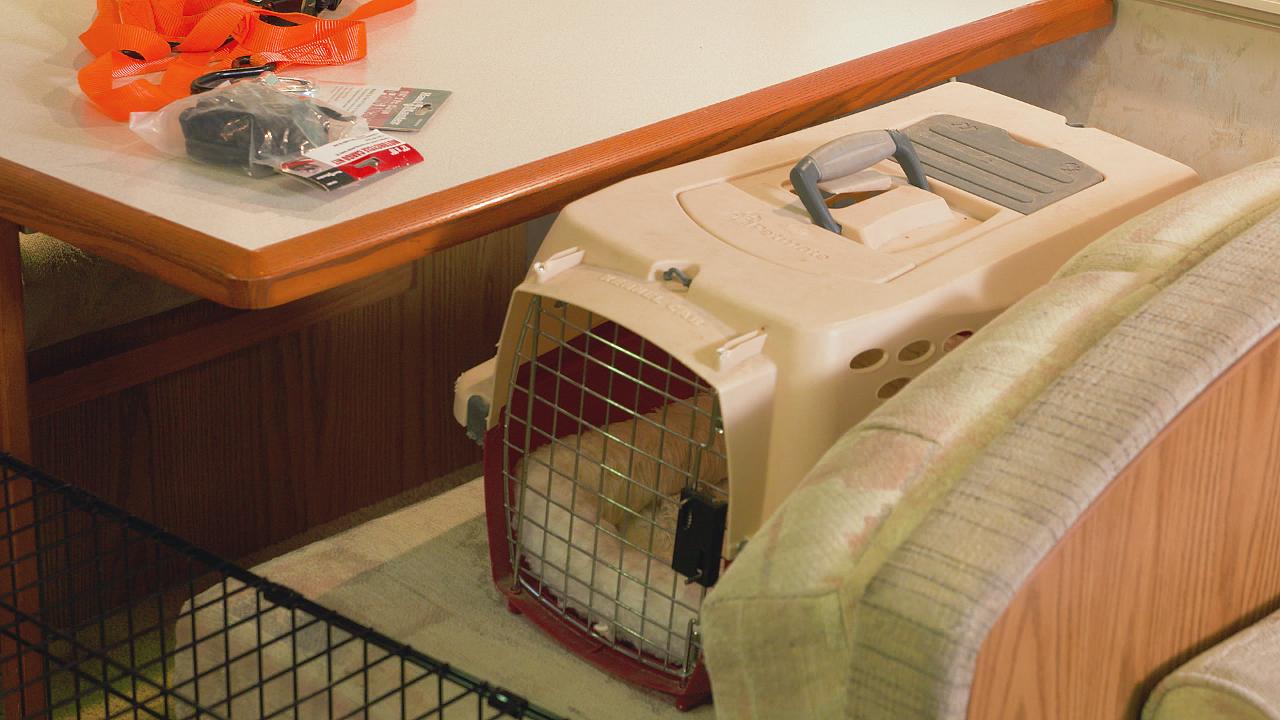 Session 4: Traveling Containment
9:15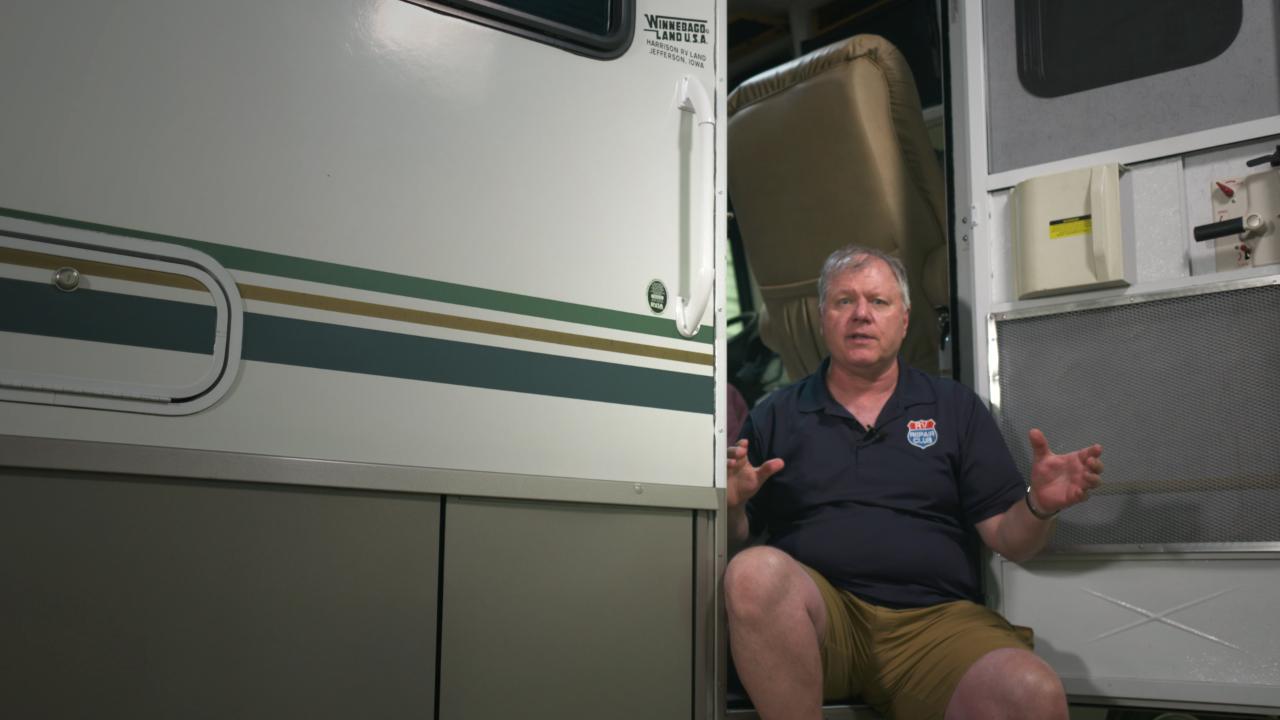 Session 5: Dry Run, Start Slow
5:26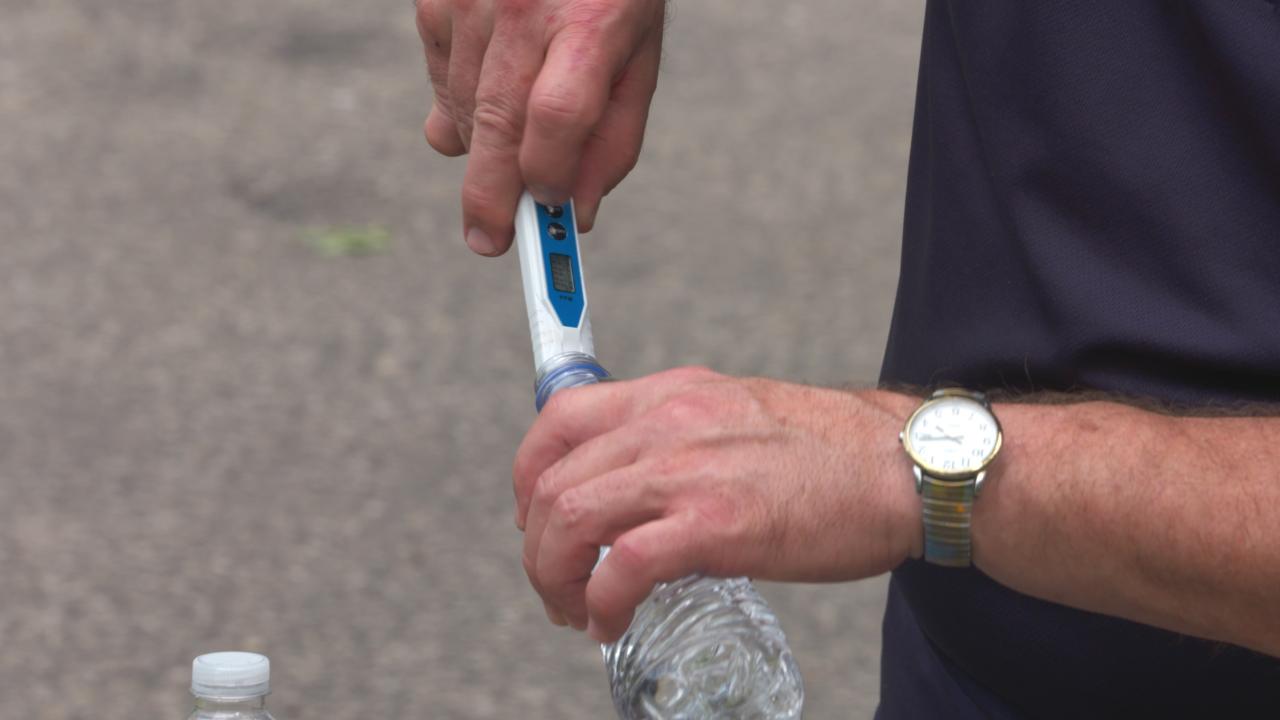 Session 6: Food and Water
7:36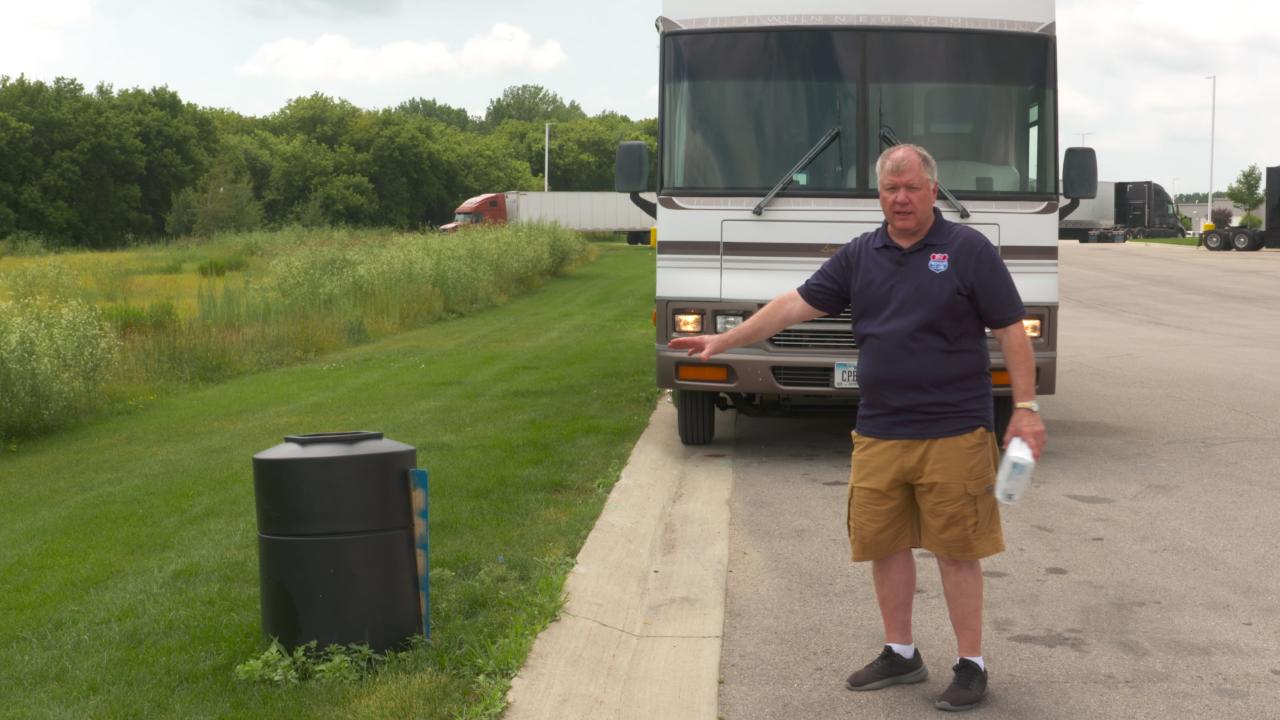 Session 7: Bathroom Breaks
7:35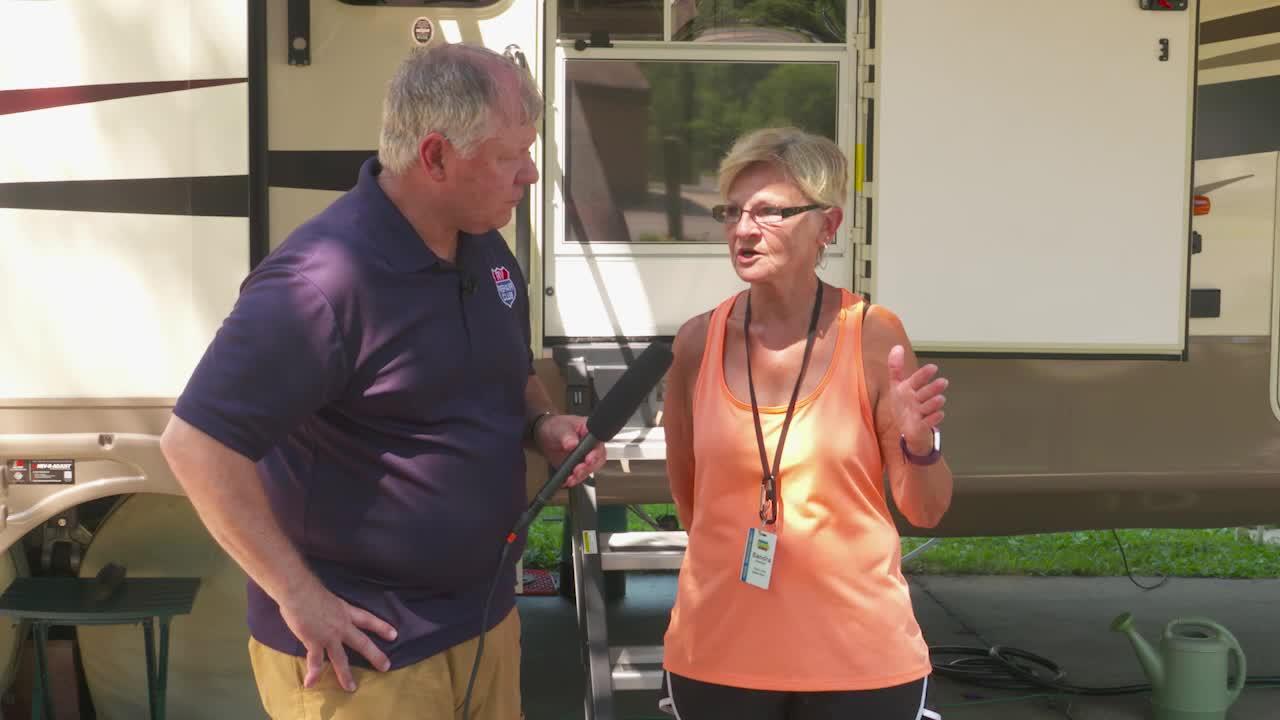 Session 8: Campground Regulations and Restrictions
5:46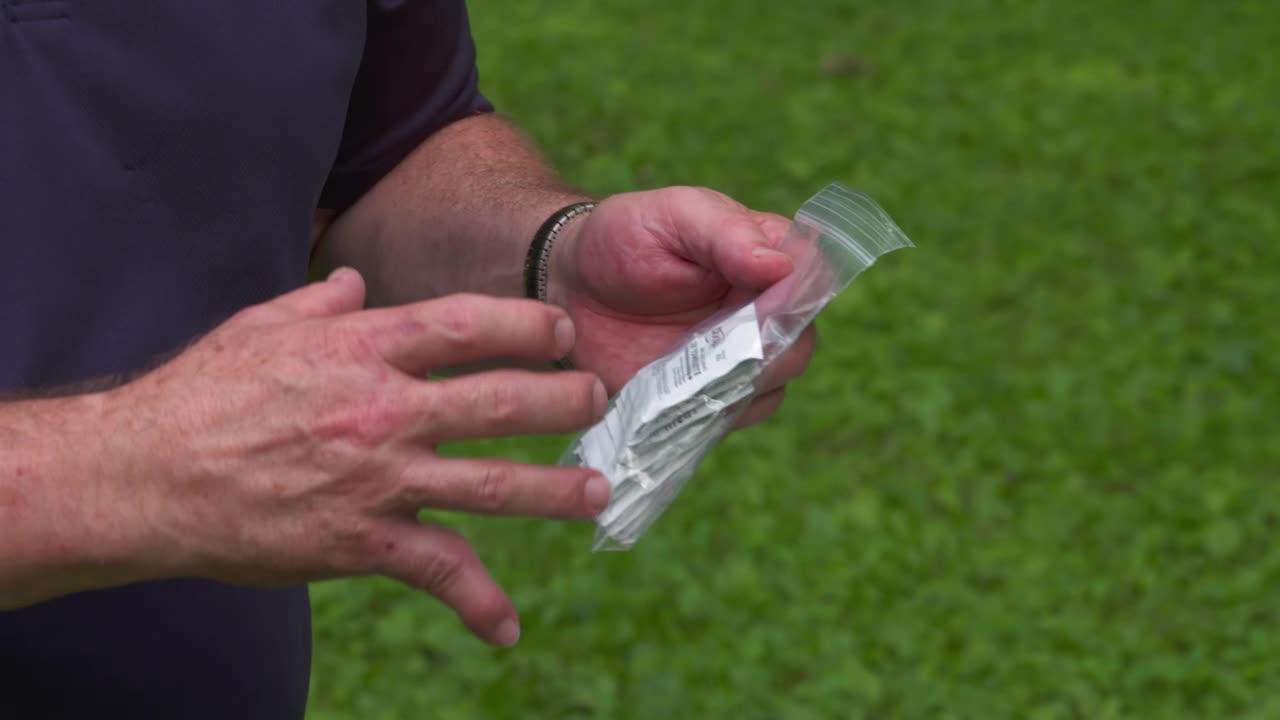 Session 9: Emergency Medical and First Aid
5:14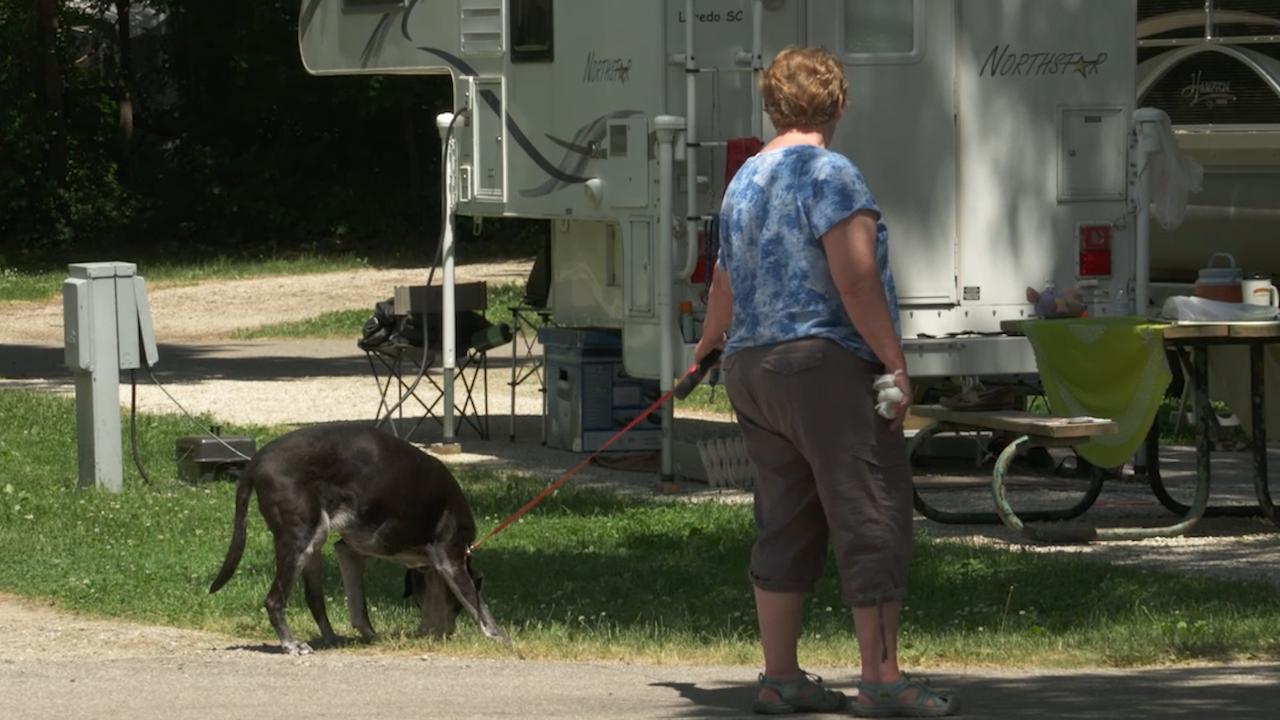 Session 10: At the Campground
16:01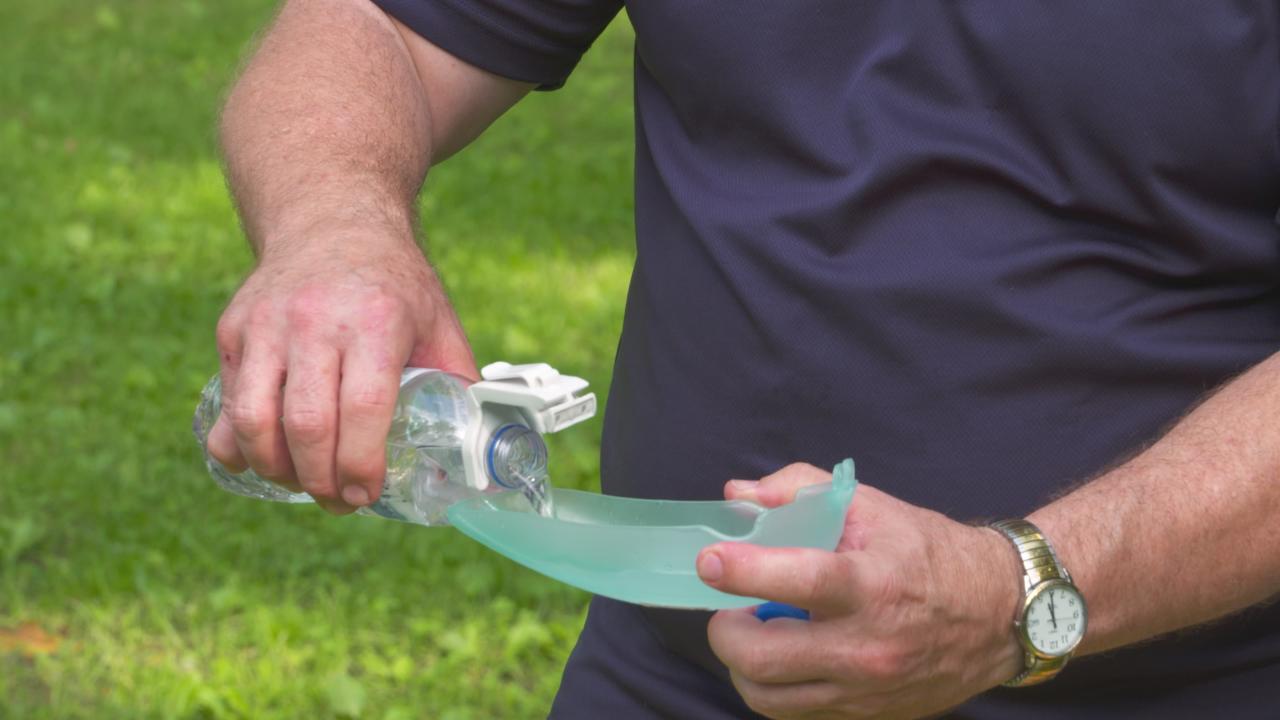 Session 11: Keeping Your Pet Cool
6:52
Session 12: Keeping Your Dog from Barking
2:54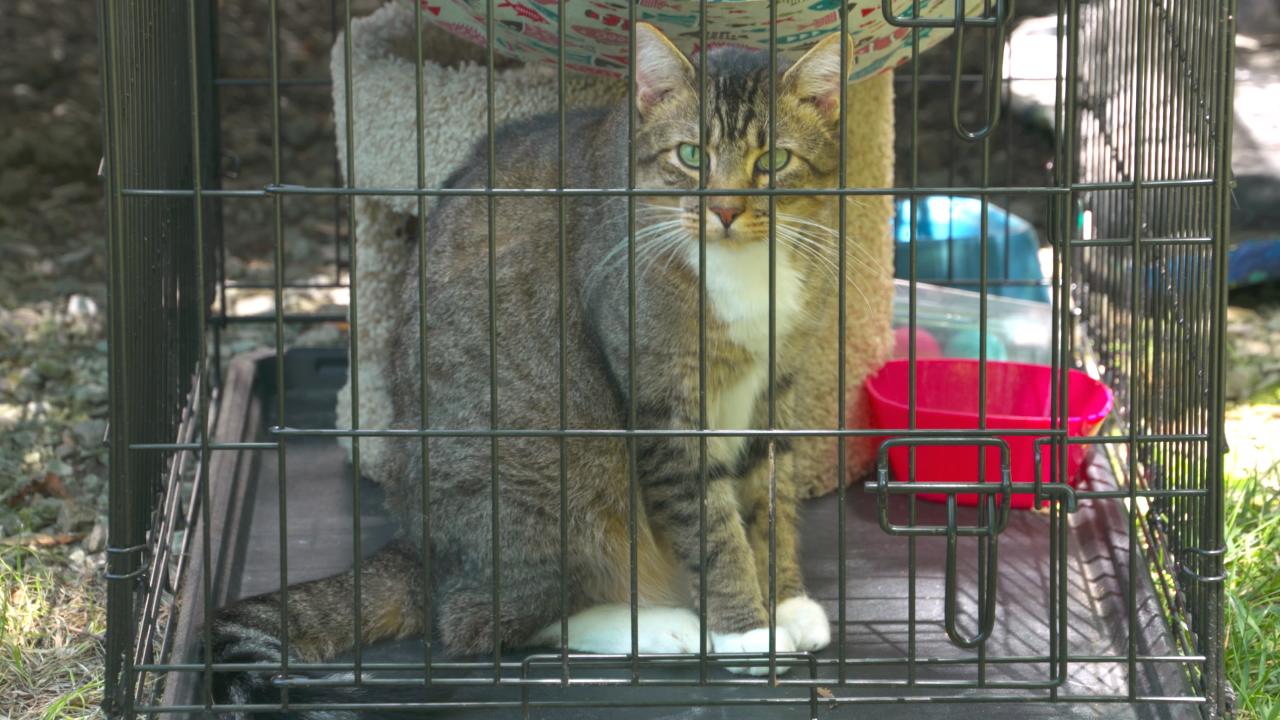 Session 13: Traveling With Cats
6:20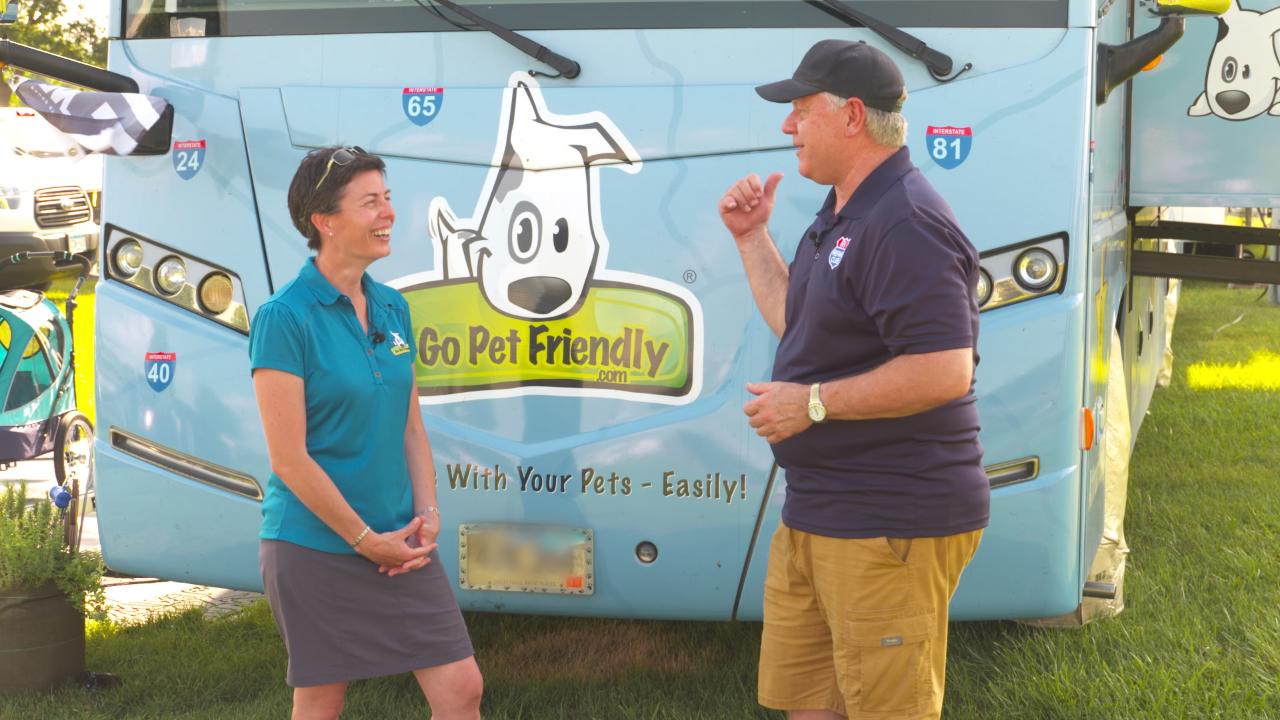 Session 14: Class Summary
2:59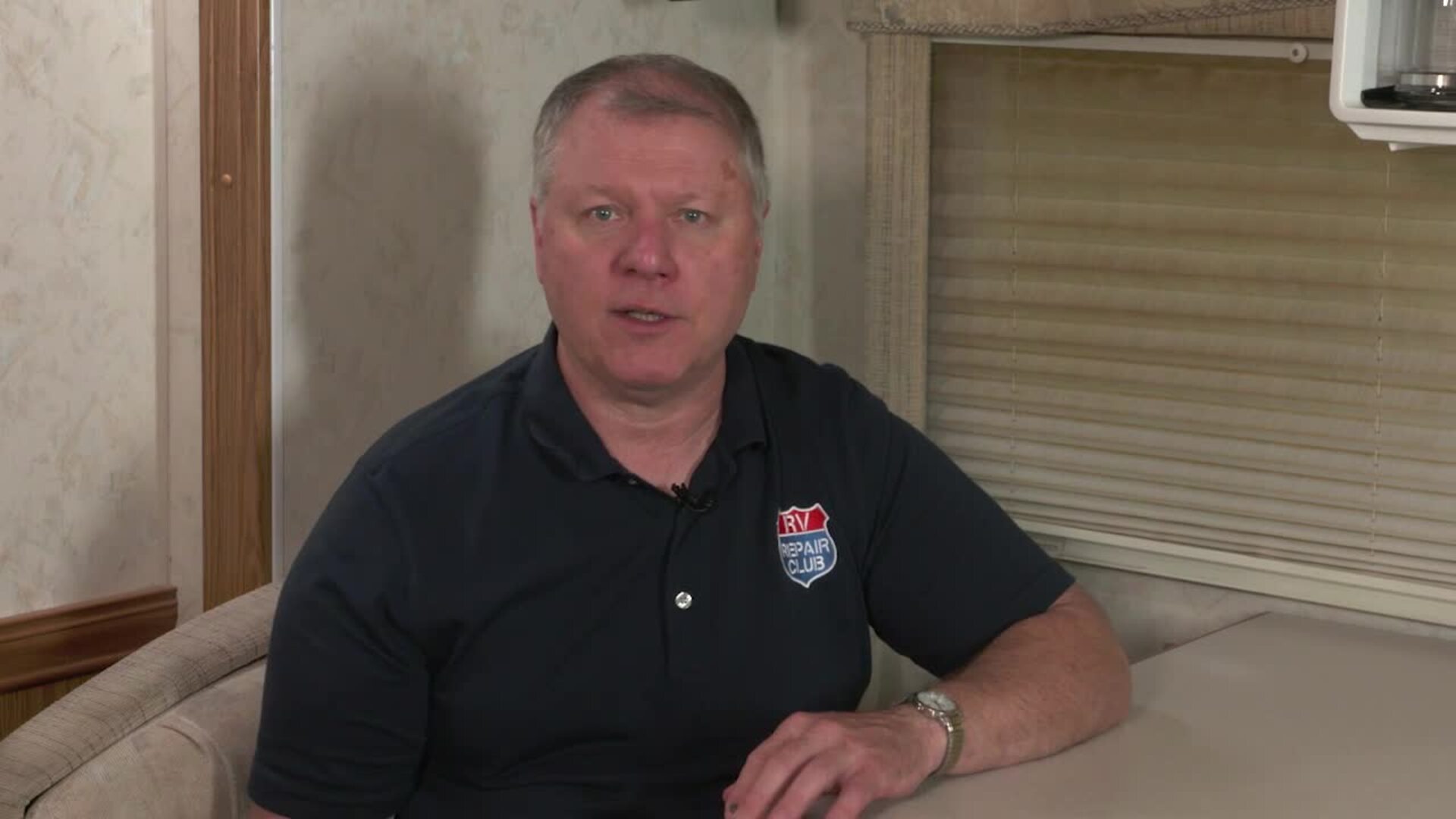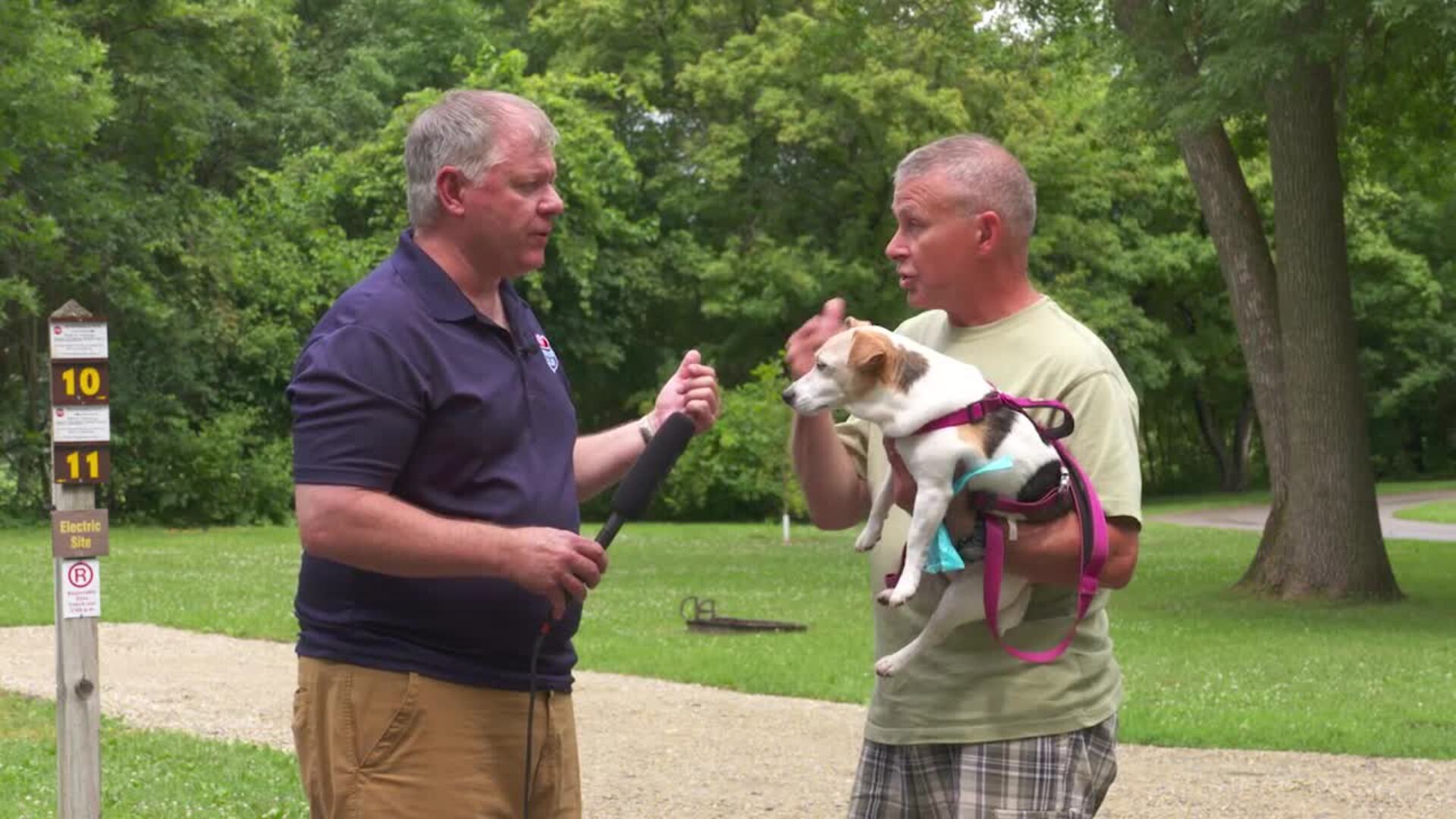 Bonus- Interview with a Pet Owner
6:07
Over 75% of RV owners travel with pets. In fact, the main reason a lot of folks buy an RV is so they don't have to worry about hotels and other places for their pets while traveling.
In this class, instructor Dave Solberg will provide you with a thorough review of the issues relating to traveling with pets, getting ready for travel, microchipping, making your animals safe, and more!
You'll see how to avoid problems with your pet having access to good water at campgrounds, and how to check the campgrounds looking for anything that may be dangerous for pets such as antifreeze on the ground or the dump stations.
An important aspect of camping with pets that this class will cover is pet safety. A 10-pound animal in a 50 mile-an-hour crash becomes a 500-pound projectile. That can injure not only your pet but also the humans inside the RV. We'll talk about pet containment for motorhomes as well as trailer scenarios, and we'll also review what types of things you need in your pet first-aid kit.
You'll learn about places you can take your pets such as state and national parks and what type of campground regulations there may be.
Lastly, one of the biggest things that you are going to find traveling with pets is getting them accustomed to the RV lifestyle. It can be stressful for your pet to start out and to be in a new "home" environment, being in a new location, and some pets can experience motion sickness.
Join Dave and his beagle Chip in this class, where they will dive into these topics and more to help make it a lot easier to take your best friend with you on the road.
In addition to the detailed video instruction you'll receive, you'll get access to some downloadable PDF information including: A detailed Class Guide you can follow and use as a reminder for the key points of the class instruction and a handy checklist that will help you plan for medical supplies and other items you may need when you travel with a pet.
Dave Solberg
Dave Solberg is the Managing Editor of the RV Repair Club. For over 25 years, Dave has conducted a wide range of RV maintenance and safety seminars, developed dealer and owner training programs, written RV safety and handyman articles, authored an RV handbook reference guide and logged over 100,000 miles on the road in an RV.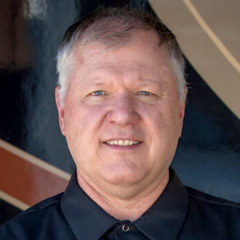 Bonus materials available after purchase
How do I know what the Class covers?
Do I have to be a Member of RV Repair Club to purchase a Class?
How do I purchase a Class?
How do I access/view my Class?
Do I have to take the Class right away?
Is there a limit on the times I can view my Class?
Can I view a Class on my tablet device or mobile phone?
How do I get access to the Bonus Materials for the Class?
How does the Class Q&A Resource benefit work?
Can I print out Class details?
What are PDF downloads?
Are there any system requirements to view the Class video content?
Why do you need my email?
Can I get a refund if I don't like the Class?
How do I contact RV Repair Club Academy?
Purchase Class
Purchase class and add to your personal library with on-demand video access.
Enjoy on-demand video access to this content anytime, anywhere for the one-time cost below.
You won't lose access, with or without an active current Membership
Traveling With Pets
with Dave Solberg
Traveling With Pets
Purchase this class for $19.99.