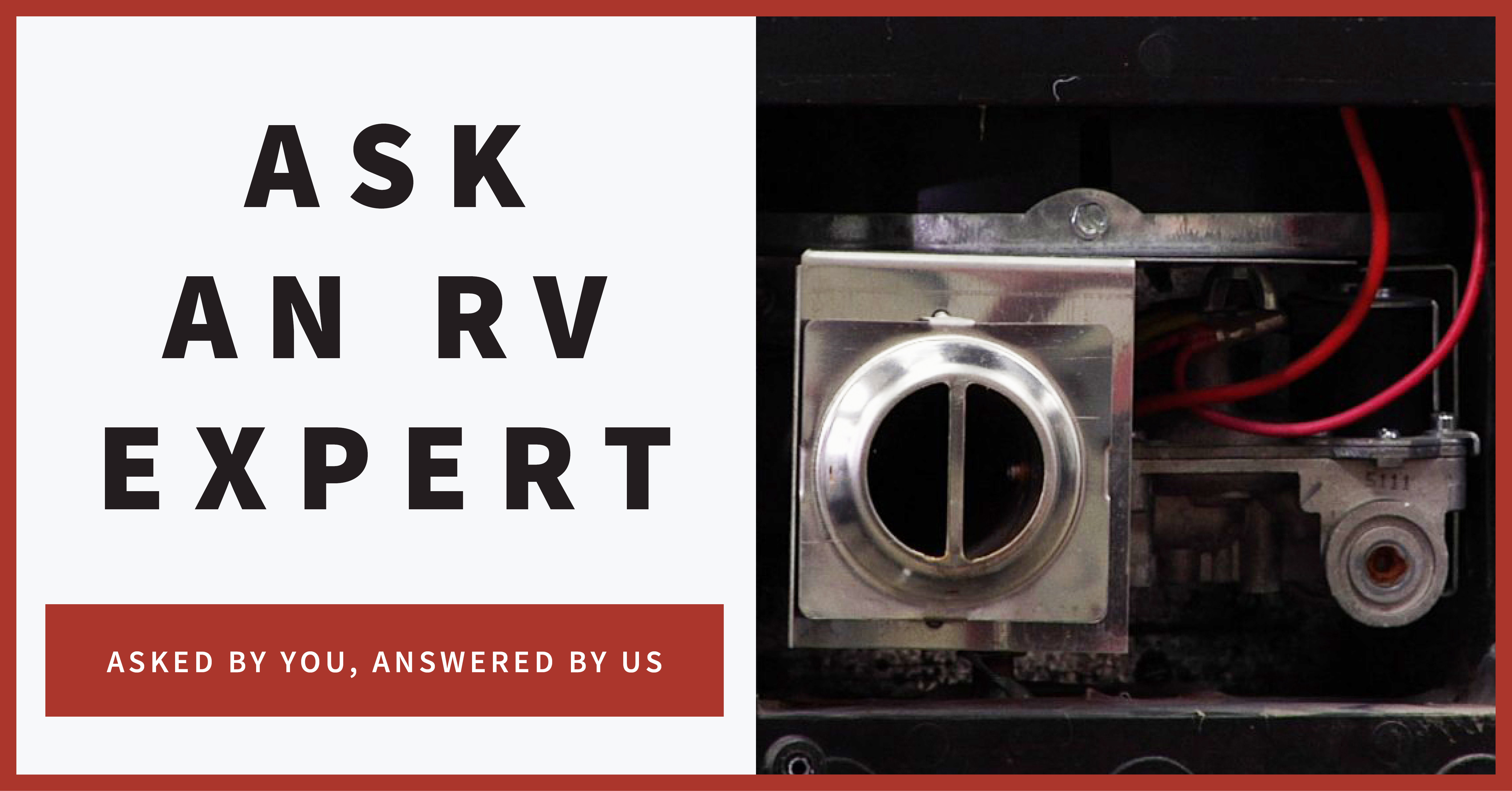 Question
Hi, we have a 2016 Forest River Rockwood Signature Ultra Lite fifth wheel, and I cannot for the life of me get the pilot light to relight. It's a Suburban gas furnace. We live in South Carolina and the nearest dealer is 55 miles away. Help!
Submitted via Facebook

Answer
Hi there, thanks for the question. This model does not actually have a "pilot light," but rather a direct spark ignition (DSI) that ignites the flame. When the temperature get down to the specified low, the gas valve opens and LP or liquid propane flows through an orifice to the burner assembly. The spark igniter sends a spark to ignite the flame similar to a manual spark or Piezo in a residential gas grill.
If your furnace is not starting, you will need to look at the following items:
1. House battery power. The furnace needs at least 10.5 volts DC and sometimes more to open the valve. This must be checked at the module board with a multimeter.
2. Blown fuse. There is a 12-volt fuse in the distribution center and sometimes an inline fuse in the module board on the furnace. Verify they are in working order.
3. Correct LP pressure. Do the stove top and other LP appliances work correctly?
Here are some other questions and troubleshooting ideas:
• Does the blower run, but the furnace does not light? If so, this is usually a low 12-volt issue as the blower will run under 10.5 volts
• Do you hear the spark igniter trying to light? If you hear a clicking sound, the igniter is working but there is no gas or it has a cracked ceramic housing and is carbon cracking which means the spark is not "jumping" to the burner tube, rather following the crack to ground.
• Another issue could be the thermostat. You can jump the wires to bypass the thermostat to see if it starts.
A lot of things to try here. Let us know if any of this works or if you have any more questions. Good luck!
Safe travels,
David Solberg
Related:
Understanding the Fuse Panel of an RV Distribution Panel
RV Battery Maintenance: Checking Battery Charge
How an RV Propane Tank Pressure Regulator Works

Do you have an RV repair question you'd like answered by an expert? Email your question to editor@rvrepairclub.com or reach out to us on Facebook.
Please note: questions may be edited for clarity and relevance.