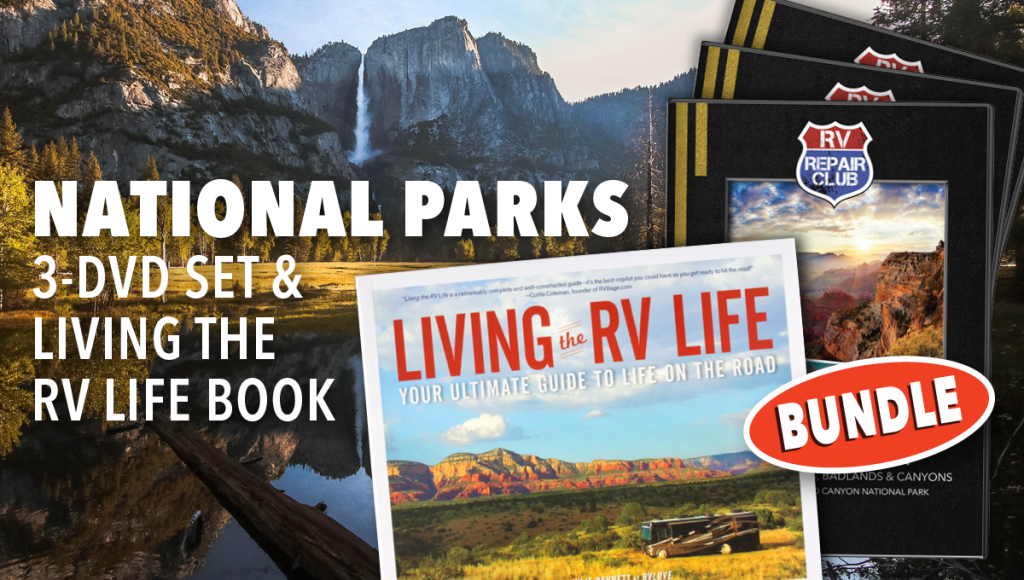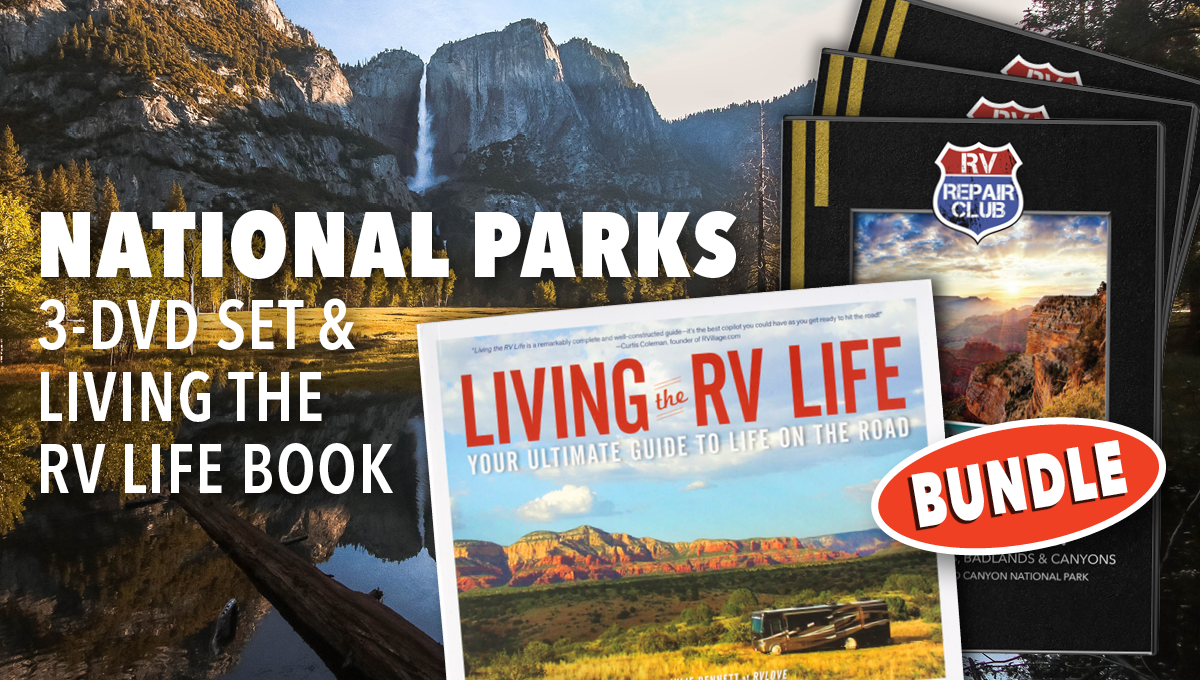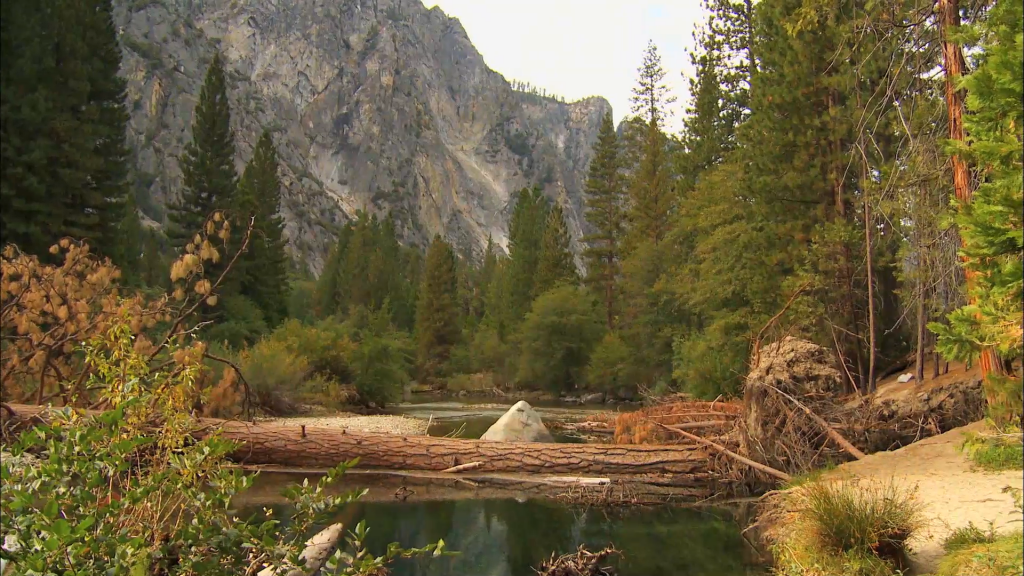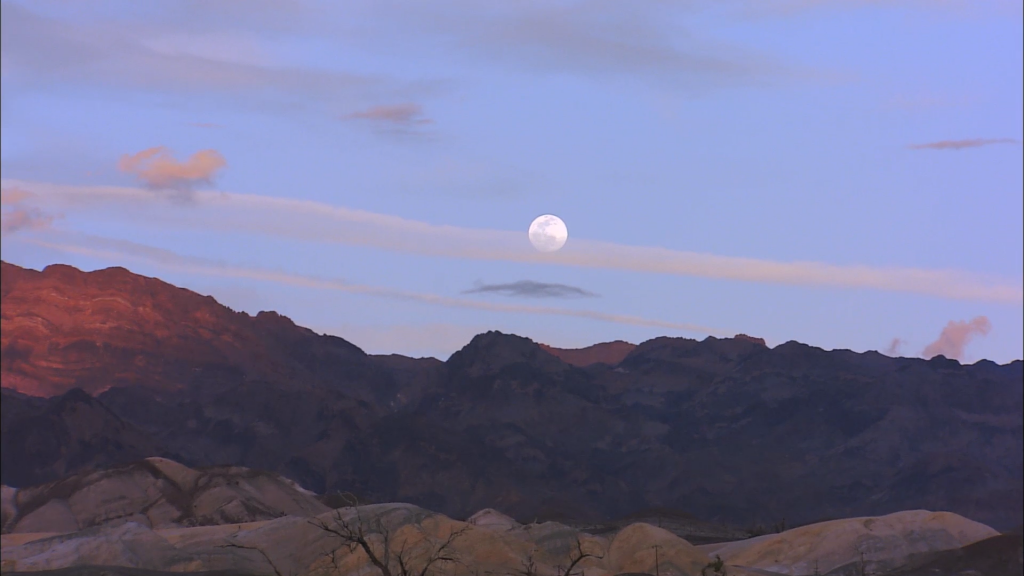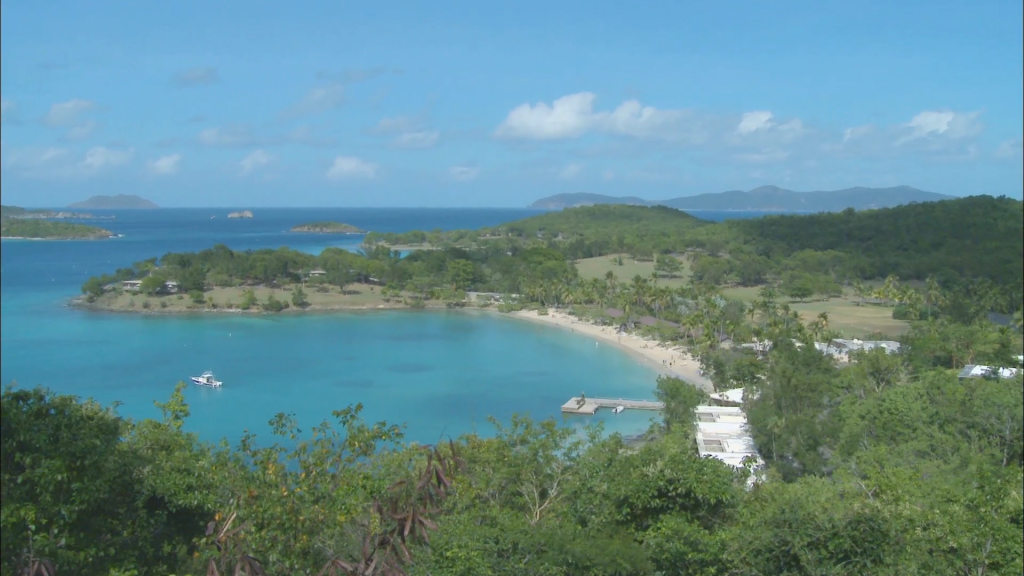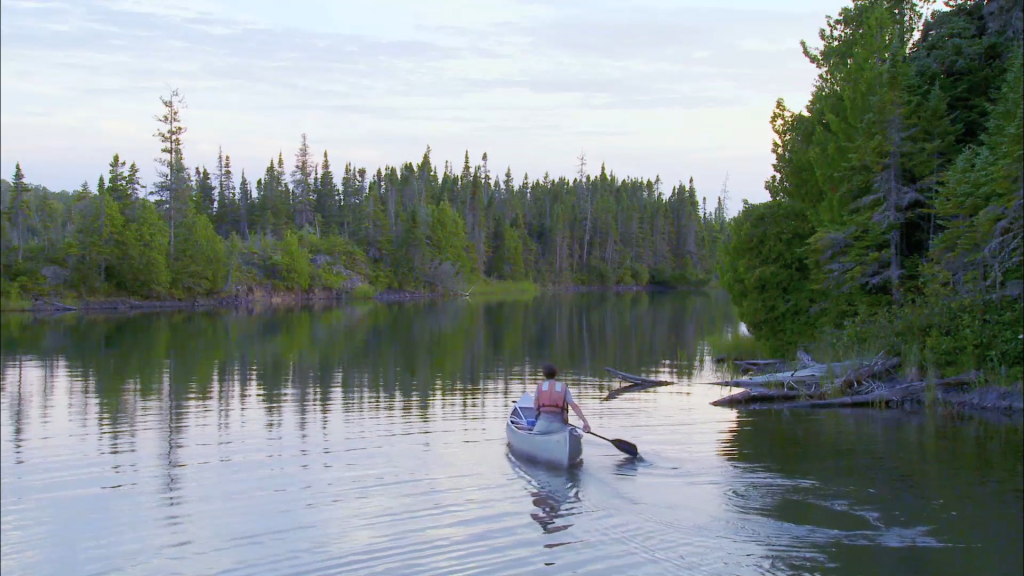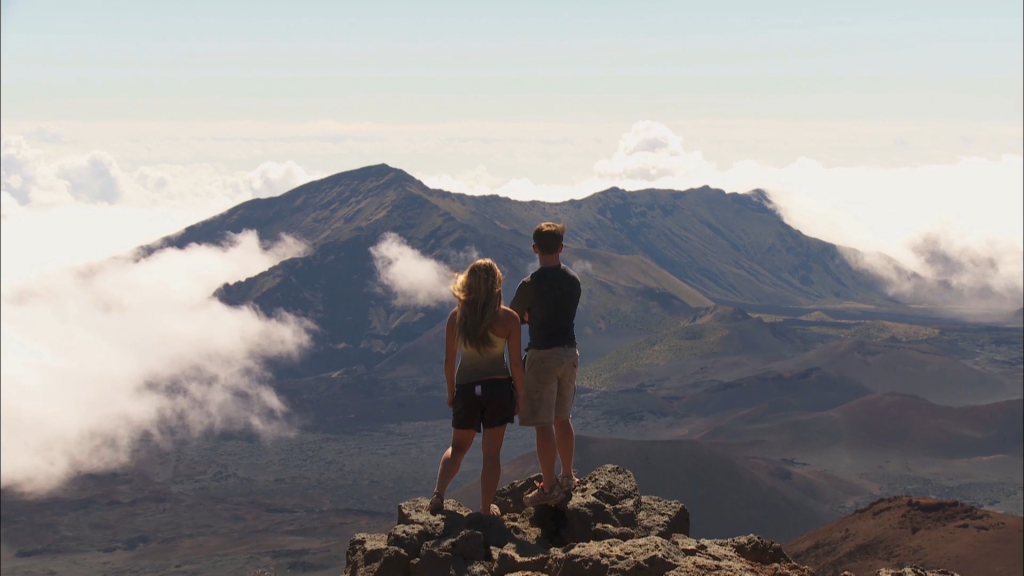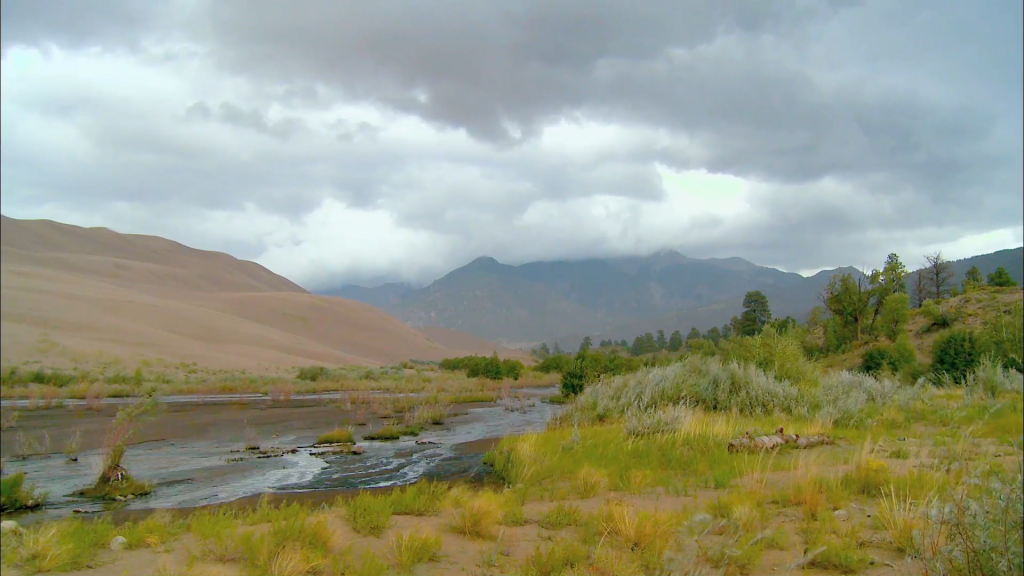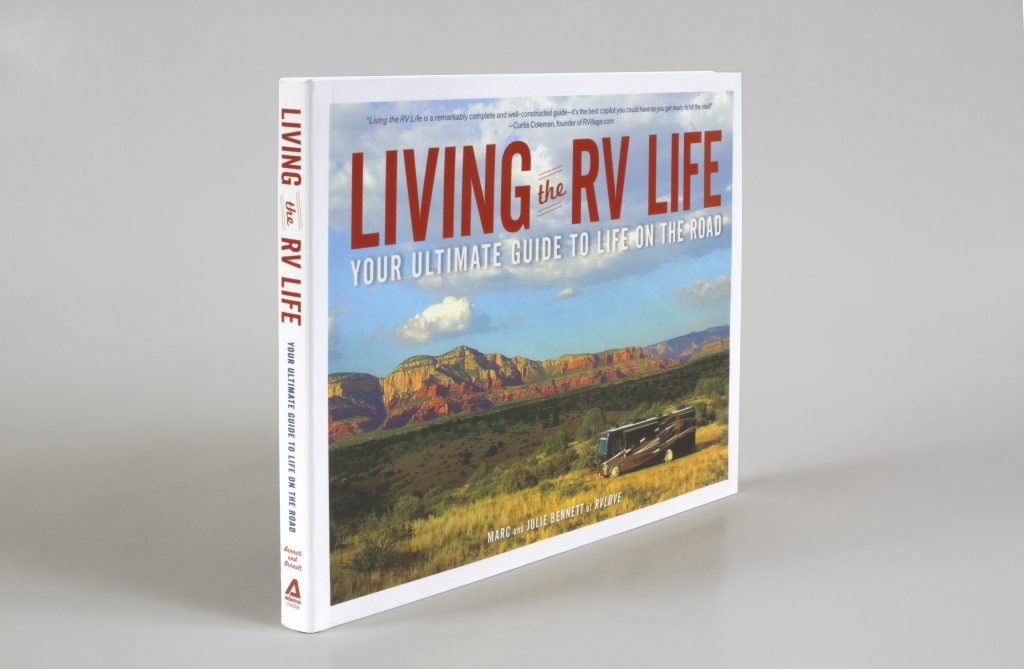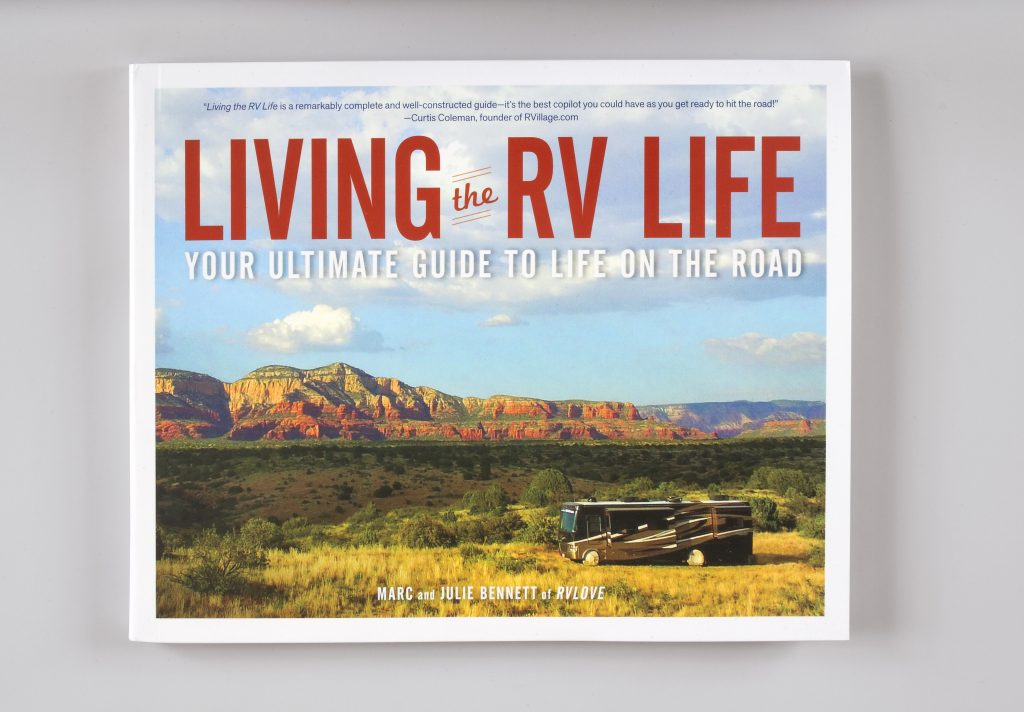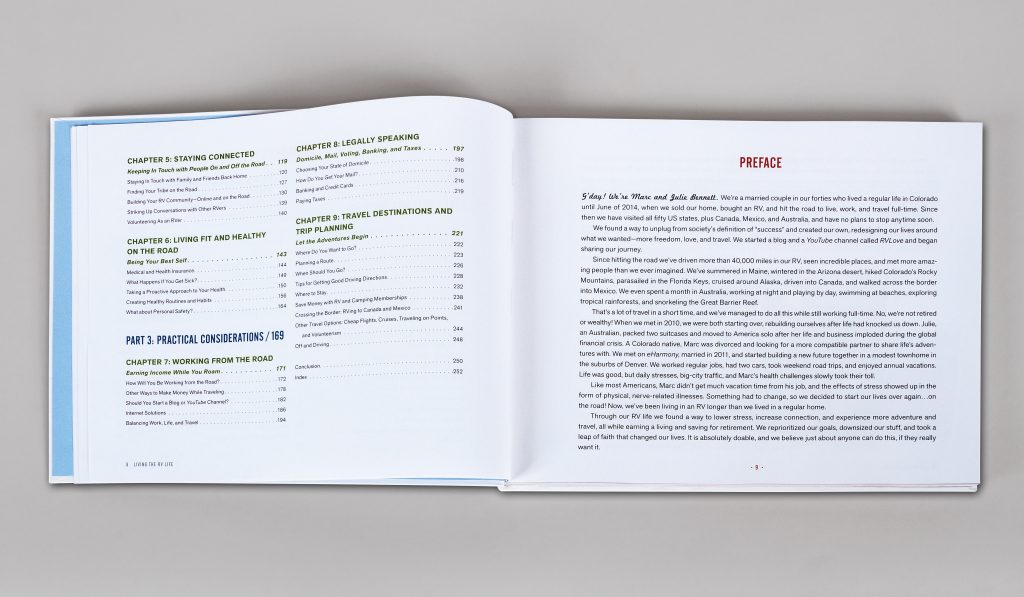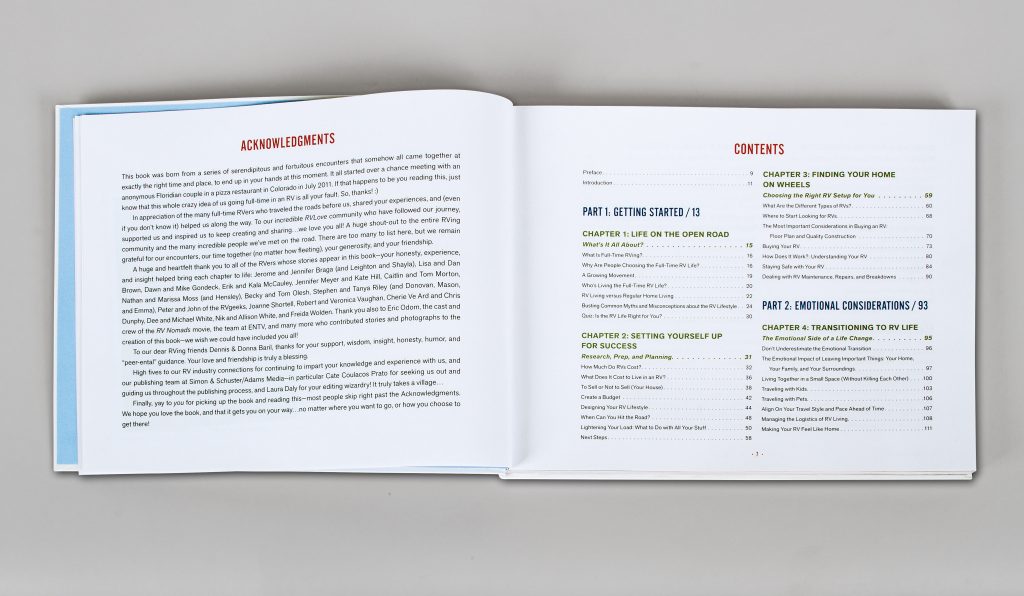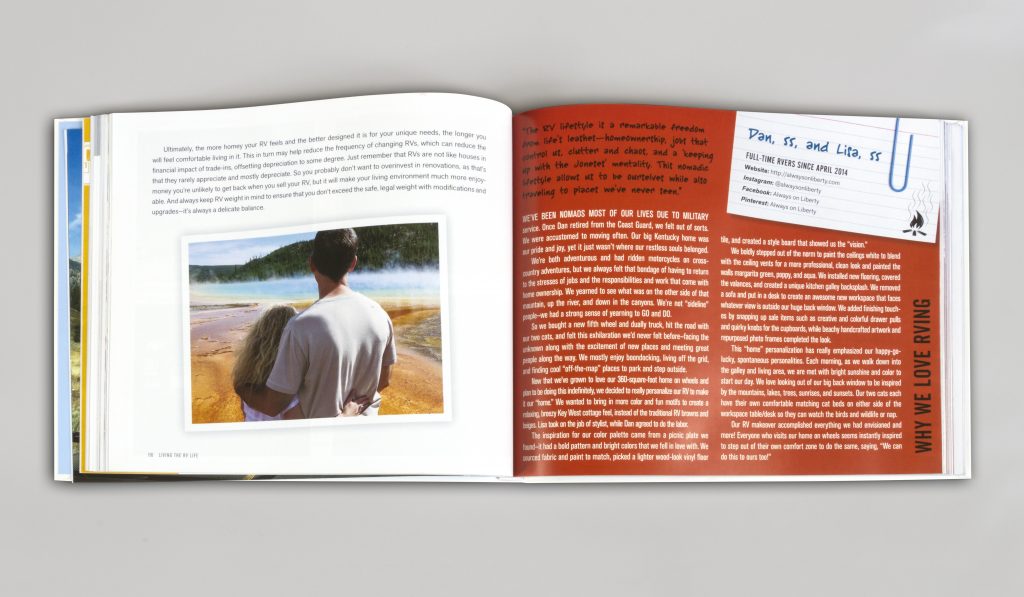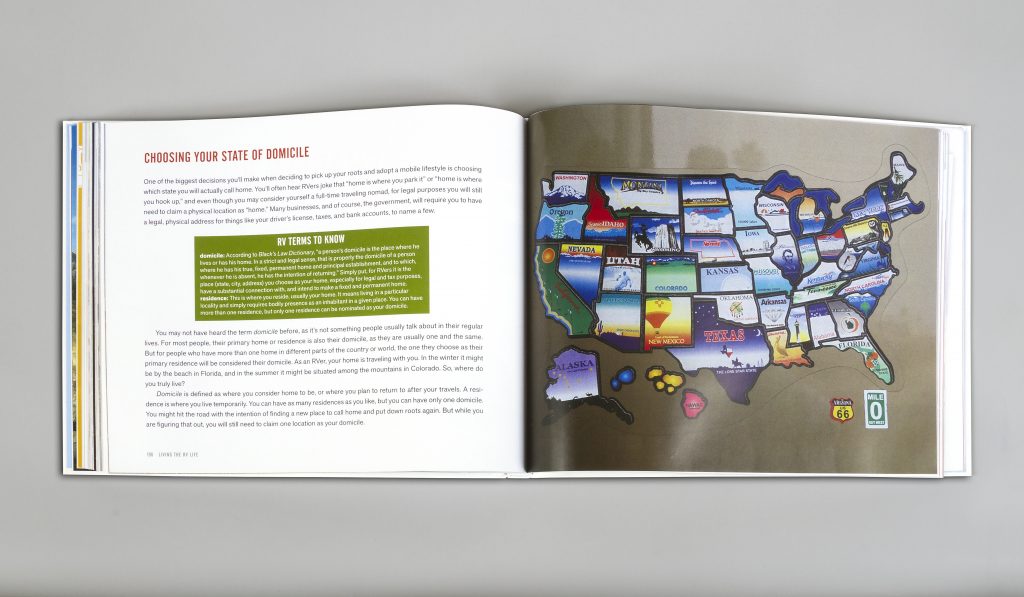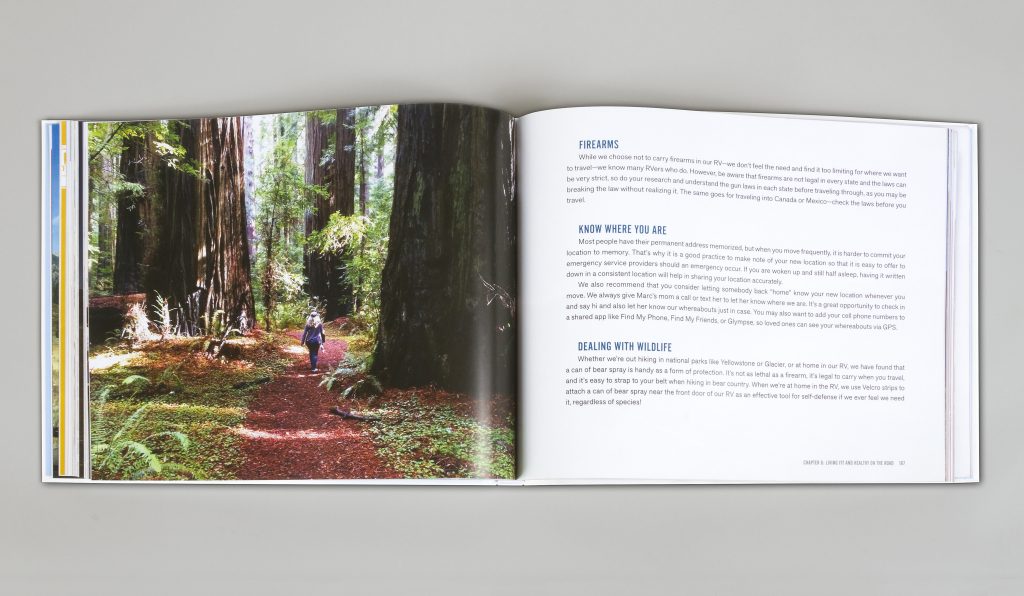 America's National Parks: The Ultimate Tour 3-DVD Set with Book
$74.99
T3020Q
Description
Bundle: America's National Parks: The Ultimate Tour 3-DVD Set + Living the RV Life Book
Enjoy the entirety of America's National Parks, seen like never before.
With this special bundle, you can experience the splendor of untamed America. You'll see 58 of America's National Parks, shot in stunning high definition. Acclaimed filmmaker, Dennis Burkhart, showcases the unrivaled grandeur and vastness of America's rare lands. From the deserts, forests and canyons, to the mountains, lakes and seashores – discover the true beauty of your America.
PLUS, with this bundle, you'll also get the Living the RV Life book, an ultimate guide to your next travels and valued at $23 when sold separately!
In a total of 6 hours of fun and beauty, you'll get each of the 3 DVDs below:
National Parks: Deserts, Forests, Badlands & Canyons
This video tour of 20 National Parks starts with Grand Canyon National Park. Enjoy the solitude and grace of Joshua Tree's desert, bask in the majesty of the Redwood forests, and see the profound colors of the Badlands. These 20 National Parks adorn America with ancient landscapes of magnificent natural wonders.
In 120 minutes, you'll enjoy all these landmarks:
Grand Canyon National Park
Saguaro, Arizona – Home to America's largest cacti, majestic plants, magnificent desert sunsets.
Death Valley, California – Despite its name, great diversity of life survives in this below sea level basin.
Joshua Tree, California – A desert with surreal geologic features.
Great Basin, Nevada – Solitude of the desert and darkest of night skies.
Big Bend, Texas – A mountain range surrounded by weather-beaten desert.
Bryce Canyon, Utah – A dream world of multi-colored rock pedestals.
Canyonlands, Utah – A wilderness of countless canyons and fantastic buttes.
Zion, Utah – Curious, massive sandstone monoliths.
Arches, Utah – A landscape of colors, land forms, and textures.
Capitol Reef, Utah – Filled with cliffs, canyons, domes and bridges.
Black Canyon, Colorado – Crystalline rock walls and startling depths.
Petrified Forest, Arizona – A 13,000 year old science park.
Theodore Roosevelt, North Dakota – Known as the rugged badlands.
Badlands, South Dakota – The Rhino and saber-tooth cat once roamed here.
Redwood, California – Home to the tallest trees on earth.
Shenandoah, Virginia – Cascading waterfalls, spectacular vistas, and quiet woods.
Sequoia & Kings Canyon, California – Both parks lie side by side and testify to Nature's size, beauty and diversity.
Congaree, South Carolina – Primeval forest landscapes.
National Parks: Lakes, Seashores, Islands & Caves
Including Yellowstone National Park, this video tour gives you a view of America like you haven't seen before. See our country's unrivaled vastness in beauty — from the picturesque beaches of the Virgin Islands and the untainted blue waters of Crater Lake, Oregon, to the sub-tropic Florida Everglades and the world's largest cave, Mammoth Cave in Kentucky.
In 120 minutes, you'll enjoy all this:
Yellowstone National Park
American Samoa – Island Park located on three volcanoes, with tropical rain-forest, beaches and coral reefs.
Virgin Islands – Hills, valleys and breathtaking beaches and on island of St. John.
Biscayne, Florida – Aquamarine waters, emerald islands, fish-bejeweled coral reefs.
Channel Islands, California – Five remarkable islands with animals, plants found nowhere else on earth.
Isle Royale, Michigan – Rugged, isolated island where wolves and moose roam.
Voyagers, Minnesota – Touch rocks half as old as the world in boreal forest.
Crater Lake, Oregon – Lake is deep blue in color surrounded by cliffs.
Acadia, Maine – Beautiful coastline with plants, animals and tallest mountain on east coast.
Olympic, Washington – Mountain vistas, meadows of wildflowers, colorful ocean tide pools.
Everglades, Florida – A sub-tropical world heritage site with species such as crocodiles.
Hot Springs, Arkansas – Soothing thermal waters to heal and relax.
Mesa Verde, Colorado – Look into the lives of Ancestral Pueblo and their 600 cliff dwellings.
Dry Tortugas, Florida – 70 miles west of Key West, a 19th Century Fort with snorkel crystal color water.
Mammoth Cave, Kentucky – The world's largest cave with 390 miles explored.
Wind Cave, South Dakota – Prairie grass, hillsides with bison, elk, prairie dogs & one of the world's longest caves.
Carlsbad Caverns, Texas – 117 known caves where sulfuric acid dissolved the limestone.
Cuyahoga Valley, Ohio – Near Cleveland, park seems world away with native plants, wild life, deep forests.
National Parks: Alaska, Volcanoes & Mountains
Starting with Yosemite National Park, this video tour is breathtaking. Nothing compares to America's natural grandeur. Stand in awe before the power of Hawaii's Volcanoes. Roam 6 million mountainous acres in Denali, Alaska. And experience the spectacle of Glacier National Park's pristine forests, alpine meadows and glacial lakes.
In 120 minutes, you'll see these natural wonders:
Yosemite National Park
Lassen Volcanic, California – Explore wonders, mysteries of volcanoes.
Haleakala, Hawaii – Stark volcanic landscapes and sub-tropical rain-forest.
Hawaii Volcanoes, Hawaii – Stand in awe before the power of an eruption.
Mt. Rainier, Washington – An active volcano surrounded by sub-alpine wildflower meadows.
Great Sand Dunes, Colorado – Grasslands, wetlands, conifer, aspen, alpine lakes, tundra and more.
Great Smoky Mountains, Tennessee/North Carolina – Abundant plant & animal life, & beauty of its ancient mountains.
North Cascades, Washington – Jagged peaks crowned by 300 glaciers, waterfalls cascading into deep valleys.
Rocky Mountain, Colorado – Over 300 miles of hiking trails, wildflowers, wildlife, starry nights, fun times.
Glacier, Montana – 700 miles of trails, pristine forests, alpine meadows, spectacular lakes, historic chalets.
Guadalupe Mountains, Texas – Hiking, backpacking in one of the nations most pristine wilderness parks.
Grand Teton, Wyoming – Over 200 miles of trails, float Snake River, and extraordinary wildlife, lakes, alpine terrain.
Gates of Arctic, Alaska – Wild rivers, glacier-carved valleys and caribou migrate on age-old trails.
Katmai, Alaska – Noted for volcanoes, brown bears, pristine waterways, abundant fish and rugged coastline.
Kobuk Valley, Alaska – Half million caribou migrate over sand dunes, the Kobuk River and Onion Portage.
Lake Clark, Alaska – Volcanoes steam, salmon run, bears forage, craggy mountains, turquoise lakes.
Denali, Alaska – Mt. McKinley, tallest peak, 20,320 feet, wild animals roam six million acres of wilderness.
Glacier Bay, Alaska – Over 3 million acres of mountains, dynamic glaciers, rain-forest, wild coastlines, deep fjords.
Kenai Fjords, Alaska – Forty flowing glaciers, wildlife thriving in icy waters, & forests home to Native Alutiiq people.
Wrangell-St. Elias, Alaska – America's largest national park, 13.2 million acres of wild landscape for adventure seekers.
About the Producer: DENNIS BURKHART
Dennis has not only filmed every National Park, he is the first to film all 58 parks in HD. As a young man, he served as a National Parks Interpreter. As a producer and director for Questar, PBS, Discovery Channel, NBC and the Travel Channel, he has filmed locations and cultures around the globe.
Living the RV Life: Your Ultimate Guide to Life on the Road
Whether you're downsizing or thrill-seeking—or anything in between—find out if the RV lifestyle is right for you, and learn how to transition from a life of traditional home-ownership to one on the road.
Do you love traveling? Meeting new people and seeing new places? Are you craving a life that feels meaningful and new? The RV lifestyle could be the answer.
Both aspirational and practical, Living the RV Life is your ultimate guide to living life on the road—for people of all ages looking to downsize, travel, or work on the go. Learn if life in a motor home is right for you, with insightful details on the experiences of full-time RV-ers, tips for how to choose an RV (how big? new or used?), whether to sell your home (and if not, what to do with it), model costs, sample routes and destinations, basic vehicle maintenance, legal and government considerations—and much more!
Written in a light and an easy-to-understand style, Living the RV Life is your bible to living a mobile life.
Written by Marc and Julie Bennett, this book is 256 pages with cover dimensions of 10" X 8".
About the authors:
Julie and Marc Bennett are full-time RVers, Bloggers, YouTubers, and inspiring lifestylists, who live, work and travel from their motorhome while exploring the world. They have traveled to all 50 USA states, plus Canada, Mexico, and Australia, while still working full time.