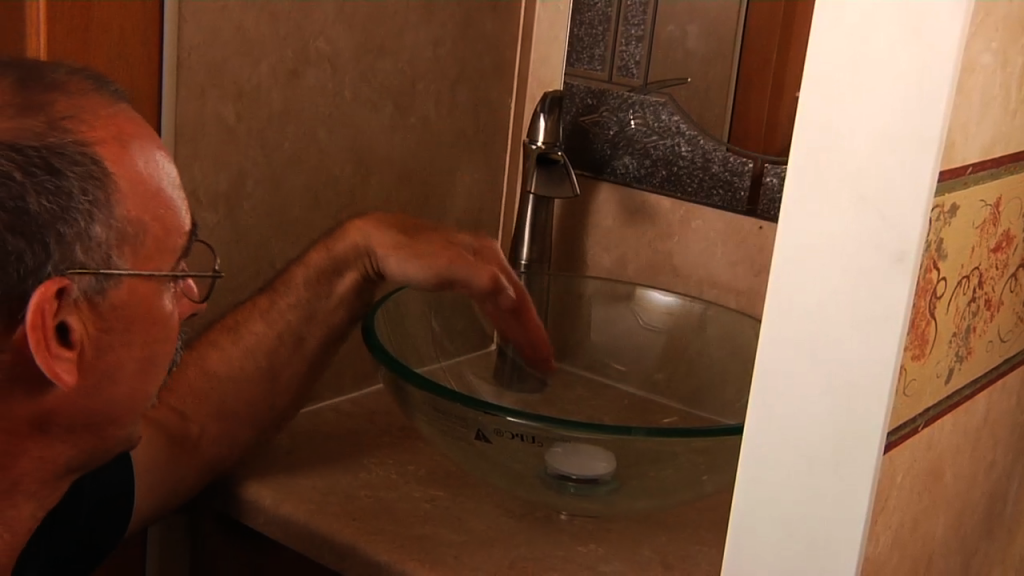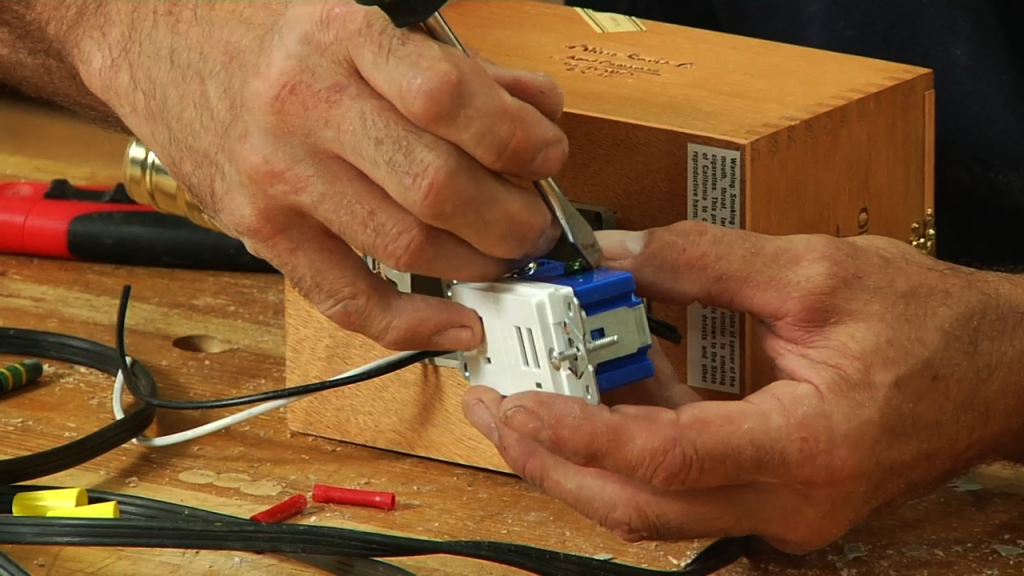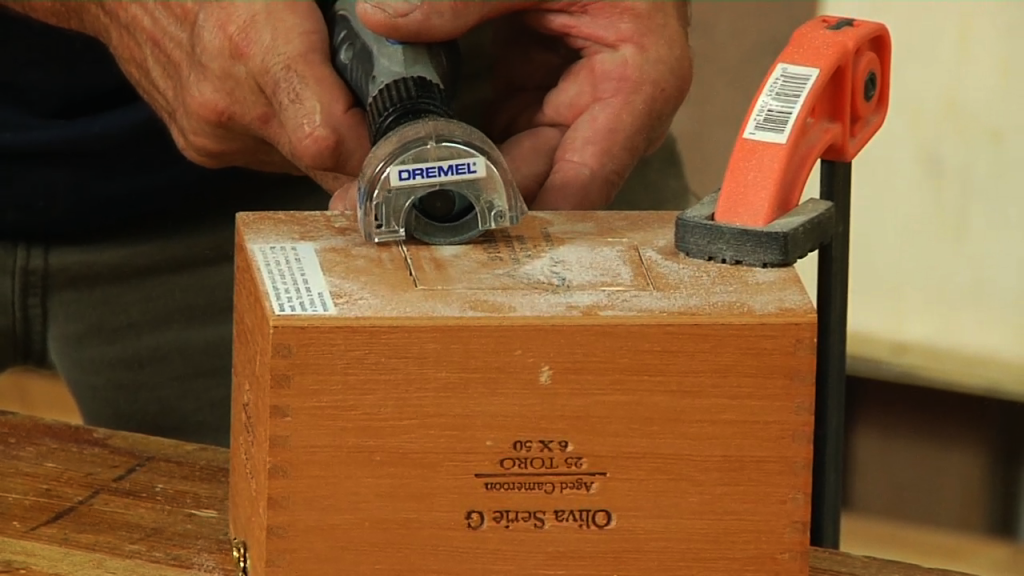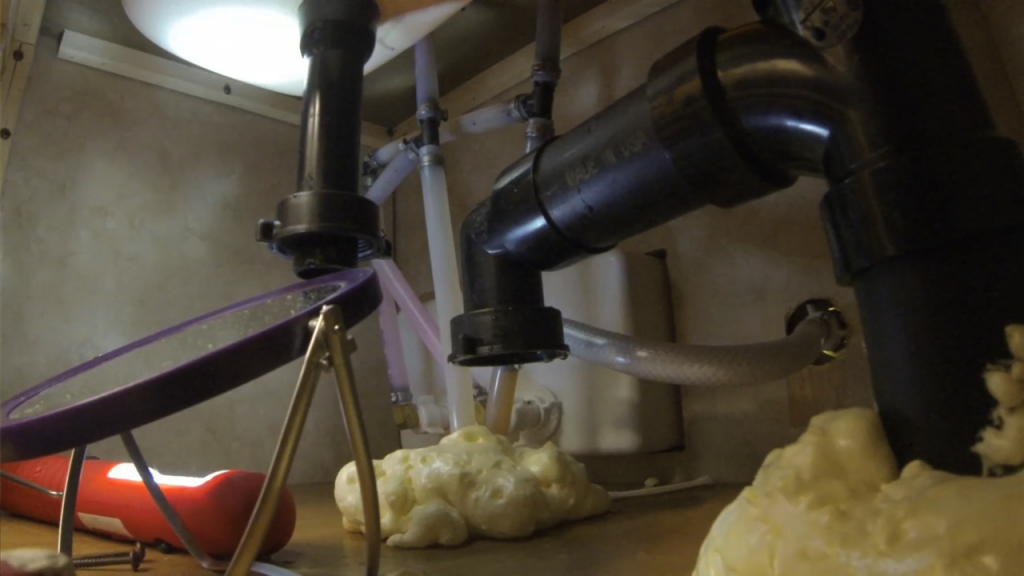 Video Download
Bathroom Upgrade and Making a Cigar Box Lamp
$19.98
T3369U
Description
Video Download: Bathroom Upgrade and Making a Cigar Box Lamp
Most "budget" RVs come with a basic laminate countertop, plastic sink, and two handle faucet in the bathroom. A handy RVer doesn't have to live with the basics any longer as we'll show you how easy it is to upgrade to a more decorative countertop, stylish single handle faucet, and state of the art Vessel sink.
With a few minor tools, you can easily disconnect the plumbing and remove the old countertop, sink, faucet and all. Custom sizes are available from your local home improvement store to get the model that fits your cabinet space. Add a little silicone to help hold it down, drill and holes saw a couple of holes and you're ready to install the new sink and faucet giving your bathroom a upscale look.
Wooden cigar boxes are not only a novelty piece of history, they can also be customized or "repurposed" as a decorative lamp with a power supply plug in. George Vondriska, Managing Editor of Woodworkers Guild Of America, walks you through the steps of what materials and accessories you will need to purchase and the proper tools. This project features a power supply with 120-Volt residential plug in and 2 USB plug ins for charging cells phones, tablets, and other electronic devices. These power supplies are difficult to find in an RV so this makes a handy recharging station as well as provides additional lighting exactly where you need it. Not to mention the unique wooden design of the lamp itself! With a few minor cuts and some expert wiring tips from George, you to can easily make this fun and functional project.
Chapter Titles
Installing a Vessel Sink and Faucet
Building a USB-Port & Outlet Lamp