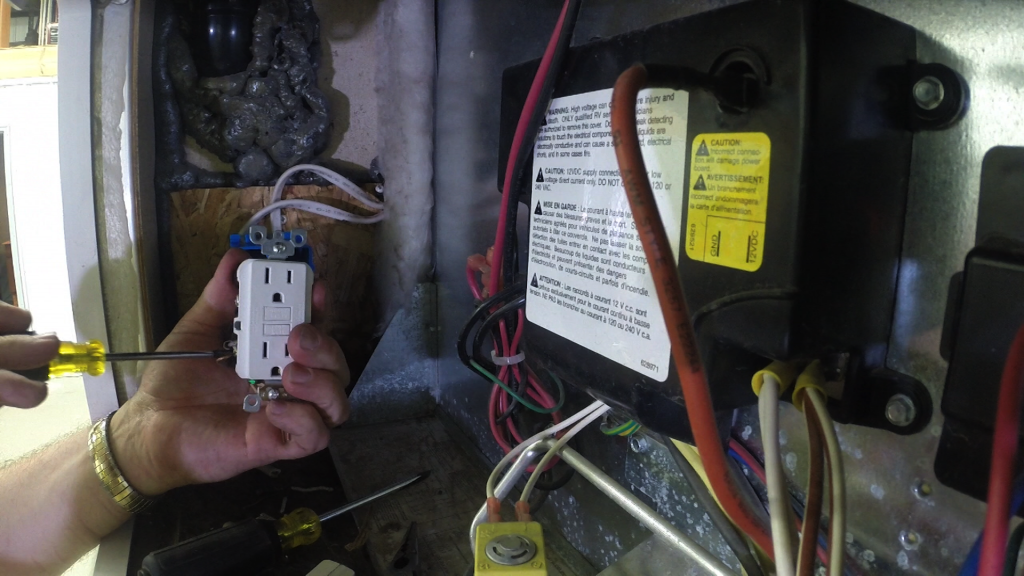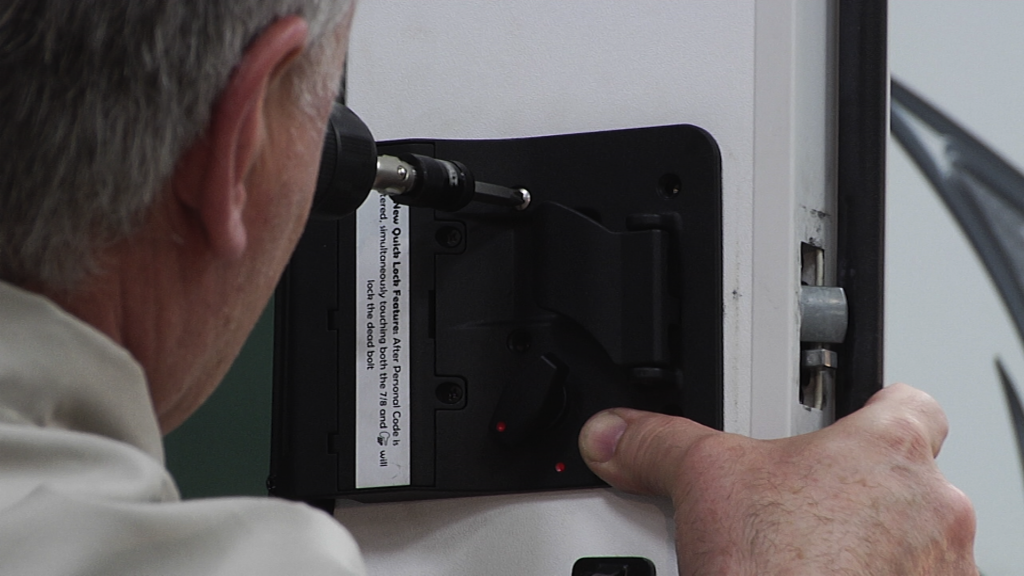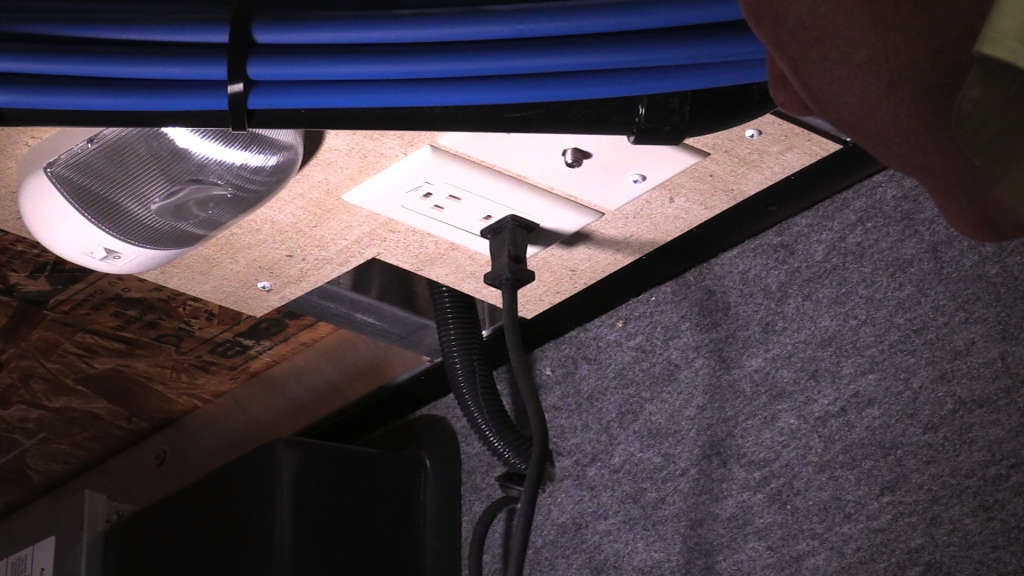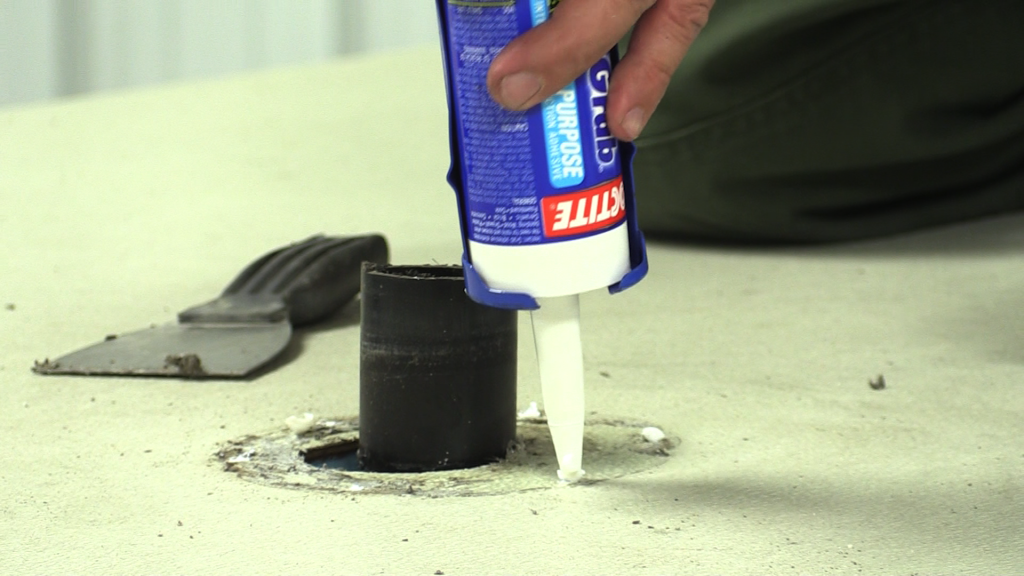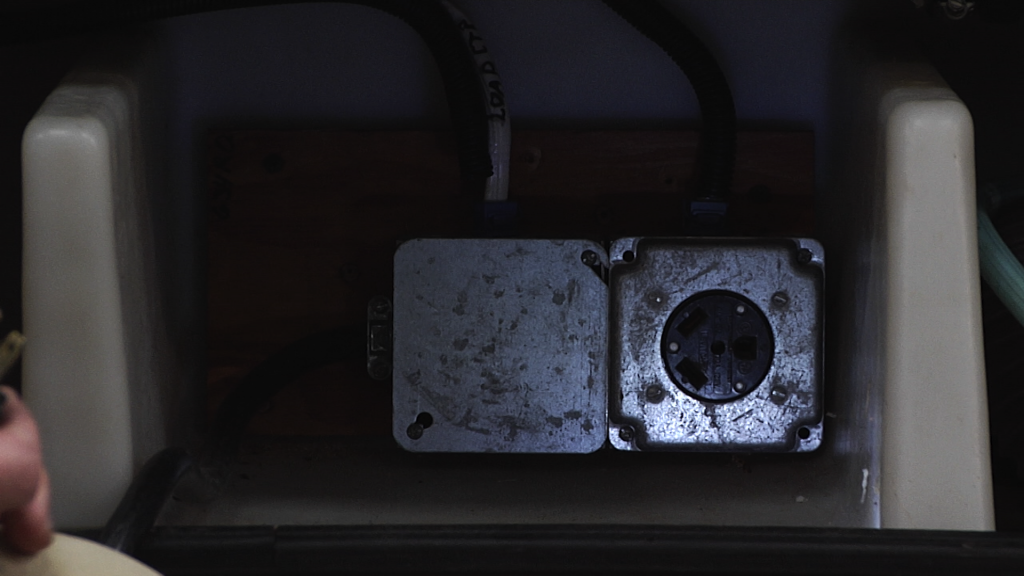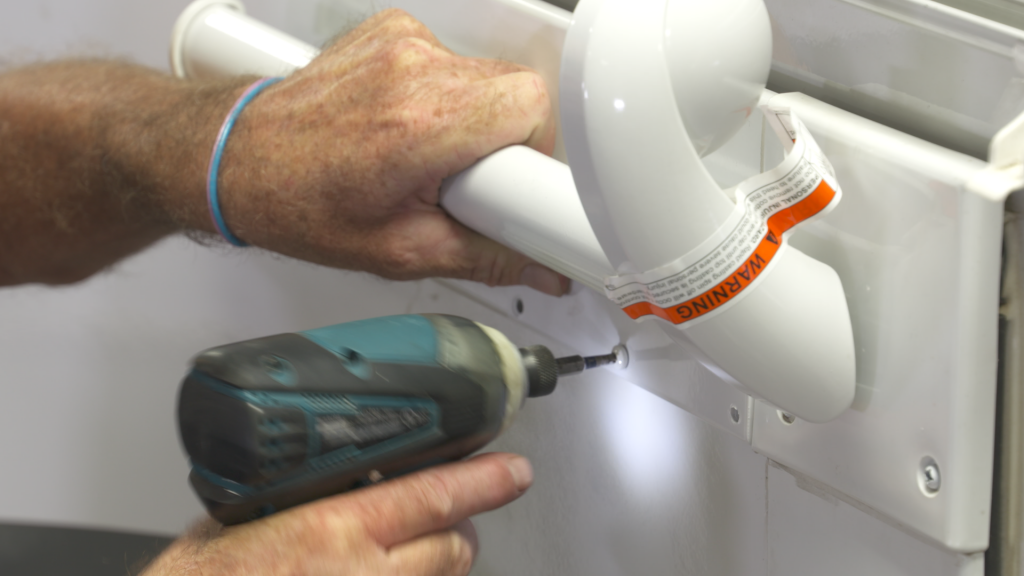 Great Installation Projects 4-Download Set
You Save 10%
T3625U
Description
4-Download Set: Great Installation Projects
Great Install Projects Volume 1 – 36 minutes
For safety and convenience it is best to replace any ordinary outlets close to a water source with a GFCI outlet. With this video, feel confident to perform this DIY job, a job that will save you time and money. Today's newer thermostat models can control both the furnace and the air conditioner. These reasons alone are why many RV owners are opting to do an RV thermostat replacement to one that is digital, programmable and can regulate both heat and air, and we'll show you how to install it easily and successfully. In this video, we will also give you step-by-step instructions on how to do an RV thermostat replacement and make the upgrade to digital. With a fair price and twenty minutes of spare time, you can completely eliminate the risk of forgetting your key and give any family member or friend access to the rig.
Great Install Projects Volume 2 – 31 minutes
Get the chance to learn a couple great projects to keep your RV running smoothly. First, we will dive into Installing an Automatic Transfer Switch, making travel easier and more fun! We will also give you tips to installing a battery minder, which will help to extend your battery life greatly.
Great Install Projects Volume 3 – 20 minutes
You will have the opportunity to learn a couple more excellent projects to get your RV on the road smoothly. We will start by showing your how to replace your old sewer vent, and give you tips on how to install a vent cover. It's also important for every RV to have a propane leak detector, so in this video we walk you through the process of installing a manometer style leak detector.
Slide-Out Awning Install and Cleaning – 31 minutes
This video is all about installing and maintaining your RV awning. There are a few different ways to clean an RV awning, ensuring it remains mold and damage free. Knowing how to clean an RV awning is just the beginning to proper maintenance of this part of your RV. By keeping it clean you will extend the life of the awning, ensure you have continued protection from the sun when relaxing on your trip.