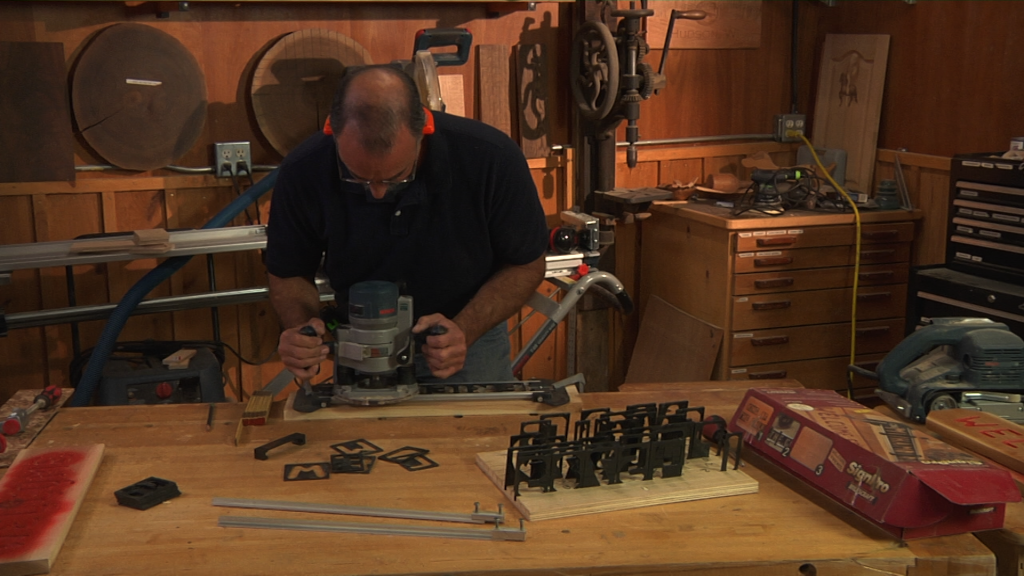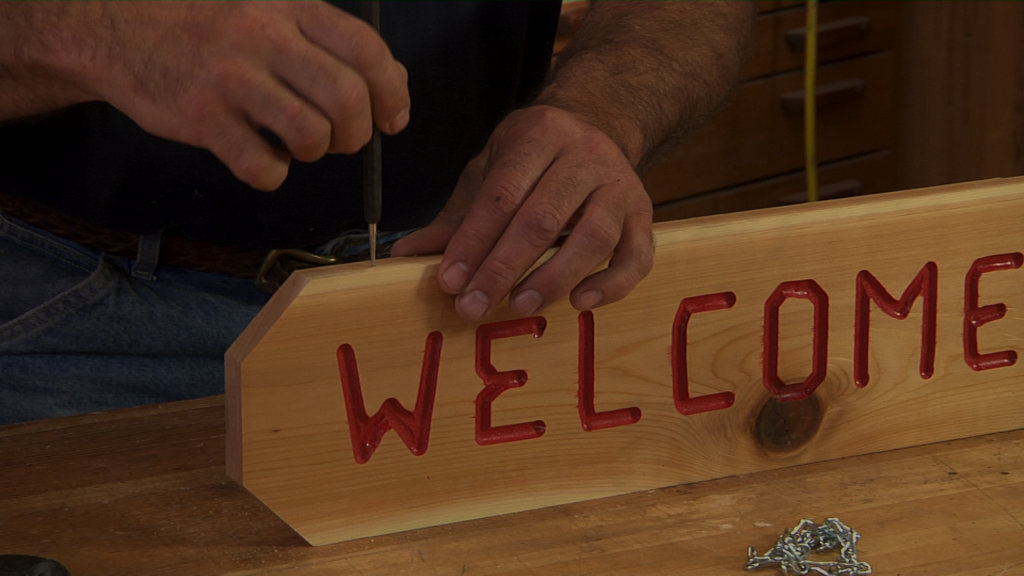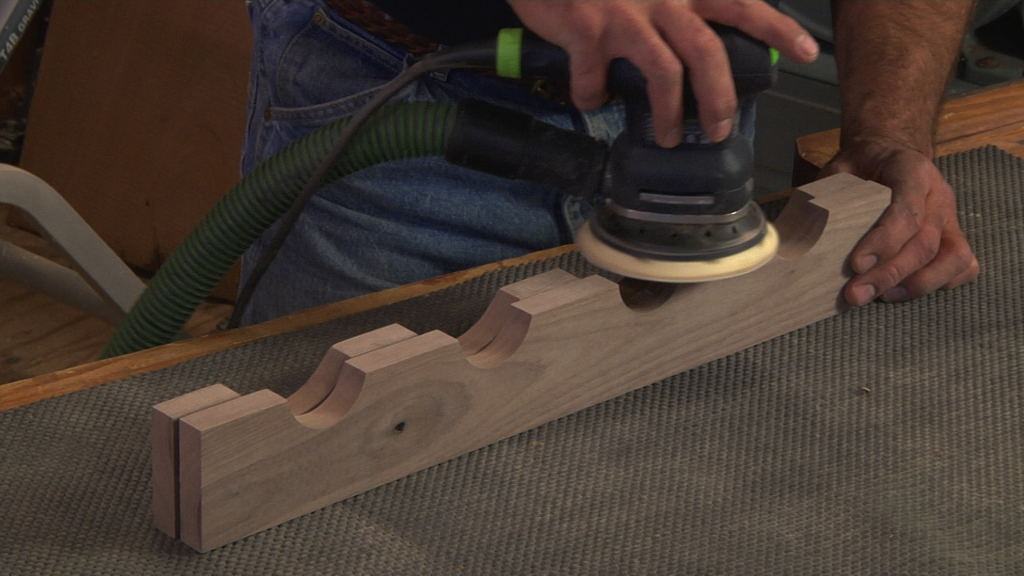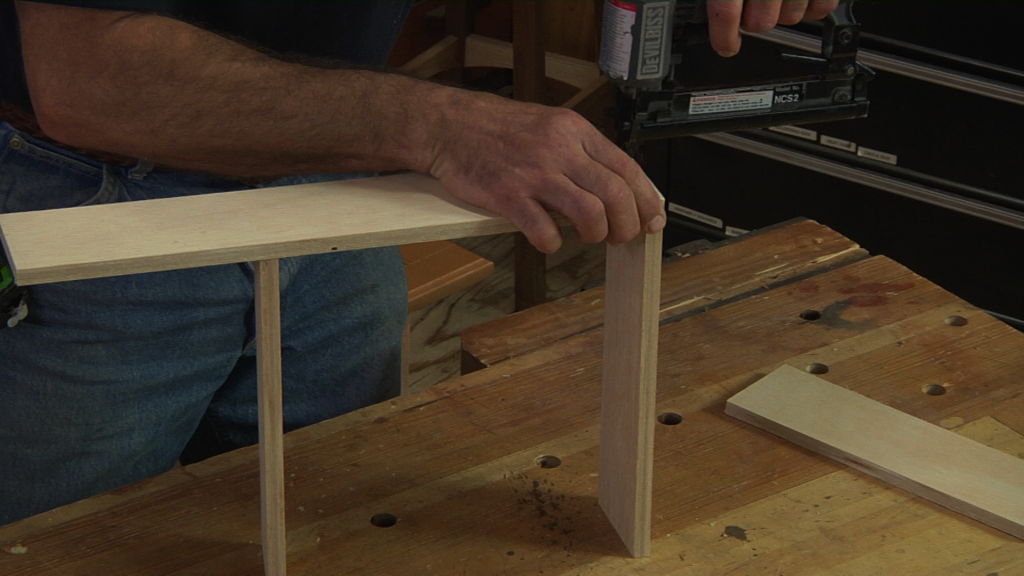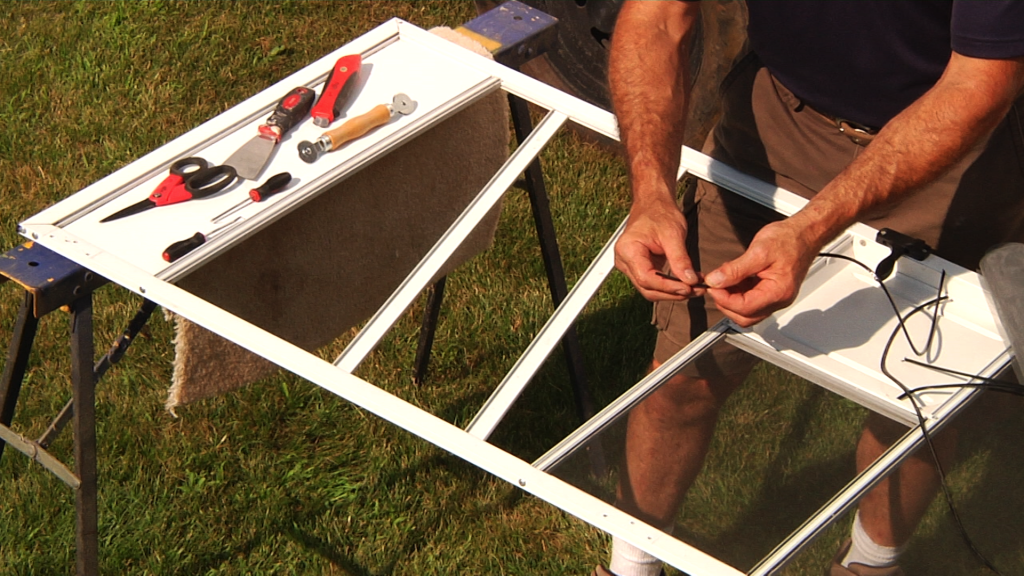 Helpful RV Projects 2-Download Set
$24.99
T3626U
Description
2-Download Set: Helpful RV Projects
Helpful RV Projects – 36 minutes
In this video, you will get to learn 3 helpful projects to better your RV. You will learn how to replace a screen door. George Vondriska also shows you how to install a steel grate that will keep your four legged friends from destroying the new installation. He walks you step-by-step through the entire process, demonstrating each of the necessary RV maintenance tips and techniques that you'll utilize, including cutting the screen to size and inserting rubber spline. You will also learn about furnace screens and the importance of keeping your RV's furnace exhaust ports clean of mud, debris and crud. George will teach you how to install a RV furnace screen that will ensure the proper functionality of your heating system and the safety of your family.
Creative RV Projects – 39 minutes
There are many different ways to add decoration and spruce up your RV campsite. Master Woodworker, George Vondriska, teaches you how to make unique and customized projects that will give your RV a unique feel! First, you will learn how to make RV camping signs that you can hang anywhere.
Follow along and create some fun flare for your campsite! Also, having a wine rack in your RV can be very convenient for those who often travel with multiple bottles of wine. George will walk you through each step to building a RV wine rack that is not only easy to make but also to install.