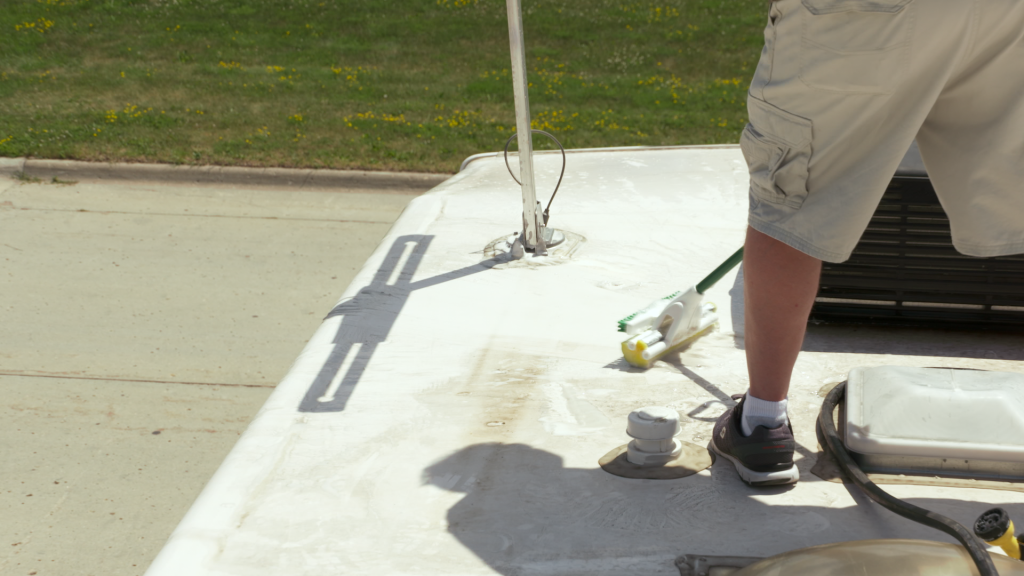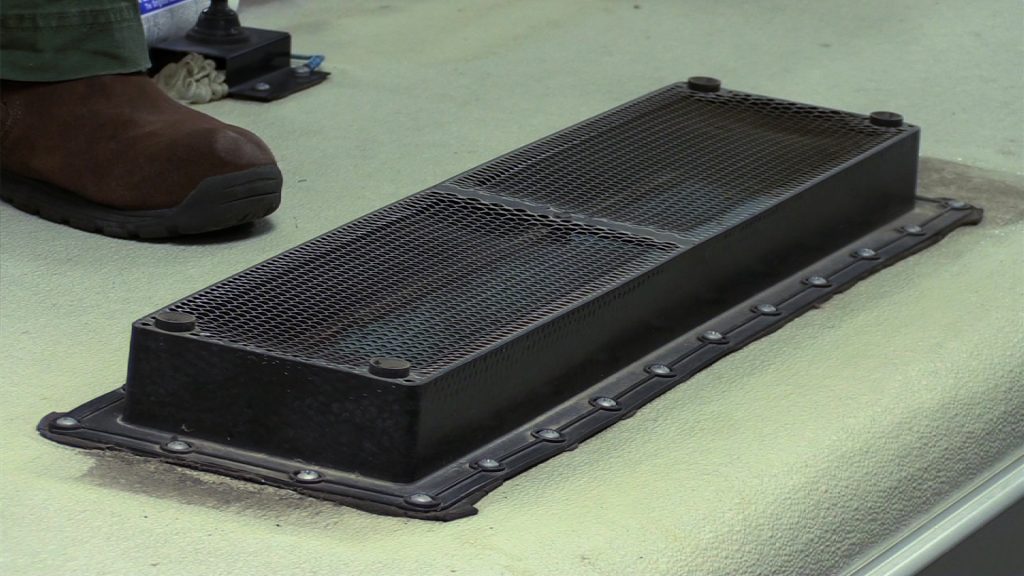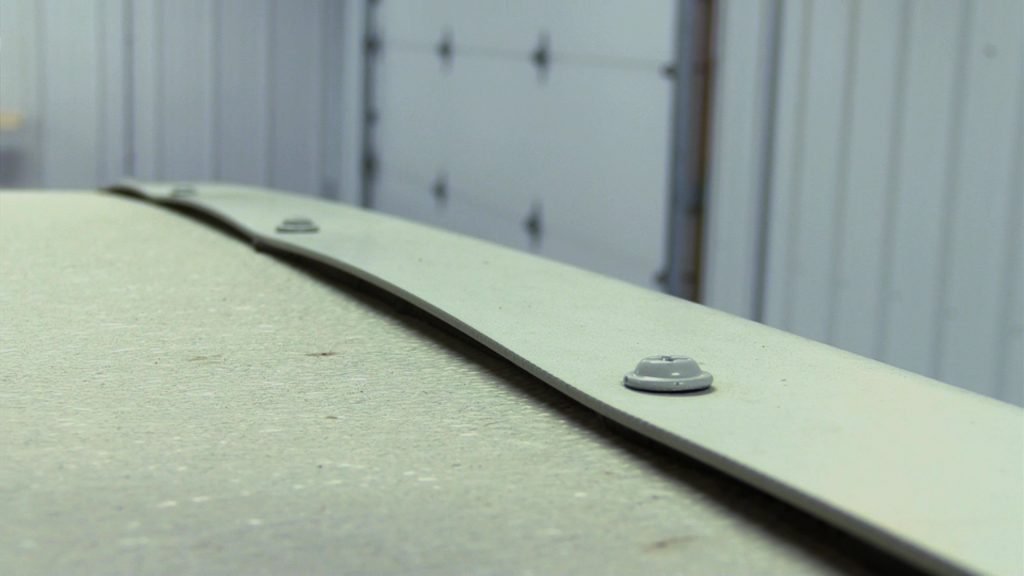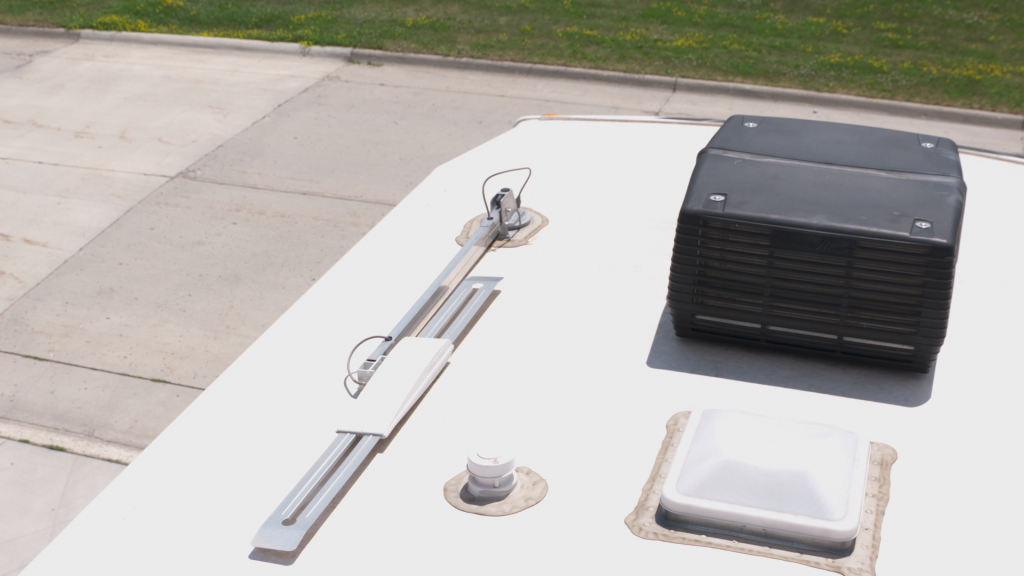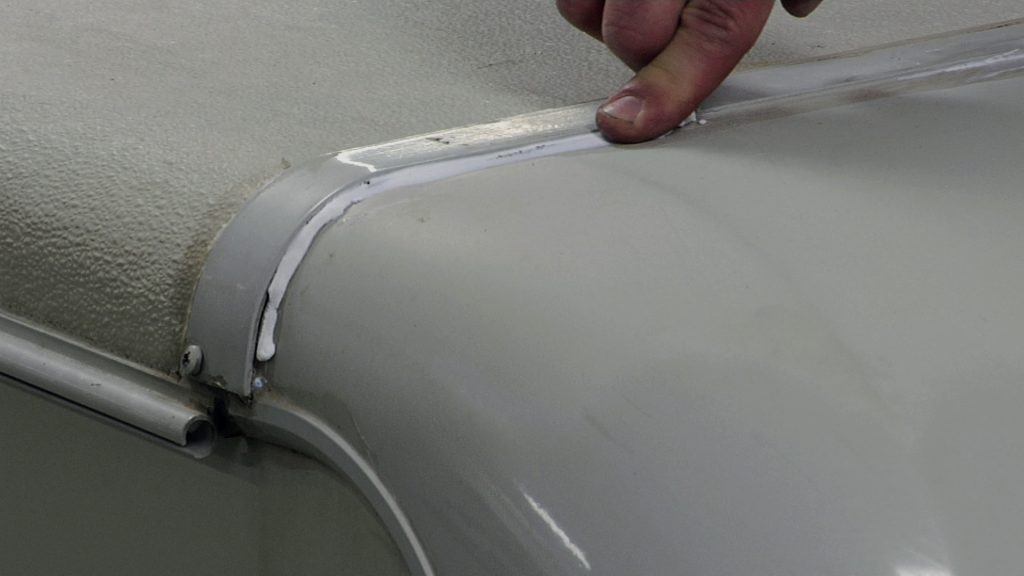 Roof Maintenance and Inspection Video Download
$14.98
T3683U
Description
Video Download: Roof Maintenance and Inspection
Whether your RV is your year round home or you use it as a vacation cabin, you're still going to get wear and tear on the structure. Heat and cold cause materials to expand and contract, and all sorts of weather combine to wear away at the outer surfaces. One of the most important parts of the RV to keep in top shape is the roof.
RV roof maintenance may seem like a complicated process made for professionals, but it's a simple matter of using common sense and keeping what you've already got clean and in good repair. The first step in doing RV roof maintenance is to find out what you've got up there. Inspecting the roof to find out exactly what's going on will let you know how much work you have ahead of you.
This video will go over everything you need to know on how to inspect and maintain a structurally sound roof. From how and when to walk on your RV and what to look for when completing an inspection, to reparations and maintenance of the roof, you will have all the tools you need for your annual RV roof maintenance.
Video Run Time: 30 minutes
Watch a preview of this Video Download below: