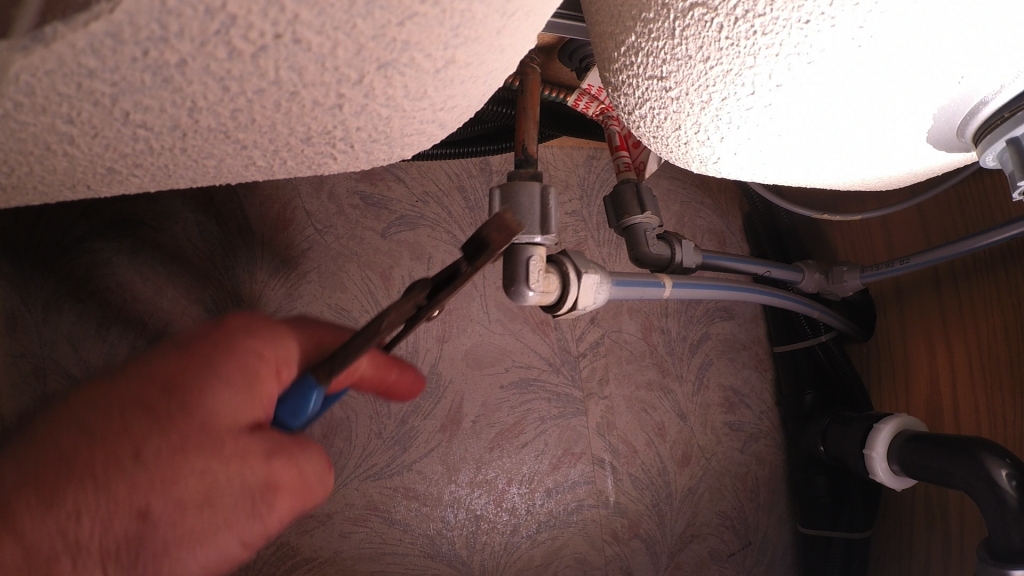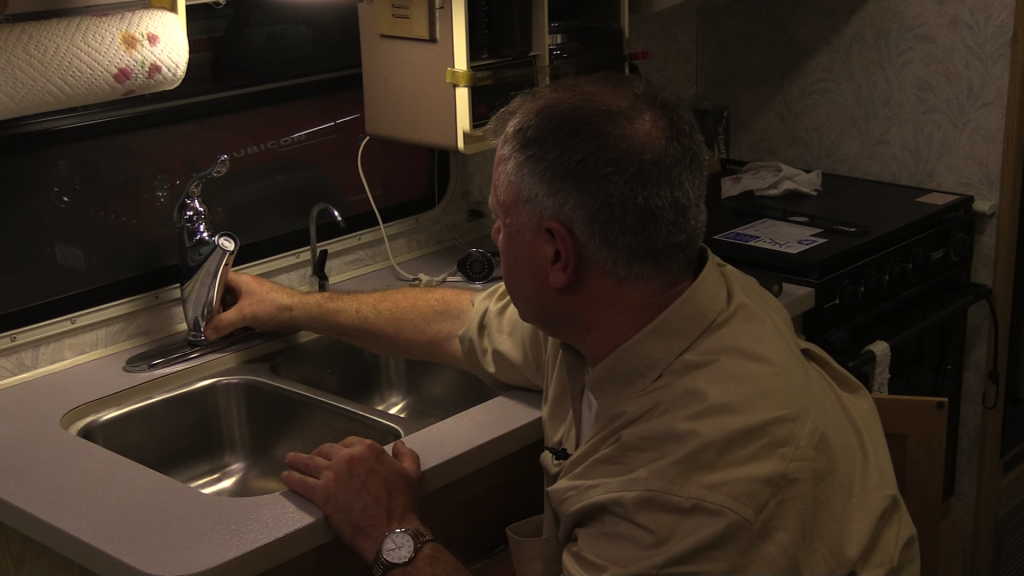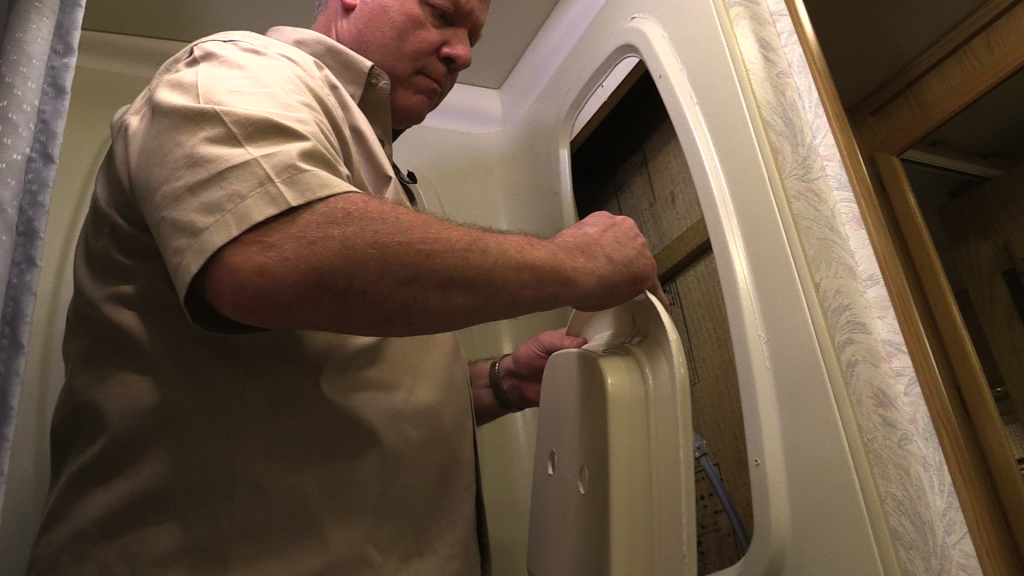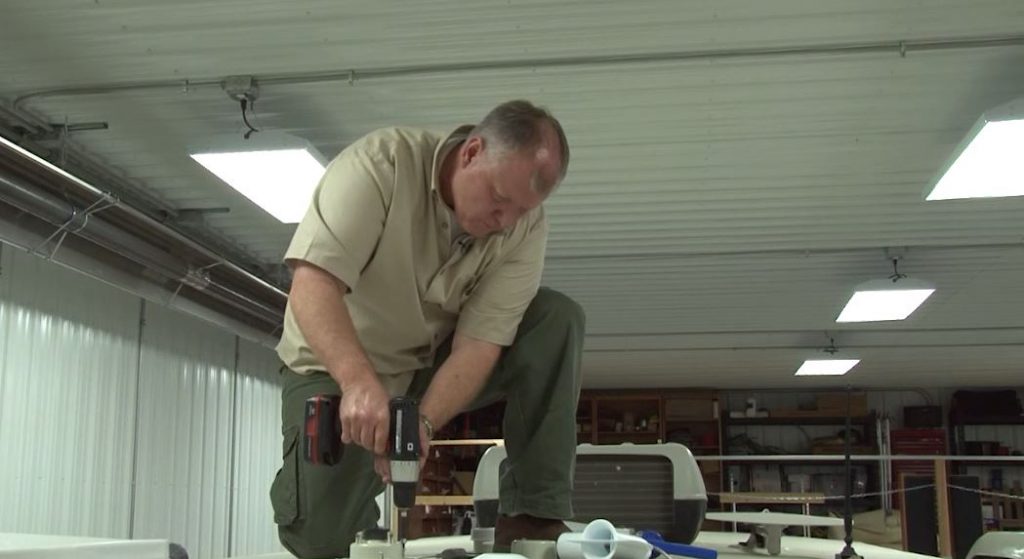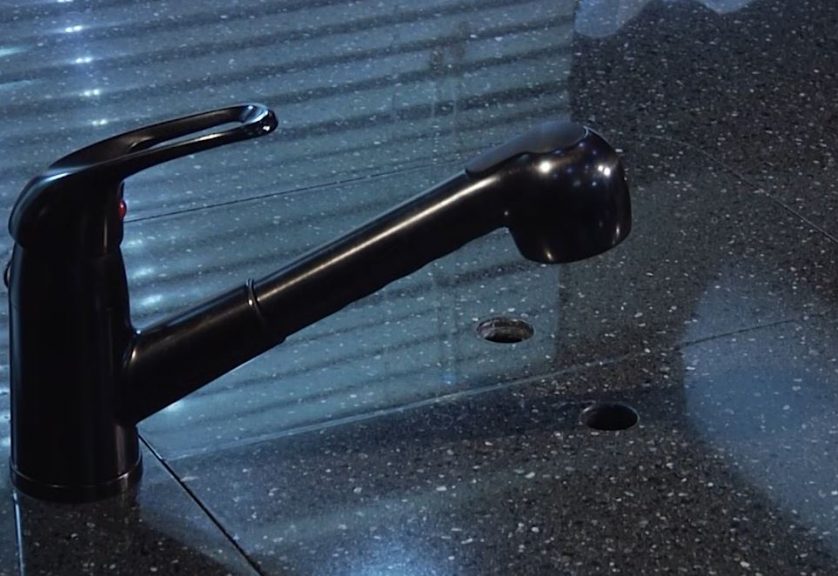 Water Systems 3-Download Set
$39.99
T3627U
Description
3-Download Set: Water Systems Collection
With over 2 hours of detailed hands-on help, this set of three Video Downloads provides you with everything you need to know on the essentials of your key RV water systems, including procedures to replace or repair a faucet and shower head. It's easy to take these systems for granted, but with this knowledge, you'll be prepared and confident to deal with common water issues.
Your set will include the following three videos:
Waste Water Essentials – 45 minutes
This download includes everything you need to know on the essentials of waste water management. You will learn many tips on the topic, including: cleaning and maintaining your holding tanks, keeping your sewer hose attachments clean and learning to store and properly dispose of waste water. Everything from toilet paper to how to diagnose odor in your RV will be covered. After you will have an understanding of how the waste water system works, the correct chemicals to use, and some preventative maintenance that will make dumping your tanks an odor- and hassle-free experience.
Fresh Water Know-How – 45 minutes
Dave Solberg will show you many essential aspects of your RV's fresh water system, and teach you how to ensure you enjoy clean and safe water on every trip you make. Learn the ins and outs of various fresh water systems, and get all the necessary information, including troubleshooting tips and even learn to winterize your RV.
Kitchen Faucet and Shower Head Install – 30 minutes
You'll learn the simple way to remove the old faucet in your RV kitchen, as well as how to install an oxygenating shower head, which will help you to get more bang for your buck and you will get better water pressure without using more precious fresh water. Both an RV kitchen faucet replacement and a shower head install are simple jobs you can easily brag about, because of the impressive results.