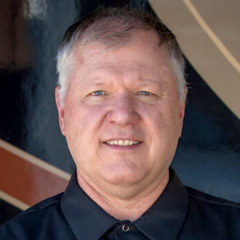 RVLR GOLD: Towing Capacity
Dave Solberg

https://d2culxnxbccemt.cloudfront.net/rv/content/uploads/2023/06/19104624/RVLR-Gold-Live_Cover_Text-1.jpg

Join Dave Solberg for an exclusive GOLD LIVE event on Towing Capacity – Matching Truck to Trailer. Whether you're buying new or used, make sure your trailer is appropriate for the truck you already have! Make sure to send in your questions so Dave can answer them live.
THIS EVENT IS ONLY AVAILABLE FOR RVLR GOLD MEMBERS
In order to view the live class, be sure to visit this page while logged in to your GOLD member account or join our GOLD Community here.

Explore videos by Dave Solberg
$333
Value
Get everything included in Premium plus exclusive Gold Membership benefits.
24/7 Access to Premium RV Maintenance Videos, Travel Inspiration, and Lifestyle Tips
Step-by-Step Instructional Demos, Projects, and Guides
9 Full-Length Video Downloads to Watch Offline
2 Full-Length RV Repair Classes to Keep for Life
Discounts on Purchase-to-Own Content in the RV Lifestyle & Repair Shop
Access to Ask the Expert Program
Exclusive GOLD LIVE Streaming Events
RVLR GOLD: Towing Capacity
Join RV Repair Club to continue watching for $178.00 per year