We always love to know what our members enjoy most from RV Repair Club, so we took a look at our most popular RV tips, maintenance videos, and how-to guides over the past year. Here are your top five favorites from RV Repair Club in 2021!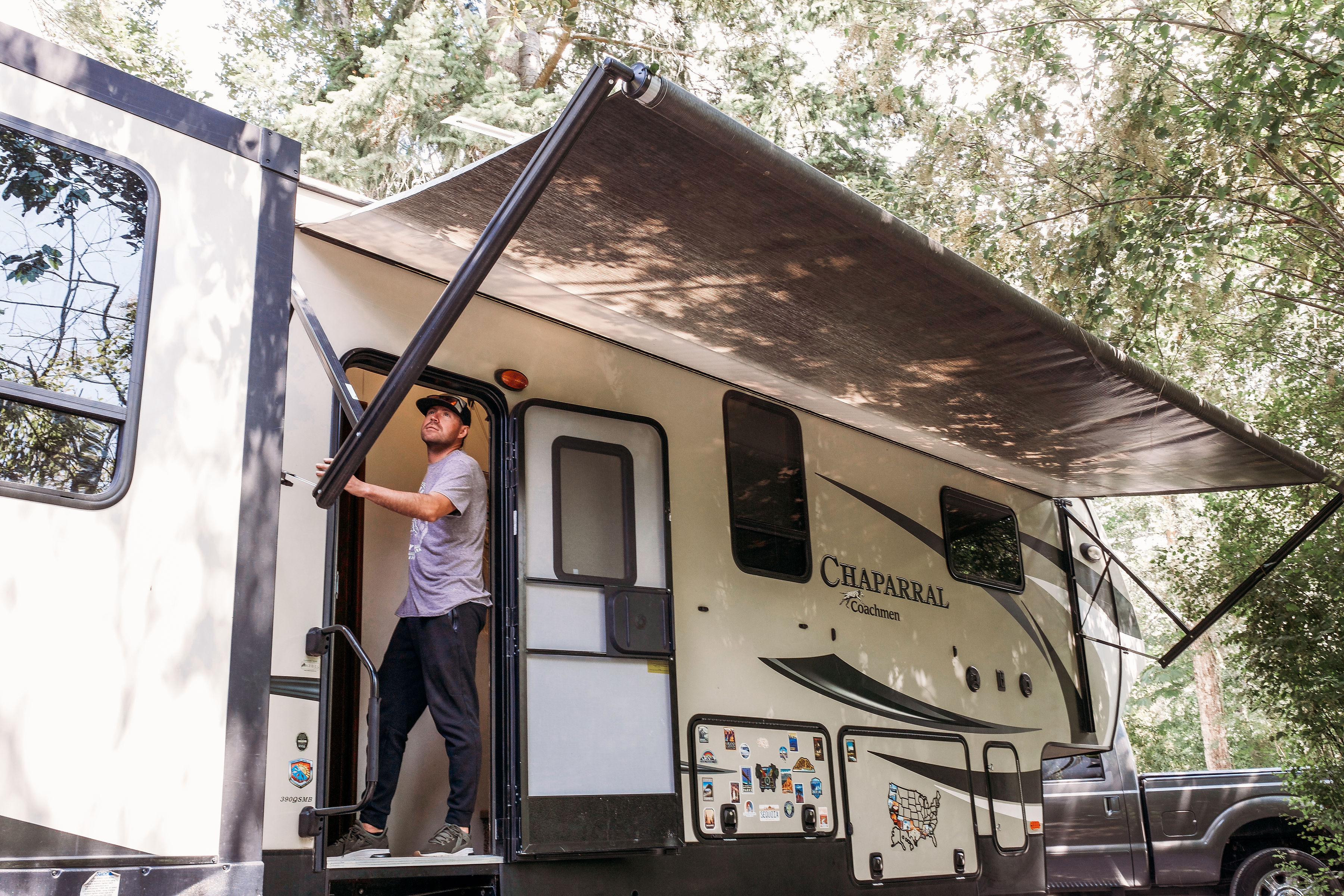 With so much that goes into RVing, we're all bound to make mistakes somewhere along the road. This helpful article shares some of the most common mistakes made by RV newbies so you can avoid a bumpy ride. Read now!
Having a properly functioning water heater is essential while you're out on the open road. In this top video from 2021, we show you how to troubleshoot your water heater so you can get back to what matters—adventure! Watch video now!

Your refrigerator may be one of the most crucial appliances for a comfortable RV experience, and when it malfunctions or stops working altogether, you could be in for a major headache. This video demonstrates how to troubleshoot your RV refrigerator so you can stay fully stocked and worry free. Watch video now!
Depending on your type of vehicle, the kind of refrigerator you have and its power source will vary. This popular video shines a light on the various types of RV refrigerators and power sources so you know what you need for your setup. Watch video now!
For those new RVers discovering all the buttons, levers, and switches on their rigs, there can naturally be a good deal of confusion at times. Many of our members found this Q&A on the battery disconnect switch helpful in 2021. Read now!