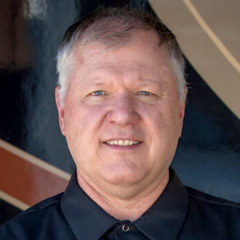 12-Volt Deep Cycle Battery Essentials
Dave Solberg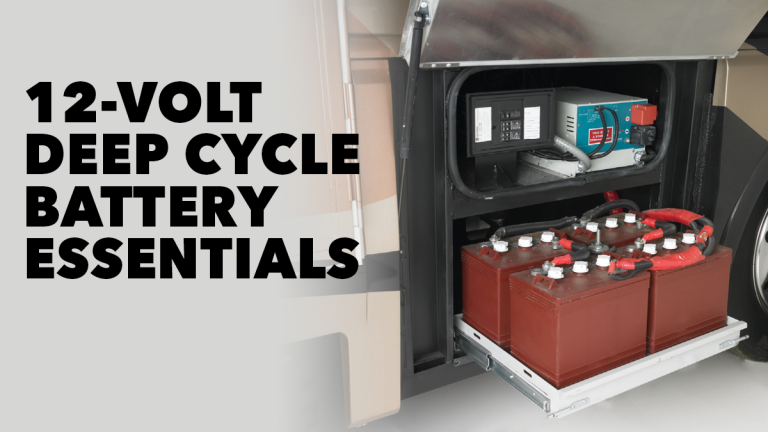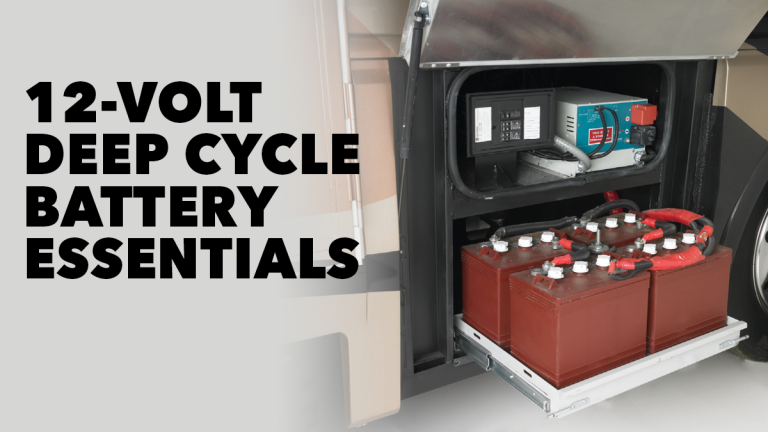 In-depth Instruction; over 108 mins
On-demand video access anytime
Bonus downloadable PDF resources
Access to class Q&A
Available for purchase: $39.99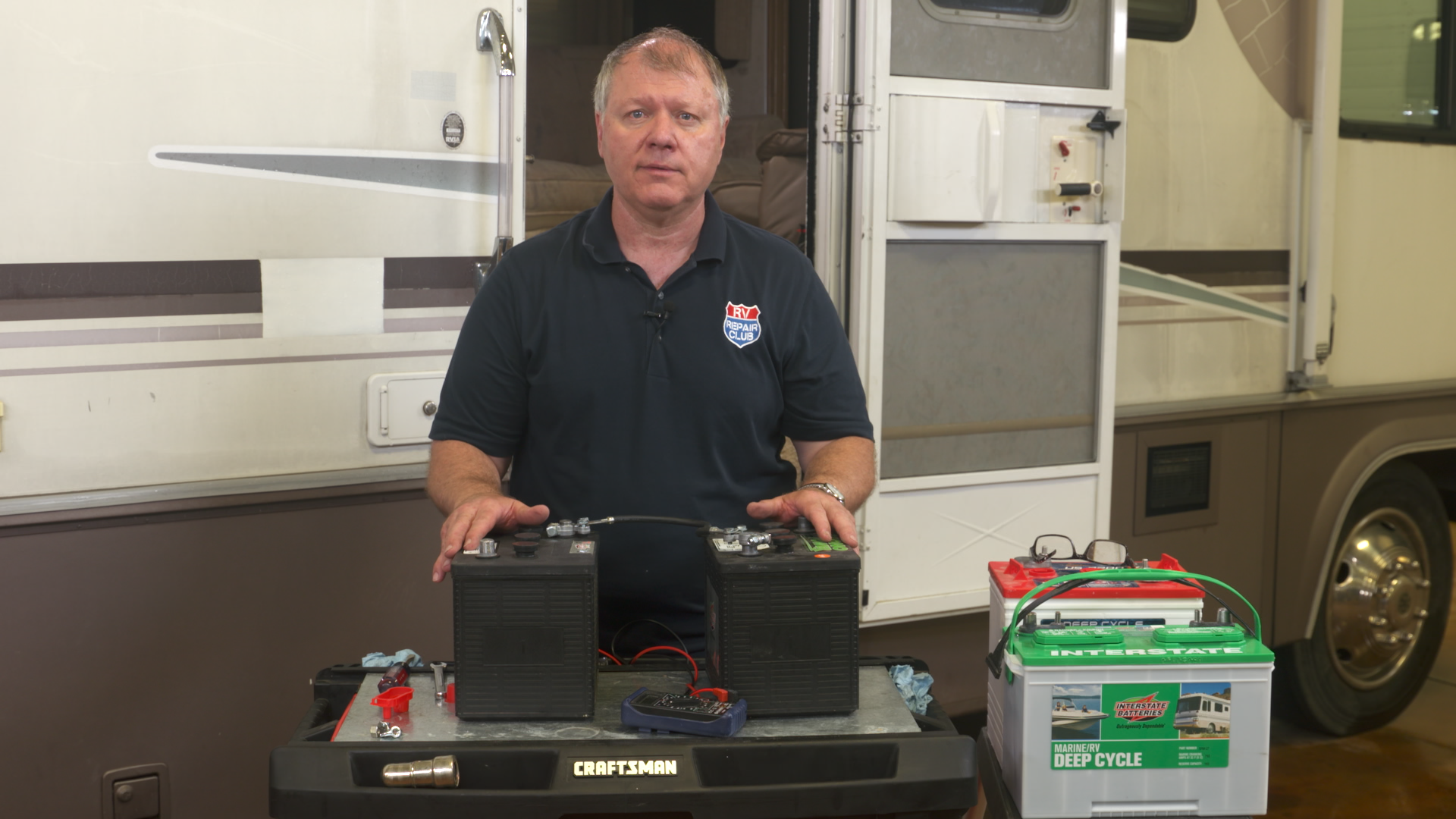 Session 1: Different Types of Batteries
15:37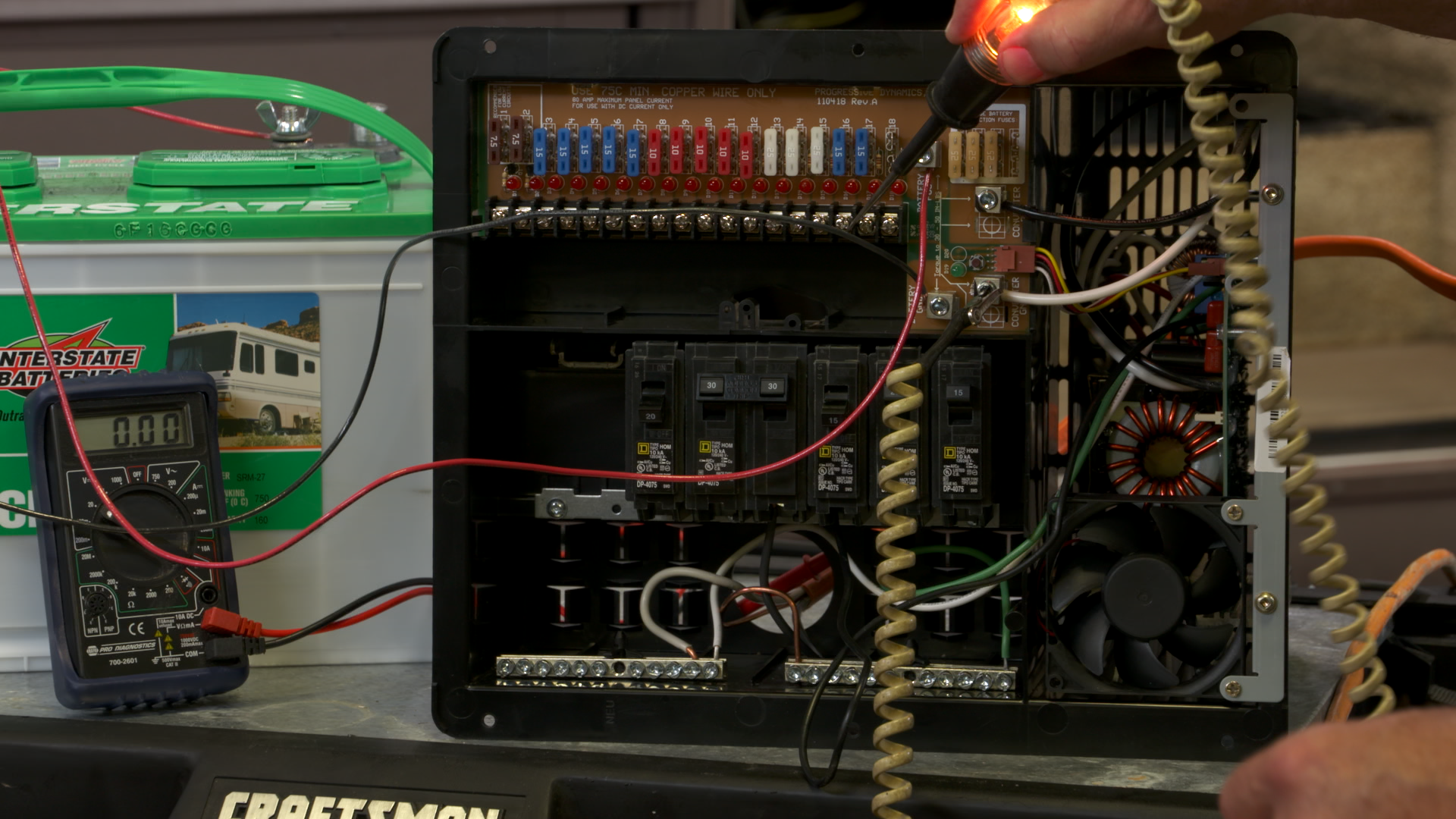 Session 2: How the 12-Volt System Works
6:57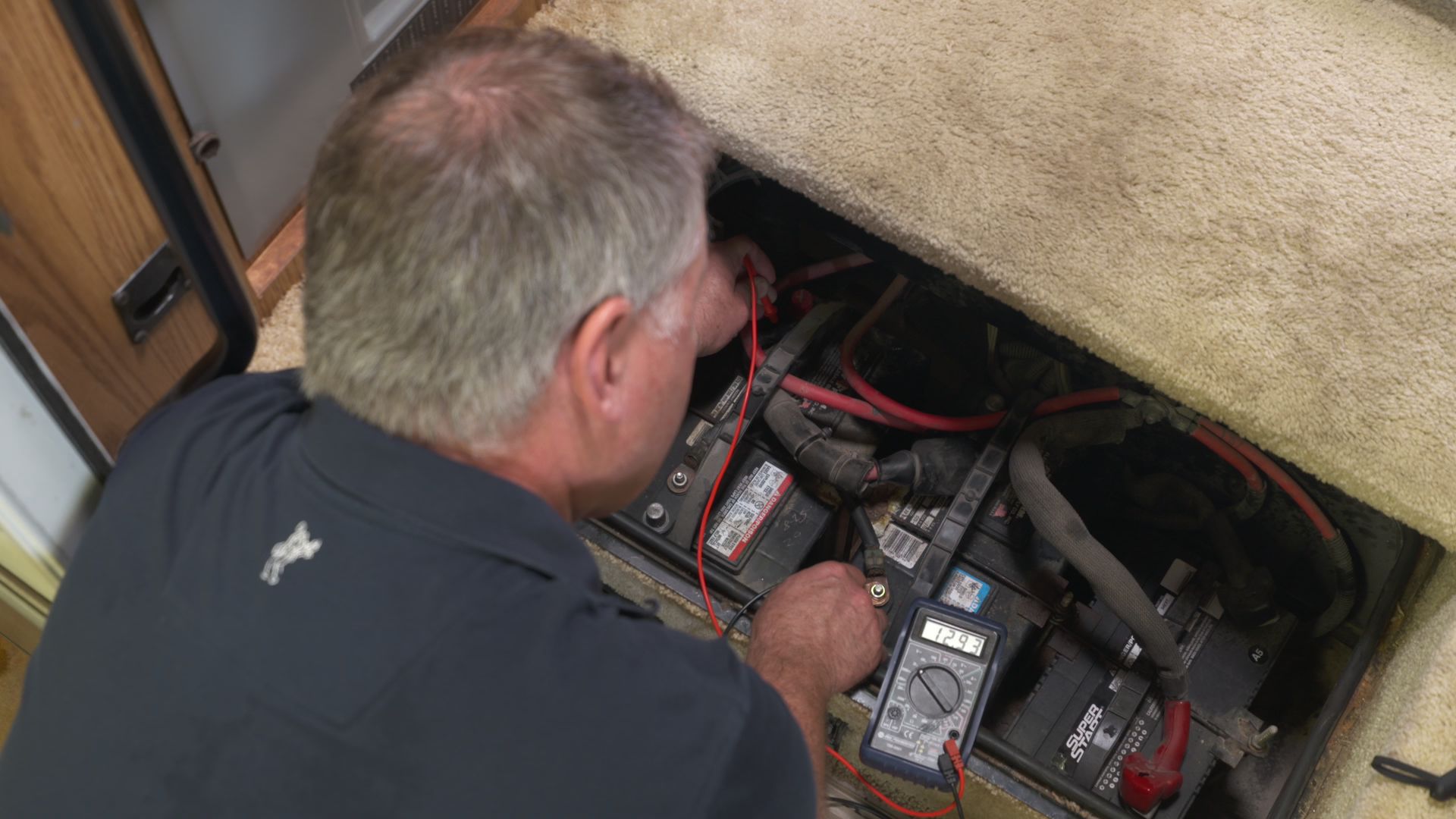 Session 3: Proper Battery Charge
20:42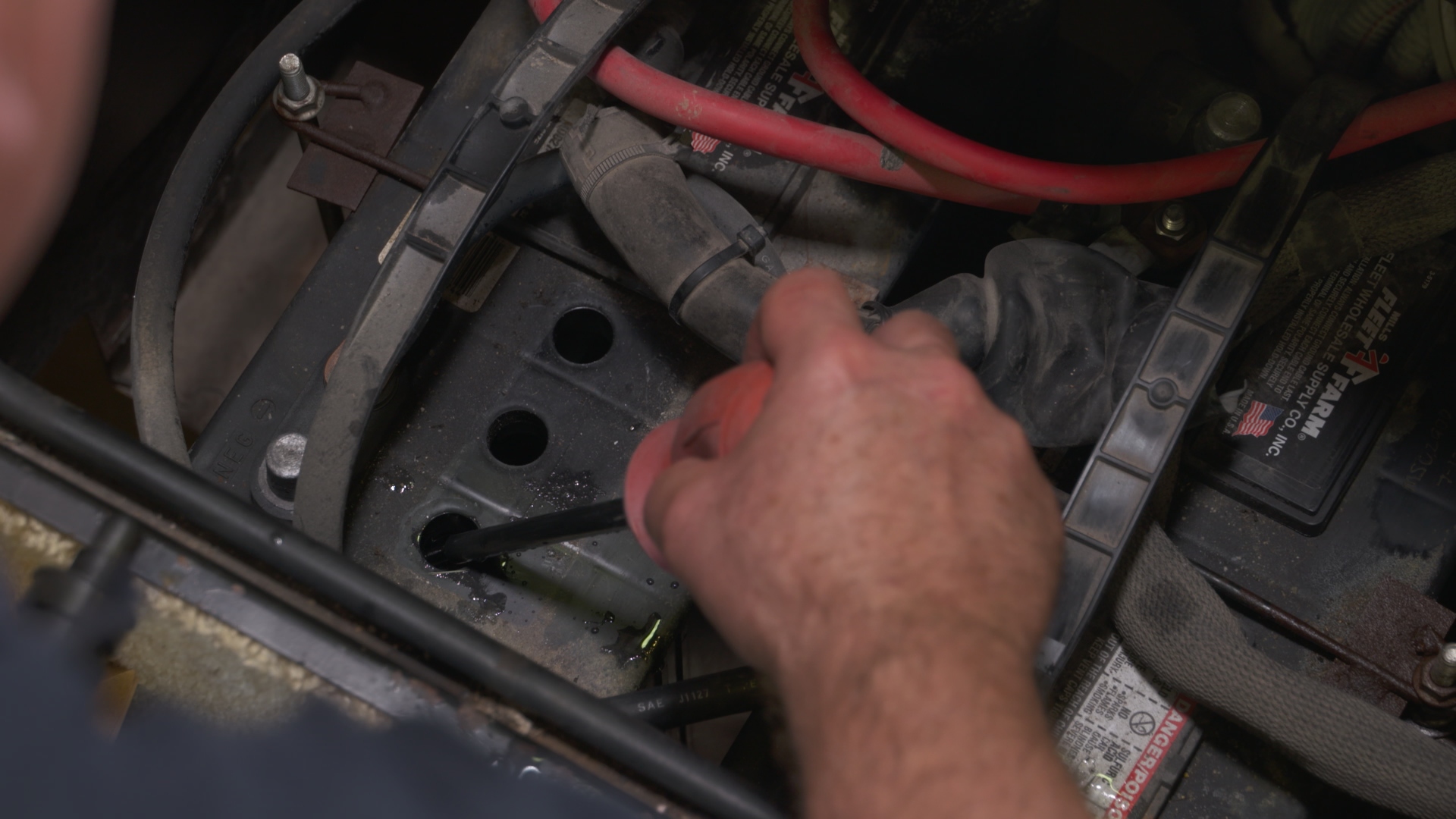 Session 4: Battery Maintenance
15:08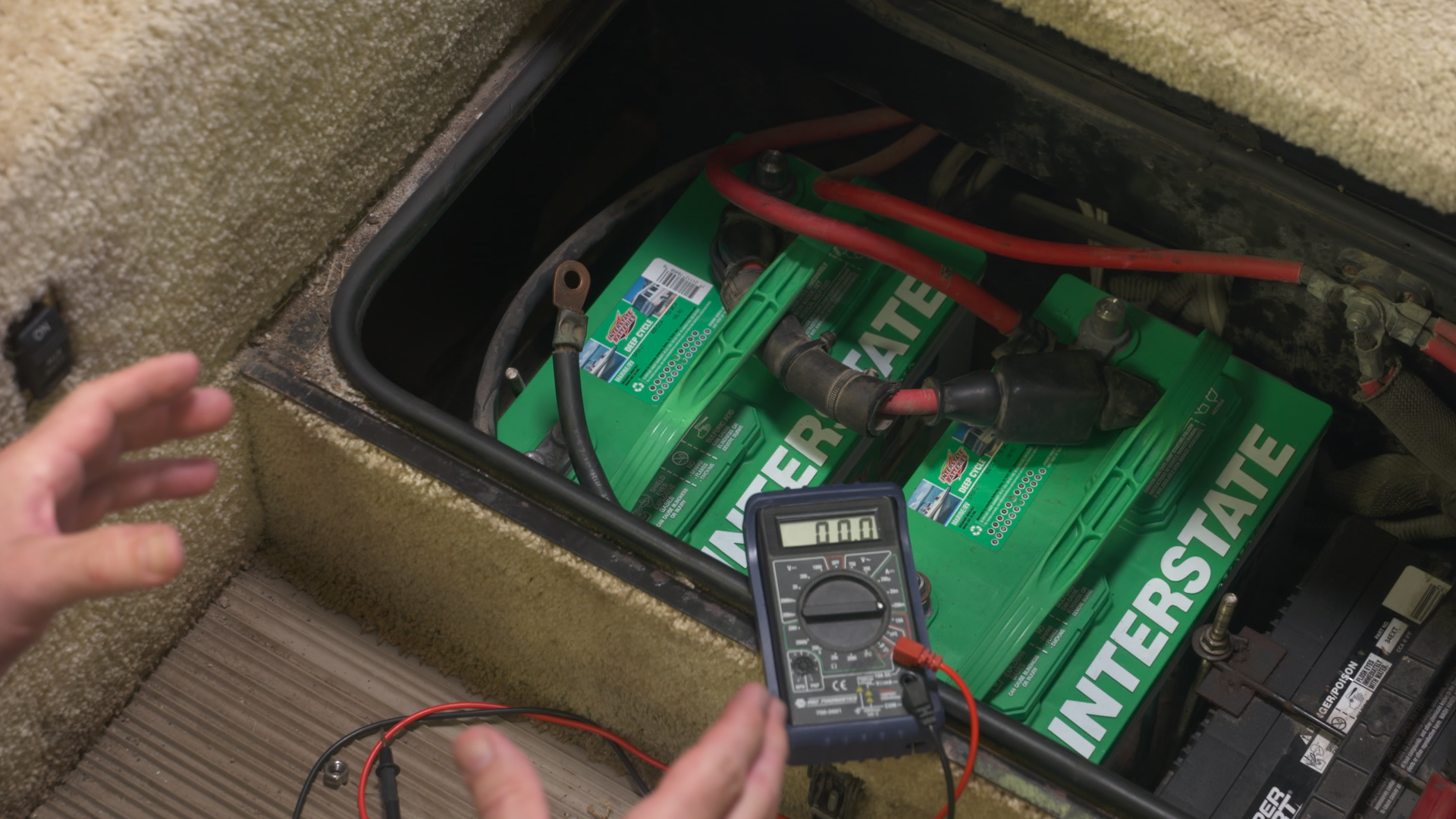 Session 5: Battery Draw / Parasitic Drain
4:04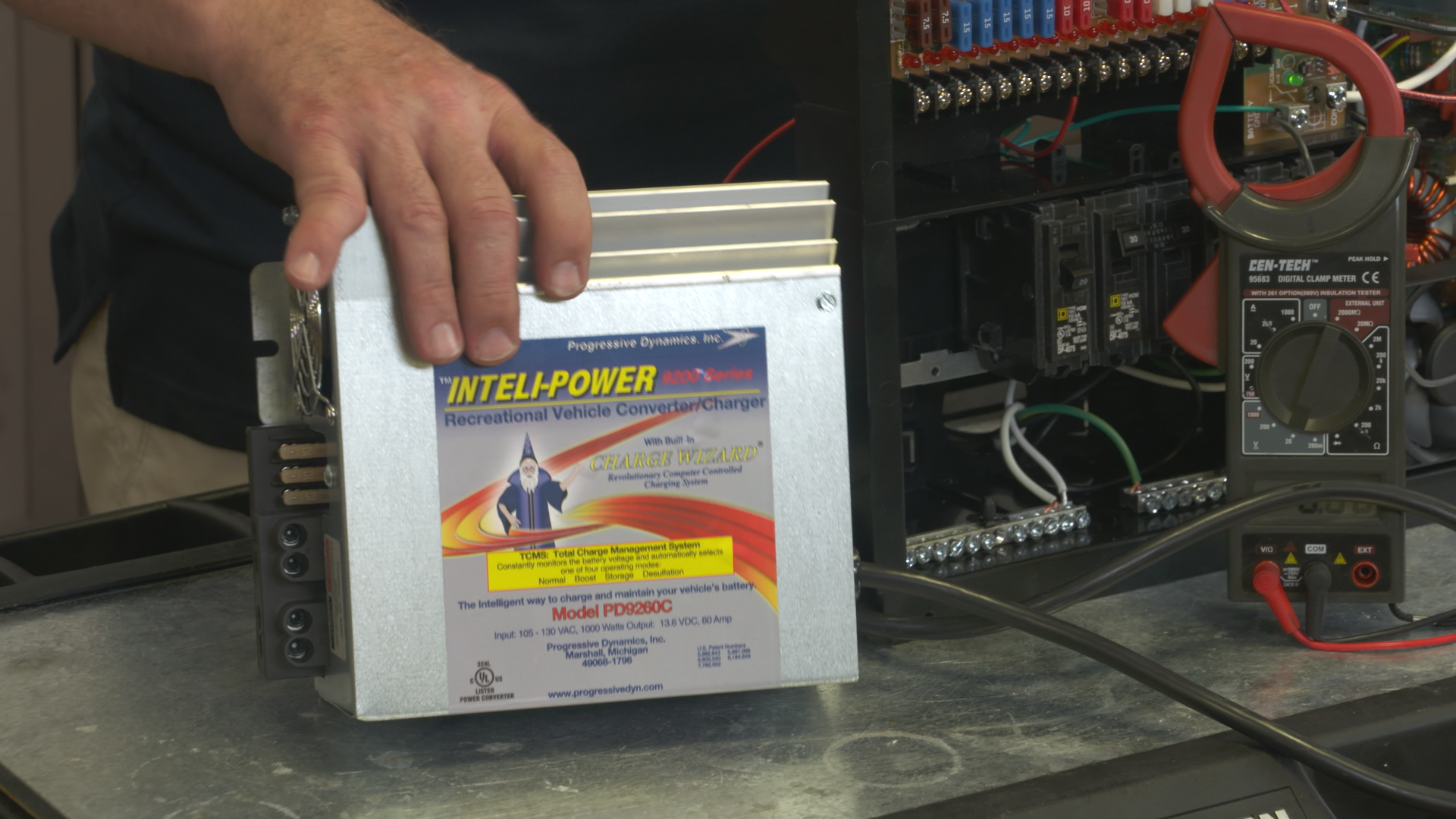 Session 6: Upgrading the Converter
3:41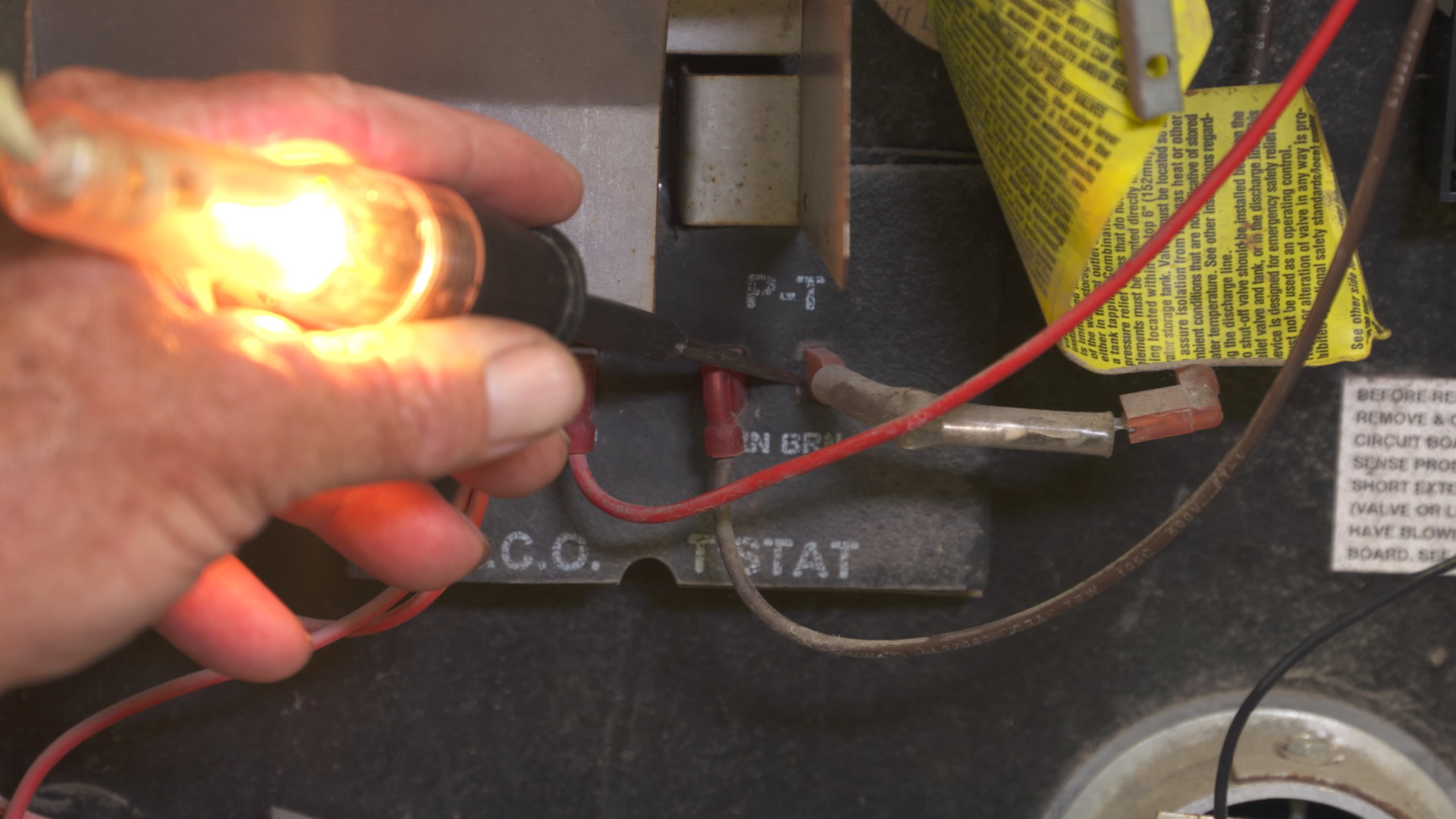 Session 7: Troubleshooting
20:28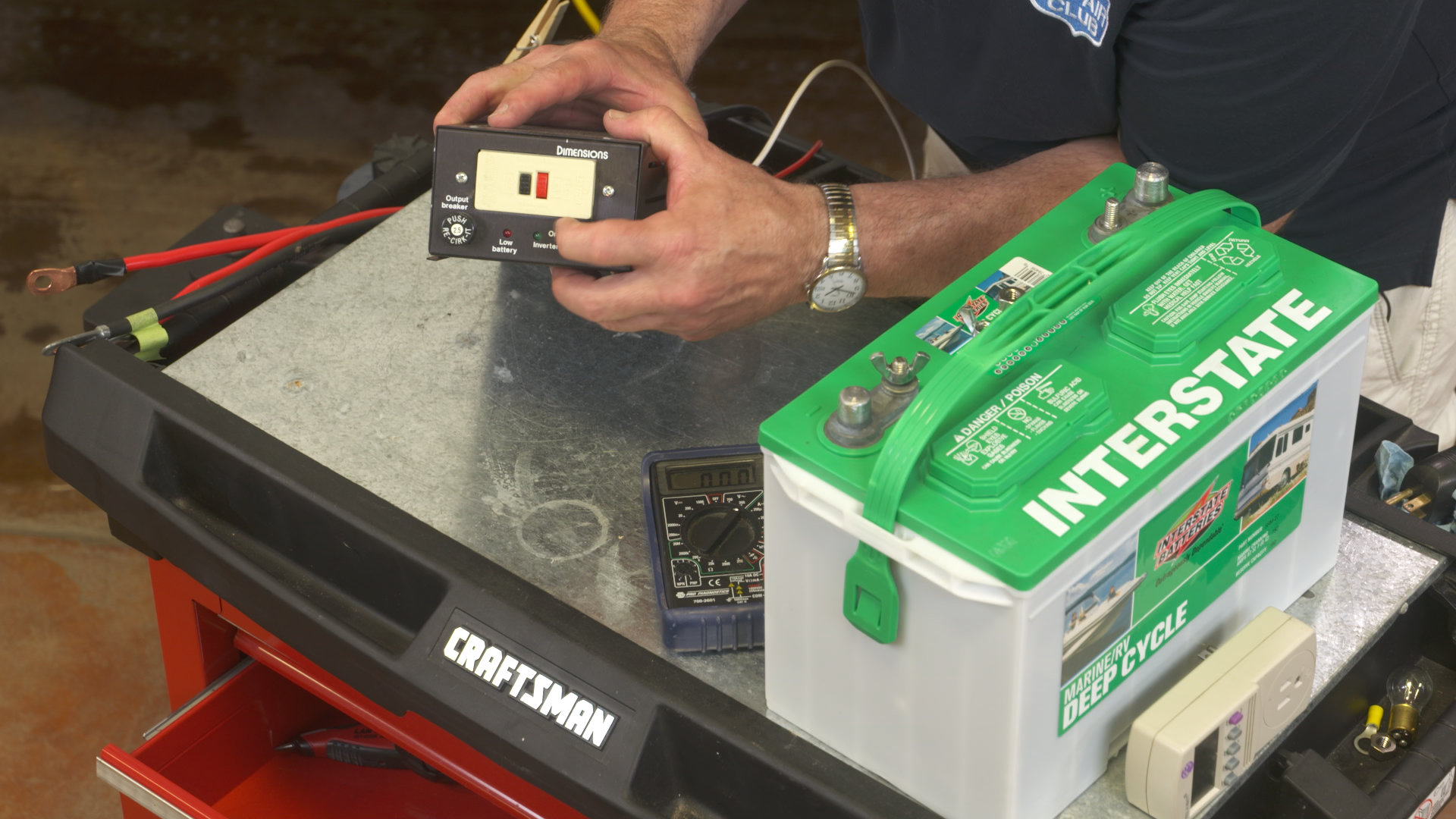 Session 8: Inverters
5:44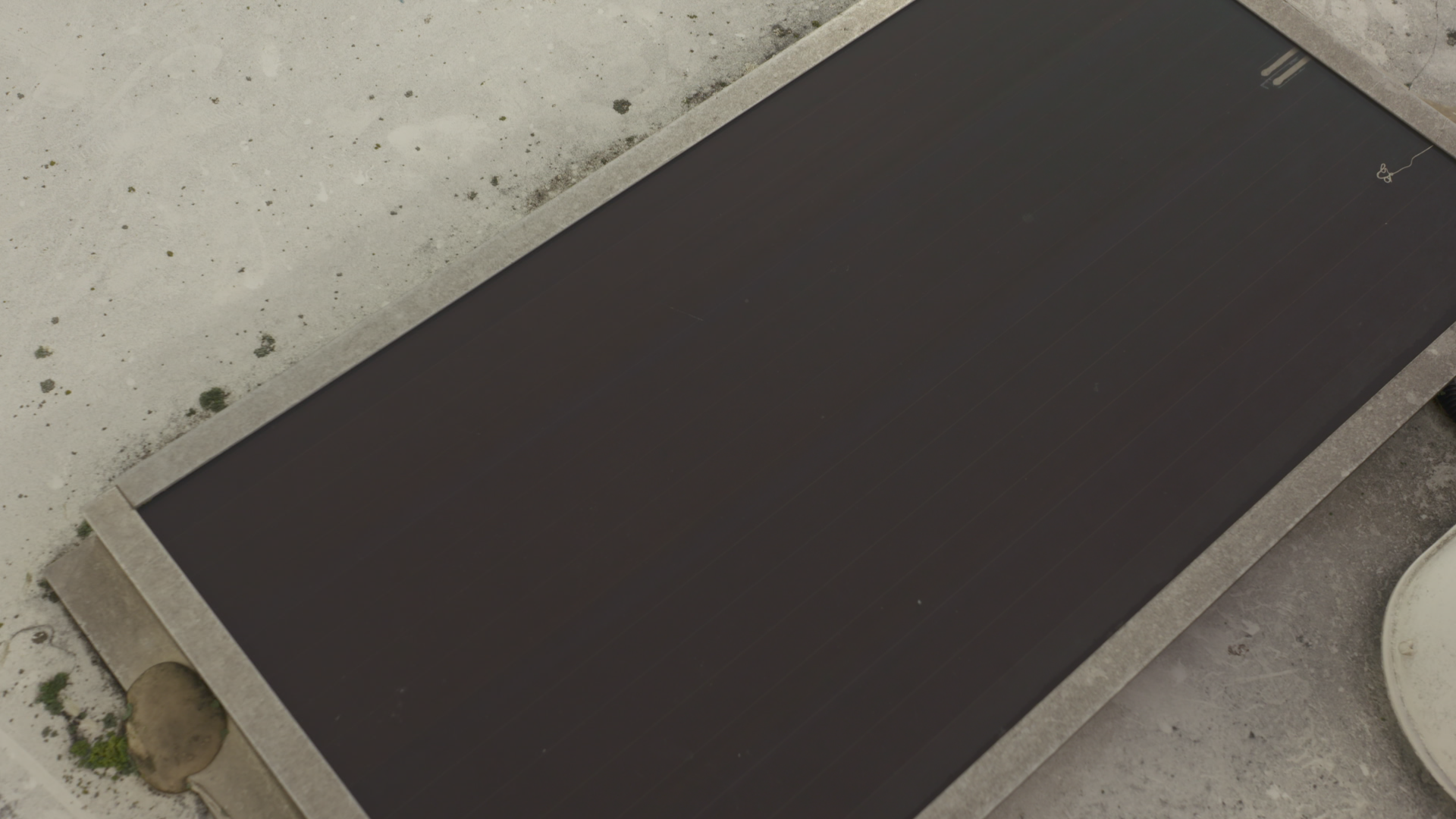 Session 9: Solar Panels
3:07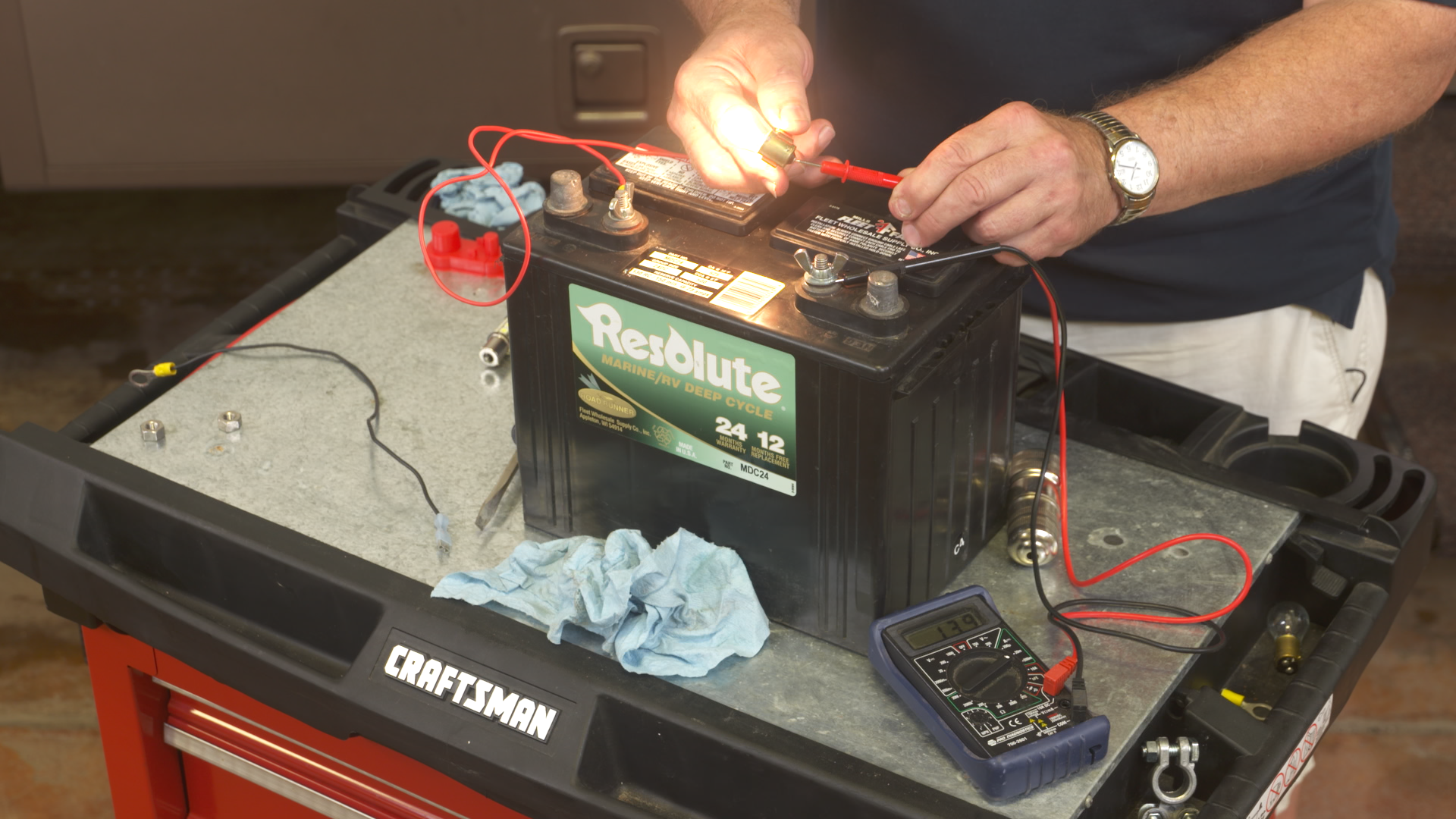 Session 10: Conserving Battery Power
6:05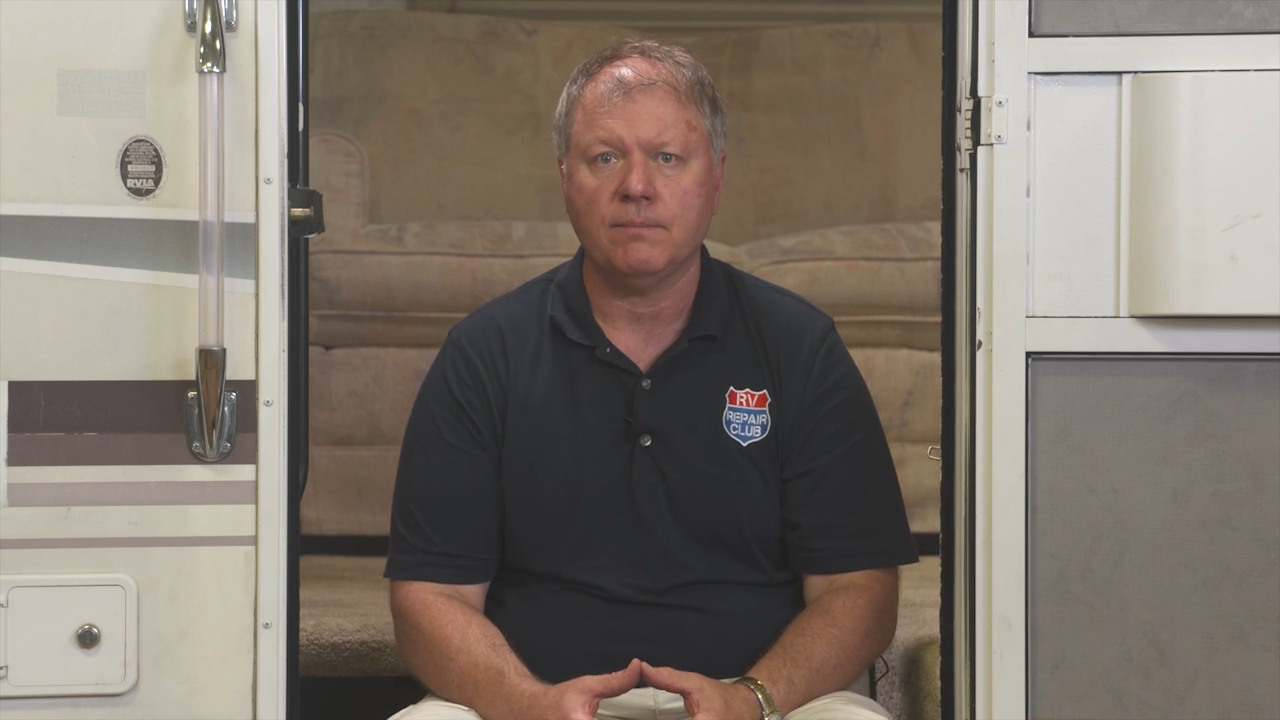 Session 11: Class Summary
1:35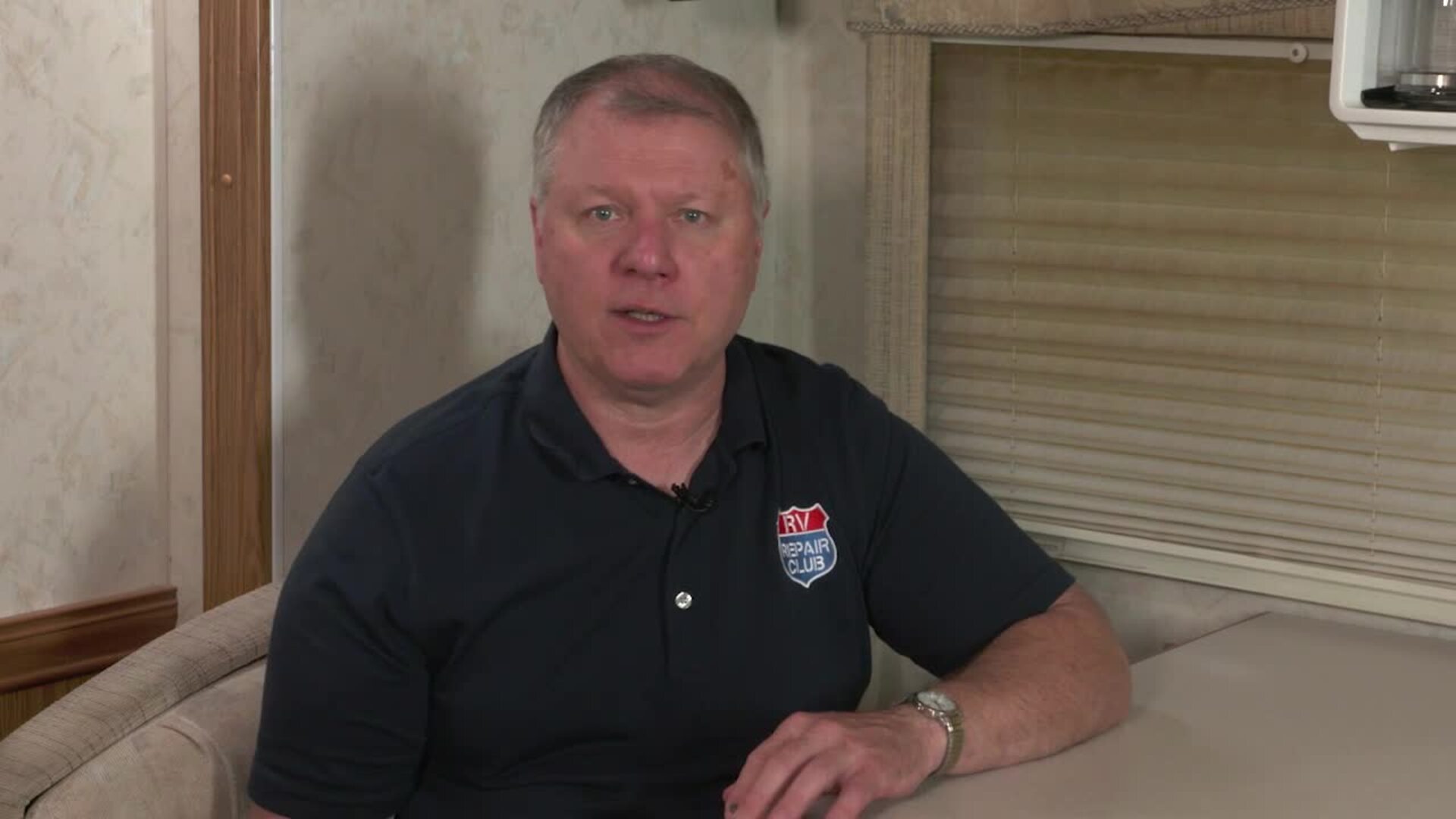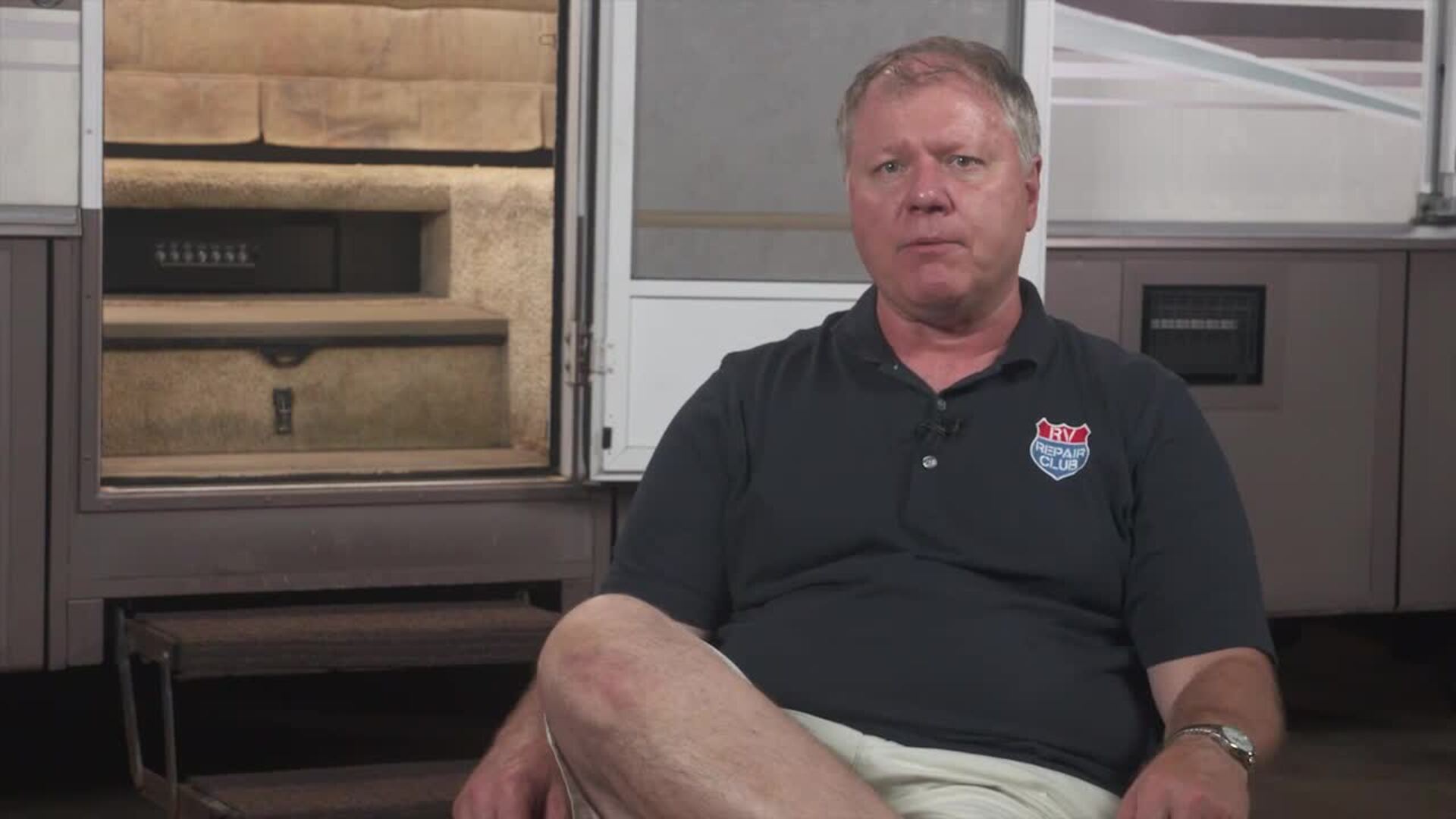 To get maximum enjoyment from your RV experience, keeping the "lights on" is a necessity. In this video class, you'll learn must-have insights and tips regarding the operation and maintenance of a 12-Volt Deep Cycle battery system.
Your class will start with a walk-through of what components operate on the 12-volt system, such as interior lights, ceiling vents, water pump and several appliances that run on LP.
Your instructor, Dave Solberg, shows the difference between typical 12-volt deep cycle batteries and 6-volt deep cycle batteries that are connected in series to create a 12-volt system, as well as the difference between them and typical automotive batteries.
You'll get an in-depth look at the distribution center to show how your battery or batteries provide power to components and how they're protected. We'll cover lead acid batteries that have been the main source of power in RVs for years, but also the main source of frustration.
You'll learn about parasitic drain and, after watching this class, you'll be able to determine if you have a parasitic drain on the house batteries and help identify what is causing it.
When it comes to taking care of your batteries, this class will provide the proper steps for maintenance, charging, and storage to extend their life.
Troubleshooting your 12-volt system is another important area we'll cover, and it can be a daunting task as negative ground issues can become "gremlins" in a chassis foundation. In the class, you'll see how bypassing the original ground with a test wire can save you hours of frustration and fix an issue quickly.
And you'll learn how using a simple multimeter can make troubleshooting a breeze. Our RVIA Certified Master Technician shows you the basics of using a multimeter, the proper settings, and what to look for in troubleshooting the various 12-Volt components.
In addition to the detailed video instruction you'll receive, this online class provides you with some downloadable resources and helpful information to print and keep, including: A detailed Class Guide you can follow and use as a reminder for the key points of the class instruction; and a few resource documents that will help you get the most out of your 12-Volt battery operation.
NOTE: This Class video instruction is also available for purchase in DVD form. If you prefer to own a physical copy, you can purchase the Class DVD here.
Dave Solberg
Dave Solberg is the Managing Editor of the RV Repair Club. For over 25 years, Dave has conducted a wide range of RV maintenance and safety seminars, developed dealer and owner training programs, written RV safety and handyman articles, authored an RV handbook reference guide and logged over 100,000 miles on the road in an RV.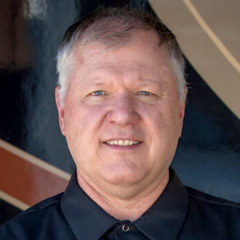 Bonus materials available after purchase
How do I know what the Class covers?
Do I have to be a Member of RV Repair Club to purchase a Class?
How do I purchase a Class?
How do I access/view my Class?
Do I have to take the Class right away?
Is there a limit on the times I can view my Class?
Can I view a Class on my tablet device or mobile phone?
How do I get access to the Bonus Materials for the Class?
How does the Class Q&A Resource benefit work?
Can I print out Class details?
What are PDF downloads?
Are there any system requirements to view the Class video content?
Why do you need my email?
Can I get a refund if I don't like the Class?
How do I contact RV Repair Club Academy?
Purchase Class
Purchase class and add to your personal library with on-demand video access.
Enjoy on-demand video access to this content anytime, anywhere for the one-time cost below.
You won't lose access, with or without an active current Membership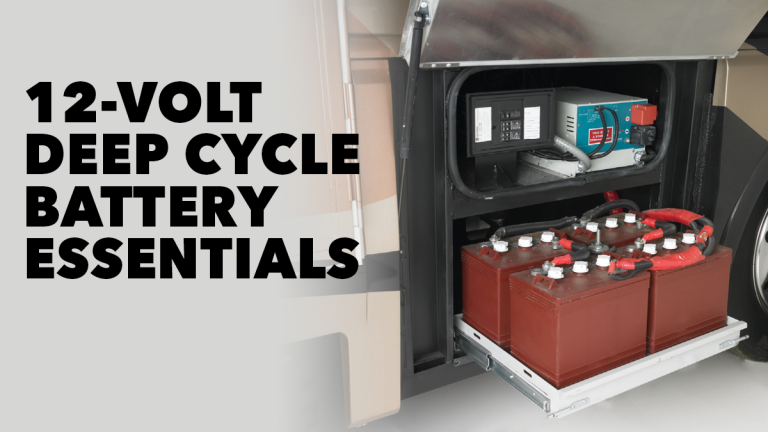 12-Volt Deep Cycle Battery Essentials
with Dave Solberg
12-Volt Deep Cycle Battery Essentials
Purchase this class for $39.99.