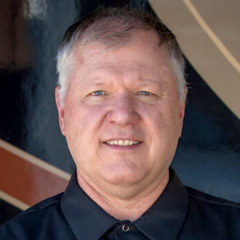 Ins & Outs of Fresh Water Systems + DVD
Dave Solberg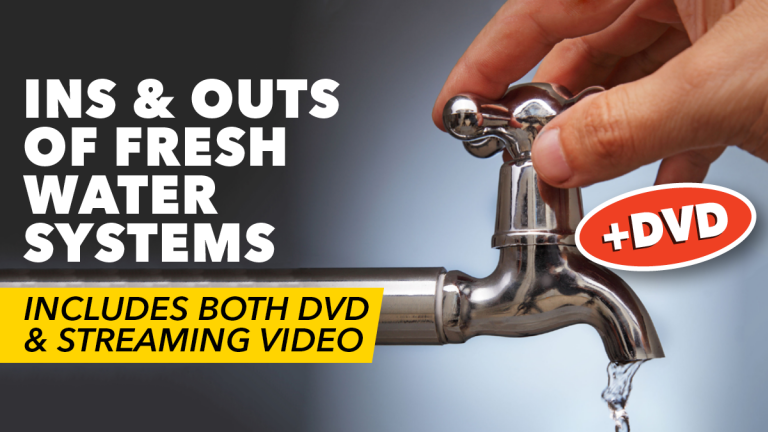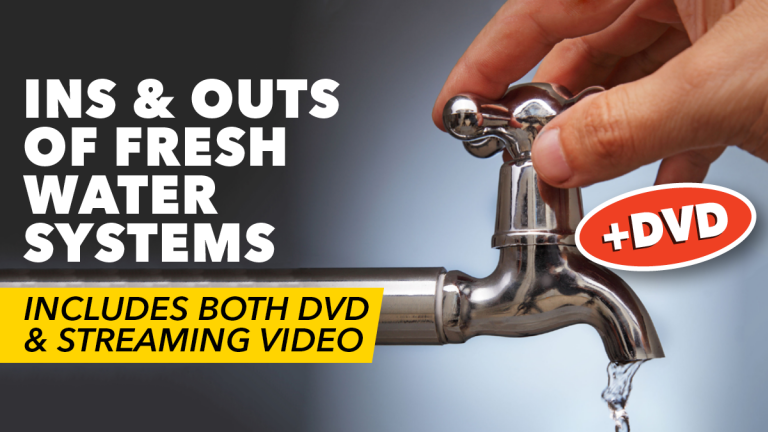 In-depth Instruction; over 92 mins
On-demand video access anytime
Bonus downloadable PDF resources
Access to class Q&A
Available for purchase: $49.99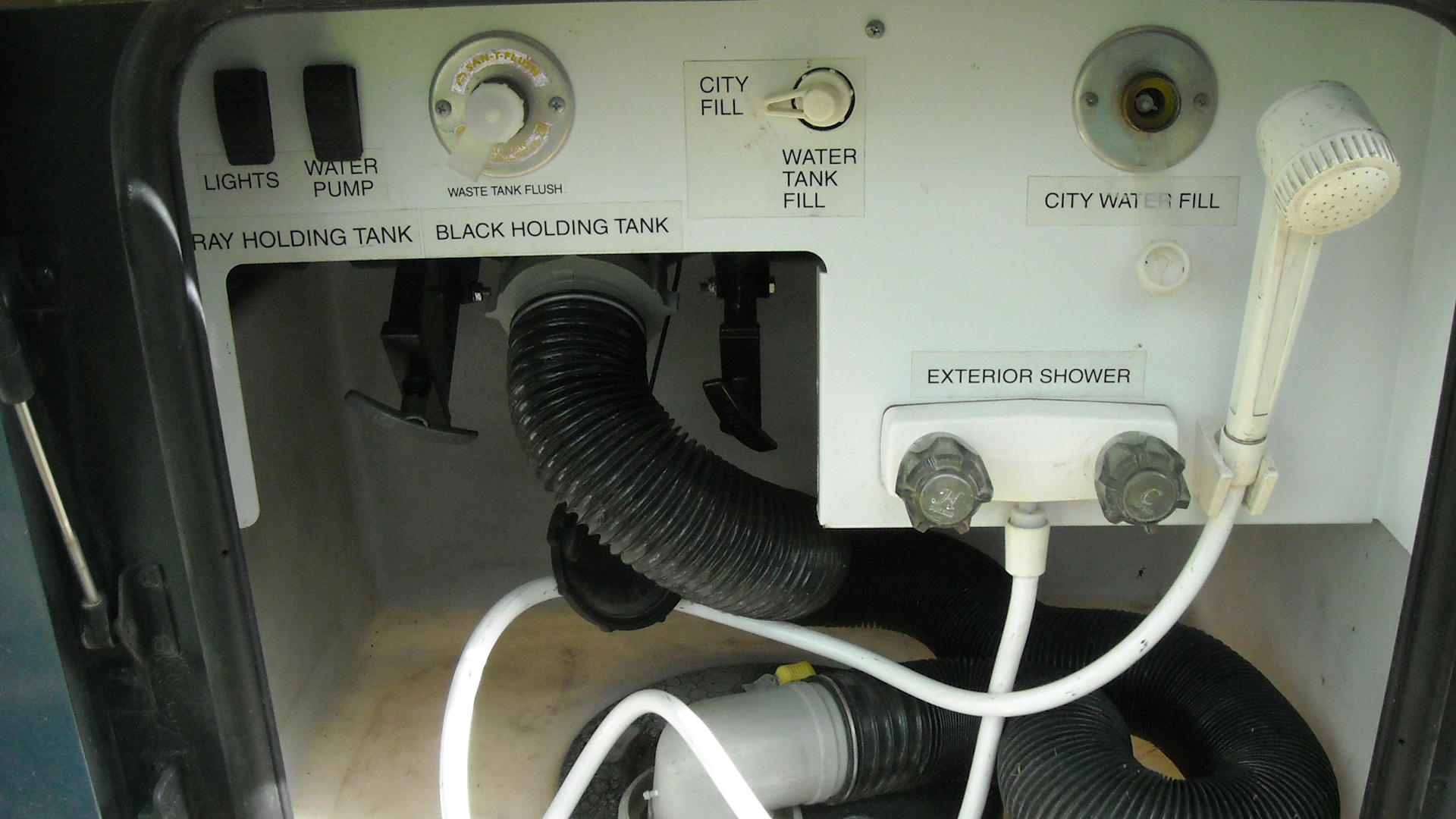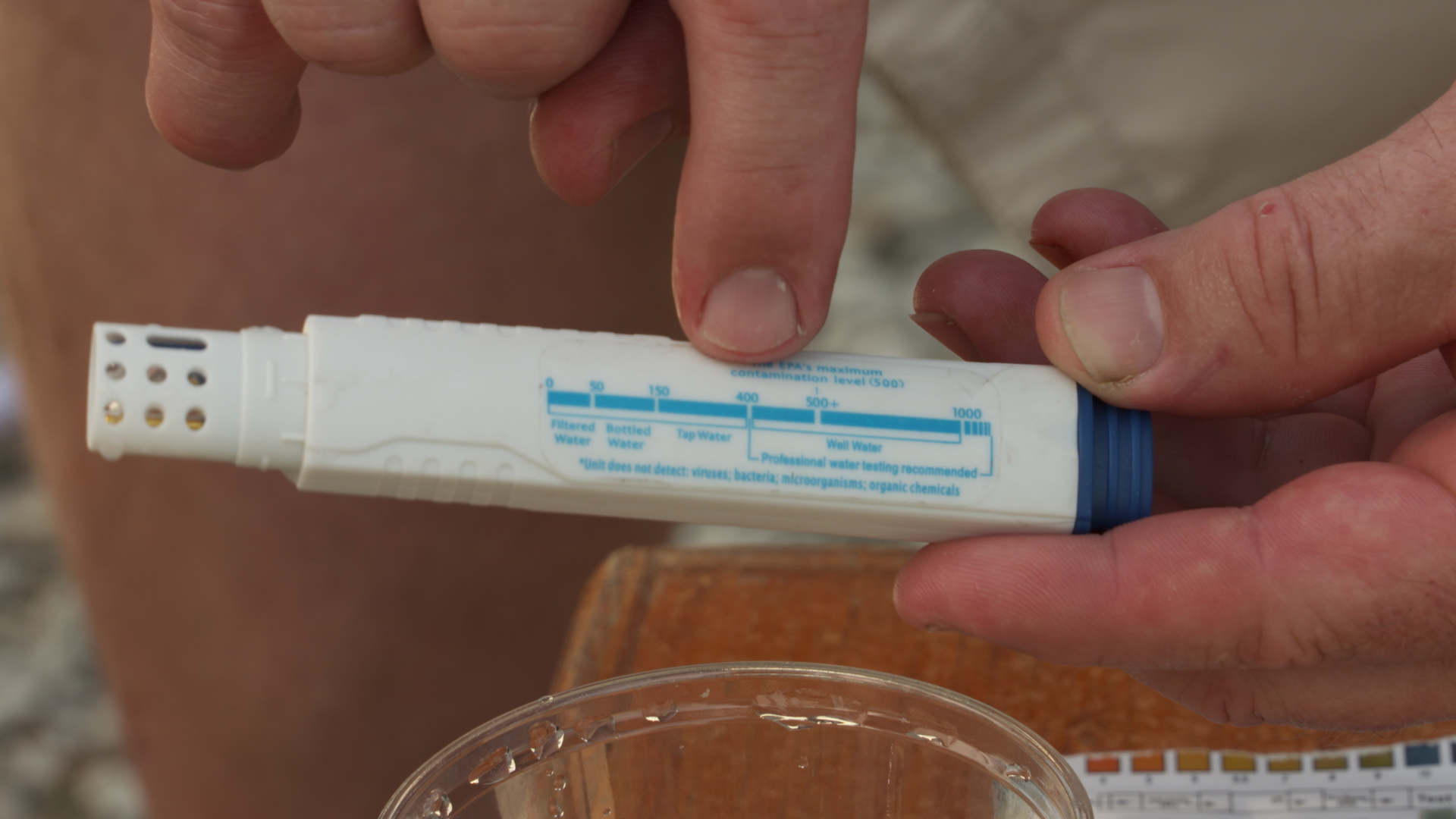 Session 2: Checking Campground Water Quality
4:12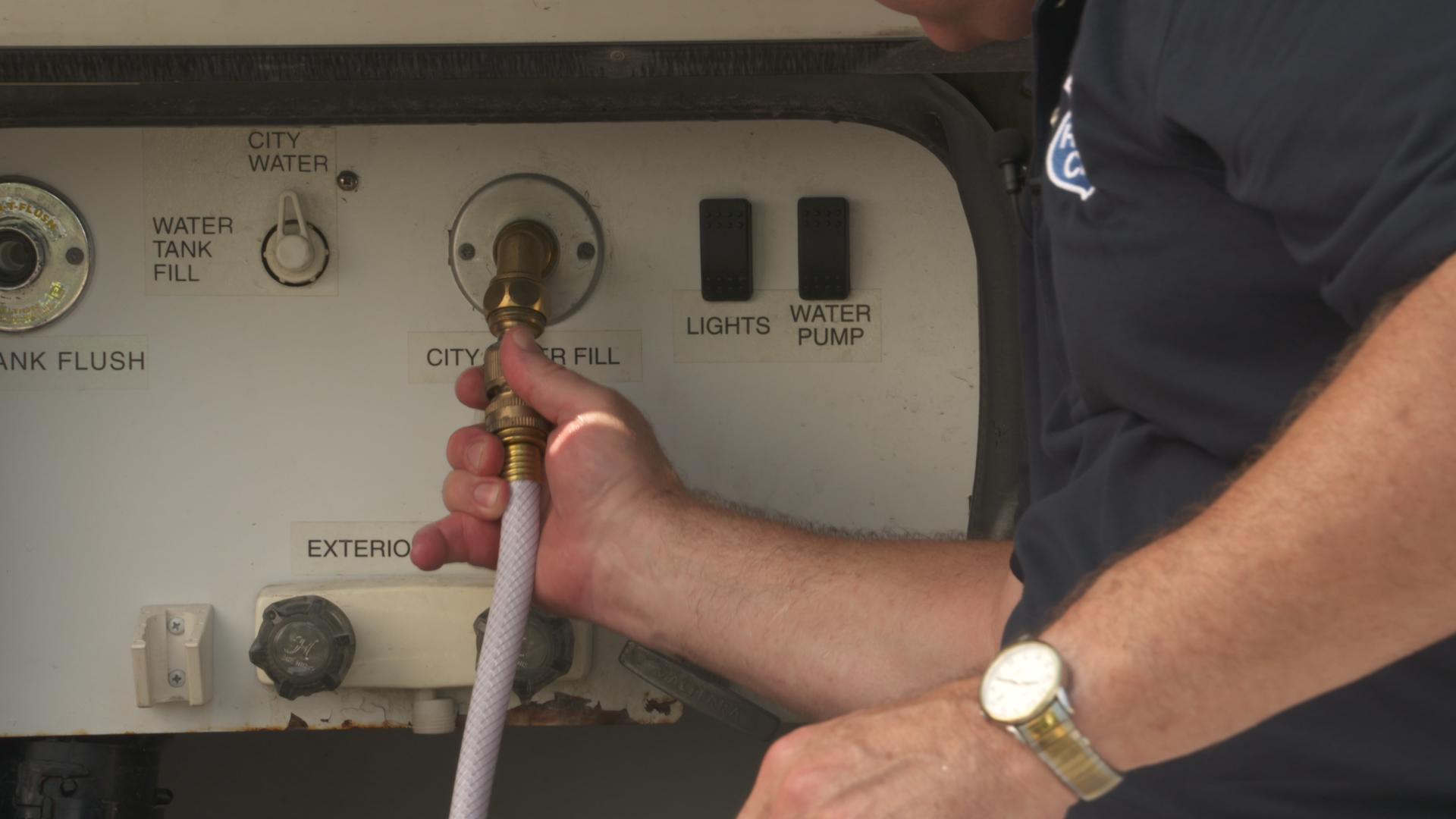 Session 3: Proper Hoses, Adapters, and Storage
2:52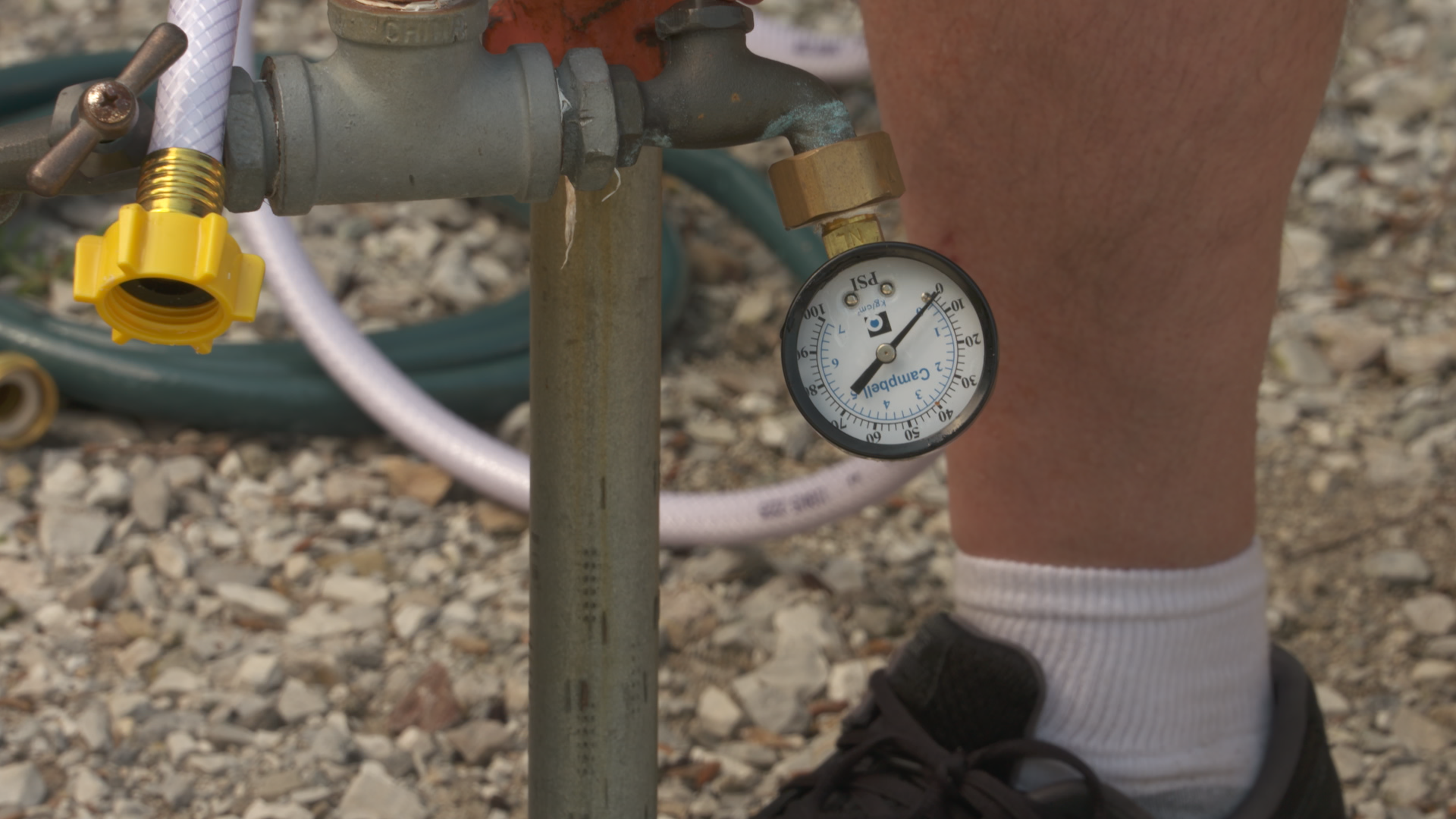 Session 4: Checking Pressure, Adding Filter and Pressure Regulator
6:53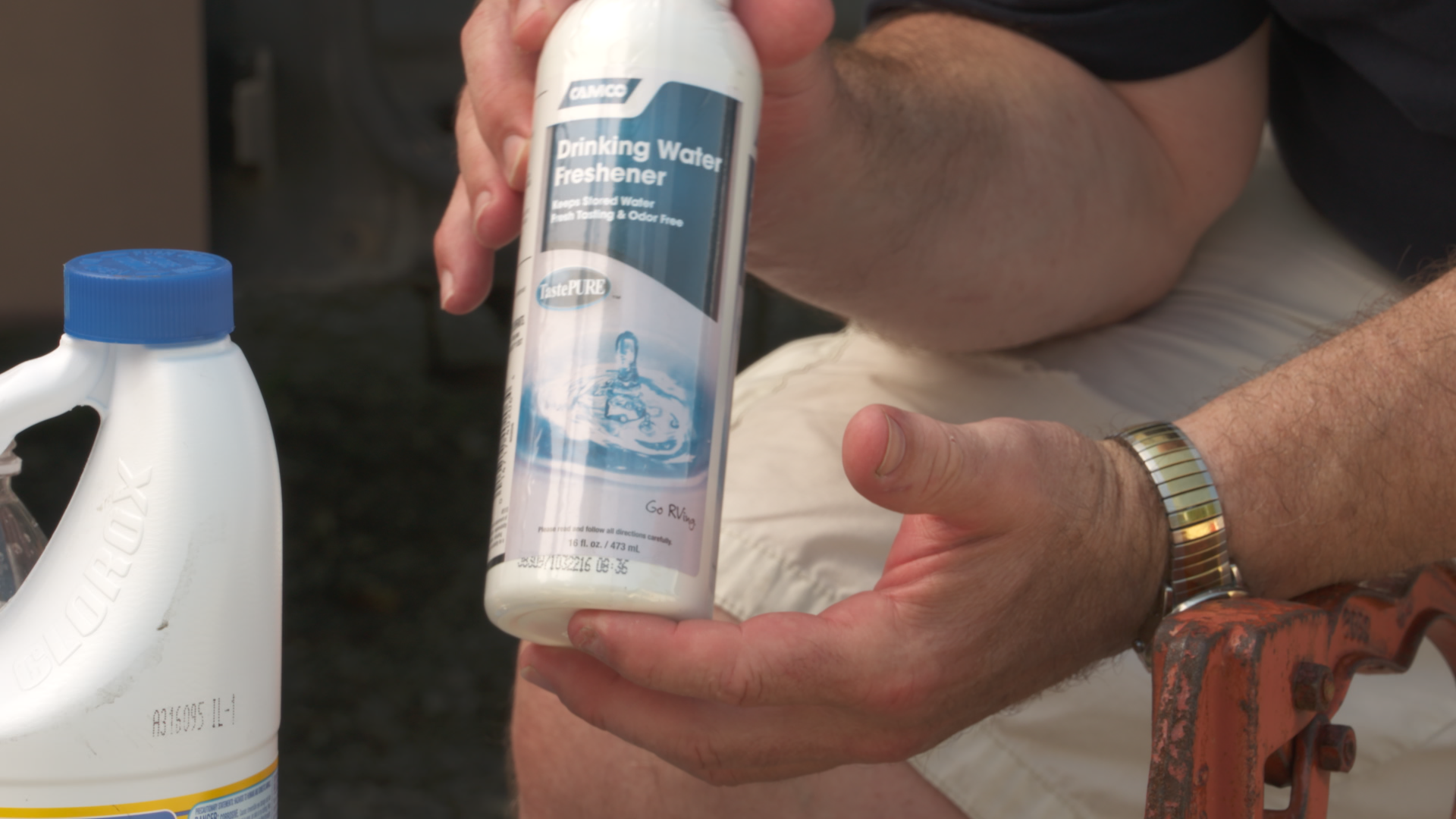 Session 5: On-Board Water Tank
2:58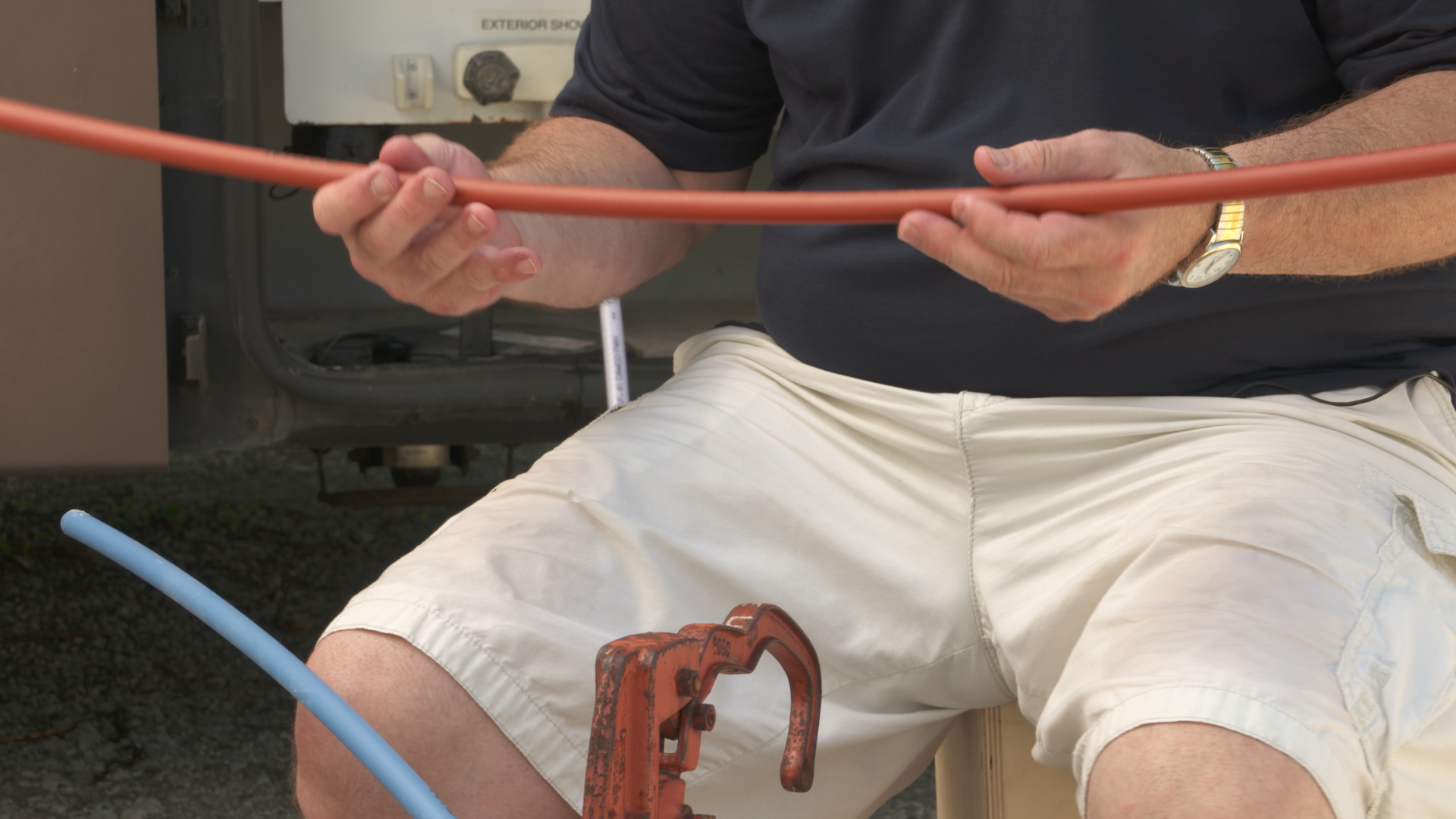 Session 6: Water Lines
4:11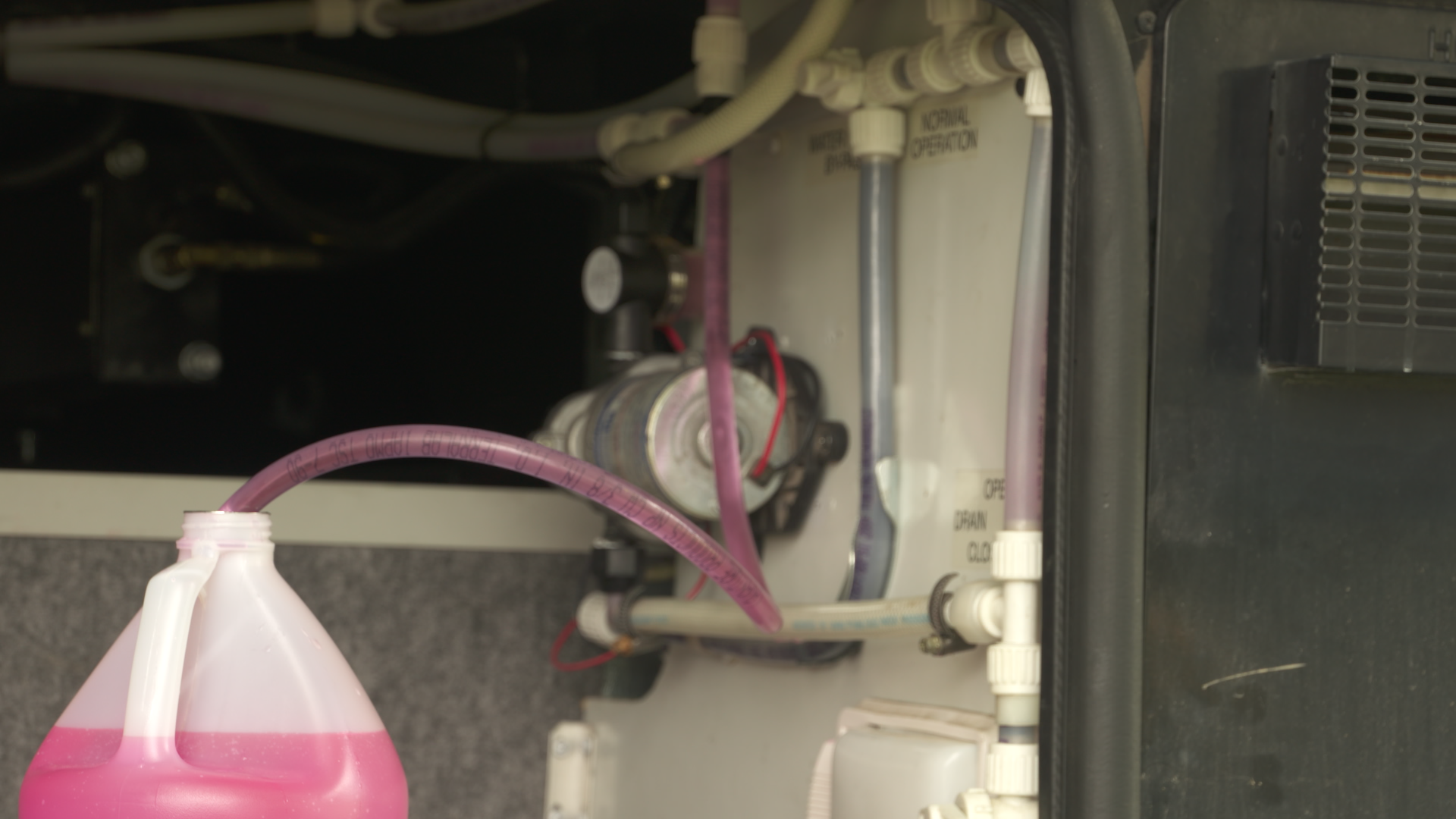 Session 7: Winterizing
8:56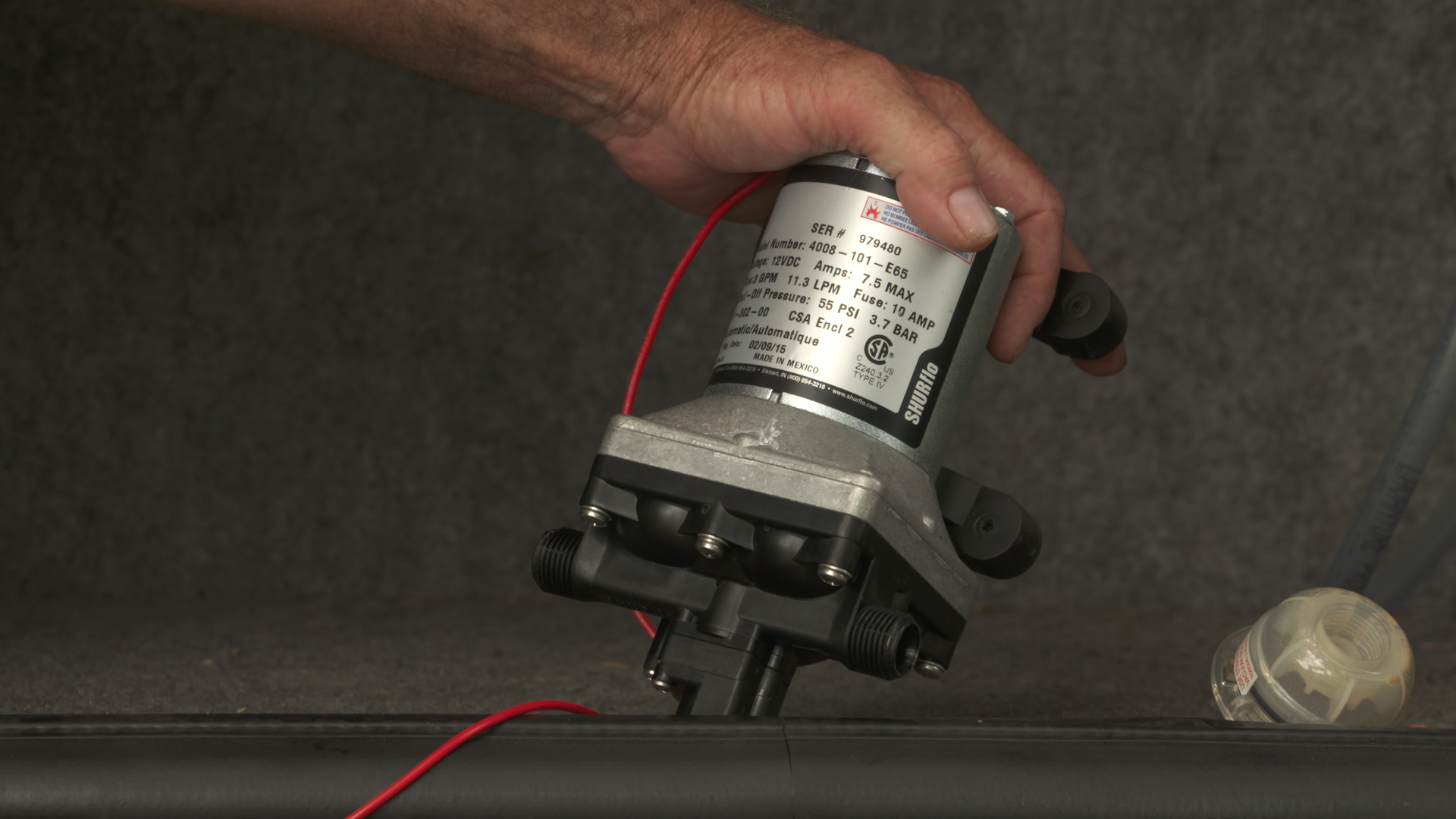 Session 8: Water Pump
31:01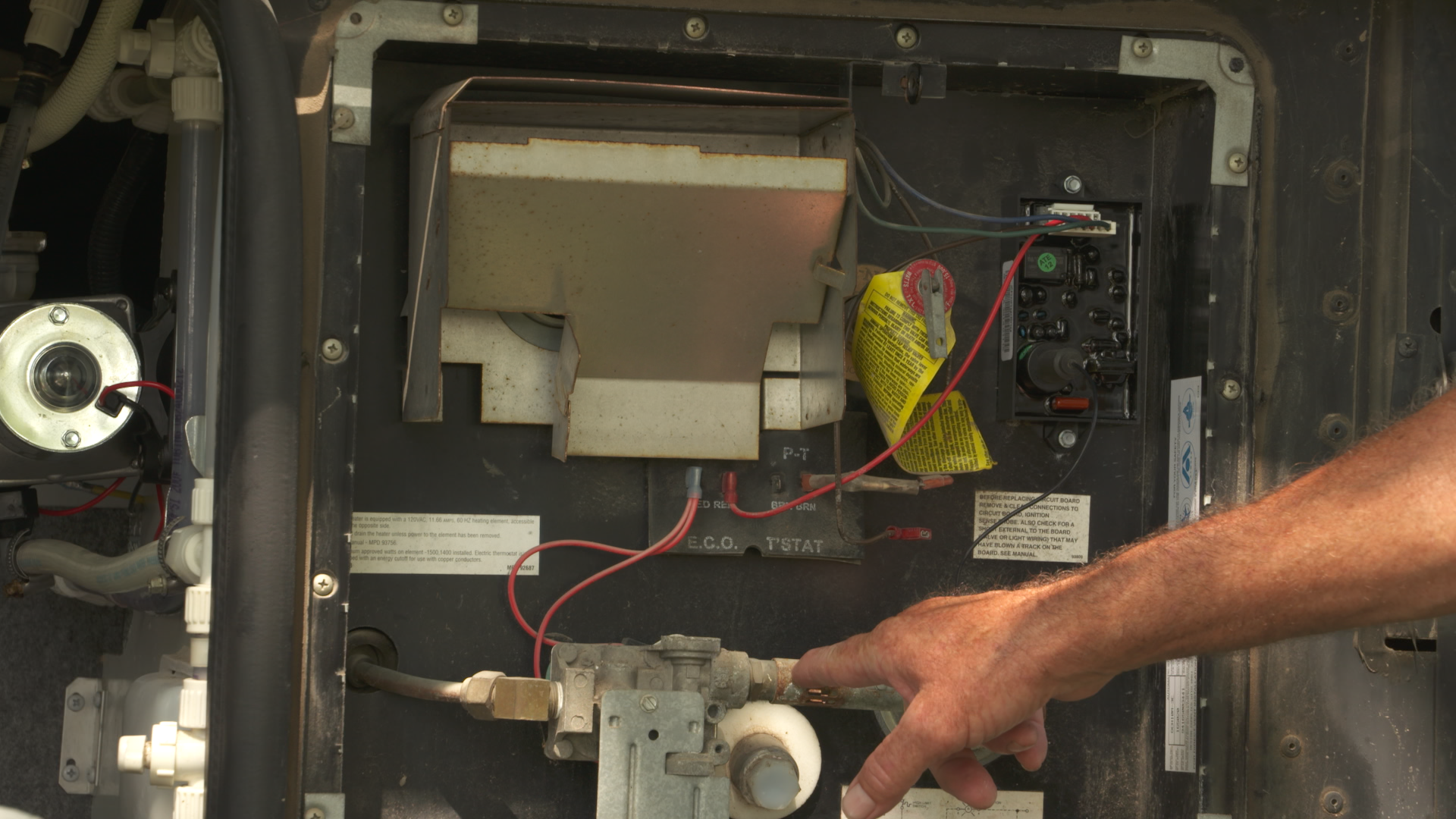 Session 9: Water Heater
18:21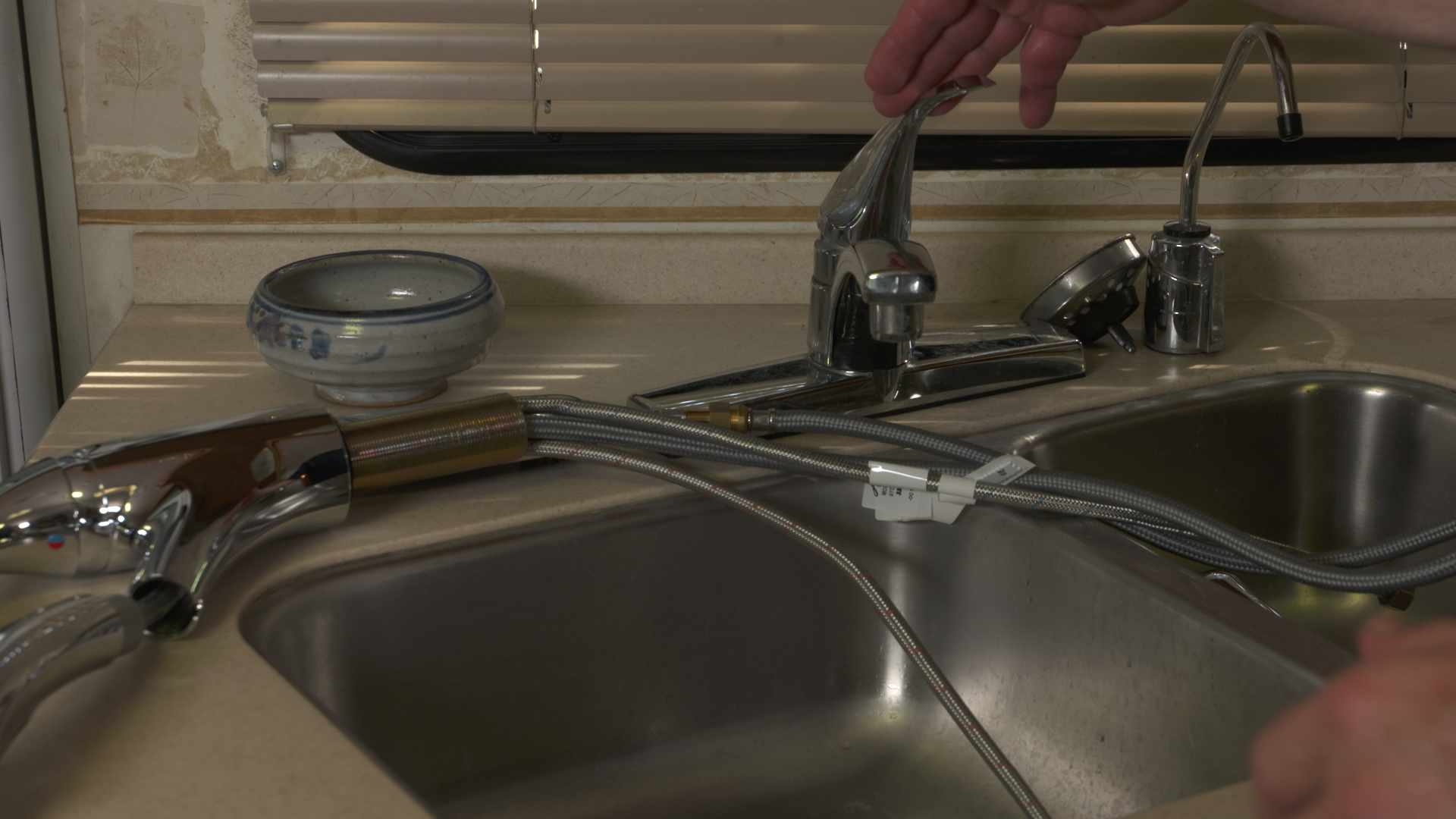 Session 10: Faucet and Shower Head Upgrade
1:42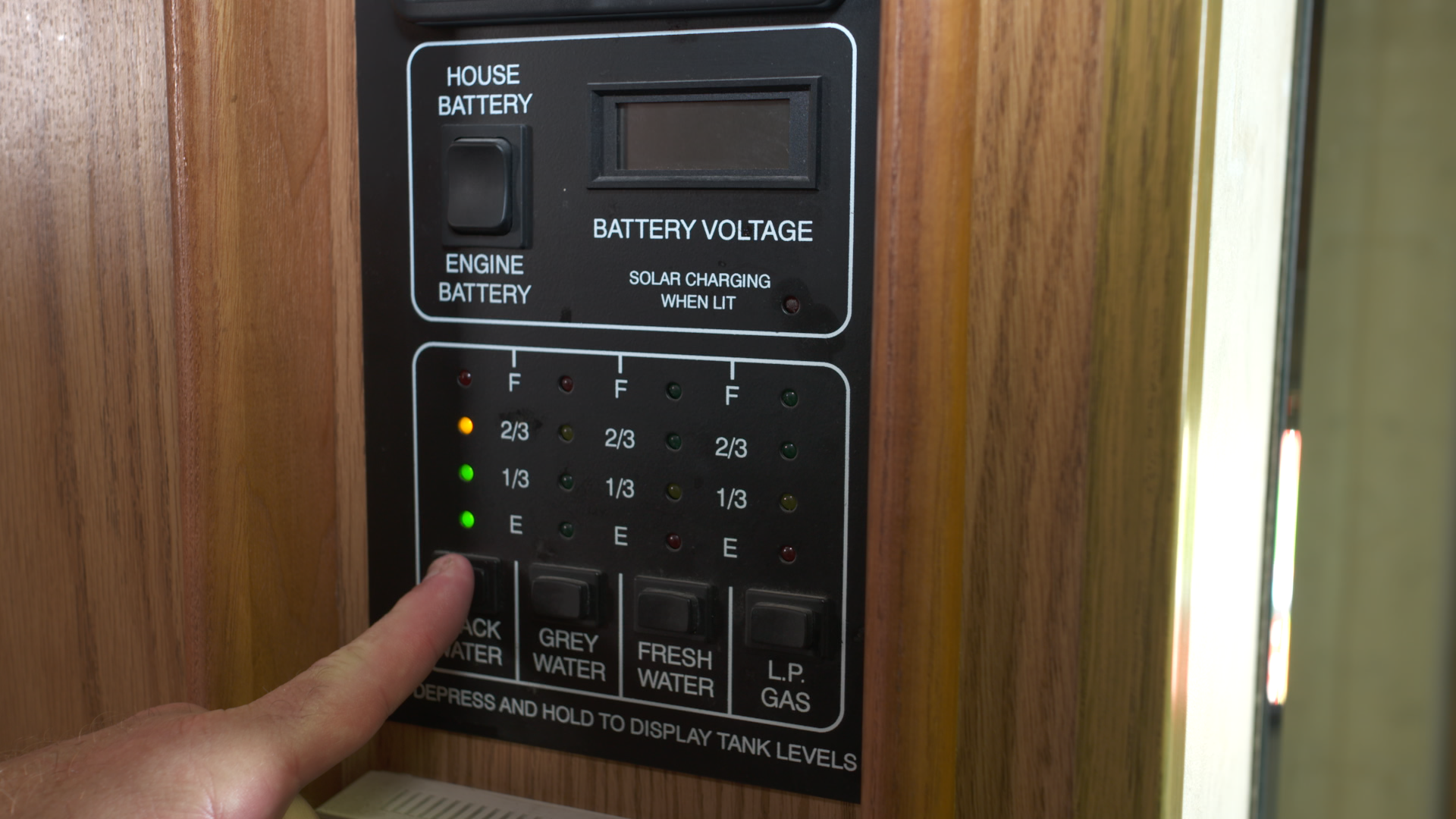 Session 11: Monitor Panel
2:54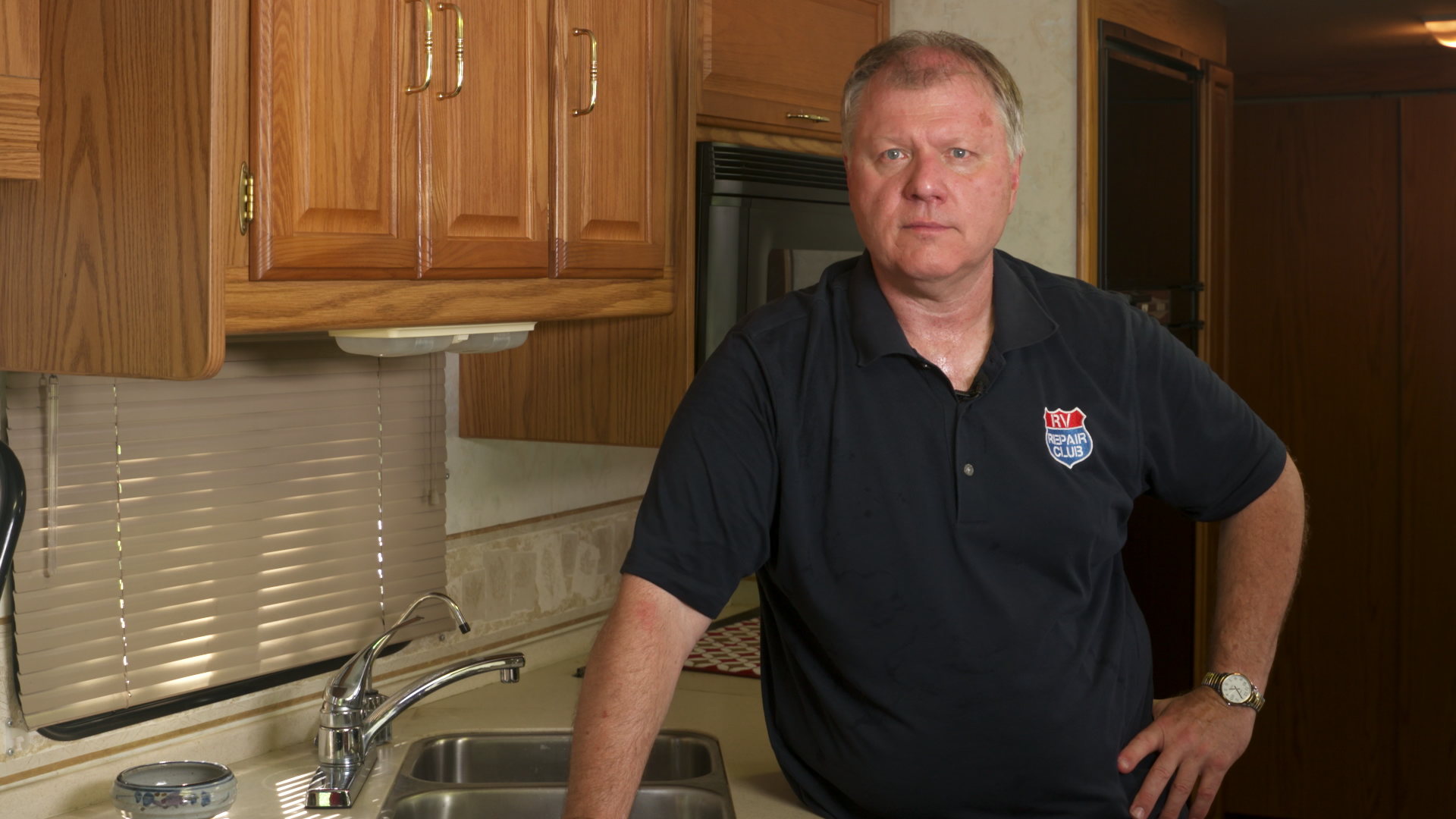 Session 12: Class Summary
2:04
In this important RV Repair Club class, Dave Solberg will show you many essential aspects of your RV's fresh water system, and how to ensure you enjoy clean and safe water on every trip you make.
Fresh water can be provided an outside pressurized source referred to as City Water, or by an on-board pump and a fresh water tank. Most tanks are made of rotocast plastic with connections attached by a process call spin-welding. Tanks come in a variety of shapes and sizes depending on the floorplan and the space available to install them. Some manufactures design and build their own tanks allowing them to wrap around basement foundations and provide more capacity while others that purchase tanks from a third party usually are limited. These tanks are filled with either an outside connection called the gravity feed, or a valve that switches the pressurized water from a city connection to the tank. Water is supplied to the faucets, shower head, and toilet by a demand pump that runs on 12-volt power and automatically turns on when a faucet is opened and the need for water is sensed. Most trailers and entry level motorhomes come with a smaller pump that provides approximately 30-35 psi while upgrades can go as high as 50-60 psi. It's important to know the limitations of your water lines and connections before installing a higher psi pump!
The city water connection uses a fresh water recommended hose to go from the campground source to the service center and bypasses the on-board water pump to provide pressurized water similar to that in your home. This class will show the proper hoses to use at the campground as well as filters and pressure regulators to ensure you are filtering out sediments and won't flood your rig. You will also learn how to check the water for quality and purity and what to do if your water quality is unacceptable. Winterizing is an important step when traveling across the country and some owners preferred to use RV antifreeze while others blow out the entire water system leaving nothing in the lines and tanks to freeze. And finally, our RVIA Certified Master Technician shows how the water heater operates, maintenance, and troubleshooting as well.
In addition to the detailed video instruction you'll receive, this online class provides you with some downloadable resources and helpful information to print and keep, including: A detailed Class Guide you can follow and use as a reminder for the key points of the class instruction; two resource documents that will help you winterize and troubleshoot your system; and two BONUS video tutorials, walking you through installation of a shower head and kitchen faucet.
NOTE: You'll receive this Class video instruction in two forms: As on-demand streaming video (in your RV Account); and as a physical DVD, mailed to you.
Dave Solberg
Dave Solberg is the Managing Editor of the RV Repair Club. For over 25 years, Dave has conducted a wide range of RV maintenance and safety seminars, developed dealer and owner training programs, written RV safety and handyman articles, authored an RV handbook reference guide and logged over 100,000 miles on the road in an RV.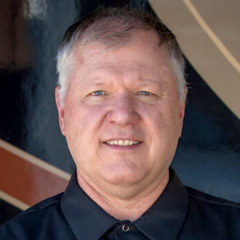 Bonus materials available after purchase
How do I know what the Class covers?
Do I have to be a Member of RV Repair Club to purchase a Class?
How do I purchase a Class?
How do I access/view my Class?
Do I have to take the Class right away?
Is there a limit on the times I can view my Class?
Can I view a Class on my tablet device or mobile phone?
How do I get access to the Bonus Materials for the Class?
How does the Class Q&A Resource benefit work?
Can I print out Class details?
What are PDF downloads?
Are there any system requirements to view the Class video content?
Why do you need my email?
Can I get a refund if I don't like the Class?
How do I contact RV Repair Club Academy?
Purchase Class
Purchase class and add to your personal library with on-demand video access.
Enjoy on-demand video access to this content anytime, anywhere for the one-time cost below.
You won't lose access, with or without an active current Membership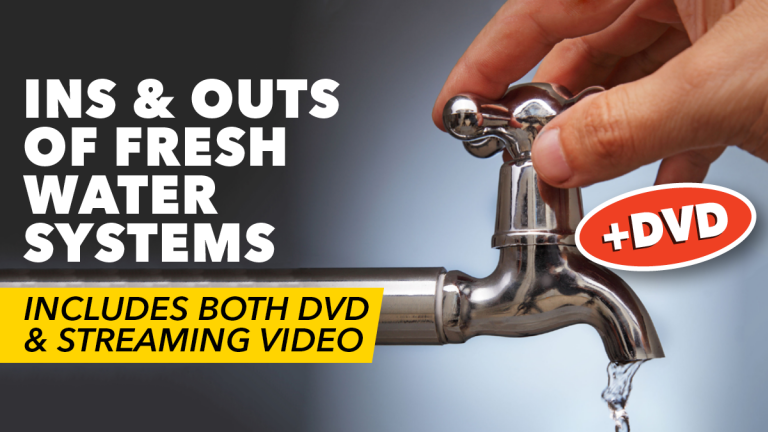 Ins & Outs of Fresh Water Systems + DVD
with Dave Solberg
Ins & Outs of Fresh Water Systems + DVD
Purchase this class for $49.99.