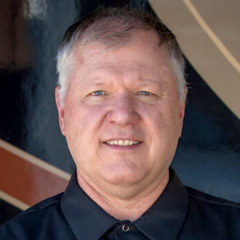 Refrigeration Essentials Class + DVD & Free Multimeter
Dave Solberg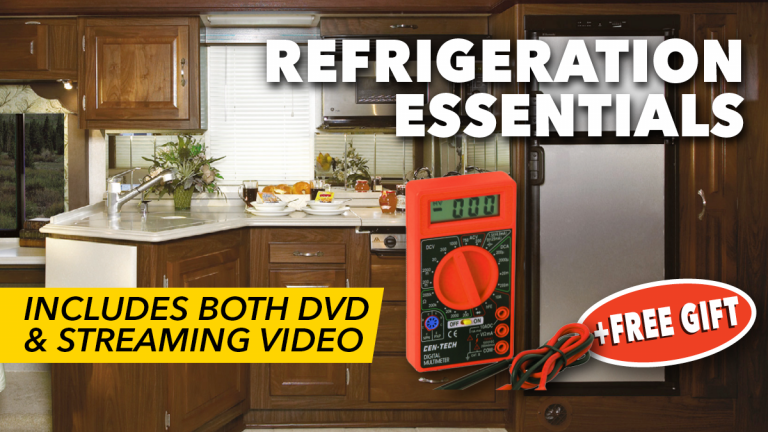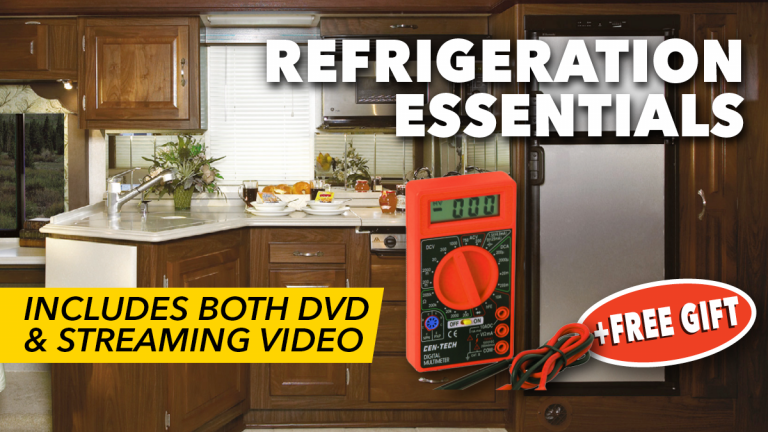 In-depth Instruction; over 103 mins
On-demand video access anytime
Bonus downloadable PDF resources
Access to class Q&A
Available for purchase: $19.99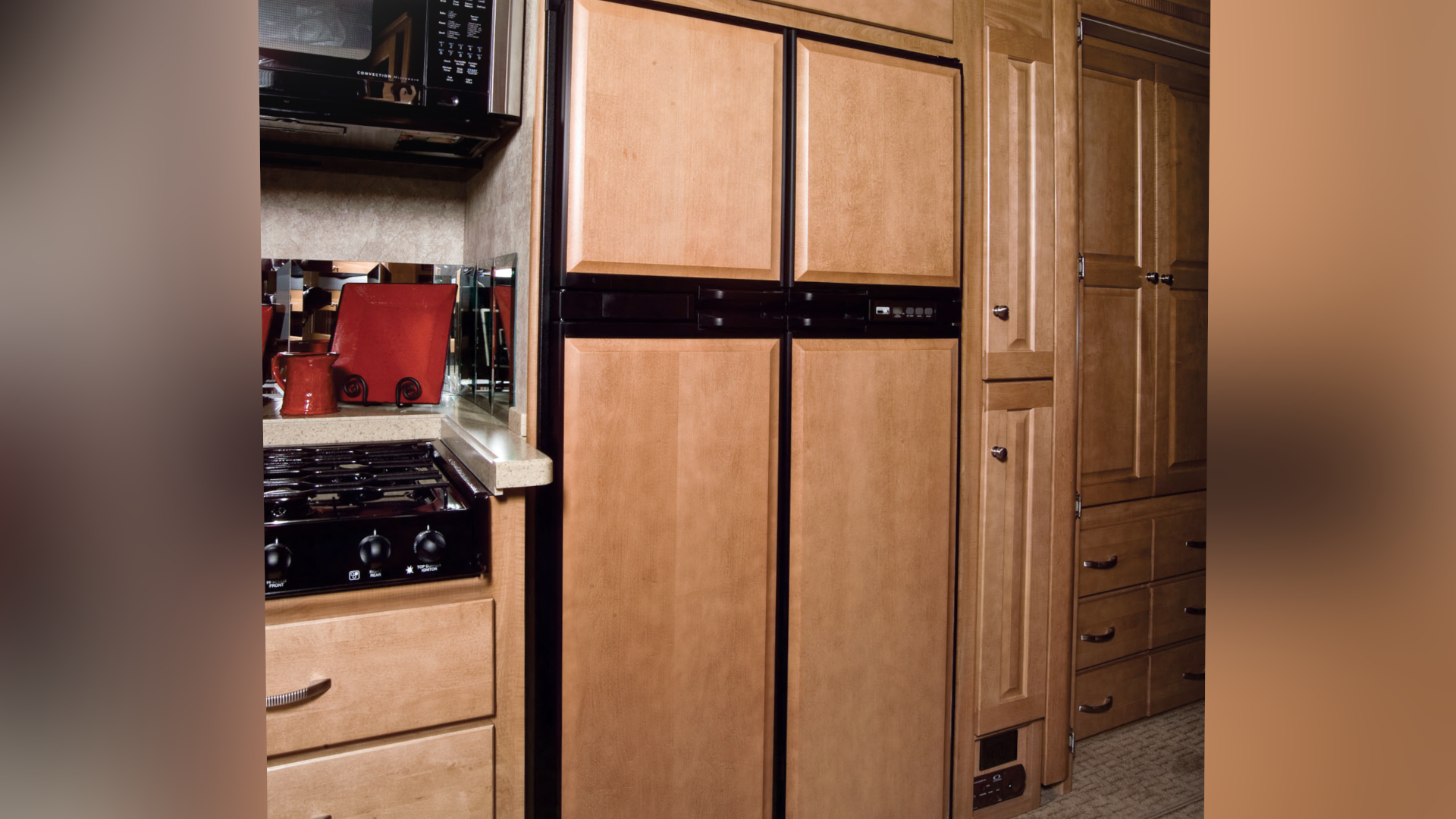 Session 1: Different Types of Refrigerators
4:09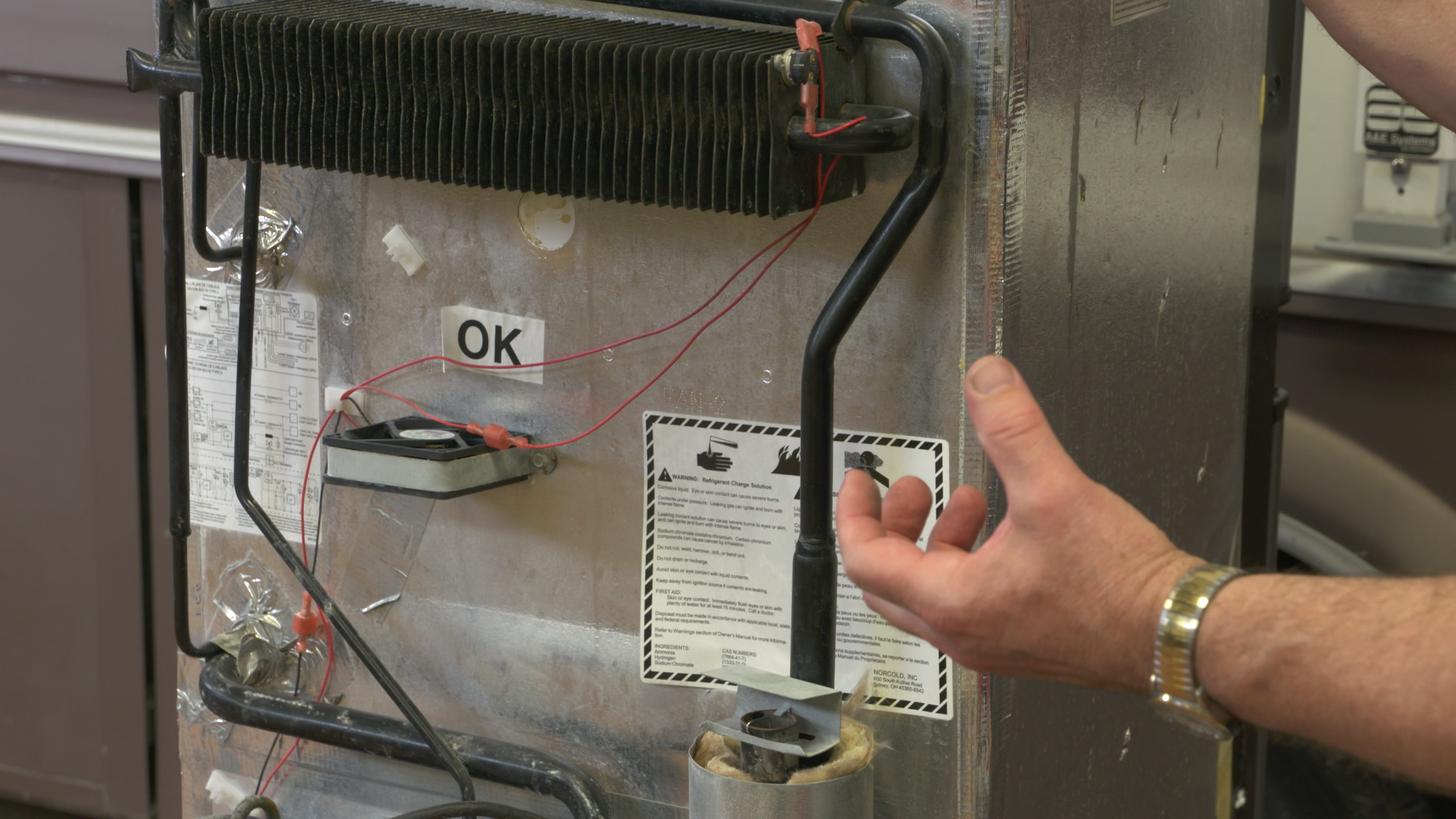 Session 2: How an Absorption Refrigerator Works
2:53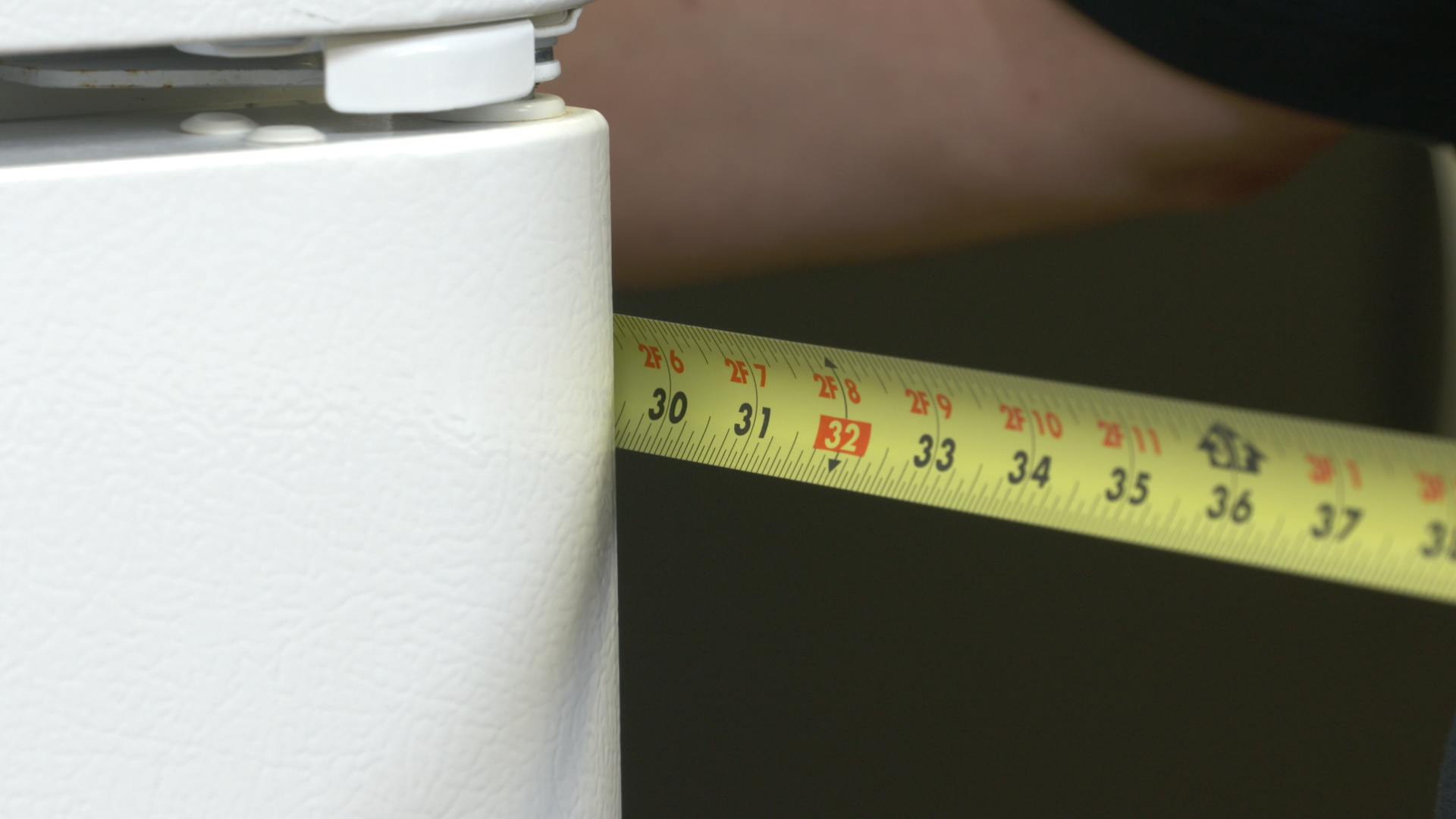 Session 3: Differences Between Compressor Driven and Absorption
4:40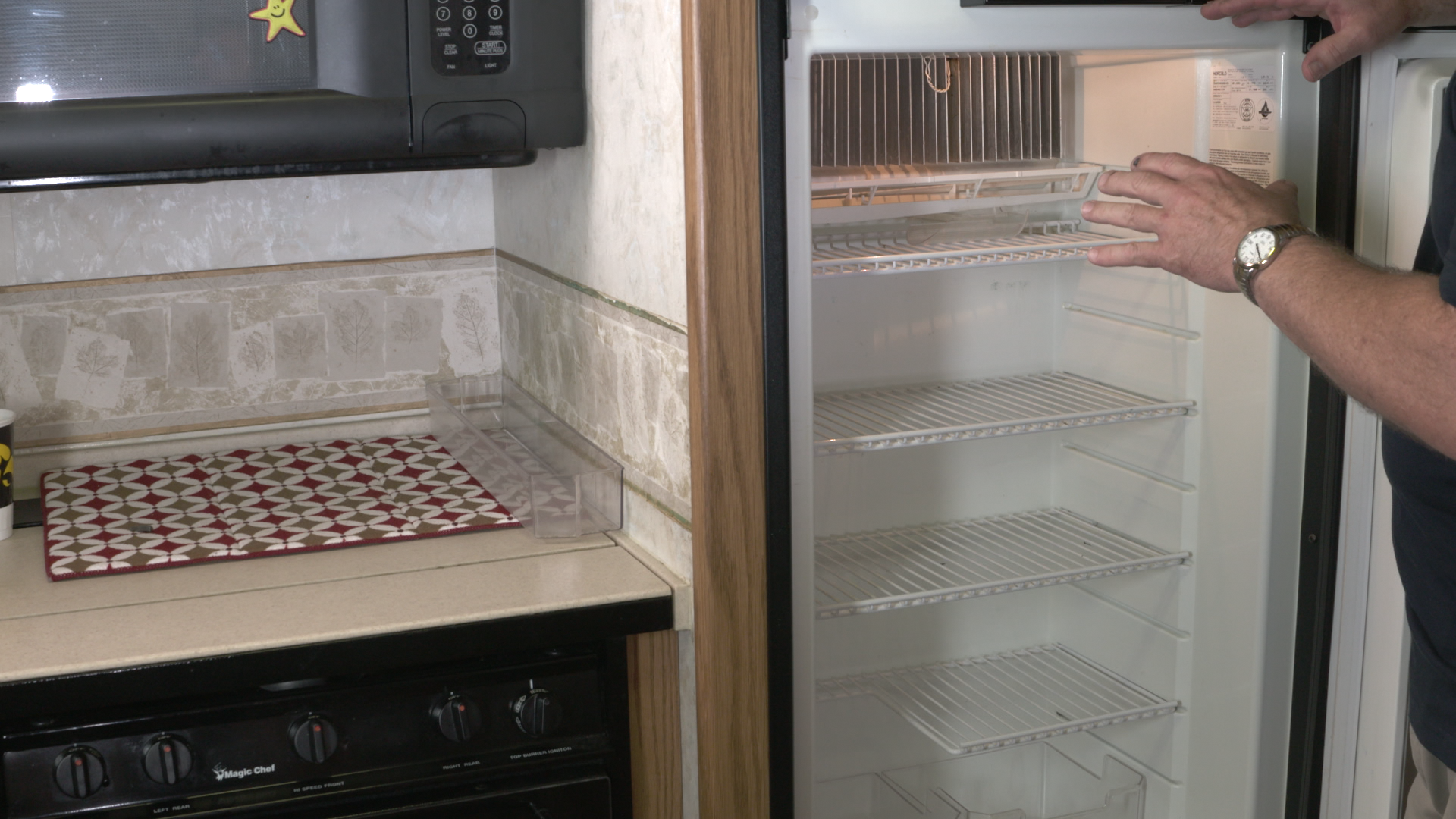 Session 4: Basic Refrigerator Operation
8:40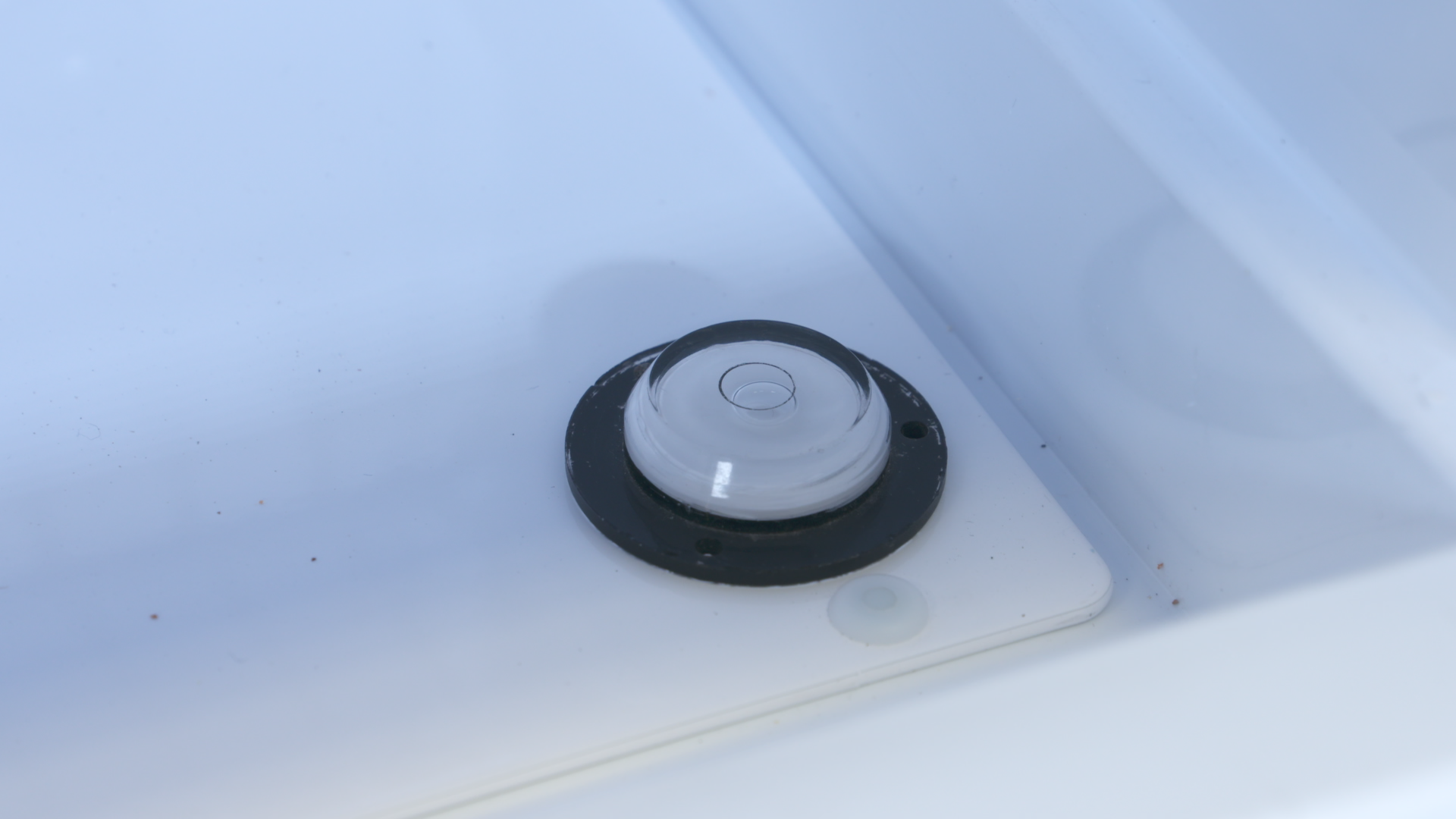 Session 5: Importance of Level
3:46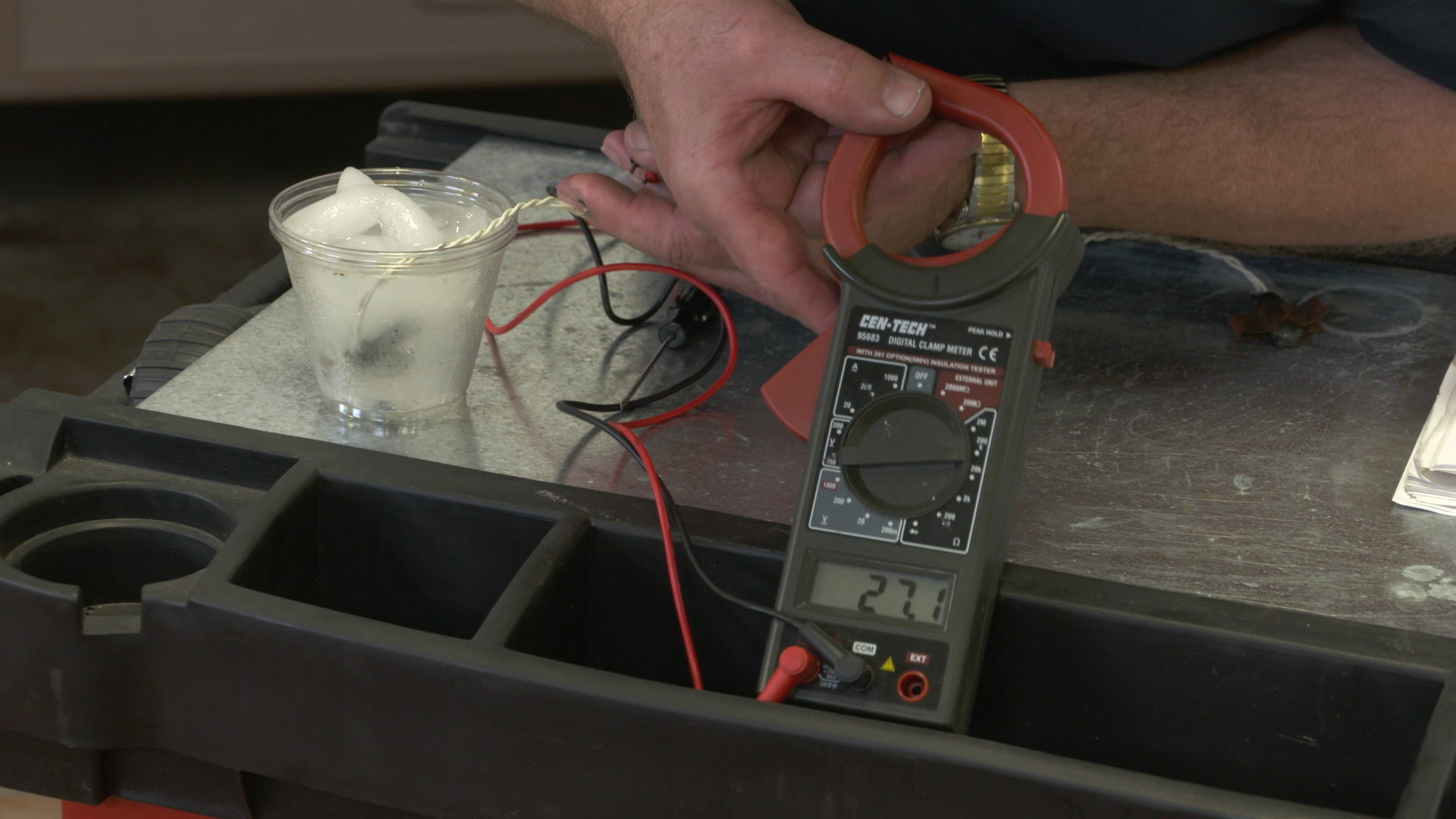 Session 6: Thermistor Operation/Testing
6:12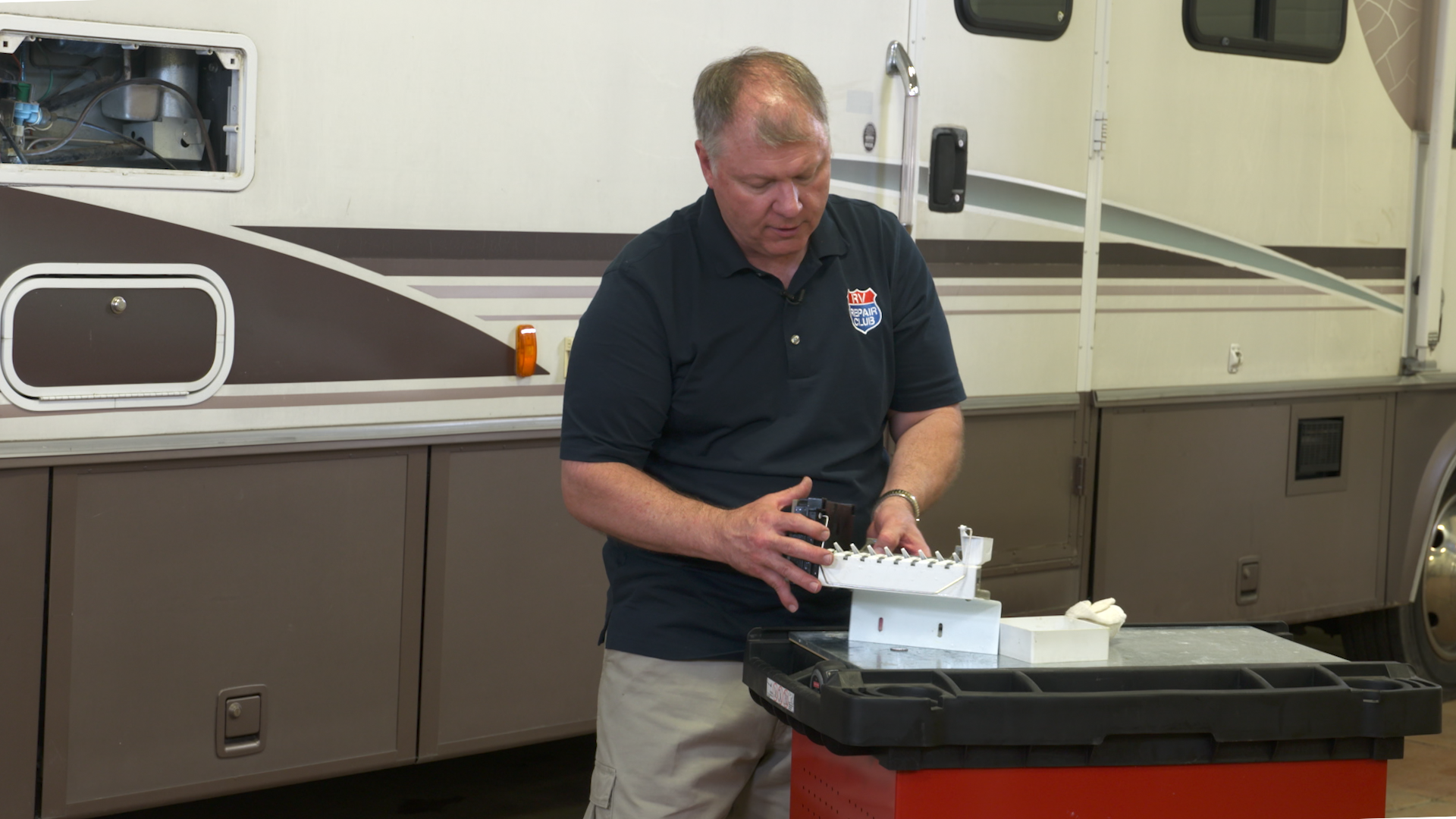 Session 7: Ice Maker Operation
9:17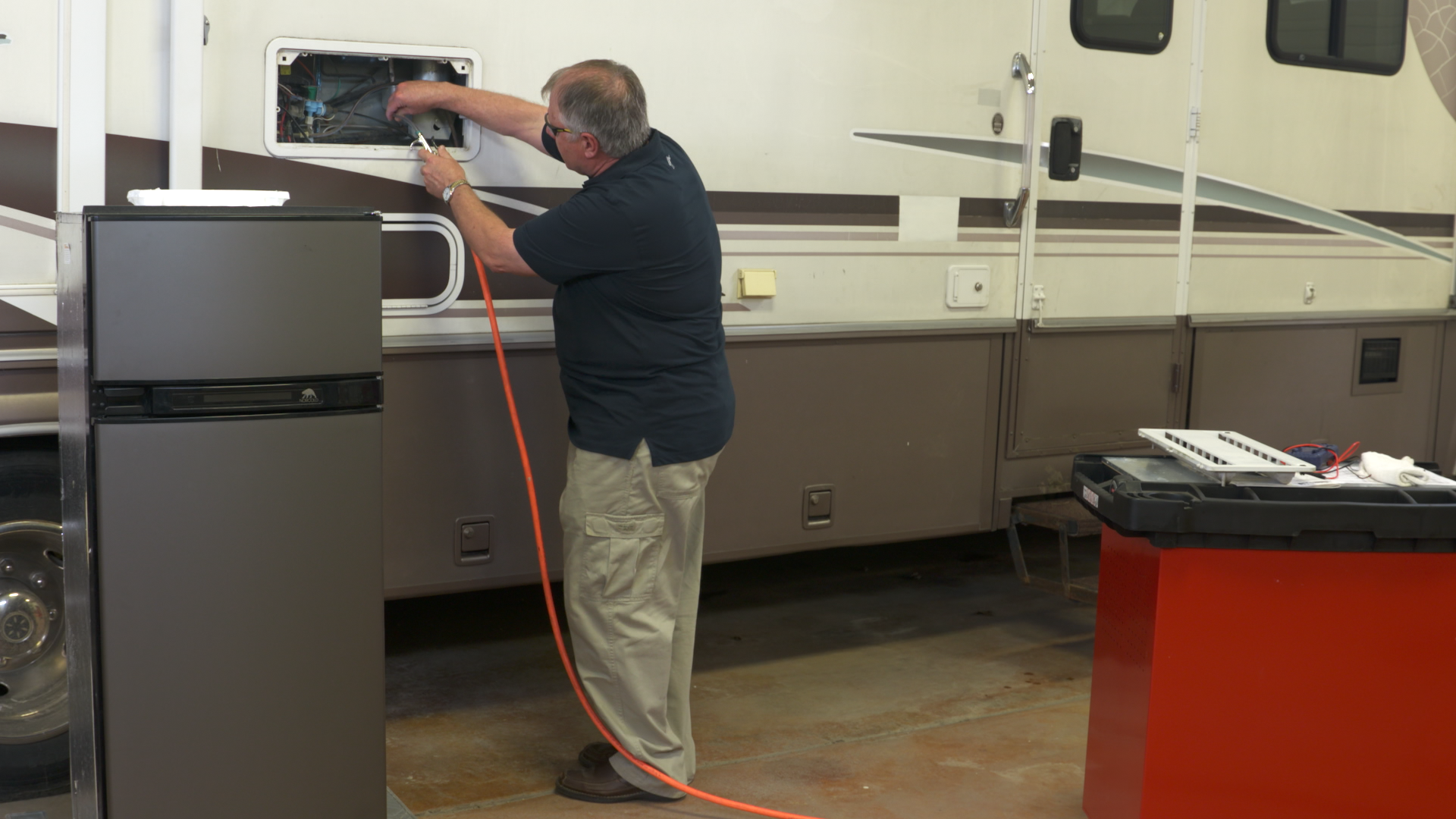 Session 8: Maintenance
6:43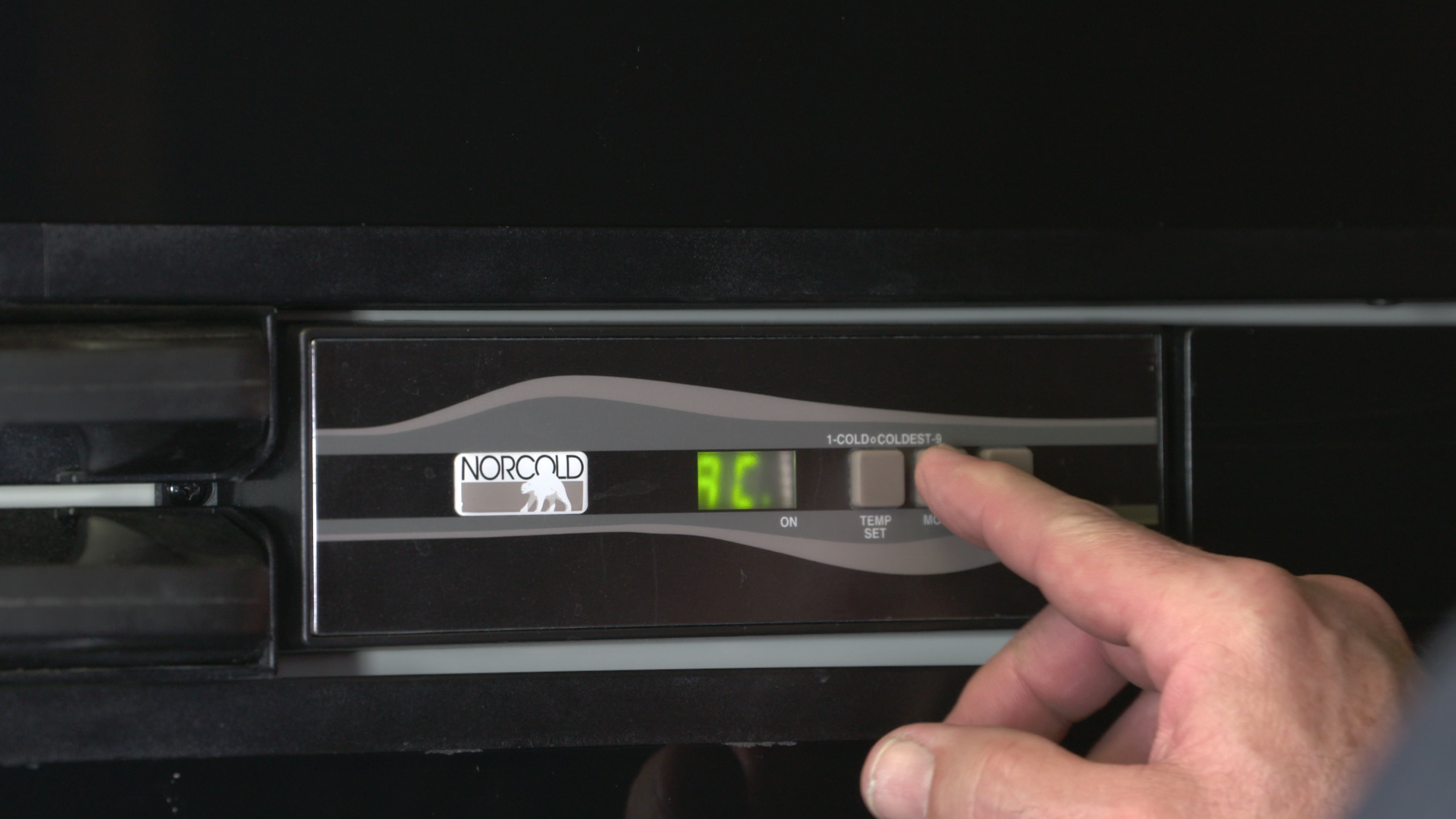 Session 9: Fault Codes
4:35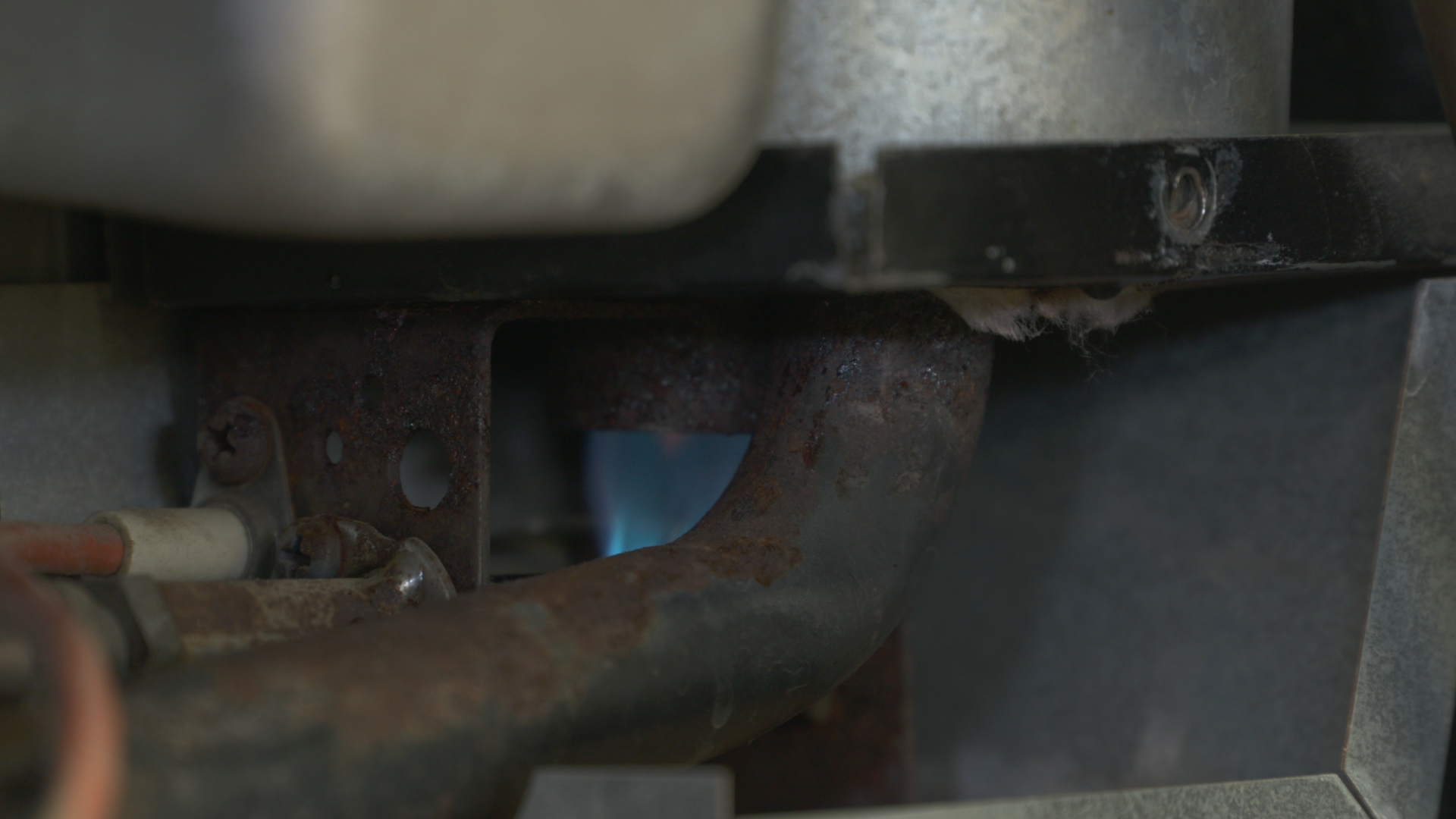 Session 10: Cleaning the Burner Assembly
11:16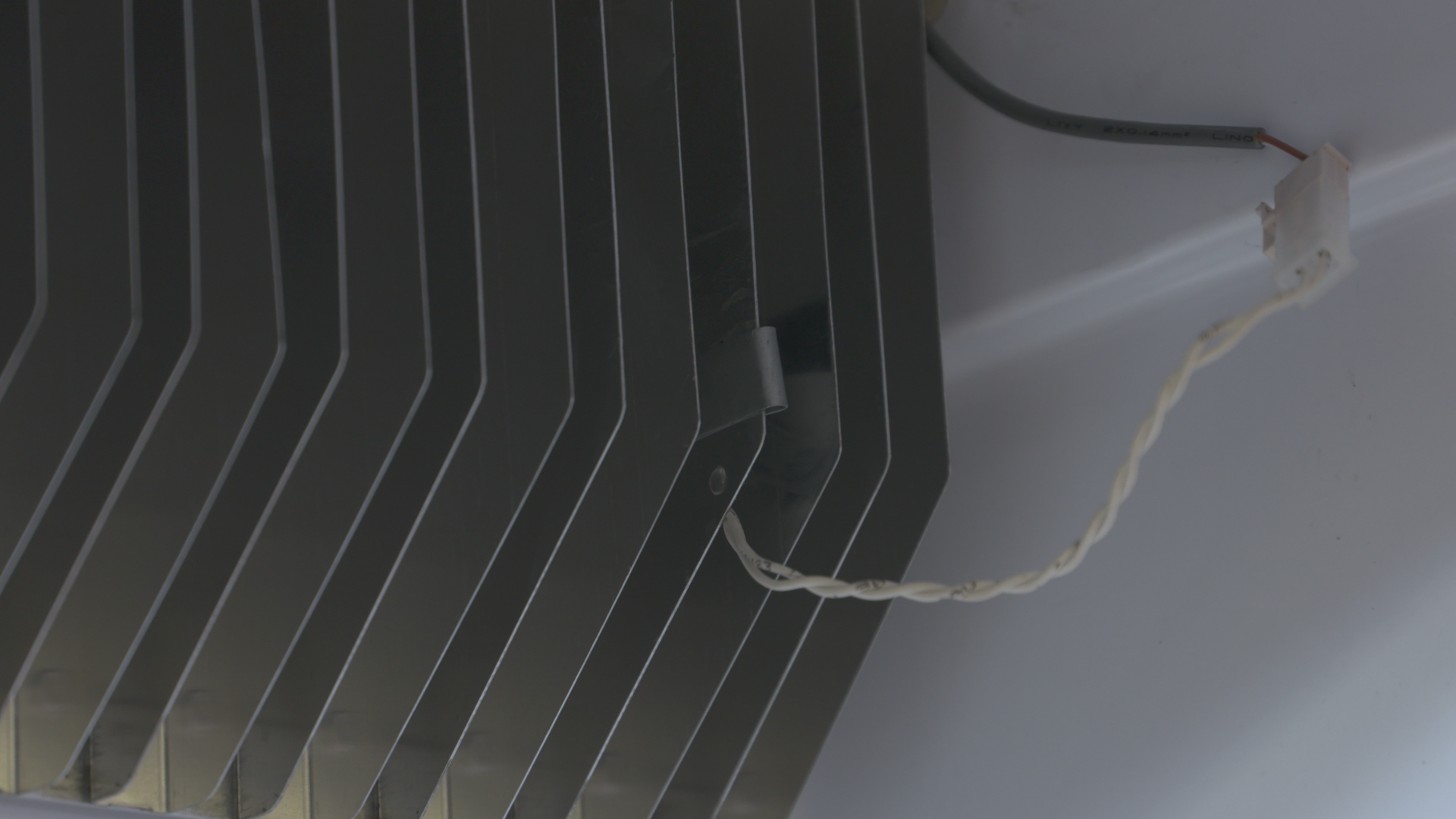 Session 11: Troubleshooting
20:42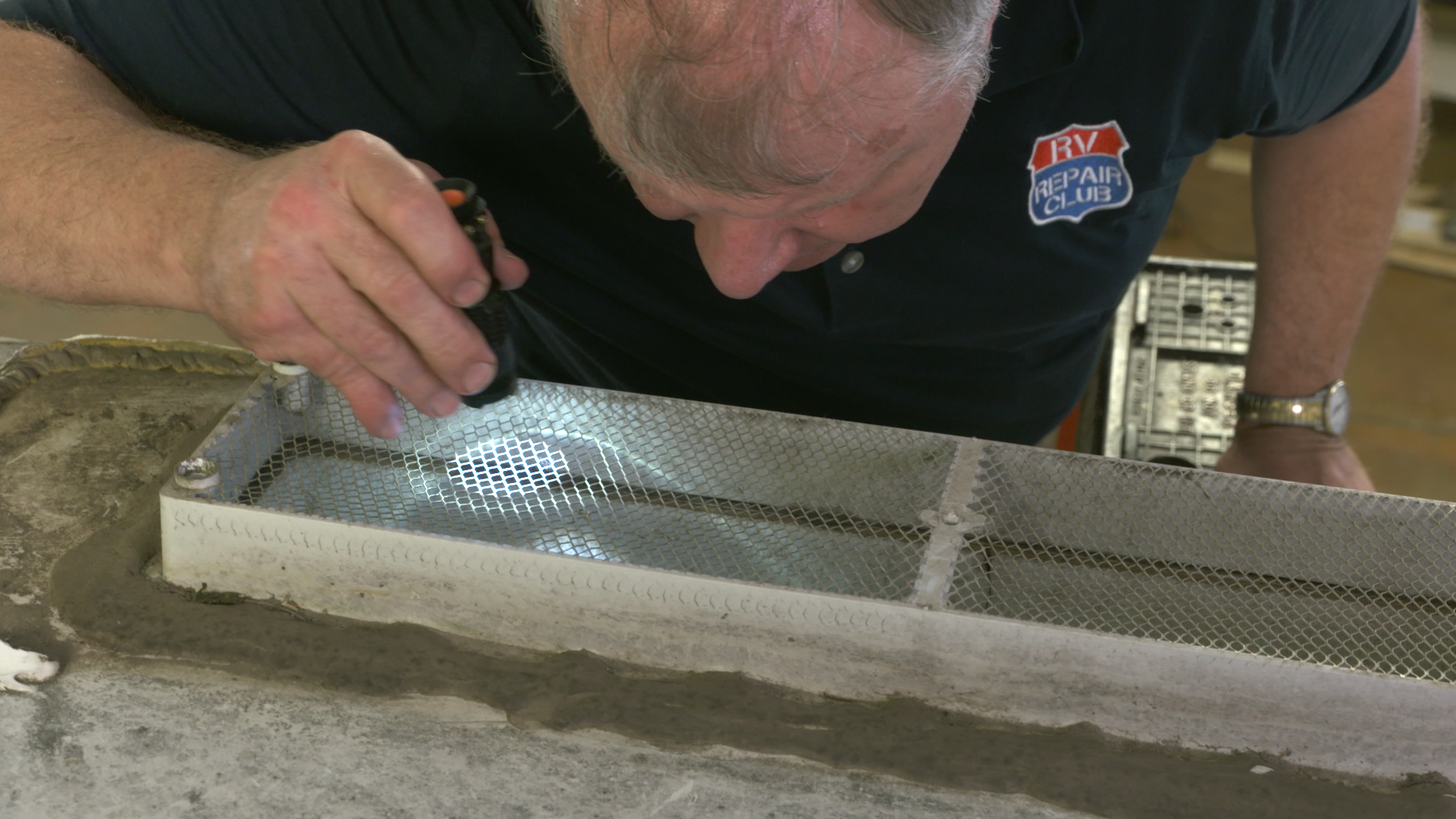 Session 12: Roof Vent Exhaust
9:37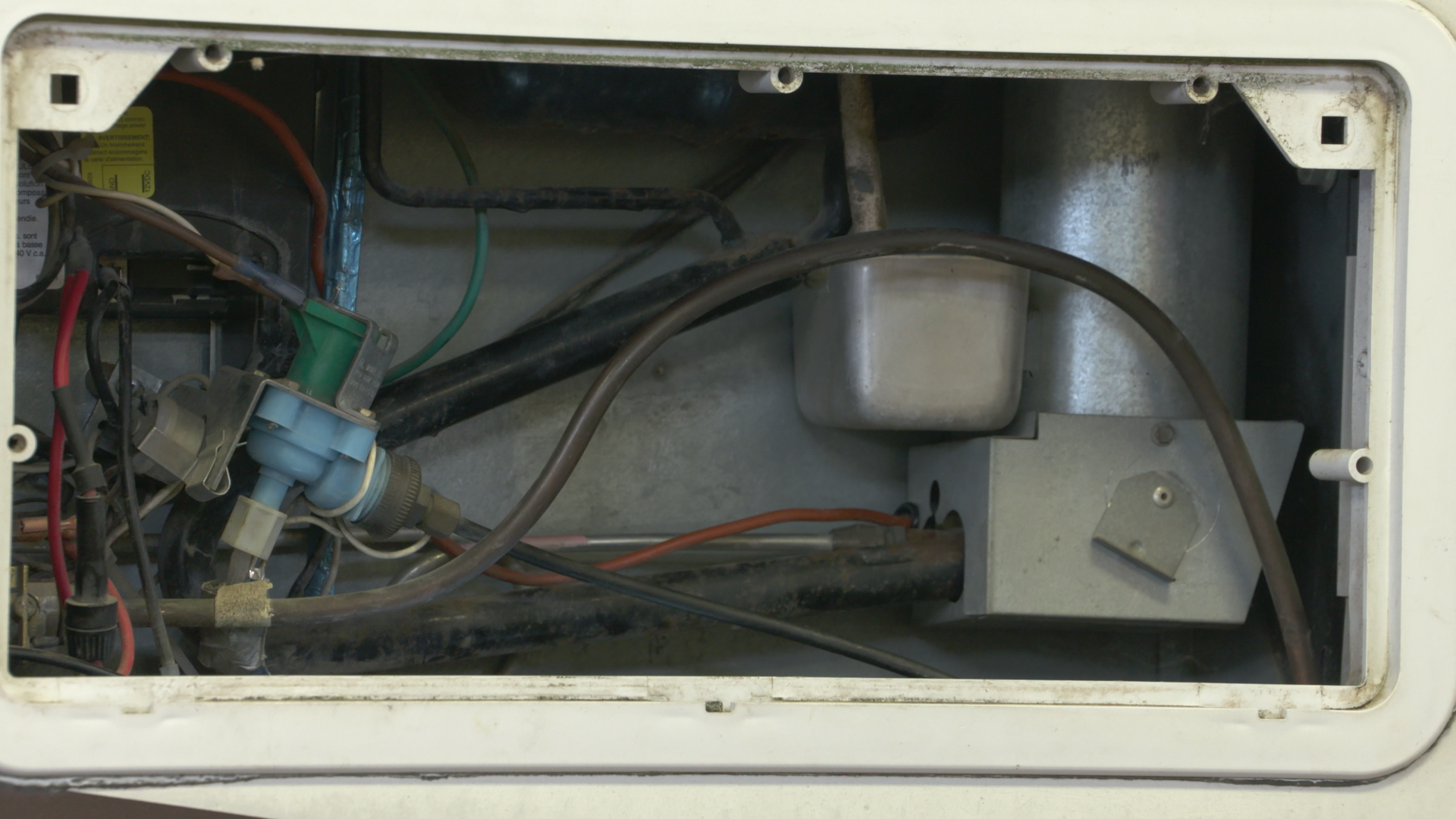 Session 13: Tips for Better Refrigerator Operation
8:59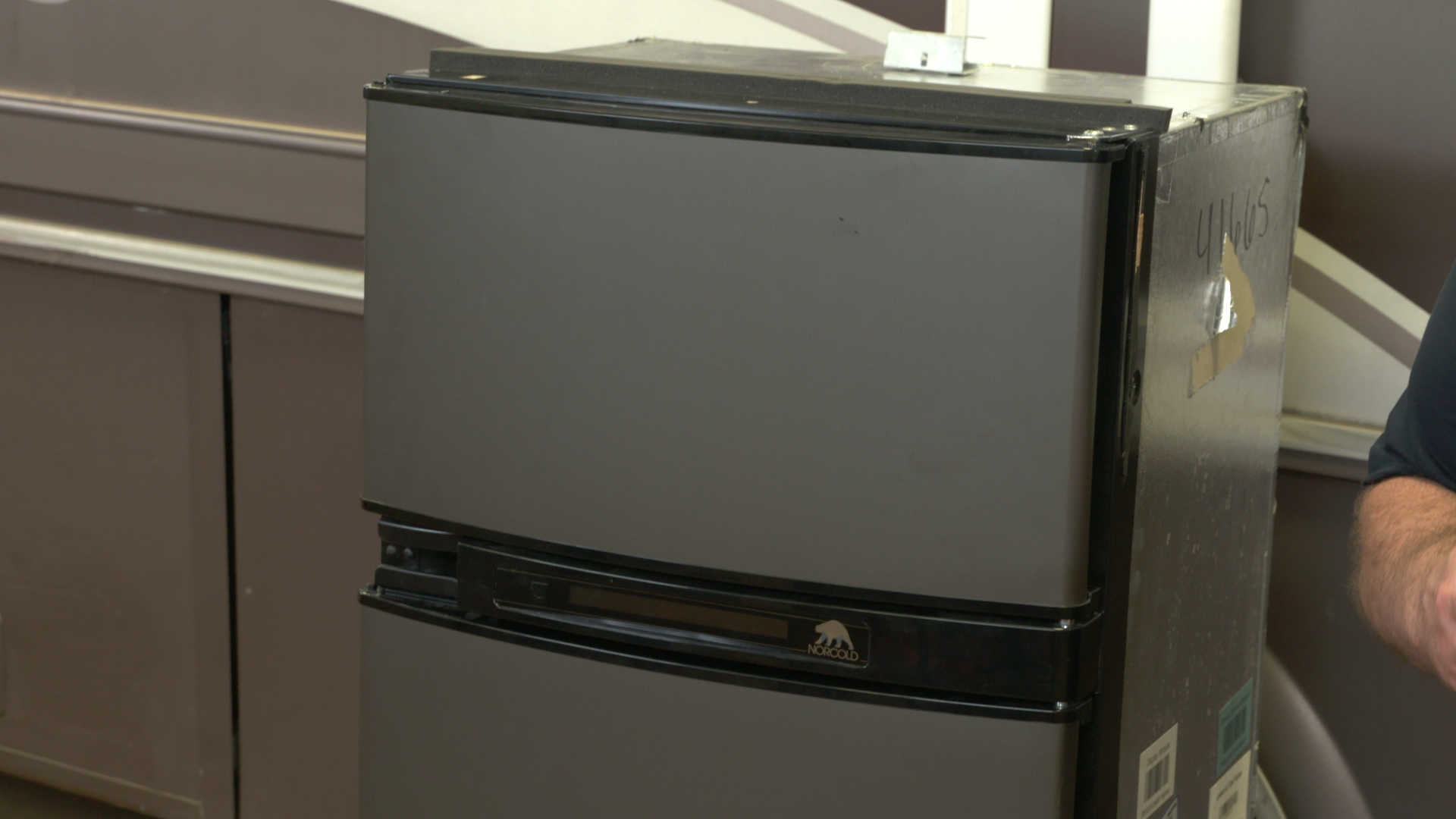 Your refrigerator is a critical appliance in an enjoyable RV trip or vacation – but it can make you heated when it's not operating properly.
This video class will teach you the ins and outs of various refrigerators, and provide you with step-by-step tips and know-how to keep yours running smoothly, and to troubleshoot when you need to.
Your instructor, Dave Solberg, will show you how an absorption refrigerator operates and what makes it different than the compressor drive models used in our homes. Different types of refrigerators will be explained, such as Dometic and Norcold as well as changes that have occurred to the design over the years. We'll cover tips to make your absorption refrigerator work more efficiently even during the heat of the summer months as well as troubleshooting procedures for no operation on LP or AC, insufficient cooling, and even over-cooling or frosting up.
Other topics you'll learn include basic maintenance such as cleaning the burner assembly, exhaust vent, and flue, which should be done periodically to make your absorption refrigerator run more efficiently. Fault codes can tell a lot about the issues that are happening with your refrigerator, and both Dometic and Norcold have specific codes to make troubleshooting fast and easy.
The thermistor is an important component which senses the temperature and relays that information back to the monitor panel. This class will show you how to remove the thermistor, place it in a cup of ice water to simulate 32 degrees, and use a multi-meter to check the ohm reading and verify the thermistor is operating properly.
Ice makers are often a forgotten item when it comes to winterizing and one good freeze can be an expensive oversight. This Refrigeration class will show how the ice maker works, some troubleshooting tips, and how easy it is to winterize it.
And finally, you'll see how important it is to have the unit level when operating your absorption refrigerator as the liquid components in the boiler are heated either with LP or an AC heating element and travel up to the evaporator and condenser, requiring gravity to make their way back down. If your rig is out of the acceptable level condition, the liquid can pool and cause a blocked cooling unit and not only insufficient cooling, but eventually the need for a new refrigerator! This class will show you the acceptable level and how to check with a quick glance using a bubble level.
In addition to the detailed video instruction you'll receive, this online class provides you with some downloadable resources and helpful information to print and keep, including: A detailed Class Guide you can follow and use as a reminder for the key points of the class instruction; and a few resource documents that will help you get the most out of your refrigerator.
FREE 7-Function Digital Multimeter ($10 Value)
This versatile 7 function digital multimeter provides precise measurements and tests for a variety of electronics. This multimeter tests AC/DC voltage, DC current, resistance, transistor and diode, battery test. Features an easy-to-read digital LCD display and automatic zero adjust.
NOTE: You'll receive this Class video instruction in two forms: As on-demand streaming video (in your RV Account); and as a physical DVD, mailed to you.
Dave Solberg
Dave Solberg is the Managing Editor of the RV Repair Club. For over 25 years, Dave has conducted a wide range of RV maintenance and safety seminars, developed dealer and owner training programs, written RV safety and handyman articles, authored an RV handbook reference guide and logged over 100,000 miles on the road in an RV.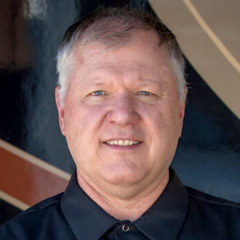 Bonus materials available after purchase
How do I know what the Class covers?
Do I have to be a Member of RV Repair Club to purchase a Class?
How do I purchase a Class?
How do I access/view my Class?
Do I have to take the Class right away?
Is there a limit on the times I can view my Class?
Can I view a Class on my tablet device or mobile phone?
How do I get access to the Bonus Materials for the Class?
How does the Class Q&A Resource benefit work?
Can I print out Class details?
What are PDF downloads?
Are there any system requirements to view the Class video content?
Why do you need my email?
Can I get a refund if I don't like the Class?
How do I contact RV Repair Club Academy?
Purchase Class
Purchase class and add to your personal library with on-demand video access.
Enjoy on-demand video access to this content anytime, anywhere for the one-time cost below.
You won't lose access, with or without an active current Membership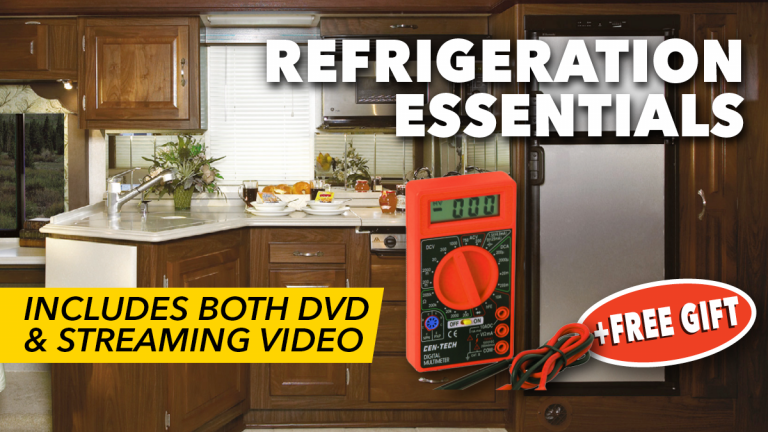 Refrigeration Essentials Class + DVD & Free Multimeter
with Dave Solberg
Refrigeration Essentials Class + DVD & Free Multimeter
Purchase this class for $19.99.