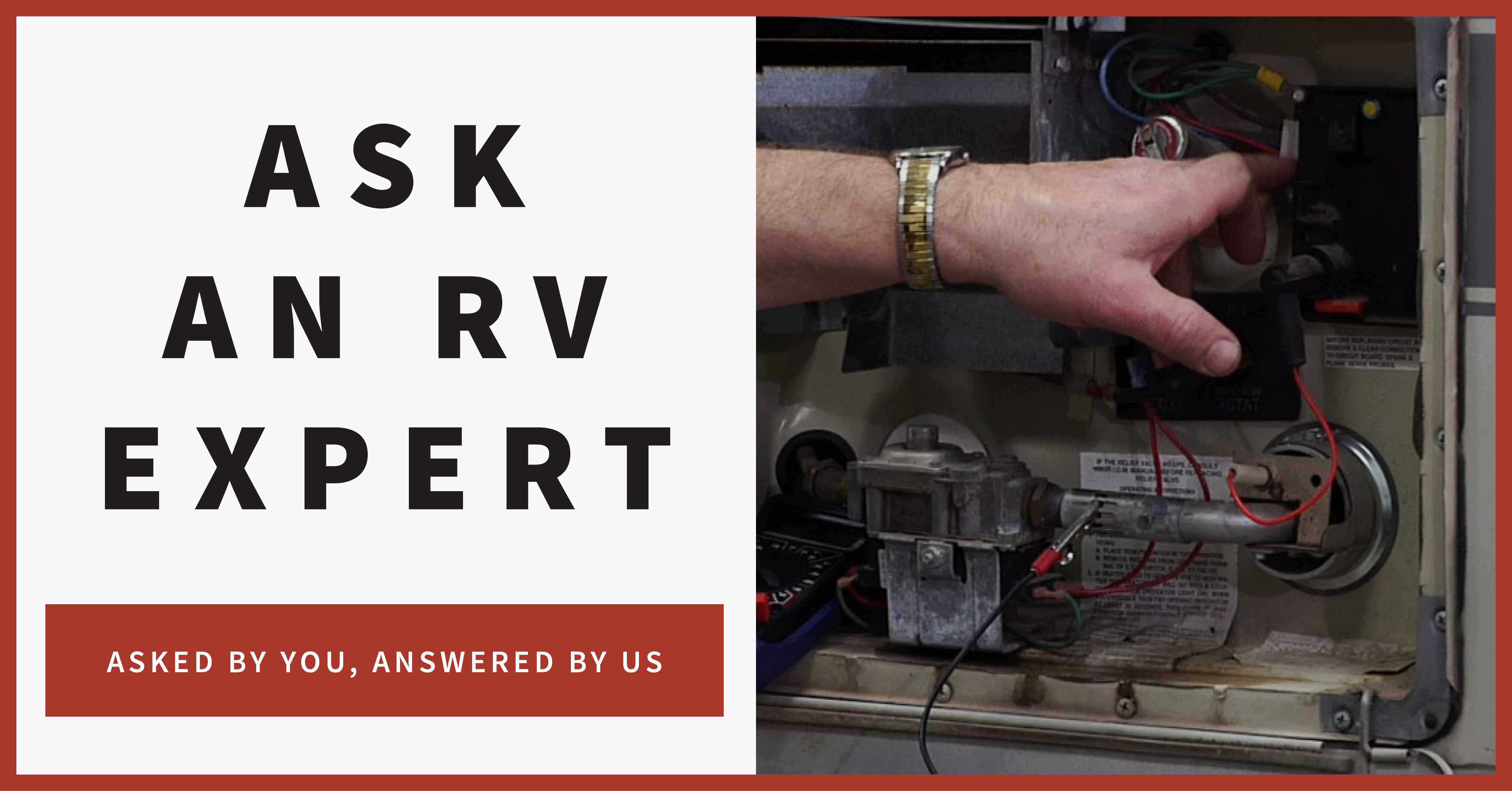 Question
When winterizing with air, do you blow air through the water heater tank on normal mode? And is it okay to blow air through the pump or should you just run it dry for a few seconds? Great class by the way, thank you!
Related class: Ins & Outs of Fresh Water Systems
Submitted via email
Answer
Thanks for viewing the class! That was a fun one to shoot. To answer your question, I would just remove the drain plug in the water heater tank which will drain it completely, then switch off the water heater bypass valve so the air pressure doesn't go out the drain plug.
You will want to run the water pump dry as there would still be some water in the pump filter and the pipe coming to the pump from the fresh water tank and just after. Good luck!
Safe travels,
David Solberg
Related:
How to Winterize an RV Using Pressurized Air
RV Water Heater Troubleshooting Tips
RV Water Pump Troubleshooting Tips

Do you have an RV repair question you'd like answered by an expert? Email your question to editor@rvrepairclub.com or reach out to us on Facebook.
Please note: questions may be edited for clarity and relevance.