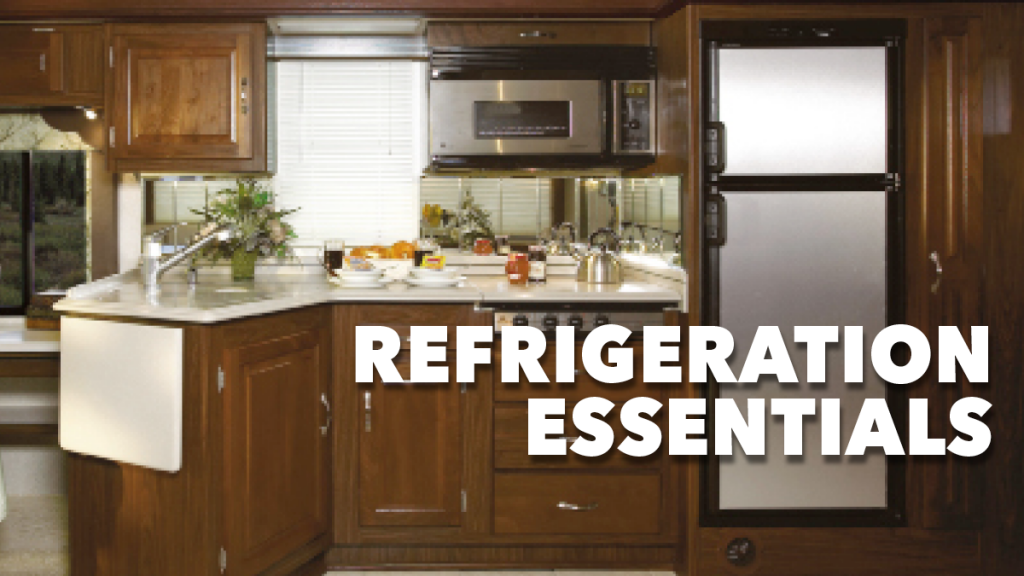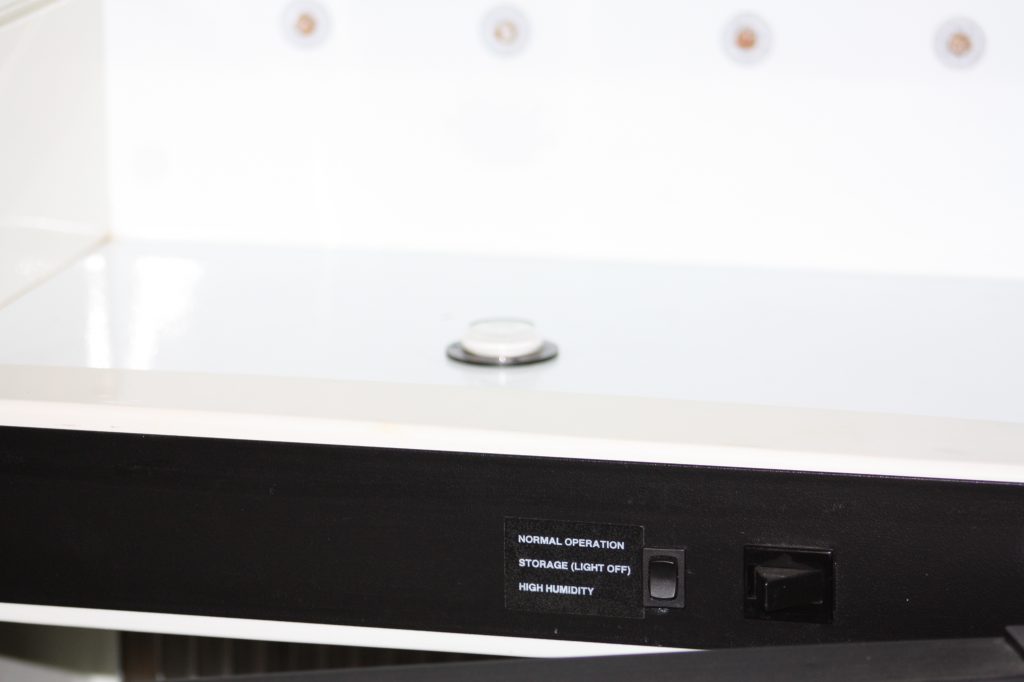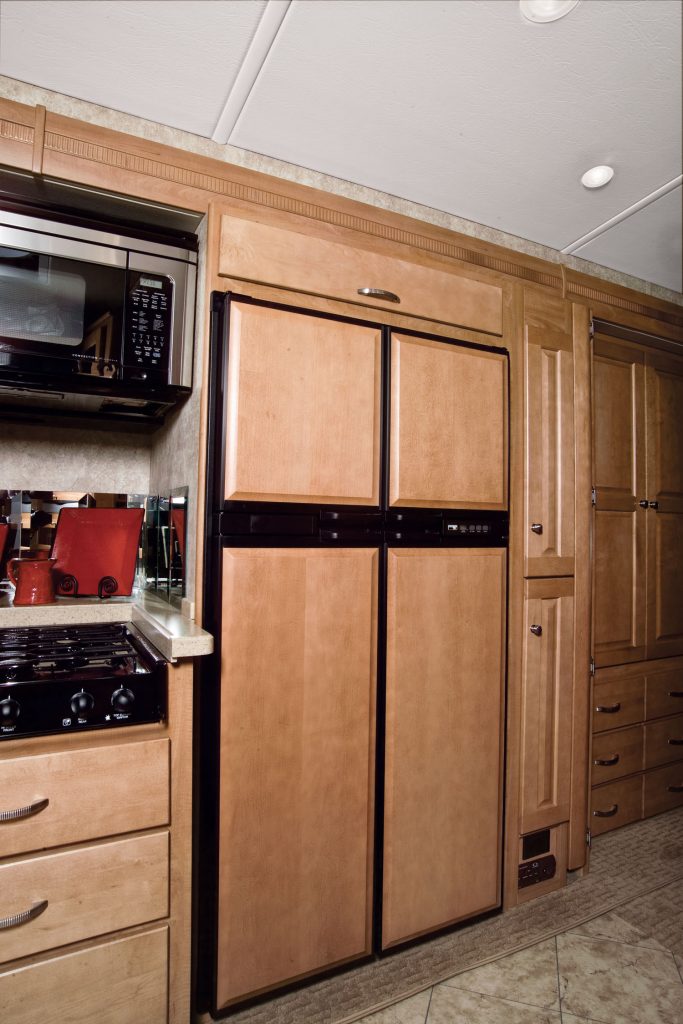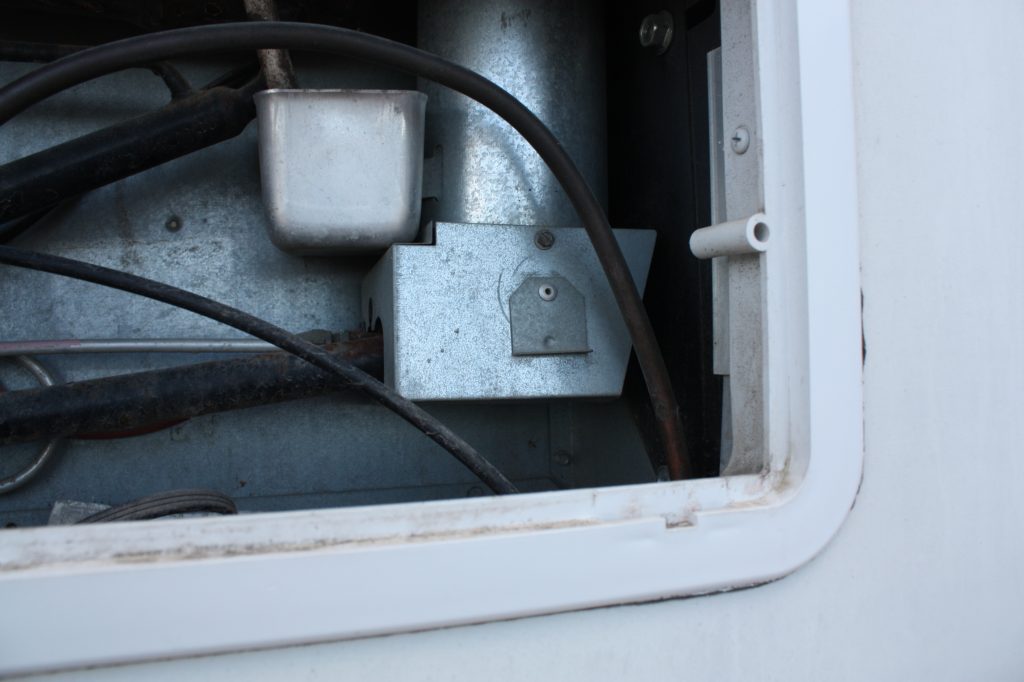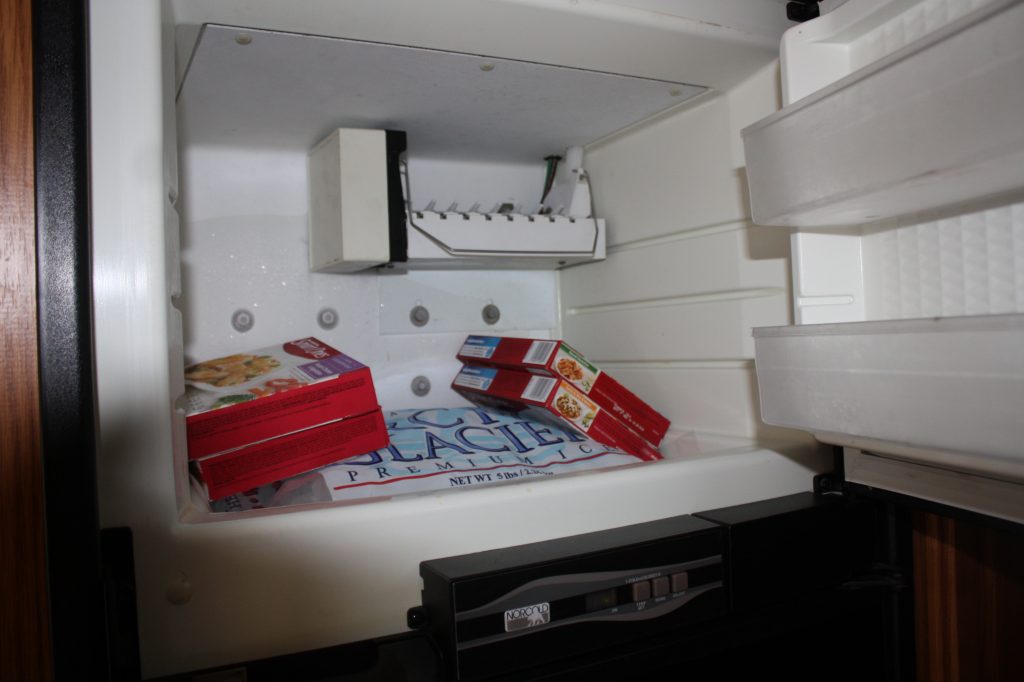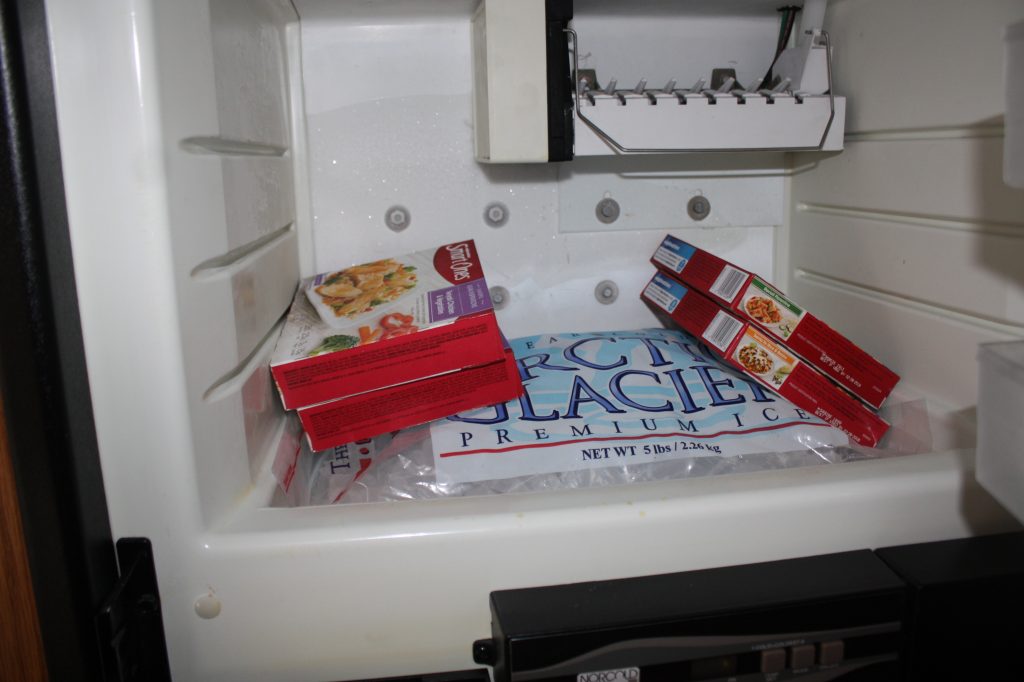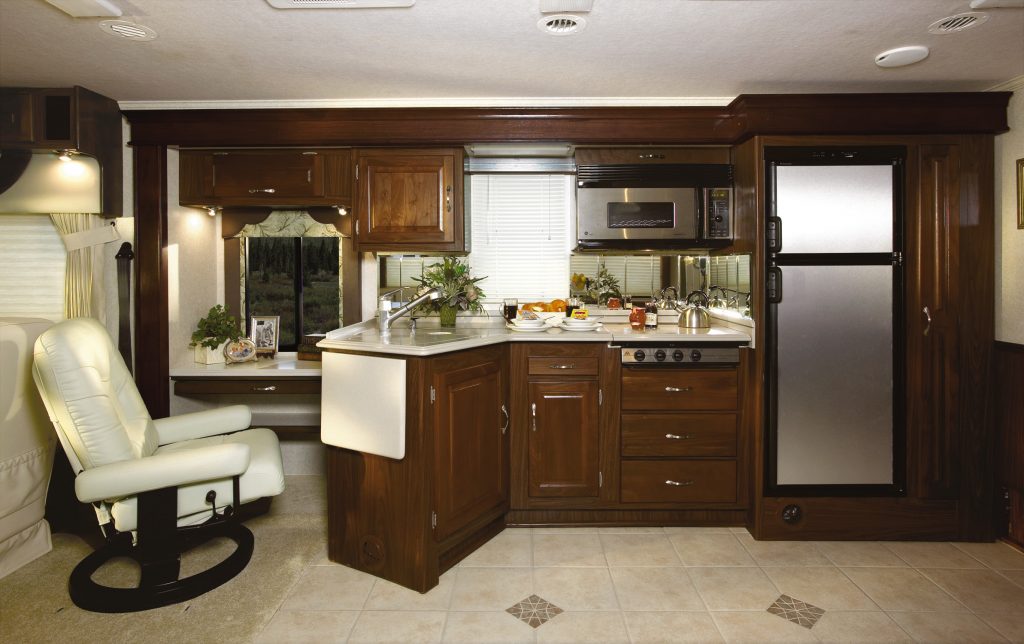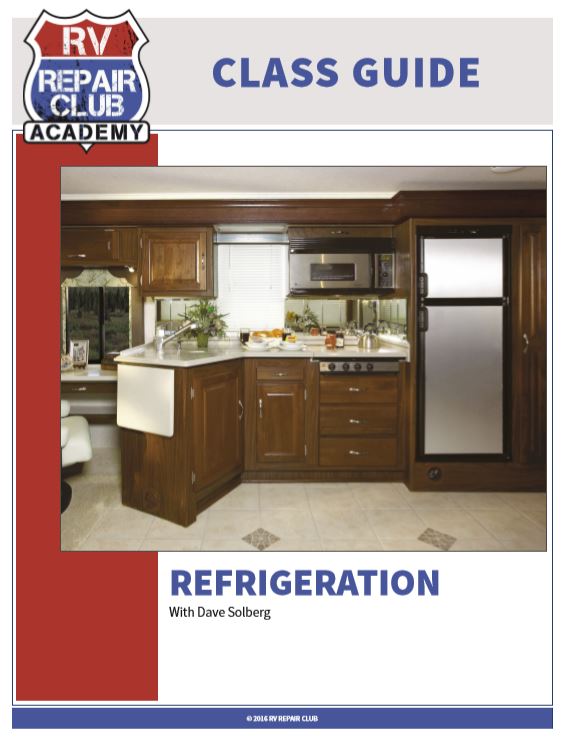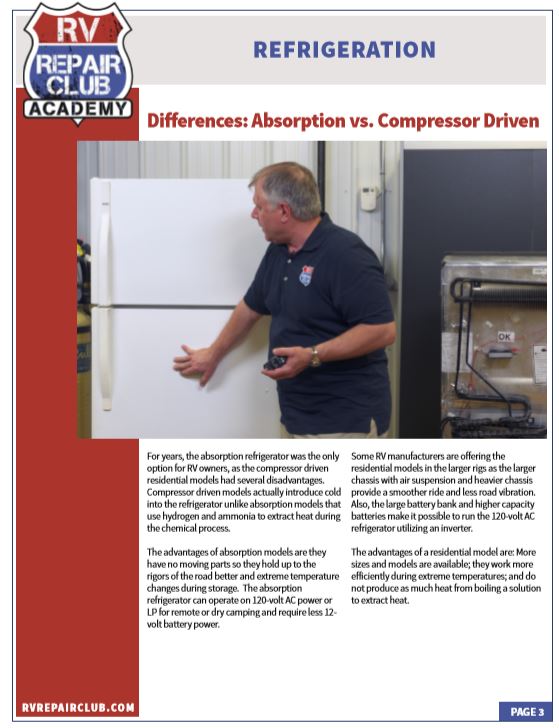 Refrigeration Essentials DVD Class
$39.99
T3005R
Description
DVD Class: Refrigeration Essentials
Your refrigerator is a critical appliance in an enjoyable RV trip or vacation – but it can make you heated when it's not operating properly.
This video class will teach you the ins and outs of various refrigerators, and provide you with step-by-step tips and know-how to keep yours running smoothly. Your instructor, Dave Solberg, will show you:
Differences in absorption and compression refrigerators
Basic refrigerator operation
Importance of level
Thermistor operation & testing
Ice maker operation
Fault codes and troubleshooting
Cleaning the burner assembly
Roof vent exhaust
Tips for better refrigerator operation
Instructor: Dave Solberg
Video run-time: 101 minutes
PLUS, you'll get the following BONUS resources and helpful information to supplement your class content:
Class Guide PDF, as reference for key class instruction
Troubleshooting Tips PDF, to help resolve common refrigeration issues
Efficiency Tips PDF, for ideas to keep your frig running smoothly
Multimeter Basics PDF, for help in using this important device
Video: Meet Your Instructor
Video: Instructor Insights
PLEASE NOTE: The content in this Class DVD is identical to the content available in streaming video form, which you can purchase/review separately in the RV Repair Club store here.
Watch a preview of this DVD below: