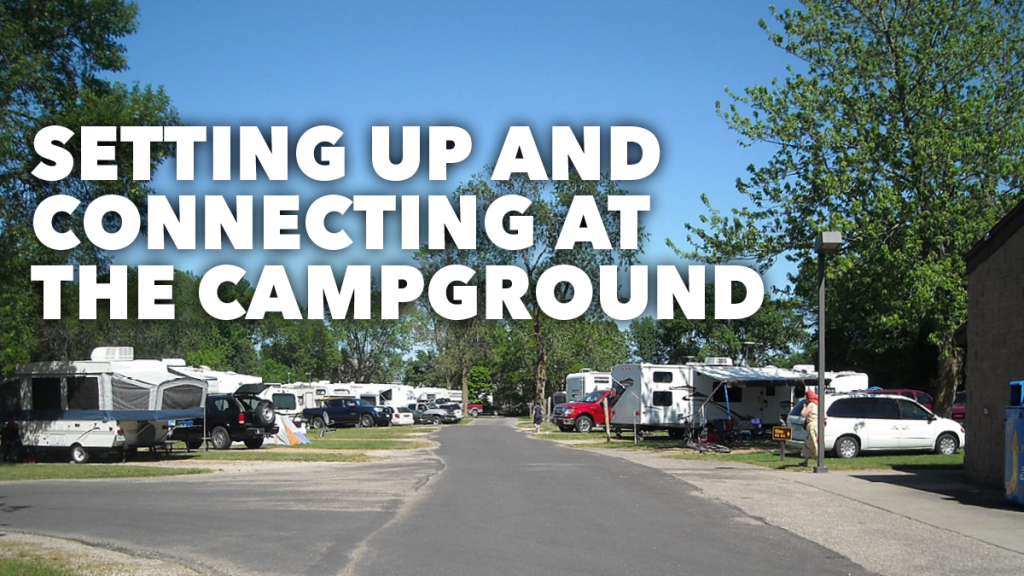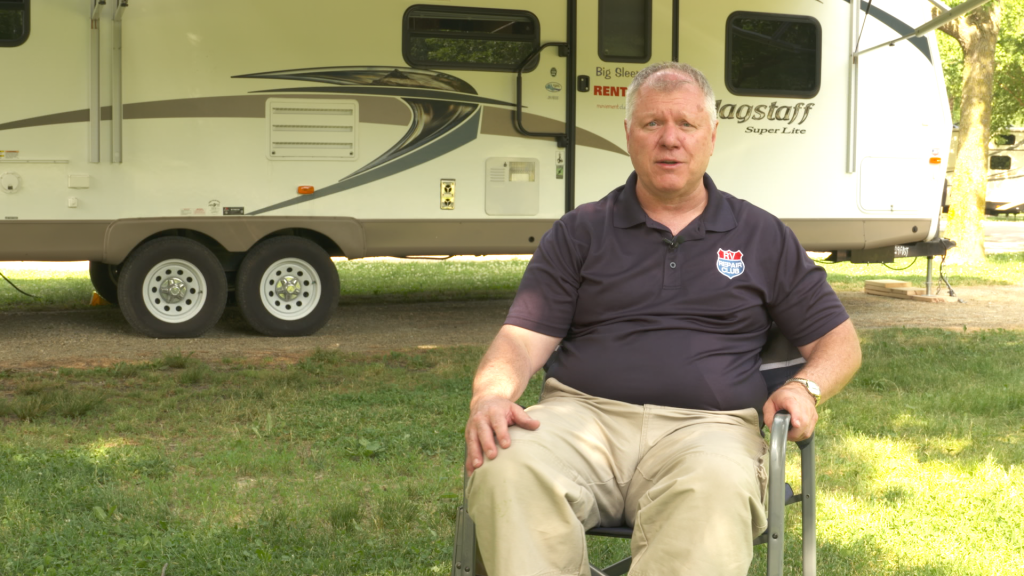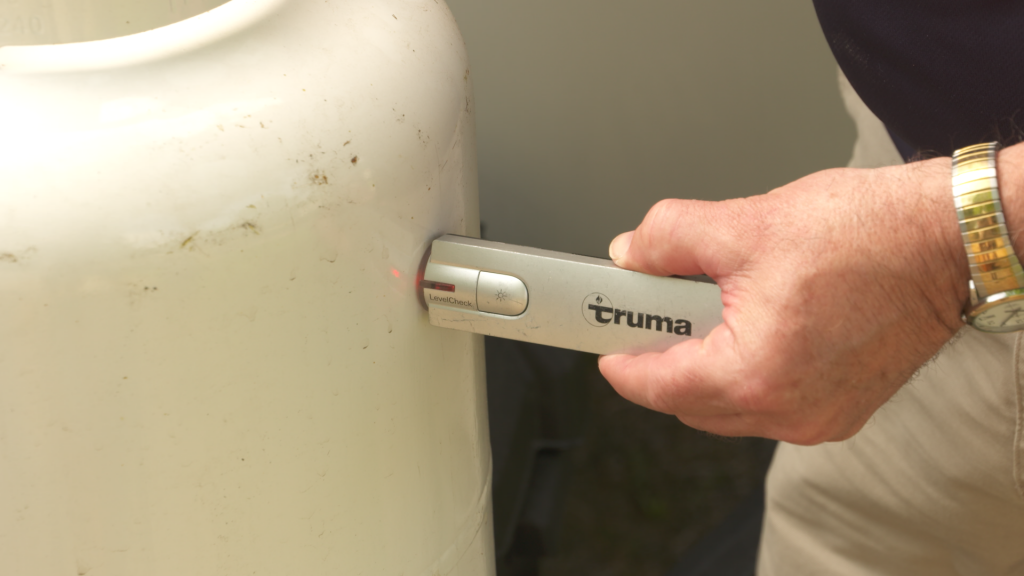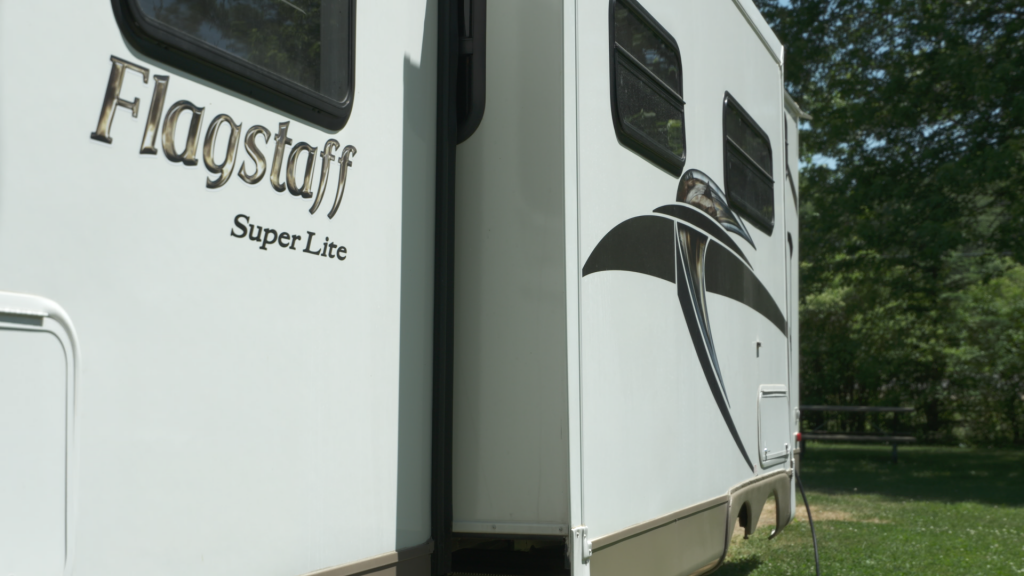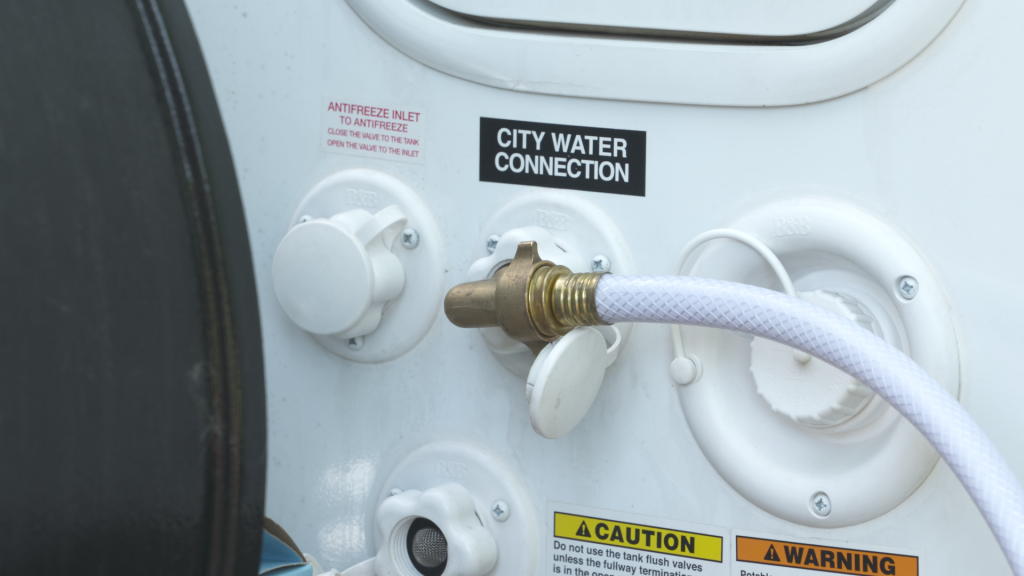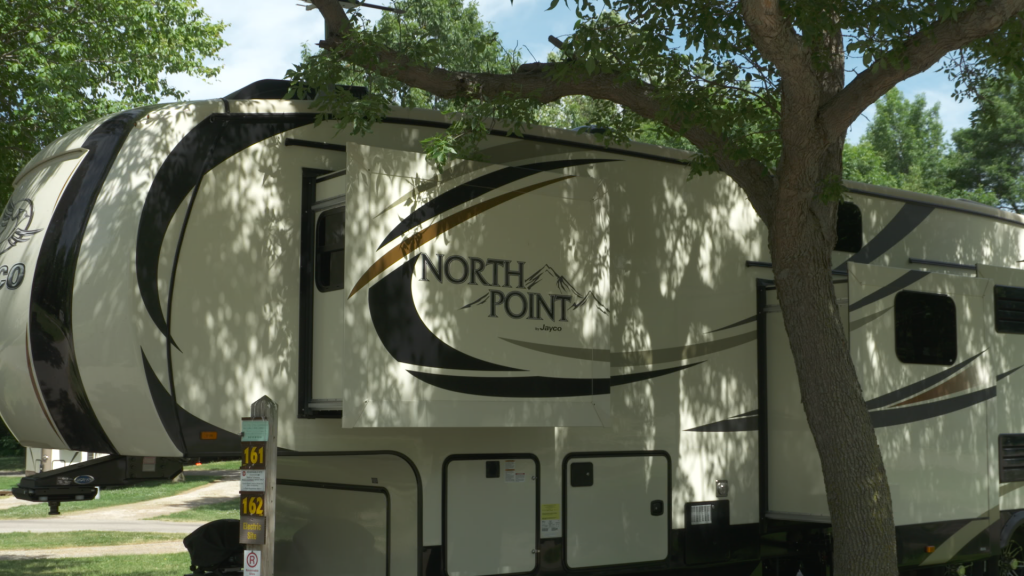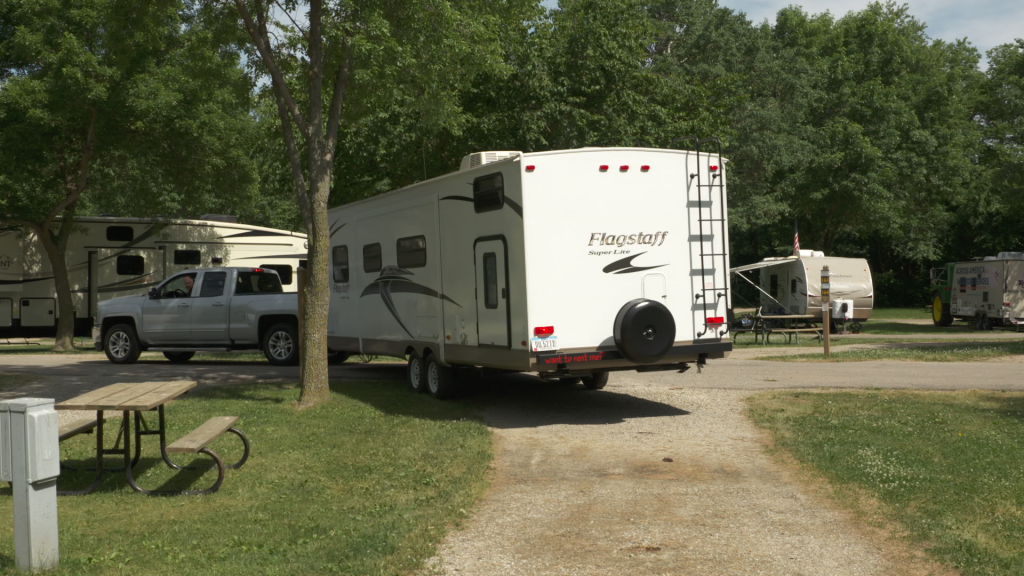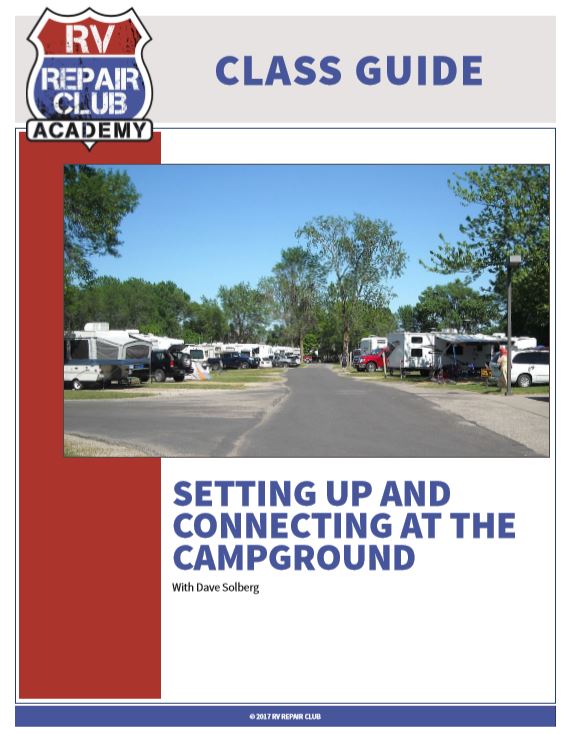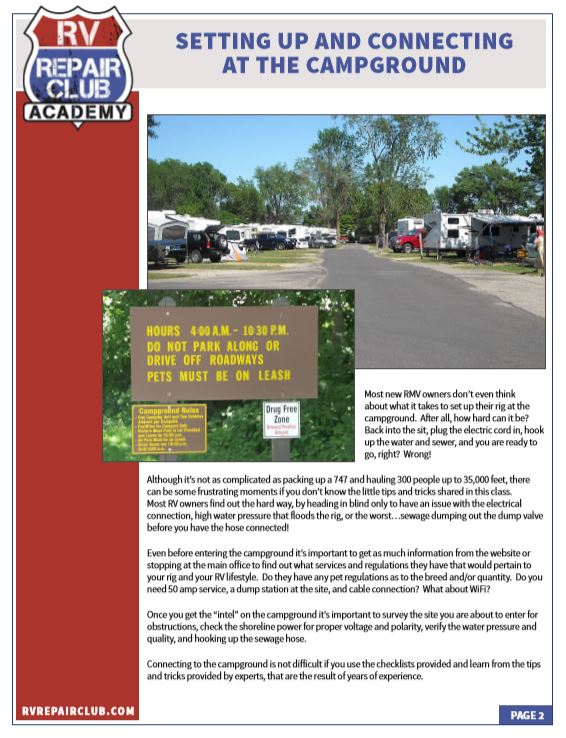 Setting Up and Connecting at the Campground DVD Class
$39.99
T3006R
Description
DVD Class: Setting Up and Connecting at the Campground
For the novice RV owner, and even for those with experience, setting up at the campground can be somewhat overwhelming. It can take quite a long time and can be frustrating if things don't go smoothly.
However, it doesn't have to be difficult if you know the tricks, and follow some fundamental steps in the process. In this video class, you'll learn how to do it right, with help on these topics:
Entering the campground
Choosing the proper site for you
Pulling into the pad
Extending slide rooms
Connecting water
Connecting sewer hose
Connecting to electrical source
Some final steps to settle in
Instructor: Dave Solberg
Video run-time: 53 minutes
PLUS, you'll get the following BONUS resources and helpful information to supplement your class content:
Class Guide PDF, as reference for key class instruction
Water Testing Guide PDF
Taste Water Connection Checklist PDF
General Set-up Checklist PDF
Video: Meet Your Instructor
Video: More about Connecting at the Camp
Bonus Video: Propane Advice
PLEASE NOTE: The content in this Class DVD is identical to the content available in streaming video form, which you can purchase/review separately in the RV Repair Club store here.
Watch a preview of this DVD below: