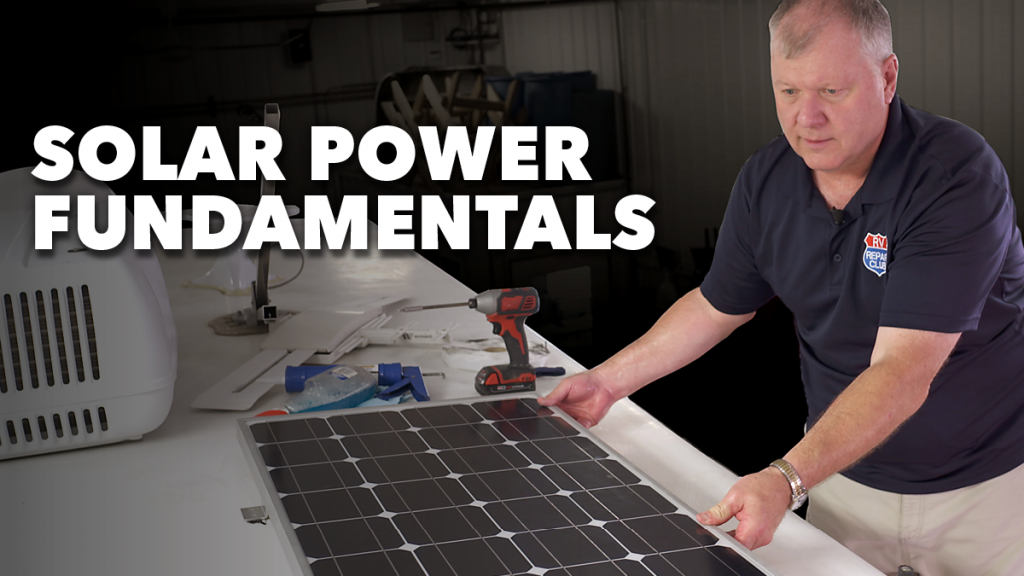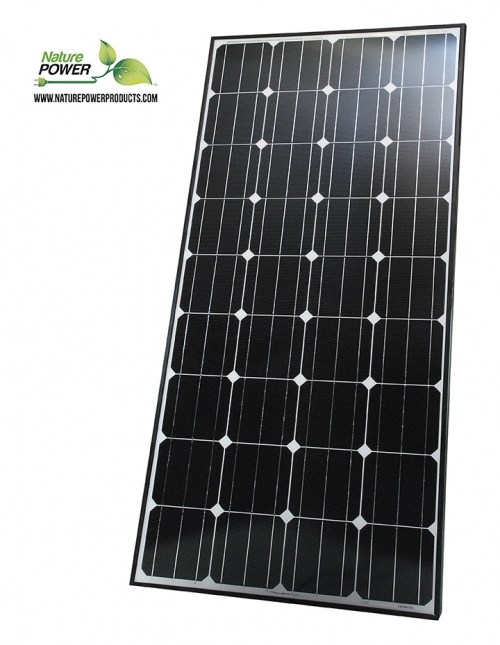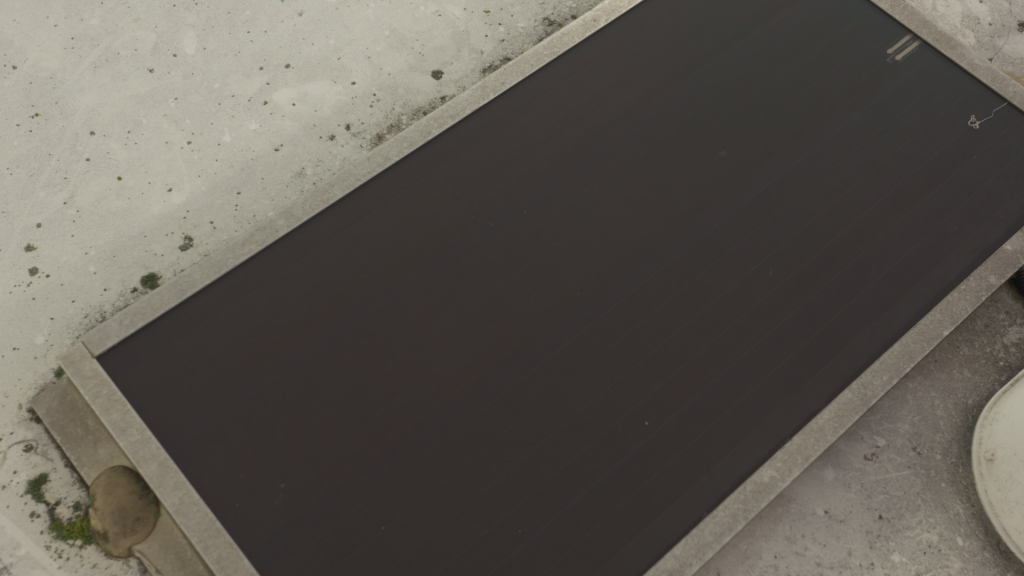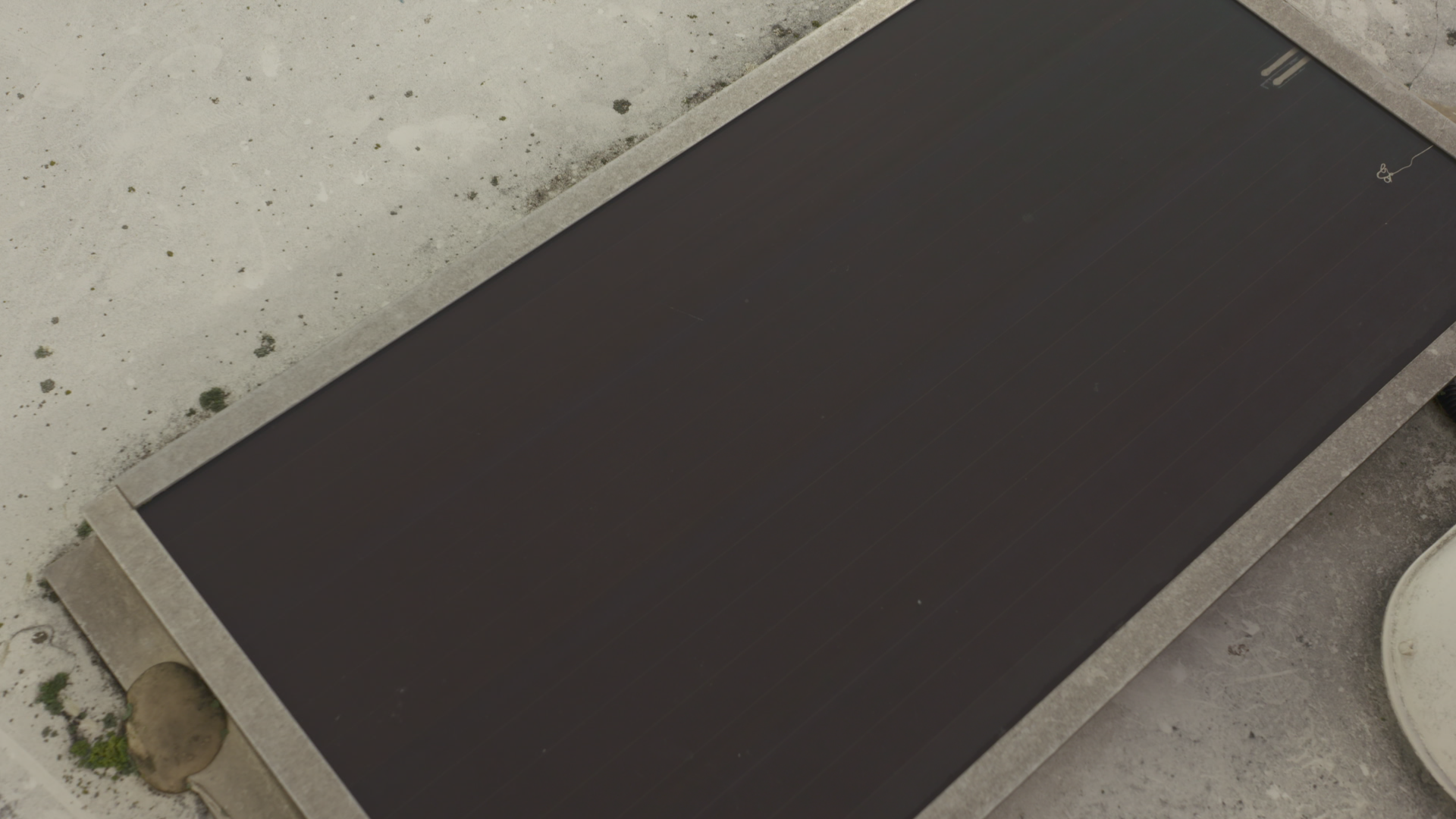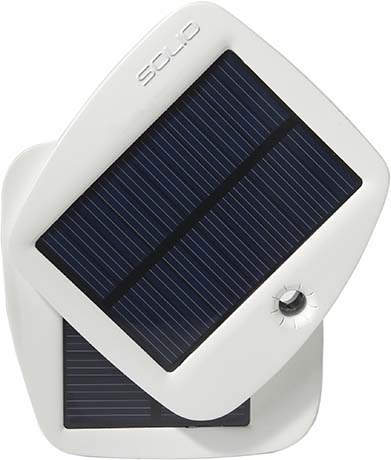 Solar Power Fundamentals Class DVD
$39.99
T3015R
Description
If you enjoy the freedom of traveling without relying on full-hookup RV parks or using a generator, solar power may be an excellent option for you – that provides you with the independence you're looking for.
In this instructional class, you will learn about solar power and the different types of solar panels, as well how you use them.
The solar configuration that is right for you will depend on how much boondocking you'll be doing, how much battery power you need, and therefore how much recharging you'll need. We'll talk about the freedom that solar can give you, such as going out in the desert boondocking without being tethered to an electrical source or running the generator all night long.
We're going to talk about inverters and how it takes some of that 12-volt power that you've just recharged from your solar panel and use it to run a refrigerator or other electronics inside that normally would be 120-volt.
You'll also learn about the controller and how important it is to have something that will regulate how much recharge you're going to get from your panel(s) down to your batteries so that you don't overcharge them.
We will also talk about battery capacity, it doesn't do any good to have the best solar panels in the world if you have batteries that become sulfated and are not holding a charge. It's important to understand your electrical needs so we will also talk about what runs on 12-volt inside the RV and how to make it run more efficiently so you don't drain the batteries.
Finally, we'll be working with an RVIA certified technician to install a solar system on an RV.