There are some common mistakes that new RVers make that should be avoided if possible! Avoiding these ten common mistakes can save you a lot of headache, hassle, and money!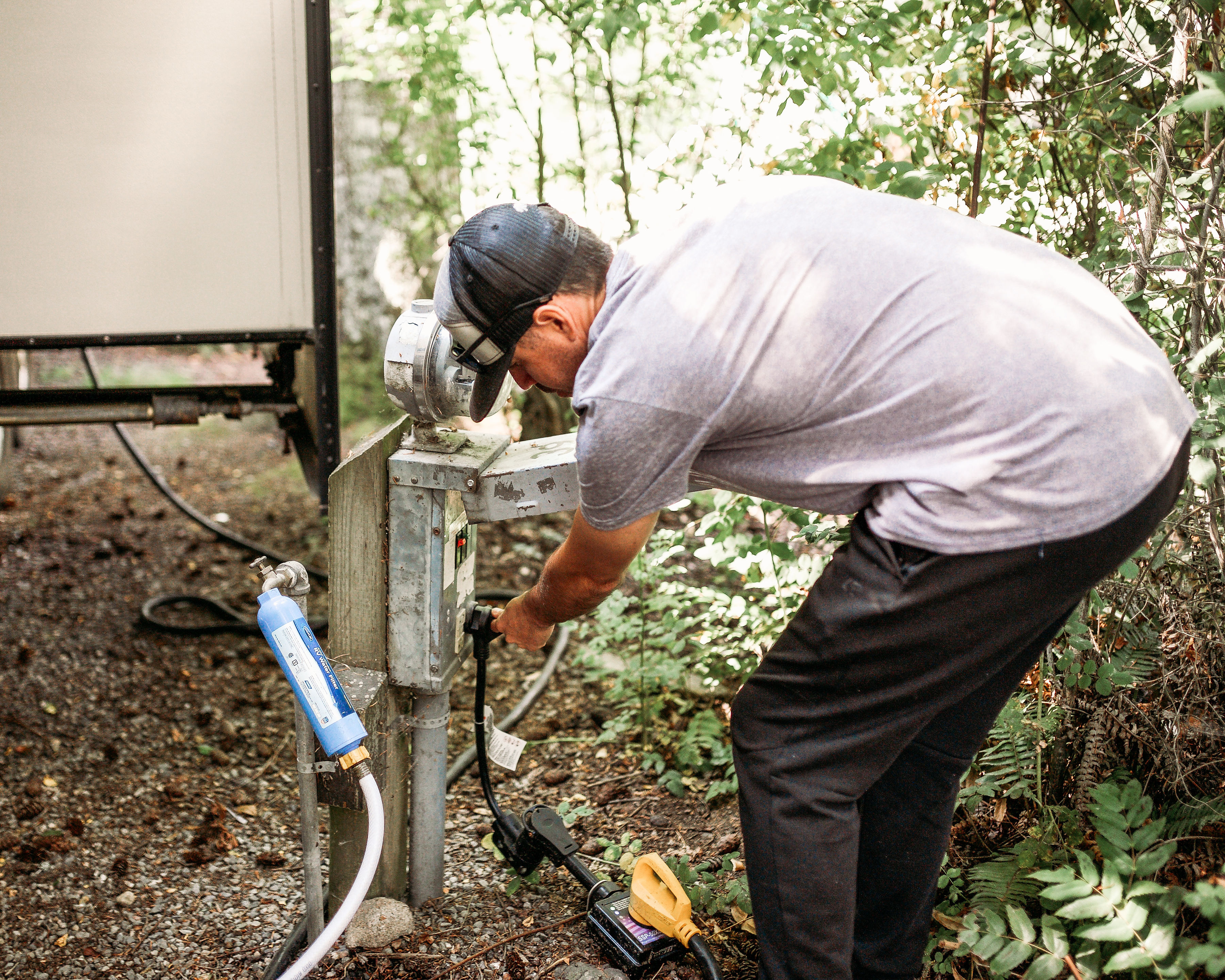 1. Driving Off While Connected
As crazy as it sounds, it has happened. I've heard stories. You should always do a walk-around before departing from your RV site! Make sure all hookups are disconnected, windows and vents are closed, stairs are up, and antenna is down!
Related video: Winegard ConnecT 2.0: Take The Internet Wherever You Go
2. Not Knowing Your Size
It's imperative that you know the size of your rig. Knowing the height keeps you from attempting bridges, awnings, or parking garages that are too low. You need to know your length to know what size site you fit into!
Related video: RV Weight Ratings: Basics And Considerations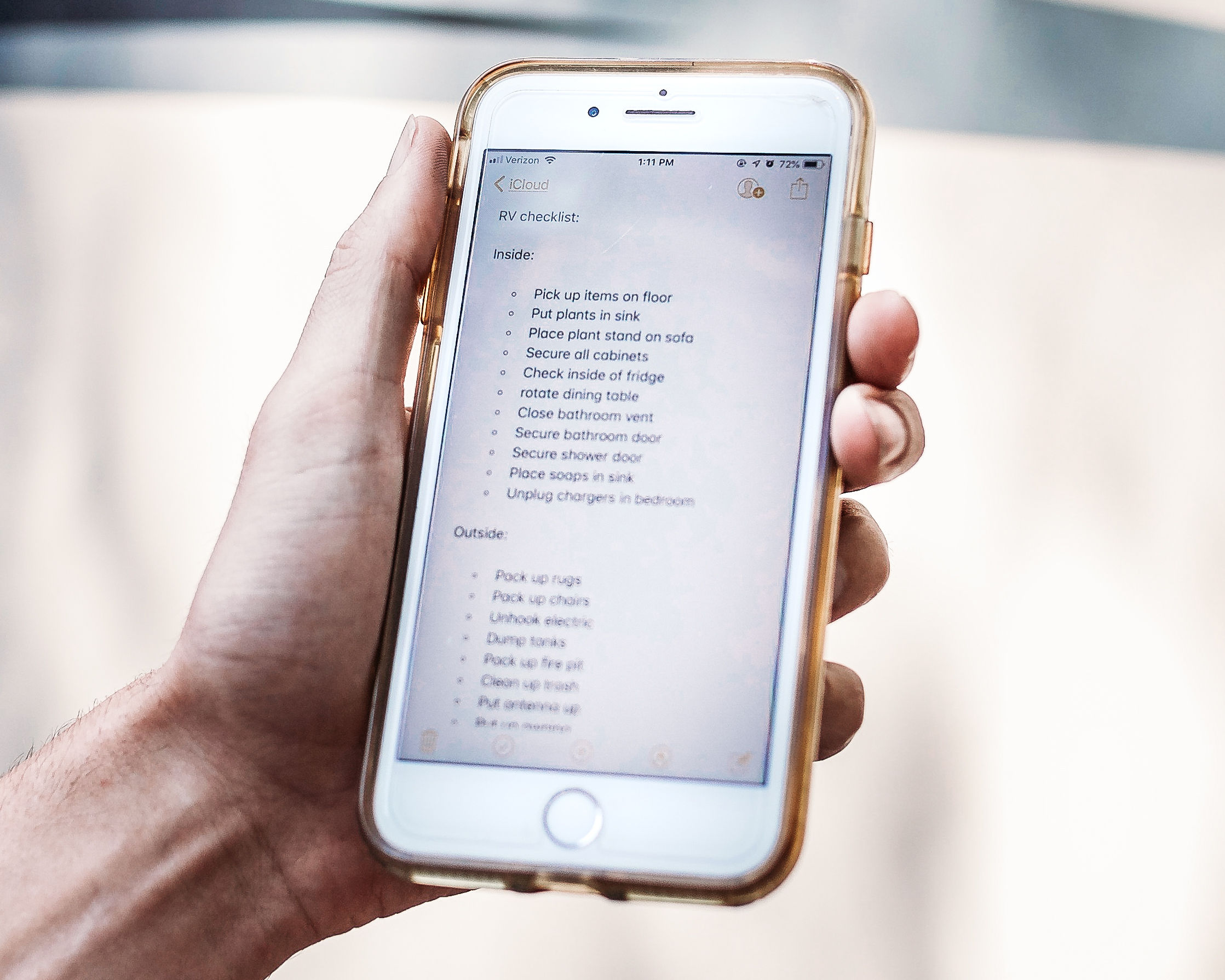 3. Not Using a Checklist
Checklists are exceedingly important on moving day. Keep a list handy of everything you need to do in order to pack up and be safely ready to leave a site.

4. Overpacking
You rarely need as much as you think you do! Weight is important in RVs, and the more stuff you cram inside, the more cluttered it will feel and the greater negative impact is has on your gas mileage!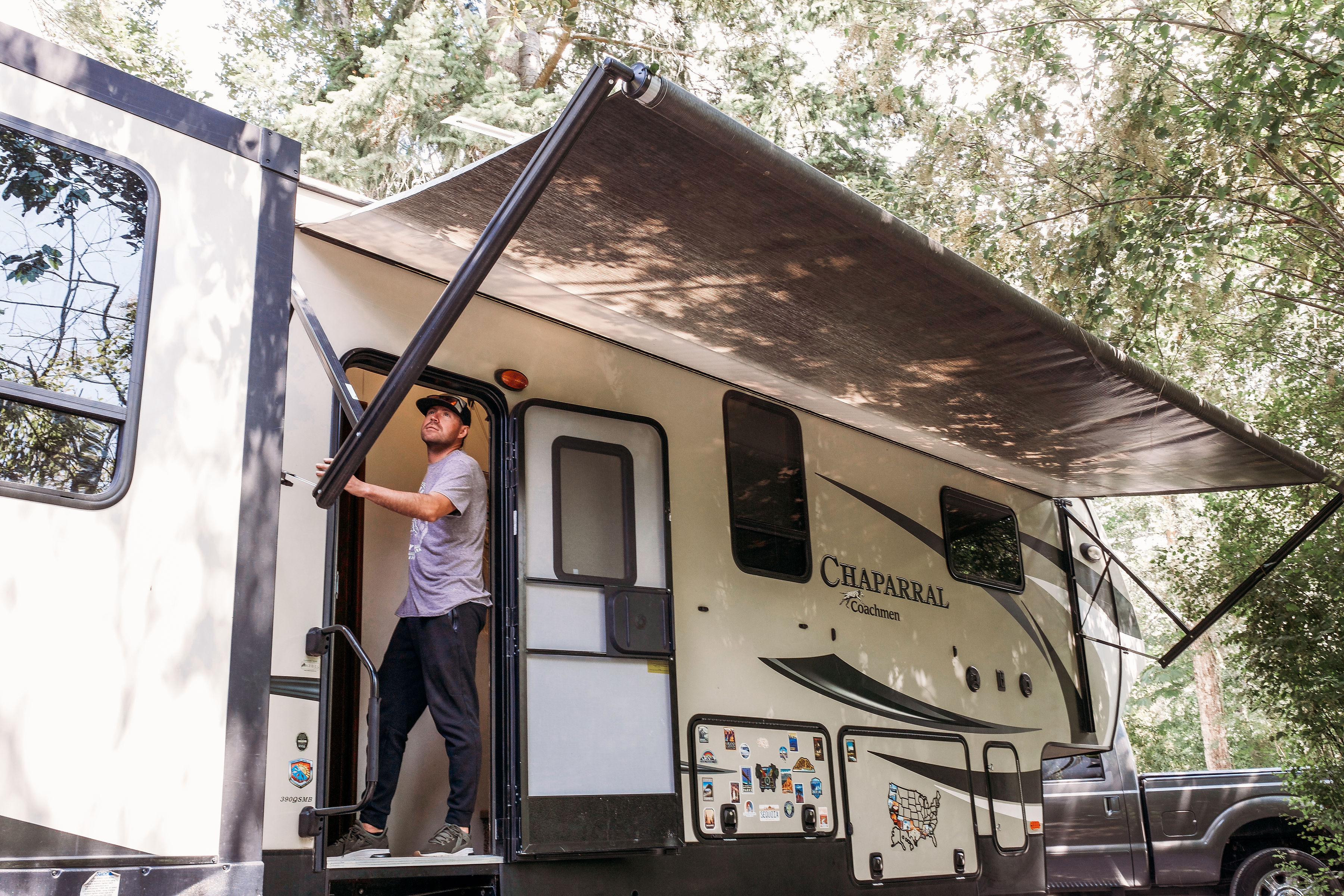 5. Leaving the Awning out
Never leave your awning out when you leave your RV. You never know when a storm could pop up with strong gusts of wind that could rip your awning right off!
Related video: Tips on How to Clean an RV Awning
6. Crushing Your Chocks
Always check to see if you've remembered to remove all chocks before rolling away. Failing to do so will result in crushed chocks!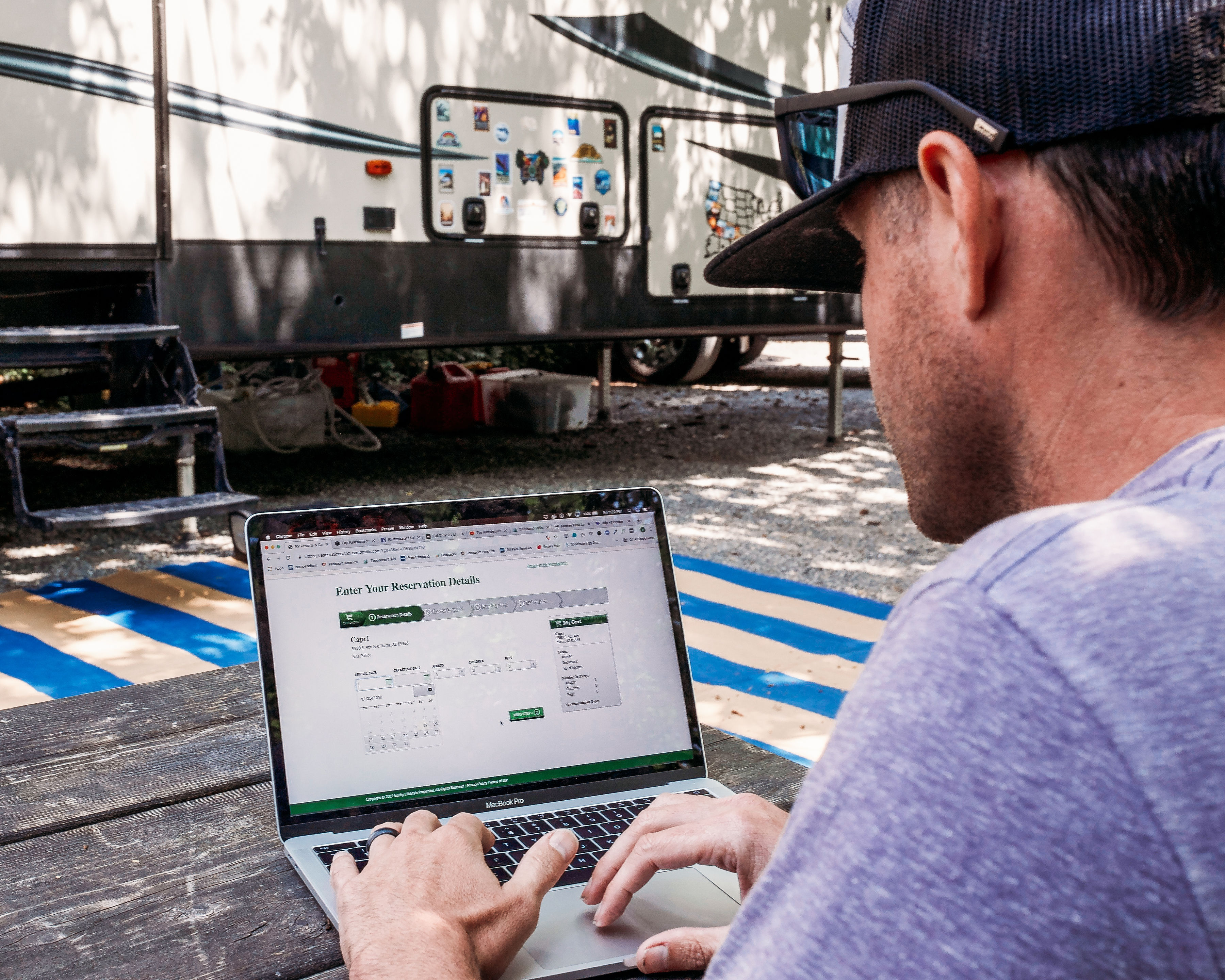 7. Failing to Plan Ahead
There are many things you should plan for when RVing. Calling ahead to reserve an RV site takes the stress out of guessing if there will be room for you if you arrive last minute. Checking a map to see if there is a grocery store near your destination lets you know how much food you should have with you with you arrive, unless you're willing to do a lot of driving. In some parts of the country, gas stations are few and far between, so planning your gas stops is really important. It's always good to have a plan!
8. Leaving the Ceiling Vent Open
If your ceiling vent doesn't have a rain sensor, always remember to close it when it starts raining. Leaving it open makes quite a wet mess!
9. Leaving the Black Tank Open
Always keep your black tank closed. Keeping it open allows solids to build up in the tank, creating a "poop pyramid!" Using plenty of water when flushing and keeping the black tank closed can prevent a disgusting dilemma!
Related video, How To Properly Use RV Black Water Tank Chemicals:
10. Not Documenting Your Travels
RVing is a lot of fun! Seeing different parts of the world in your home on wheels is something not everyone gets the opportunity to do. Documenting your travels can be beneficial to yourself and others!
You may choose to remember your adventures through photographs or by keeping a written account of them. Keeping little reminders of RV life that you can look back on or pass down to generations to come is a precious gift. You can also keep track of parks or places you particularly enjoyed so you remember where you want to revisit one day!
With RVing, you're always learning something. Hopefully this list of common mistakes will get you started on a good foundation to have an incredible RV experience!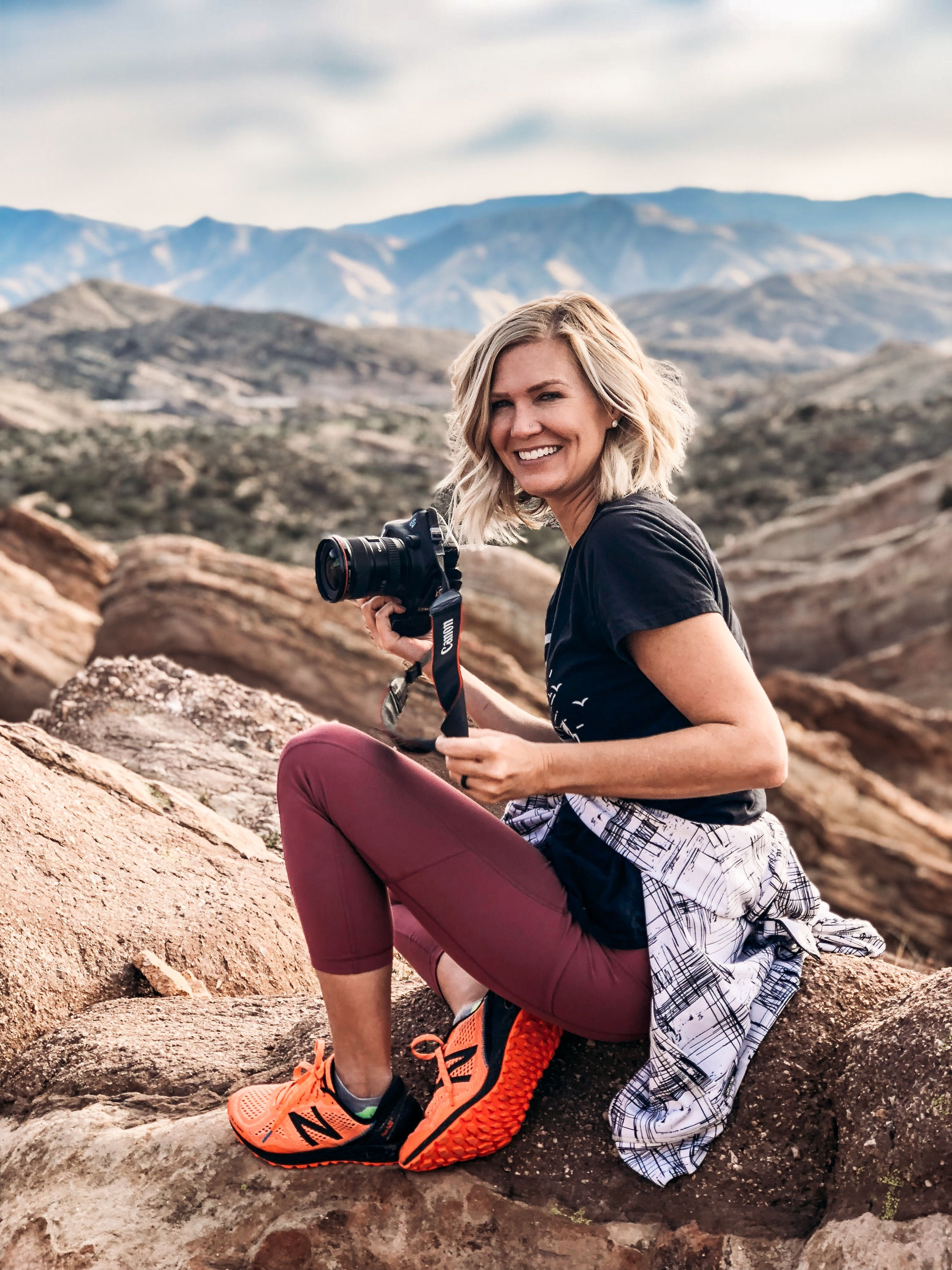 About the Author: Lauren is a wife, mother of two, photographer, blogger and lover of nature and adventure! Currently traveling around the U.S. in a fifth wheel, Lauren and her family seek to live life to the fullest and continue to look for ways to simplify their lives in order to live larger with less. Follow along on their journey by visiting their family travel blog.
You might also be interested in:
5 Tips to Improving Fuel-Efficiency
Mapping Your Adventures With an RV Trip Planner
RV Checklist Underside Inspections
Pre-Departure Planning