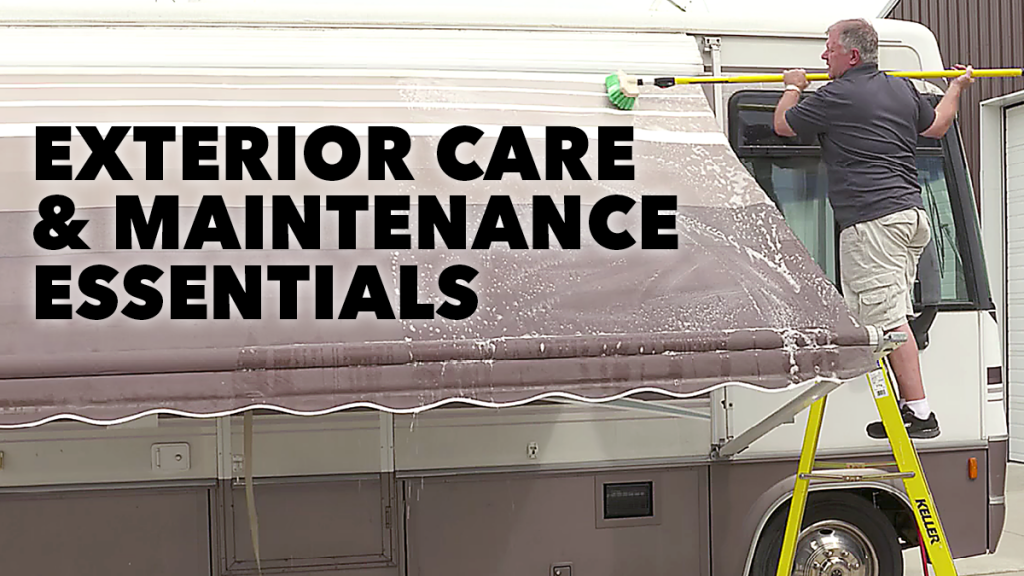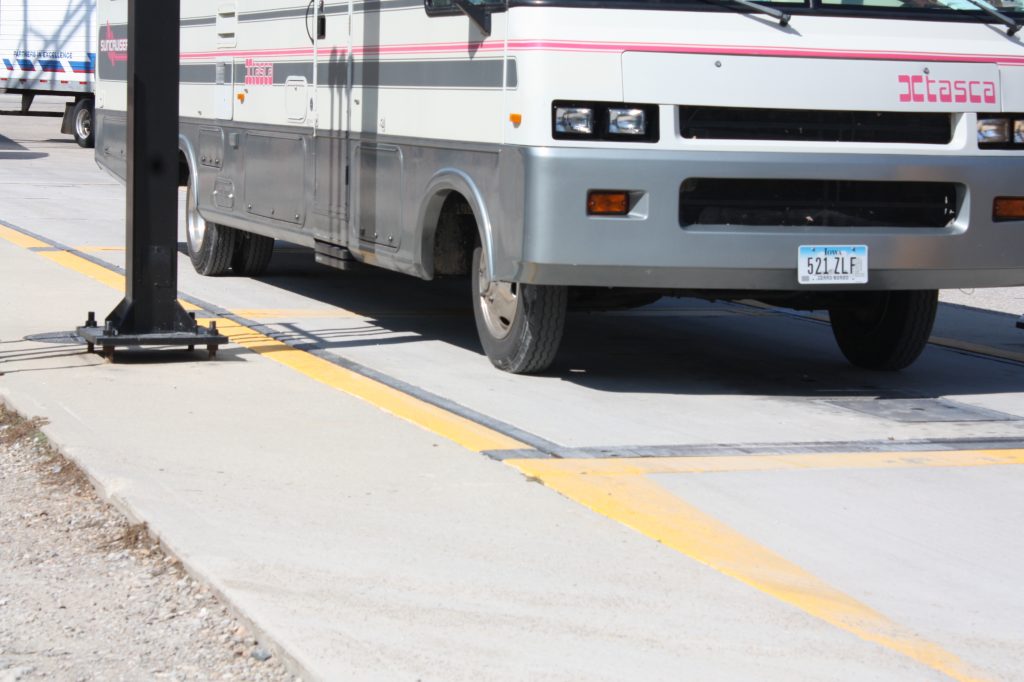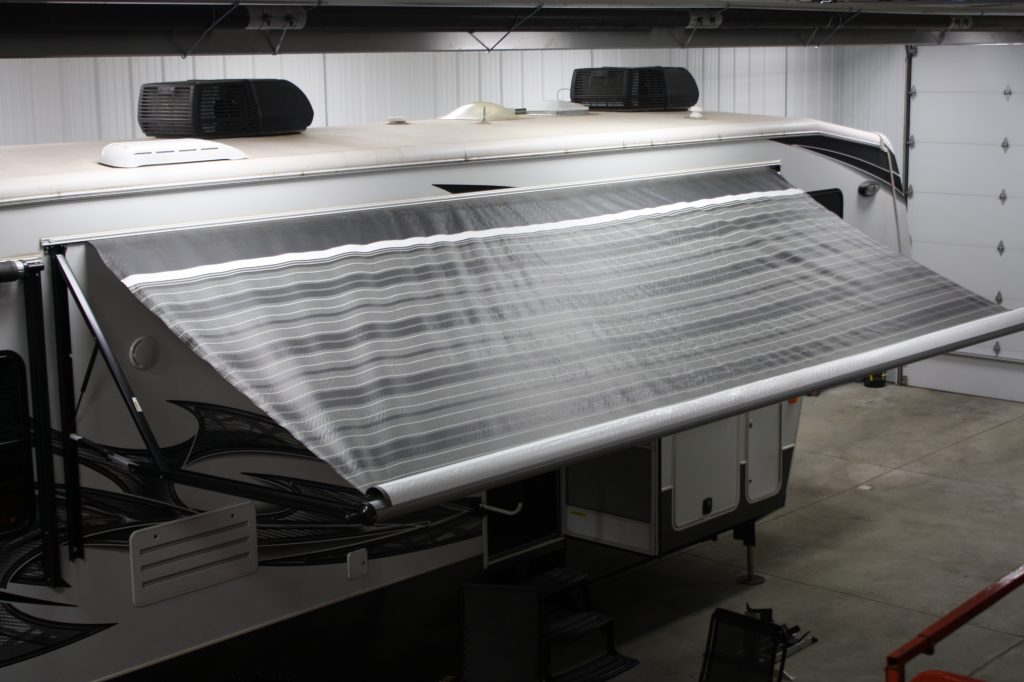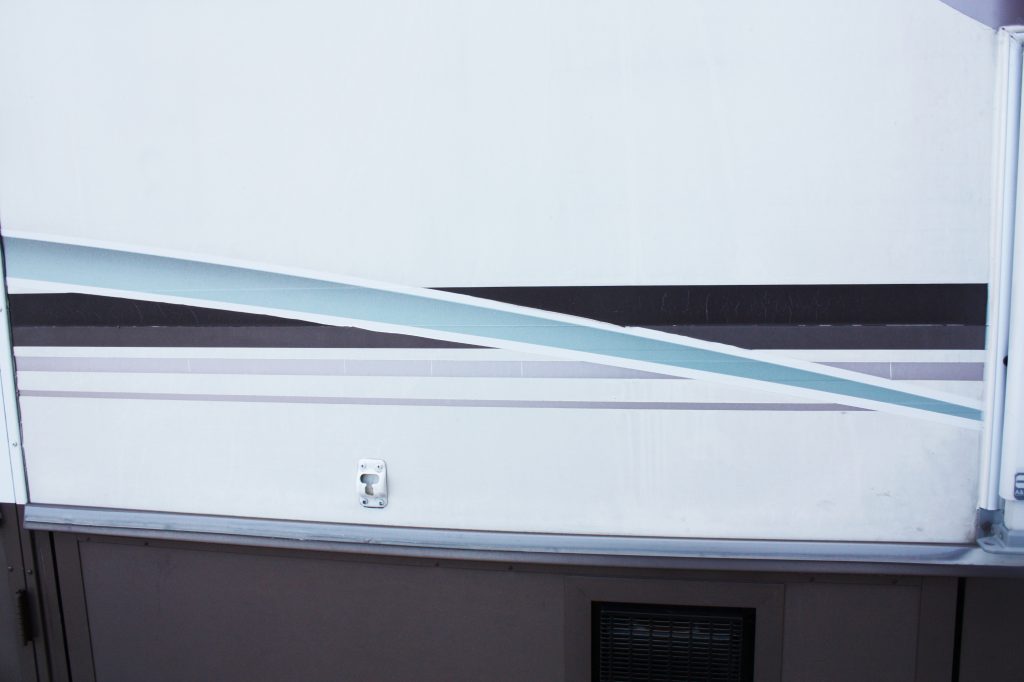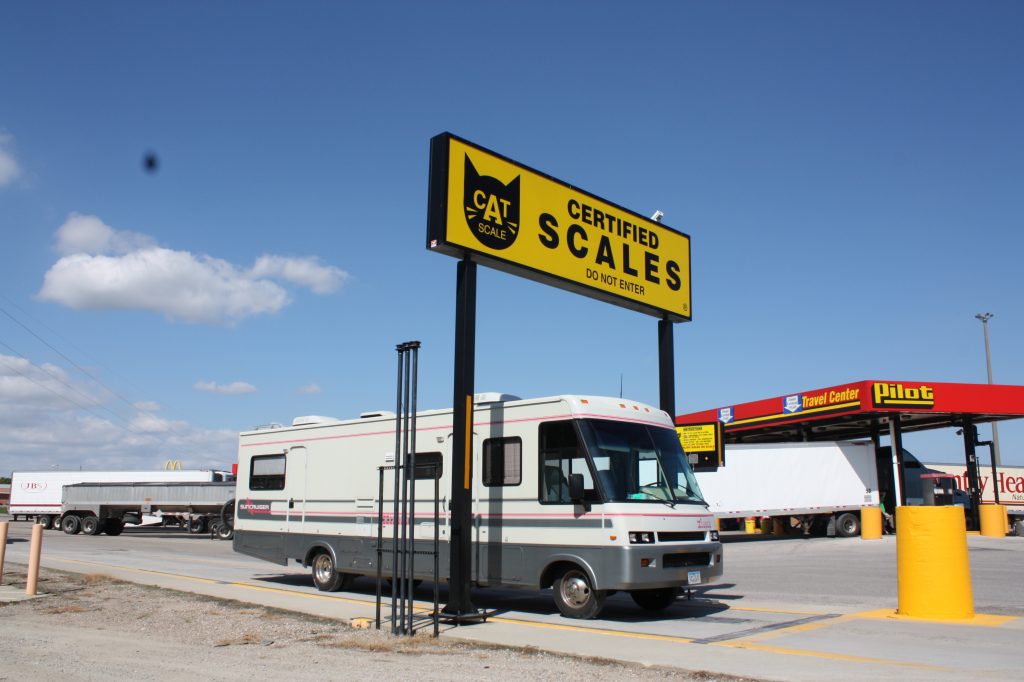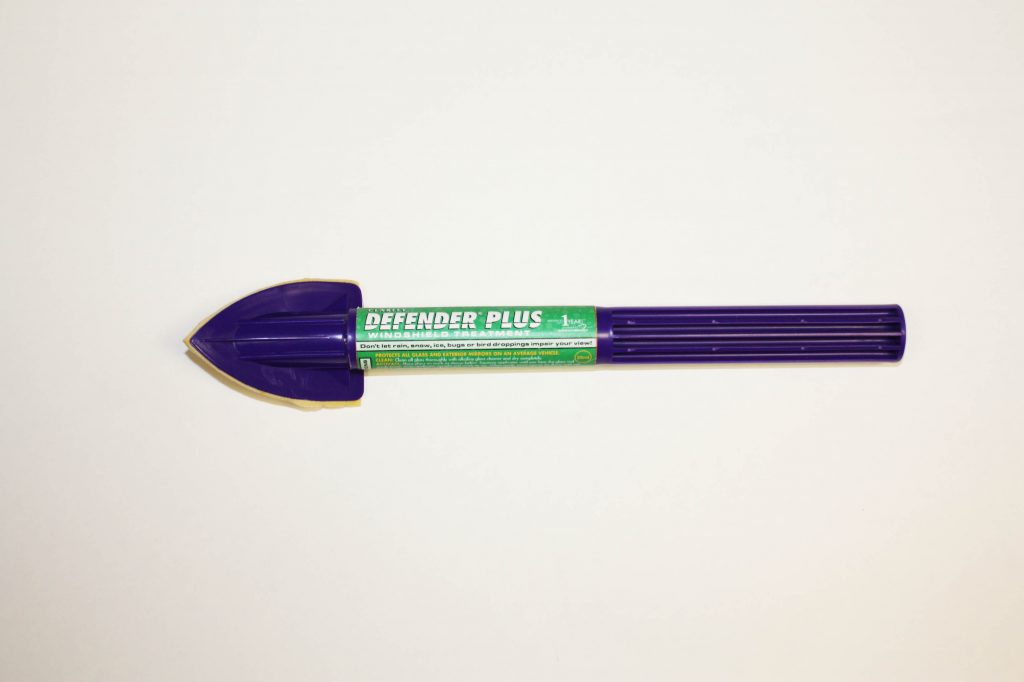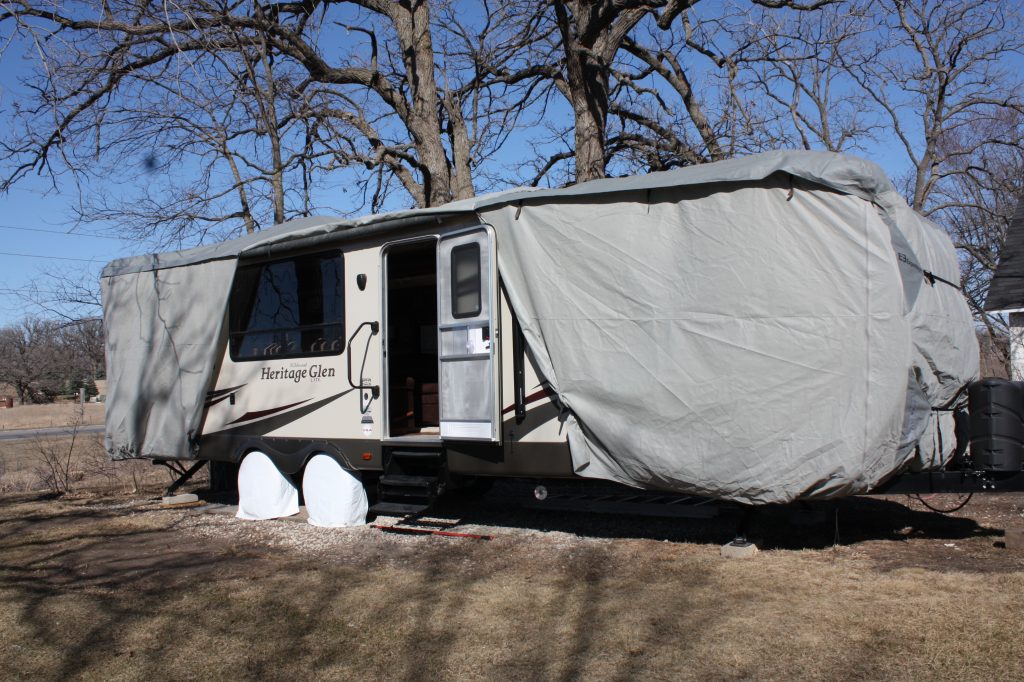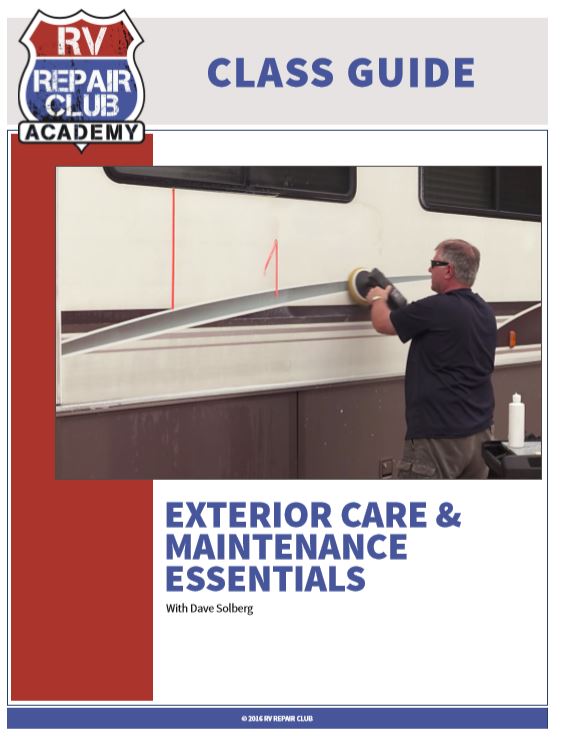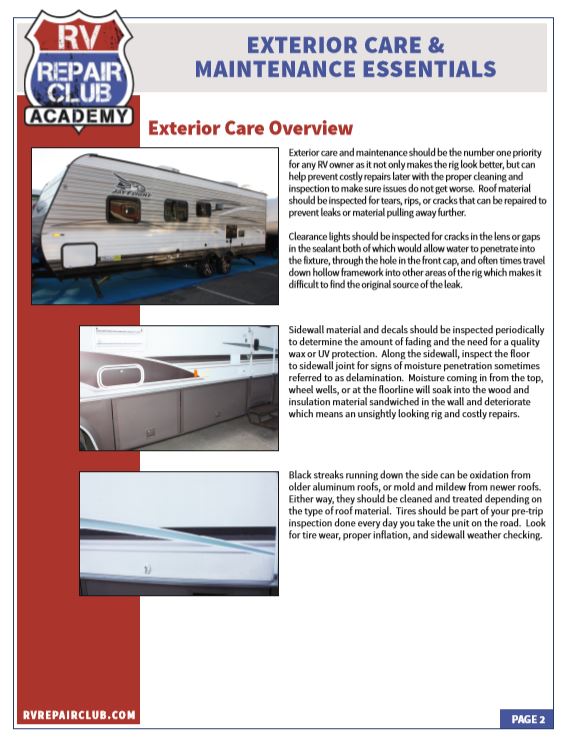 DVD
Exterior Care and Maintenance Essentials DVD Class
$39.99
T3007R
Description
DVD Class: Exterior Care and Maintenance Essentials
With just a little bit of attention to detail, you can not only help reduce costly leaks and breakdowns, but also increase the value of your rig by making it look better!
By following the tips and suggestions in this class, from your instructor Dave Solberg, you can extend the life of your RV and make your RVing experience much more enjoyable. Follow along and learn about:
Inspecting your sealants and gaskets
Roof cleaning and maintenance
Sidewall material cleaning and maintenance
Awning cleaning and maintenance
Undercarriage inspection
Proper tire care
Motorhome-specific insights
Instructor: Dave Solberg
Video run-time: 105 minutes
PLUS, you'll get the following BONUS resources and helpful information to supplement your class content:
Class Guide PDF, as reference for key class instruction
Roof Cleaning Guide PDF
Tire Care Guide PDF
Video: Meet Your Instructor
Video: More about Exterior Care and Maintenance
Bonus Video: Black Streak Removal
PLEASE NOTE: The content in this Class DVD is identical to the content available in streaming video form, which you can purchase/review separately in the RV Repair Club store here.
Watch a preview of this DVD below: