Stephen C. Foster State Park in southern Georgia is a remote campground on the Okefenokee Swamp. Here's a review of the campground:
Location
Stephen C. Foster State Park is near Fargo, Georgia. It's tucked inside the Okefenokee Wildlife Refuge, which is a swamp that stretches 684 miles along the Florida/Georgia border.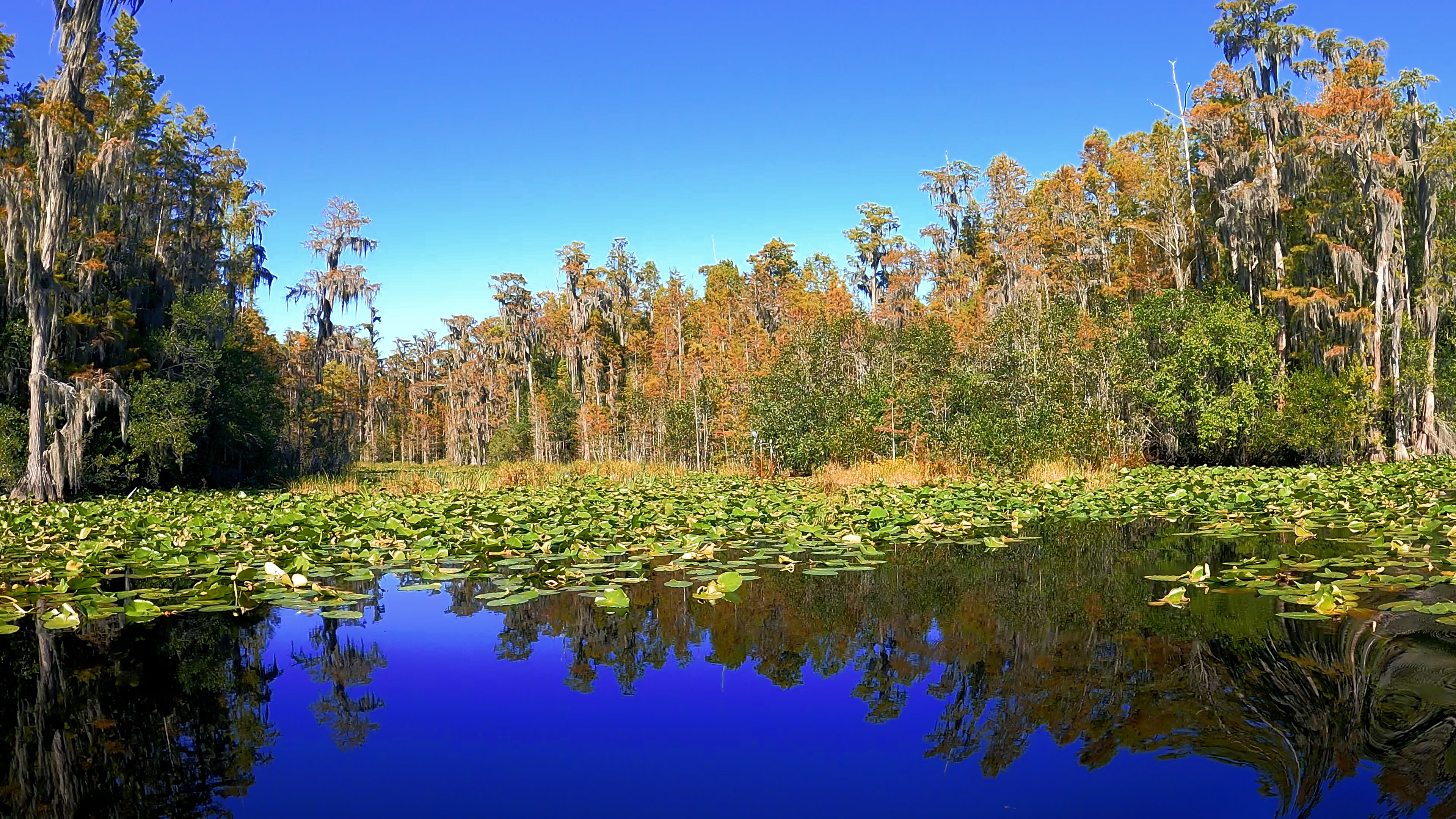 Best features
Stephen C. Foster State park is an off-the-grid campground.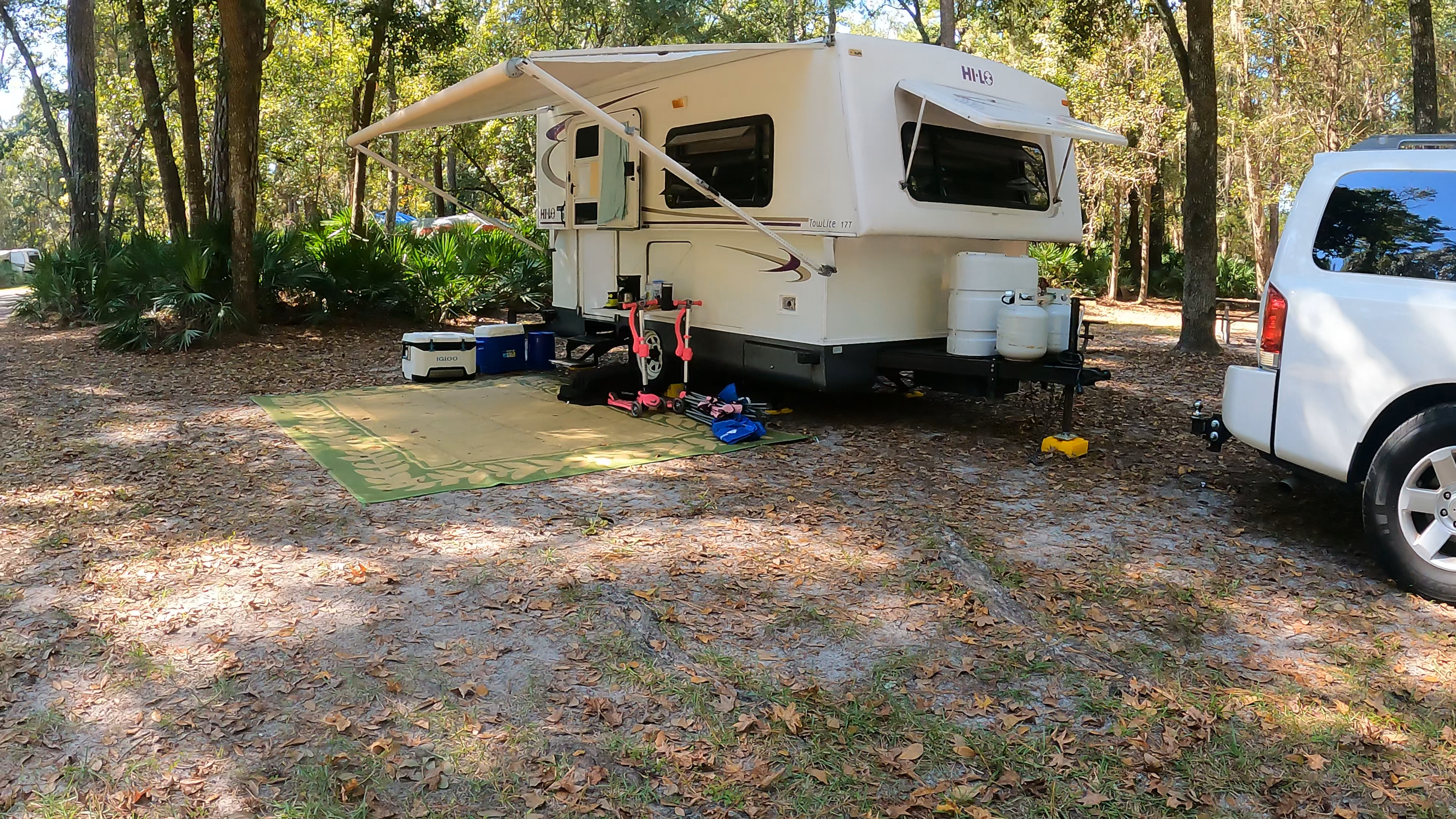 One of the park's best features is its boat tour. It's a 90-minute guided tour of the swamp and it's reasonably priced at $15 per person (in 2022). Tours are offered several times a day, and they're offered year round. The boat is fairly small, so you'll be with just a handful of people and learn all about the swamp.
Campground popularity
This particular campground is fairly easy to reserve. Unlike other state campgrounds that fill up a year in advance, this spot isn't as popular since it's so remote. If you're planning a few weeks ahead, you'll be fine. Even last-minute reservations are usually available.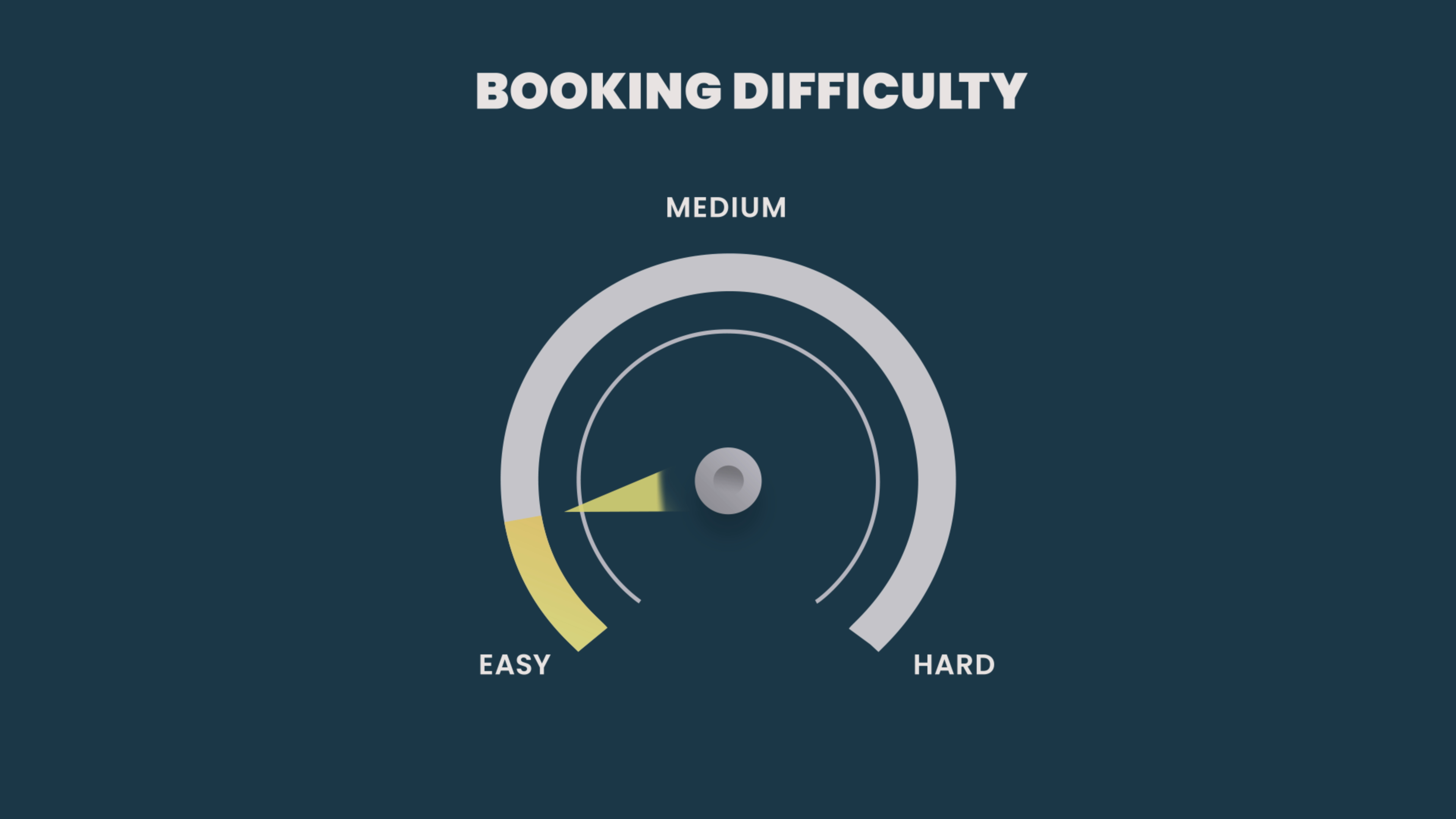 If you make reservations, be aware the campground has zero cell reception. You should also check out these tips to reserve an RV site.
Campground overview
The campground has 68 sites with 9 cabins. All of the sites are spaced out and in a wooded area. The sites are broken into two loops, but they're all fairly close to the main office.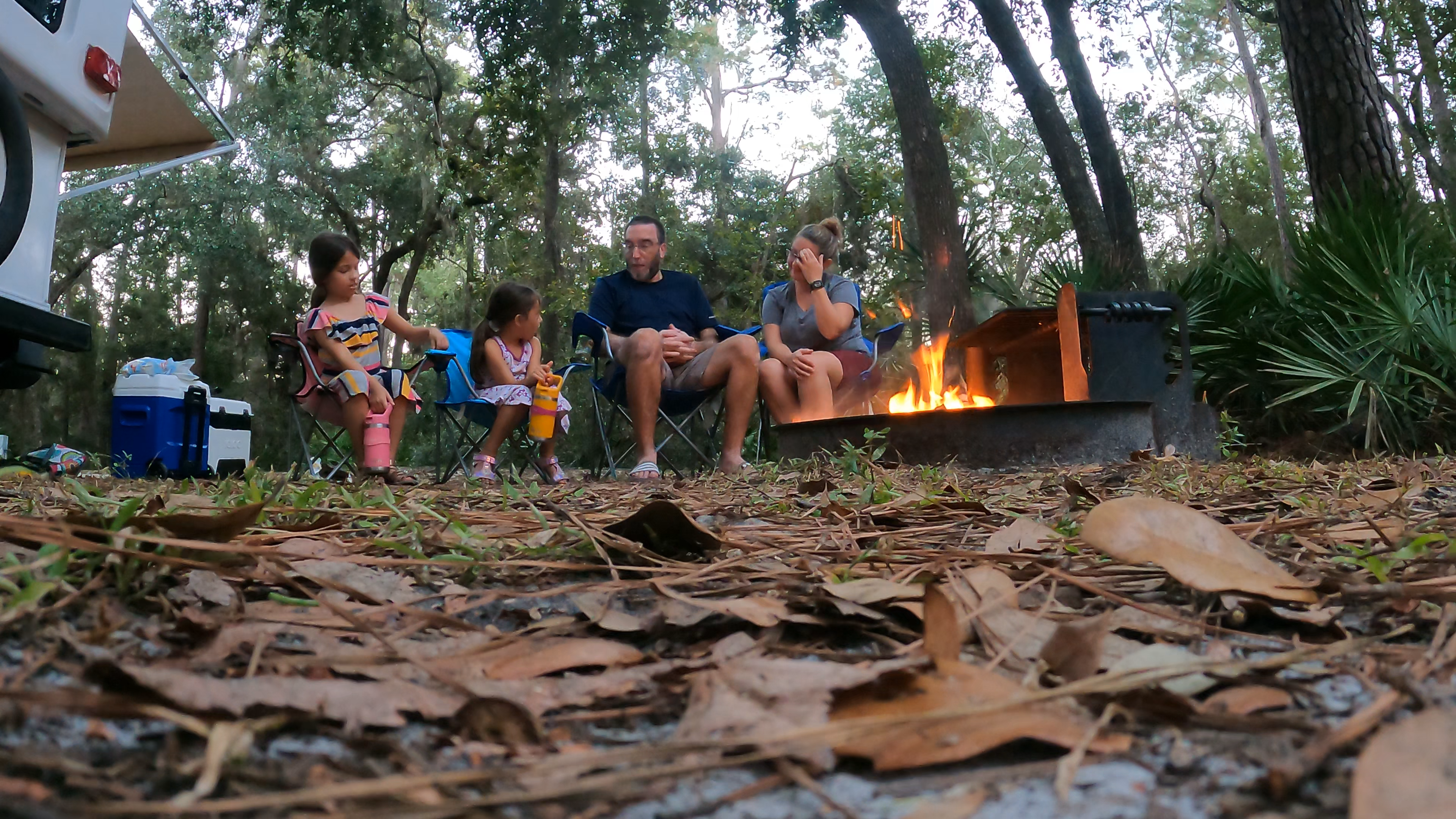 Sites have electricity and water, but no sewer connections. There's a picnic table and fire pit. The fire pit is quite handy, not just for fireside chats and roasting s'mores, but for keeping the bugs away.
Park amenities
– Boat tours
– Playground
– Walking trail
– Boat and kayak launch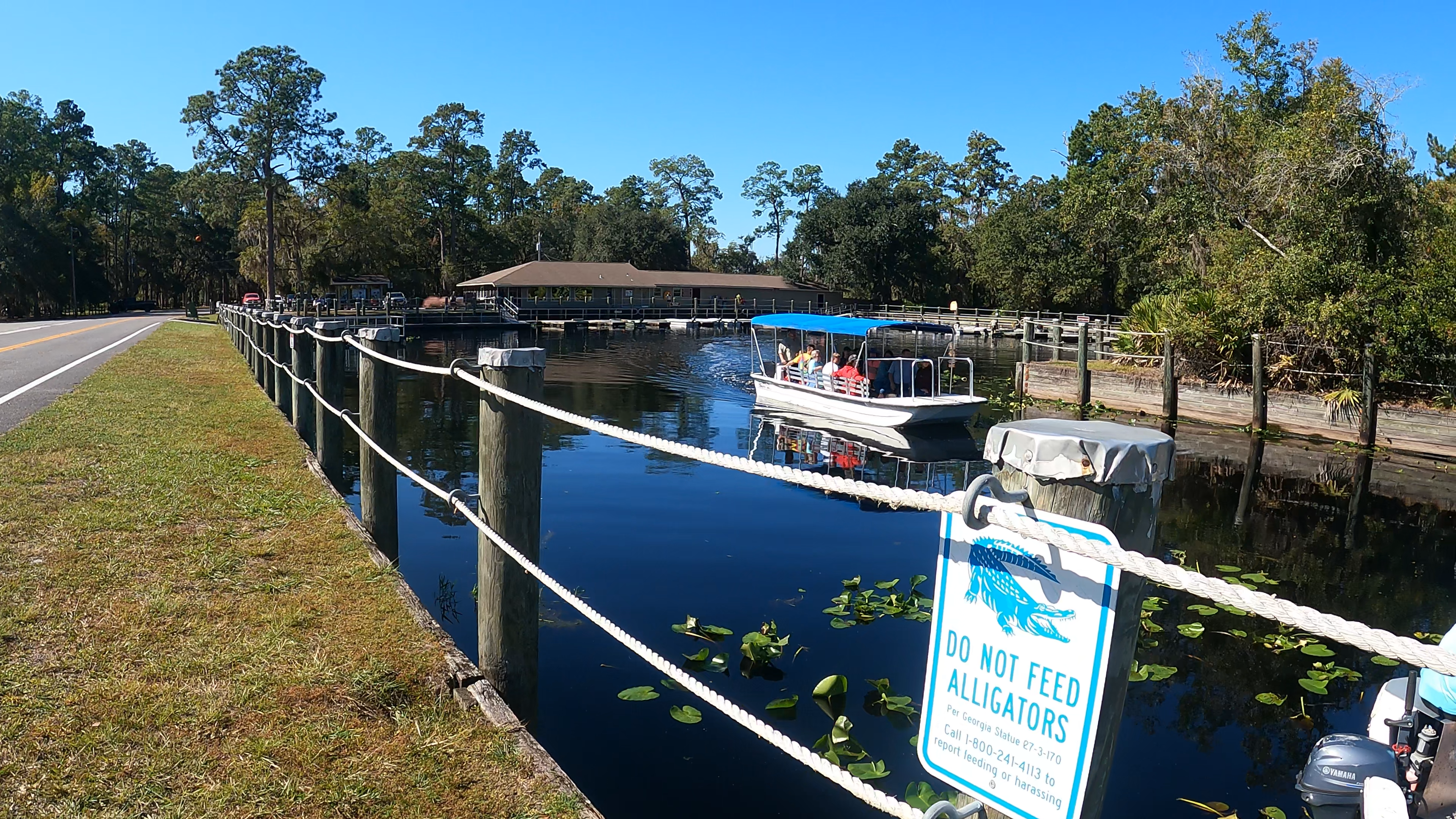 Overall, Stephen C. Foster State Park in Georgia is a great place to visit. If you're looking for a low-key, relaxing spot, this could be a good fit. It's a rural area though. You won't find wifi, big attractions, or even restaurants close by, so if you're headed to this tranquil location, be prepared to take it slow.
Looking for another low-key campground? Try Gold Head Branch State Park near Keystone, Florida.