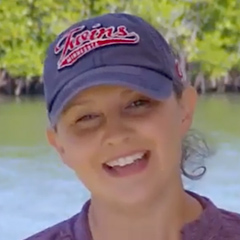 Gold Head Branch State Park Review
Jason & Lisa McEwen
Gold Head Branch State Park is located in NE Florida. It sits between Gainesville and Jacksonville, with its closest rural city being Keystone Heights, FL.
Best features
Here's a quick look at the campground's best features. It has:
Quiet, spacious sites
On-site activities for families to enjoy, including swimming at a small lake and a playground
Lots of nature areas to explore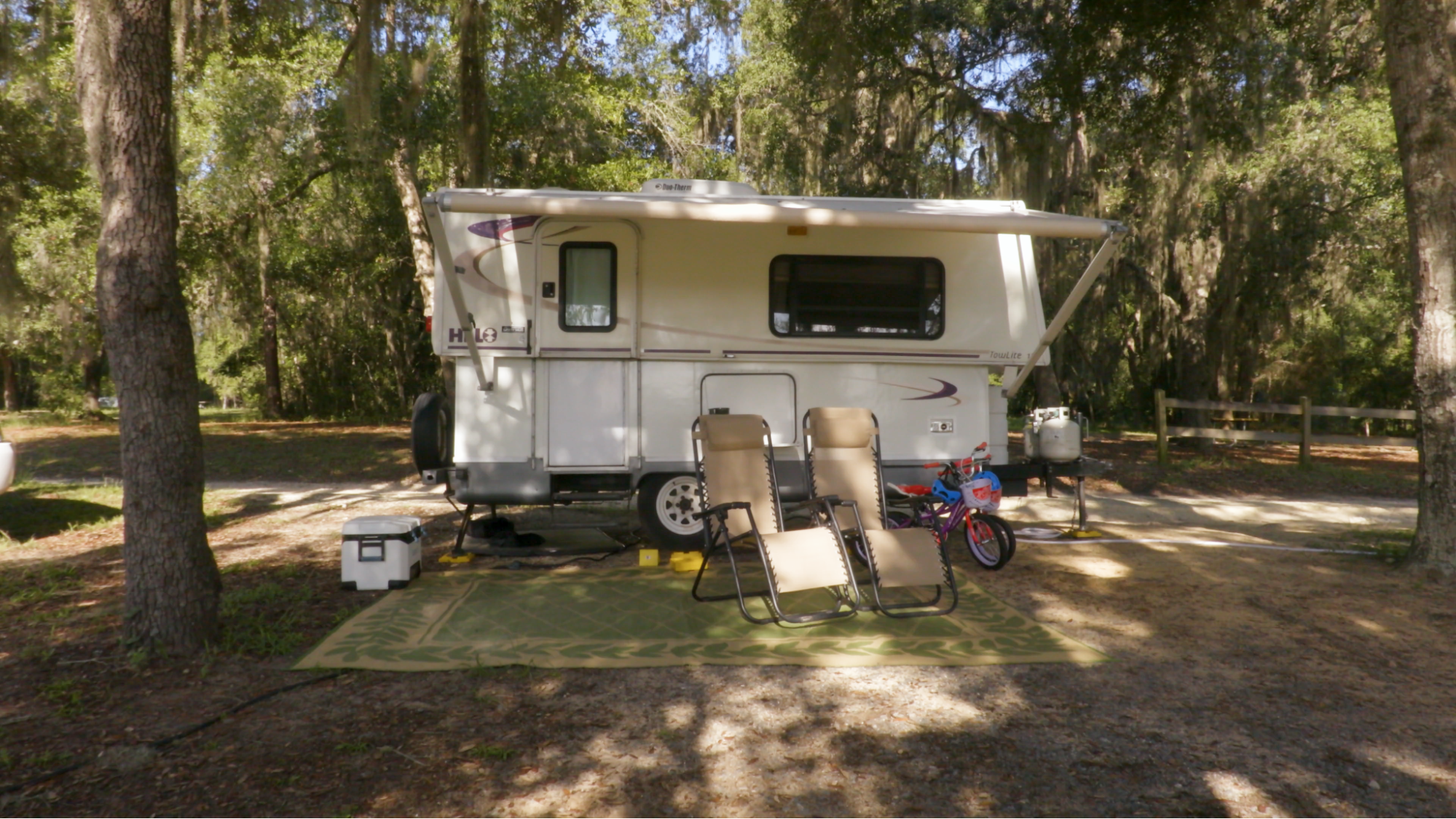 How hard is this campground to book?
A lot of Florida state park campgrounds fill up a year in advance, but Gold Head is different. It's not as popular as coastal state parks, which means reservations are fairly easy to get, including last-minute reservations.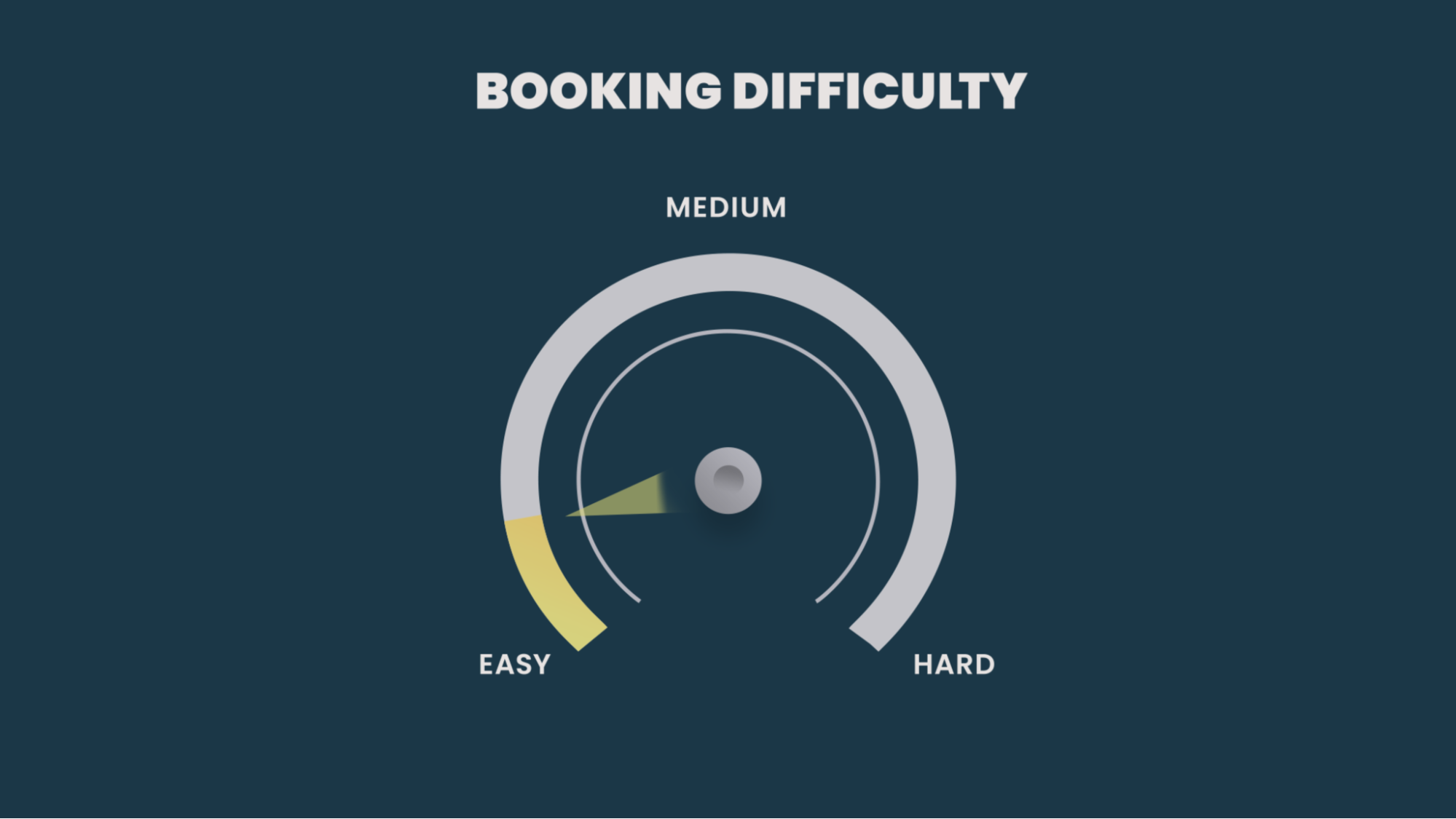 The camp sites
The park has three campground loops: Sandhill, Turkey Oak, and LakeView. There are 78 sites in total. Most have a fire ring, picnic table, 30 amp electric, and water. There are only a handful of sites with 50 amps. All of the sites are spacious.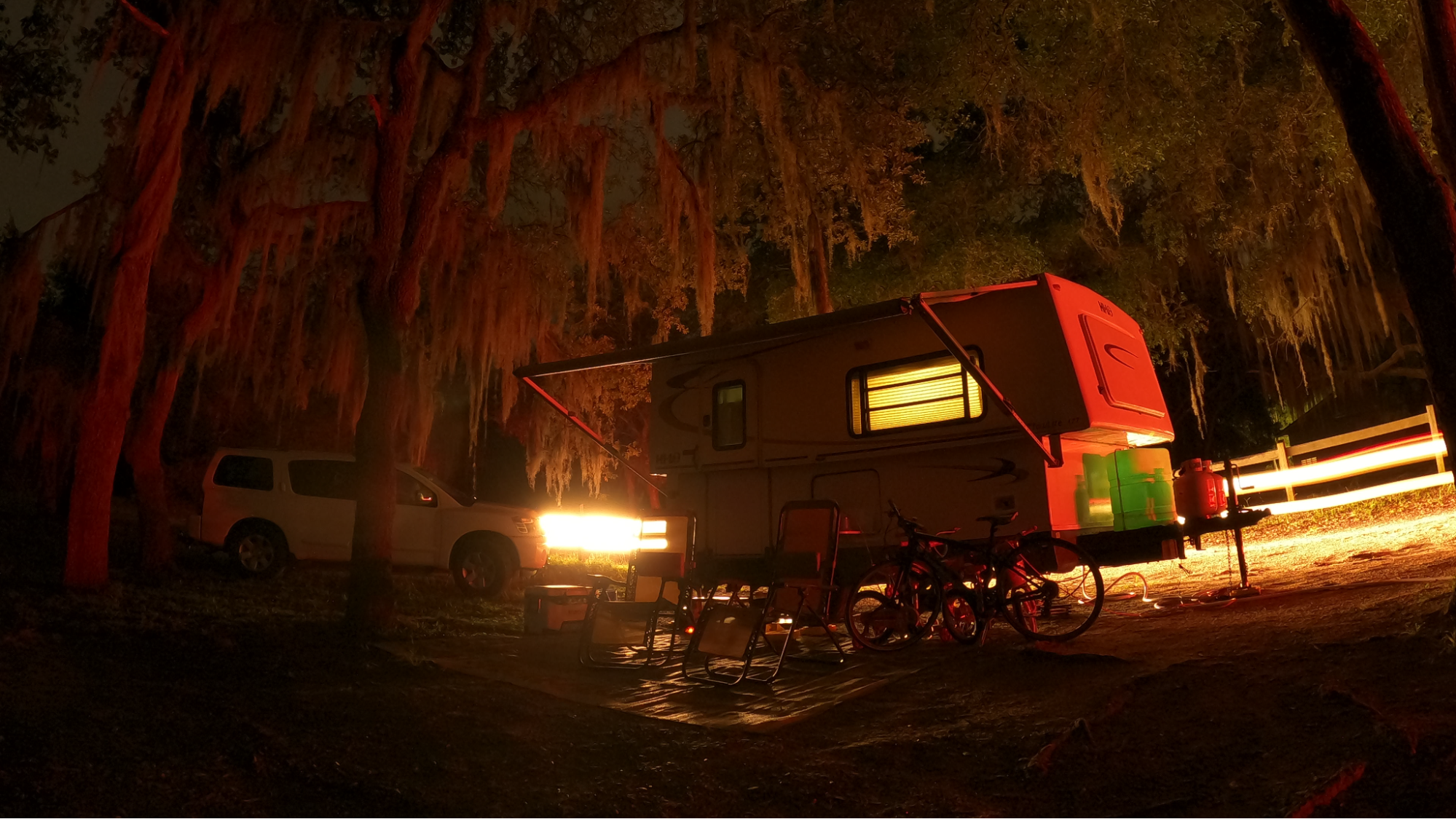 Each campground loop has its own bath house, too.
On-site amenities
Visitors can cool off in Little Lake Johnson. It's small, but it's great for those hot summer days. There's also a bathroom and bathhouse right near the water, which is convenient.
There's a playground near the swimming hole and a dozen picnic tables scattered around the playground, making it a great picnic spot.
A trail just outside the park connects you to one of Northeast Florida's biggest bike trails called the Palatka to Lake Butler trail.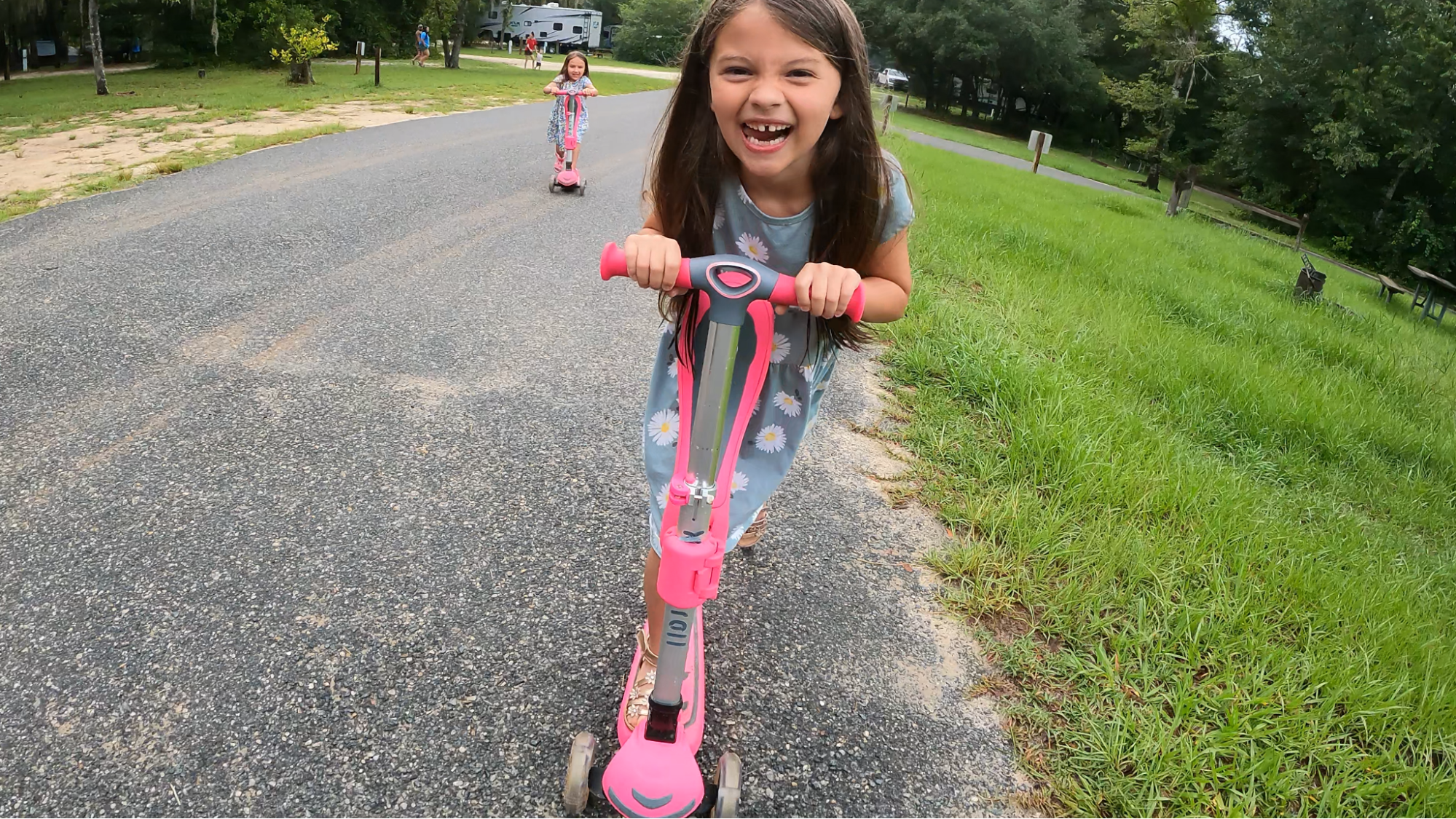 One of the park's sights is its ravine. Tucked inside the woods, the most direct route down to the ravine is a set of 72 stairs. There's a small, clear stream at the bottom.
The lakes
Scattered across the park are three different lakes, which are actually sinkhole lakes that are maintained by rain water.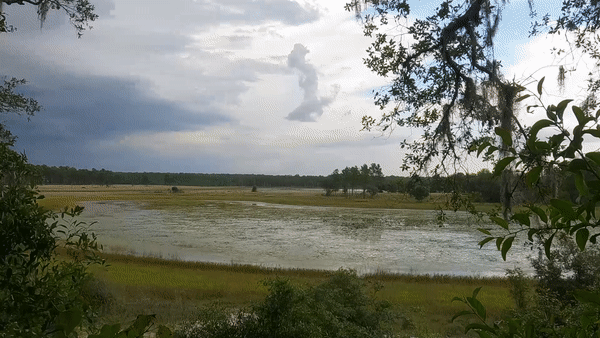 As you drive through the park, they're quite an impressive site. Scientists used pollen from the bottom of Sheeler Lake to date it and found that it's an estimated 23,900 years old.
If you're headed to Northeast Florida, Gold Head Branch State Park is a great place to stop.
Want to learn about more locations? Check out this review of Mount Rushmore and this review of Yellowstone.
Explore videos by Jason & Lisa McEwen