If you've tried to make camping reservations for your RV lately, you've probably noticed that a lot of sites fill up fast. The US Census says there are about 4,500 RV campgrounds in the U.S. It seems like a lot, but when you try to book a site, especially in a popular area, it's not uncommon to find campgrounds completely booked.
So, how do you book popular campsites? Here are a few tips: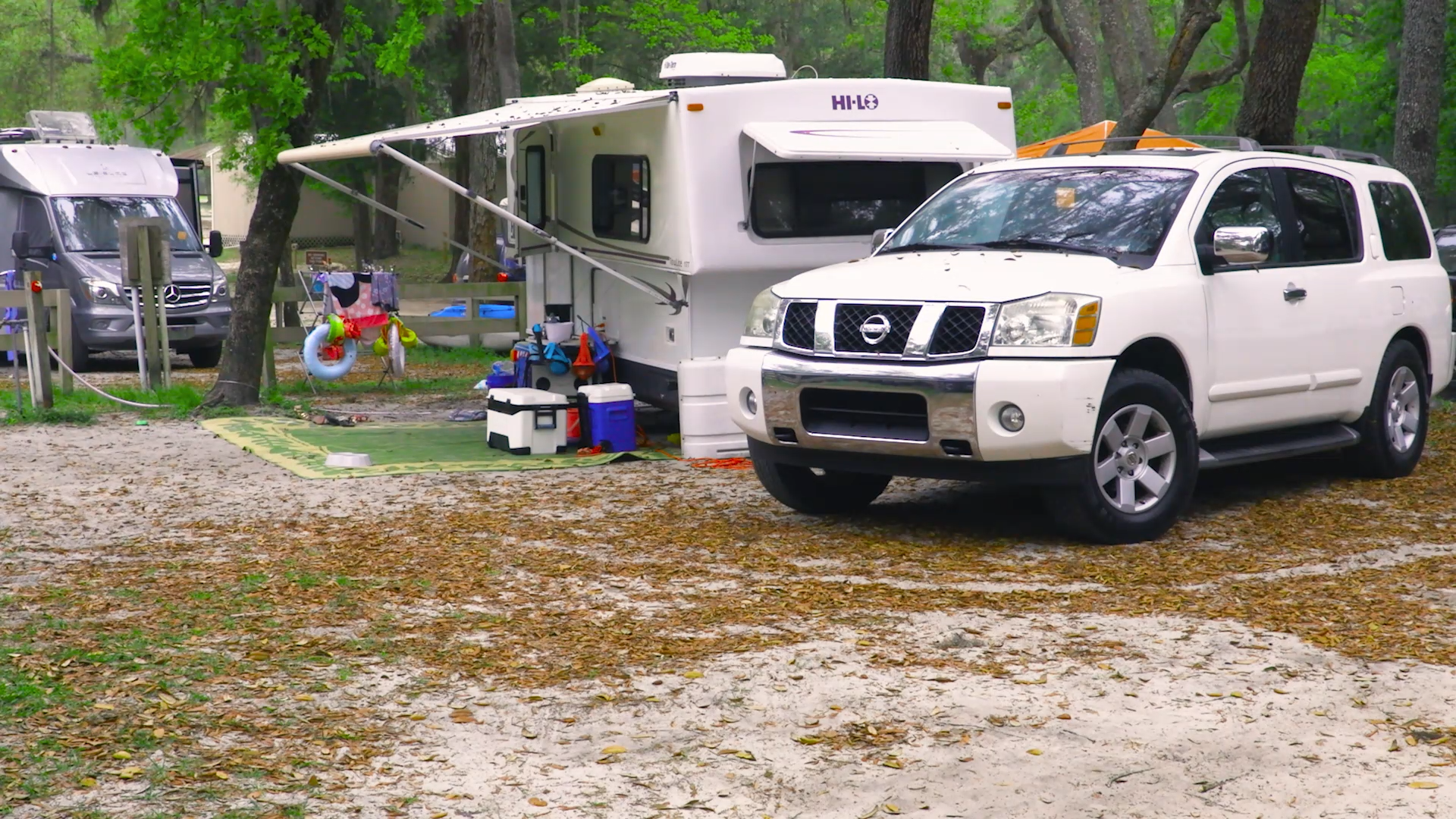 Plan well in advance
To book hot campsites, you have to book ahead. Sometimes you must plan almost a year ahead. Research the campground you want to stay at, find out when the booking window opens, and set a calendar reminder for that day.
For example, you can book sites at a Florida state campground 11 months in advance. So, if you want to camp on the Fourth of July 2023, you need to book the site 11 months ahead of time. You should set a calendar reminder for August 4, 2022.
You should plan to be at your computer as soon as the window opens. For Florida state campgrounds, that's 8 a.m. So, you should be on the site and ready to book at that time.
The reservation windows vary, so you'll have to look up the rules for the place you want to stay.
Plan a trip for the weekdays
As you might suspect, weekends and holidays often book up first. If you have flexibility in your travel days, you might be able to snag a site you want if you can go Monday through Friday. Most campgrounds will let you search using a calendar view so you can see availability for flexible dates.
Search a wider area
If you want to go to larger metropolitan areas or popular parks like Yellowstone, try widening your search. You might have to stay further away than you'd like, but you can still visit the place you want.
Consider a different kind of campsite
How do you feel about camping at a Llama farm or a vineyard? There are several sites that offer alternative campsites that you can check out. You can find available spots on HipCamp and Harvest Hosts.
Some of these sites, like Harvest Hosts, require a membership to browse their available locations. HipCamp doesn't require a membership, but you do need to create an account.
Get notified of cancellations
There are sites that can alert you to campsite cancellations, like Campnab. If you really want to stay at a certain campground, you can enter its name and the dates you're looking for and this site will notify you of any cancellations.
Some state campground sites have a "notify me" feature too, which works similarly.
If you use these features, keep in mind you're not the only one using them, so when you do get an alert, you have to act fast.
Join 'catch and release' Facebook groups
There are specific catch and release Facebook groups you can join too. Usually they're organized by state.
As the name suggests, members release sites for others to catch. So, when a member has to cancel their reservations, or release a site, they tell the members of the group so they have a chance to grab the reservation.
You can join a handful of these catch and release groups based on where you like to camp.
Use apps for last-minute campaign reservations
If you can't or don't want to plan ahead, you can use apps that search for site availability within a given area. Try sites like ReserveAmerica, where you put in a location and date. It pulls results from a bunch of different campgrounds from state parks to KOAs or private grounds.
You could also try the paid app AllStays. You can run a search for nearby campgrounds and see them on a map. You can click on ones close to you and check for availability.
Making camping reservations has become a bit stressful, but it becomes less stressful if you book a year in advance. Making reservations that far in advance means you may have to cancel and you can lose at least a $10 cancellation fee, but it's a small fee to pay to have reservations all set.
Want to learn more RV tips? Check out our book, RV Life Hacks, and be sure to browse our RV video library.