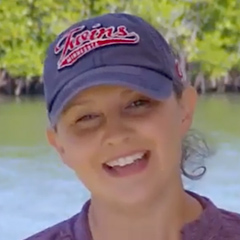 Is a Thousand Trails Membership Worth It?
Jason & Lisa McEwen
Have you heard of the Thousand Trails Membership? If you're an RVer, you've probably come across the membership before. With this membership, you pay a flat annual fee to camp at sites within a specific region or zone.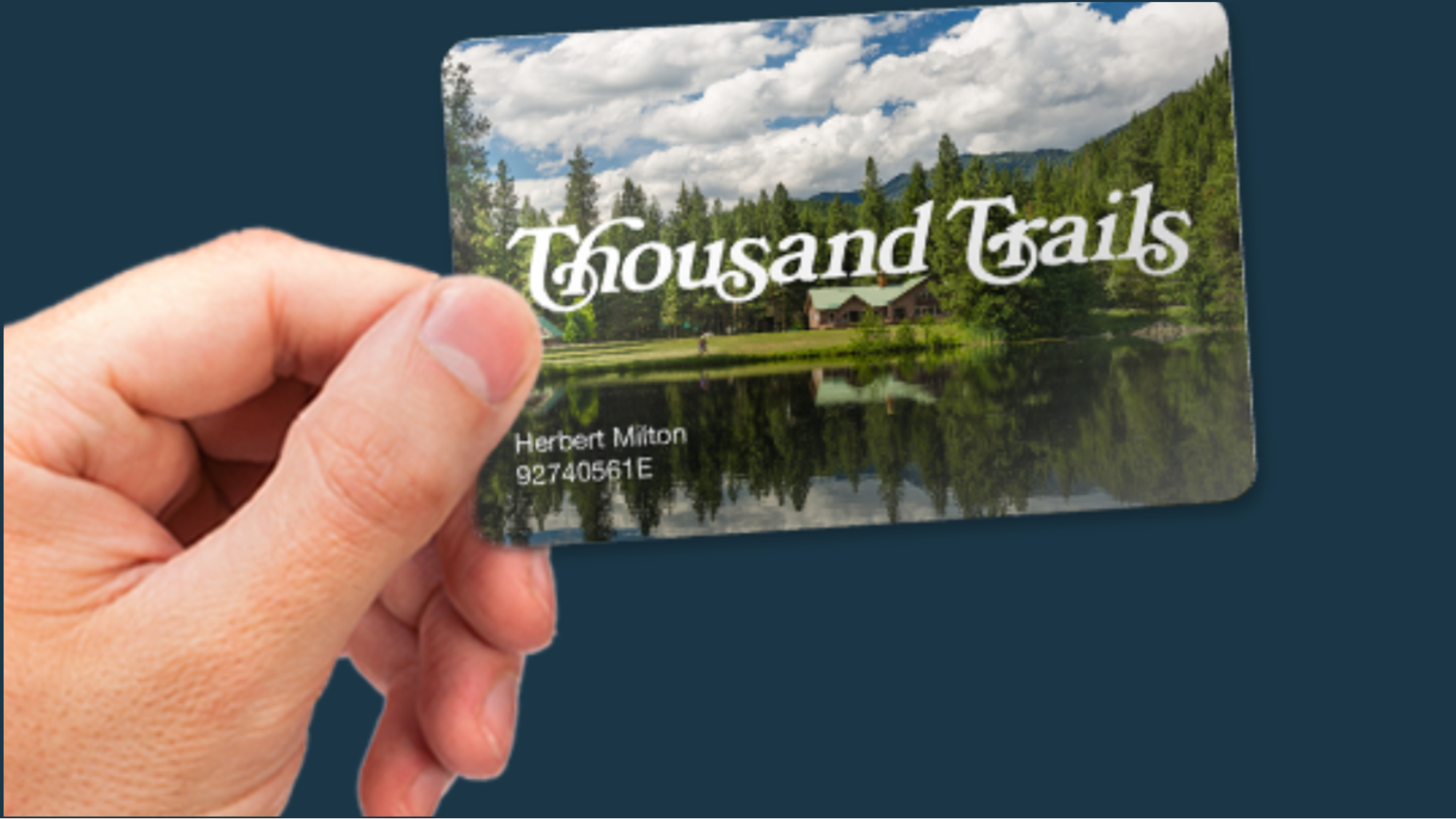 As former members, Jason and Lisa McEwen share their thoughts on the membership.
Cost
Let's take a look at the cost first. Most people are drawn to the membership because it has the potential to save you money.
We decided to go with the Zone Membership. Since FL is home, we picked the Southeast zone as our primary and we tacked on the New Trails Collection. The membership was roughly $630 at the time and we added the New Trails Collection for an additional $330. When all was said and done, we paid $960.
We wound up staying 25 nights in the system. If you spread the annual cost over the total number of nights stayed, it comes to $38.40 per night, which is about the same cost as staying at a state park.
We would have saved more if we used it more. There's plenty of people who do that, but we stopped using our Thousand Trails Membership about seven months into our year commitment. Why? Here are the four reasons we strayed from this membership:
The quality of the resorts varied widely
We stayed at a handful of different resorts. One in Orlando was very impressive, with a pool, mini-golf, laundry facilities, and extremely clean bathhouses. Then we stayed at one in Daytona with a rickety wooden playground, foul bathrooms, and unfriendly staff.
For us, there was no consistency in quality. You should to read reviews before you book a stay.
The sites were tight
Most of the campsites are narrow. We were always right on top of our neighbors.
Site locations were never great
At each one of the campsites, Thousand Trails Members tend to be grouped in a section. It always seemed to be way in the back, or at a site where the pad was all cracked, or it was the furthest point from the amenities.
Many have permanent residents
Most of the sites we stayed at were largely made up of permanent residents. These are residents who have landscaped around their RV because they don't move it. In some cases, the grounds were well kept; in others, not so much.
When you're staying at a campground with permanent residents, there's a different vibe—it doesn't feel like a vacation spot.
The benefits
The sites usually have good wi-fi, so if you're working remotely that's a big plus. We could binge a little TV at night too.
Many of the campgrounds had some on-site amenities too, which is a nice option when you're camping with kids.
It's all about your style of camping
We realized that our style of camping is aimed more at state parks, where you're in wooded areas with big sites, happy campers, and a little more peace and quiet. Although we camp a lot as weekend warriors, we didn't get enough use of the membership.
Now, if you're full-time, the membership might be worth looking into. Full timers might also be interested in our book, Living the RV Life. Be sure to browse our library of RV videos too.
Popular All RV Lifestyle & Repair Videos videos
Explore videos by Jason & Lisa McEwen