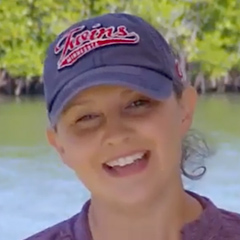 Best Apps to Save on Gas While RVing
Jason & Lisa McEwen
The cost of gas can play a big role in your travels. When gas prices are high, some people camp a little closer to home or make other cuts to make up the cost of fuel.
To help save a little money on gas, there are a few apps that you can keep on my phone. Here are some of the best apps to save money on gas while you're on the road: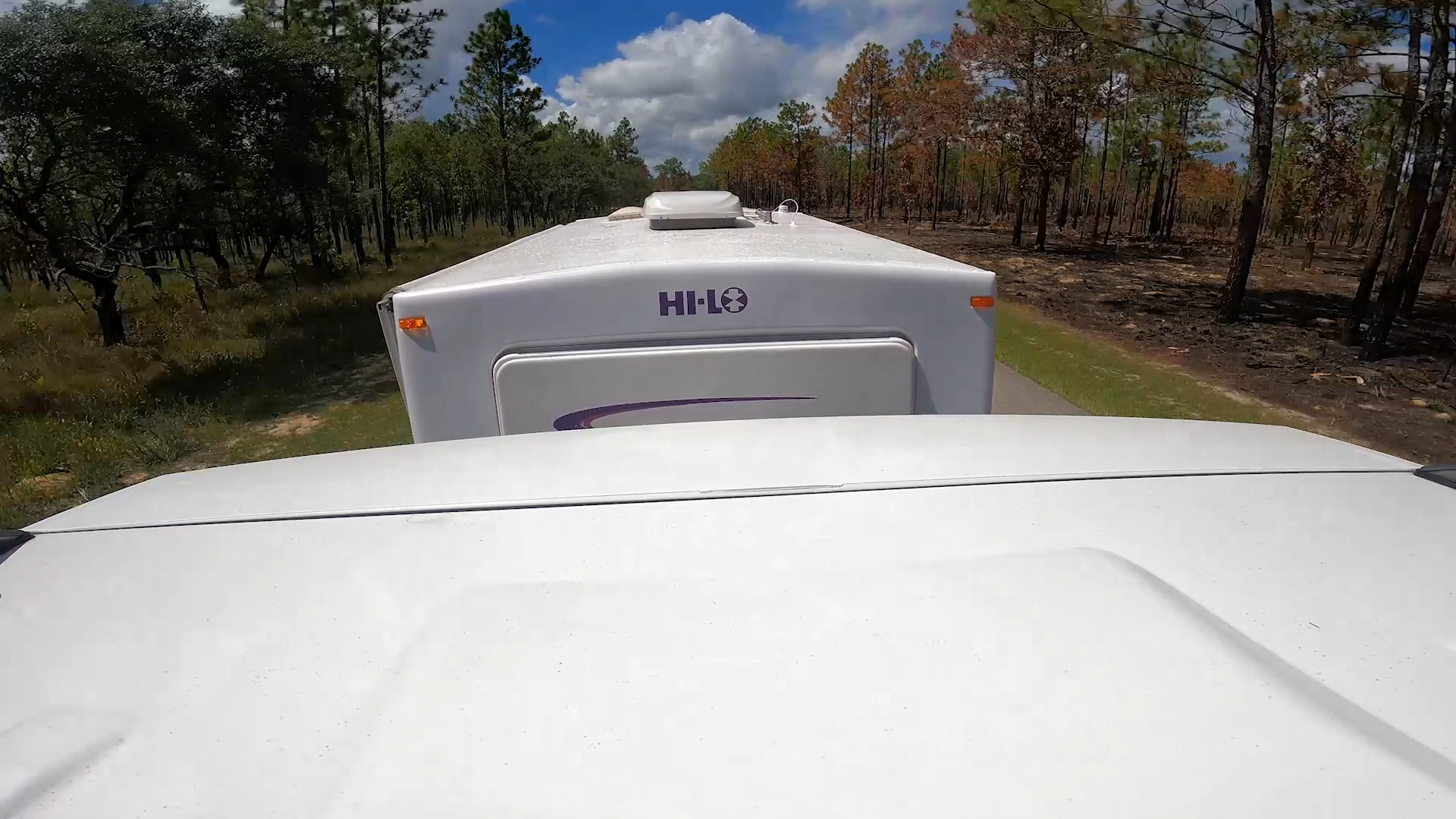 iExit
If you're on a highway, you can use iExit. When you open the app, it figures out your location and can show you which gas stations are located at each exit ahead of you. You can see how much each station charges for gas. You can even request directions to a particular gas station or travel center right from the app.
Fuelio
With Fuelio, you can find the nearest gas stations and compare prices, but this app has additional planning features to help you maximize your gas use. You can log each fill up, keep a mileage log, and monitor your gas usage through a dashboard of stats.
AAA Mobile
The AAA Mobile app features thousands of gas stations with updated fuel costs. You can easily find one that's close to you and compare prices at nearby locations.
If you're a AAA member, you get access to even more features.
Gas Buddy
Gas Buddy has an app, but what is really cool is the fuel calculator that you can find on its website. Use it before you go on a trip, especially if it's a longer one to estimate fuel costs before we go.
Your favorite travel center
Most of the travel centers like Flying J and Love's have their own travel app. You can use their apps to identify cheap gas and you can also get other perks too. With the Love's app, for example, you can plan your route, pay for gas from your phone, and even get some in-store discounts.
Our RV video library has more helpful tips, including these fuel efficient suggestions and a guide on pulling into a gas station safely.
Explore videos by Jason & Lisa McEwen