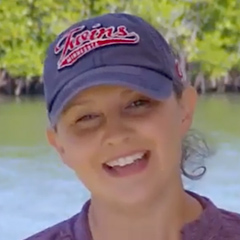 Best Kids' Snack Containers For RV Trips
Jason & Lisa McEwen
You need snacks in the car when you're traveling and you need snacks that stay in the camper too. So, how do you pack snacks?
Avid RVer Lisa McEwen uses a variety of different snack containers when she travels with her family. Take a look at what she uses: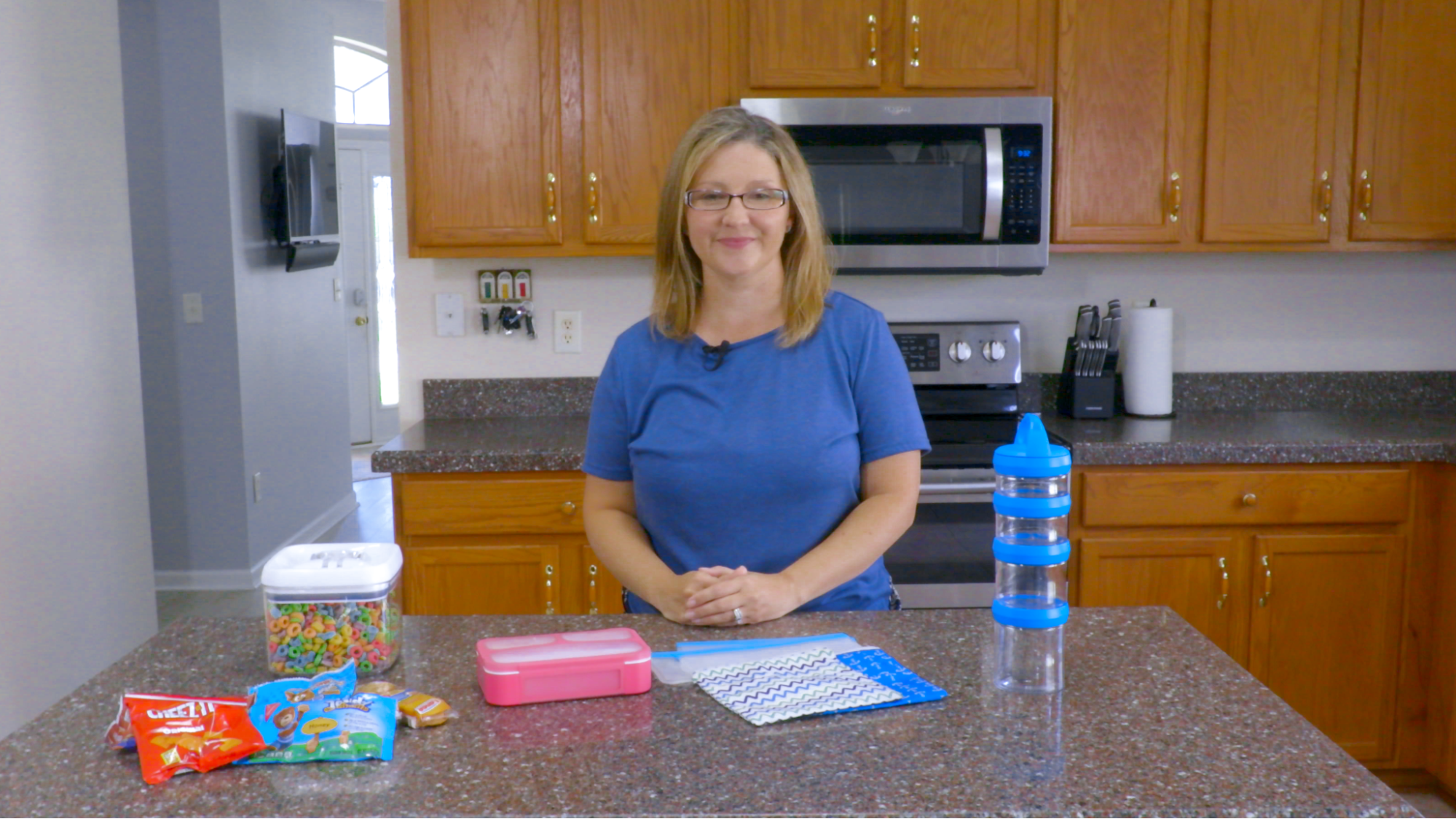 Snack tower
The snack tower is a favorite. It holds four different snacks in individual containers. It's lightweight, skinny, and keeps snacks from getting crushed. It's great for snack portability. You can toss it into your beach bag or in the back of the SUV.
The only con is that you do have to keep track of all the pieces.
Reusable snack bags
Lisa uses a few different reusable bags, but her favorite are the plastic washable bags.
They're not only reusable, but they seal well, so snacks stay fresh inside for days.
You can pack wet snacks in the pouches too, like fruit. You can even pack disposable silverware right in the pouch so everything is ready to go when you open it.
Bento boxes
Lisa uses Bento boxes to pack meals ahead of time. She'll make everyone a lunch, pop them in the cooler, and hand them out while they're on the road or at a rest stop.
They're easy to grab and go too, so they're handy to have in the RV for quick picnics or a day at the beach.
Snack inspiration for your next RV trip
Not sure what kind of snacks to pack? Give these ideas a try:
-Energy bites
-Granola bars
-Nuts
-Dried fruit
-Dry cereal
-Yogurt
-Cheese sticks
-Fruit pouches
-Popcorn
-Crackers
-Fruits and veggies
-Beef jerky
Hopefully these snack hacks give fellow RVers with kids some ideas too.
Want more tips to serve great meals in your RV? Check out this post on throwing an RV tailgate party or read these helpful RV cooking hacks.
Explore videos by Jason & Lisa McEwen