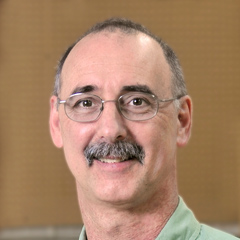 Lippert Water Pump Installation
George Vondriska
The Lippert Water Pump is a great choice if you're looking to upgrade the water pump in your RV. We'll give you some tips on installing your new water pump in this helpful video with George Vondriska.
Pump replacement is pretty simple and with the right pump choice can give you:
– Peace of mind that you have a new pump
– More gallons per minute of flow
– Ability to withstand freeze/thaw cycles (in case you forget)
– Ability to withstand being run dry
For more info on the pump used in this video visit the company's website.
Popular All RV Lifestyle & Repair Videos videos
Explore videos by George Vondriska